The start of every year brings a whole new crop of films celebrating major Skin-versaries and 2021 is no exception! While it's hard to believe that Shame came out ten years ago, but even harder to believe that it's been 50 years since A Clockwork Orange first premiered! Here are over 75 movies celebrating milestone Skin-versaries in 2021, from films as recent as five years old to ones that came out fifty years ago!
Films Turning 5
Morgan Saylor played the titular girl gone wild, giving a bravura performance in this crazy flick celebrating its fifth anniversary this year!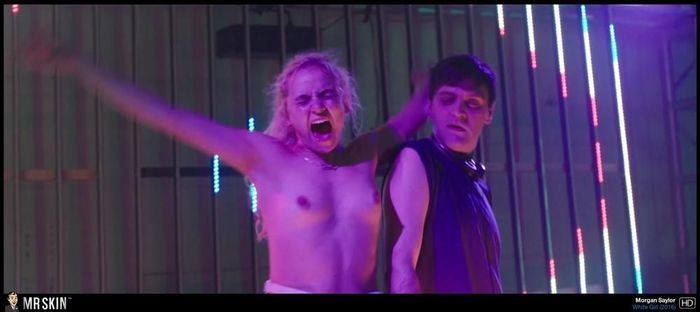 ****
Korean New Wave legend Park Chan-wook's tale of repressed love features two skinsational sapphic sex scenes between Min-hee Kim and Tae-ri Kim, both of whom bare all!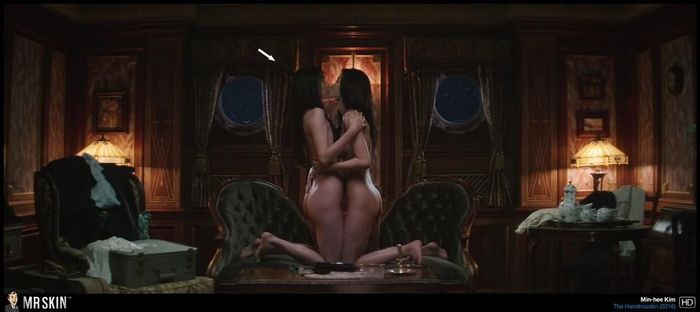 ****
Other Notables: The Neon Demon, Deadpool, The Girl on the Train, Elle, Toni Erdmann, Manhattan Night
****
Films Turning 10
Michael Fassbender pulls a Frank Booth, fucking anything that moves in this NC-17 sex addiction drama released a decade ago with incredible nudity from such beauties as Amy Hargreaves!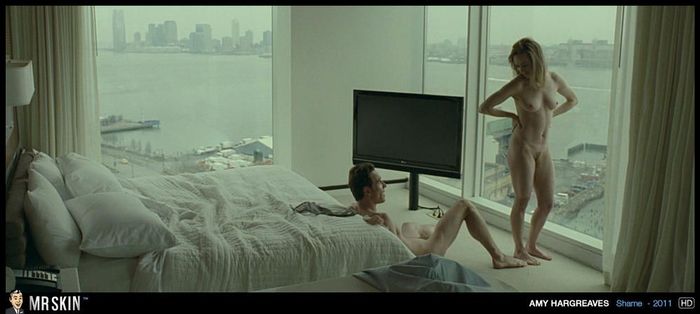 ****
Just a few short months after making her nude debut in All Good Things, Kirsten Dunst made her full frontal debut in this film from controversial director Lars von Trier!
****
Other Notables: Sleeping Beauty, Hall Pass, Drive Angry 3D, Drive, The Skin I Live In, Hotel Desire
****
Films Turning 15
Sook-Yin Lee and the cast of John Cameron Mitchell's ode to expressive, unsimulated sexuality all go the full monty, baring everything and doing everything for real on screen!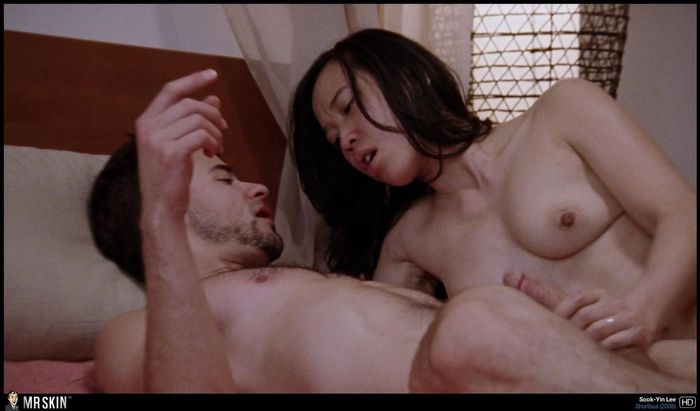 ****
Barbara Nedeljakova and Jana Kaderabkova lured unsuspecting vacationing frat boys to their doom in this torture porn classic turning 15 this month!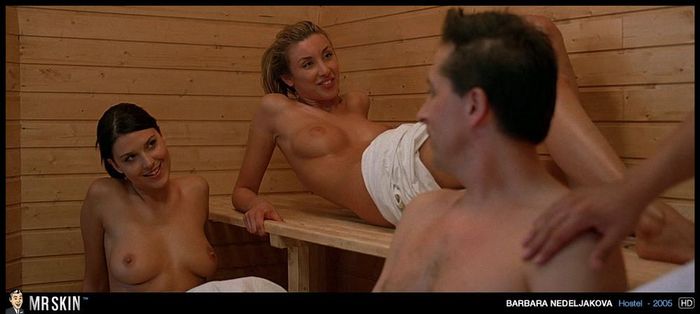 ****
Other Notables: Babel, Snakes on a Plane, Little Children, The Notorious Bettie Page, Venus, Black Book, Children of Men, The Lives of Others
****
Films Turning 20
Halle Berry earned a cool half a million dollars for baring her breasts for the very first time in this otherwise forgotten cyber thriller, turning 20 this summer!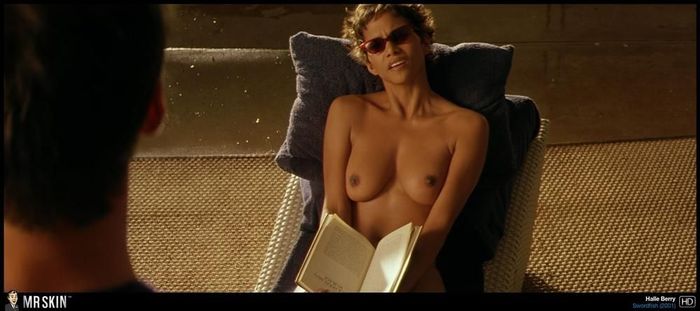 ****
David Lynch's twisty mystery masterpiece features a pair of dueling lesbian sex scenes between stars Laura Harring and Naomi Watts!
****
Other Notables: Y Tu Mamá También, Vanilla Sky, Monster's Ball, The Royal Tenenbaums, Not Another Teen Movie, Original Sin, Training Day, Amélie
****
Films Turning 25
Demi Moore also earned a record payday to go topless in this under-appreciated 1996 comedy celebrating its 25th anniversary this June!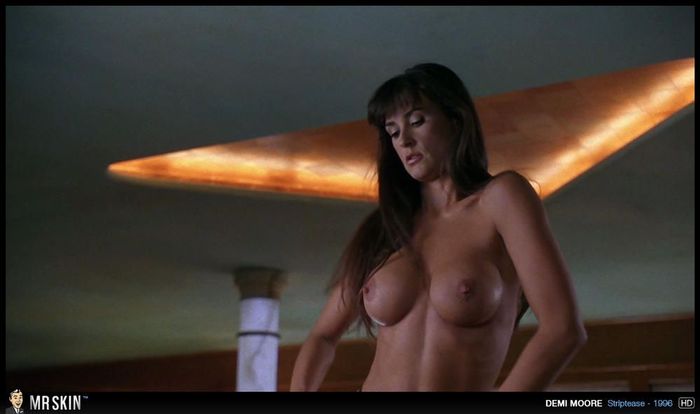 ****
This lengthy epic that won the Best Picture race in 1996 is also celebrating this landmark anniversary that's worth revisiting if only for Kristin Scott Thomas' amazing full nudity!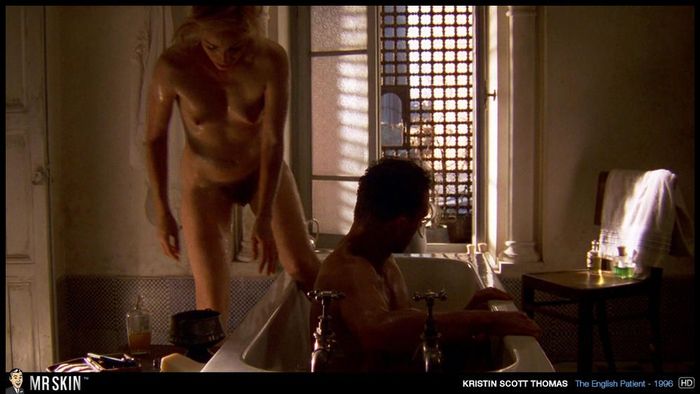 ****
Other Notables: The People vs Larry Flynt, Trainspotting, 2 Days in the Valley, Bound, Breaking the Waves, Kingpin, Stealing Beauty
****
Films Turning 30
Ah, the good old days of 30 years ago when movies like this Michael J. Fox vehicle could get a PG-13 rating and feature a lengthy full frontal nude scene from Julie Warner!
****
30 years ago this summer, Keanu Reeves got a beatdown at the hands of a naked Julie Michaels in this all-time adrenaline-fueled action classic!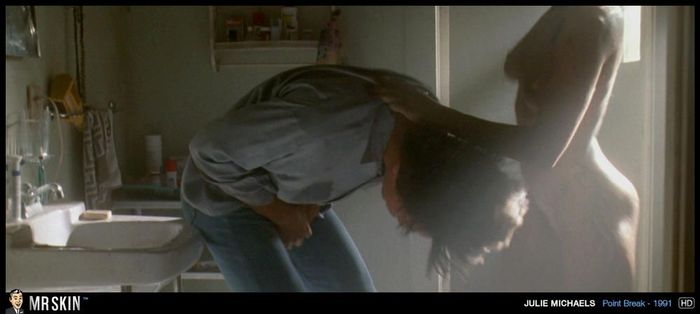 ****
Other Notables: The Doors, Jungle Fever, Naked Lunch, At Play in the Fields of the Lord, Whore, My Own Private Idaho, Boyz N the Hood, Thelma and Louise
****
Films Turning 35
Another David Lynch masterpiece, this flick I just referenced celebrates 35 years of Isabella Rossellini's haunting nude debut this year!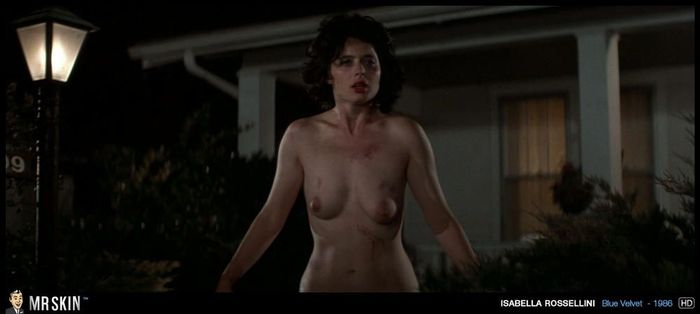 ****
Jonathan Demme's crazy comedy was mostly ignored in its time, but has since come to be recognized for its greatness, especially Melanie Griffith's knockout nude scenes!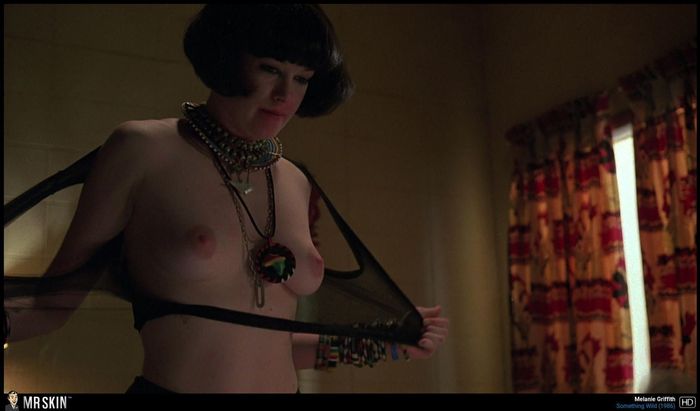 ****
Other Notables: 9½ Weeks, Back to School, The Fly, About Last Night…, Wildcats, Black Moon Rising, From Beyond, Gothic
****
Films Turning 40
Bill Murray became a full-fledged movie star with this military comedy classic, featuring a legendary mud wrestling scene with the late, great John Candy depriving such stacked beauties as Sue Bowser of their tops!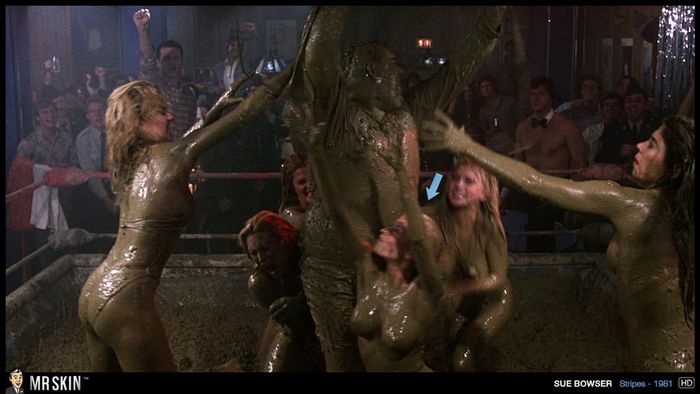 ****
Gen Xers still go nuts for this epic mythological adventure that opens with some great nudity from Vida Taylor!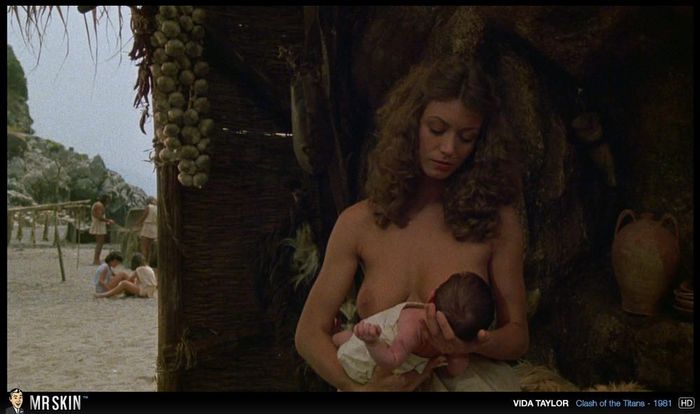 ****
Other Notables: An American Werewolf in London, Private Lessons, Body Heat, S.O.B., The Evil Dead, Possession, Blow Out
****
Films Turning 45
Eiko Matsuda bares all and does it all in this unsimulated sex classic based on an infamous true story from notorious Japanese director Nagisa Oshima!
****
With renewed interest in Lynda Carter thanks to her cameo in Wonder Woman 1984, there's never been a better time to check out her multiple nude scenes in this soon-to-be 45 year old classic!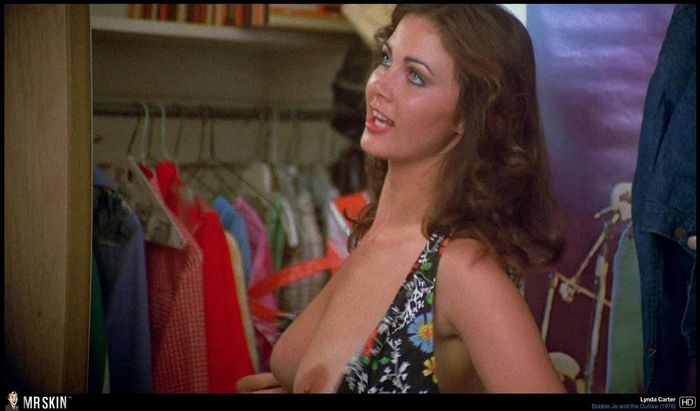 ****
Other Notables: The Man Who Fell to Earth, Network, A Star is Born, 1900, Carrie, Marathon Man, The Pom Pom Girls, King Kong
****
Films Turning 50
Stanley Kubrick's most controversial film still packs a wallop 50 years later thanks to the many indelible images in the film from the William Tell threesome to Virginia Wetherell's topless humiliation of our hero!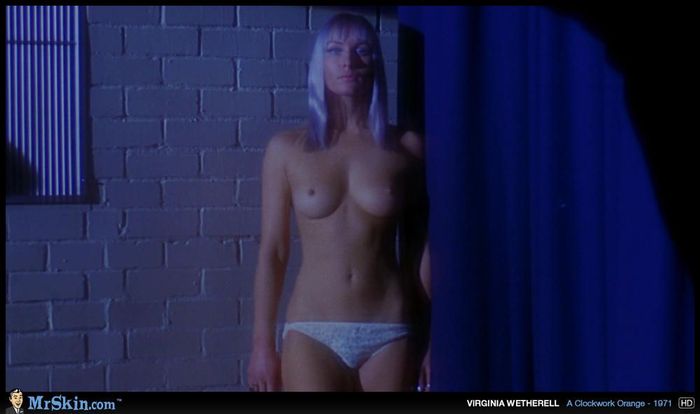 ****
Finally, William Friedkin's Best Picture winning gritty cop thriller featuring some full mooning from Maureen Mooney!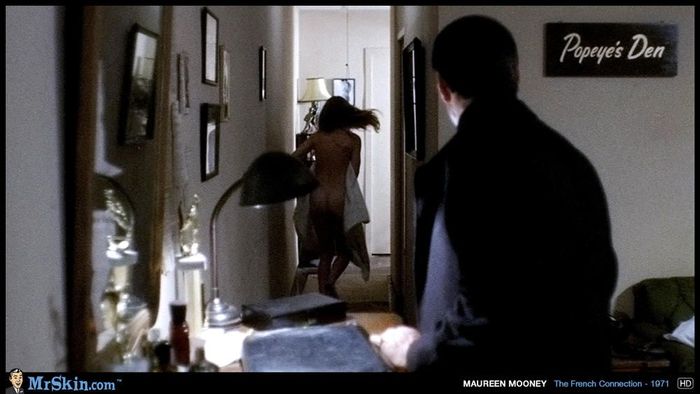 ****
Other Notables:The Last Picture Show, Dirty Harry, Shaft, Carnal Knowledge, THX-1138, Klute, McCabe and Mrs. Miller, Straw Dogs, The Devils, Billy Jack
****