A recent flick with a knockout nude debut, two skinsational TV shows, a 4K remaster for a classic, and much more await you this week on home video!
This flick based on the true story of the sting that brought down billionaire car magnate John DeLorean features the terrific topless debut of Erin Moriarty, as well as some perky pokies from co-star Judy Greer!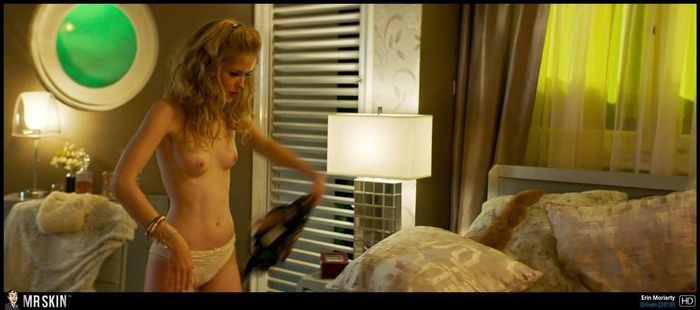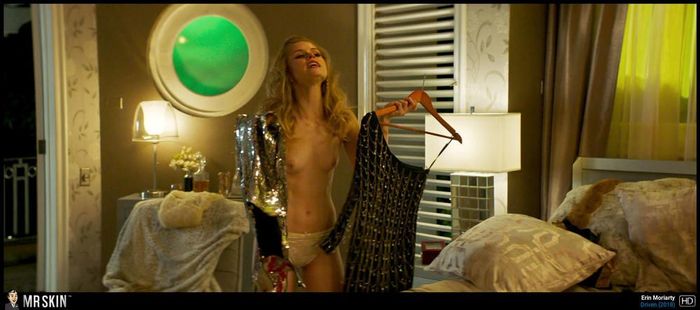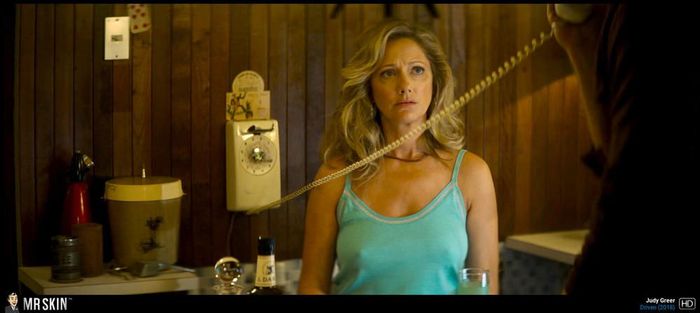 We weren't expecting much from this DC Universe original series but the first season brought us three topless sex scenes from the lovely Ashley Dougherty!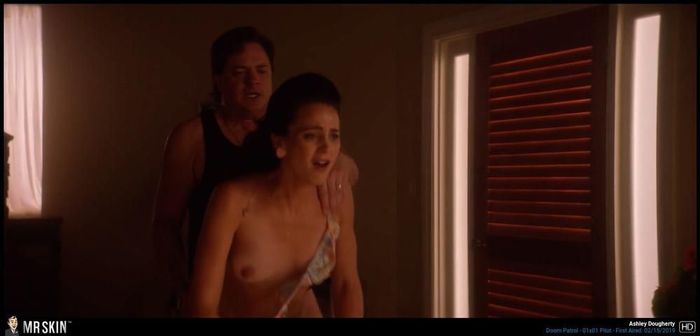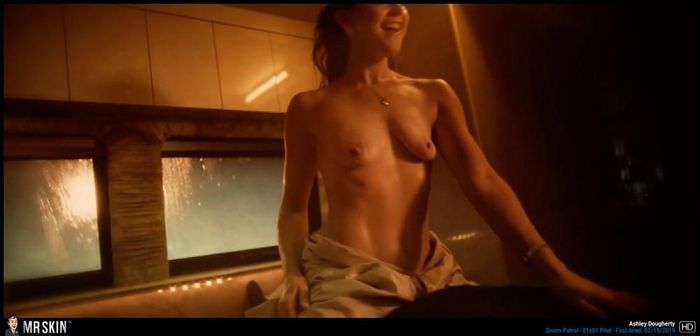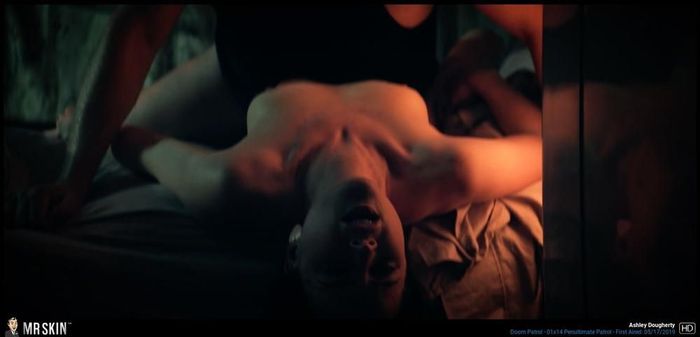 This spooktacular CBS All Access series featured brief buns from Danielle Campbell in the first season, along with sexy sideboob from Dania Ramirez, and more!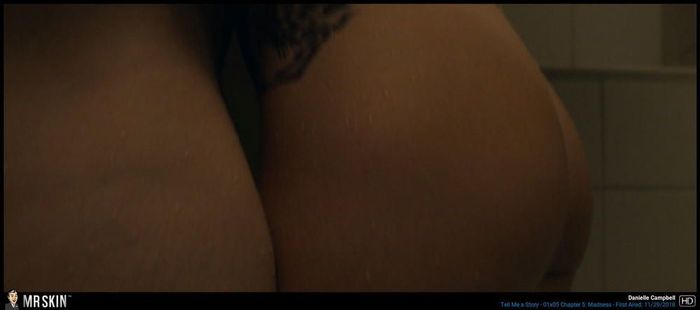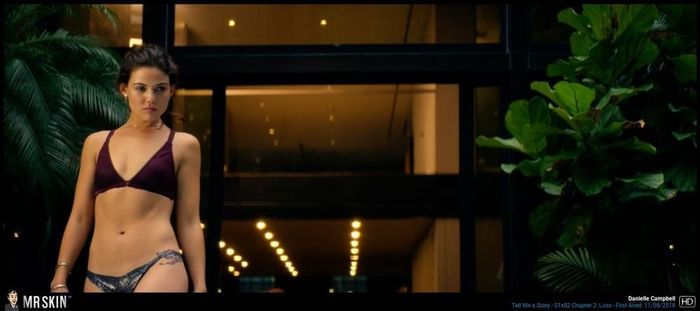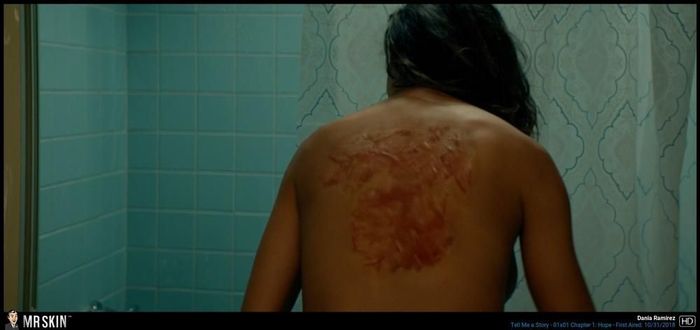 Just in time for the sequel Doctor Sleep next month, Stanley Kubrick's 1980 masterwork gets a 4K upgrade this week, and of particular interest to skin enthusiasts is the Room 237 sequence featuring fantastic full frontal from Lia Beldam... before she turns into Billie Gibson!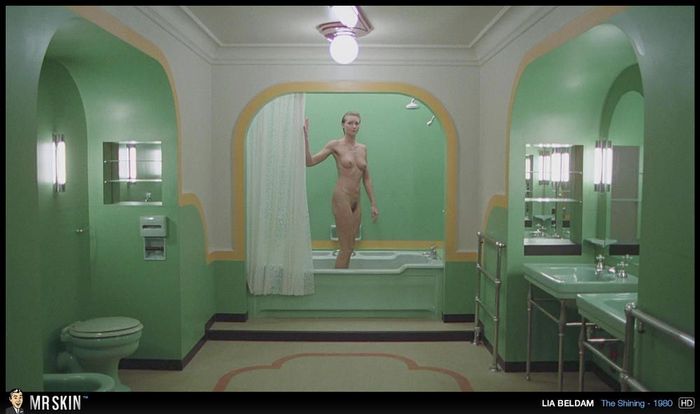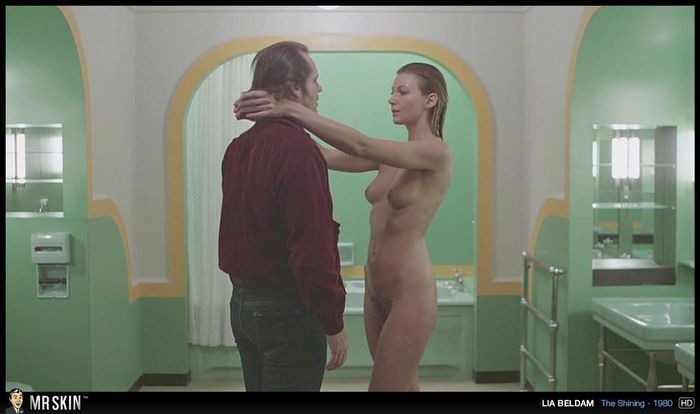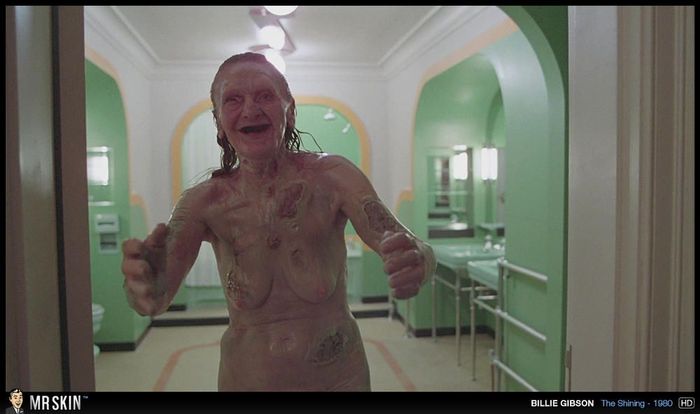 Updates Coming Soon
The following films are also being released today, but we don't have the updated content on the site just yet, sofavorite these pages to get the latest updates when they become available...