We do our best to keep you up to date with the latest and greatest on Netflix, Amazon Prime, and Hulu with our weekly streaming columns, but all three services add titles all month long and at the end of the month, we catch you up on the latest additions! Here are over 60 more titles added to Netflix, Amazon Prime, and Hulu in April! Missed our other articles this month? Click here to see what's Nude and Noteworthy on Netflix in April or Click here to see what's Nude and Noteworthy on Amazon Prime in April or Click here to see what's Nude and Noteworthy on Hulu this month!
Netflix
The hotly anticipated follow-up to the 2020 quarantine skinsation is finally here and leading lady Anna Maria Sieklucka delivers once again with a number of nude scenes in which she bares all three Bs!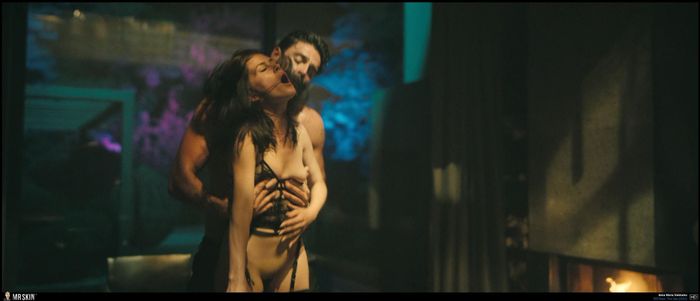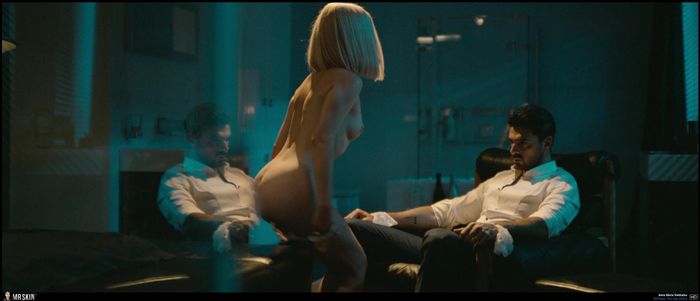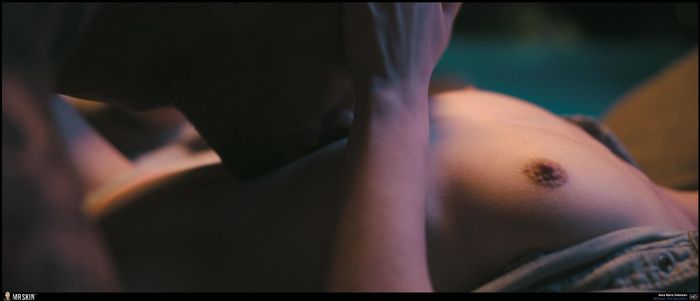 ****
Chabeli Sastre Gonzalez goes topless for a skinsational scene in this Italian road trip comedy!
****
Also Added to Netflix in April: The Bubble, Four Brothers, Heirs to the Land, Hold Tight, I Now Pronounce You Chuck and Larry, The Marked Heart, Molly's Game, Red Riding Hood, The Rental, Rumor Has It, The Taming of the Shrewd, Without a Paddle
****
Amazon Prime
Director William Friedkin's adaptation of Tracy Letts' controversial play courts plenty of controversy itself with phenomenal full nudity from Juno Temple, a bottomless scene from Gina Gershon, strip club nudity from Lori Eden, and more!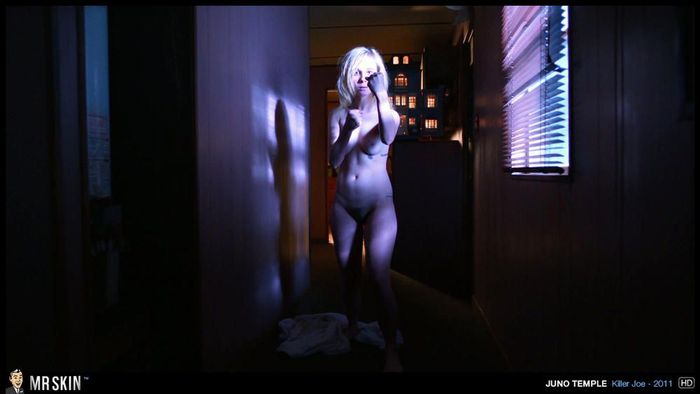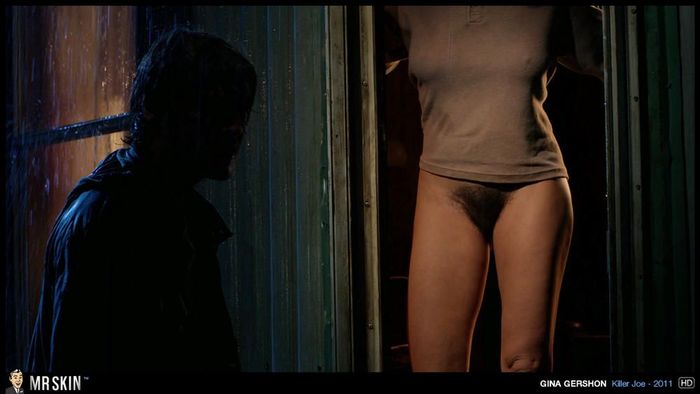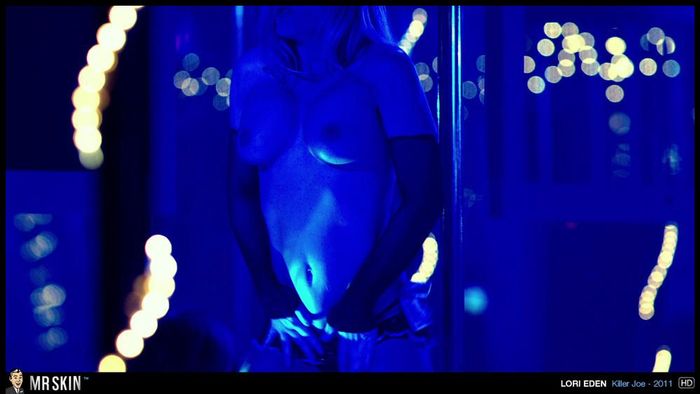 ****
This British series, which aired on Showtime here in the States, delivered plenty of skin over the course of four seasons! Leading lady Billie Piper mostly used a body double for her nudity throughout the series, but she did appear topless in bed with Beth Cordingly and a guy in the fifth episode! Other knockout nudity in the show comes courtesy of Ashley Madekwe, Heather Bleasdale, and more!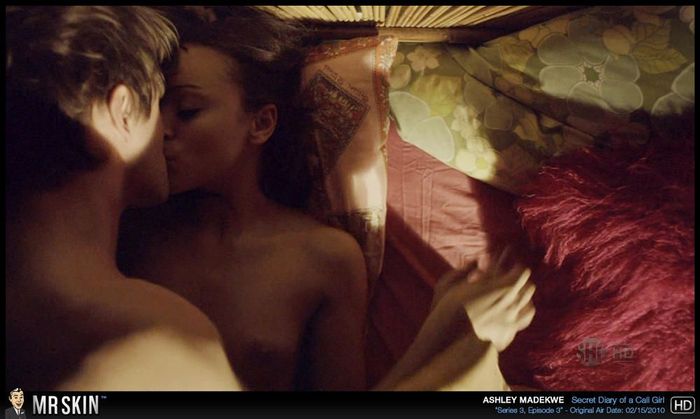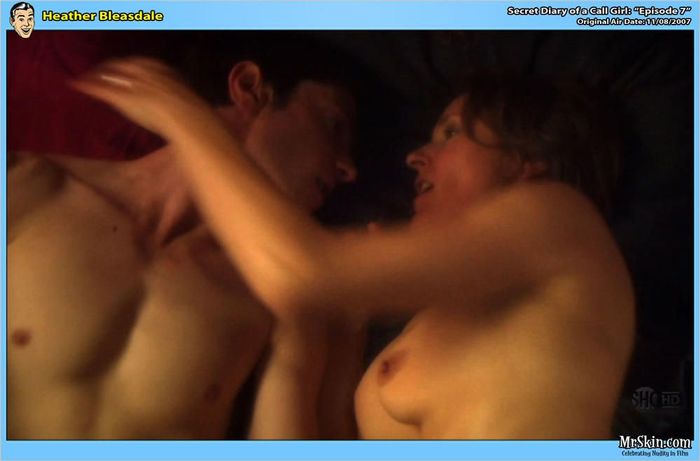 ****
Also Added to Amazon Prime in April: Across the Universe, Angels Crest, The Bank Job, Beasts Clawing at Straws, Braveheart, Cadillac Man, Cedar Rapids, CQ, The Curious Case of Benjamin Button, The Deep Blue Sea, The Devil's Rock, Eden Log, Flesh and Bone, Fortress 2, Gemma Bovery, Goodbye Columbus, Hair, Hansel and Gretel: Witch Hunters, London, Look, The Machinist, Maniac, An Officer and a Gentleman, Pain and Gain, The Perez Family, Revolutionary Road, River's Edge, Rollerball (2002), Saint Maud, SMan, Solace (2015), The Space Between, Submergence, Tell No One, This is Not Berlin, Till Human Voices Wake Us, Trois, Wild Bill
****
Hulu
This 2021 Australian series follows the lives of several different people and features nudity from both Heather Mitchell and Shalom Brune-Franklin!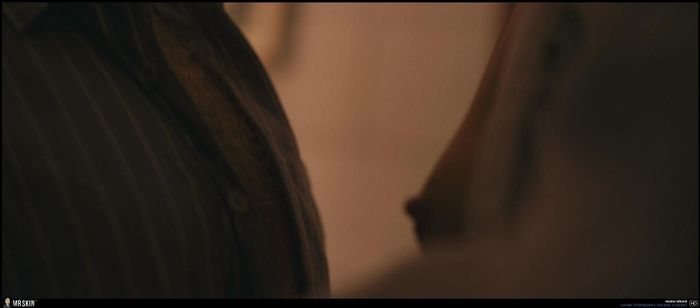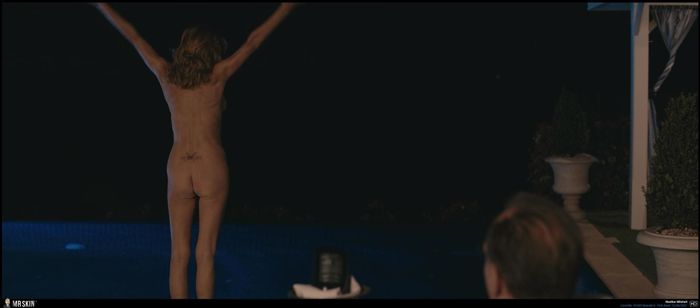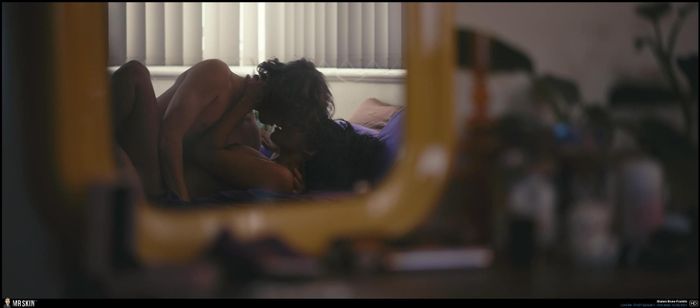 ****
Finally, this 2010 sex romp is chock full of great nudity from such bare babes as Lindsey E. Vuolo, Jeanine Hill, twins Debbie Schwartz and Lauren Schwartz, and many more!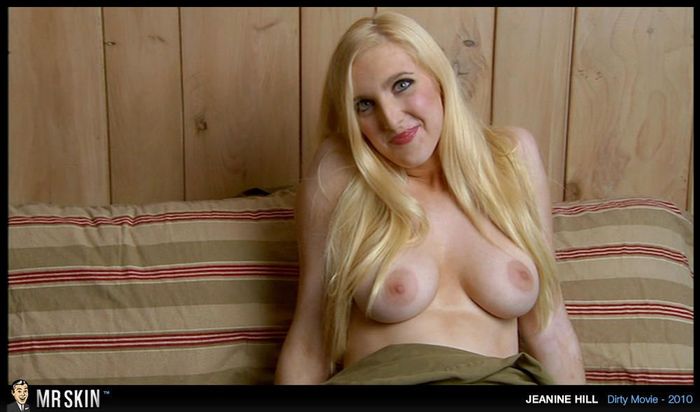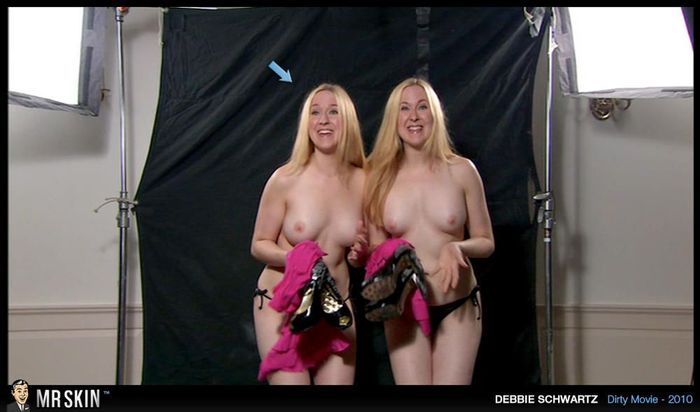 ****
Also Added to Hulu in April: As Good As It Gets, Compliance, Easy A, The Five-Year Engagement, Love Actually, The Runaways, Sparkle, That's My Boy, Twilight, Walk Hard: The Dewey Cox Story
****
****