There's only a few more days before Halloween, which is prime time for horror movie watching! Here's your guide to over three dozen horror movies filled with nudity streaming on Netflix, Amazon Prime, and Hulu!
Netflix
Charlize Theron's shocking full frontal scene from this 1997 thriller still sends a shiver down our spines!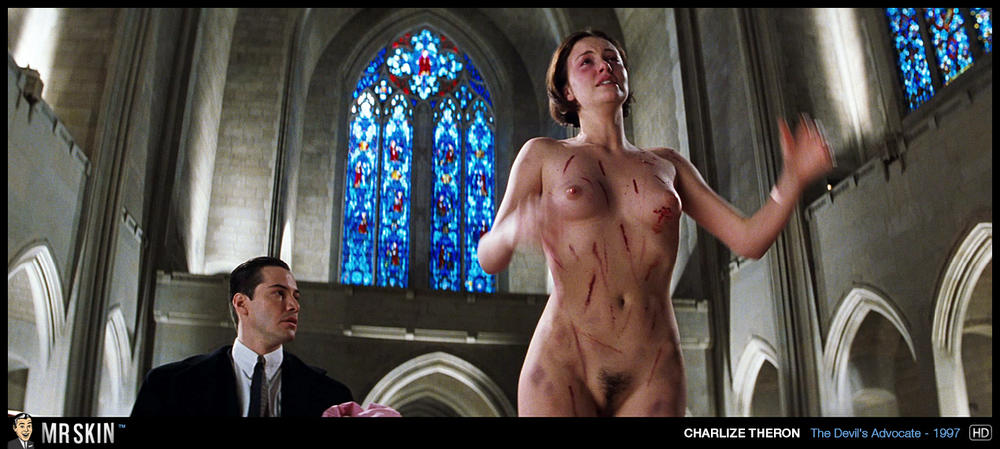 Lia Beldam's nude scene is one of the highlights of this Stanley Kubrick masterpiece!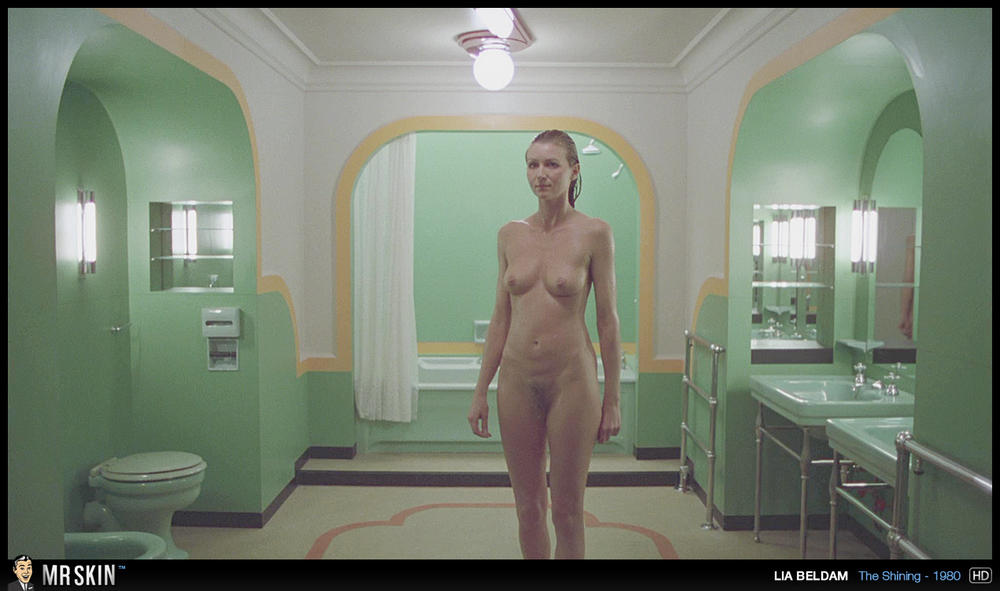 Also Streaming on Netflix
Amazon Prime
Cathryn de Prume's perfectly pink nipples are a respite from the horror in this 80s classic!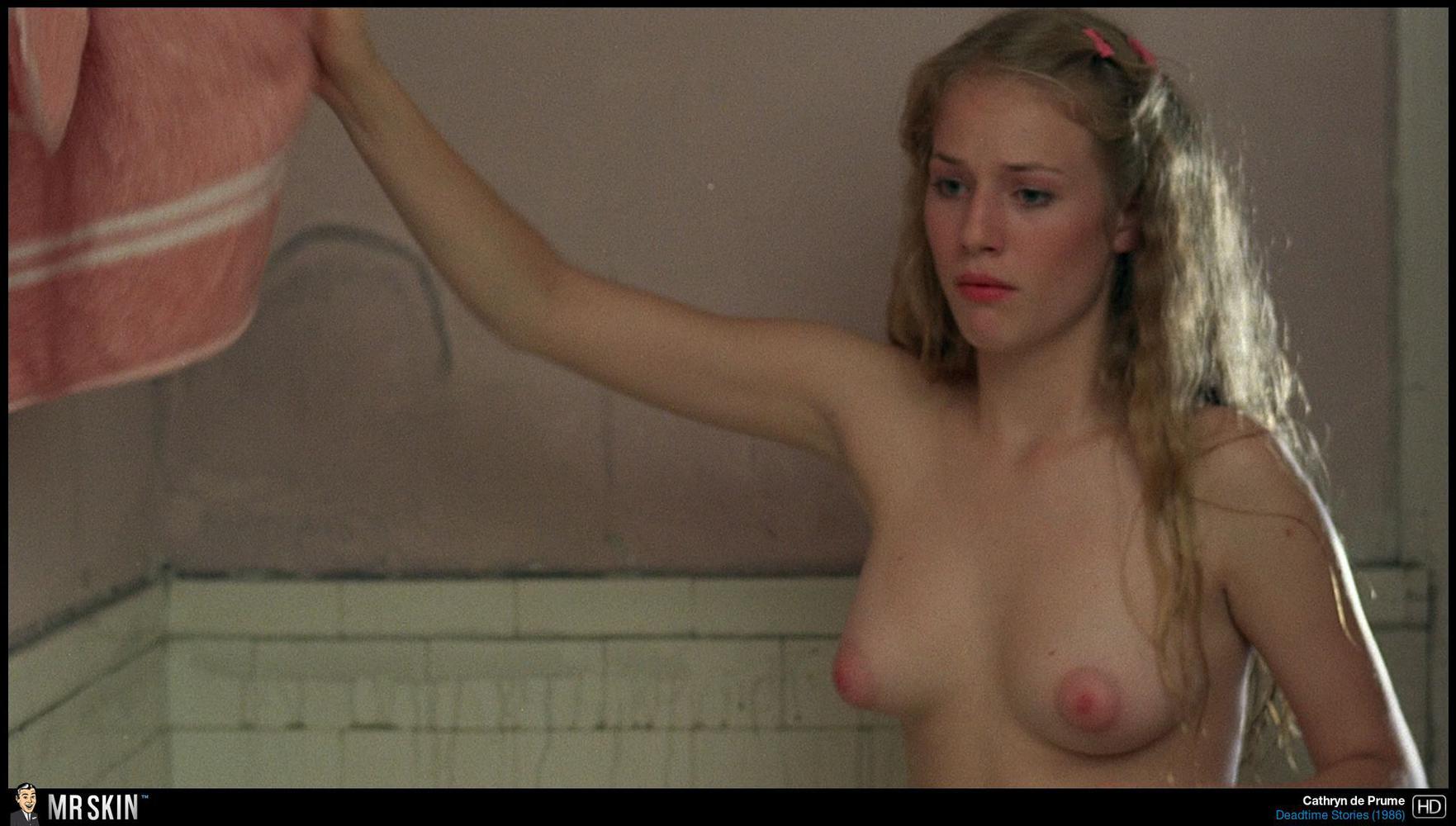 The skin-filled entries in this horror series include terrific topless scenes from Valerie Hartman in II and Stacie Lambert in III!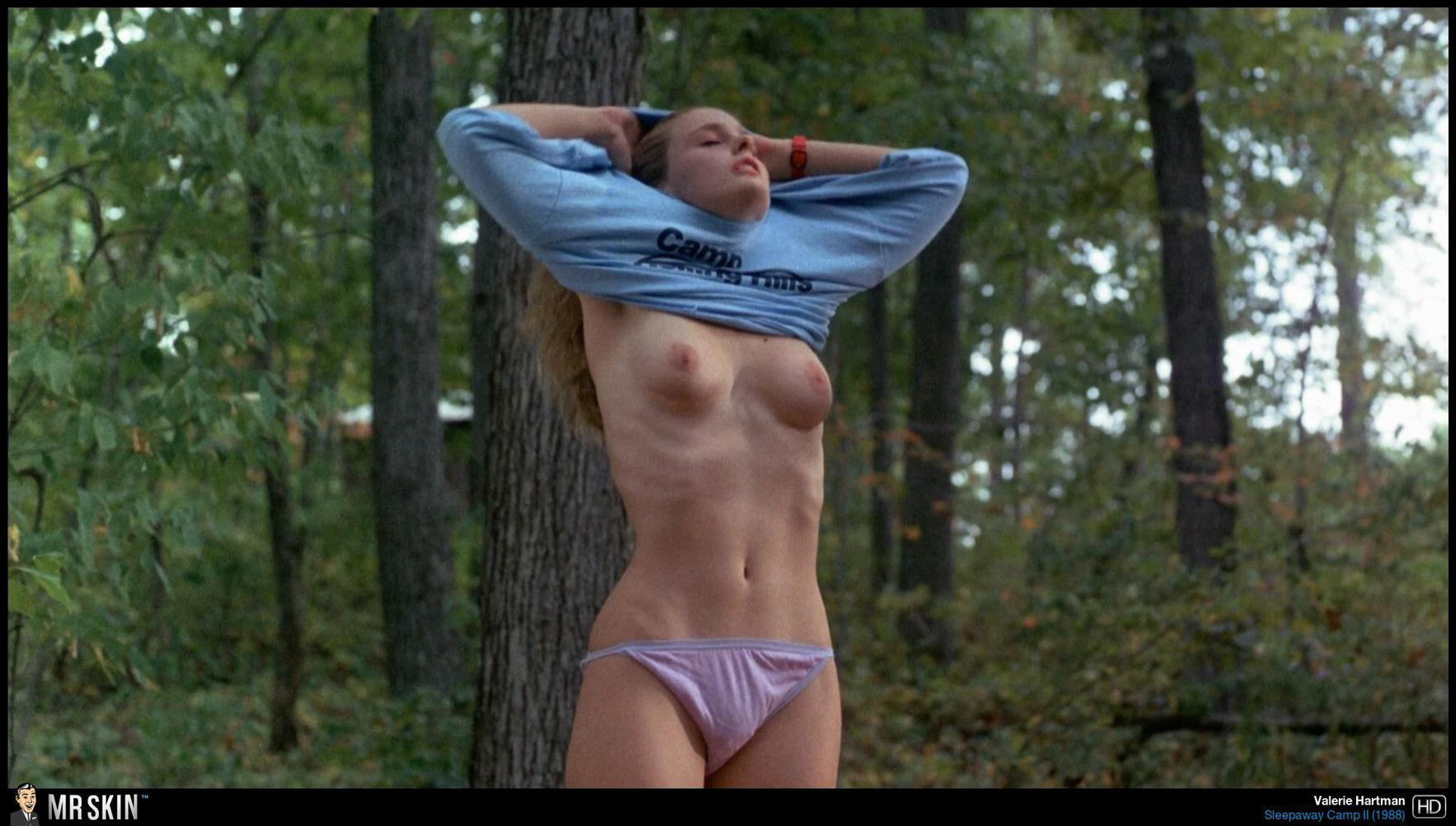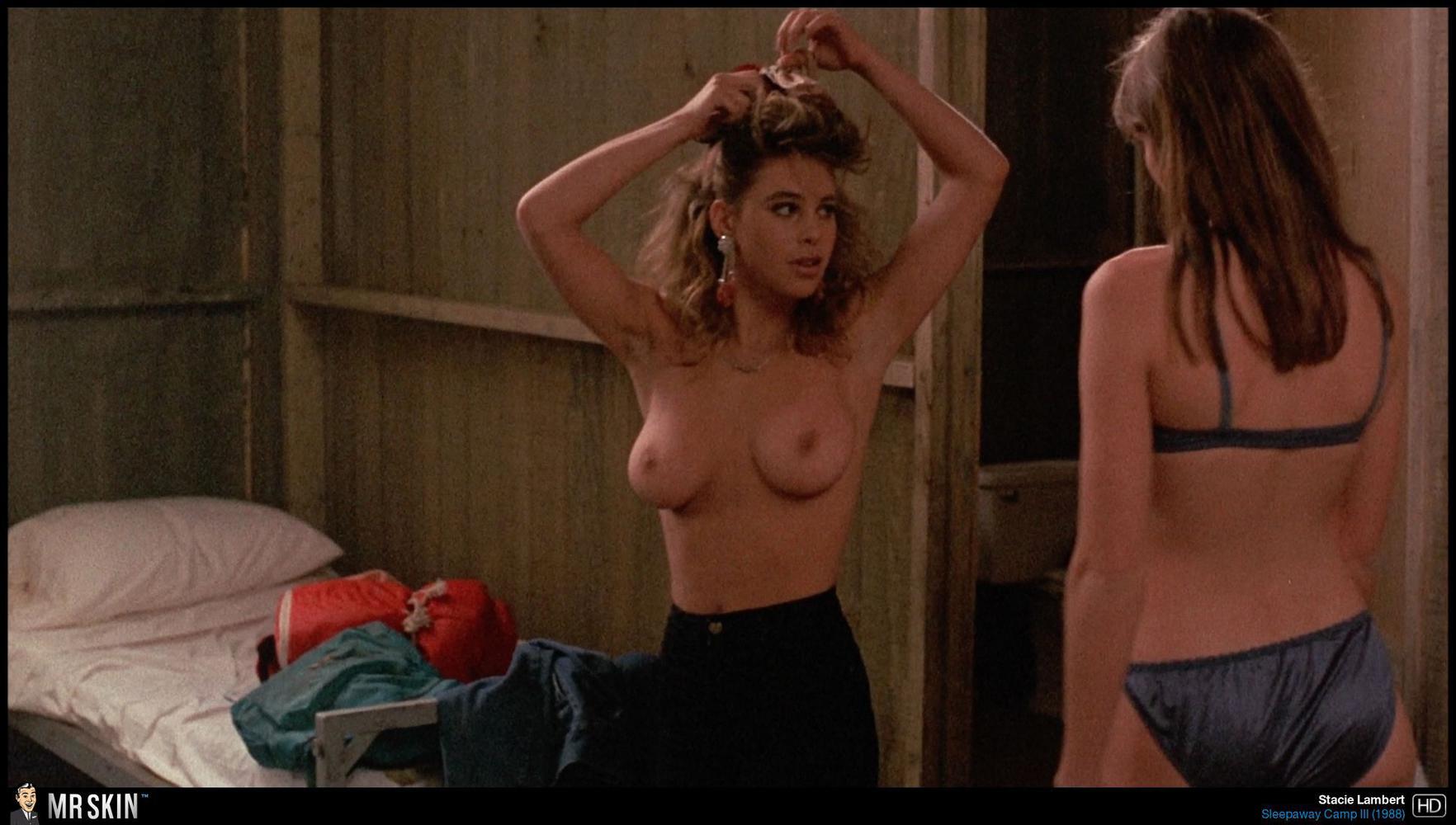 Here's another horror series with plenty of sexy nude coeds like Brinke Stevens in the original and Juliette Cummins in the sequel!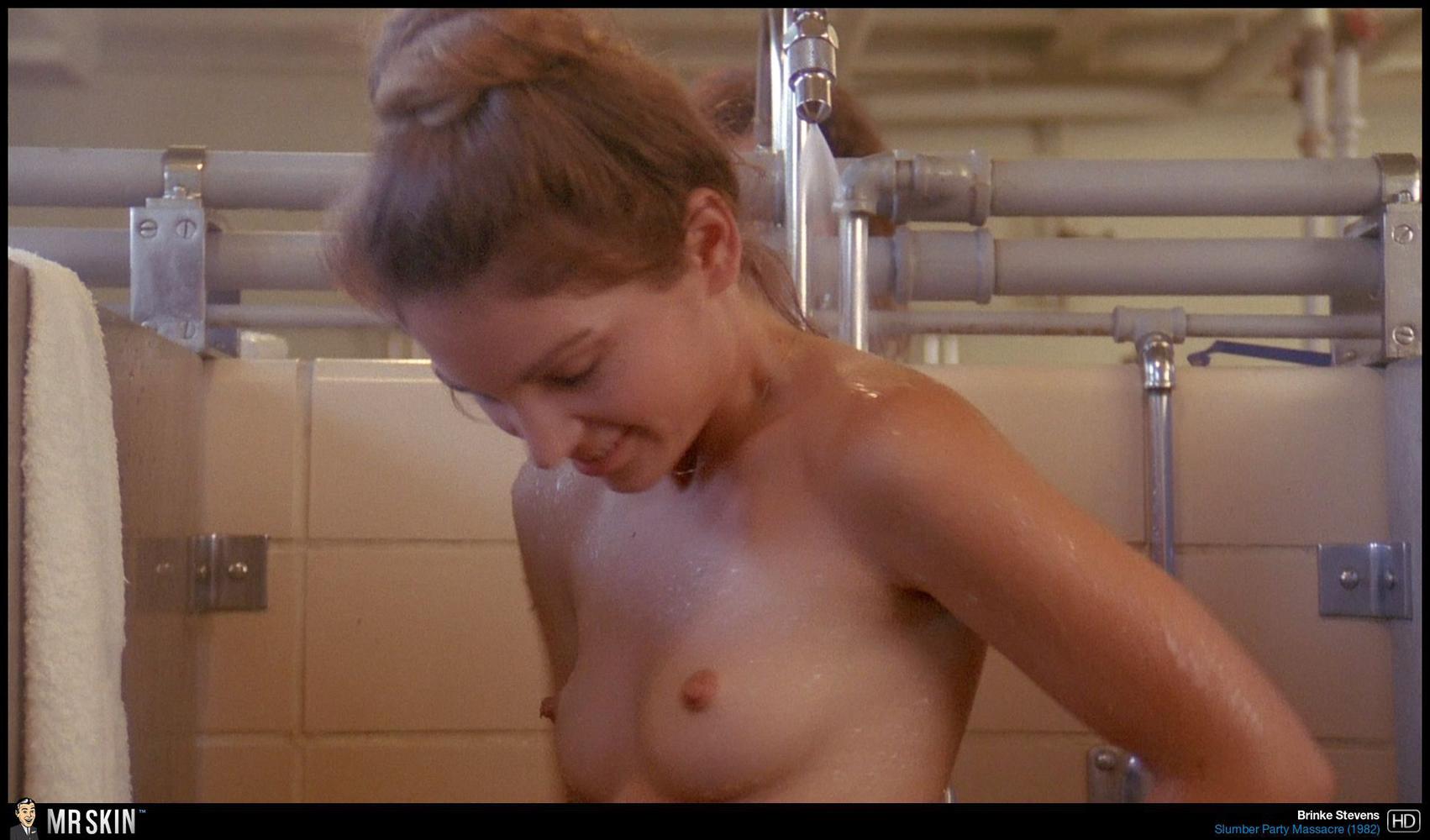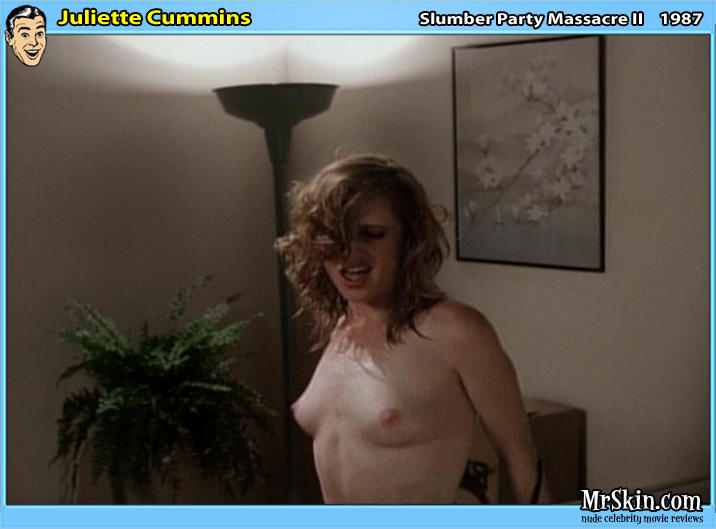 Also Streaming on Amazon Prime
Hulu
Betsy Rue's amazing fully nude scene is the most memorable thing about this 3D horror remake!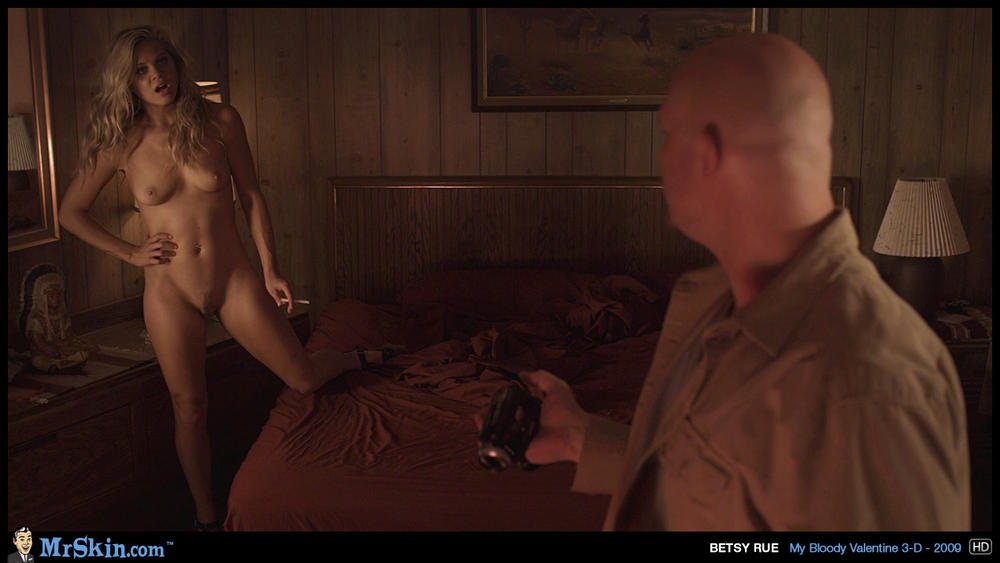 Roxane Mesquida is one of the many foreign foxes that strip down in this 2013 chiller!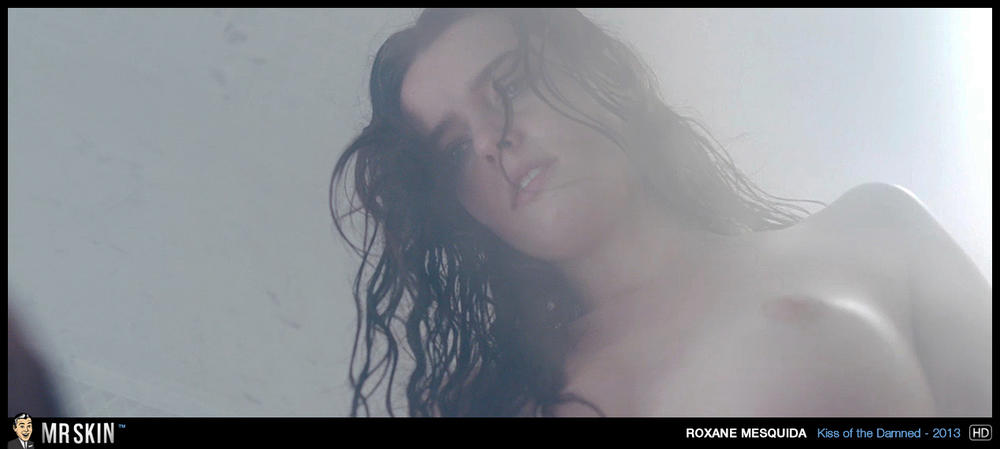 Also Available on Hulu