We've got a nice mix of classics and recent flicks both obscure and timeless, all with plenty of bare flesh on display!
Netflix
A new adaptation of this, Spike Lee's first film, is coming to Netflix in November, so prep by watching the original with lots of great nudity from Tracy Camilla Johns!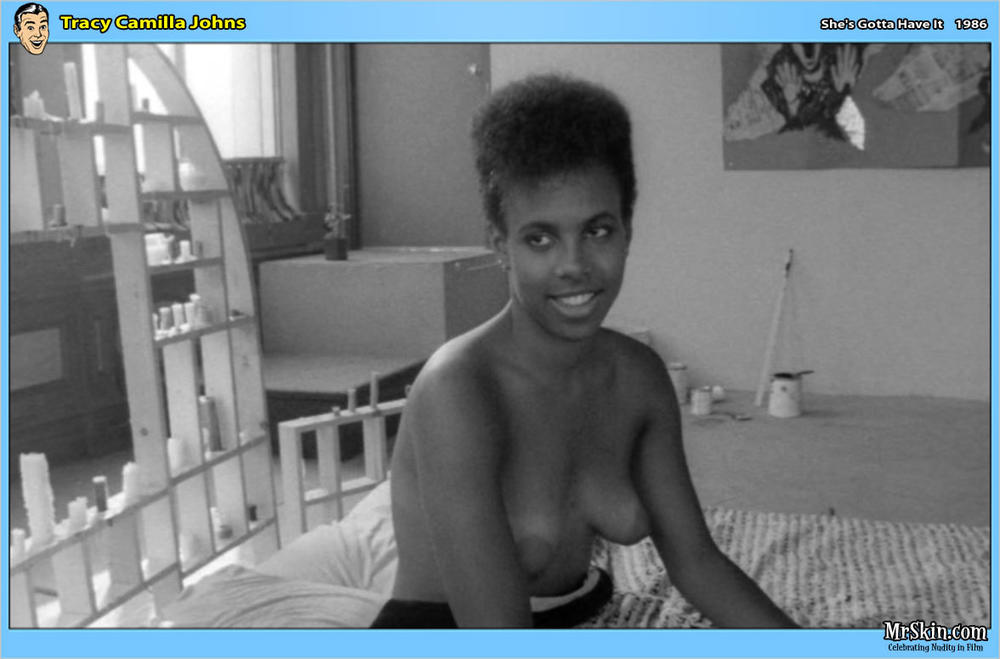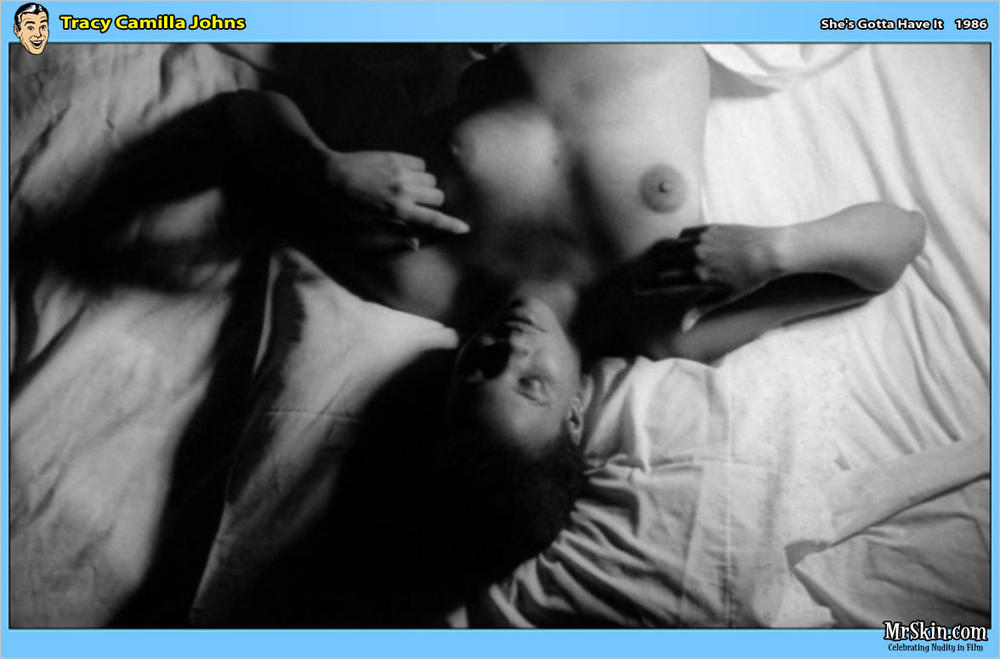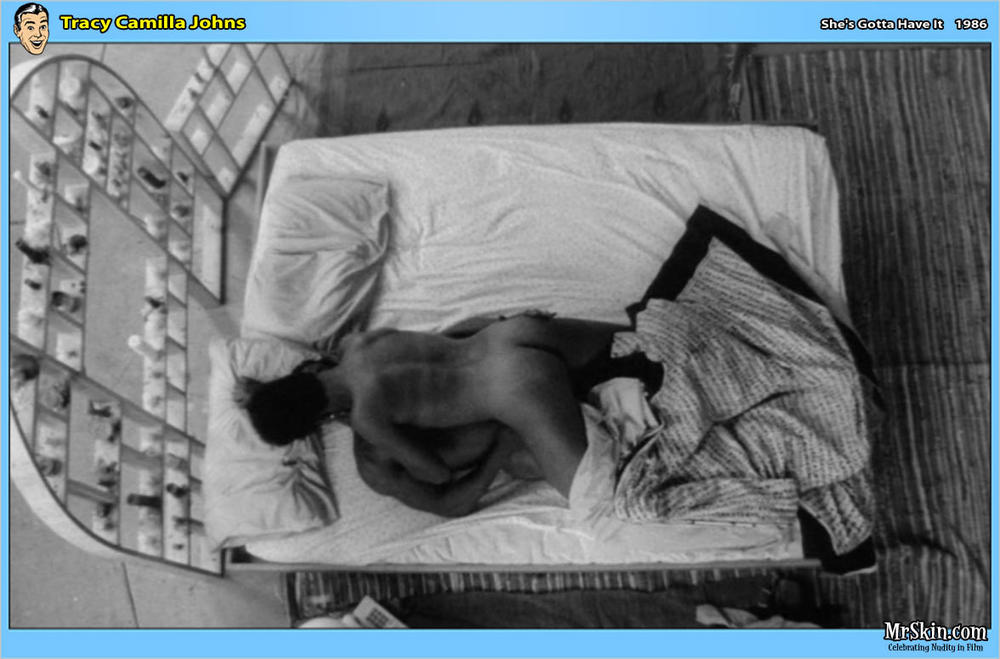 Writer/director Noah Baumbach's first film is another hilarious look at post-college malaise and features two terrific topless scenes from Perrey Reeves and Kaela Dobkin!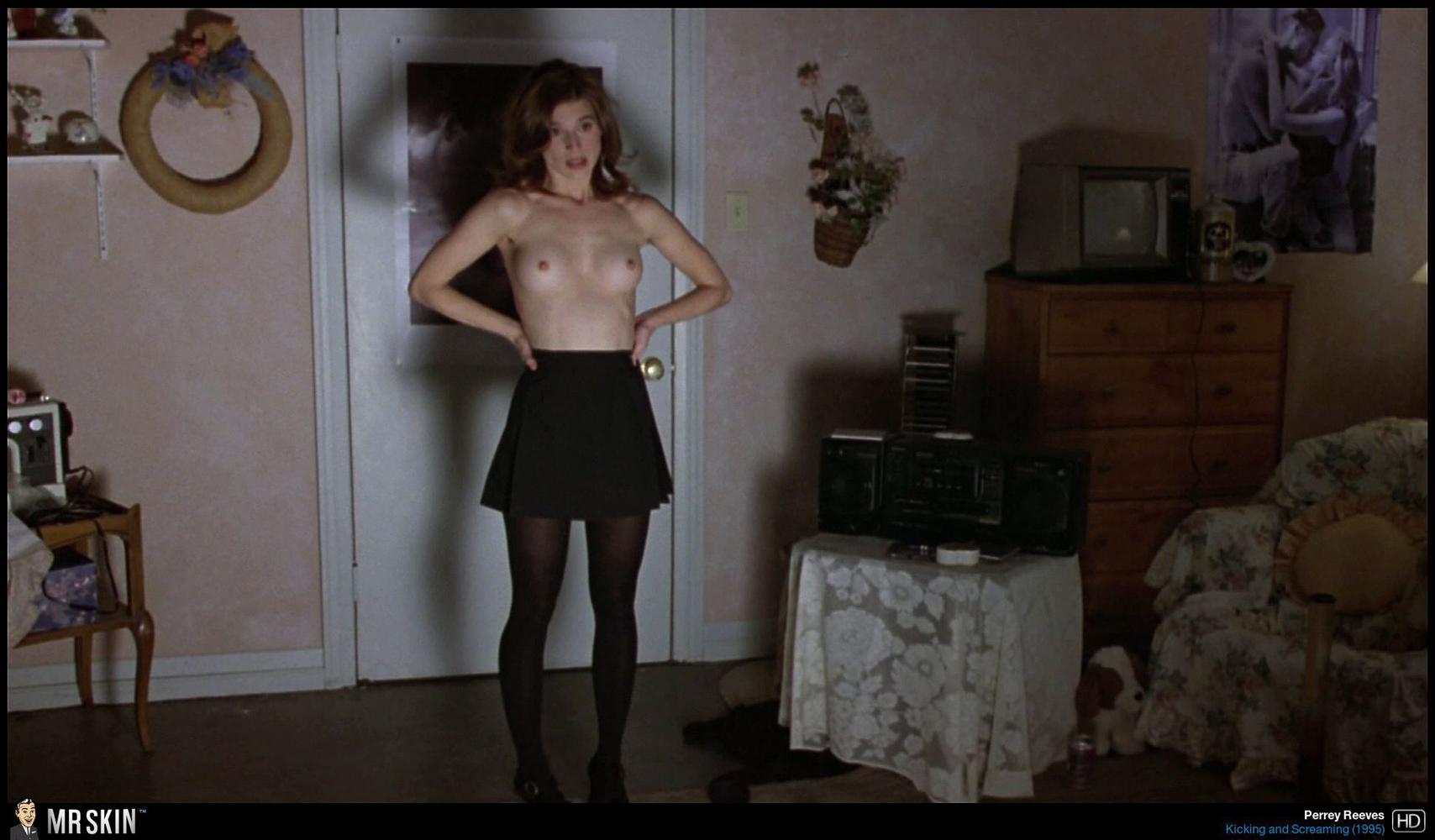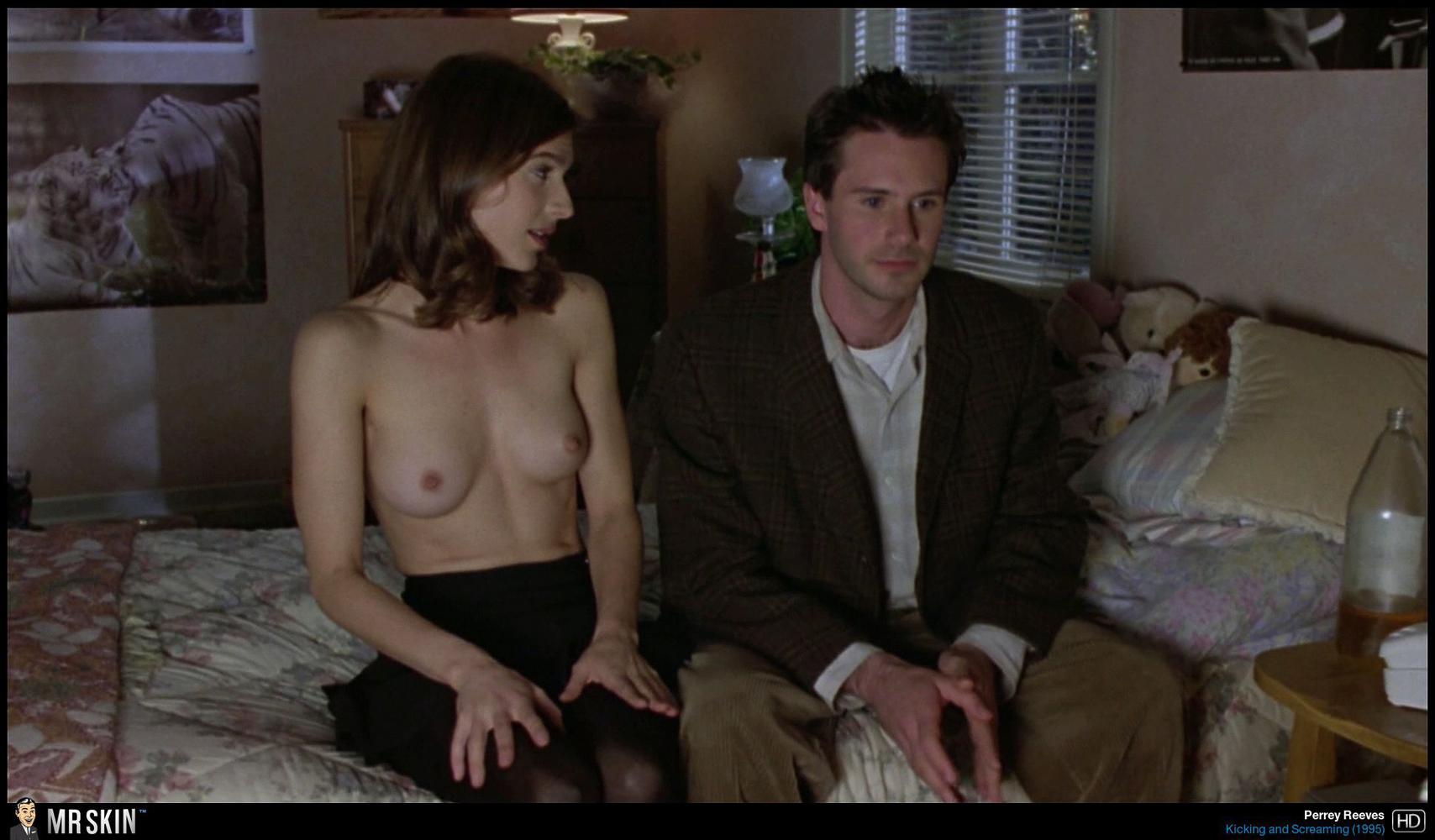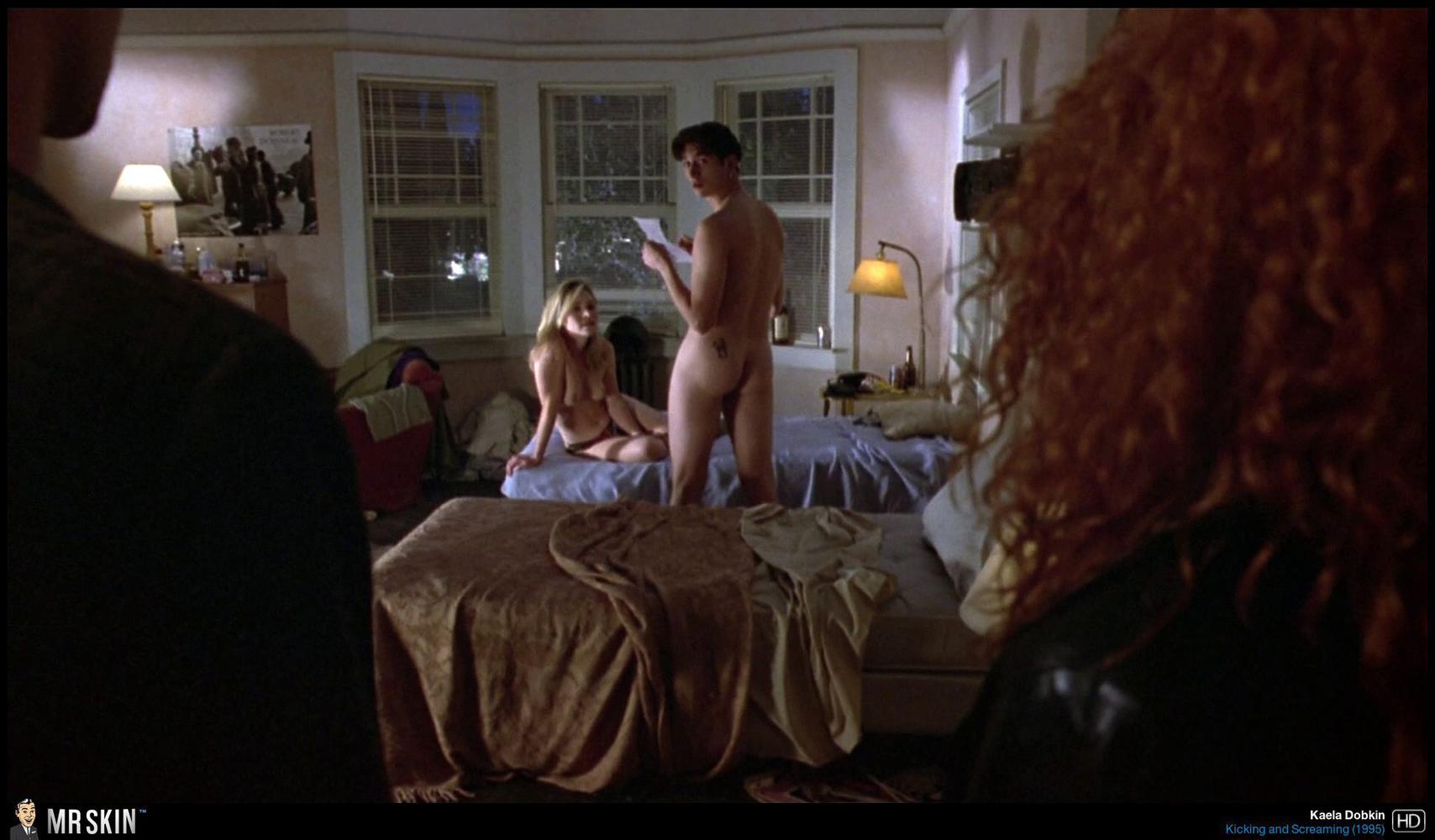 Amazon Prime
This 1981 horror flick features some fantastic full frontal from Michelle Davros and Erin Flannery!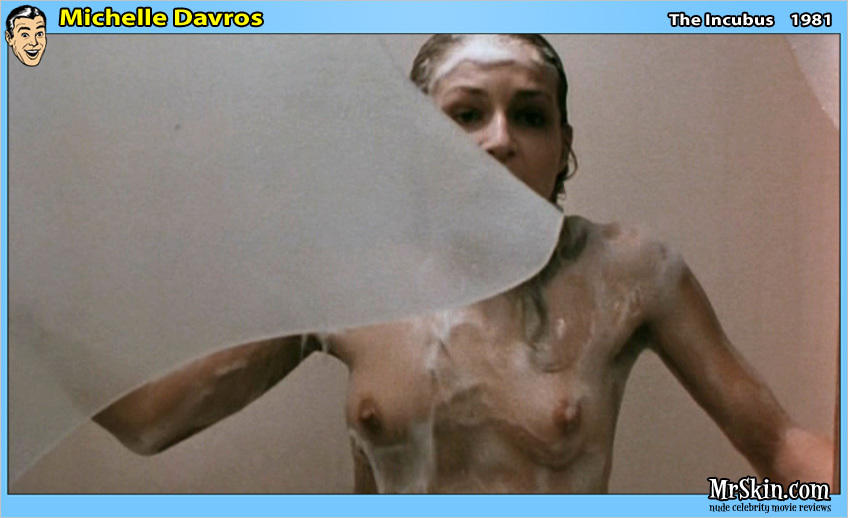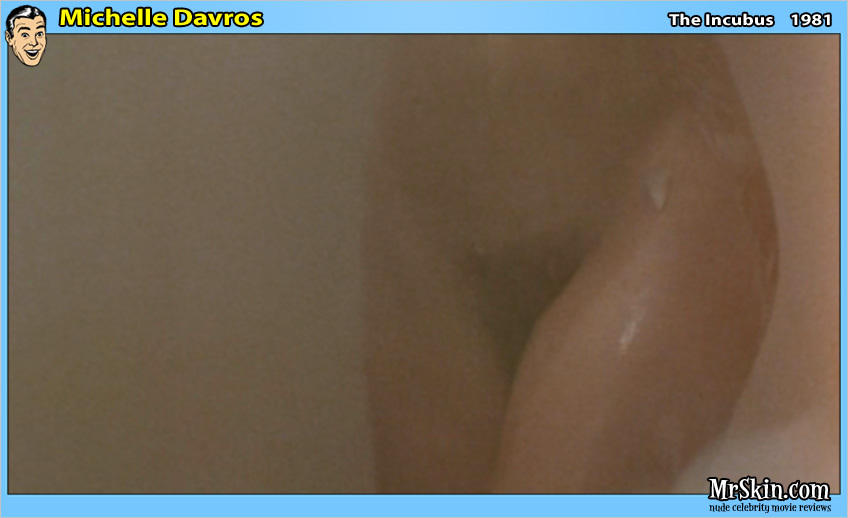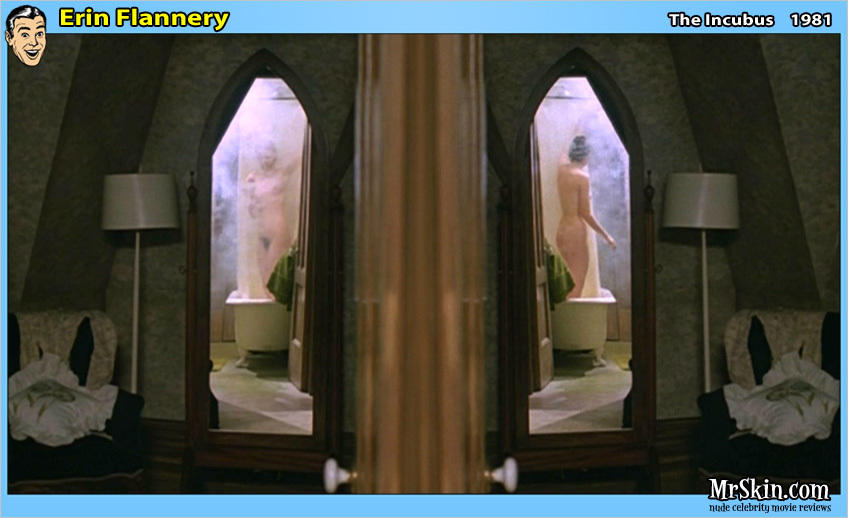 Olivia Negron goes fully nude while tied to a bed in this 1982 thriller!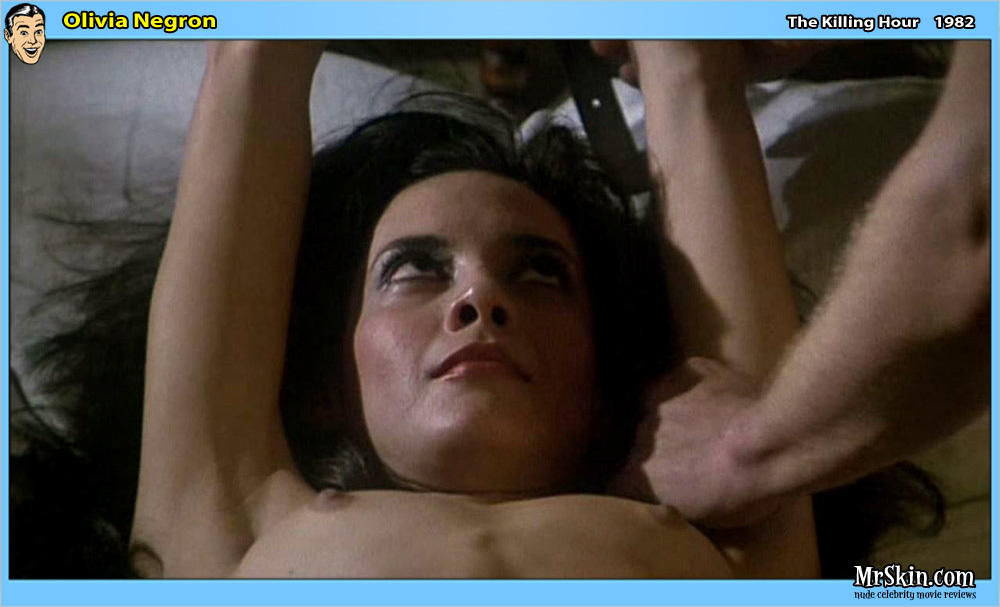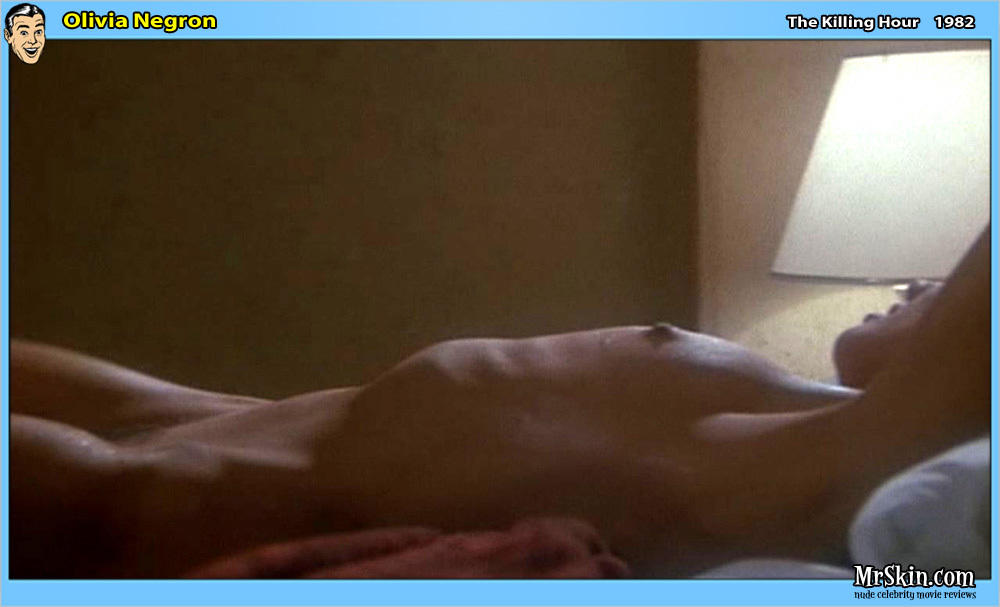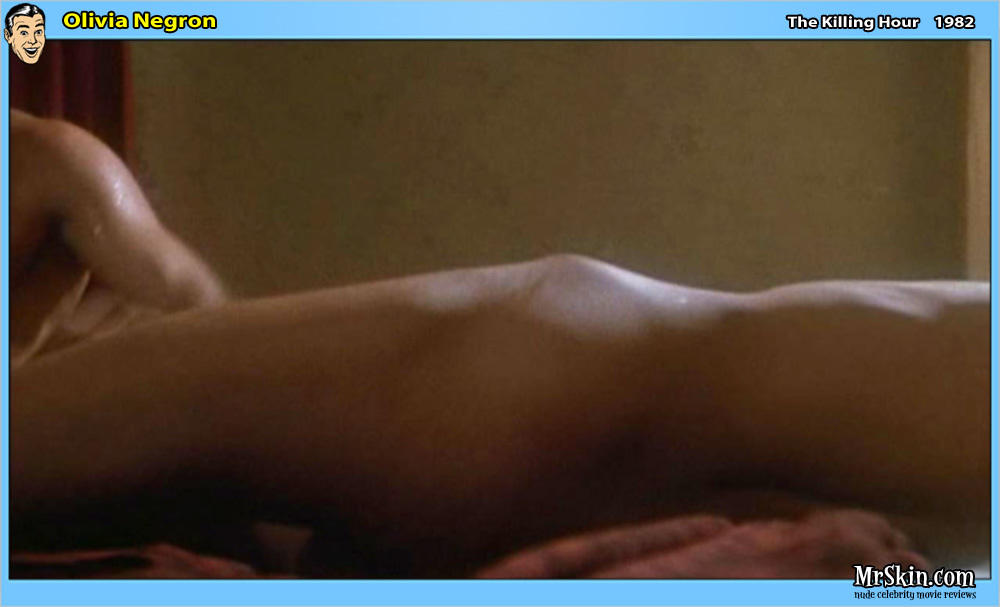 Hulu
Emma Booth bares her breasts and goes fantastically full frontal in this excellent Australian crime thriller!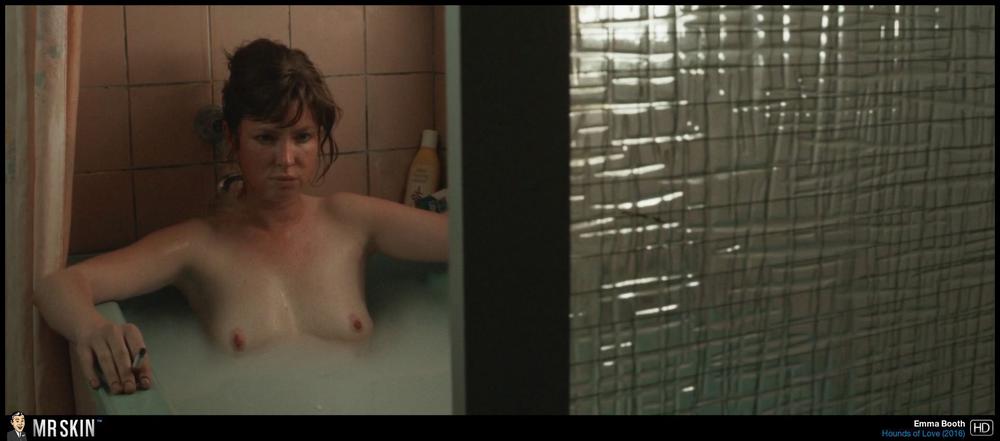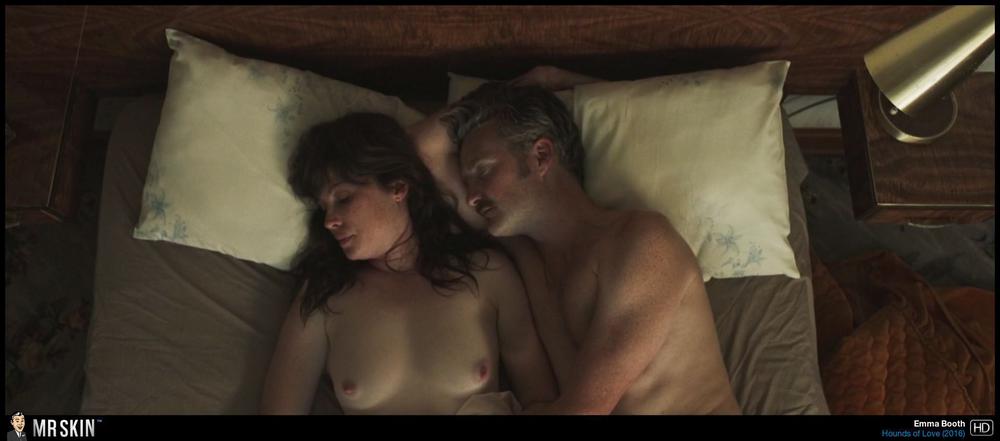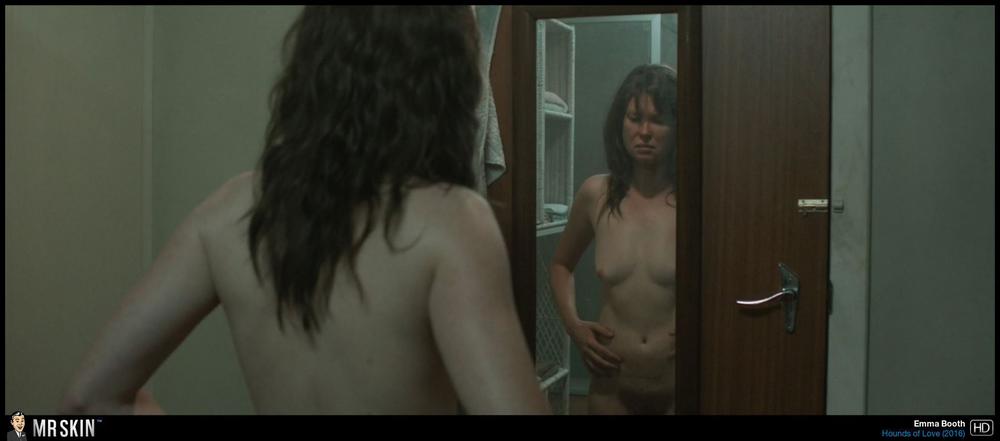 Finally this week is this off-kilter 2009 Australian horror film with terrific topless scenes from Jessica McNamee and Victoria Thaine!