Page 1
Skinstant Video Selections: She's Gotta Have It, The Incubus, Hounds of Love, and More 9.13.17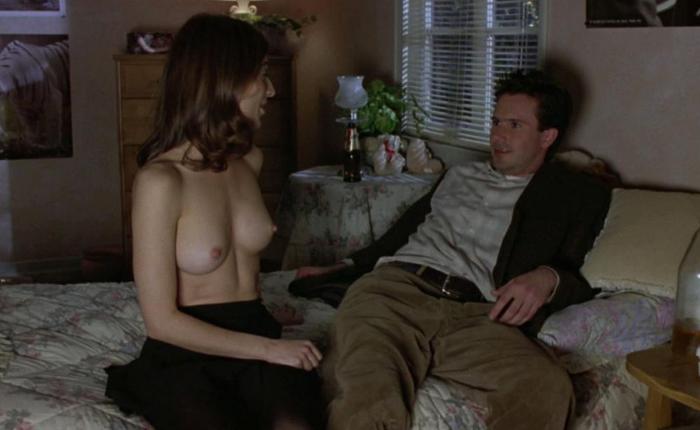 We've got a nice mix of classics and recent flicks both obscure and timeless, all with plenty of bare flesh on display!
...
read more
advertisement
Movie Nudity Report: Where to See This Weekend's Stars Nude 3.24.17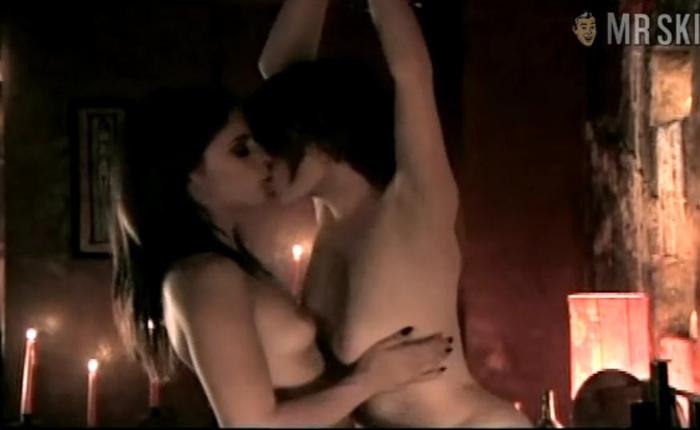 The only nudity you'll catch in theaters this weekend is of the male variety, so let's take a look at nine of this weekend's female stars' best nude scenes!
...
read more