Page 1
TV Nudity Report: Godless, She's Gotta Have It, Shameless, The Girlfriend Experience, SMILF, and Outlander 11.27.17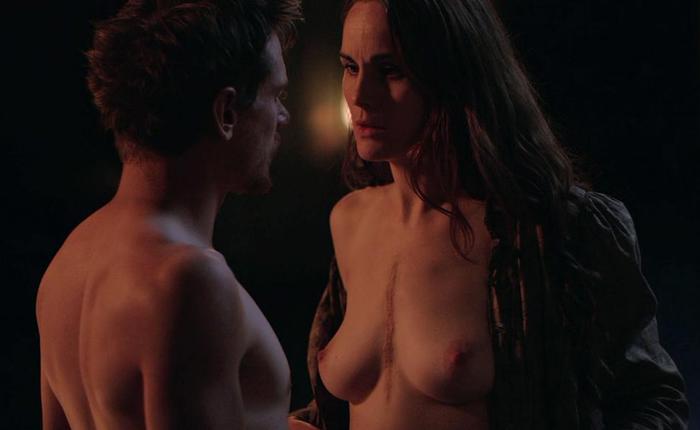 Netflix stepped up to the plate this week and delivered some amazing nude scenes, knockout nude debuts, mixed metaphors, and even more from Showtime, Starz, and others!
...
read more
advertisement
Skinstant Video Selections: She's Gotta Have It, The Incubus, Hounds of Love, and More 9.13.17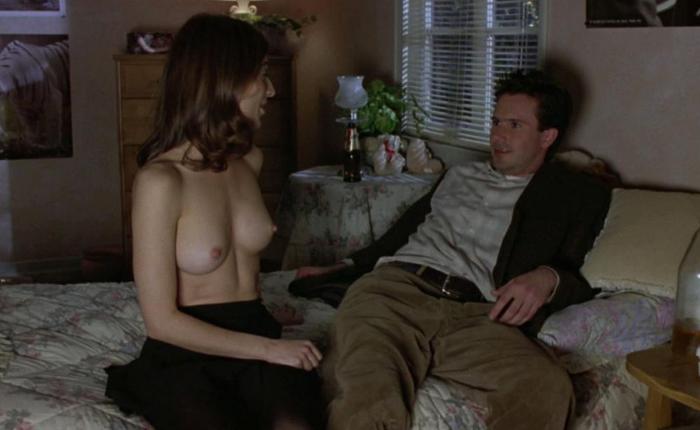 We've got a nice mix of classics and recent flicks both obscure and timeless, all with plenty of bare flesh on display!
...
read more