Page 1
advertisement
Big Sur and More: Nudeworthy on Netflix 3.26.14 [PICS]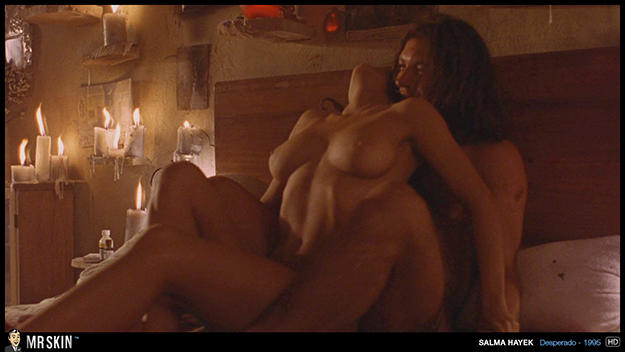 New & Nude to Netflix Instant this week is
Kate Bosworth
's topless debut in
Big Sur
(2013). Kate doffs her top at the 44 minute mark to get down and dirty with Jack Kerouac! This got us thinking about some of our other favorite nude debuts, all of which are also recent additions to Netflix Instant...
Our first glimpse of
Salma Hayek
's sensational shimmies came in
Desperado
(1995) where she rode the Banderas express straight to pound town, giving us some nice looks at those humungous hooters of hers!
Mary-Louise Parker took it off often on Weeds, but her very first nude scene came in the film Grand Canyon (1991). Check out Parker's grand cannons as she lays nude in bed, beckoning to a guy outside her window!
Bella Heathcote bared her bitties for the first time in the rock-n-roll flick Not Fade Away (2012), letting some lucky jerk put his hands all over her pert peepers!
Relive these first-timers again and again at the click of your finger and several flicks of your wrist!
...
read more