Page 1
advertisement
Mr. Skin Giveaway: Win Swerve on Blu-ray!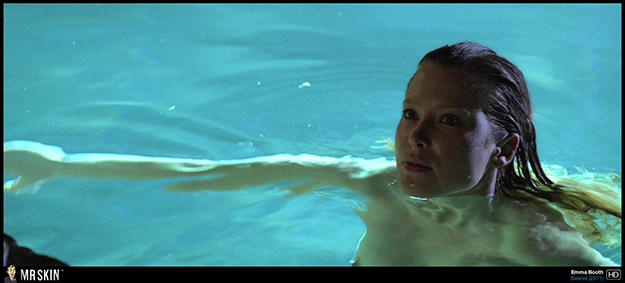 Do you like thrillers featuring hot, naked Australian girls? Who doesn't! Well, you are all in luck because the Aussie crime drama Swerve arrived on DVD and Blu-ray March 18, and we're giving away five Blu-ray copies to lucky skin fans!
While driving cross-country to a job interview, Colin (David Lyons, TV's Revolution, Eat Pray Love) witnesses a two-car crash that leaves one driver decapitated. The good-hearted Colin pulls a beautiful and mysterious young woman, Jina (Emma Booth, Parker, The Boys Are Back), from the wreckage, along with a suitcase full of money. But soon, he becomes entangled with a crooked local cop (Jason Clarke, Zero Dark Thirty, The Great Gatsby) – who happens to be the very jealous husband of Jina – as well a murderous thug (Travis McMahon, Cactus) who is after the cash. The suspense and action build in this gripping thriller set in the breathtaking but unforgiving Australian outback.
More after the jump!... read more
advertisement