Page 1
Skinstant Video Selections: She's Gotta Have It, The Incubus, Hounds of Love, and More 9.13.17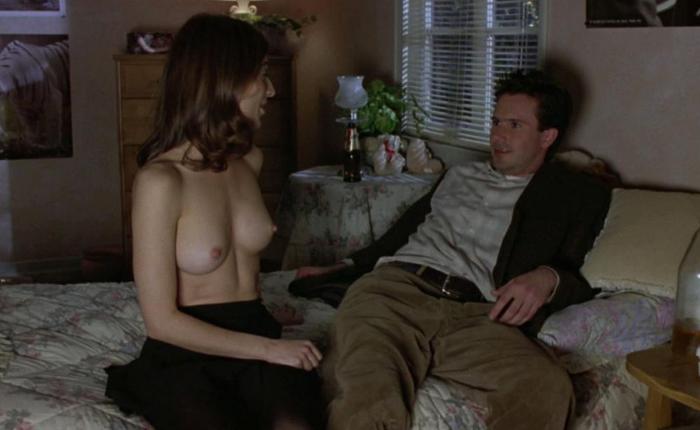 We've got a nice mix of classics and recent flicks both obscure and timeless, all with plenty of bare flesh on display!
...
read more
advertisement
SXSW 2017 Nudity Round-Up Vol. 1
The SXSW film and music festival is underway down in Austin, but the skin reports we're getting out of the festival are scorching hot! Here's a quartet of flicks that debuted at the festival to keep your eye on!
...
read more