We do our best to keep you up to date with the latest and greatest on Netflix, Amazon Prime, and Hulu with our weekly streaming columns, but all three services add titles all month long and at the end of the month, we catch you up on the latest additions! Here are over four dozen more titles added to Netflix, Amazon Prime, and Hulu in July!
Netflix
The middle film in this much buzzed about Netflix horror trilogy is the only one to feature any nudity, with the gorgeous Jacqi Vene going topless for some camp counselor sex before meeting her grizzly fate!
****
This Mexican crime comedy is good for a hoot... and plenty of hooters! Yari Lorenzo, Lucía Muñoz, and Evangelina Sosa flaunt some terrific T'n'A during a skinsational foursome at the 55 minute mark!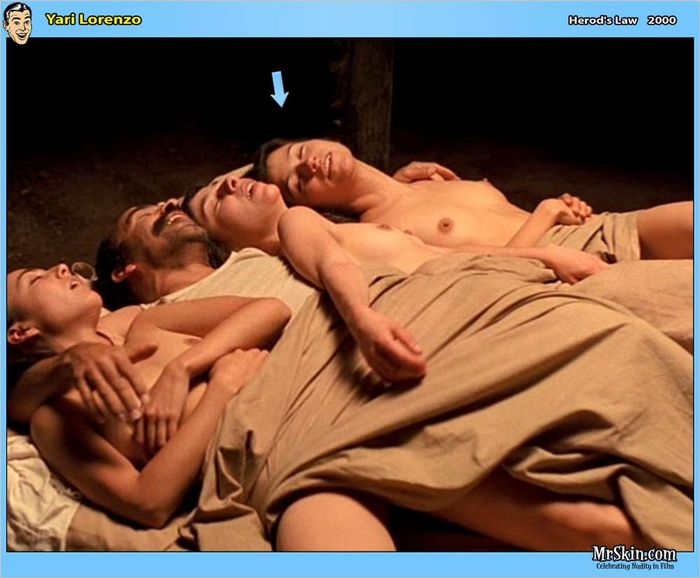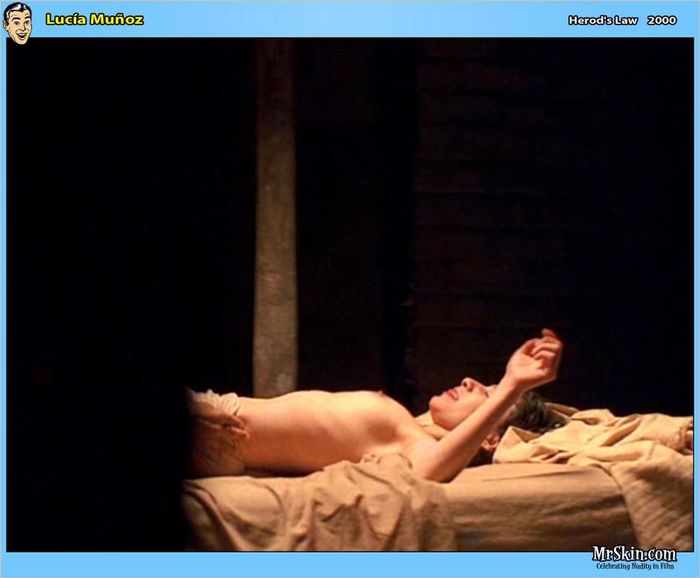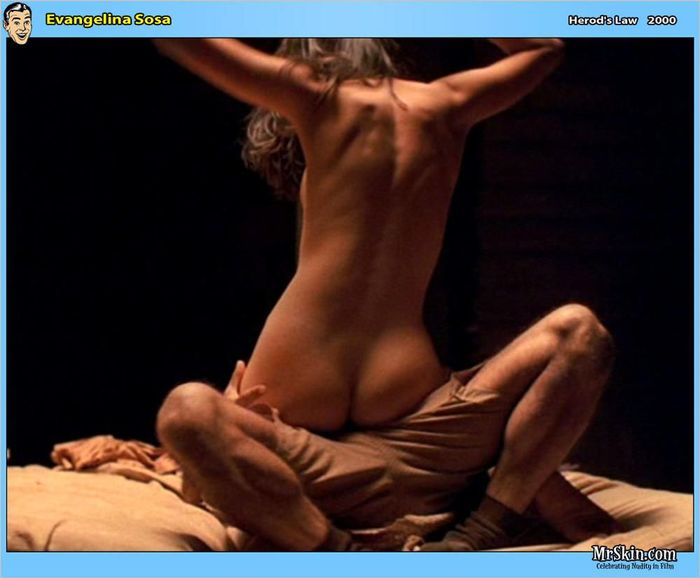 ****
Also Added to Netflix in July: American Woman (2019), Bartkowiak, The Book of Henry, Cheech and Chong Still Smokin', A Classic Horror Story, Django Unchained, The Guide to the Perfect Family, Lying and Stealing, Ophelia, Rock the Kasbah, She's Out of My League, The War Next-Door, Wynonna Earp Season 4, Young Royals
****
Amazon Prime
The sensationally stacked Sam Quartin makes a knockout nude debut in this recent twenty-somethings love story!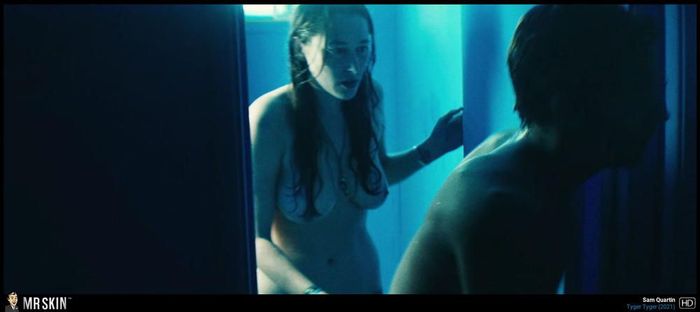 ****
Charlize Theron is great, as always, in this intense 2009 drama, going nude to seduce one of her employees and catching sight of mom Kim Basinger sleeping with a guy in a flashback, though Kim sadly employed a body double!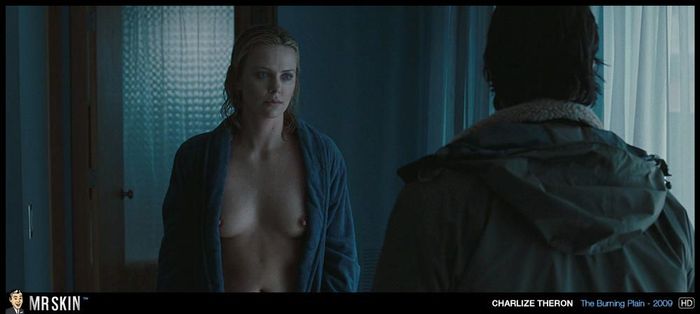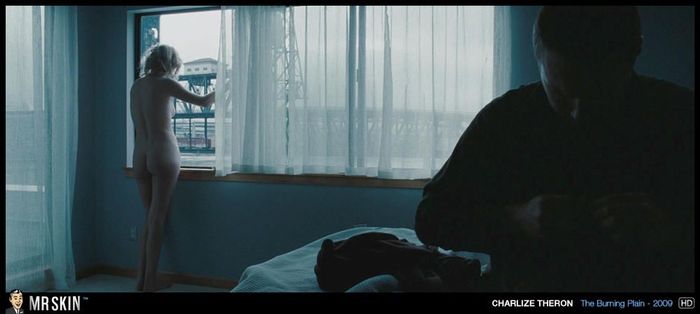 ****
Also Added to Amazon Prime in July: Apocalypto, Bad Cupid, Beware of Dog, The Crime of Padre Amaro, Daniel Isn't Real, The Feels, Goon, Her Name was Christa, I Am Love, A Lonely Woman, Next Time I'll Aim for the Heart, Purgatory (1988), Slackers, Starfish, Terror at Blood Fart Lake, White Sands
****
Hulu
Angelina Jolie delivers an early topless scene in this 1996 drama when she strips down to give her topless co-stars Hedy Burress and Jenny Shimizu matching tattoos!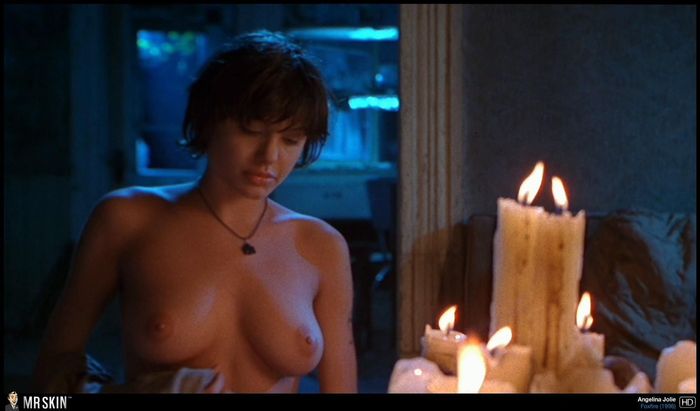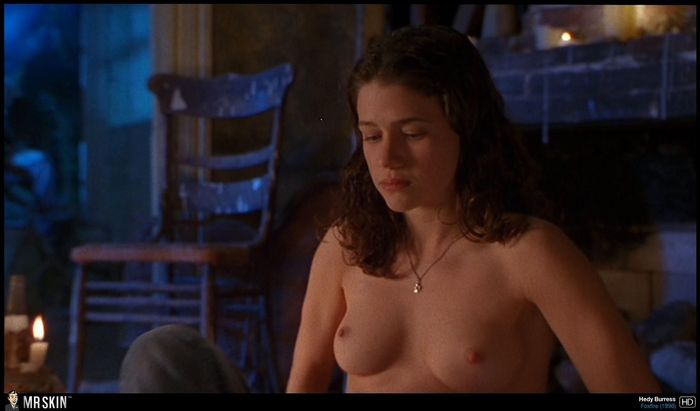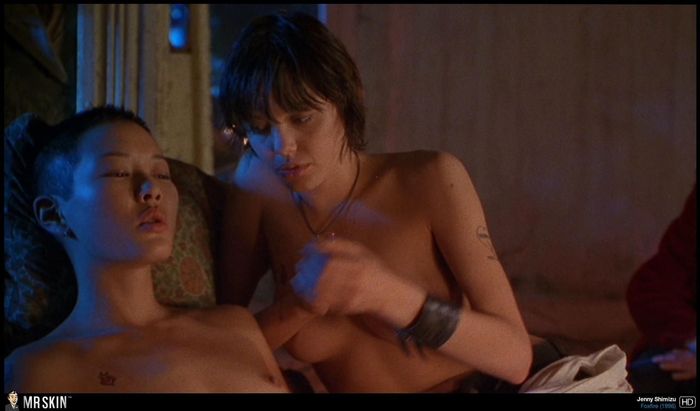 ****
Finally this month we have this Danish horror flick featuring phenomenal full nudity from Ellen Dorrit Petersen, along with some preggo T'n'A from Cosmina Stratan!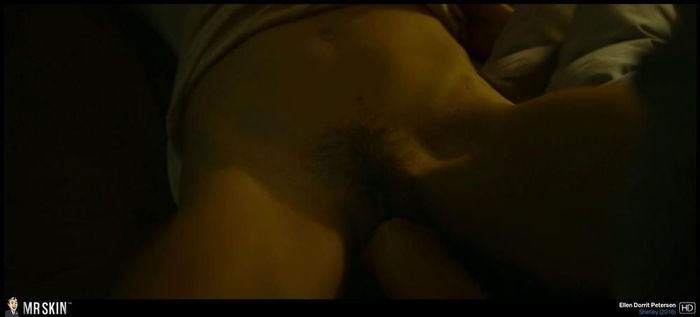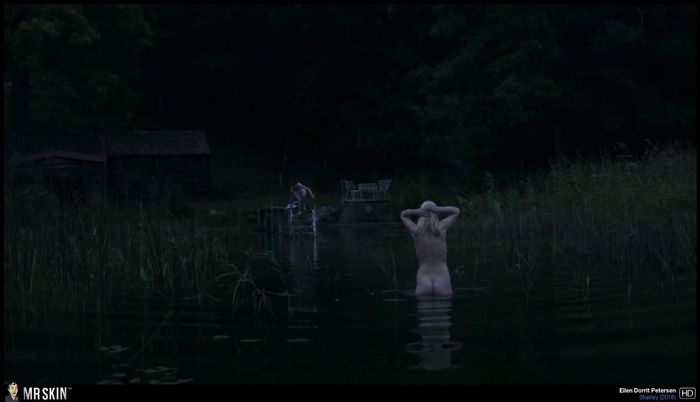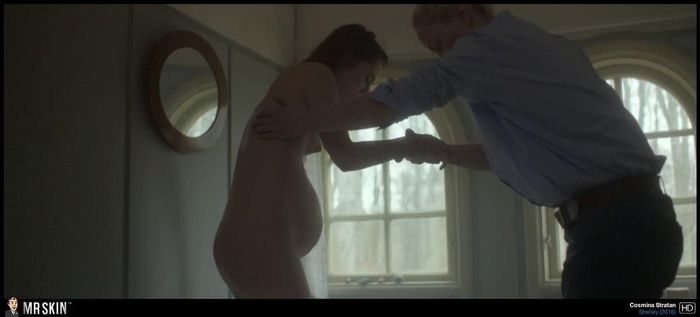 ****
Also Added to Hulu in July: 28 Weeks Later, 68 Kill, Blue Sky, Candyman: Day of the Dead, Chaplin, The Connection, Enemy at the Gates, Factotum, The Feels, The FP, Gamer, Graduation (2016), Hansel and Gretel: Witch Hunters, Intermission, Mood Indigo, The Mountain Between Us, Not Fade Away, Romeo + Juliet, Somewhere, Suicide Tourist, Super Troopers, The World of Kanako
****
****