Start the clock as you've only got10 days to cram these 20 movies on the big 3 streaming services into your viewing calendar!
Netflix
One of the greatest films ever made with one of the sexiest topless reveals of all time, courtesy of Simonetta Stefanelli!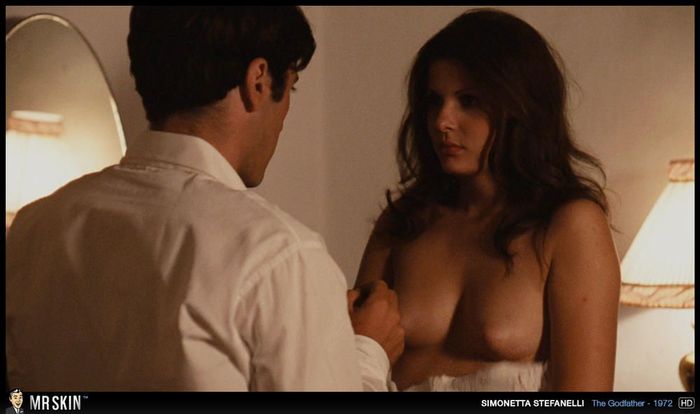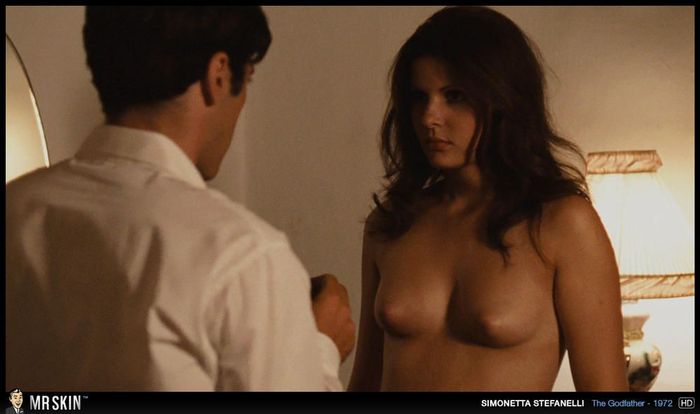 El Guapo himself, Alfonso Arau, directed this adaptation of one of Mexico's most beloved novels, and featuring knockout nudity from Claudette Maillé and Lumi Cavazos!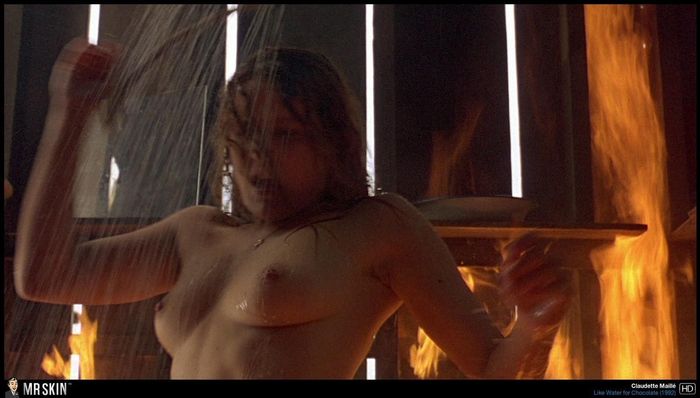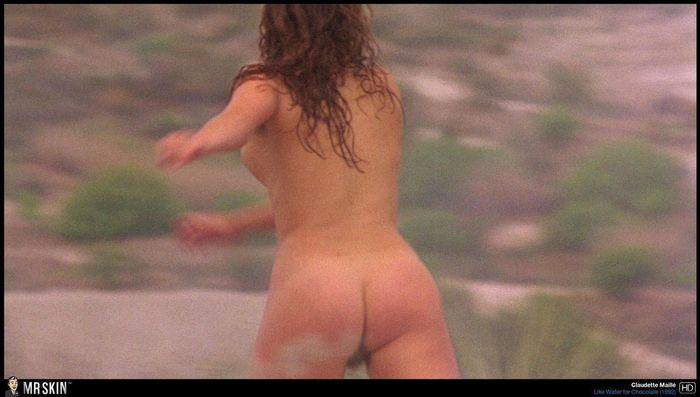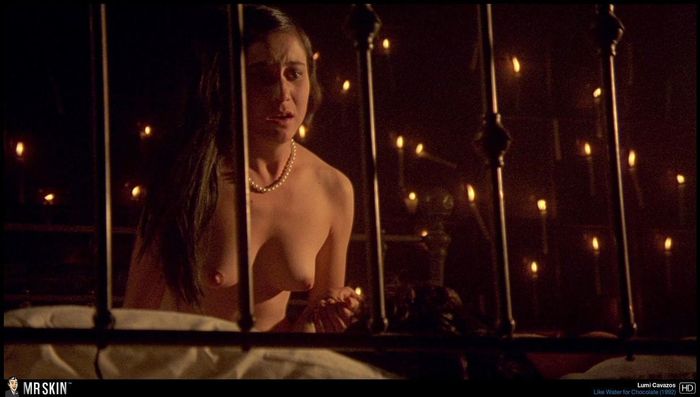 Amazon Prime
Mathilda May's amazing performance in Tobe Hooper's sci-fi/horror classic finds her spending nearly the entire film completely nude!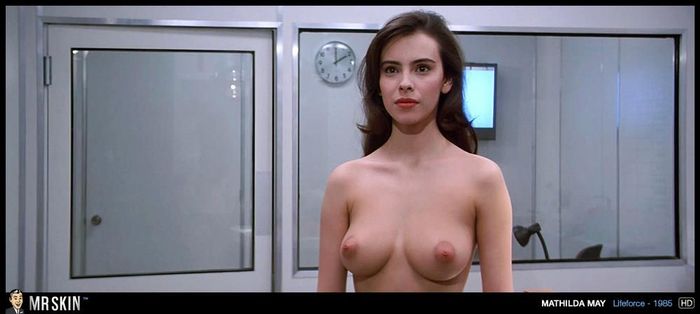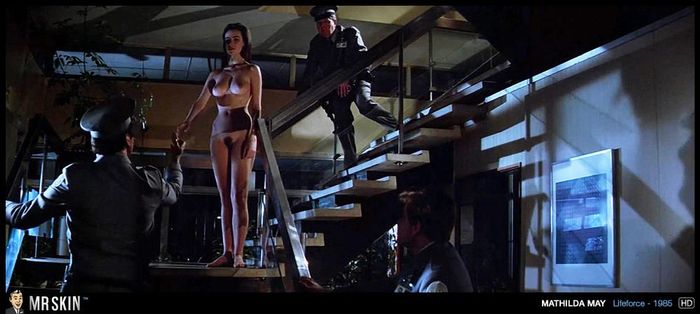 Robert Altman's revisionist western is jam packed with naked concubines like Janet Wright, Maysie Hoy, and Linda Sorenson!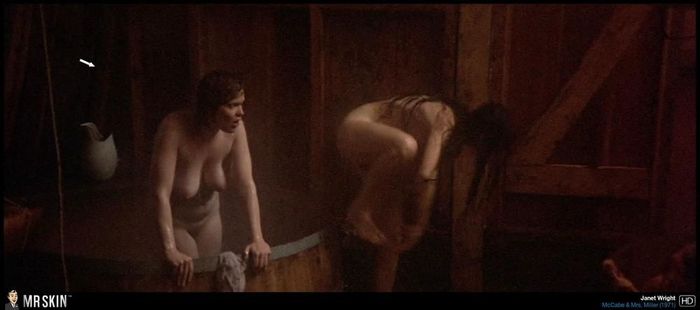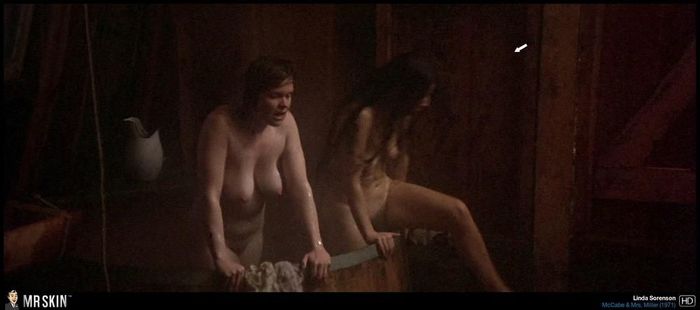 Hulu
One of Bronson's best non-Death Wish movies, this 1983 thriller is jam packed with nudity from June Gilbert, Ola Ray, Patti Tippo, and more!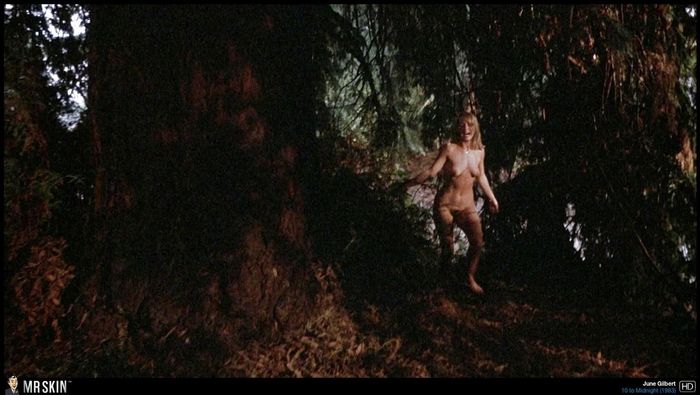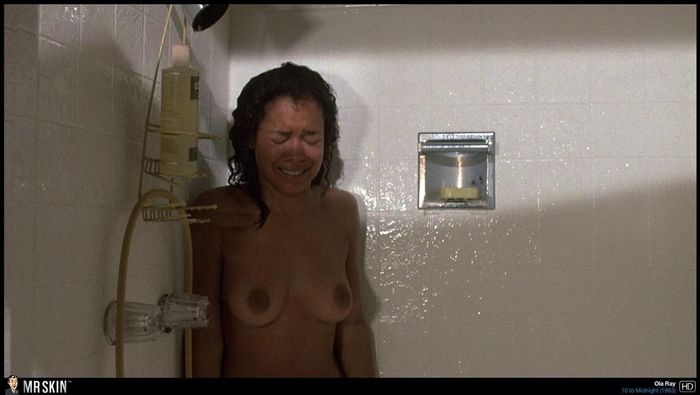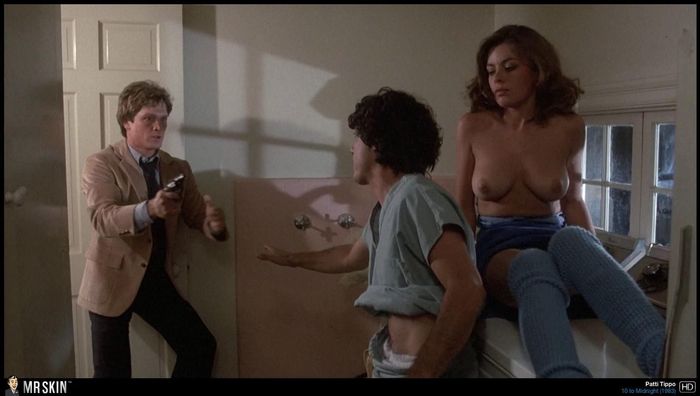 Finally, settle in with arguably the best Death Wish movie, featuring knockout nudity from Marina Sirtis and Sandy Grizzle!