We've got nude debuts galore with at least five new shows featuring first timers doffing their duds!
We got a double dose of topless lesbian action as Louisa Krause gets sapphic with a shirtless Anna Friel and later with Shauna MacDonald who bares boobs and buns during a hot cunnilingus scene!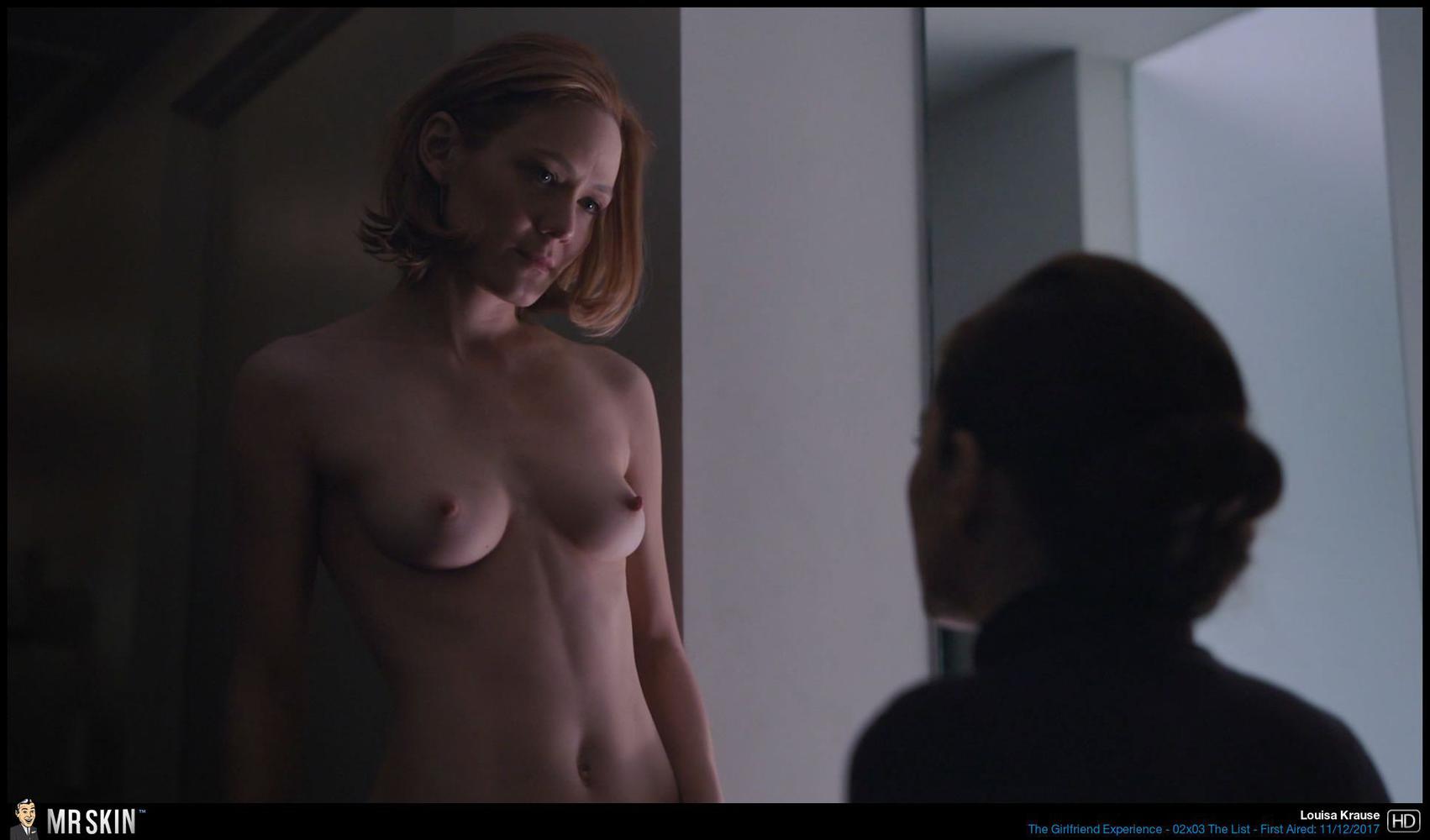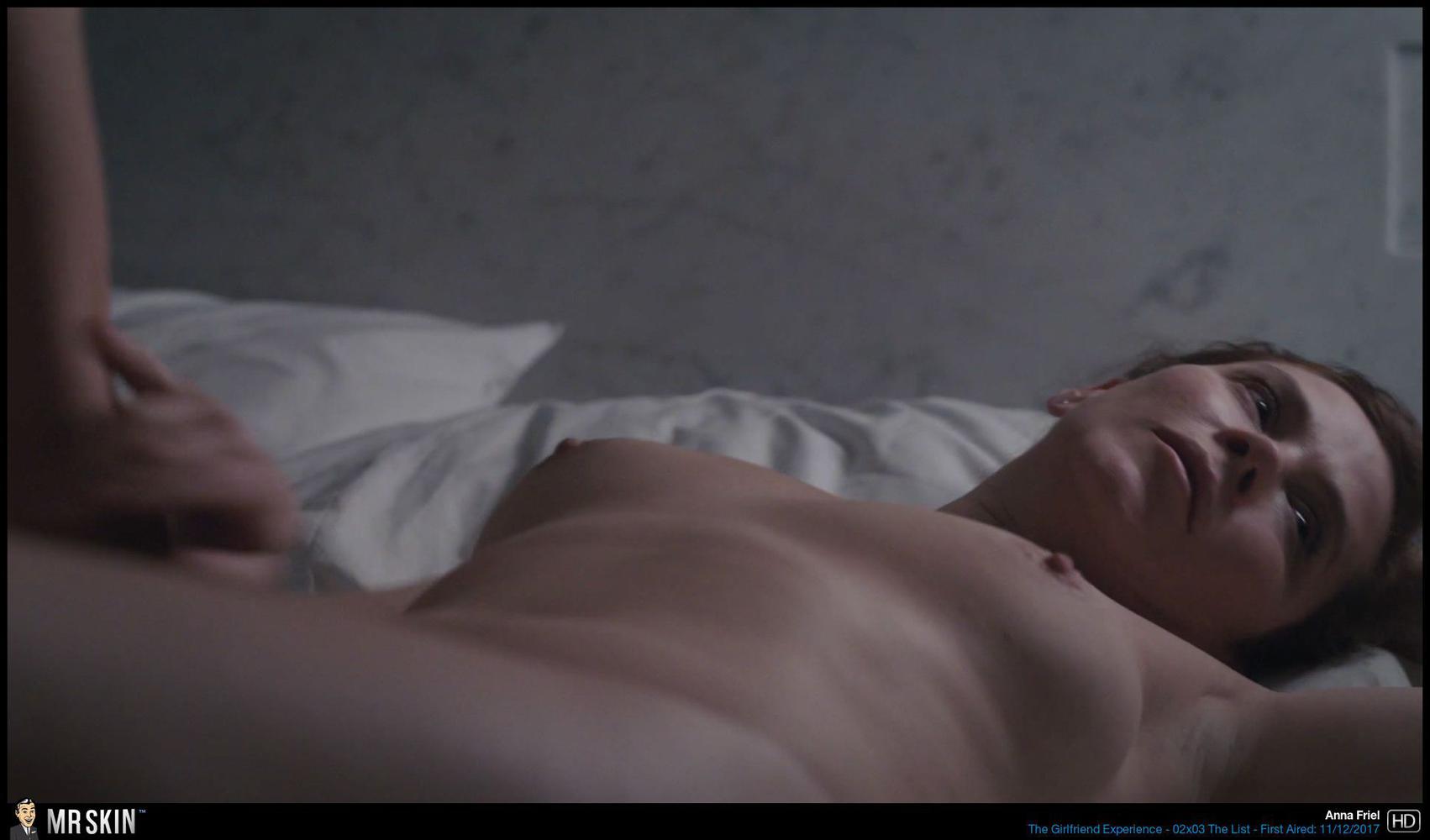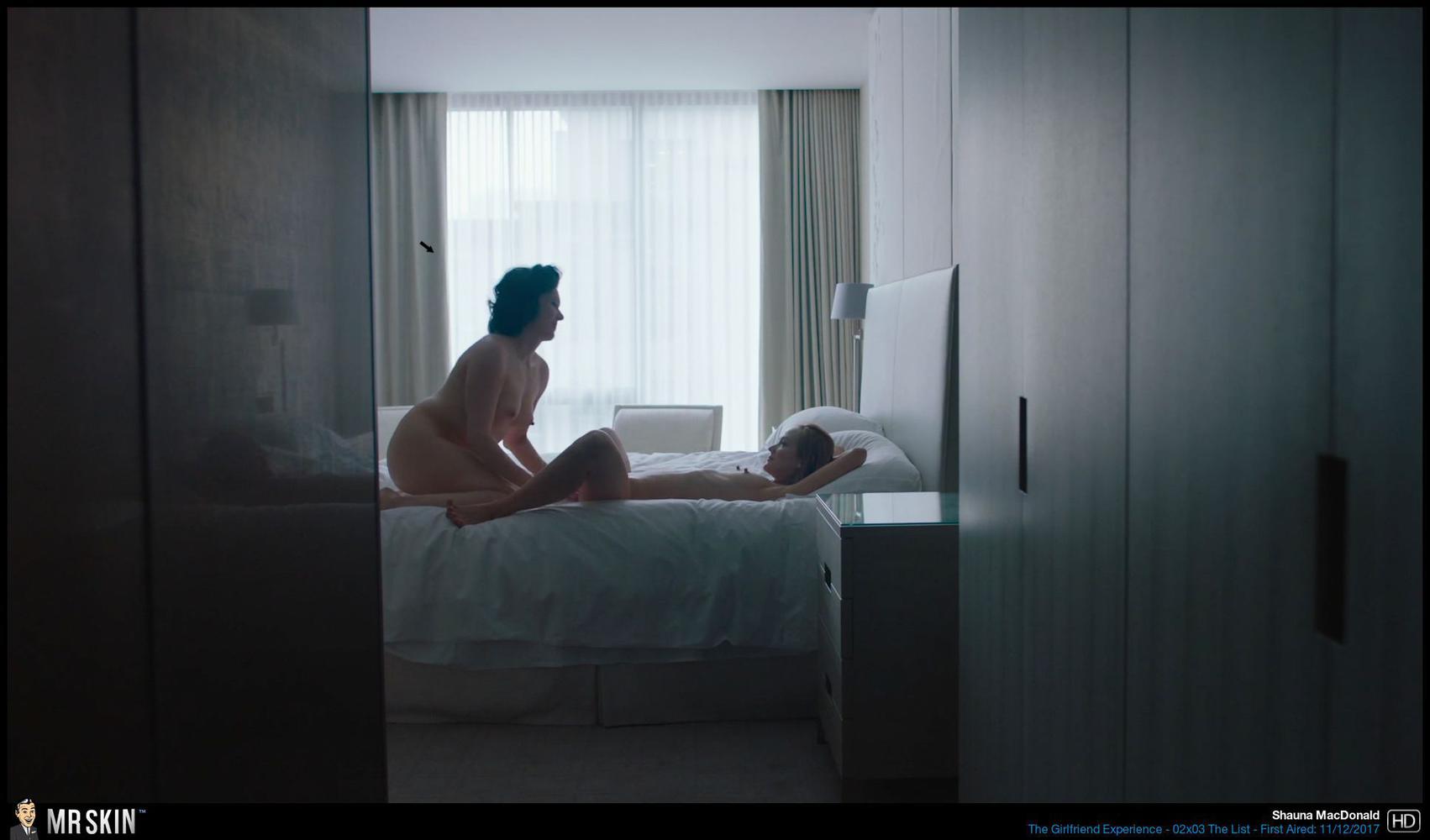 Frankie Shaw briefly bared her breasts on the second episode of her hilarious new series, flinging the guy off of her as he's about to climax and making him shoot his load in his own eye!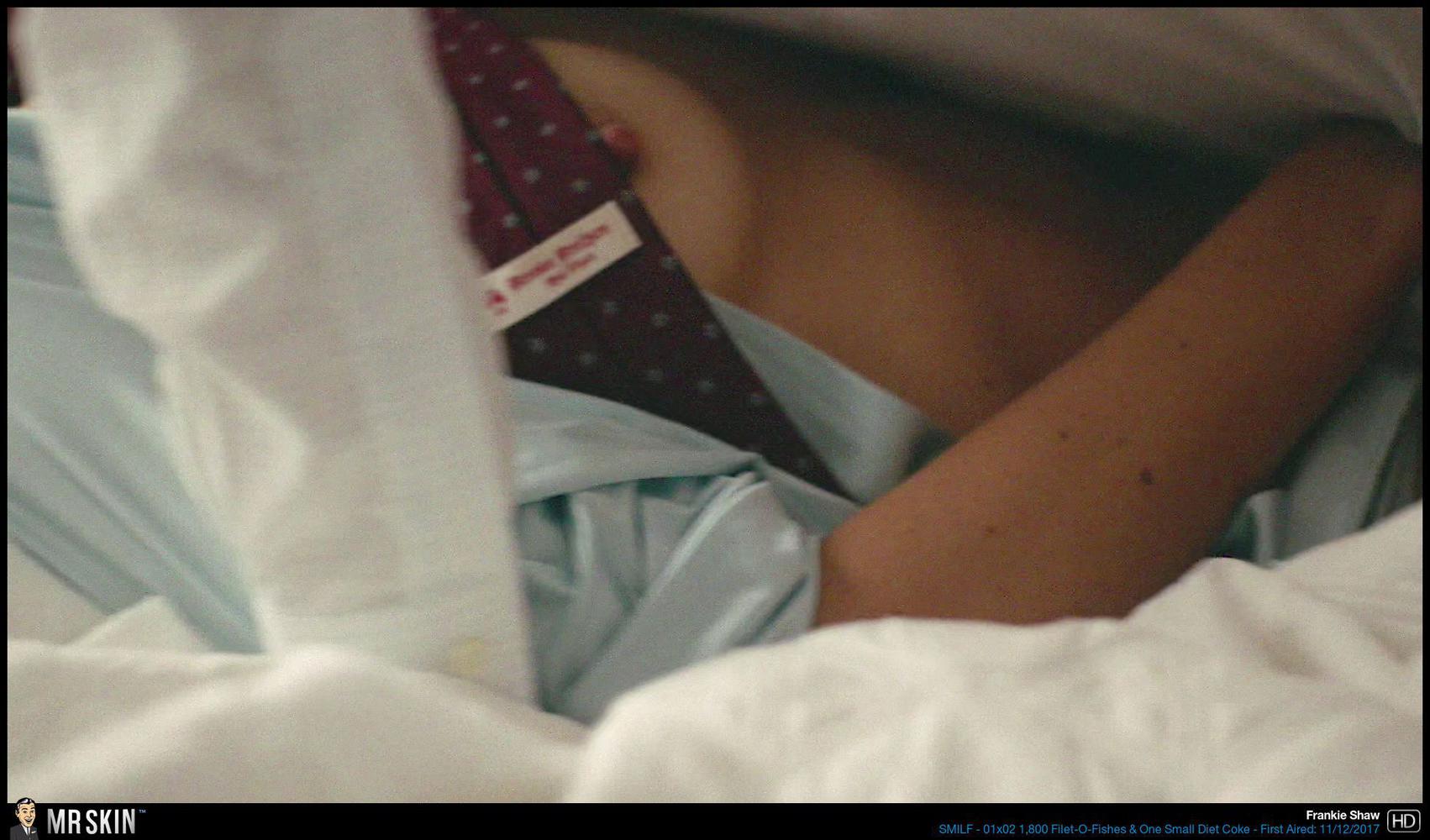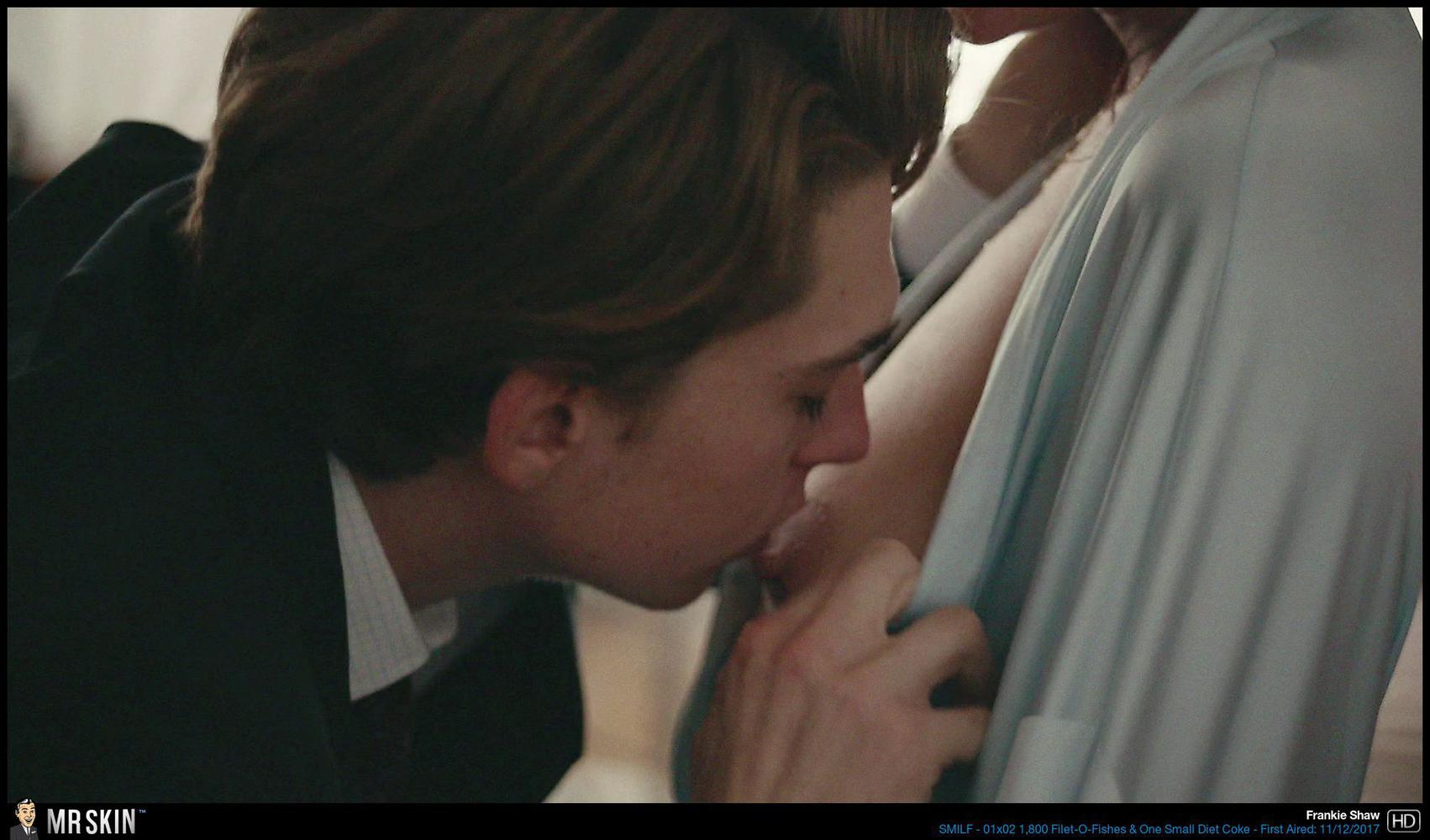 Comedian Maria Bamford goes fully nude in the opening moments of season two of her Netflix series, trying to outrun pixellation after stepping nude out of the shower!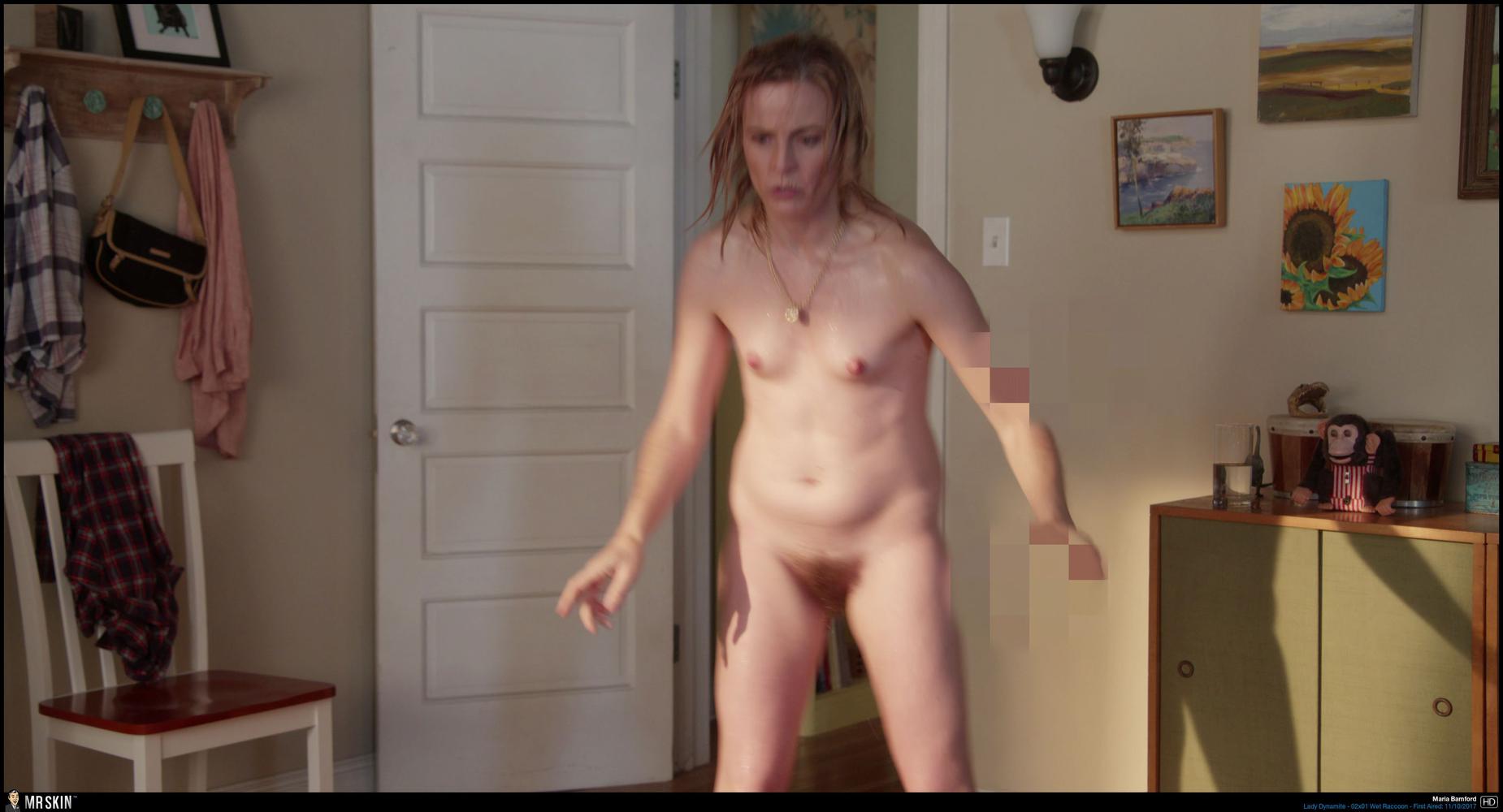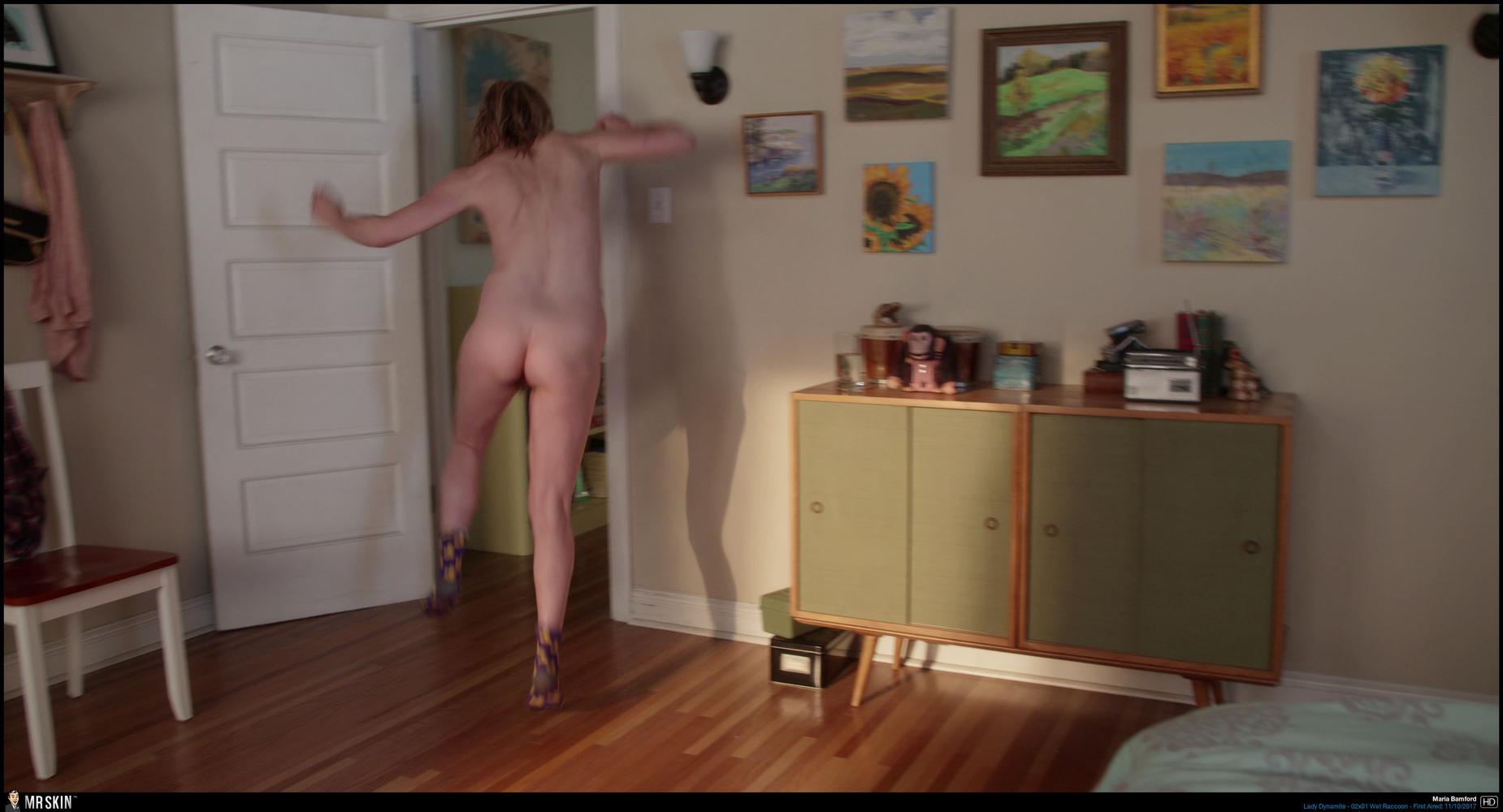 Bridget Everett makes her nude debut in this new Amazon pilot from director Bobcat Goldthwait! Bridget holds nothing back, flashing her fantastic fun bags and baring her big booty as she gets banged from behind by a tiny black dude with a big dick!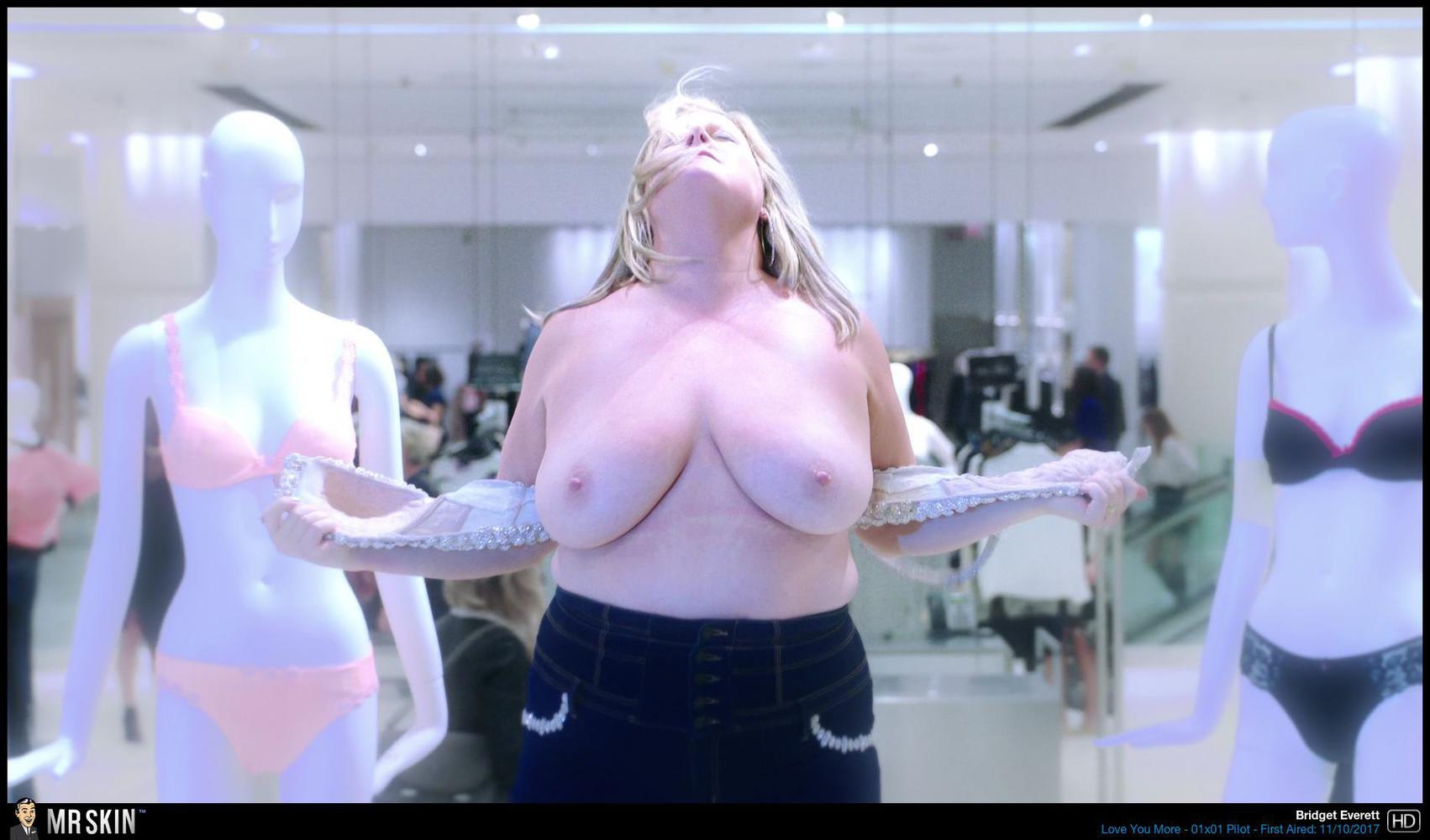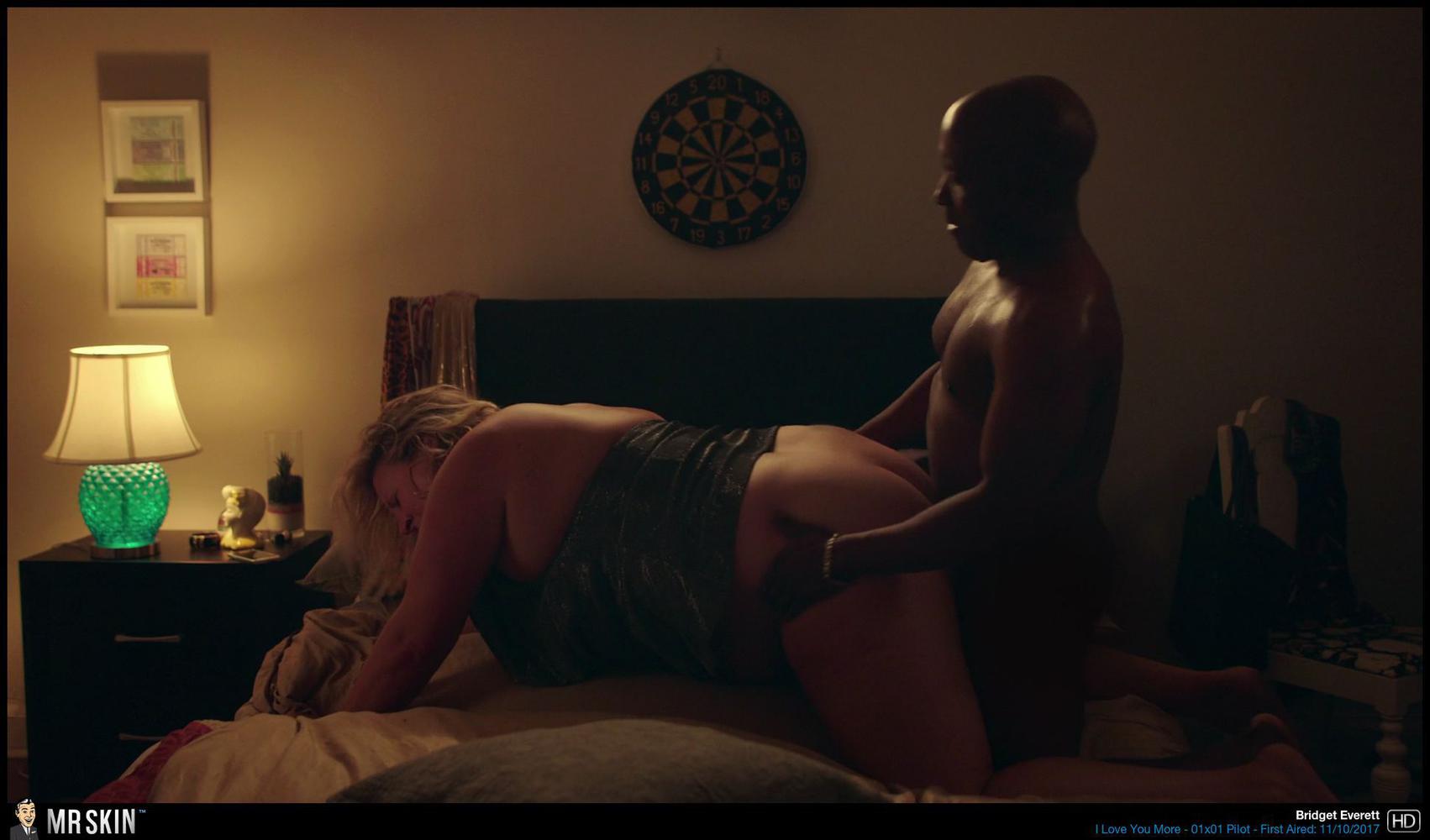 This EPIX original brought lots of nudity this week as Yvette Lopez, Rachel Swindler, and Yulia Sekot and Alexanne Wagner all went topless during a coke-fueled party at Harry Hamlin's house!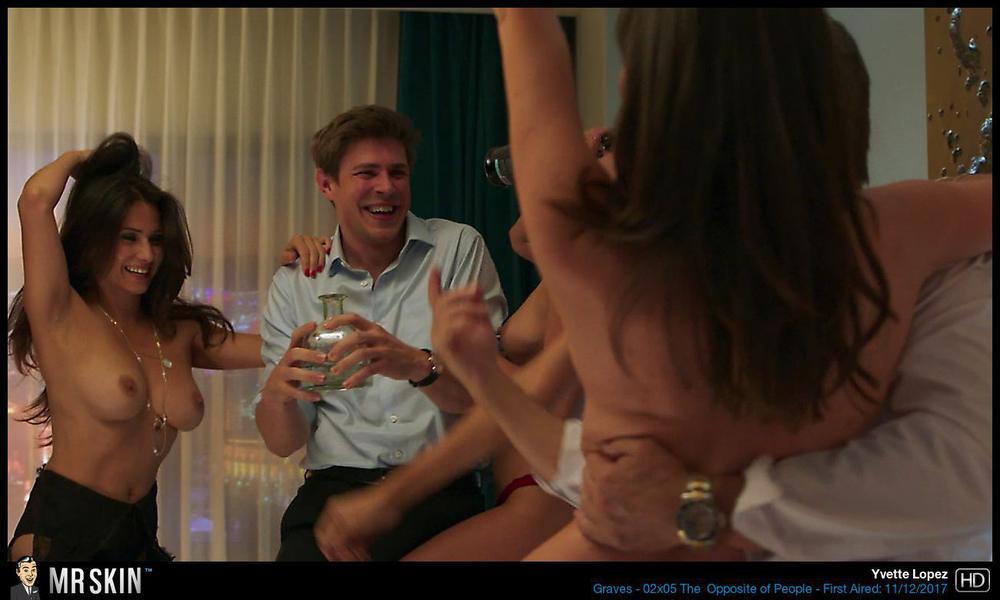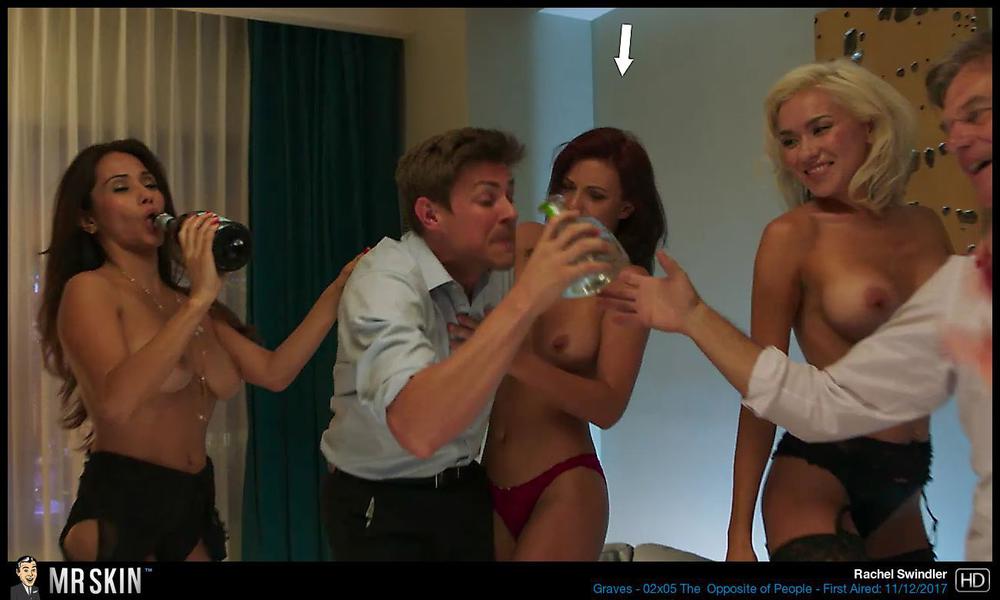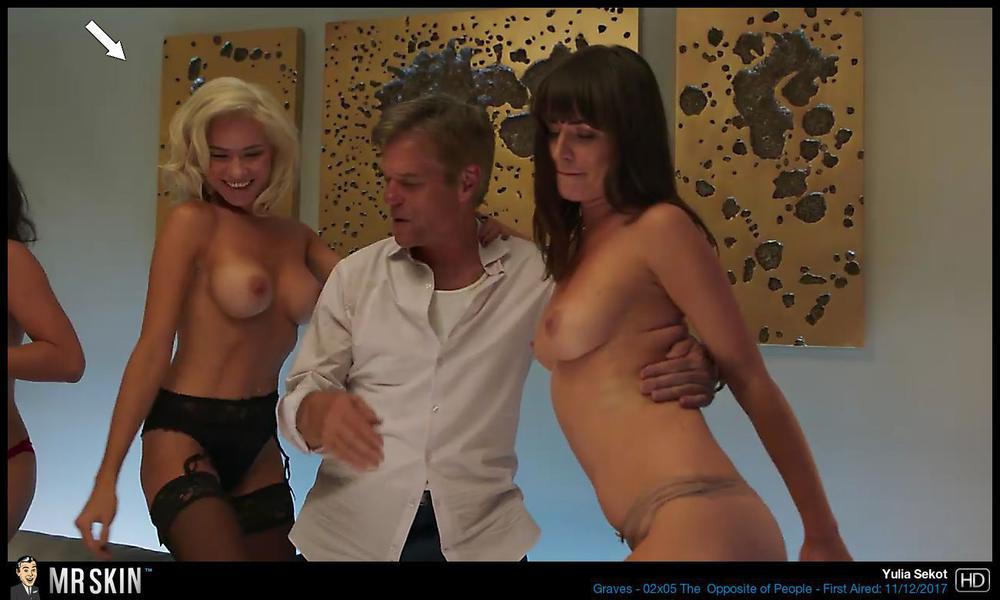 This USA series got off to a smoking start as Chasten Harmon bares her buns while riding discount Tom Hardy!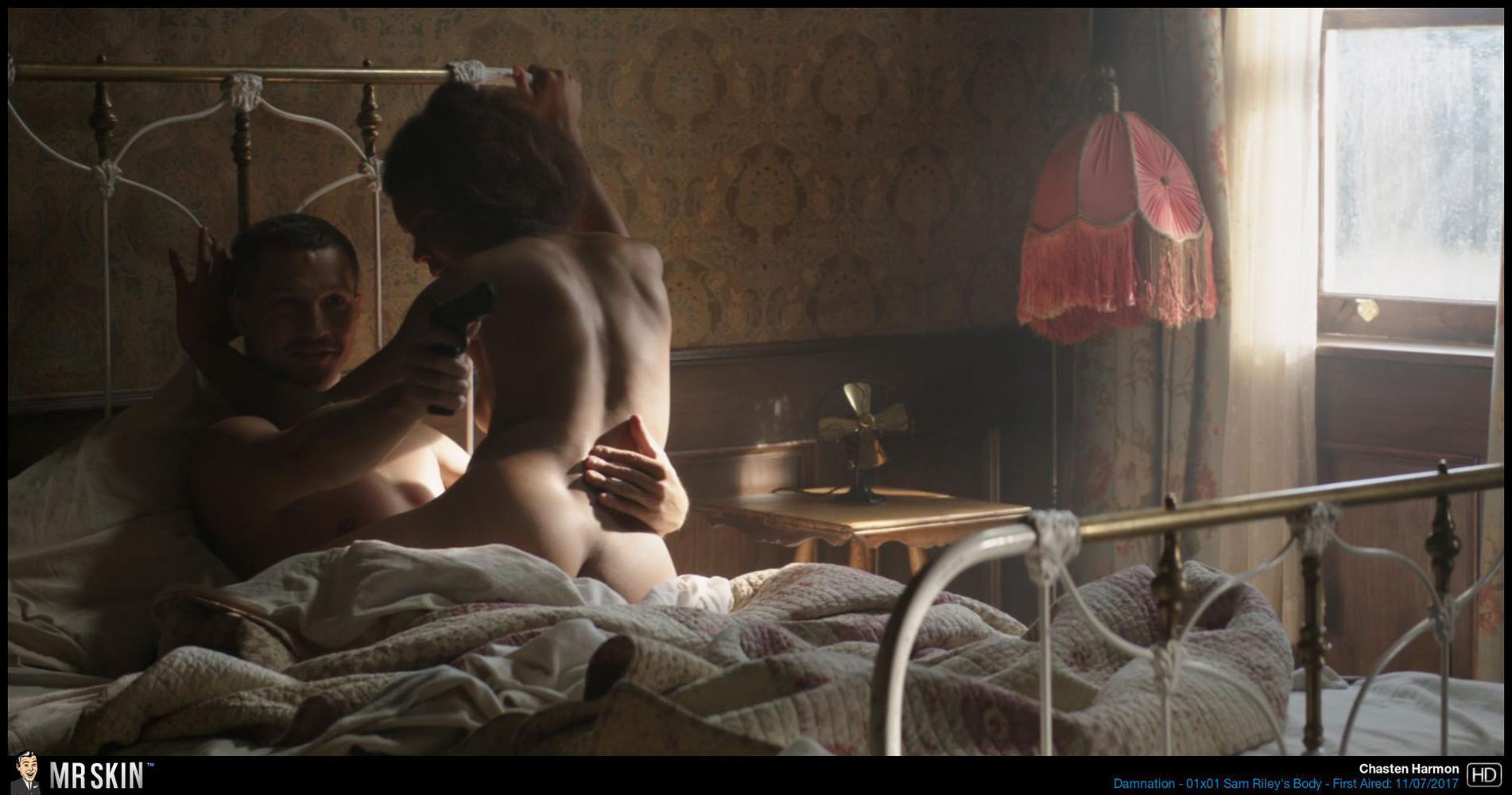 This German series returns for a second season on Netflix in the US and brings along nudity in the season premiere from Liv Lisa Fries, Leonie Benesch, and Hannah Herzsprung!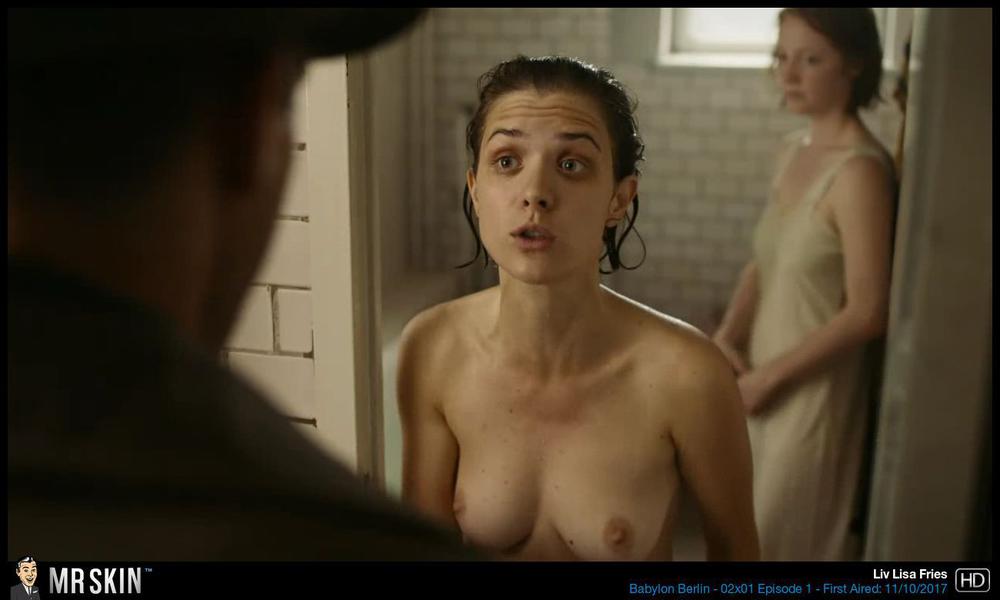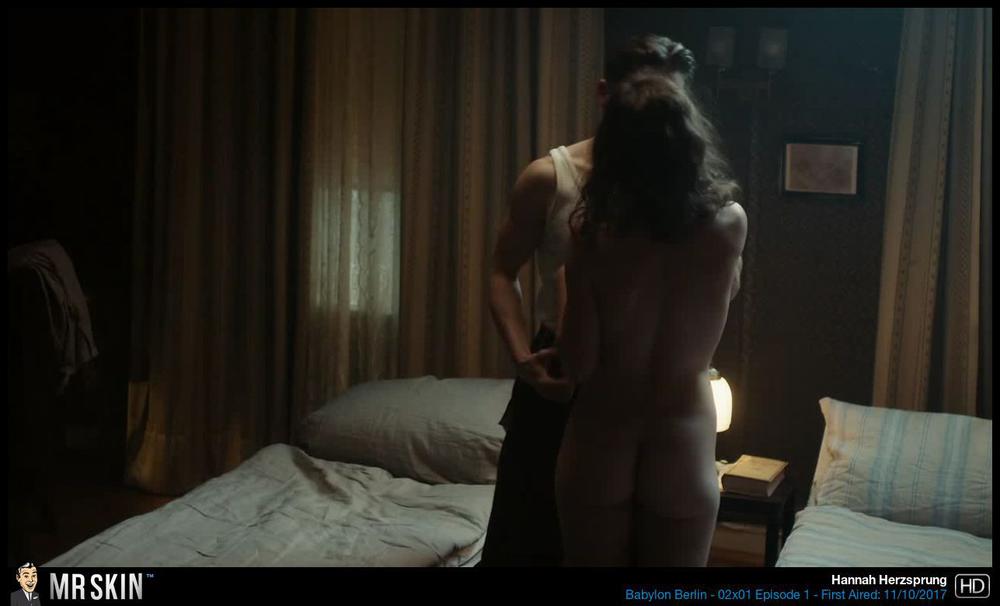 Finally this week is this hilariously awkward new BBC series that's drawn comparisons with Fawlty Towers for its levels of uncomfortable comedy. The debut mined some of that from Phillipa Dunne whose right breast pops out of her swimsuit but none of her friends have the heart to tell her!