Page 1
TV Nudity Report: The Girlfriend Experience, SMILF, Lady Dynamite, Love You More, Graves, Damnation, Babylon Berlin, & Motherland 11.13.17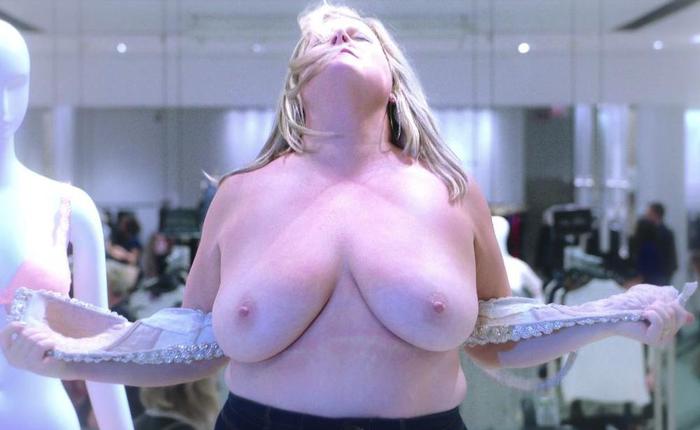 We've got nude debuts galore with at least four new shows featuring first timers doffing their duds!
...
read more
advertisement
Movie Nudity Report: Filth [PICS]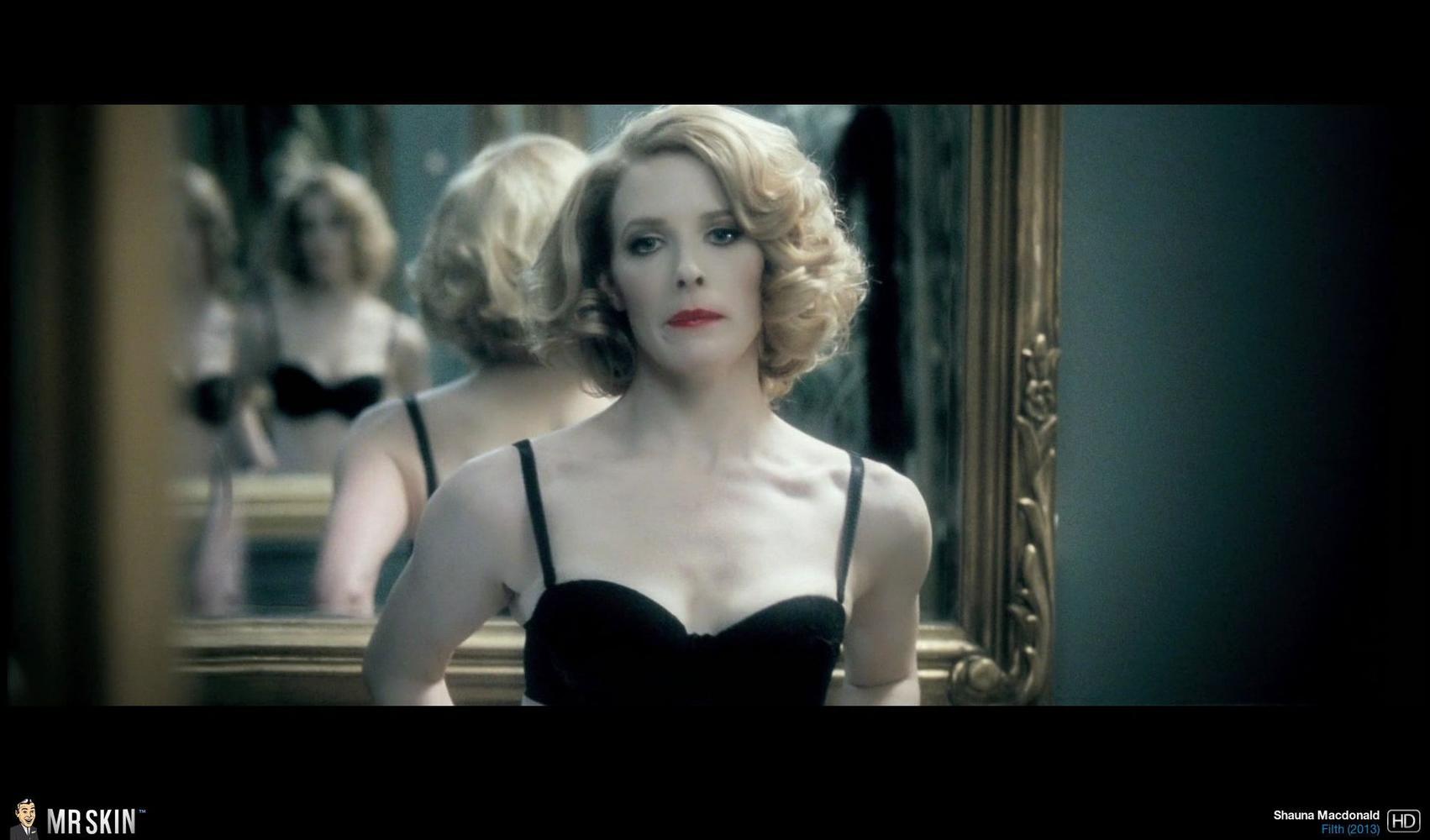 Summer at the movies is in full swing, and that means a ton of big budget, skin-free, spectacle driven flicks are muscling one another for big money. However, if your manhood needs a little muscling, it's best to stick to the art house for the duration of the summer, like this week's art house release Filth.
Hit the jump for more pics and info!
... read more