Page 1
TV Nudity Report: Godless, She's Gotta Have It, Shameless, The Girlfriend Experience, SMILF, and Outlander 11.27.17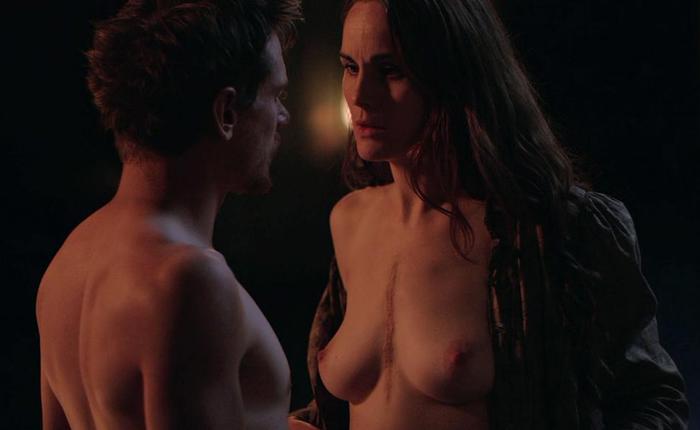 Netflix stepped up to the plate this week and delivered some amazing nude scenes, knockout nude debuts, mixed metaphors, and even more from Showtime, Starz, and others!
...
read more
advertisement
TV Nudity Report: The Girlfriend Experience, SMILF, Lady Dynamite, Love You More, Graves, Damnation, Babylon Berlin, & Motherland 11.13.17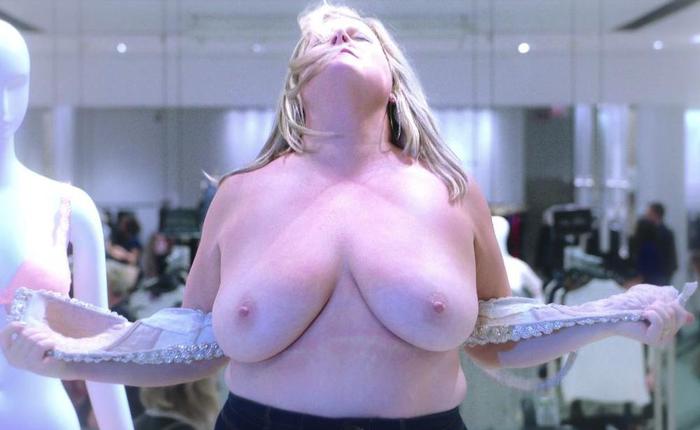 We've got nude debuts galore with at least four new shows featuring first timers doffing their duds!
...
read more