Page 1
TV Nudity Report: Shameless, Outlander, The Girlfriend Experience, Dark, Easy, Gomorrah, & Babylon Berlin 12.4.17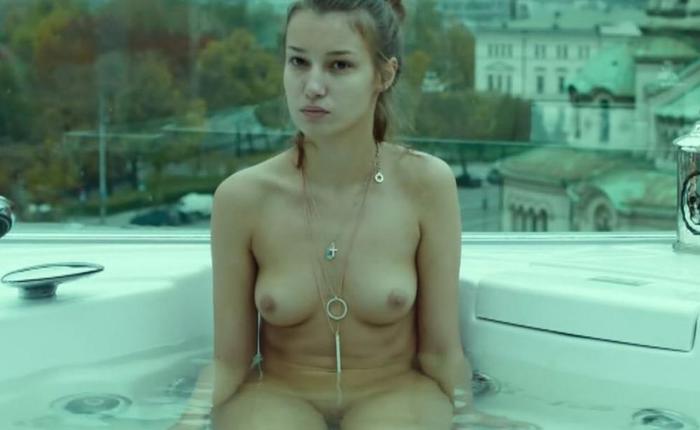 We've got a great assortment of boob tube nudes for you this week from all over the world and all over the dial!
...
read more
advertisement
TV Nudity Report: The Girlfriend Experience, SMILF, Lady Dynamite, Love You More, Graves, Damnation, Babylon Berlin, & Motherland 11.13.17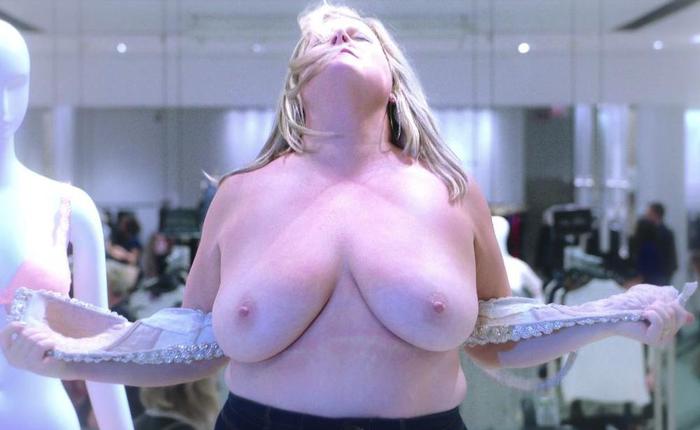 We've got nude debuts galore with at least four new shows featuring first timers doffing their duds!
...
read more