We're closing out February with over twenty skin-filled titles for you to stream in the doldrums of winter!
Netflix
Judd Apatow's feature directorial debut is a sexy romp with lots of laughs and some skin from Elizabeth Banks, Laura Bottrell, Kimberly Page, and more!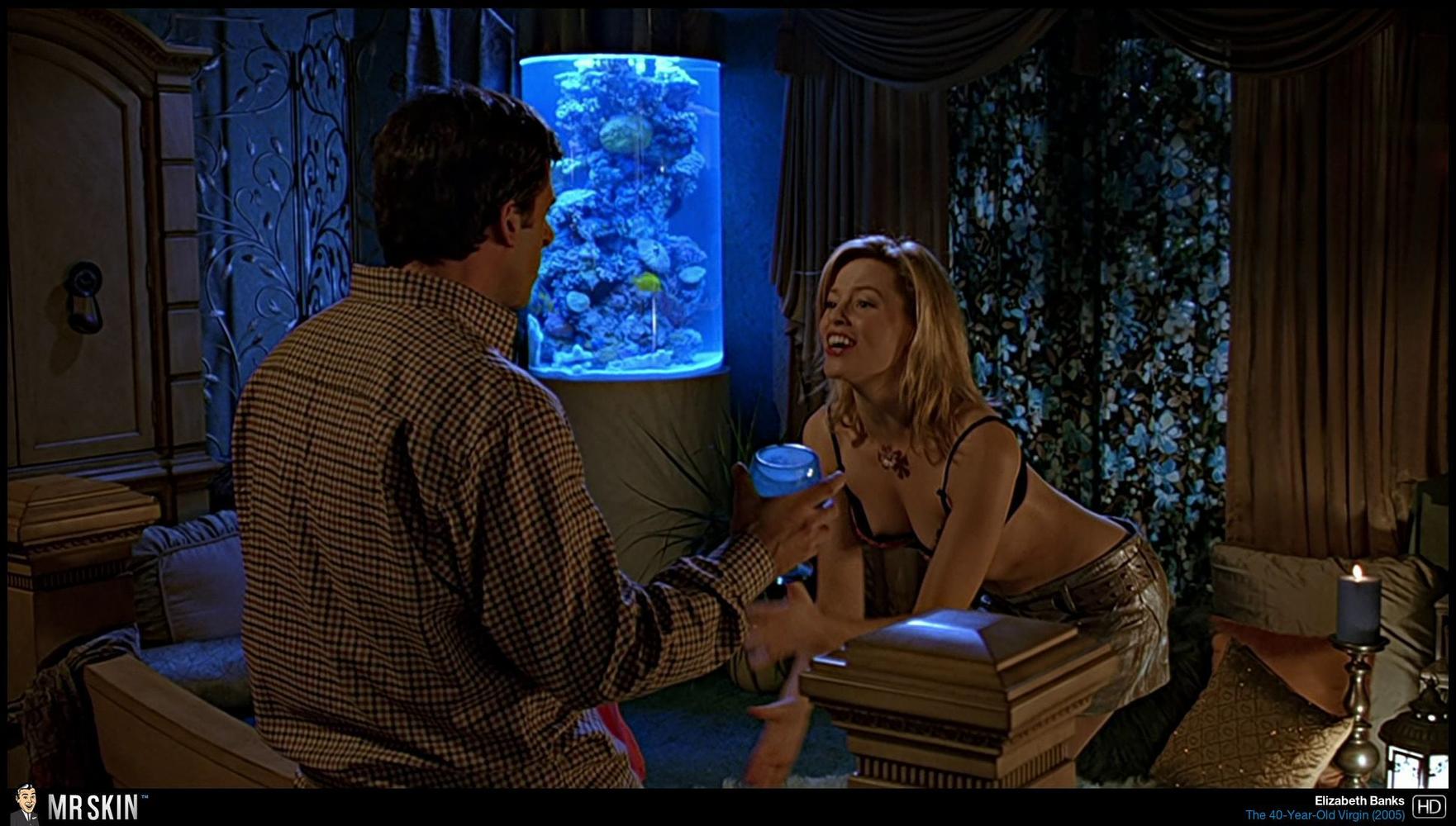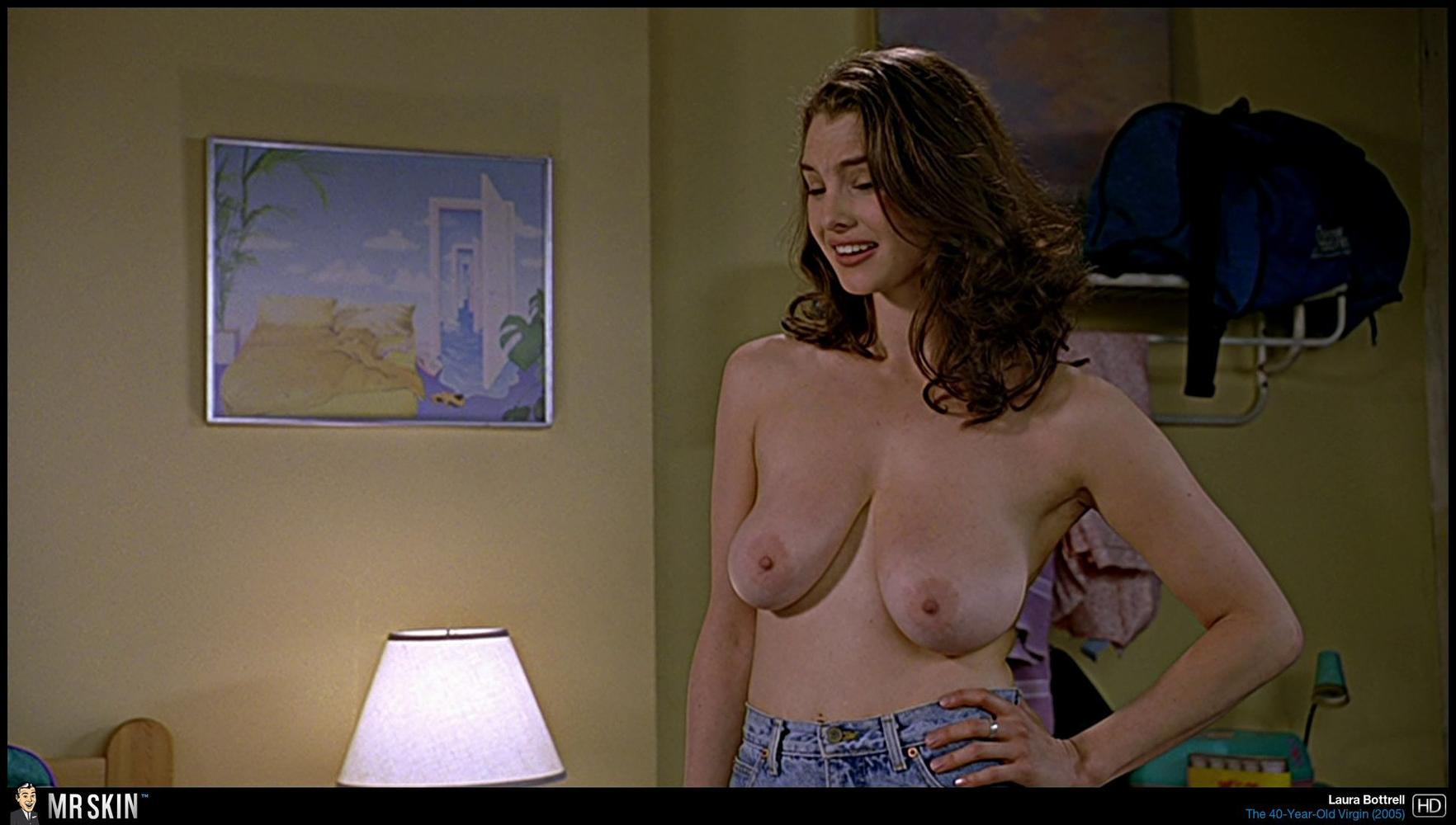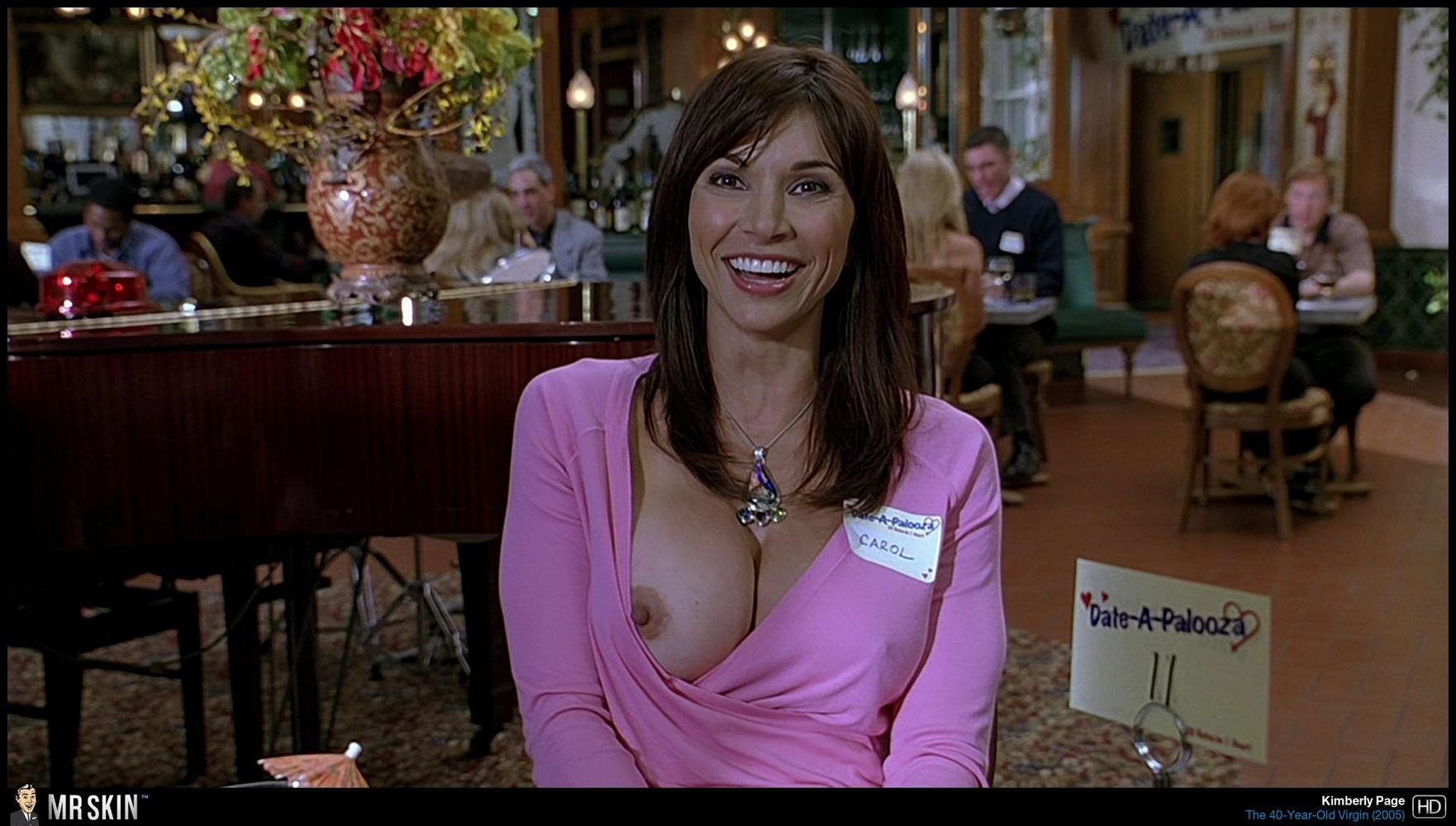 The first season of this Canadian comedy is finally streaming stateside, so you can catch up with all the great nudity in the first season from Dani Kind, Catherine Reitman, and Juno Rinaldi!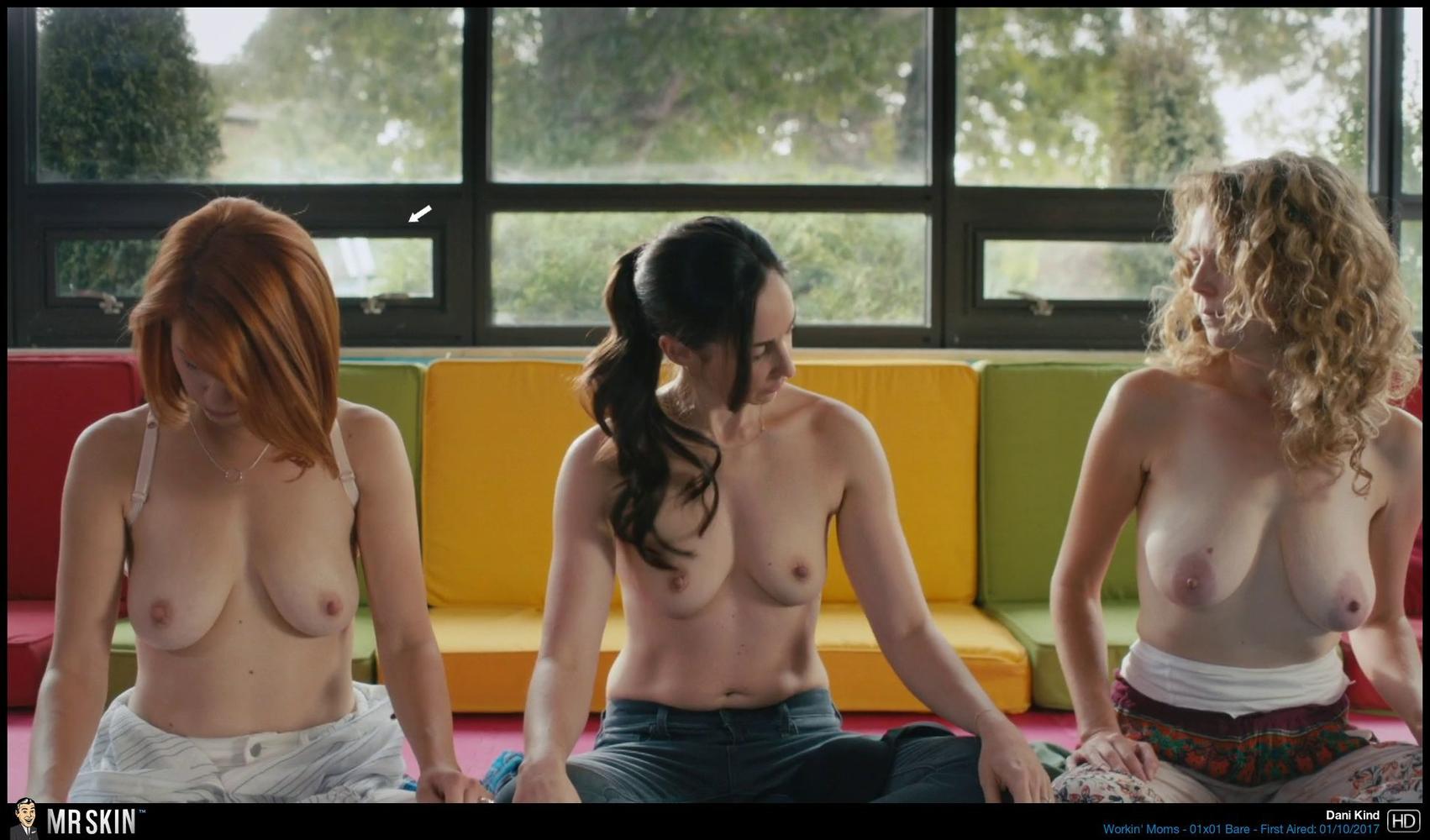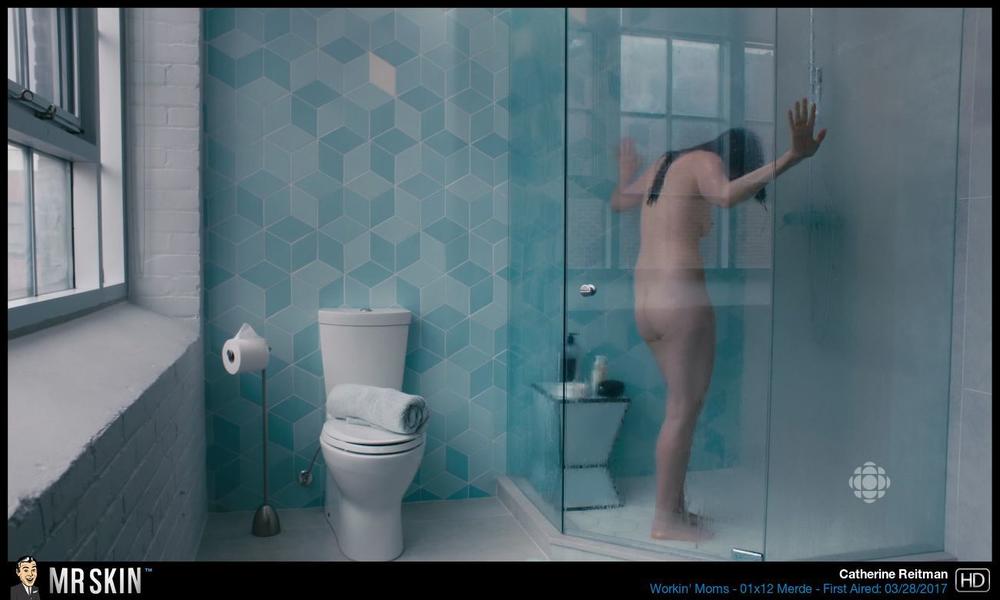 Also new to Netflix in February: Bull Durham, Final Destination 2, Ghost Ship, The Interview, Jaws
Amazon Prime
This early 70s gothic horror flick features some incredible nudity from Andrea Rau and Danielle Ouimet!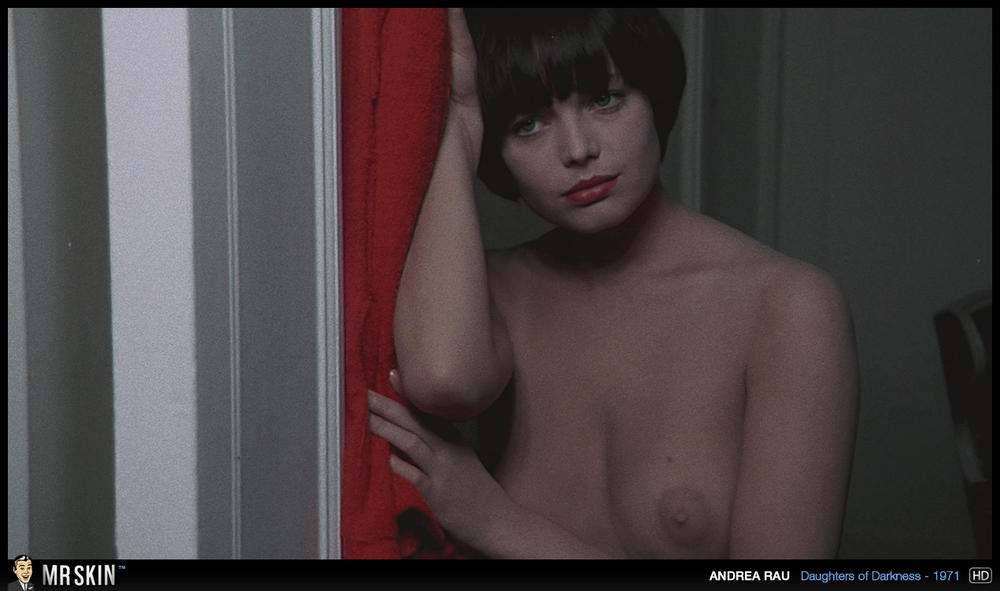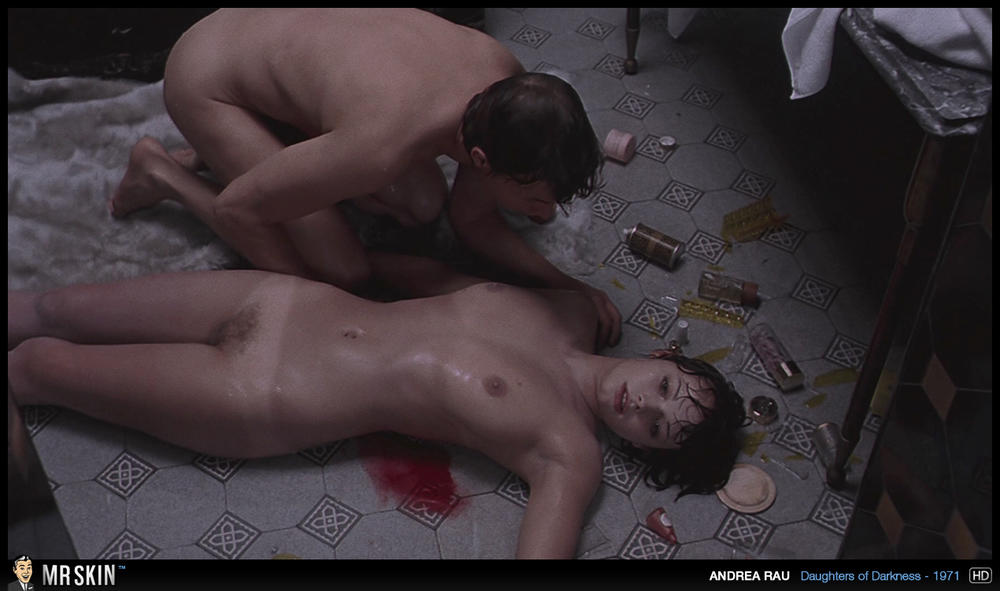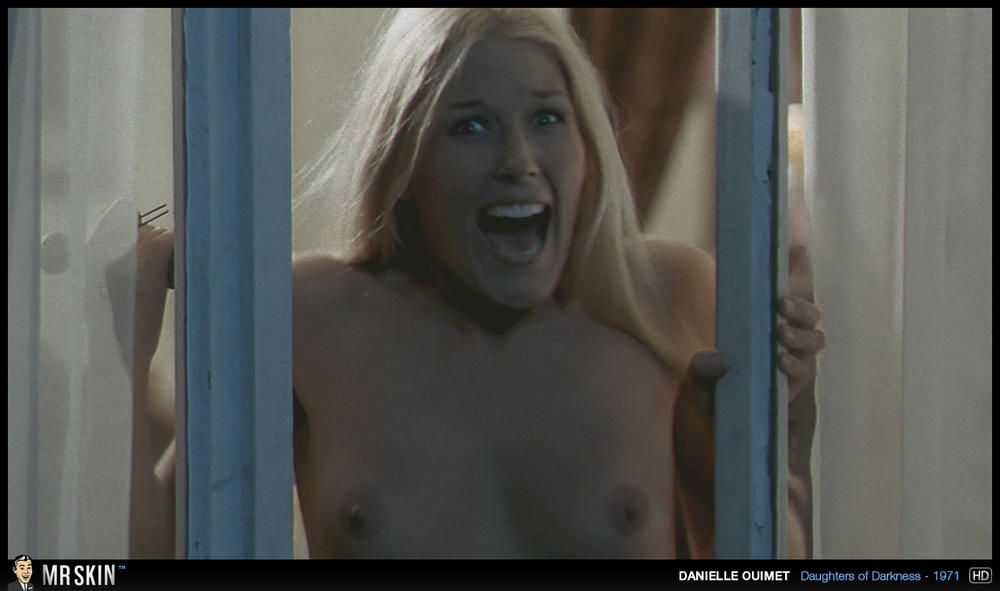 Sock it to those damn kids these days with this millennial malaise movie featuring two terrific topless scenes from Adelaide Clemens!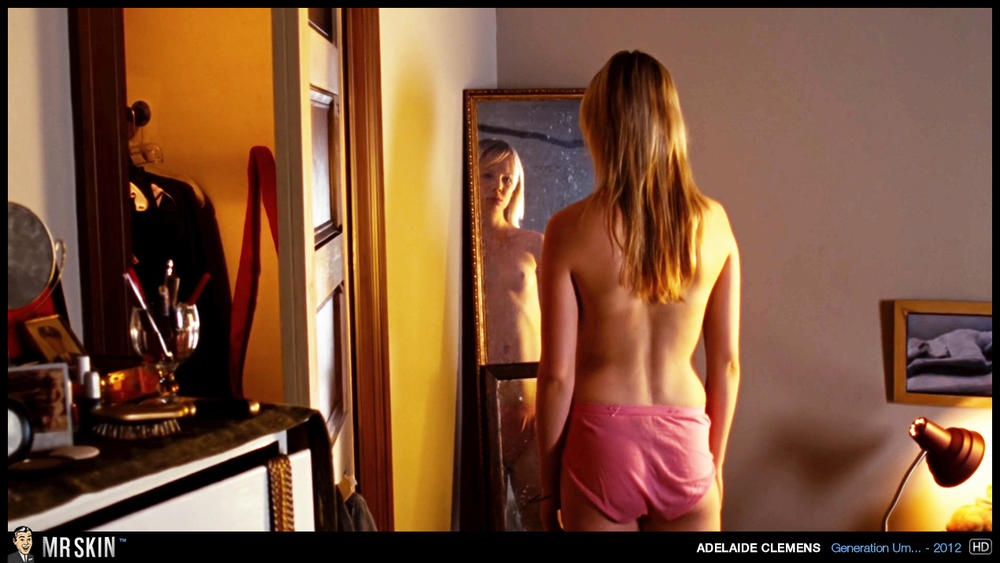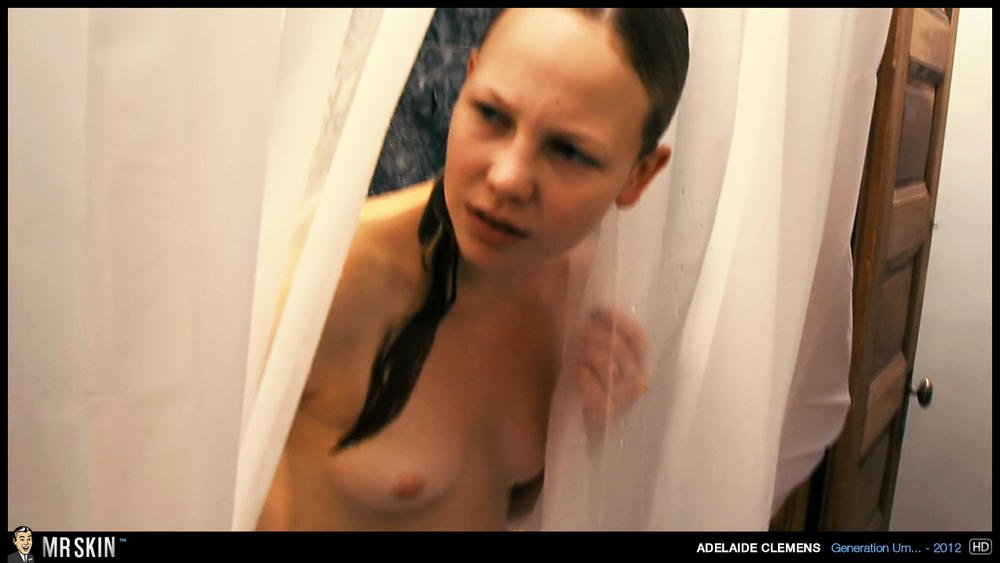 Also new to Prime in February: Bram Stoker's Shadowbuilder, Crossing Point, The Killing Hour, The Nesting, Obey, The Terminator
Hulu
Paul Verhoeven's English language debut is this down and dirty Medieval movie with copious amounts of skin from Jennifer Jason Leigh, Marina Saura, Bart Simpson herself Nancy Cartwright, and many more!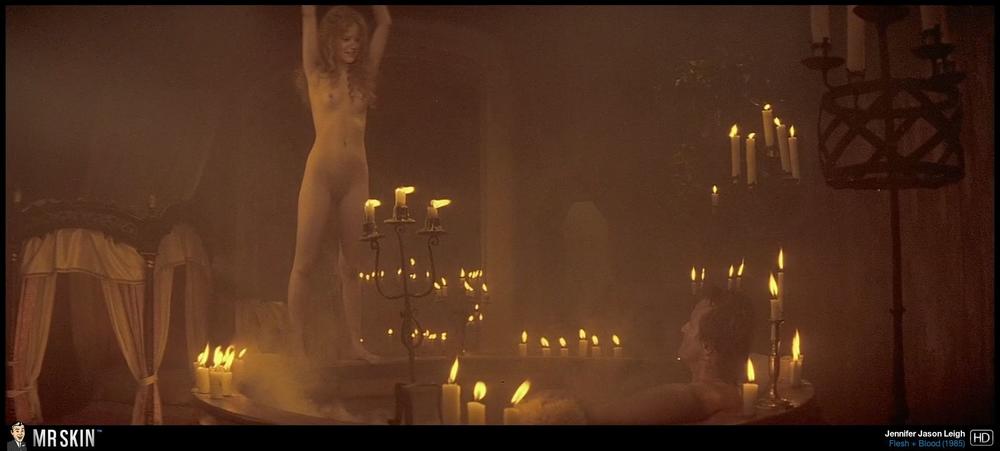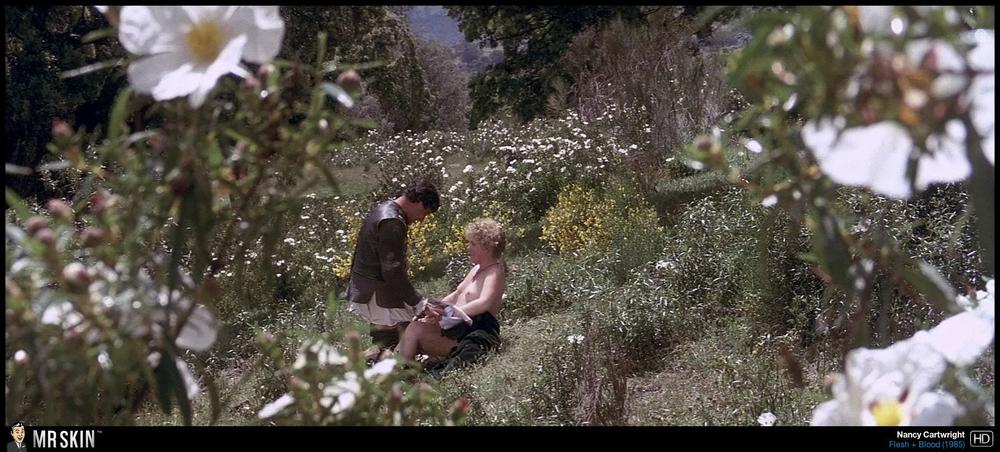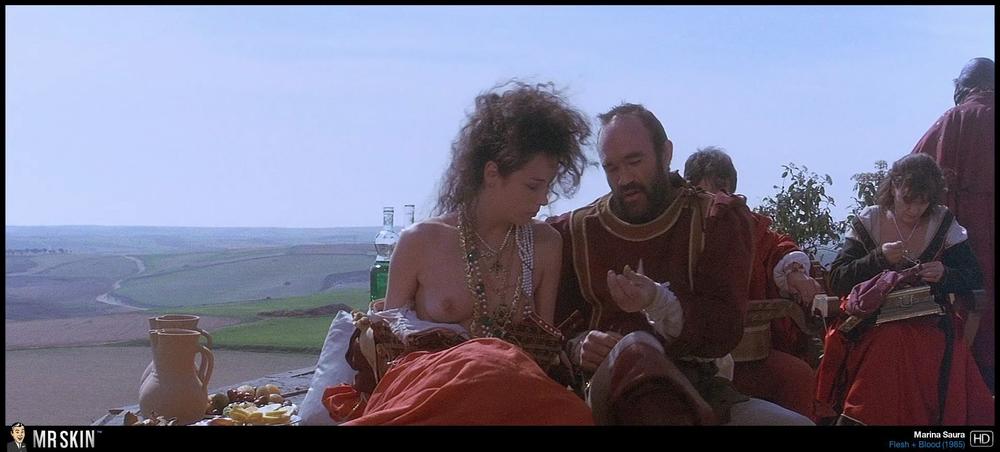 This remake of the Steve McQueen/Faye Dunaway original gets a substantial boost from featuring Rene Russo's epic nude debut!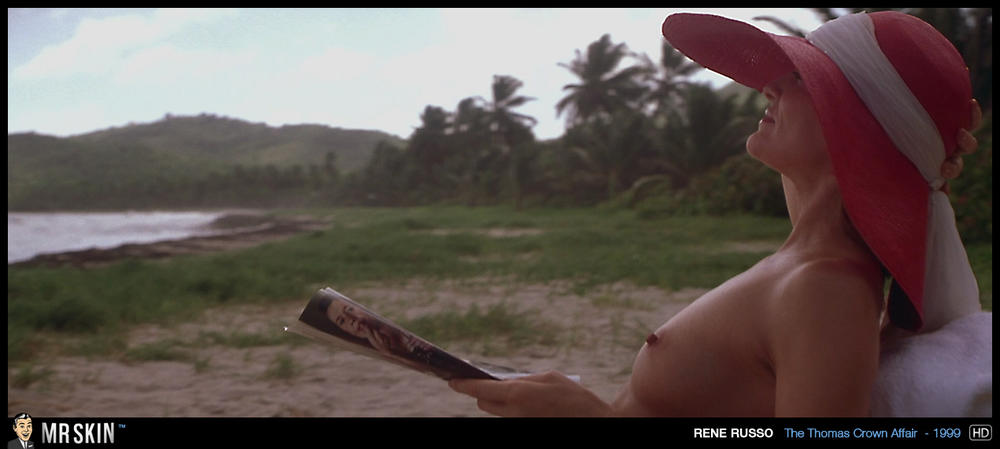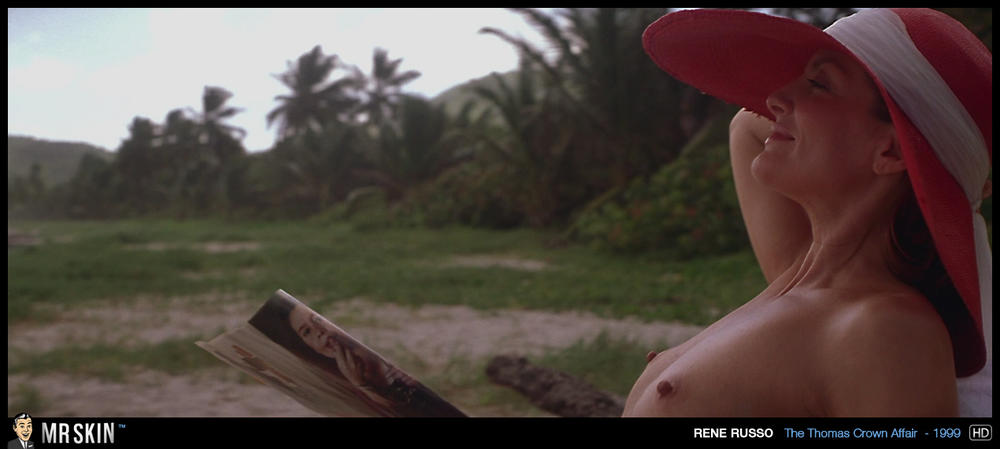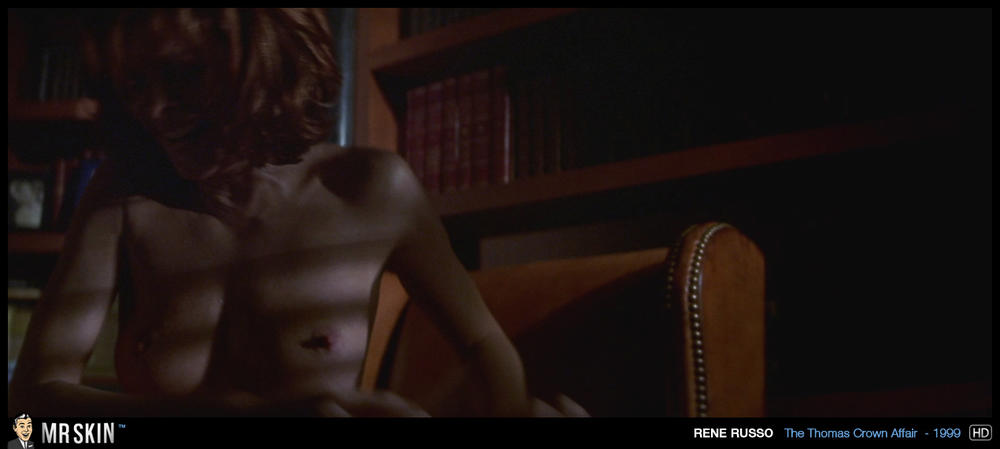 Also new to Hulu in February: Alpha Wolf, The Bounty, Marathon Man, The Portrait of a Lady, Rogue Trader