Two screen legends do their first nude scenes in years, as well as some more obscure titles with fantastic flesh on display!
Andie MacDowell's triumphant return to nudity after a 25 year hiatus finally hits home video this week, and don't miss the bonus boobs and buns from Dree Hemingway!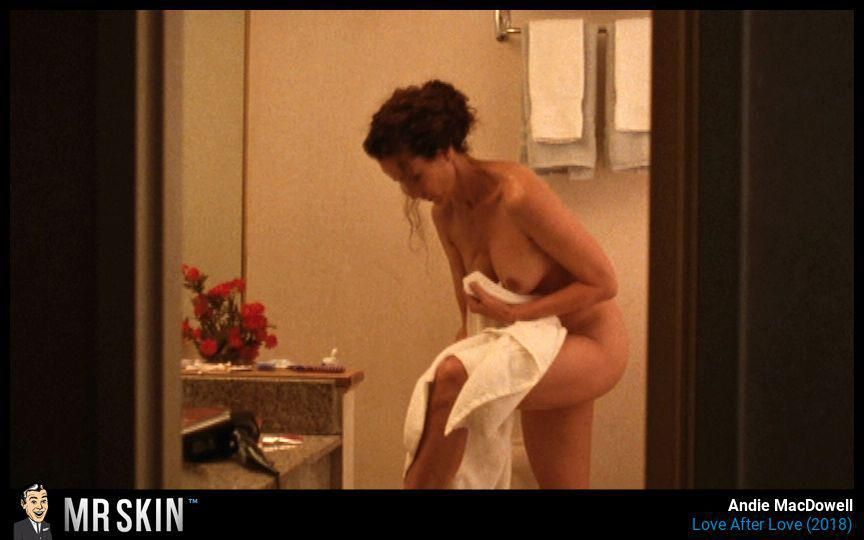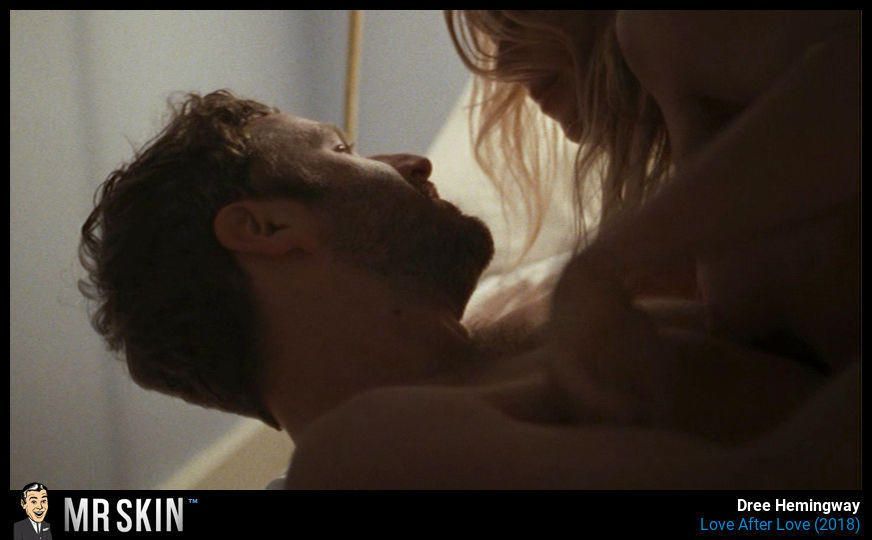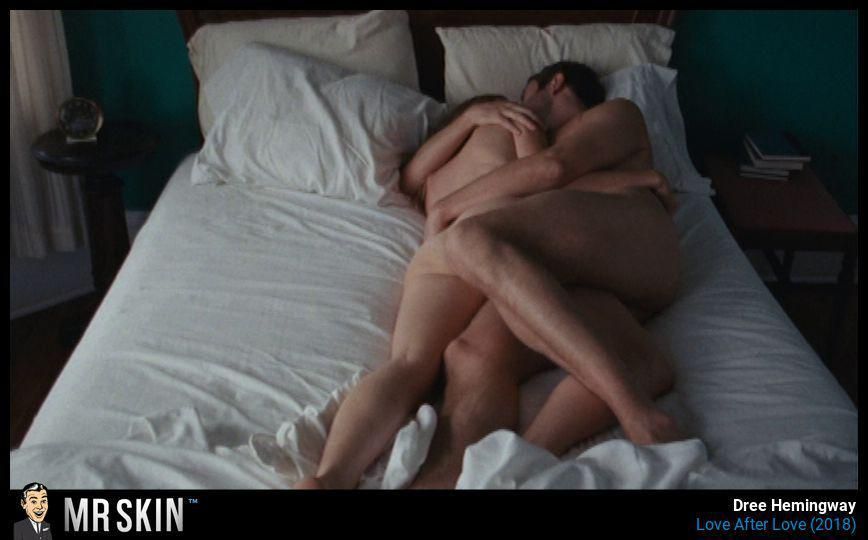 Uma Thurman also returns to nudity, baring her left breast while getting busy with Maggie Q in this new comedy!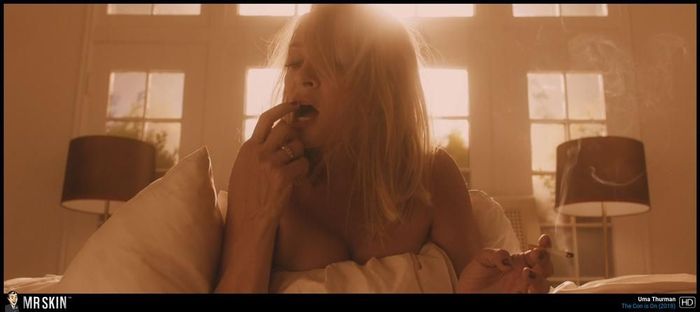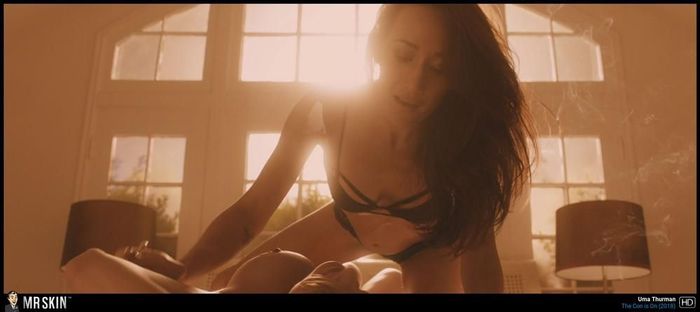 This bizarre indie features a terrific topless scene in the bathroom from Sara Giacaloneand Levana Laverdure!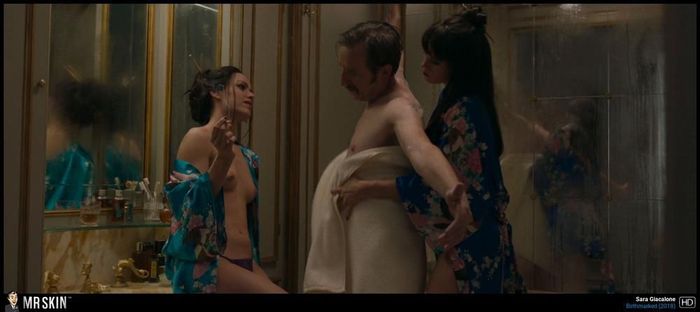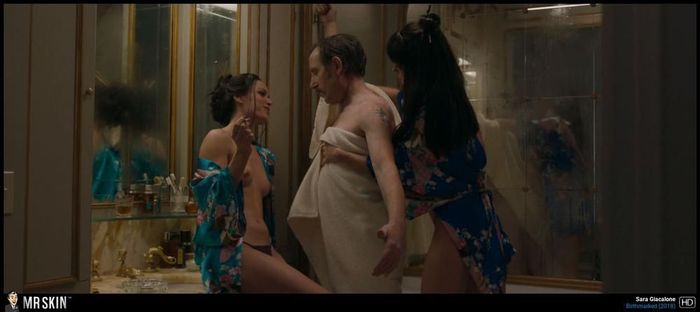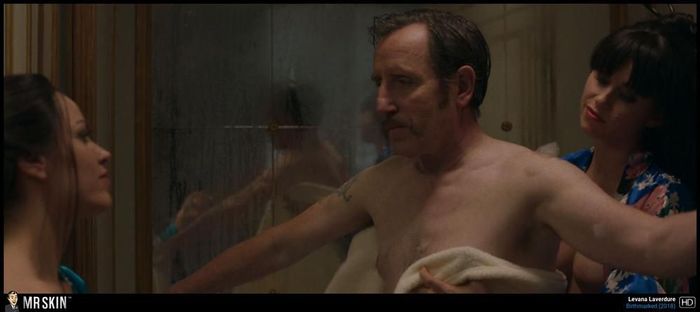 This frontier-set horror flick features a nice look at Brigid Macaulay's right breast as she is attacked by a guy!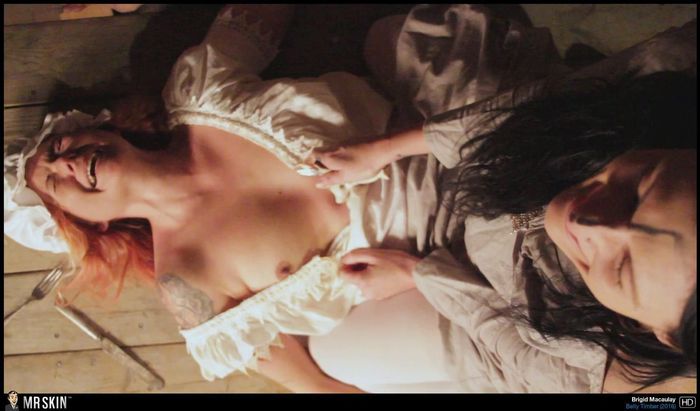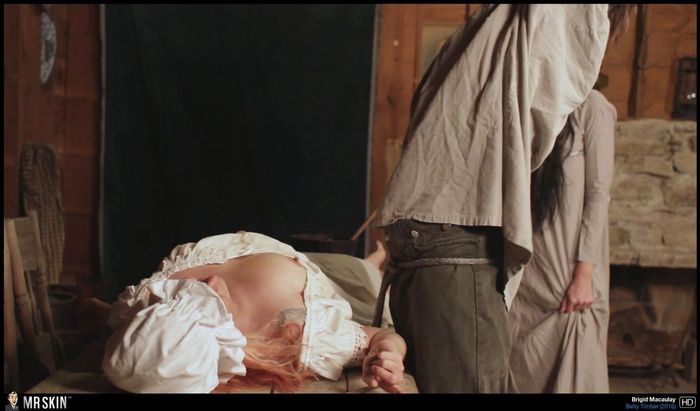 Lesbian adventures await in this French flick featuringfantastic full nudity from Judith Davis, and a scene where she gets topless and makes out with Isild Le Besco!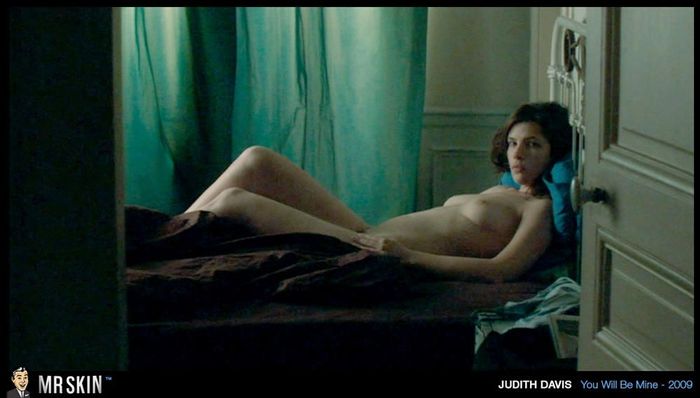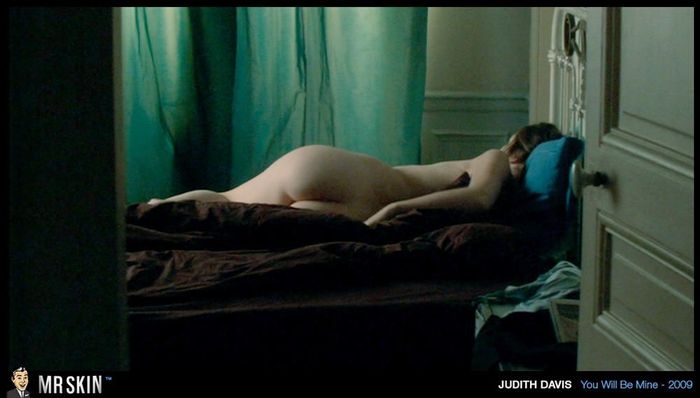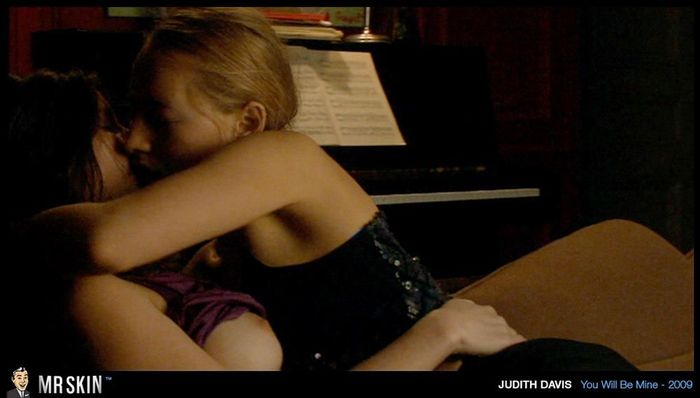 Updates Coming Soon
The following films are also being released today, but we don't have the updated content on the site just yet, sofavorite these pages to get the latest updates when they become available...