Amazon Prime continues its reign of curating the most eclectic streaming library of them all with a dozen and a half skinsational titles from the 70s all the way up to 2021! Not a Prime subscriber? Click here to see what's Nude and Noteworthy on Netflix in November or come back next Wednesday to see what's Nude and Noteworthy on Hulu this month!
Based on a real life Darwin Awards-worthy crime, this 2006 flick features early career nude appearances from Olivia Wilde, Amber Heard, Amanda Seyfried, and more!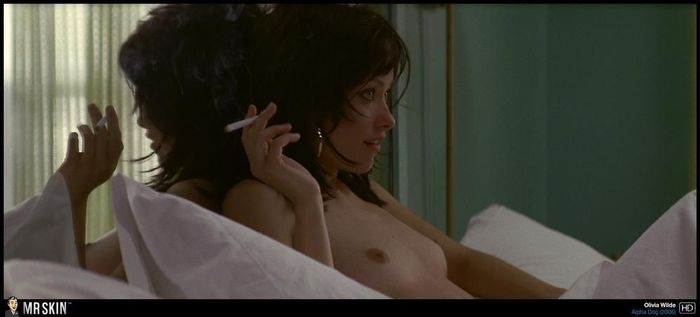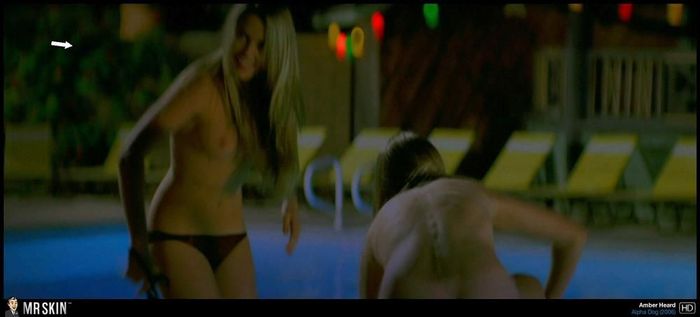 ****
Brian De Palma's 2006 film about the notorious unsolved murder features lots of skin from such beauties as Hilary Swank, Mia Kirshner, Jemima Rooper, and more!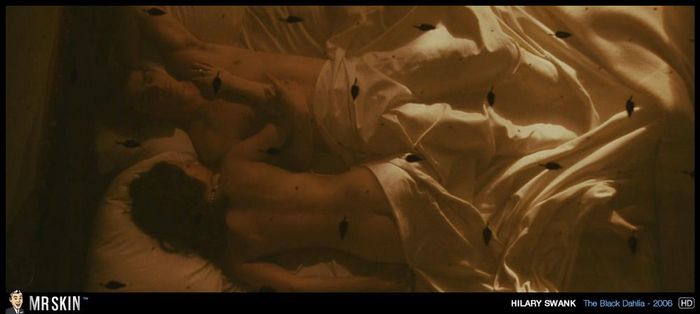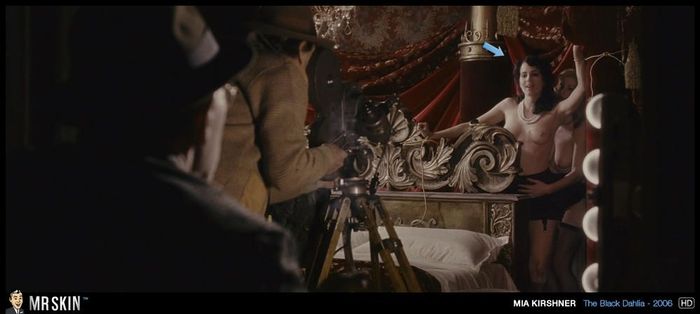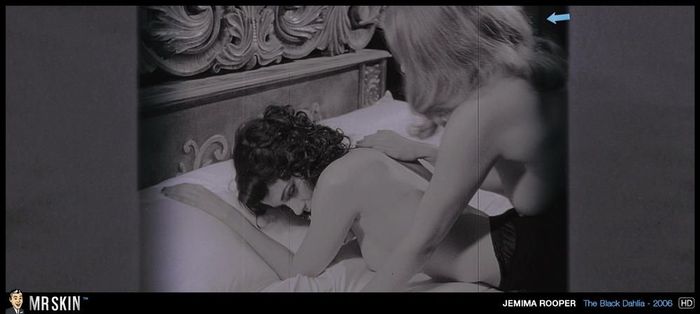 ****
This 2012 slasher comedy is chockablock with great nudity featuring the terrific topless antics of Jessica Sonneborn, a hilariously huge merkin sporting Julianne Tura, and bare buns from Elissa Dowling!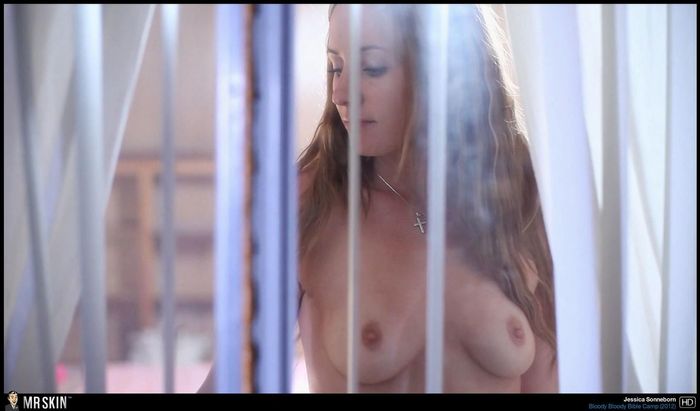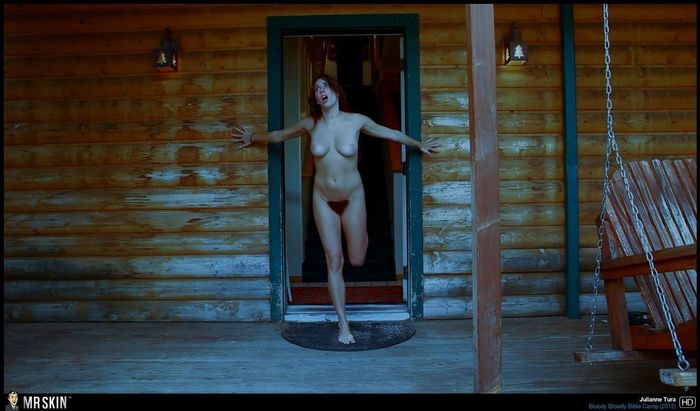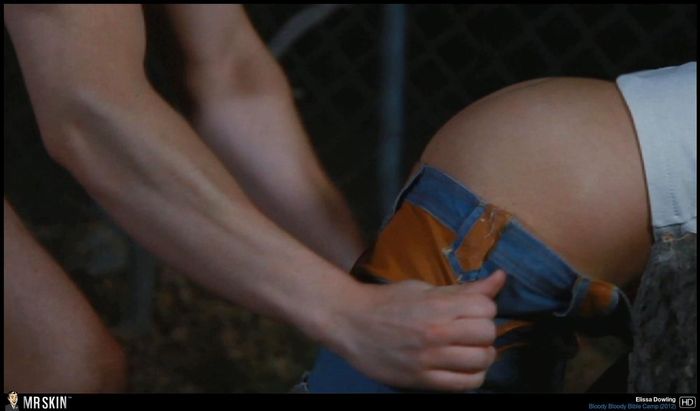 ****
The Wachowskis' 1996 neo-noir film debut still packs a wallop, thanks in no small part to the legendary lesbian love scene between Jennifer Tilly and Gina Gershon!
****
This recent European flick about the final days of the notorious lothario has lots of skin from indie cinema fave Stacy Martin, a steamy sapphic sex scene between Kamelia Pariss and Cassandre Dagon, a flash of bush from Pauline Nyrls, and more!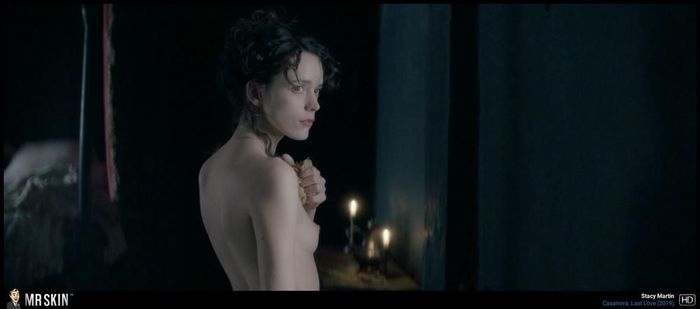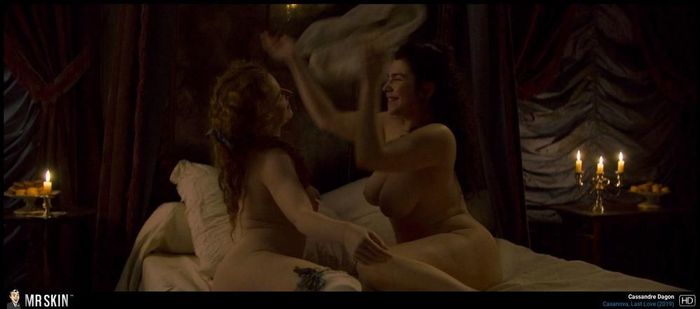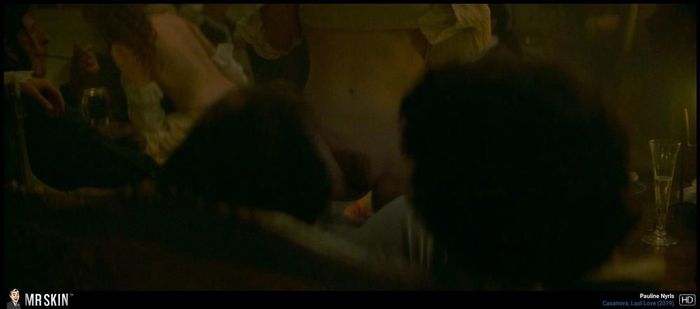 ****
This 1972 exploitation classic features a terrific topless scene from the gorgeous Barra Grant!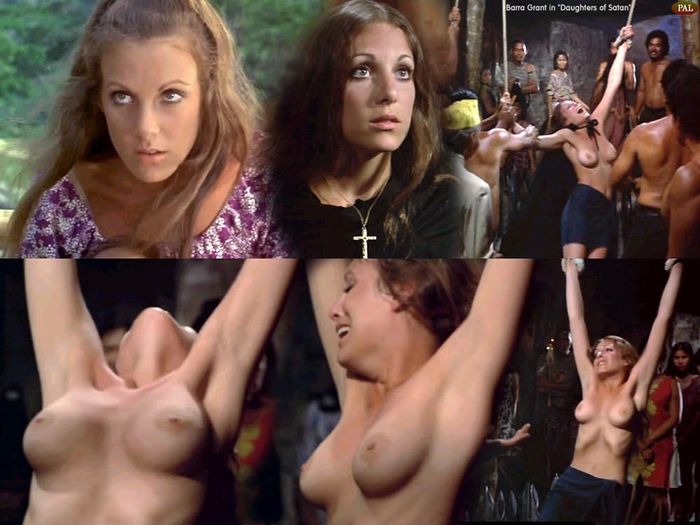 ****
My personal favorite of the entire Death Wish franchise is this third entry, the second from Cannon Films, and featuring nudity from future TNG star Marina Sirtis and Sandy Grizzle!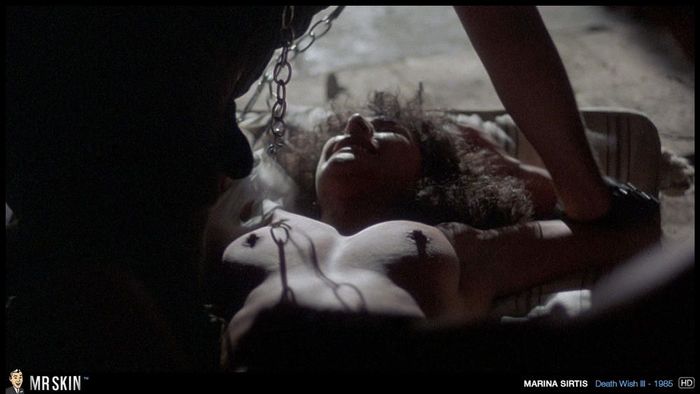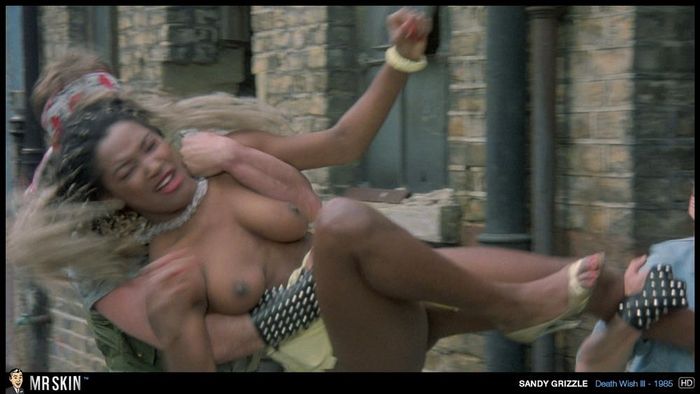 ****
This 2018 action flick features the kind of action we love in the form of some tantalizing T'n'A from Nihan Gur!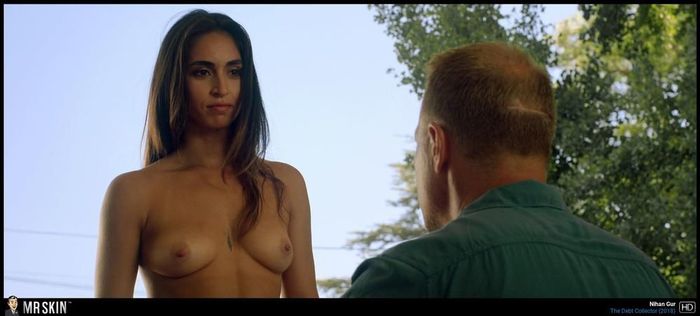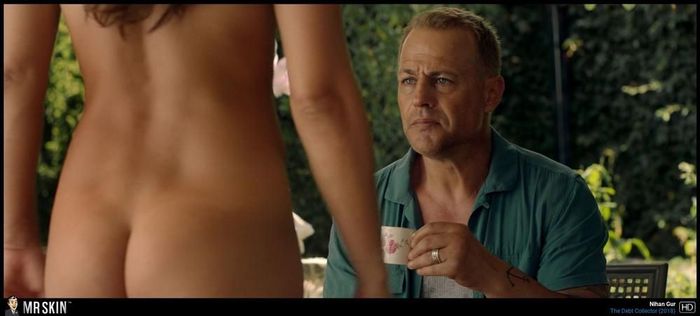 ****
The highlight of Robert Rodriguez's 1998 teen sci-fi horror genre mashup is when the lovely Laura Harris bares her boobs and buns while walking nude through a locker room!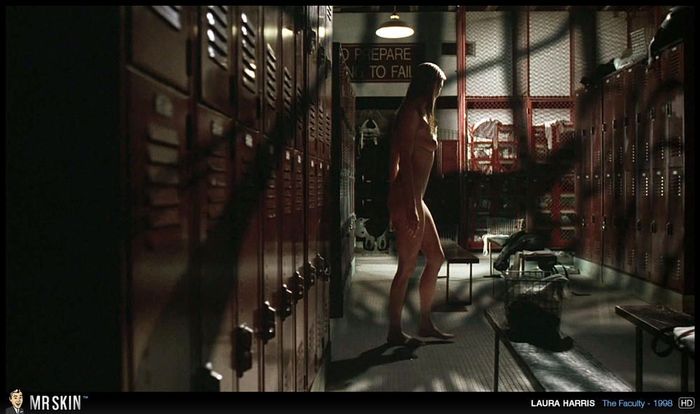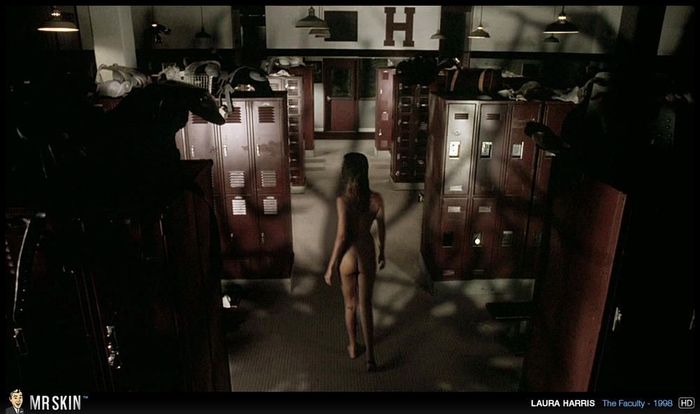 ****
This thriller from earlier this year has got some great nudity in it from co-stars Sima Fisher and Hannah Gross!
****
The team behind Epic Movie and Date Movie brought us this 2014 comedy that wisely chose to go the R-rated route because that means they could include nudity from female stars Kirsty Hill, Kayden Kross, Ania Spiering, and more!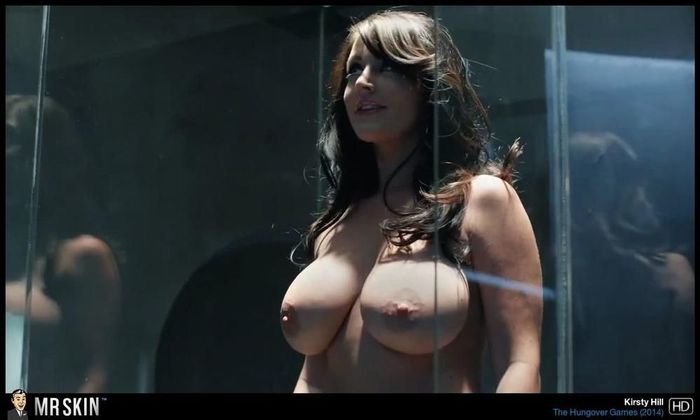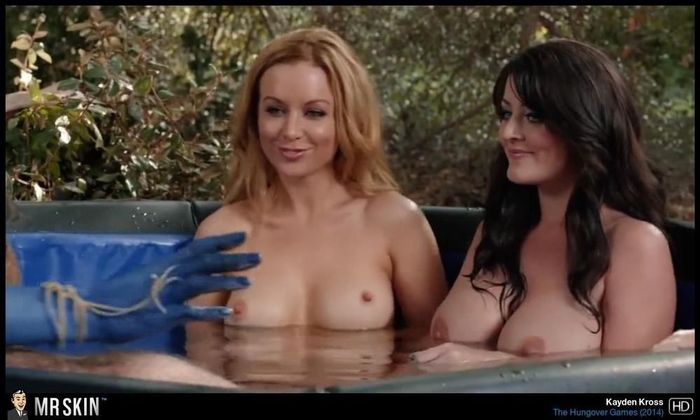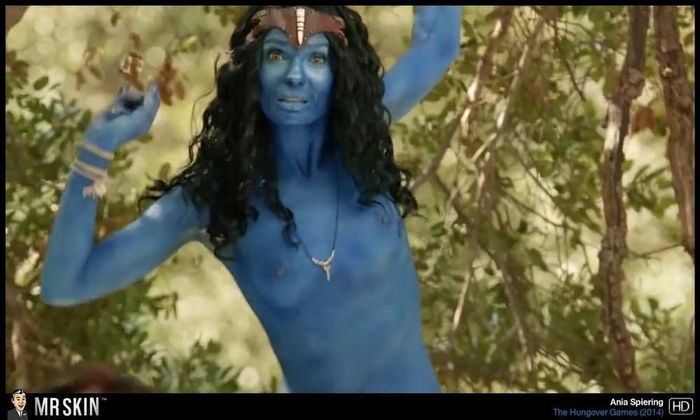 ****
Another film that wisely upgraded to an R-rating is this 2009 DTV sequel to the skinless 2005 flick, with Mircea Monroe's topless scenes alone making it better than the original!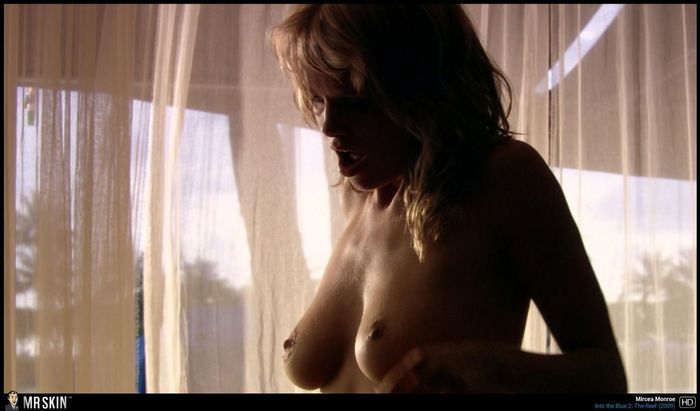 ****
The indie film scene of the 90s got taken to task with this hilarious 1995 comedy featuring an early topless scene from a baby faced Catherine Keener!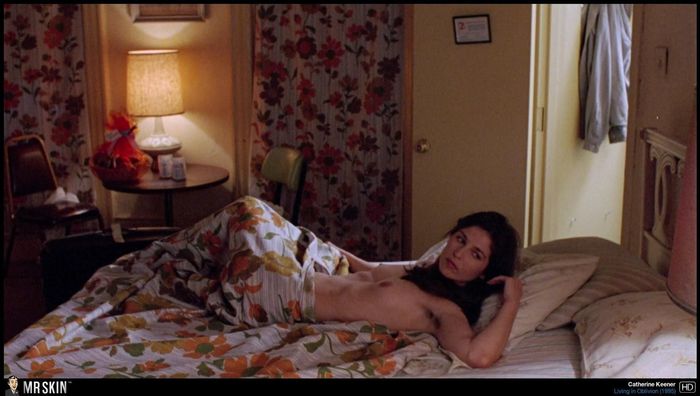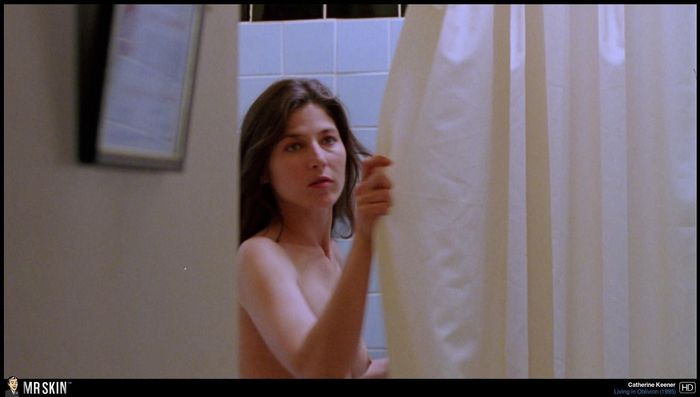 ****
Sean Young bares her breasts twice in this 1987 thriller co-starring Kevin Costner and Gene Hackman!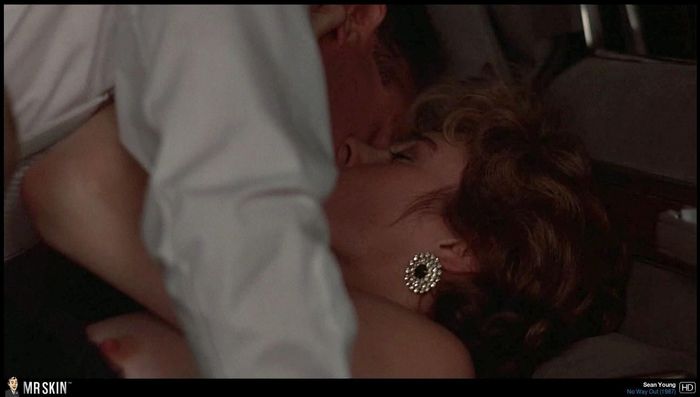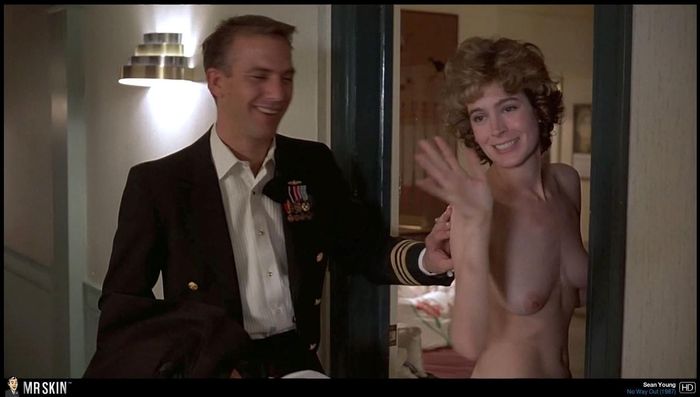 ****
This 2000 thriller is worth catching if only to see the nude scene from Rona Waddington, guaranteed to help your blow your waddington!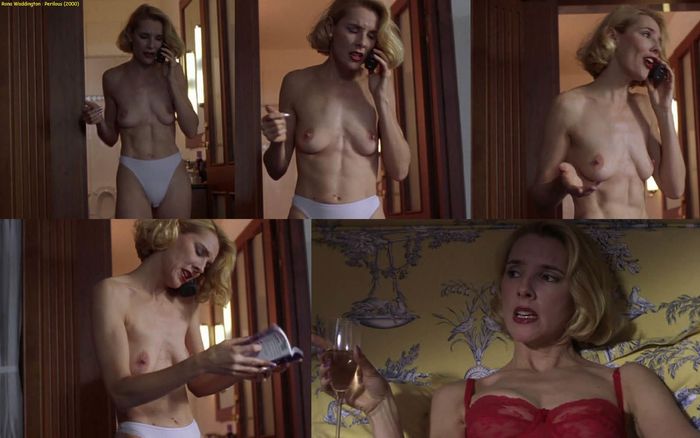 ****
Amazon's "try a season" promo continues this month with this acclaimed Starz spin-off featuring knockout nudity from Chrystal McCoy, Amani Huell, Paton Ashbrook, and more!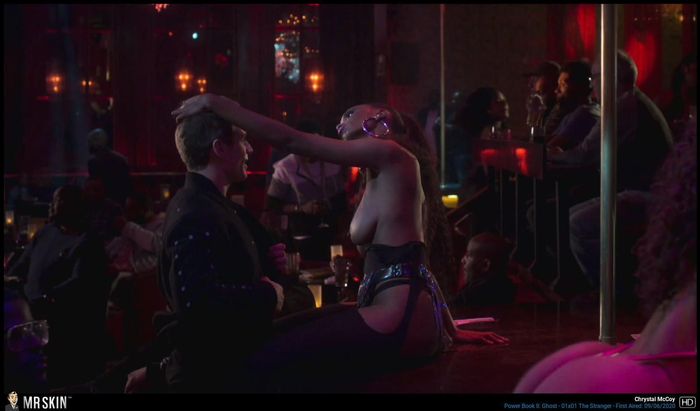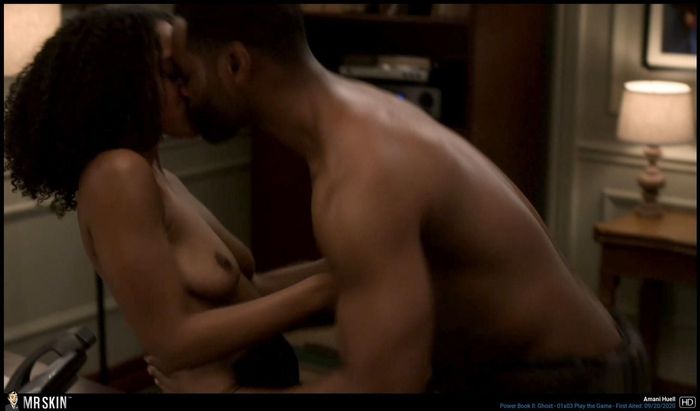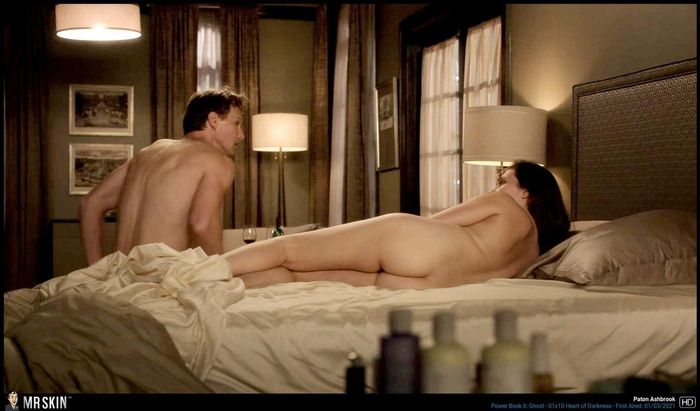 ****
Just prior to the final two seasons of The Sopranos, Edie Falco co-starred in this mid-aughts horror flick where she did the best nude scene of her entire career!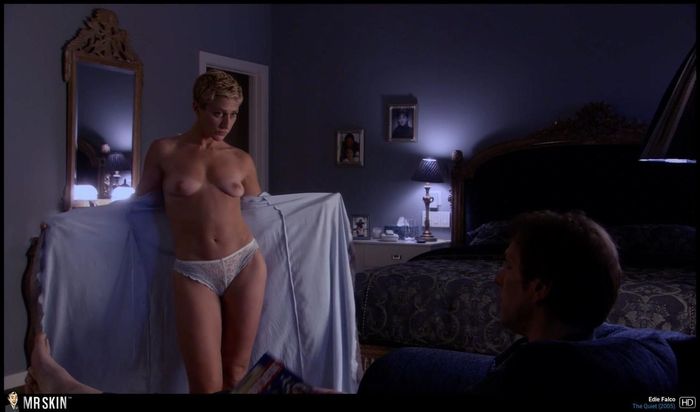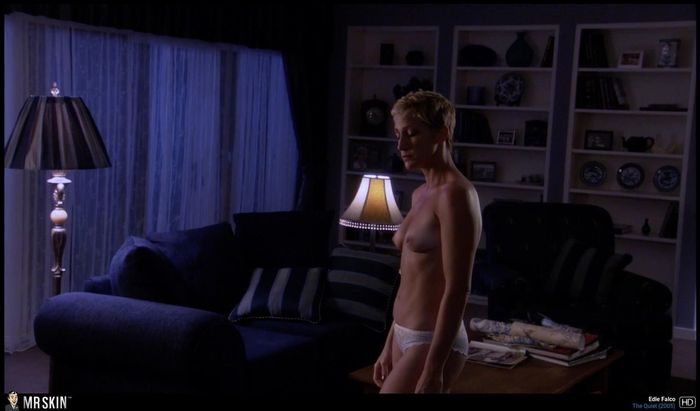 ****
Finally, this slick 1999 remake of the 1968 original brought us the long awaited topless debut of the ravishing Rene Russo!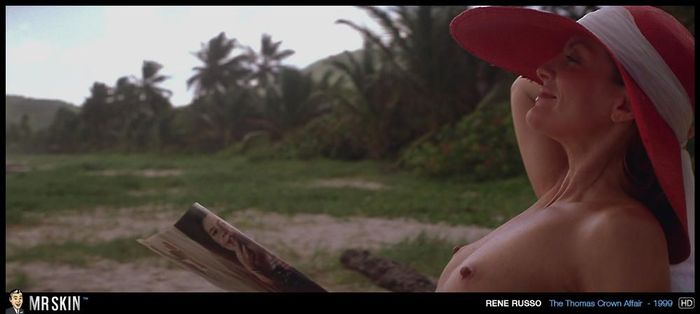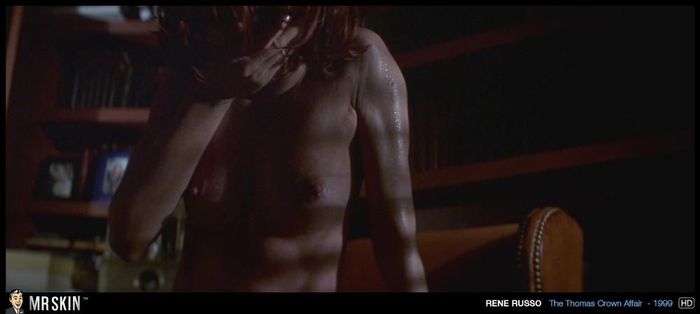 ****
****