With the start of every month we not only say hello to new titles on the big three streaming services, we wave goodbye to other titles leaving for that big moratorium cloud in the sky. Here are over three dozen titles that will be leaving Netflix, Amazon Prime, and Hulu when the clock strikes midnight next Friday...
Netflix
Ben Kingsley may be the titular star of this 2017 crime thriller, but it's Hera Hilmar's titulars that really make this flick something special!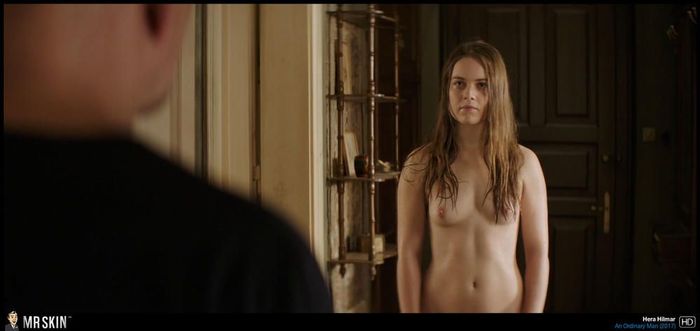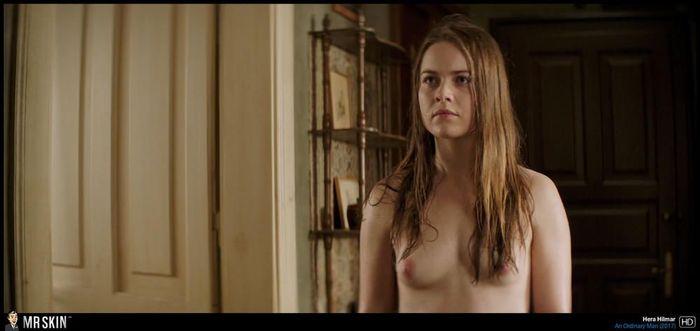 ****
Somehow this 2008 flick started a franchise, maybe because of the topless lesbian makeout scene between Jocelyn Binder and Deon Stein!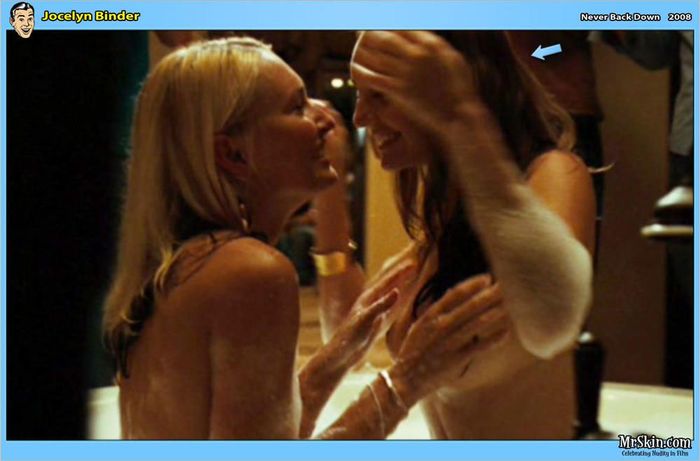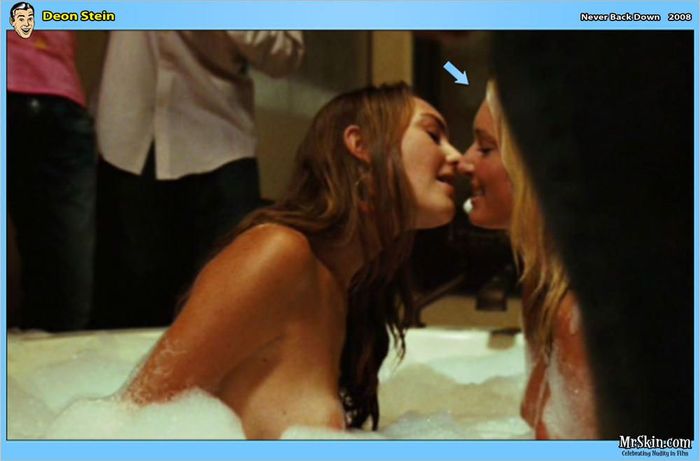 ****
Also Leaving Netflix in October: Austin Powers: International Man of Mystery, Austin Powers: The Spy Who Shagged Me, Austin Powers in Goldmember, Cheech and Chong's Still Smokin', My Big Night, No Strings Attached, She's Out of My League
****
Amazon Prime
This 1982 skin classic is heading away from Prime next month, so you've only got a couple days left to catch the knockout nudity from female leads Phoebe Cates and Jennifer Jason Leigh!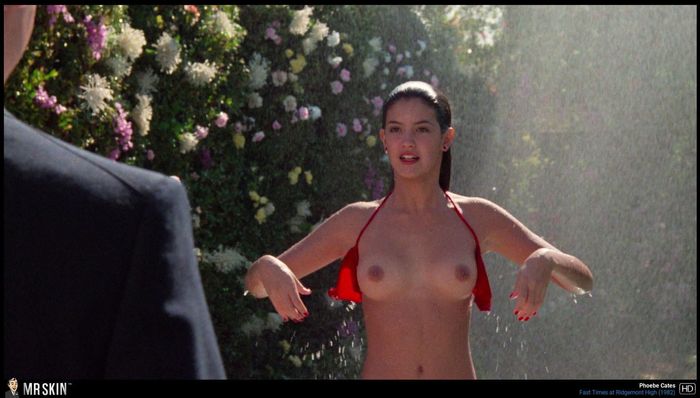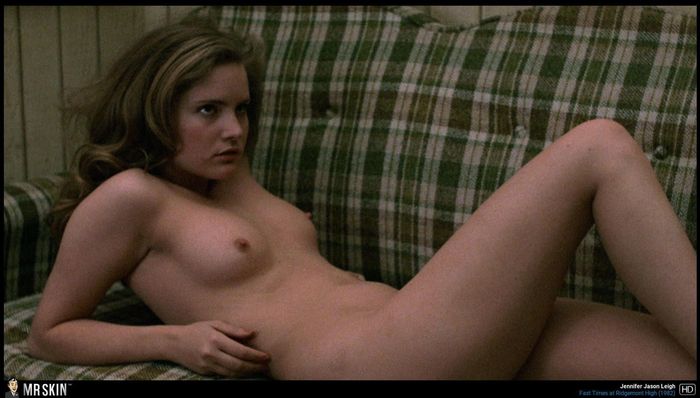 ****
You've got a few extra days to catch this 2018 space epic from director Claire Denis as it doesn't leave Prime until October 2, but after that you'll have to bid farewell to the sci-fi skin from Mia Goth and Juliette Binoche!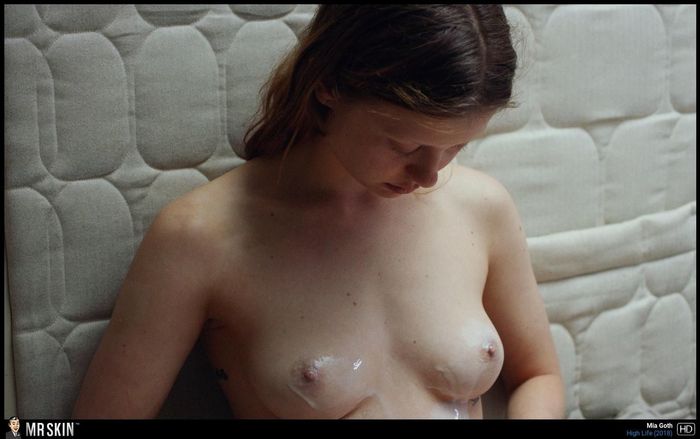 ****
Also Leaving Amazon Prime in October: 30 Minutes or Less, The Abyss, Across the Universe, As Good As It Gets, Colombiana, Déjà Vu, The Last King of Scotland, Marie Antoinette, Miss Pettigrew Lives for a Day, Money Train, Not Another Teen Movie, Only Lovers Left Alive, Predator 2, Something's Gotta Give
****
Hulu
Francis Ford Coppola's 1992 adaptation of the classic horror novel is a bacchanalia of blood and boobs, the later courtesy of Sadie Frost, the trio of vampire brides played by Monica Bellucci, Florina Kendrick, and Michaela Bercu, and many more!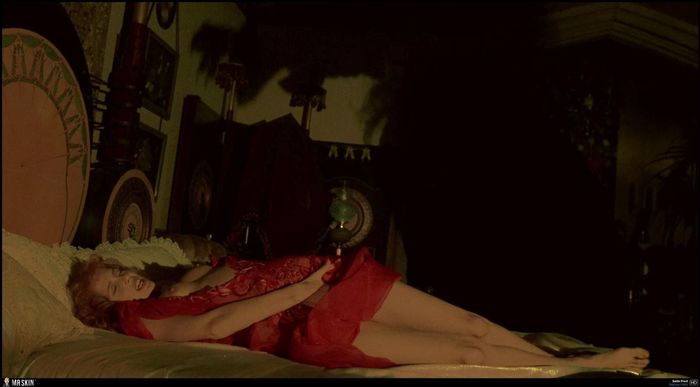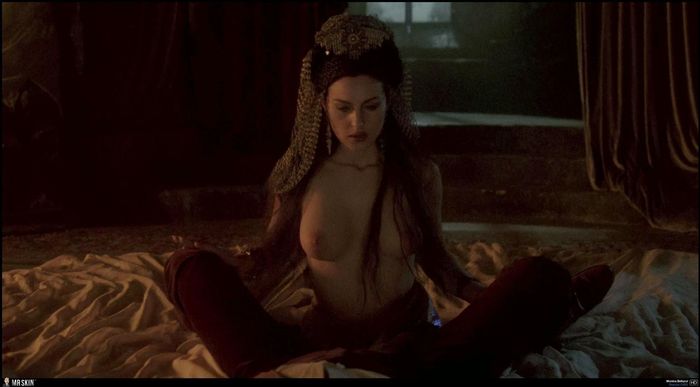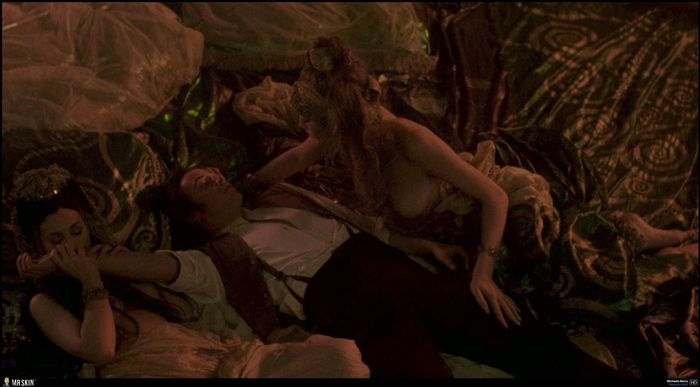 ****
JCVD's 1996 actioner co-starring Natasha Henstridge, hot off of Species, finds him ditching the mullet and getting down with his topless co-star!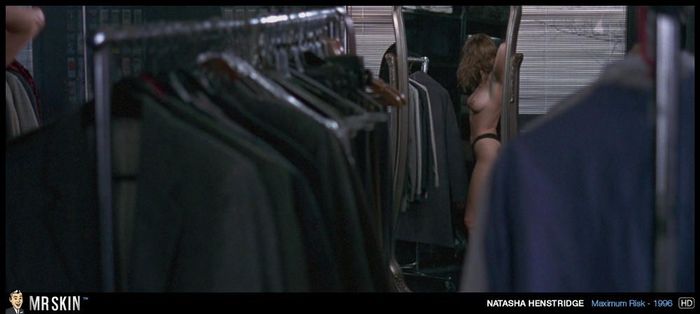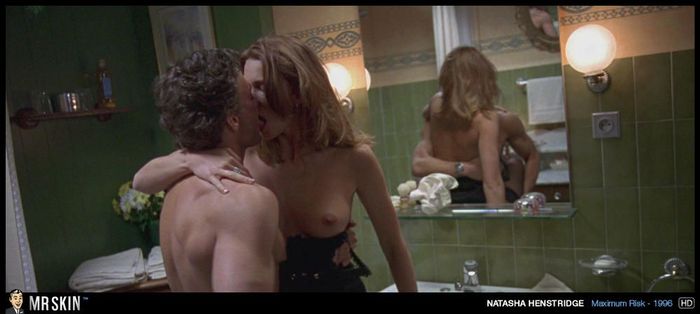 ****
Also Leaving Hulu in October: Bad Teacher, Big Fish, Bull Durham, Burning, Caddyshack, The Chumscrubber, Fired Up, Foxfire, In the Cut, Lady Vengeance, Open Water, Open Water 2: Adrift, Somewhere, Super Troopers, Sympathy for Mr. Vengeance
****