One week from tomorrow we get a whole new crop of flicks on the big three streaming services, but sadly one week from today, we lose the ability to watch a whole crop of films. Here are over twenty flicks leaving Netflix, Amazon Prime, and Hulu in the month of March!
Netflix
Easily one of the best of the naughty aughties comedies, this hilarious flick also features some serious skin from Carly Craig, Jessica Morris, and Tina Casciani. It's also home to one of the best running gags in any modern comedy, and the good news on this one is that as you have until 3/16 before this one disappears!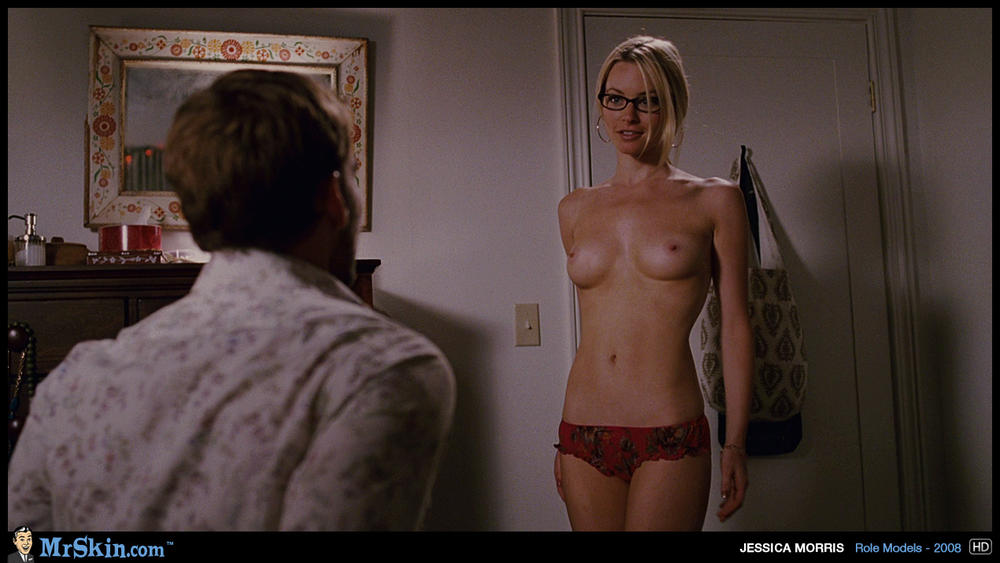 This Oscar-winning drama features some great PG-13 boobs and buns from Charlize Theron!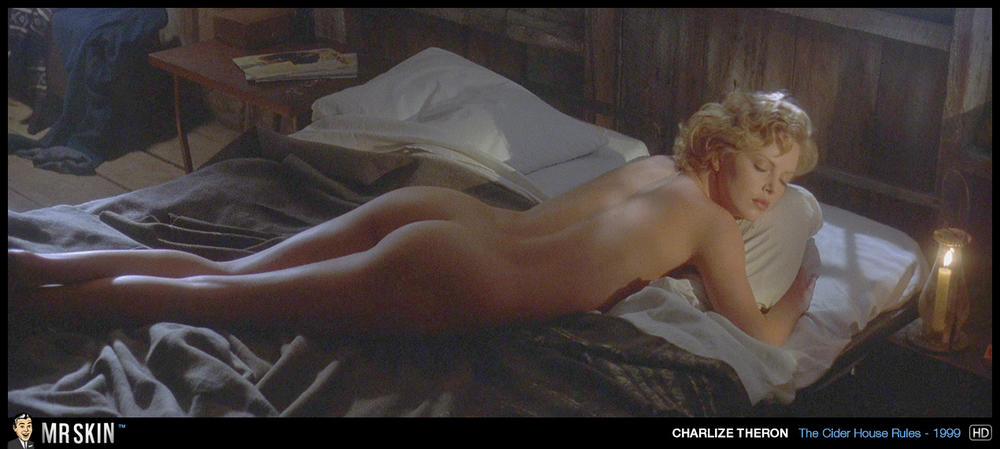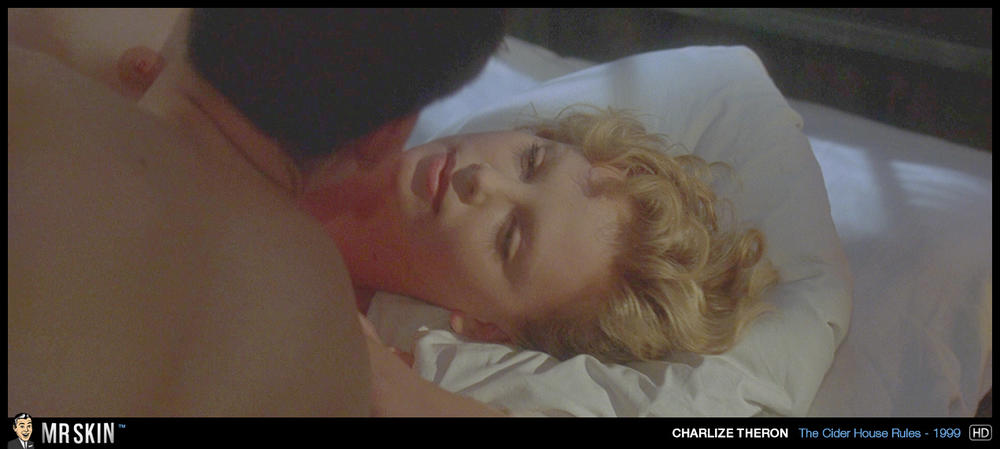 Also Leaving Netflix in March: Bruce Almighty, Ghostbusters, Ghostbusters II, The Gift, Pearl Harbor
Amazon Prime
One of Brian De Palma's erotic masterpieces, this 1980 thriller features incredible nudity from Angie Dickinson—with an assist on the bush shots from Victoria Lynn Johnson—as well as De Palma's wife at the time, Nancy Allen!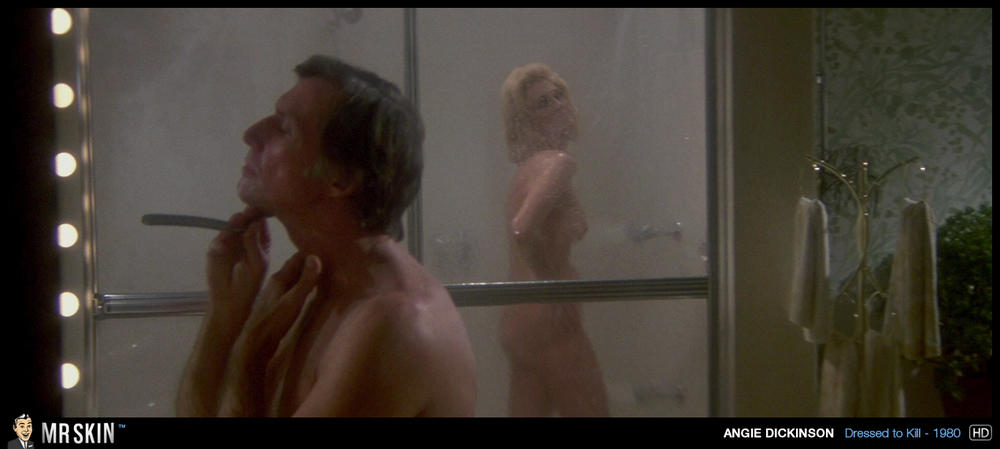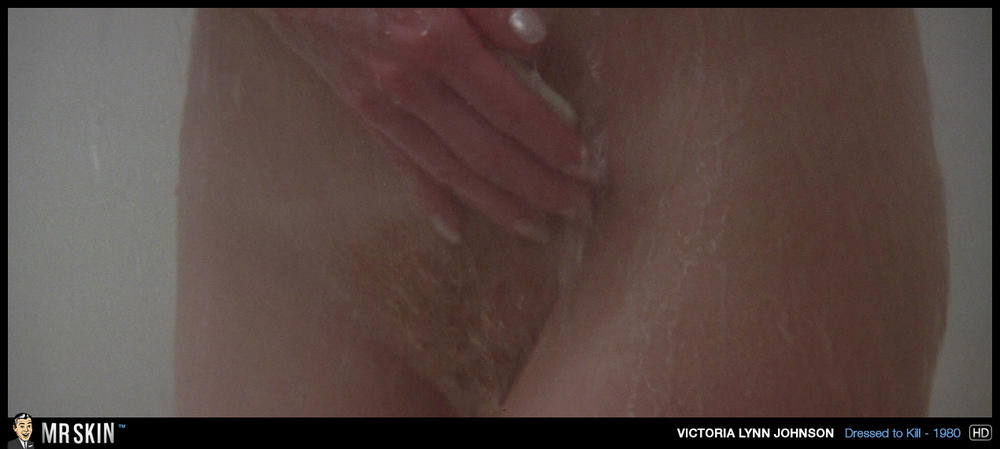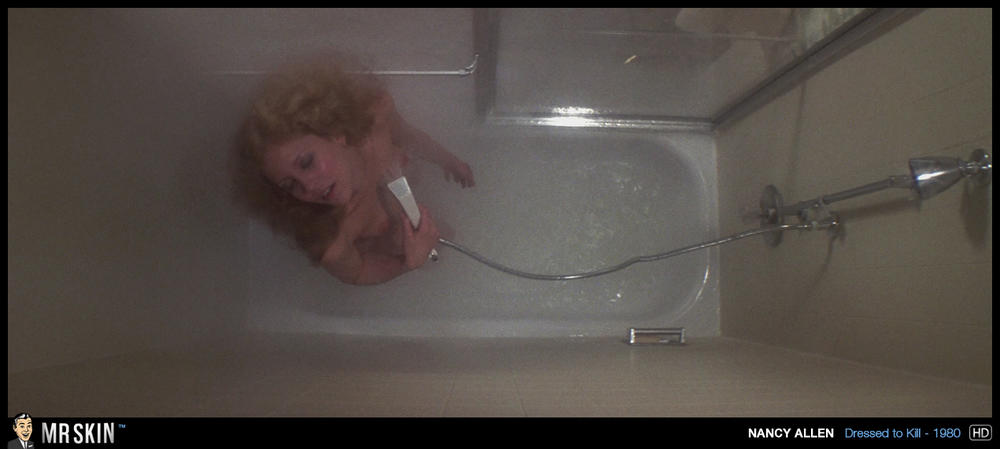 P.T. Anderson's sprawling look at the adult film scene of the 70s and 80s is filled with some of the best nude scenes of the 90s, courtesy of Heather Graham, Julianne Moore, Nina Hartley, and many more!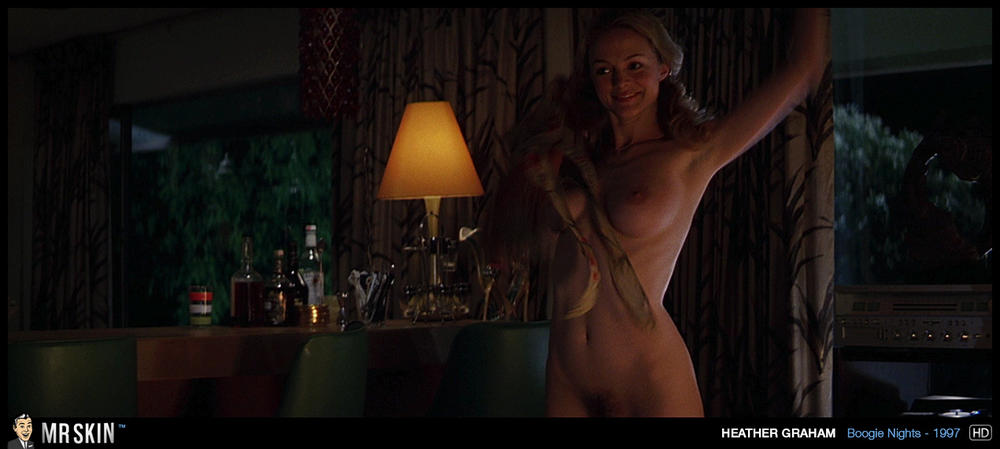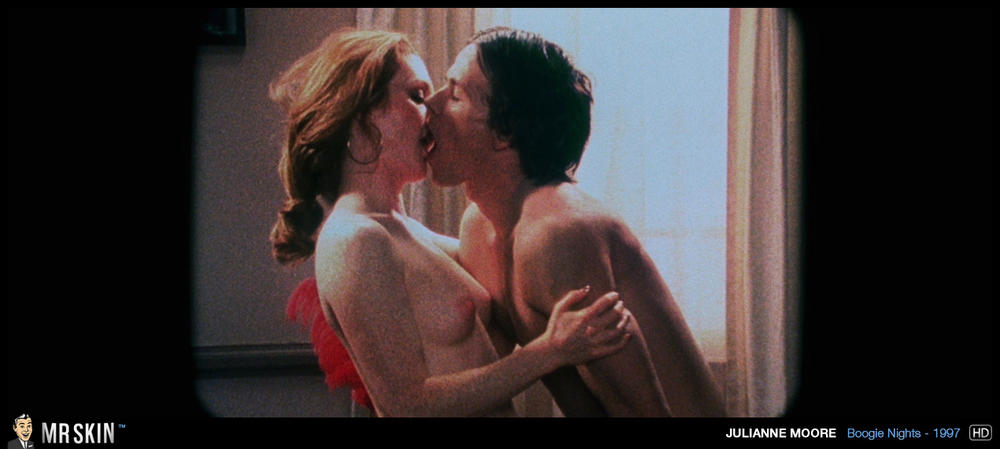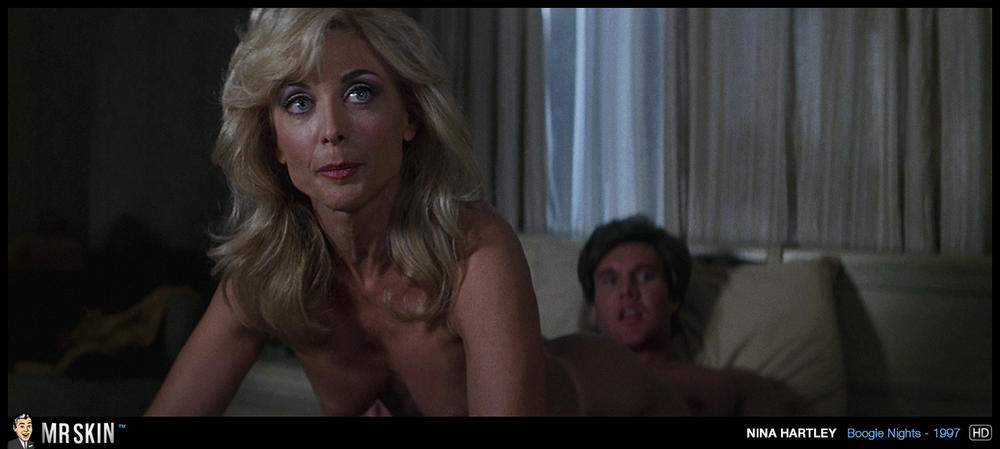 Also Leaving Amazon Prime in March: Blow Out, A Clockwork Orange, Irréversible, Strip Nude for Your Killer, The Town That Dreaded Sundown
Hulu
In case you missed this week's Anatomy of a Scene's Anatomy, we covered the two big sex scenes in this flick with Sharon Stone and Jeanne Tripplehorn in Paul Verhoeven's steamy neo-noir masterwork!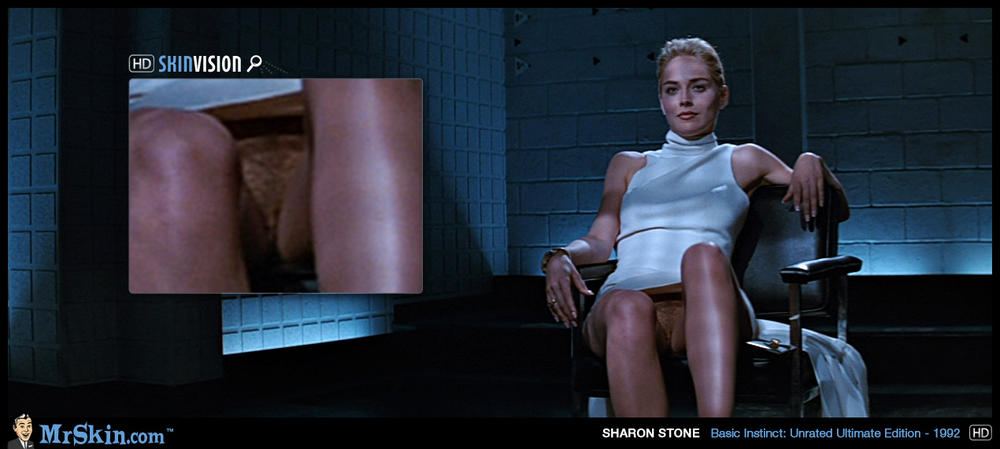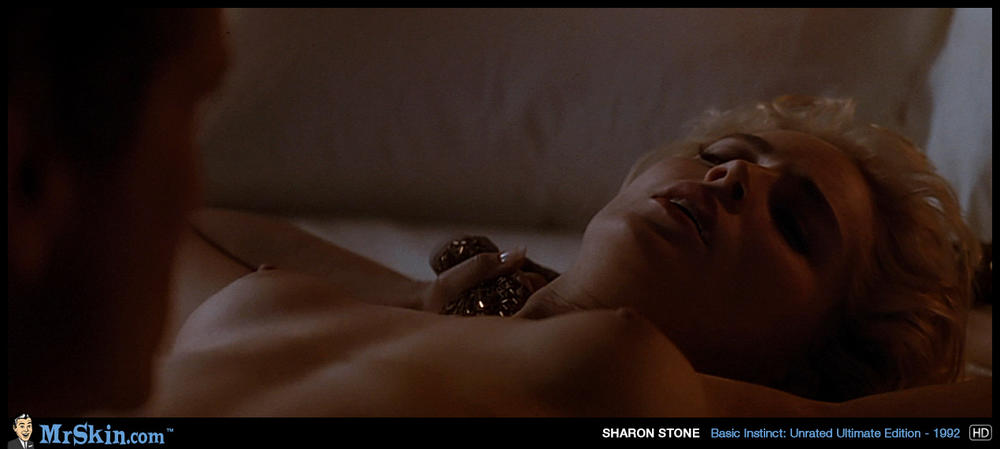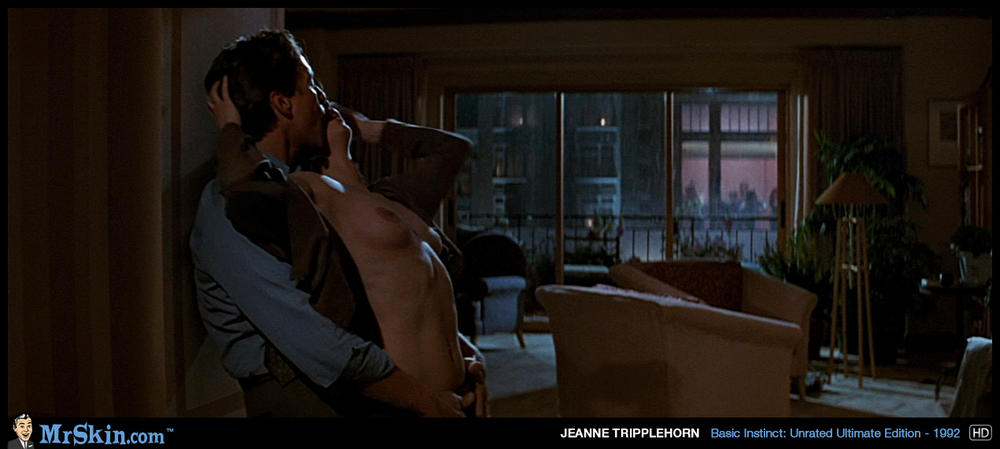 Finally this week is Yvonne Strahovski's knockout nude debut in this drama co-starring Adrien Brody, with the blonde beauty baring boobs and buns!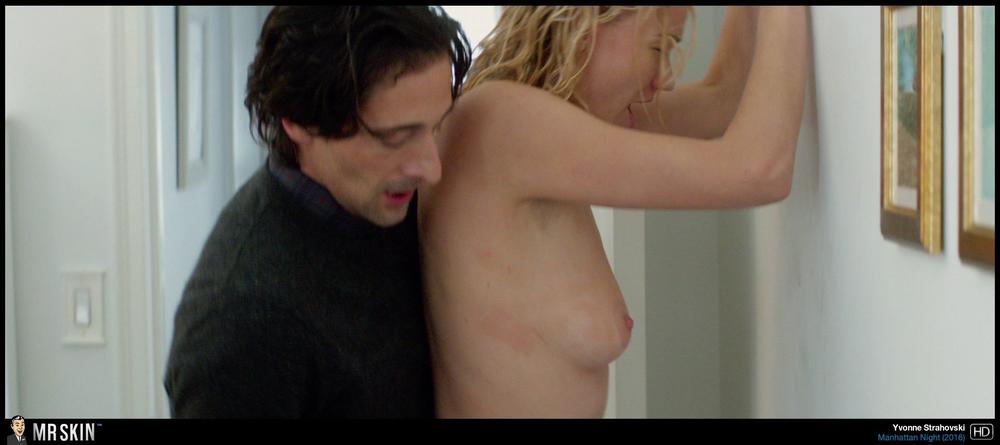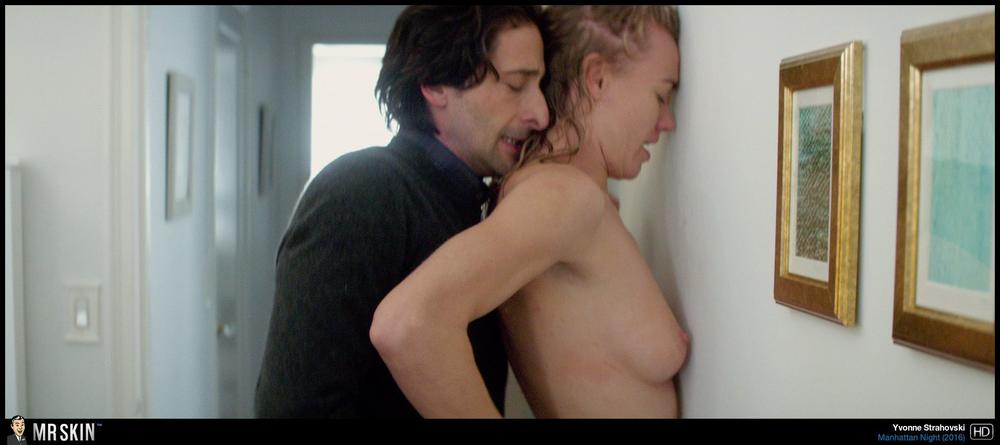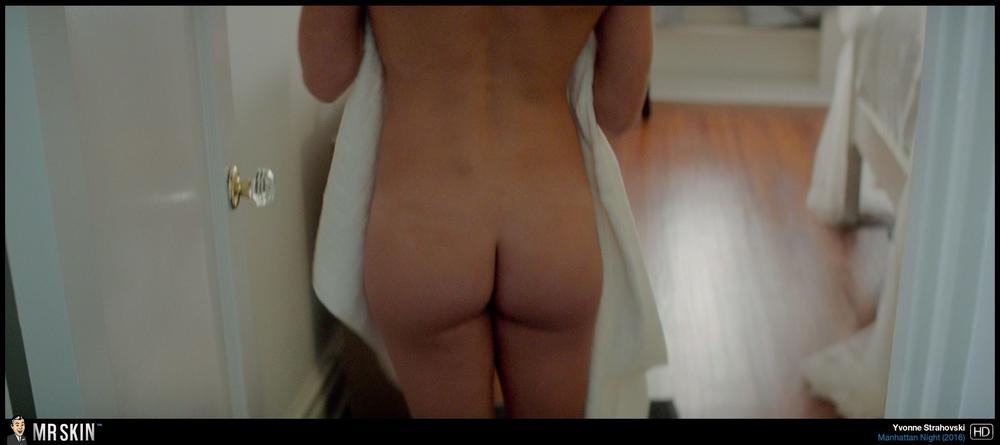 Also Leaving Hulu in March: Bad Girls from Mars, Best Seller, Lethal Weapon, Malèna, Mulholland Falls