The month of March is roaring in with some great new titles with plenty of skin for you to stream over the last few weeks of winter!
Netflix
Liv Lisa Fries, Sophie Pfennigstorf, Hannah Herzsprung are just three of the many women who go nude in this German miniseries co-created by Run Lola Run's Tom Tykwer!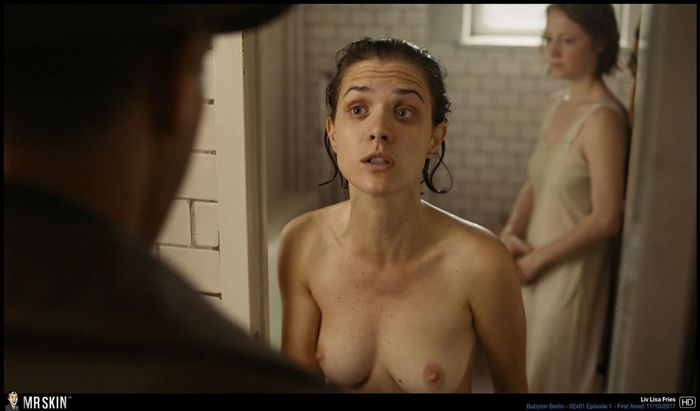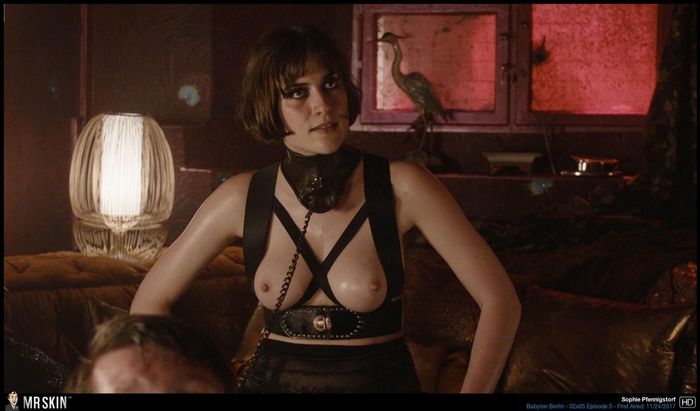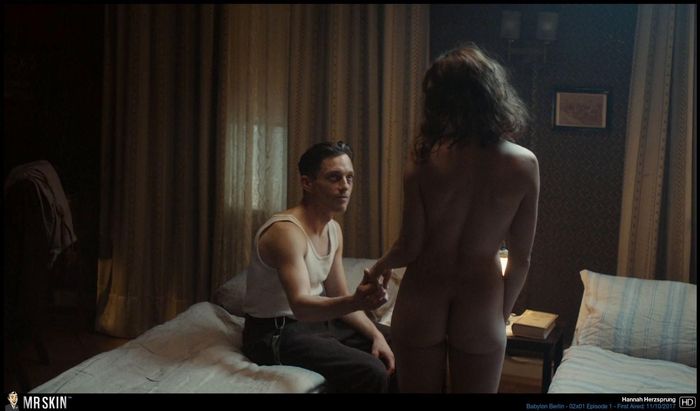 Oscar winning screenwriter Charlie Kaufman dipped his toe into directing with this mind-bending drama with great nudity from Emily Watson and Robin Weigert, as well as the skinsational see-through robe on Michelle Williams!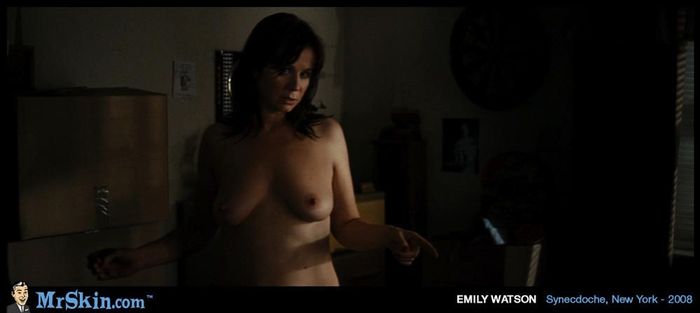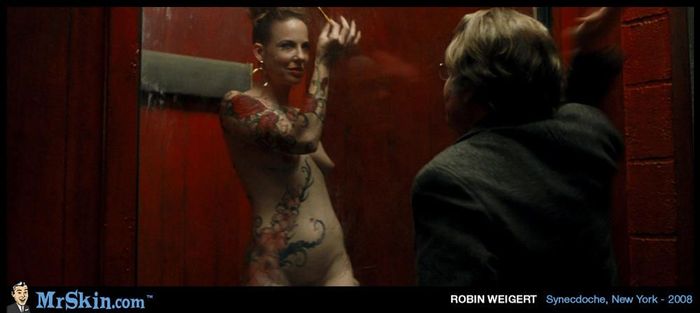 Amazon Prime
This underrated throwback film from director Anton Corbijn (Control) features knockout nudity from the amazing Violante Placido, as well as the beautiful buns of Irina Björklund!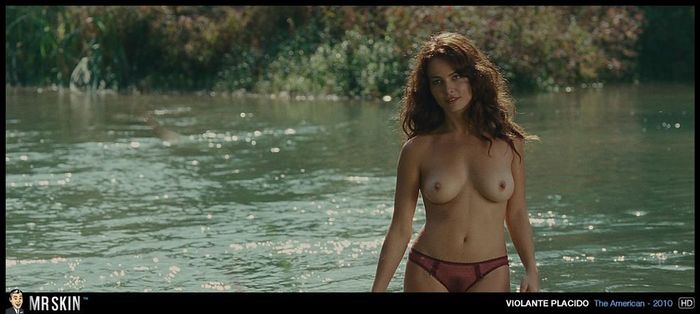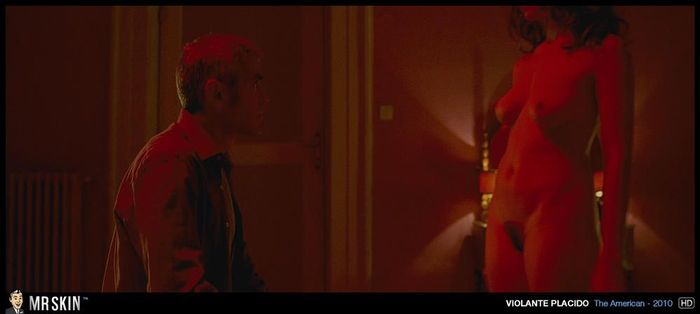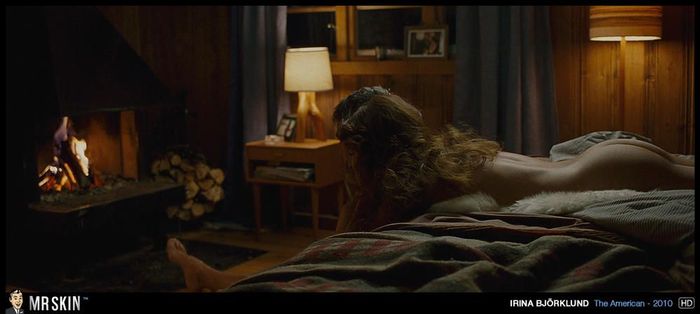 Angela Covello, Isabelle De Funès, Ely Galleani all go nude in this spookykink classic!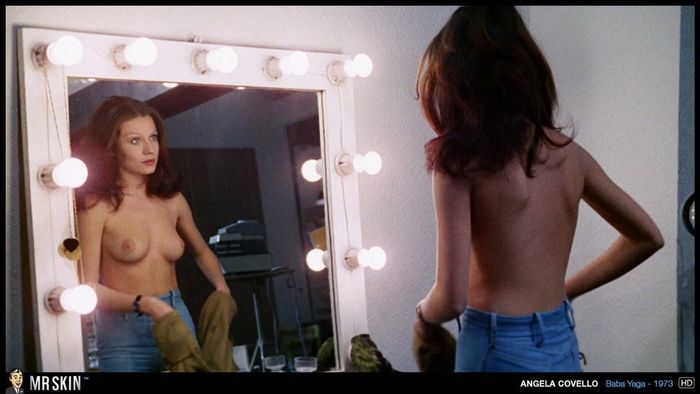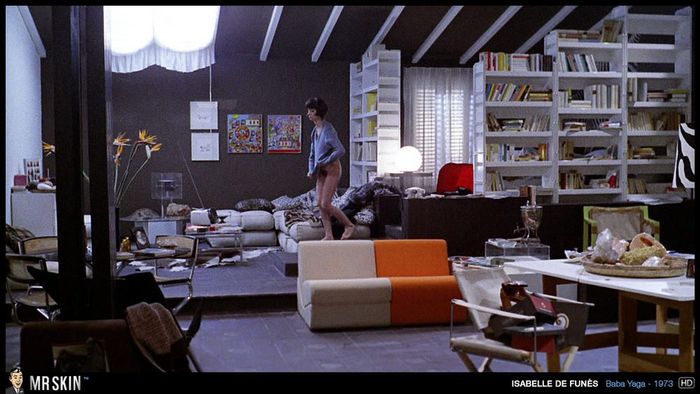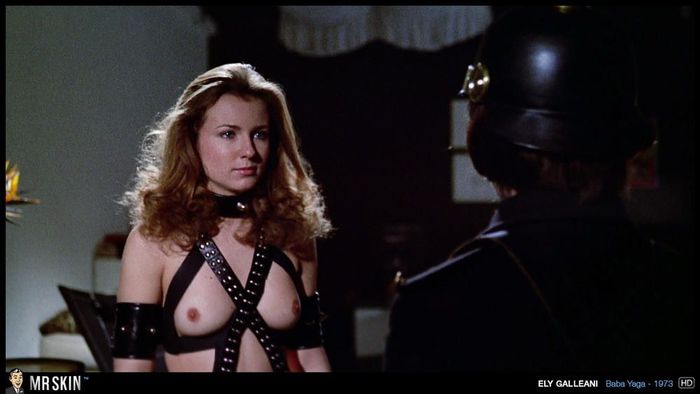 Hulu
Director Jane Campion's masterful 1993 film features an incredible Oscar winning performance from Holly Hunter, who most certainly would have also won an Anatomy Award had they been around at the time!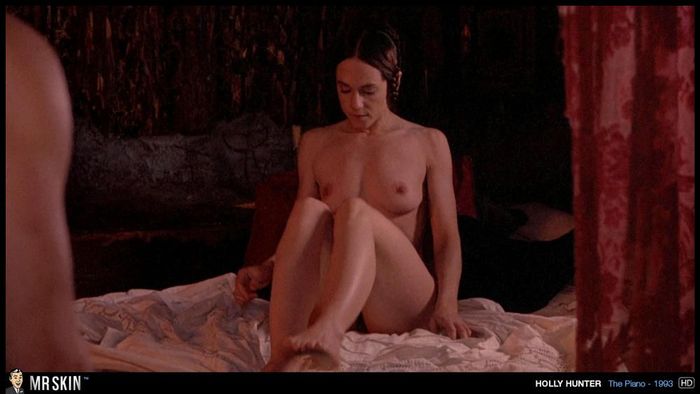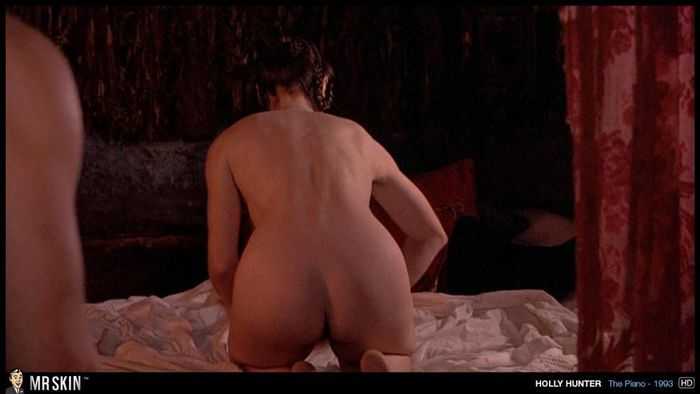 Jennifer Connelly was a full-on sex symbol by the time she delivered this scene in 1997, but it cemented her legacy and remains one of her sexiest scenes ever, along with the scandalous peek we get at her panties!