Page 1
advertisement
advertisement
advertisement
Oscar Nudity: Double Nominees Show Award Winning Skin [PICS]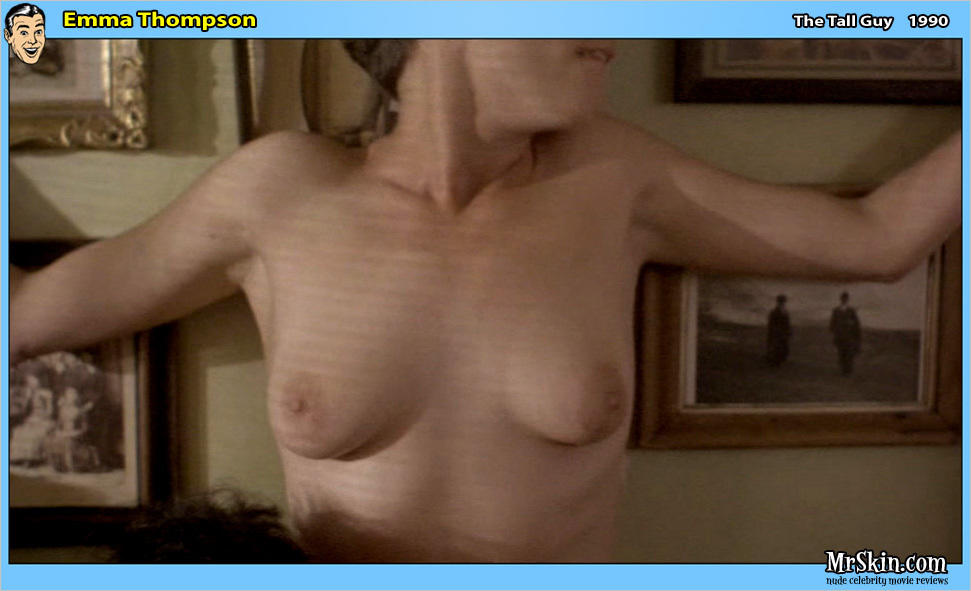 For a Hollywood actress, the ultimate double shot is being nominated for two acting Oscars in the same year (unless you're Lindsay Lohan, in which case the ultimate double shot is lifting two bottles of tequila at Discount Liquor Mart). Here's a sampling of our favorite ladies who've received this rare honor:
Ravishing redhead Julianne Moore is the most recent nominee on our list, nominated in 2002 for her roles in Far from Heaven and The Hours. But you have to go back all the way to 1993 for a glimpse of her famous firecrotch (and buns) in Short Cuts.
Also in 1993, Holly Hunter received two nominations for her roles in The Firm and The Piano. We get firm thinking about tinkling Holly's ivories, shown here in glorious rear view in The Piano.
Icy British beauty Emma Thompson was nominated the same year for her roles in The Remains of the Day and In the Name of the Father. Mr. Skin will spend the remains of this day reminiscing about Emma's rack in The Tall Guy (1989).
5'10" glamazon Sigourney Weaver was nominated in 1988 for her roles in Gorillas in the Mist and Working Girl. Sigourney didn't show her beaver in those films, though she played a lady of the night in Working Girl, but she graciously compensated by flashing full frontal in A Map of the World (2000).
Mr. Skin's favorite pair still comes in mammary form, but we're willing to be flexible for you, ladies! Stay tuned for more Academy-Award winning nudity all this week on the Mr. Skin blog!... read more