It's scary out there this month, so stay warm inside with a handful of skinsational horror flicks, along with a sex and nudity filled comedy trilogy!
Netflix
Jessica Norris delivers some Anatomy Award-worthy nudity in this shoot-em-up action flick!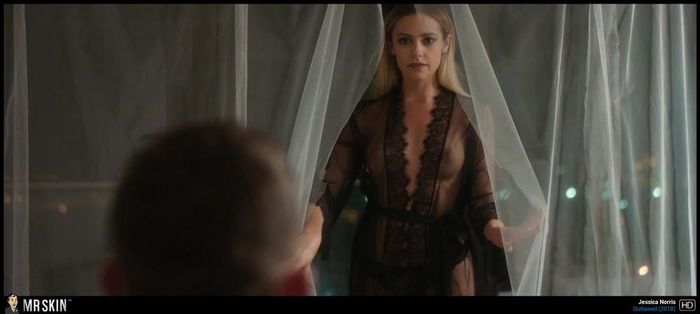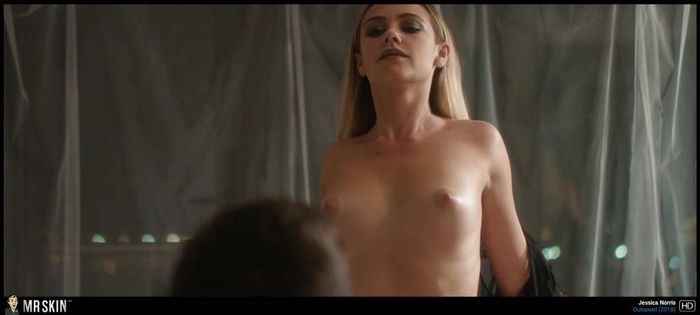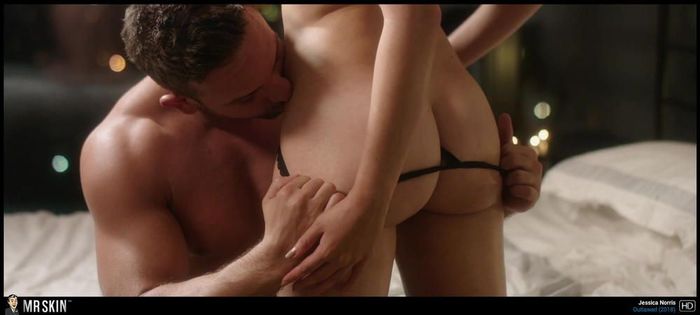 The American Pie Trilogy
The first three films in the series proper are all streaming on Netflix right now! Cozy up to Shannon Elizabeth's legendary nude scene in American Pie, American Pie 2's dynamic duo of Lisa Arturo and Denise Faye, and theroleplaying toplessantics of Nikki Ziering and Amanda Swisten inAmerican Wedding!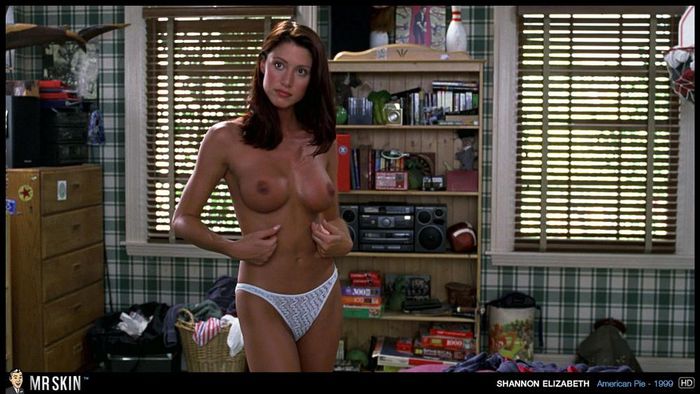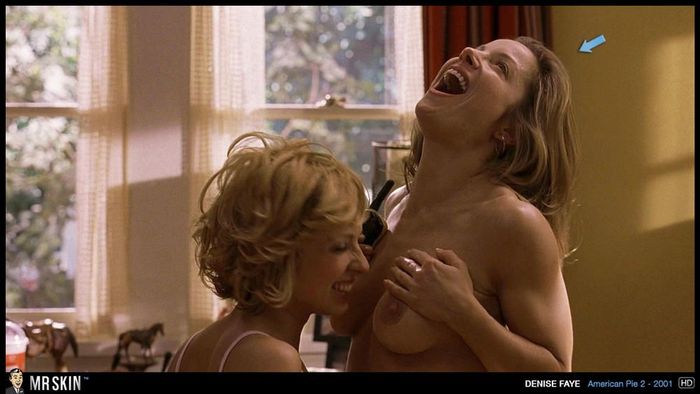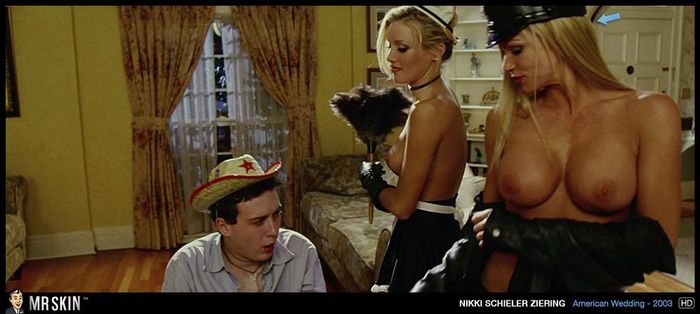 Amazon Prime
This late 70s Italian thriller features somefantastically furry full nudityfrom Paola Morra!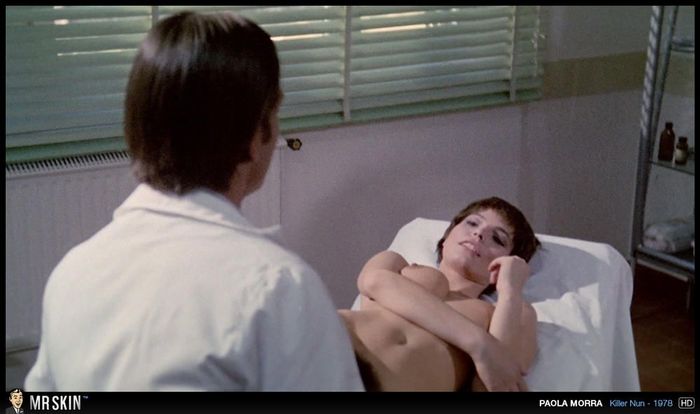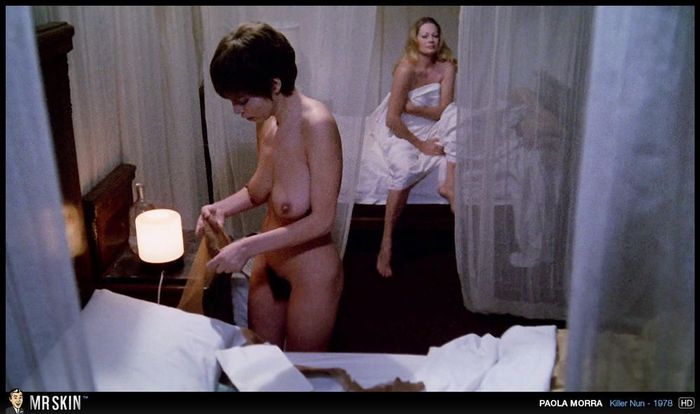 Cinematic criminal Uwe Boll's trilogy of video game vampire flicks is bookended with some great nudity in the first flick from Kristanna Loken, and Natassia Malthe and Dora Lipovcan going topless in the trilogy closer!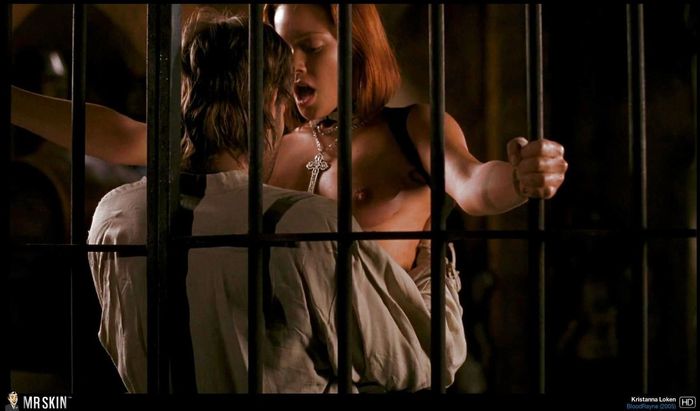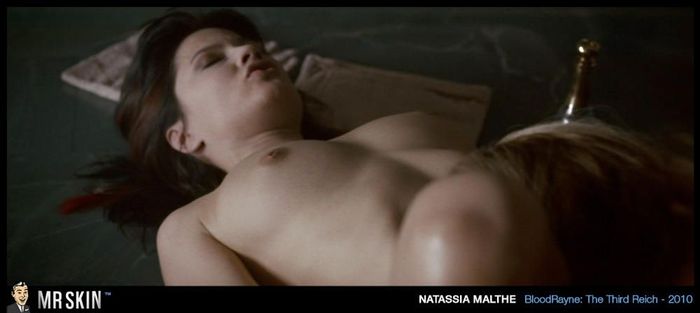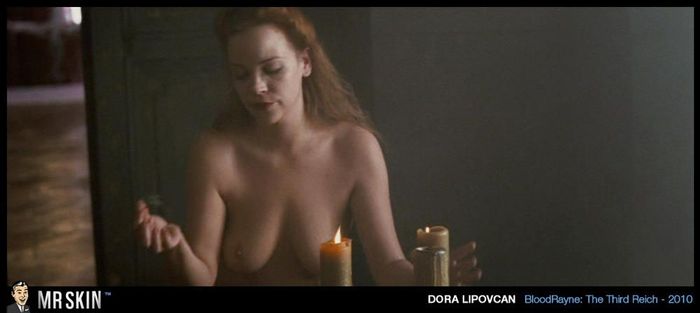 Hulu
Naughty knockoutNadine Crocker takes over for Cerina Vincent by going nude in this remake of Eli Roth's2003 debut film!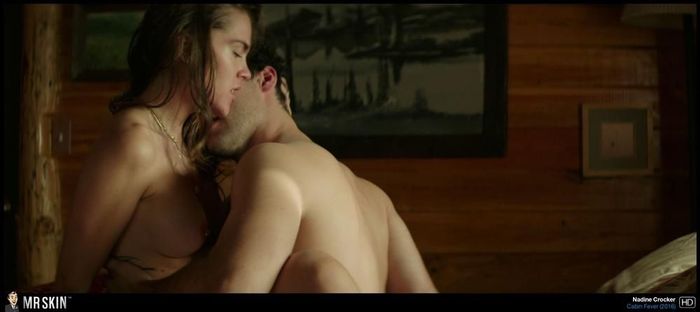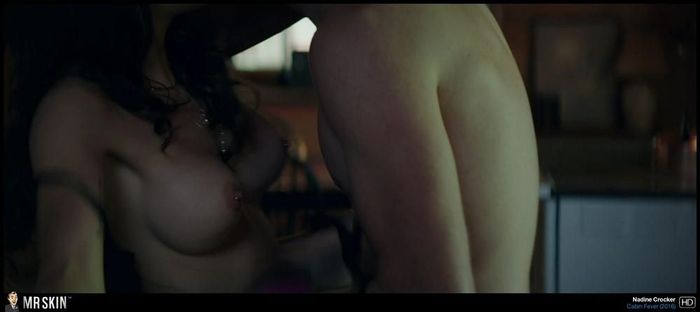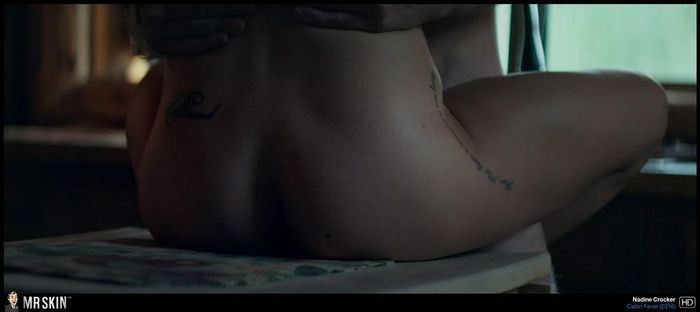 Finally this week, former pop sensation Vitamin C goes topless in this reimagining of the ancient vampire legend!