August is a month for deep cuts, and we've got some great flicks with incredible nudity which you probably haven't seen in a long time!
Netflix
Kevin Smith's bawdiest film of all features some knockout nudity from Katie Morgan and Lena Cheney!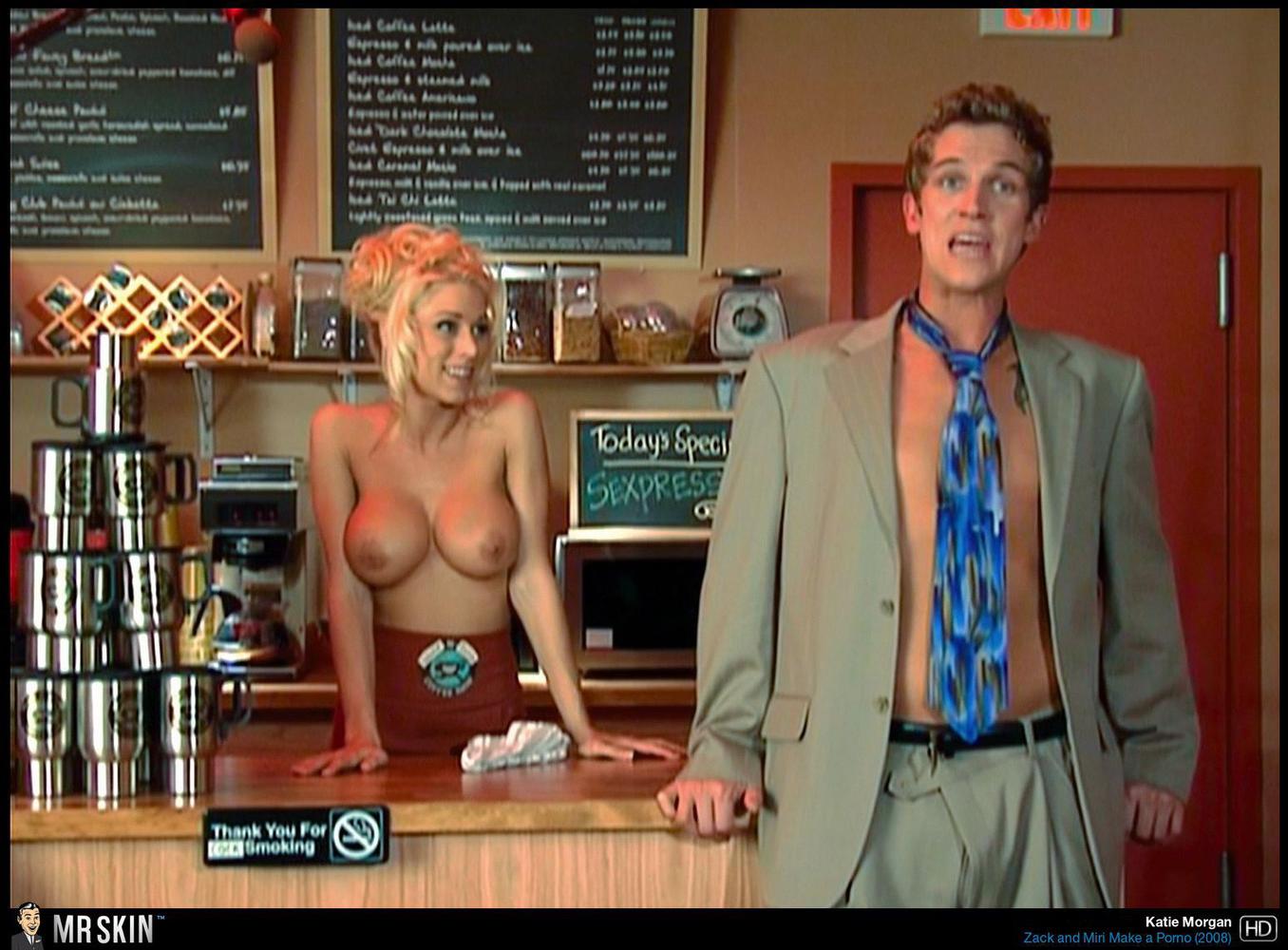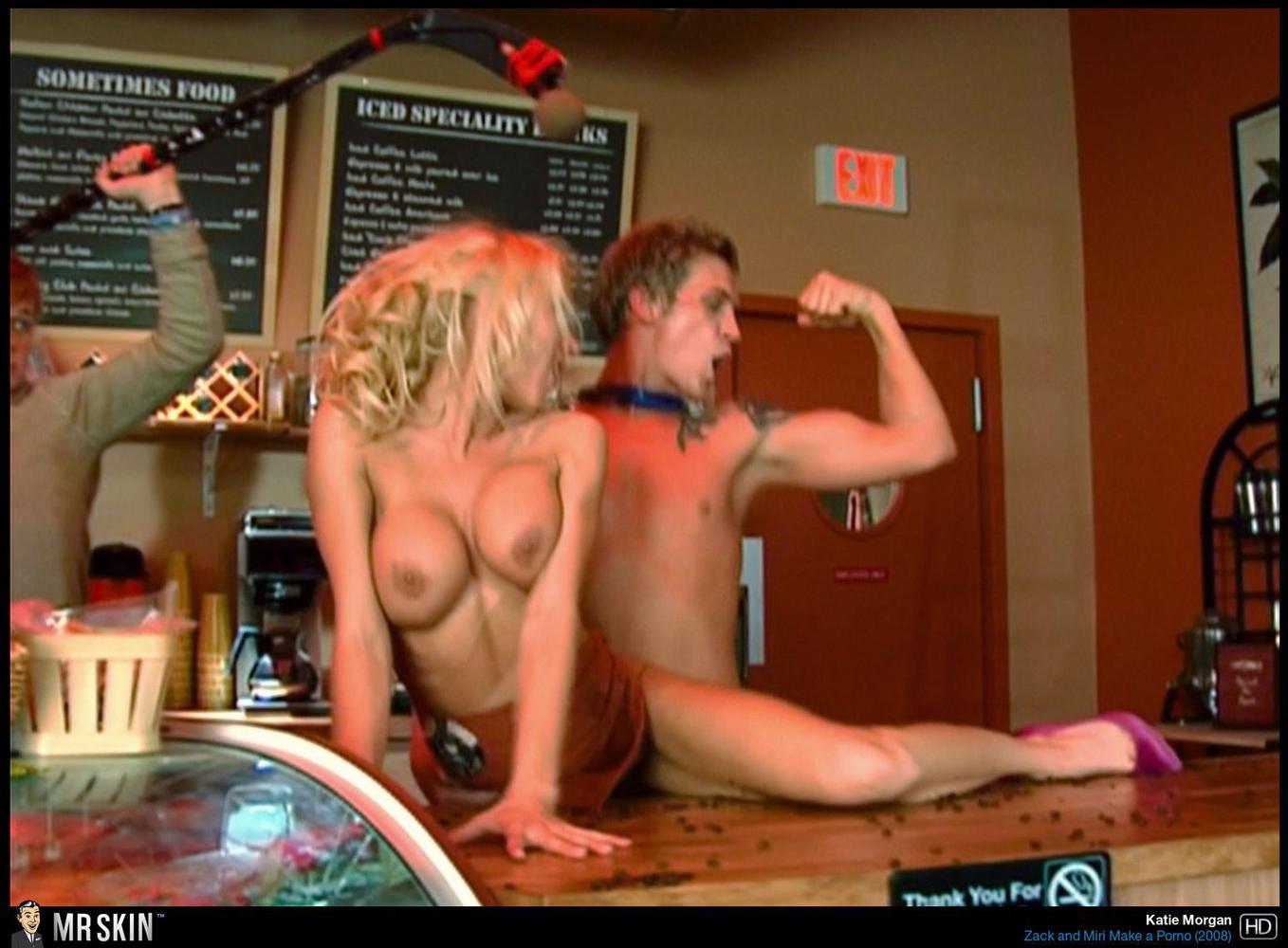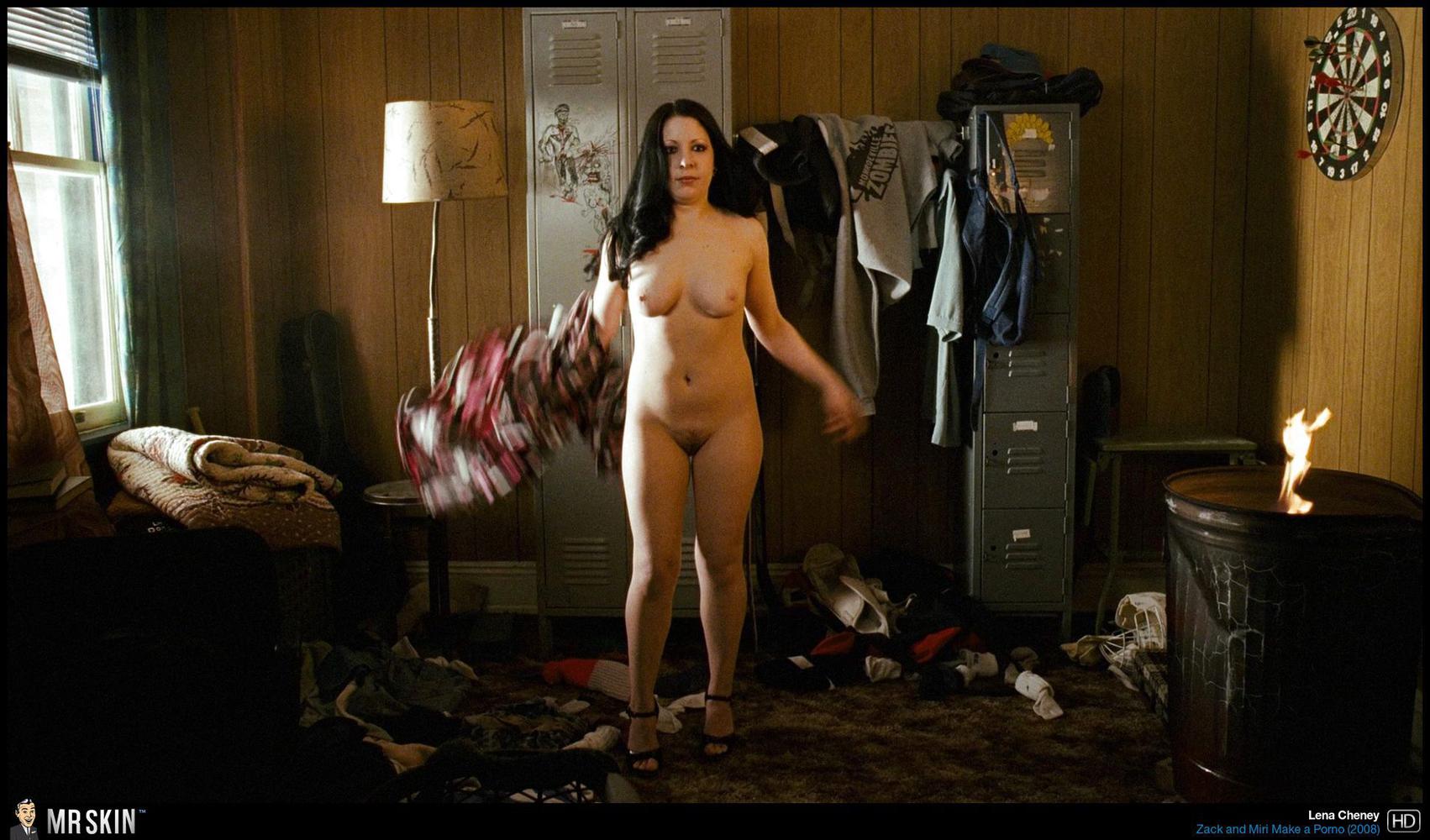 This 2016 action thriller gives us a great look at Rosy Sanchez's sensational suck sacks!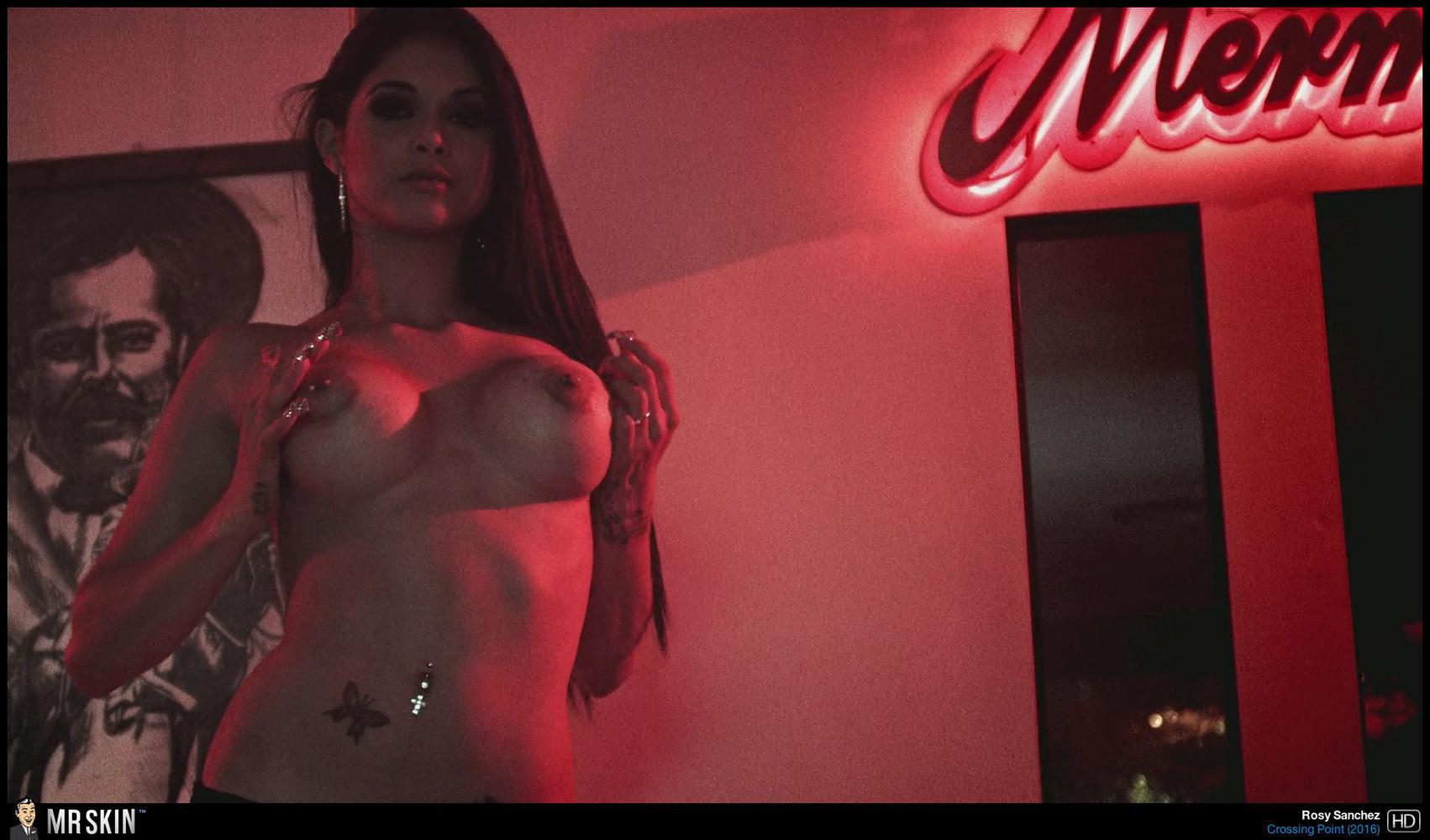 Amazon Prime
Writer/director Noah Baumbach's feature debut has a great topless scene from Entourage star Perrey Reeves, as well as some bonus boobage from Kaela Dobkin!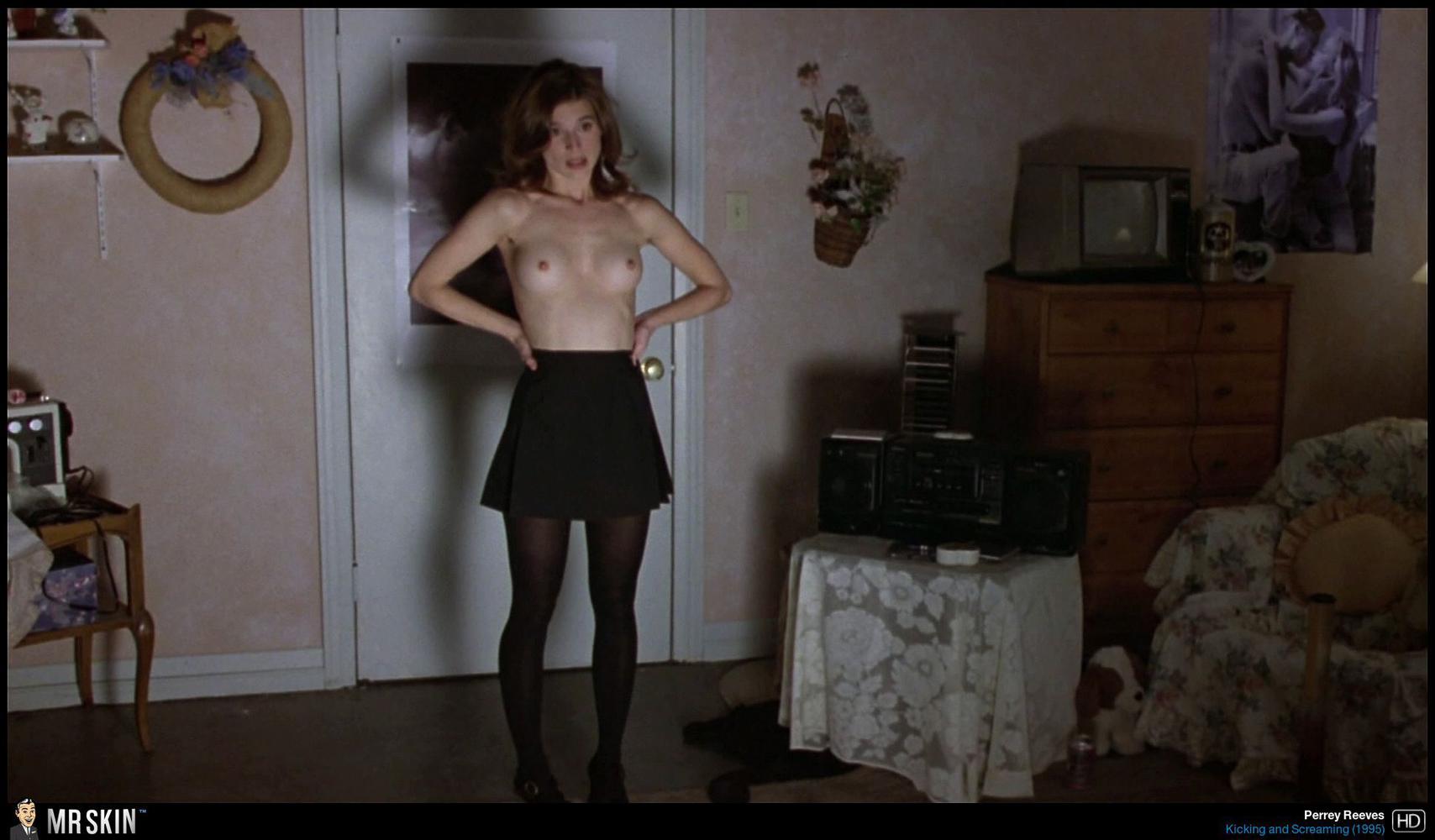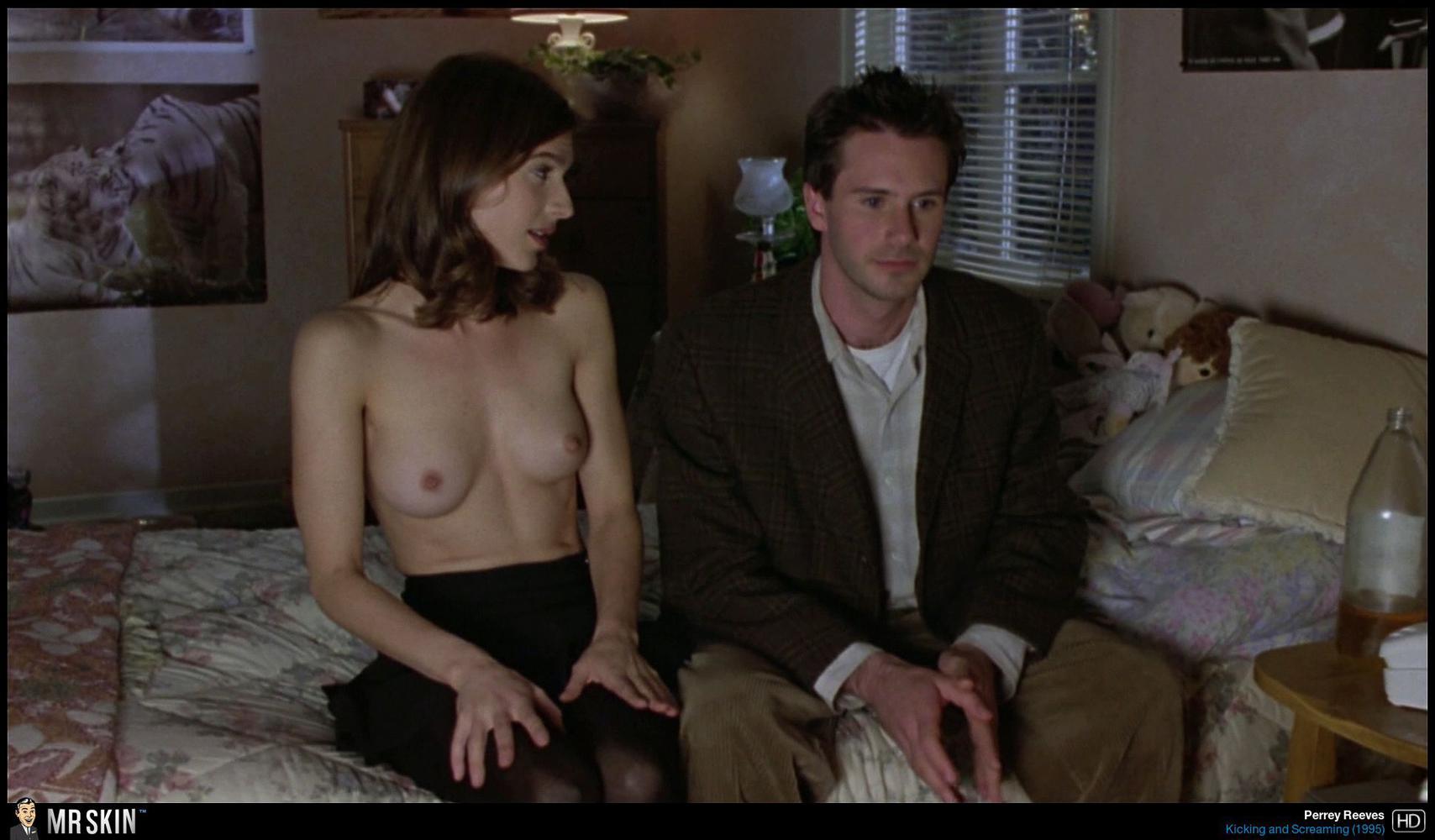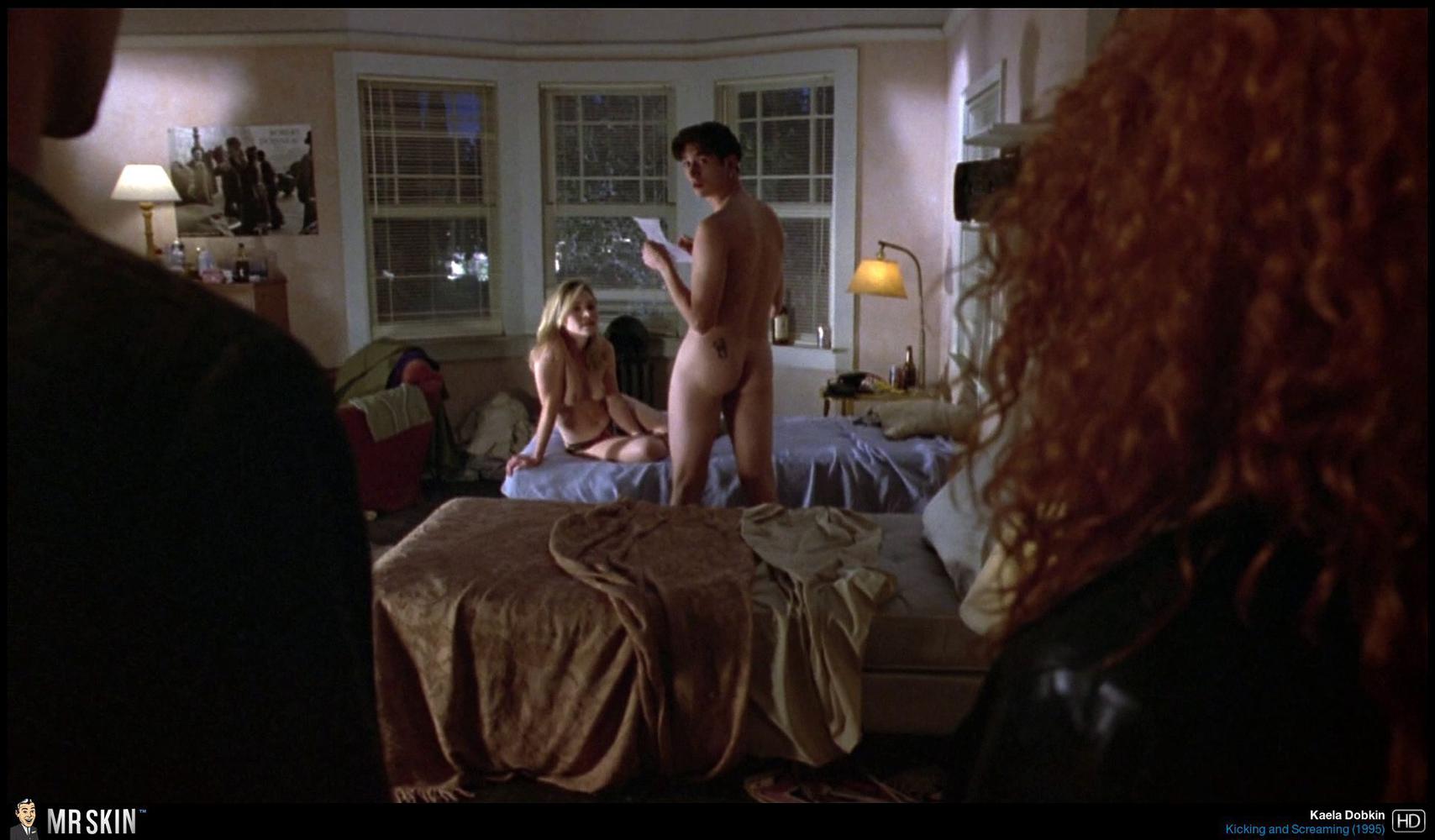 This 2003 Irish film features a fantastic topless scene from Tara Fitzgerald, along with some near-nudity from Romola Garai!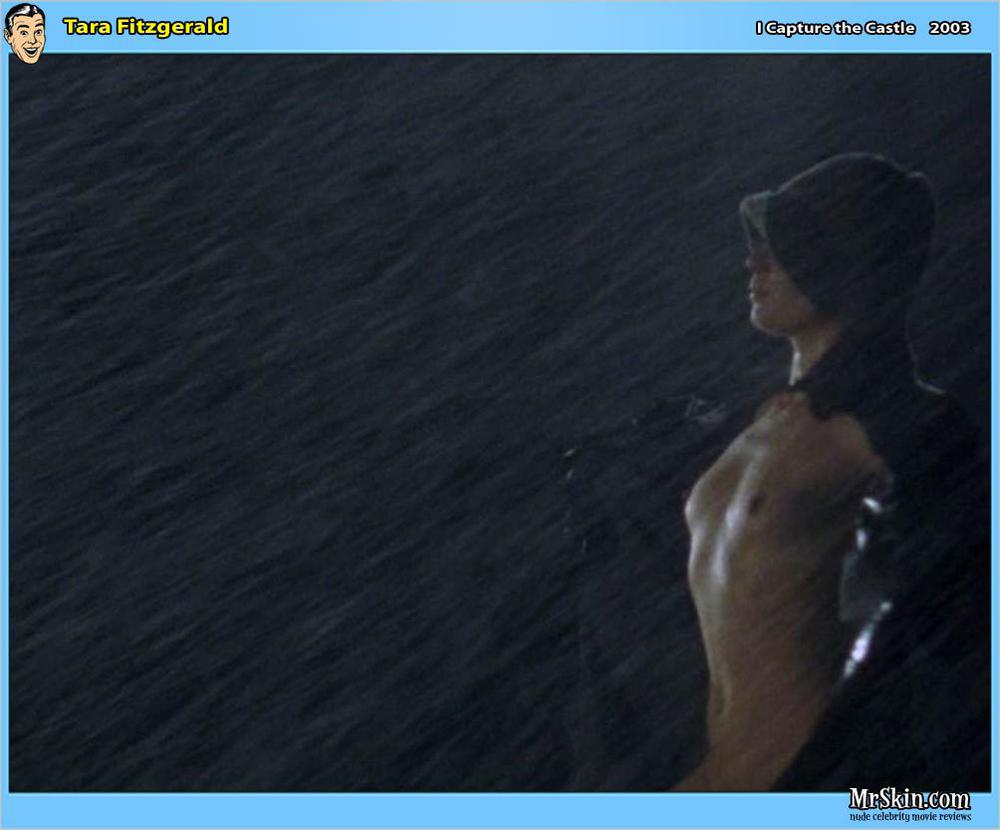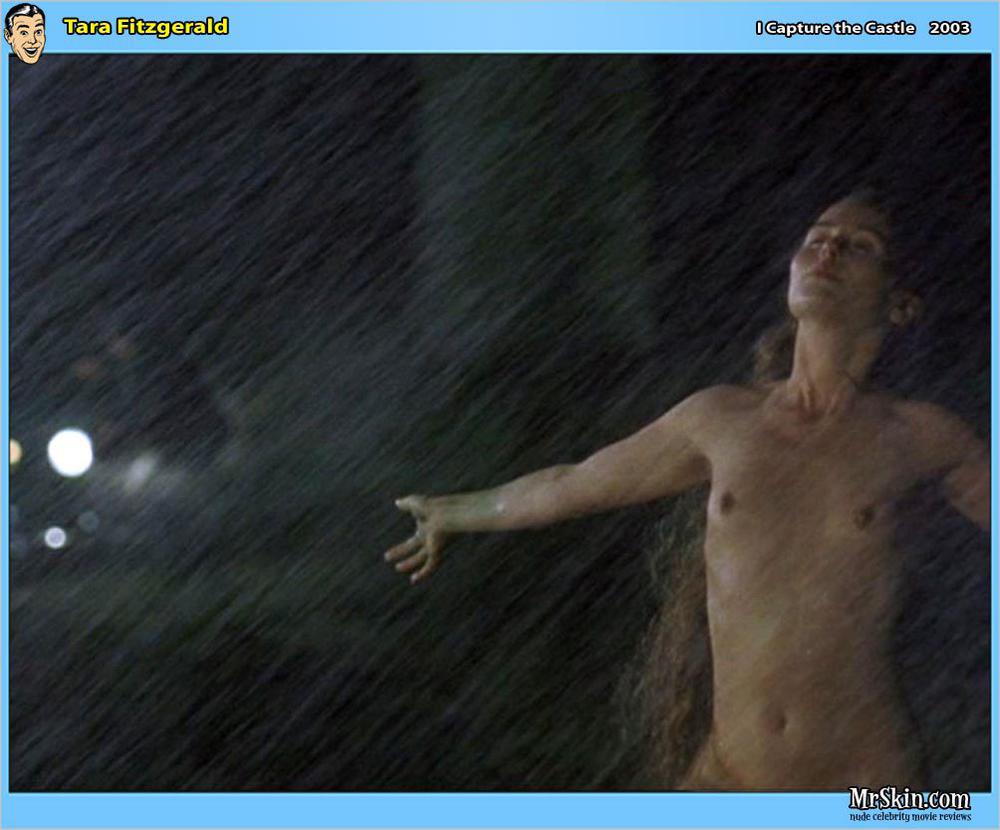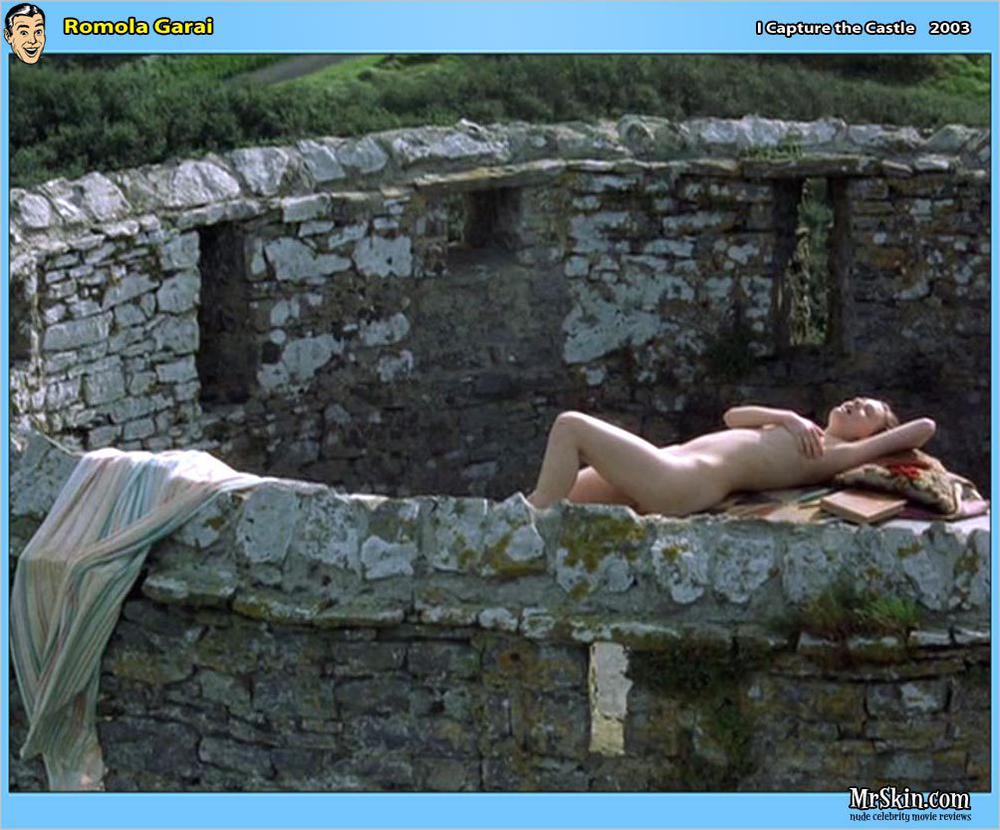 Hulu
Natasha Henstridge is back, bare, and bloody, along with a topless assist from Nancy La Scala and Sarah Wynter!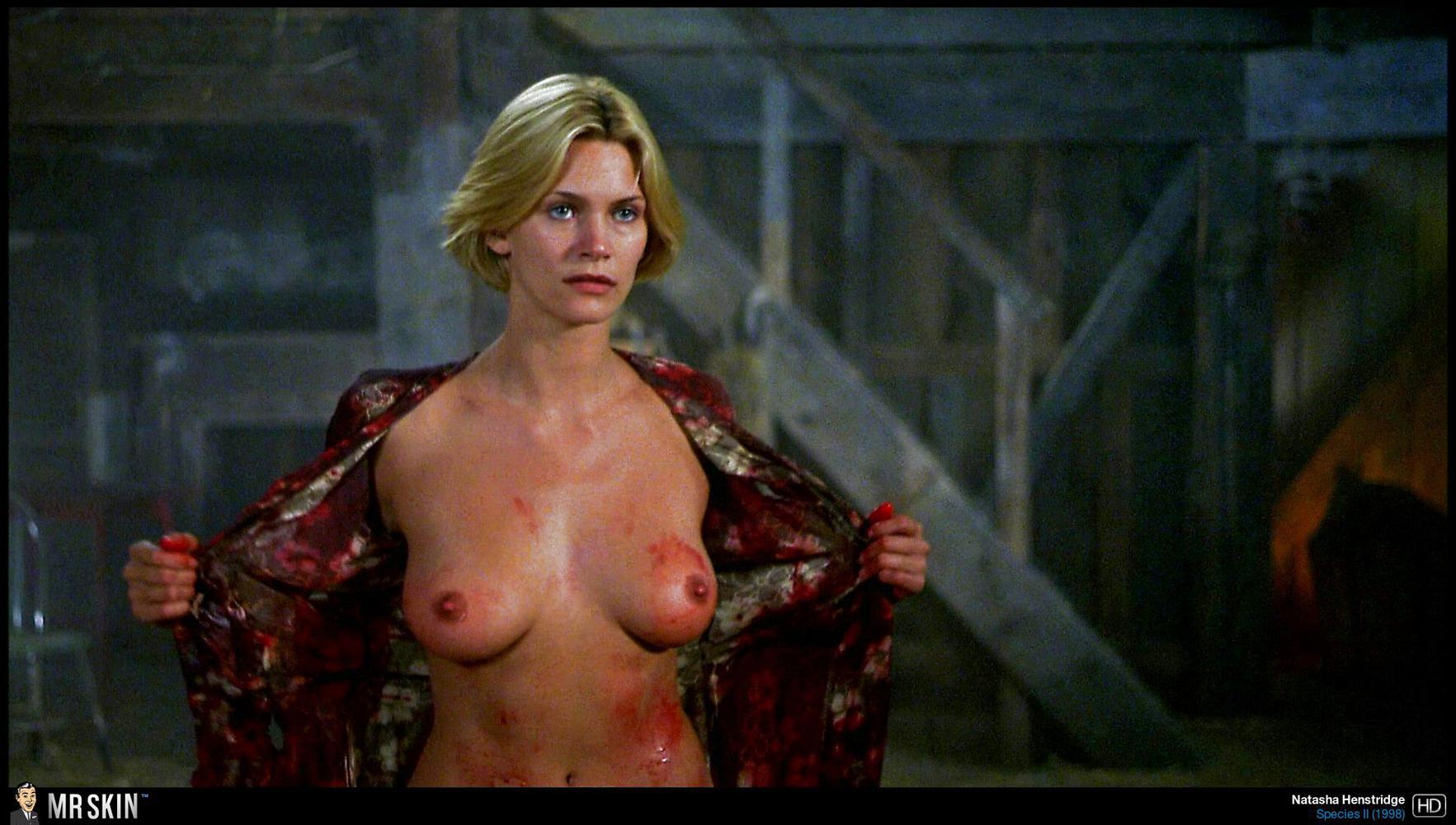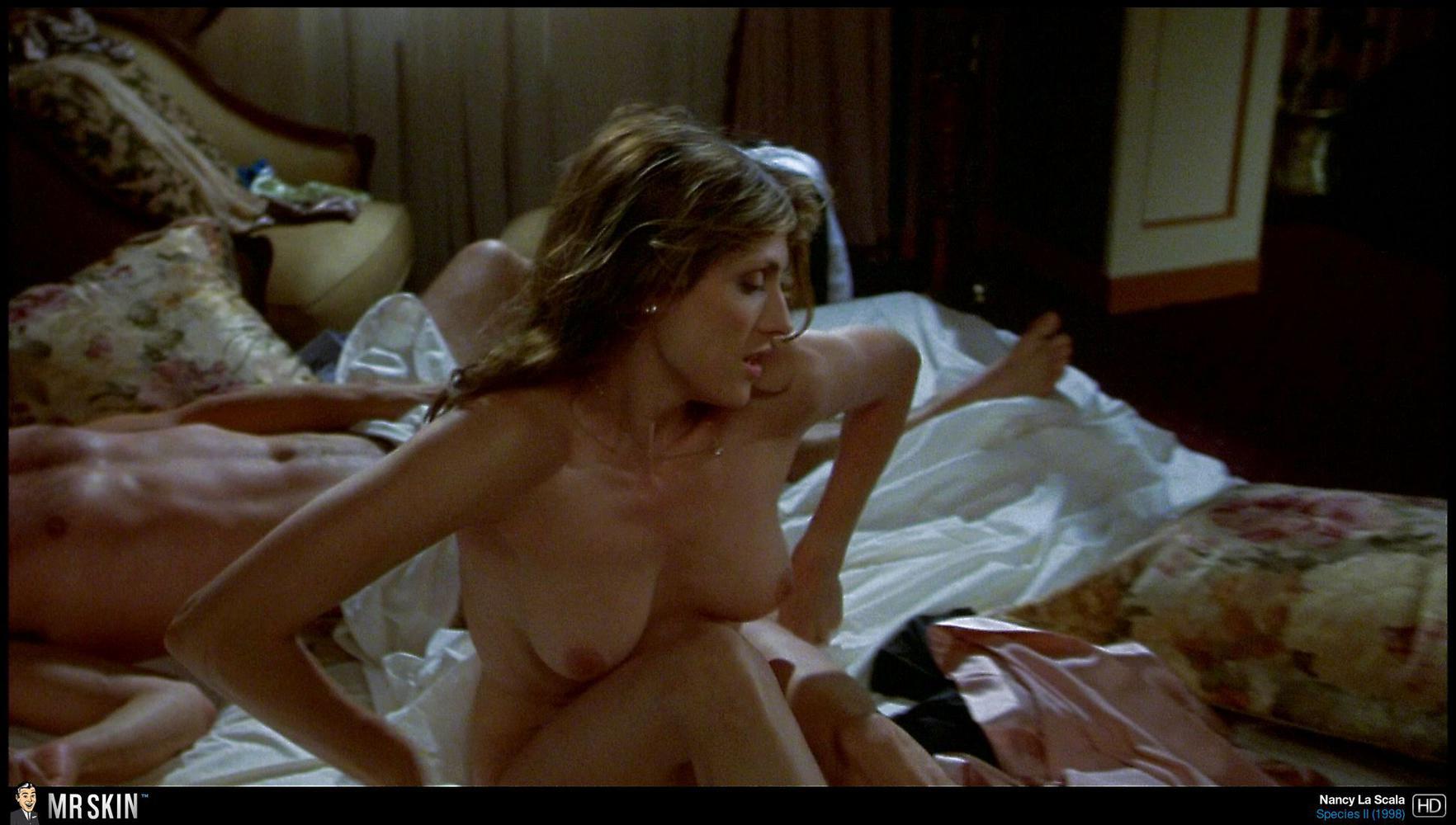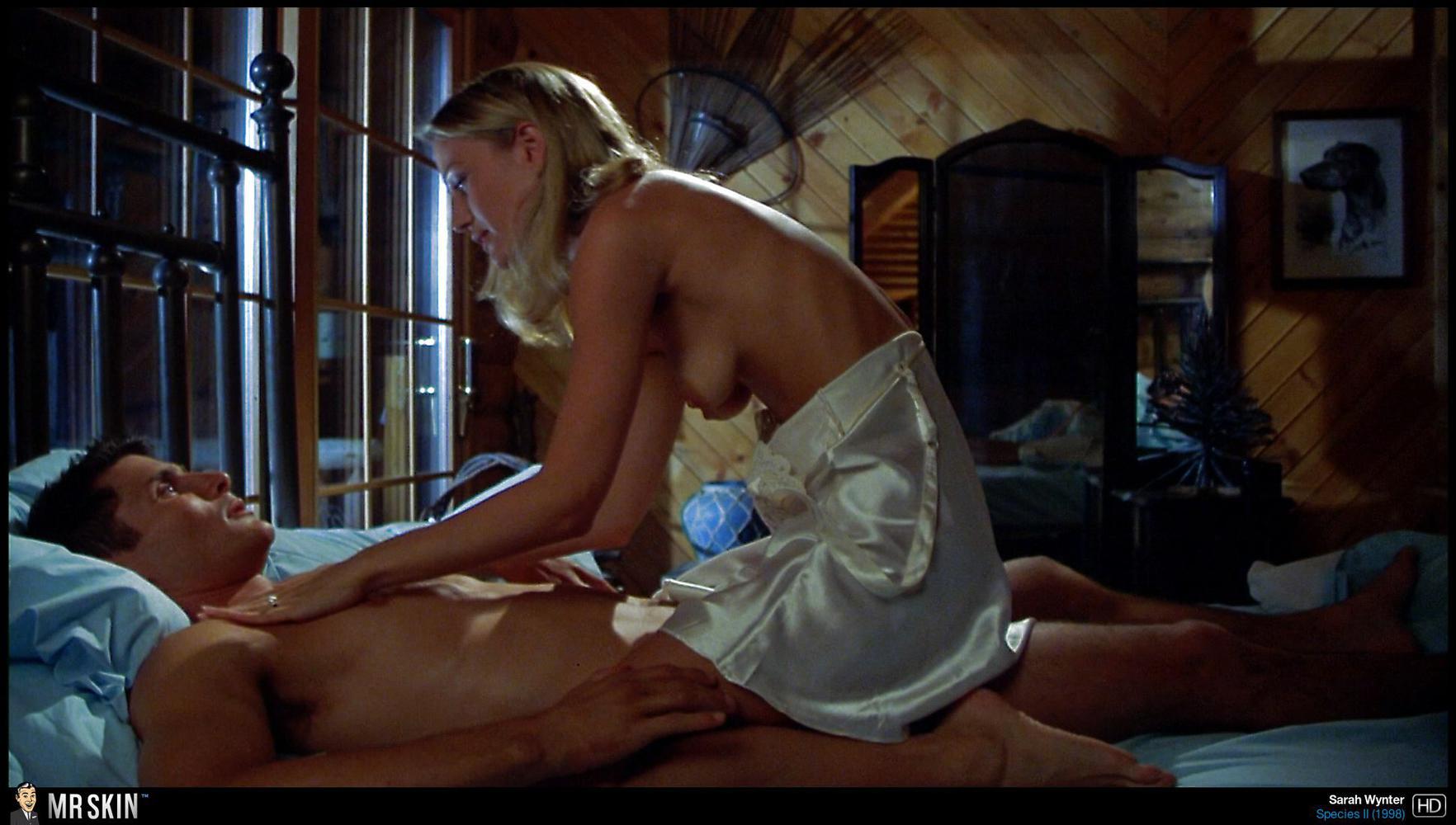 Perhaps the best of the sequels, this one gave us Sunny Mabrey's amazing nude debut, along with the bare boobs and buns of Amelia Cooke!