It's been a long month and we didn't get to cover all the skin-filled flicks released to Netflix, Amazon Prime, and Hulu in our regular monthly column! Here's over two dozen additional movies with nudity added to the big three streaming services in July!Click here to see what else is Nude and Noteworthy on Netflix in July,Click hereto see what else is Nude and Noteworthy onAmazon Primein July, and Click here to see what else is Nude and Noteworthy on Hulu in July!
Netflix
Released in France in 2018, this flick about three randy cougars having fun with guys half their age brought us some amazing nudity from Virginie Ledoyen, Axelle Laffont, and Marie Josée-Croze!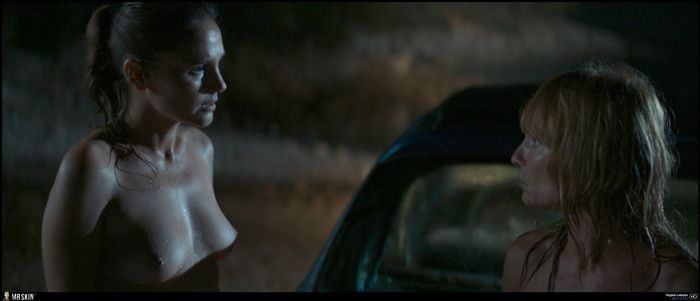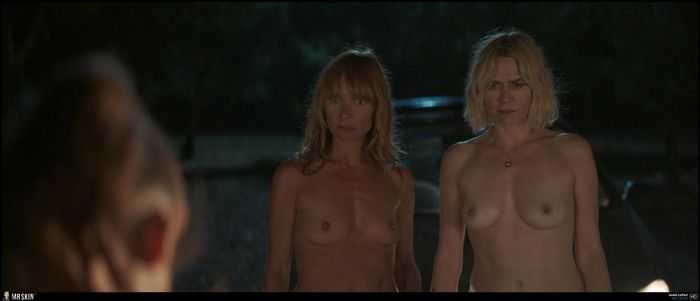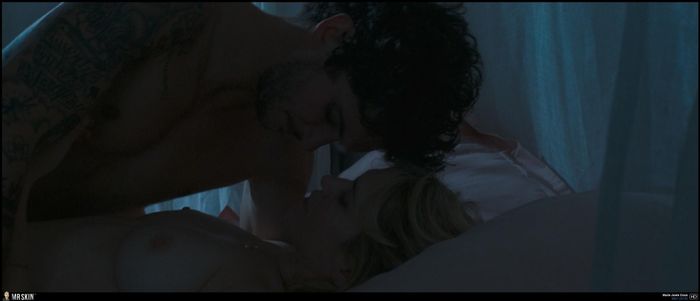 Hot off winning an Oscar for The Artist, Jean Dujardin next headlined this French sex comedy with terrific TA from Clara Ponsot!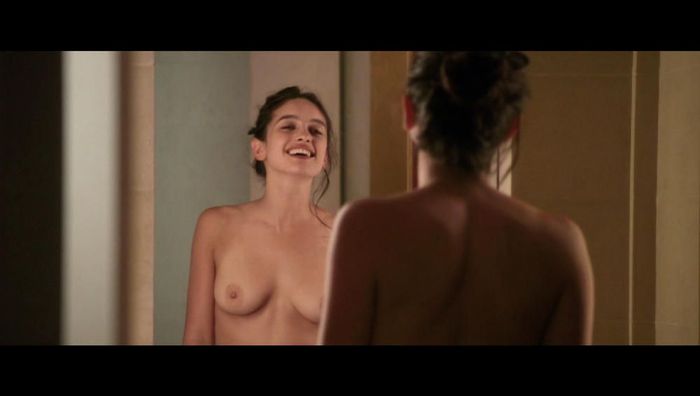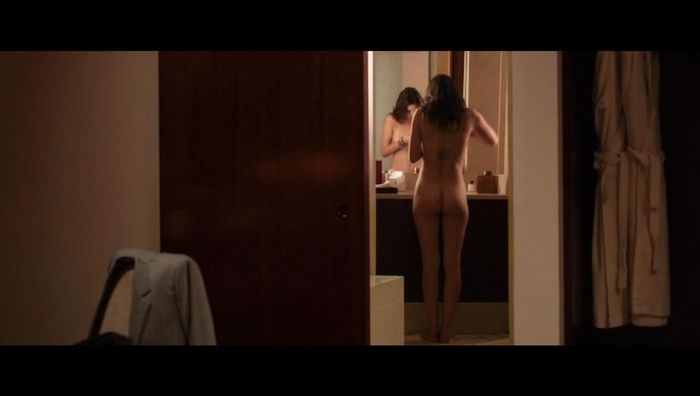 Also Added to Netflix in July: Devil's Gate, The Notebook, Only
Amazon Prime
David Lynch's first film of the 90s was this twisted fairy tale with some knockout nudity from Laura Dern, Charlie Spradling, Lisa Ann Cabasa, and more!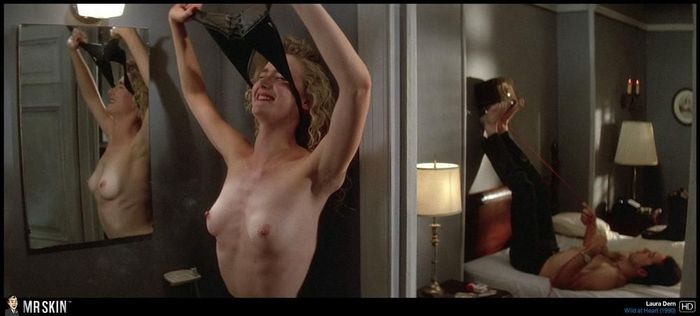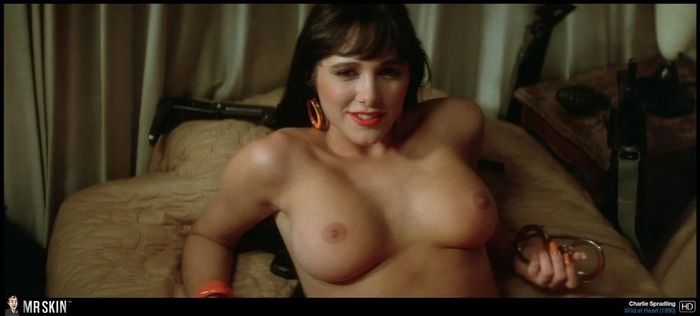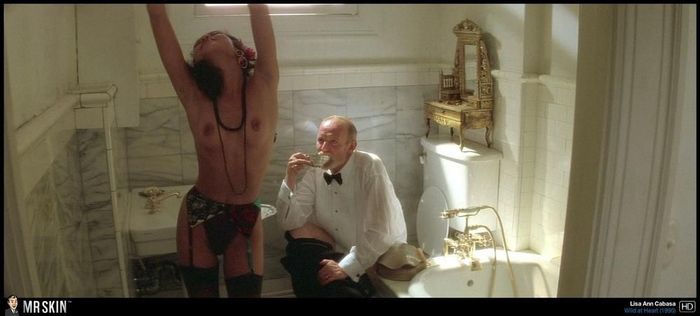 The French Impressionist gets the biopic treatment in this 2013 flick with amazing nudity from Christa Théret and Solène Rigot!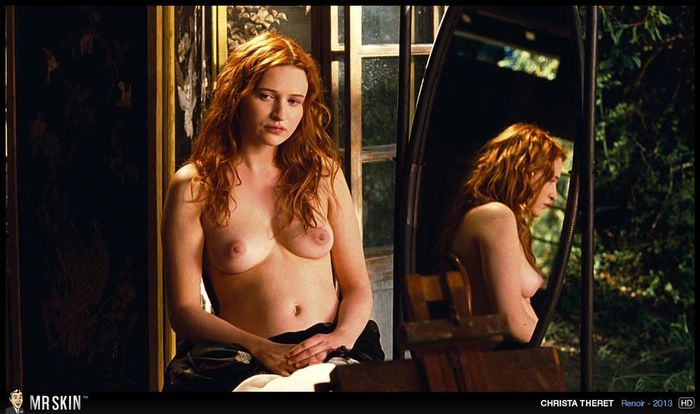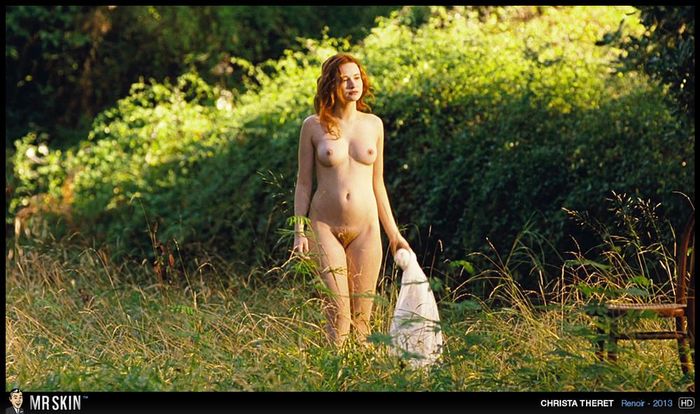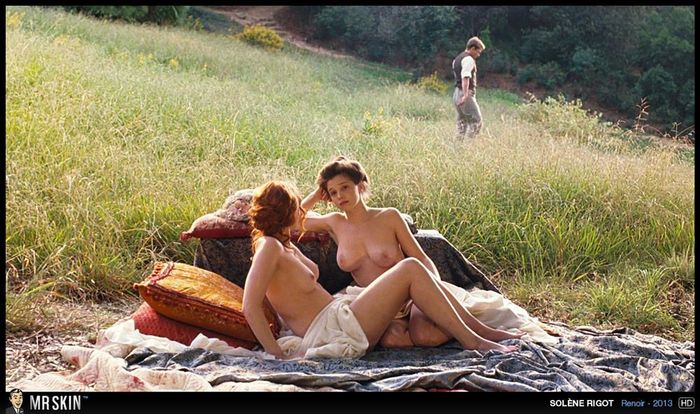 Also Added to Amazon Prime in July: 3-Way, All That Divides Us, Birth Rite, Brutal Massacre: A Comedy, Clay Pigeon, The Dark Red, Desert Saints, Dirty Filthy Love, The Foreigner, Godsend, Jolene, The Opposite of Sex, Pieces of April, The Quiet, Radioactive, Some Girls, Two Little Boys, Vivarium
Hulu
This tender lesbian romance—also known as Eloïse's Lover—brings us some great nudity courtesy of stars Diana Gómez and Ariadna Cabrol!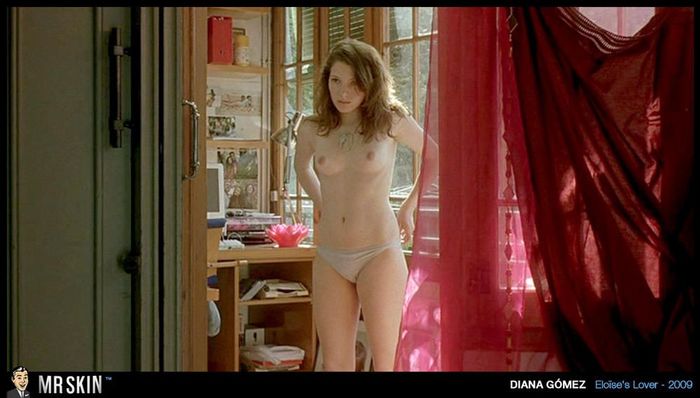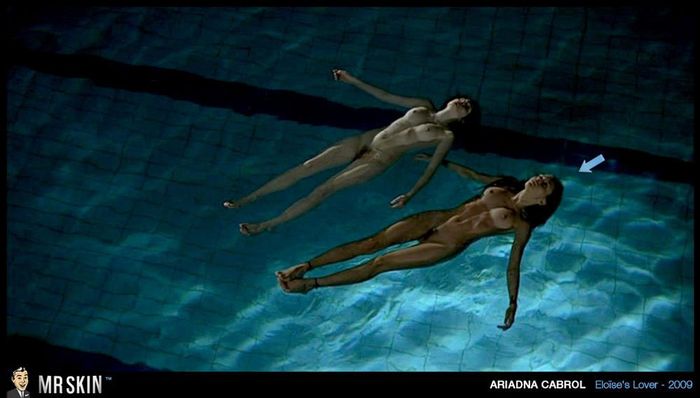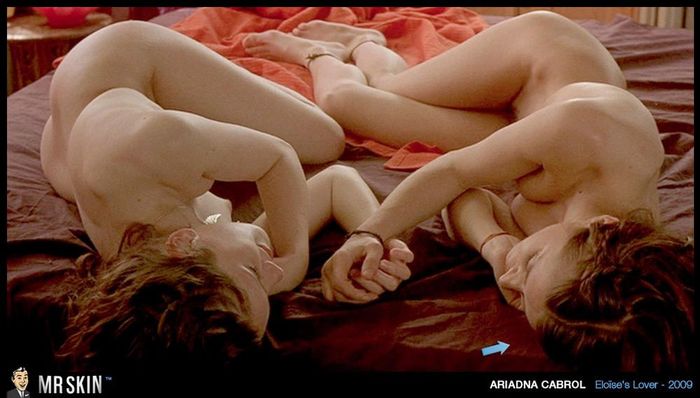 Finally, French provocateur Catherine Breillat's 2007 film finds Asia Argento and Roxane Mesquida going nude to fight over one man's affections!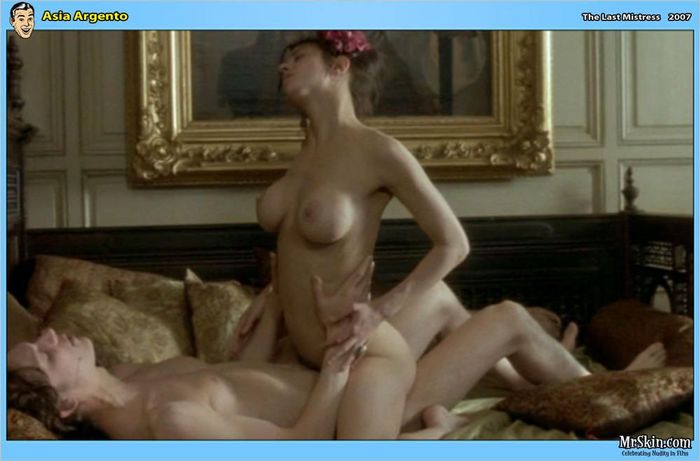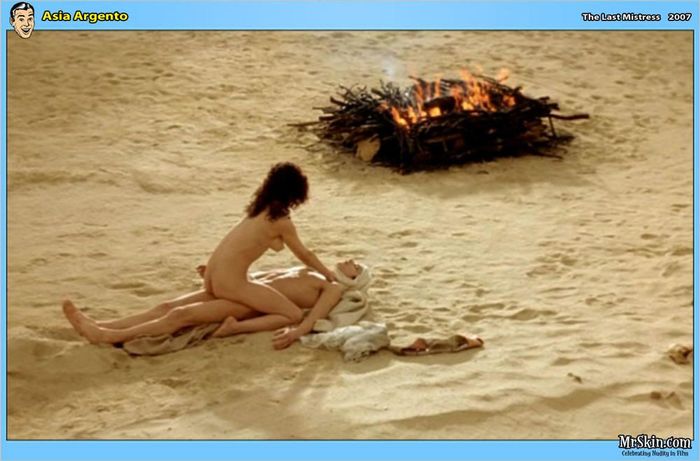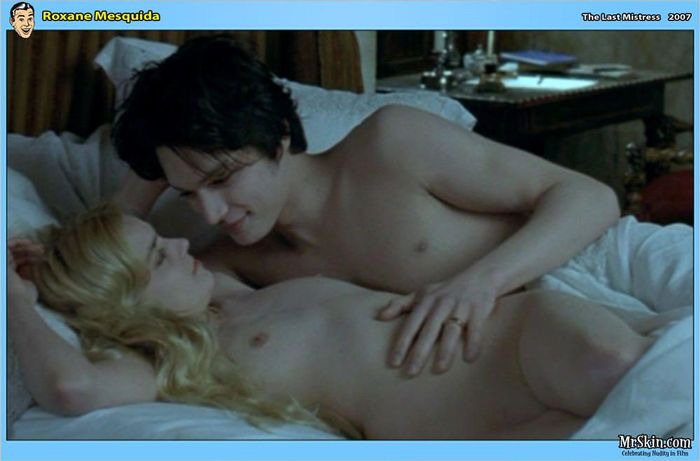 Also Added to Hulu in July: The Axe Murders of Villisca, Cheech Chong's Still Smokin',The Devil's Rejects, Filth and Wisdom, House of 1000 Corpses