Even though we cover the new releases added to Netflix, Amazon Prime, and Hulu throughout the month, the big three streaming services keep adding skinsational titles after we cover them! Here are over two dozen more nudity-filled titles currently streaming on Netflix, Amazon Prime, and Hulu! Missed our articles from earlier this month? Click Here to see what's Nude and Noteworthy on Amazon Prime in Feburary OR Click Here to see what's Nude and Noteworthy on Hulu in February OR Click Here to see what's Nude and Noteworthy on Netflix in February!
Netflix
While there's no nudity in this new Netflix original, the gorgeous Zendaya spends almost the entire run time in a flimsy tank top and white panties that more or less give us a peek at what's beneath!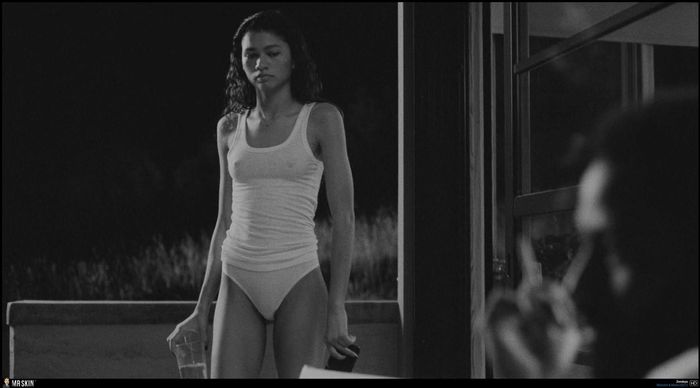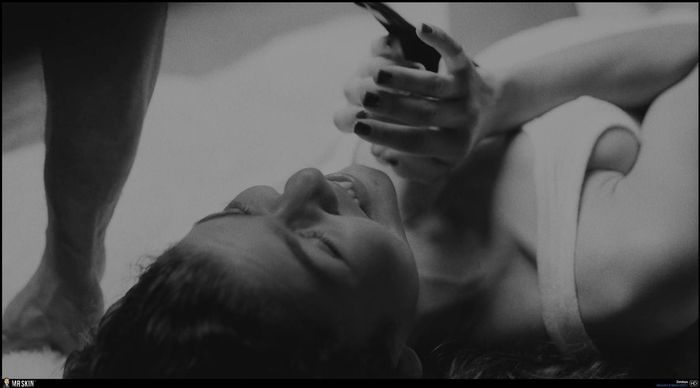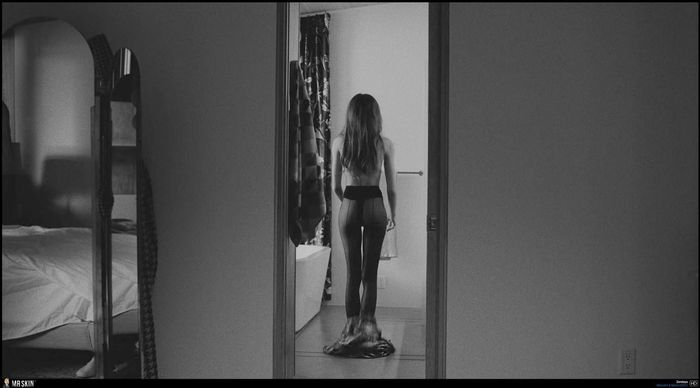 ****
While it's great seeing Michael Keaton in action in this 2017 flick, the real action happens just before the 50-minute mark when Göksun Çam bares her breasts while doing her makeup!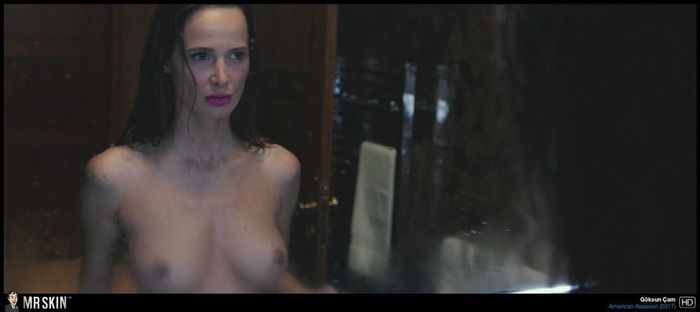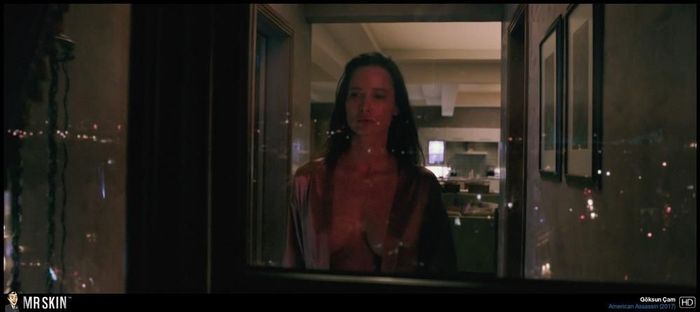 ****
Also Added to Netflix in February: Age of Samurai: Battle for Japan, The Conjuring 2, Ginny and Georgia, I Care a Lot, Our Idiot Brother, War Dogs
****
Amazon Prime
This 2020 Swedish drama is jam-packed with nudity, featuring six knockout nude scenes including this skinny dipping scene where both Nathalie Williamsdotter and Amanda Marlon bare all while a dude spies on them from afar!
****
This two-part French biopic on the life of notorious bank robber finds Florence Thomassin naked in bed with star Vincent Cassel in the first flick, while both Ludivine Sagnier and Héléna Soubeyrand go nude in the second flick!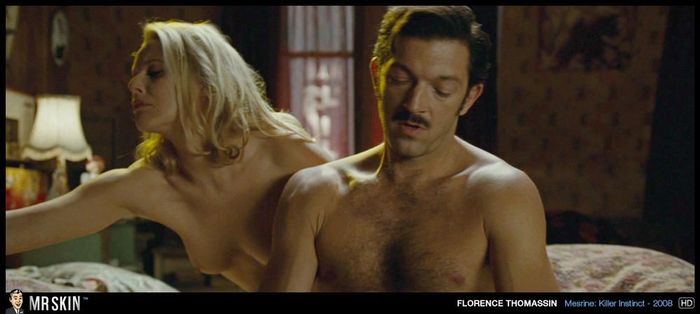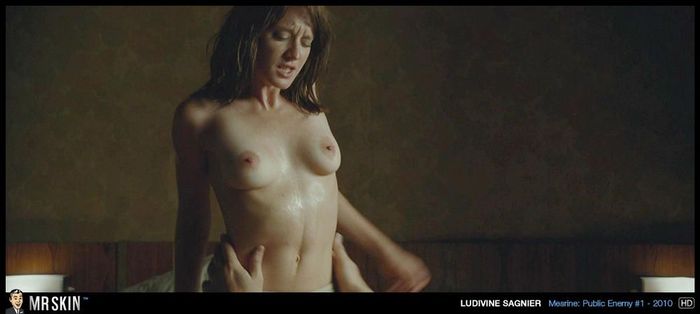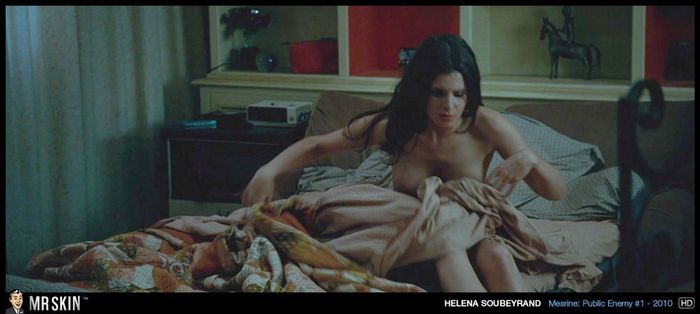 ****
Also Added to Amazon Prime in February: American Nudist, Best Seller, Black Robe, Brooklyn's Finest, The Company of Wolves, Death Steps in the Dark, Diary of a Hitman, Frank, High Heels, House of the Witchdoctor, Porky's, Porky's II: The Next Day, Porky's Revenge, The Ruins, Slackers, Things We Lost in the Fire, Thunder Point, To the Wonder, Windsor Protocol, Youth Without Youth
****
Hulu
Director Guillermo Del Toro's haunting Best Picture winning love story features phenomenal full nudity from star Sally Hawkins, along with a bonus boob from Lauren Lee Smith as the wife of villainous Michael Shannon!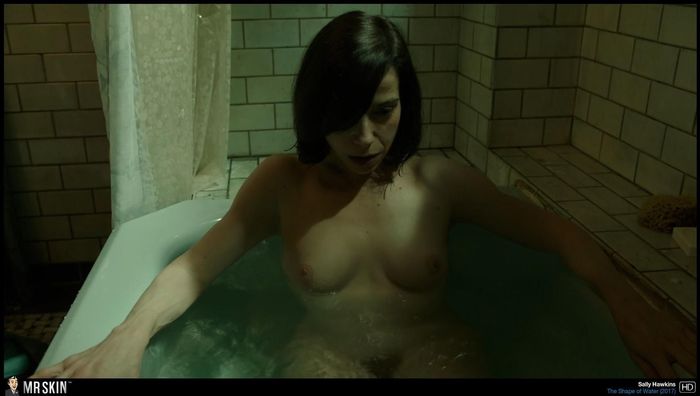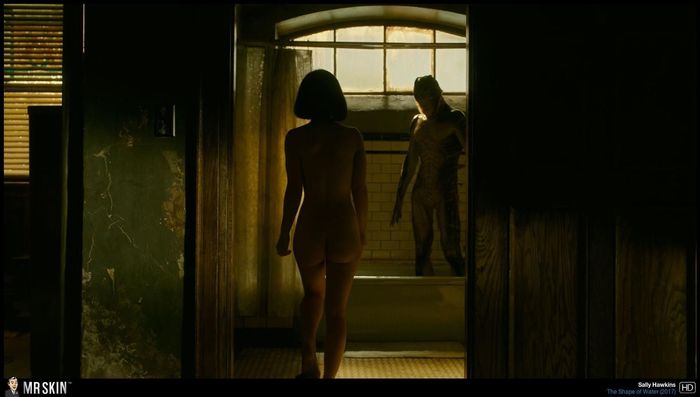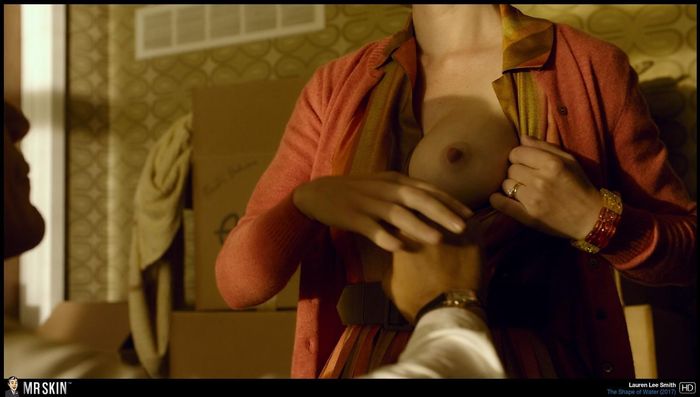 ****
Finally, this 2013 horror comedy features a terrific topless scene from mumblecore maven Kate Lyn Sheil in the opening scene, as well as some brief boobage from Margaret Laney as she attempts to get dressed in a bathroom!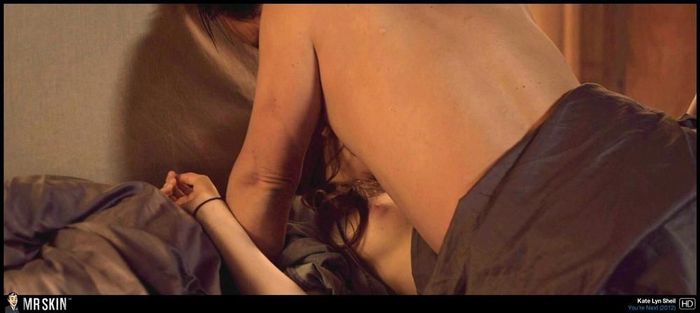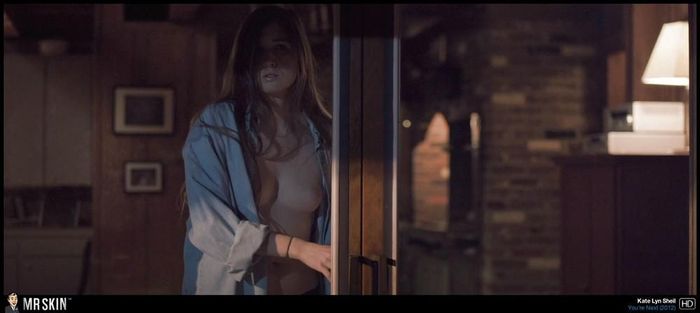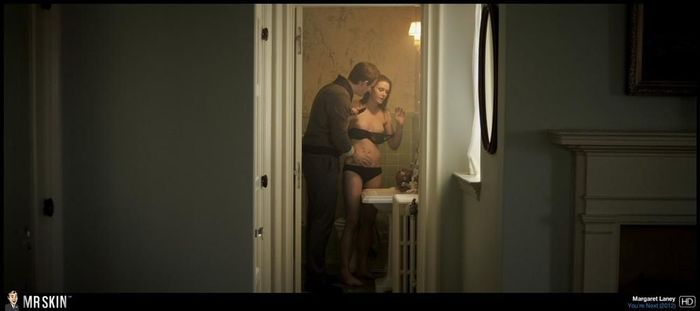 ****
Also Added to Hulu in February: Dredd, Lost Girls and Love Hotels, Tentacles
****
****