As the month of January draws to a close, we've got some sensational, skin-filled selections for you on the big three streaming services!
Netflix
To quote the late, great Roger Ebert's review of this film...
"In Mexico, so I have learned, hot chocolate is made with water, not milk. The water is brought to a boil and then the chocolate is spooned into it. A person in a state of sexual excitement is said to be 'like water for chocolate.'"
So now you know how this hot flick where Claudette Maillé and Lumi Cavazos bare it all got its name. And just in case you didn't know, El Guapo from ¡Three Amigos!directed this skin classic!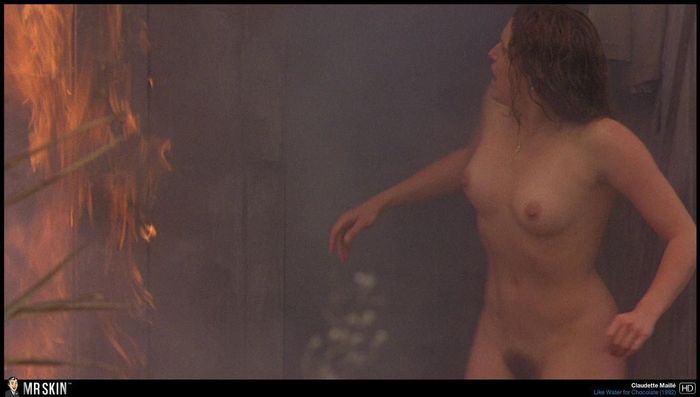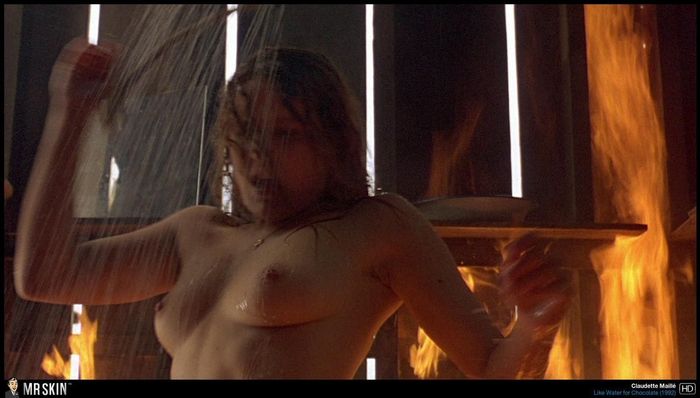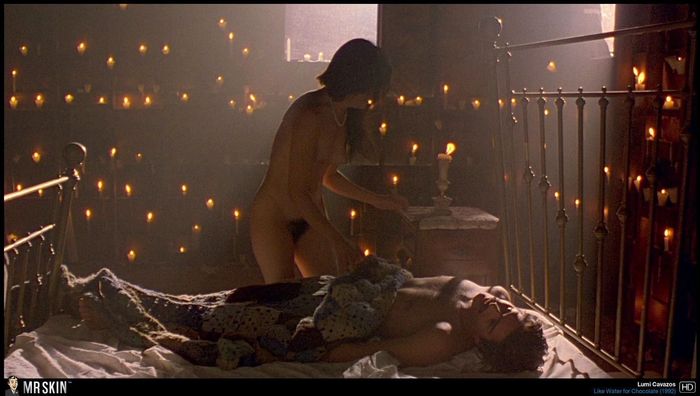 Scout Taylor-Compton, star of the 2007 Halloween reboot and its 2009 sequel, made her nude debut in this horror film from last year!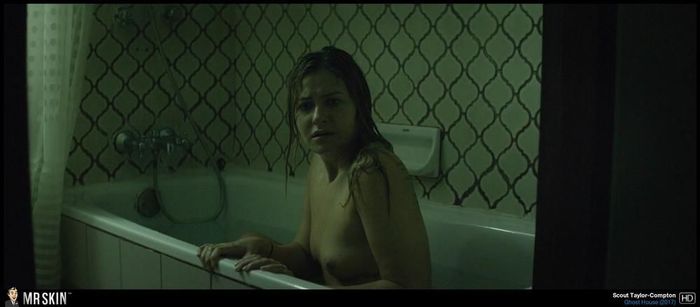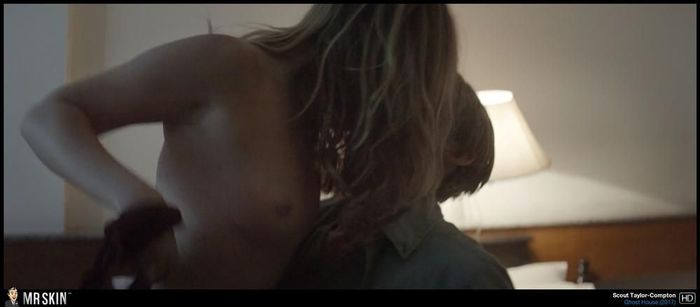 Amazon Prime
Most of us were first introduced to Jessica Chastain in this drama where she plays a stripper and lezzes out with Frances Fisher!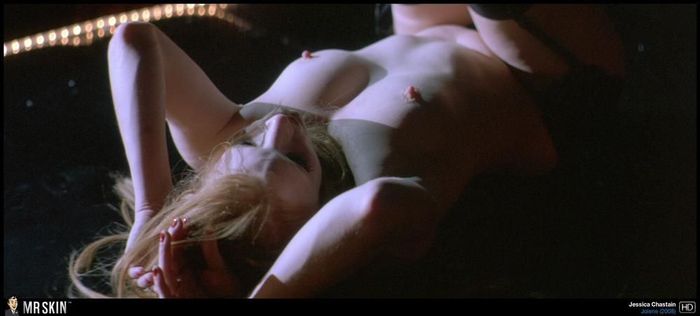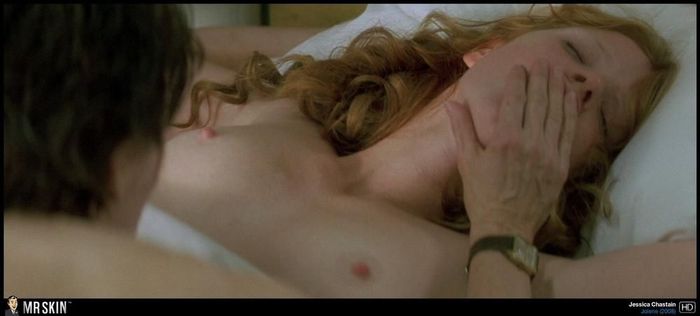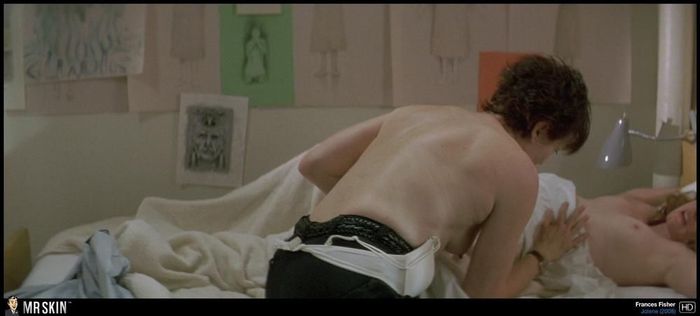 This early 70s exploitation classic features fantastic nudity from Robin Mattson, Tiffany Bolling, and Pat Anderson!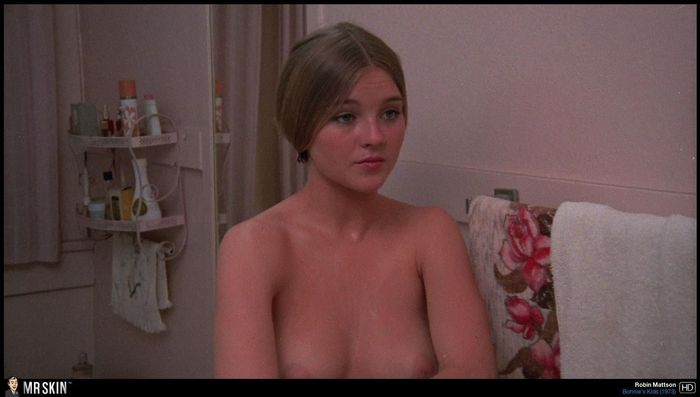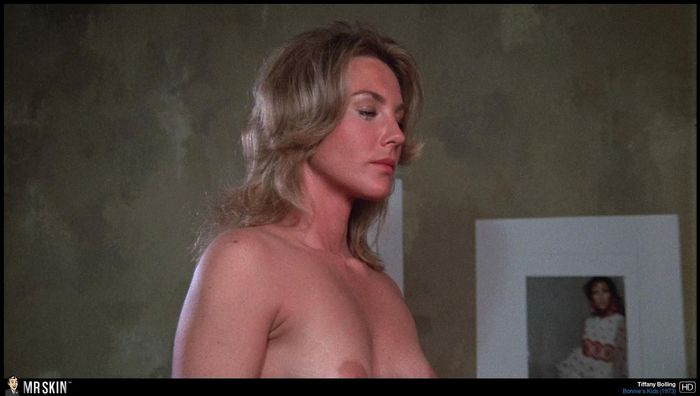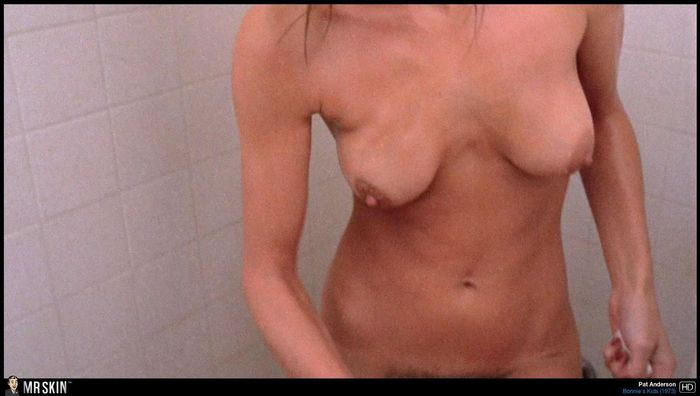 Hulu
Watching this 2003 film again, outside the confines of its Oscar season origins, I was shocked that I enjoyed it much more, thanks in no small part to the copious amounts of nudity from Nicole Kidman, Melora Walters, and the tantalizing trio of Taryn Manning, Katherine Durio, and Jen Apgar!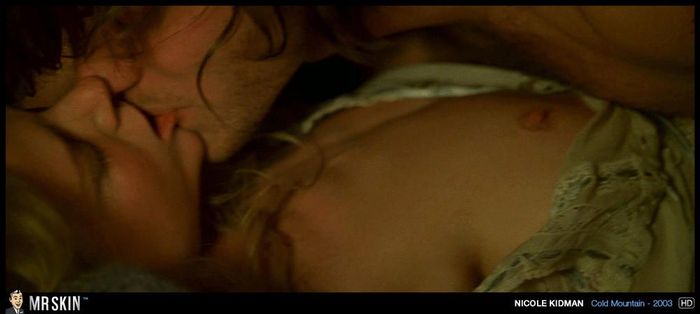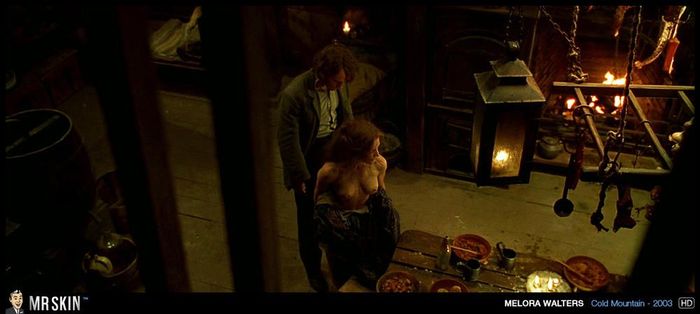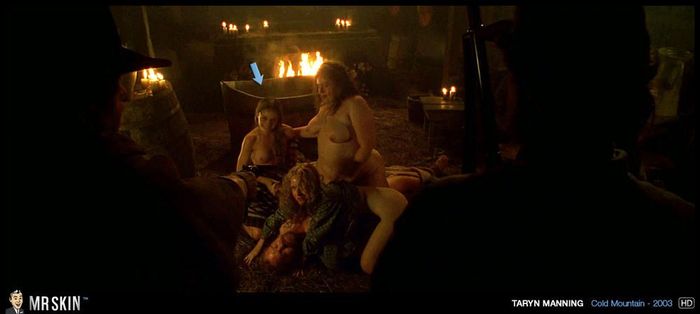 Finally for the month of January, we know the catch phrase "There can be only one" to be a bald-faced lie, but the original is still the best, especially with Roxanne Hart and Beatie Edney both going topless!