We've got a dozen disc releases with nudity this week, running the gamut from nude debuts to high def debuts and everything in between!
India Eisley makes a nude debut for the ages in this thriller, with sensational supporting suck sacks from Kiera Johnson! Something tells me this won't be the last time we hear about India's full frontal scene this year!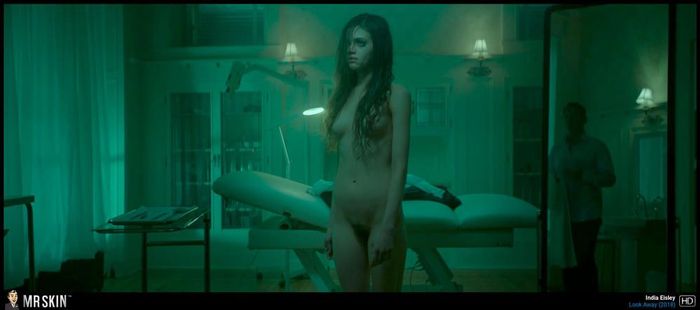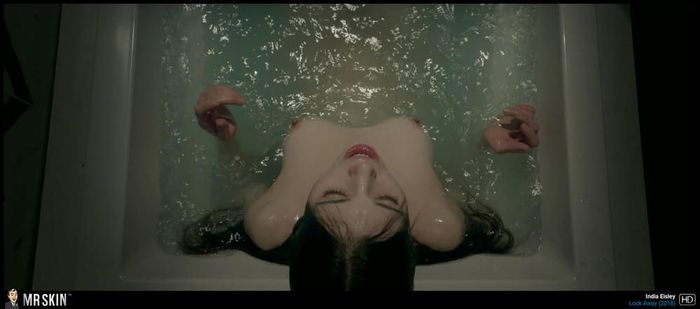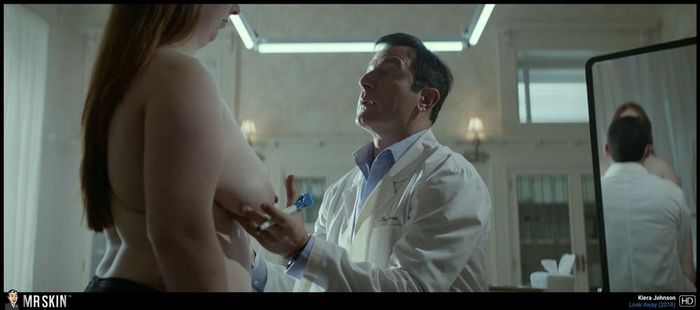 Not to be confused with that other Francesca Eastwood vehicle from earlier this year, M.F.A., Clint's daughter goes briefly topless in this flick while havinga threesomewith the equally topless Annie Qand some lucky dude!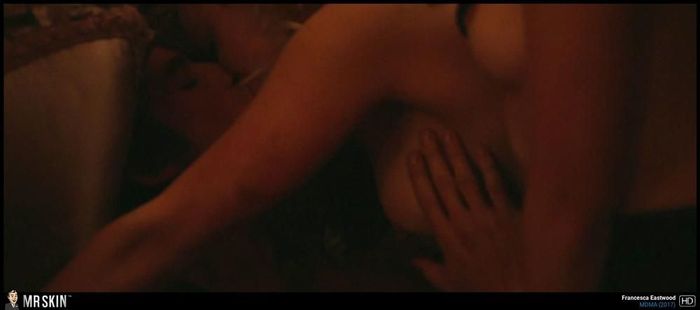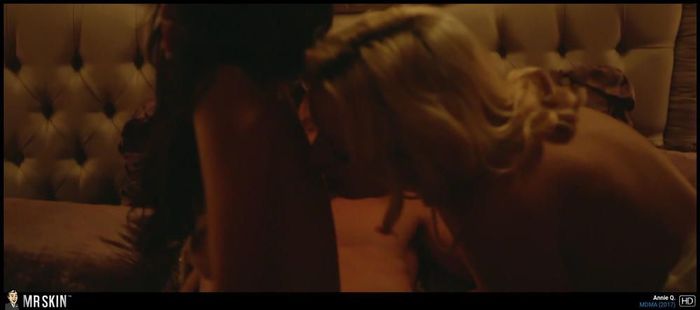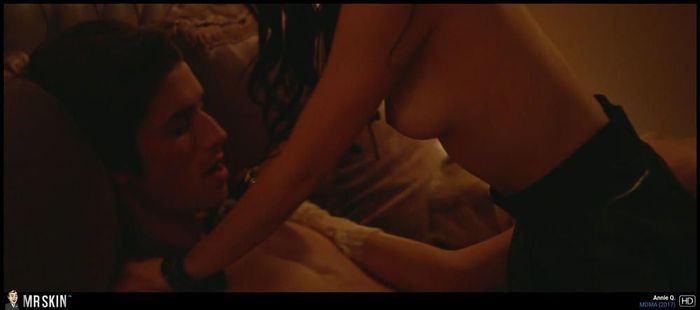 The sensationally stacked Aprilann shucks her shirt in bed with the title character in this new horror flick!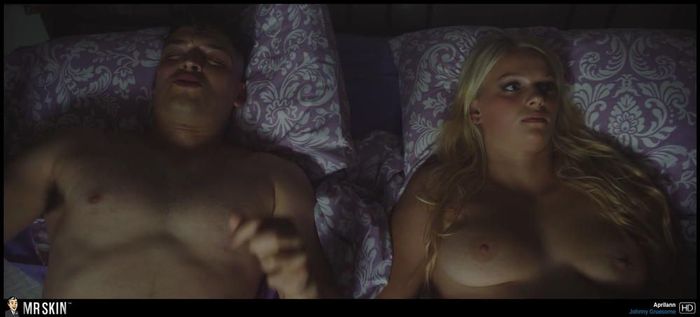 This confusing dark drama has one major thing going for it, Marley Frank's fantastic fun bags and butt!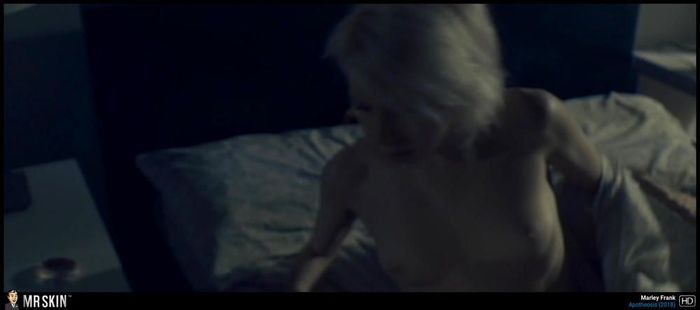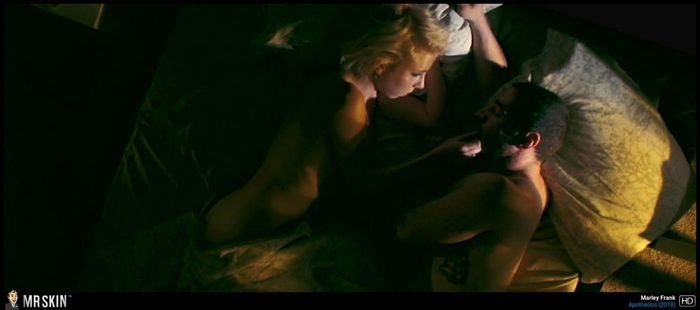 After only featuring male nudity in the first season, this BBC/Netflix co-production gave us a terrific topless sex scene in season twowith Yolanda Kettle!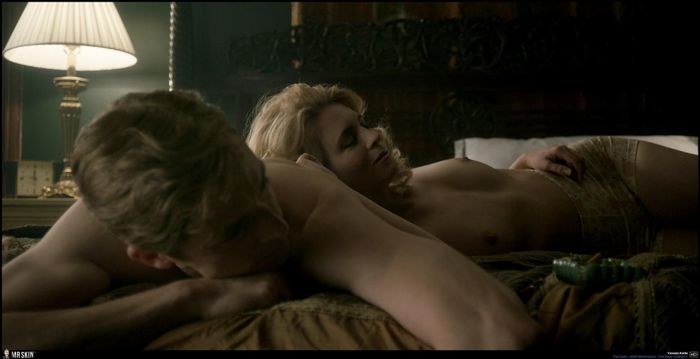 Lisa Kay has a fantastic full frontal scene in this 2011 British drama making its way Stateside for the first time today on Blu-ray!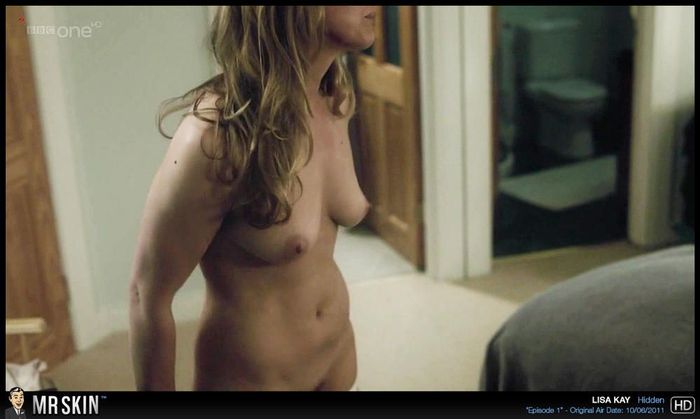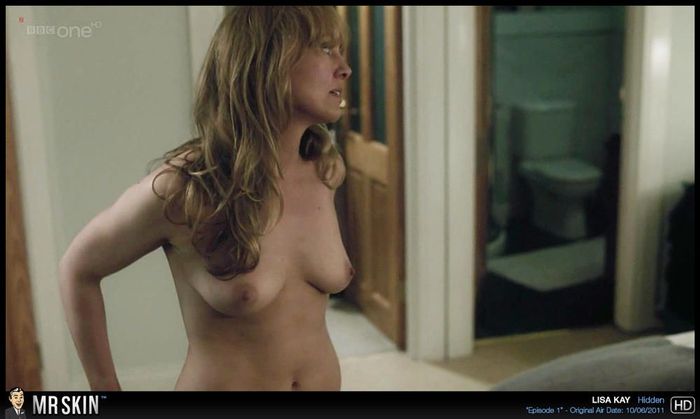 Dennis Hopper's controversial and seldom seen follow-up to Easy Rider makes its high def debut today, with crystal clear nude scenes from Poupée Bocar and an (allegedly) unsimulated sex scene between Hopper and Stella Garcia under a waterfall!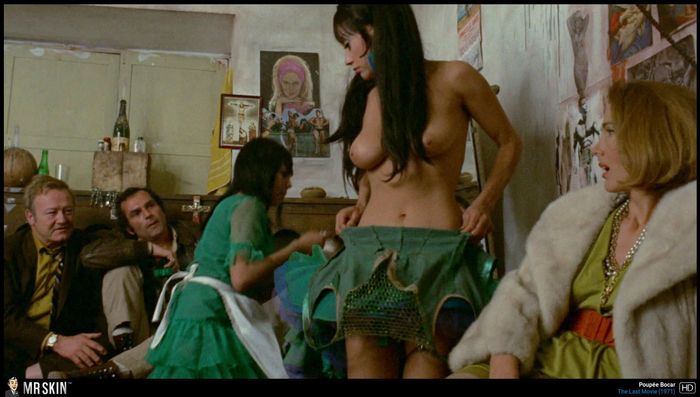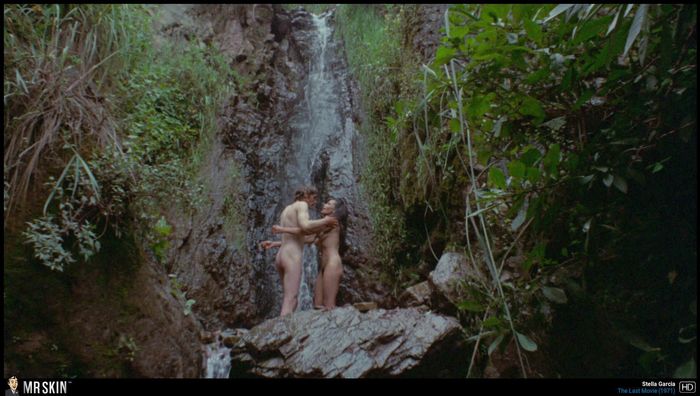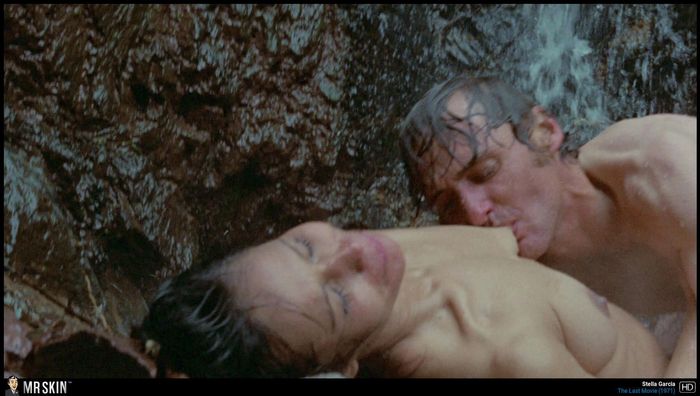 Sharon Stone's ill-fated follow-up to the film that made her famous is best remembered for its incredible nude scenes from Ms. Stone and Flora Montgomery!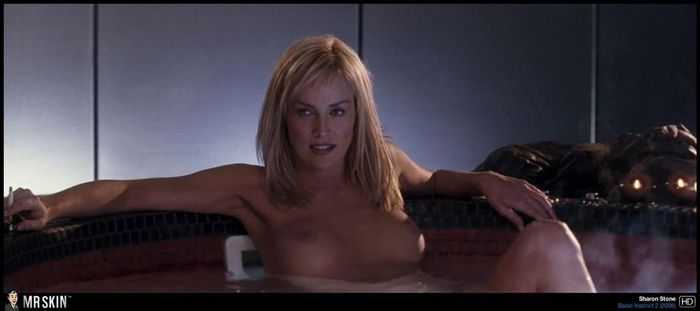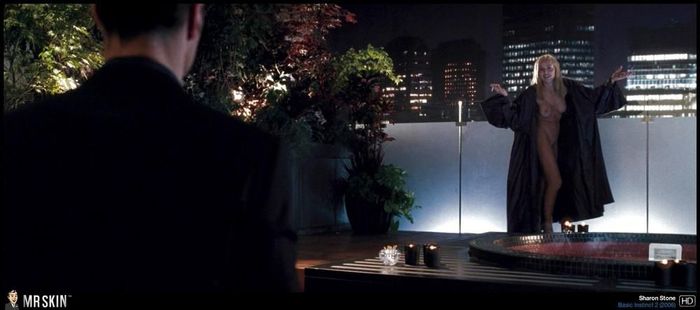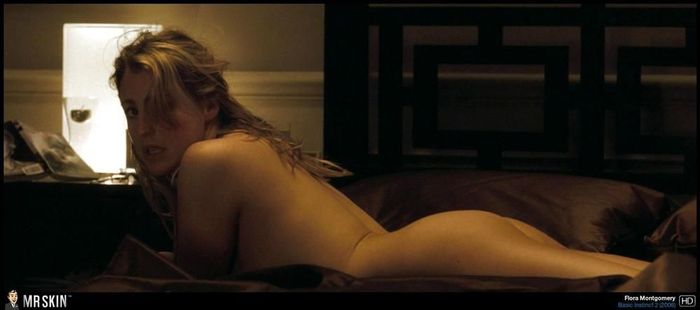 Jennifer Jason Leigh and Bridget Fonda both have plenty of nude scenes in this 1992 stalker thriller from Iranian-born director Barbet Schroeder!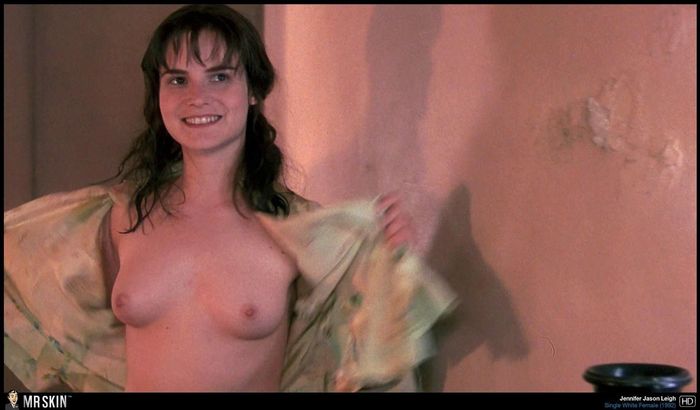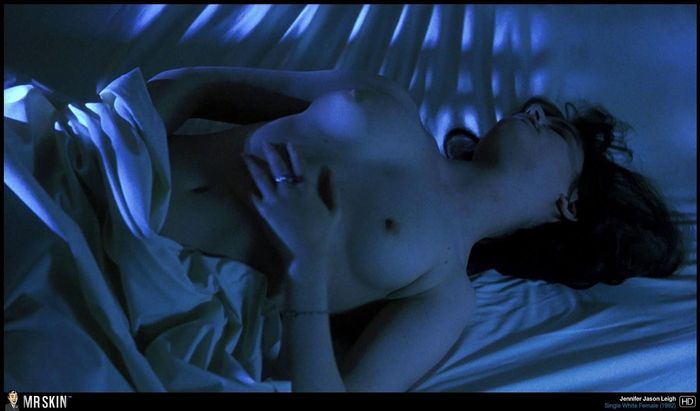 Mere weeks after her most recent nude scene on HBO's Camping, you can revisit Ione Skye's nudescenefrom this 1992 indie classic from writer/director Allison Anders!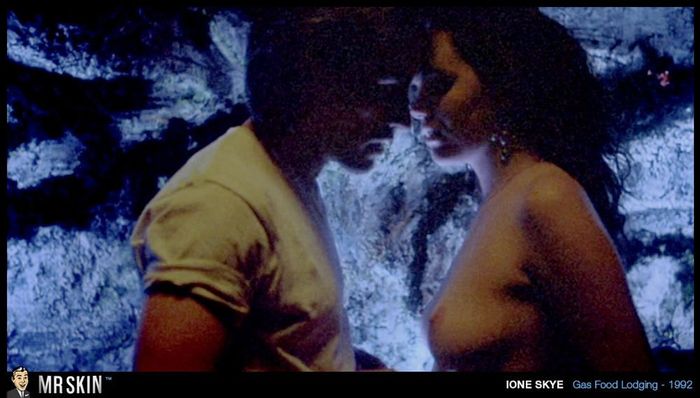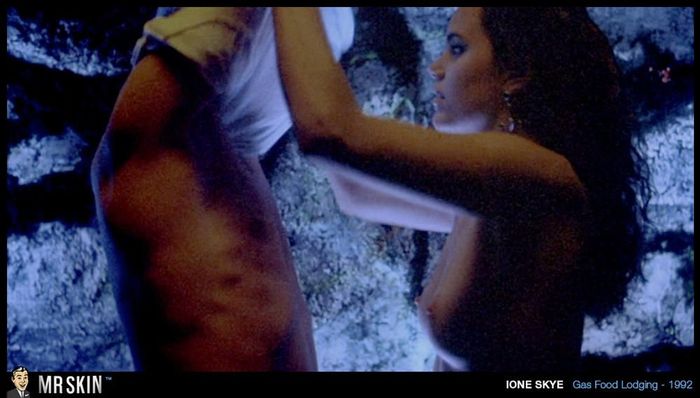 SyFy is bringing the first season of its long-running hit series to Blu-ray this week, home to Jade Tailor's knockout nude scene!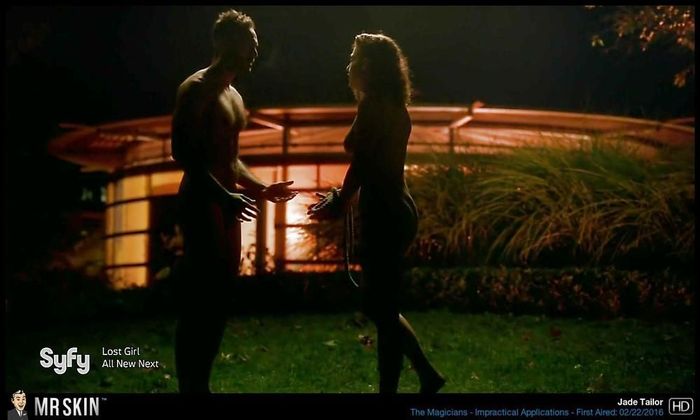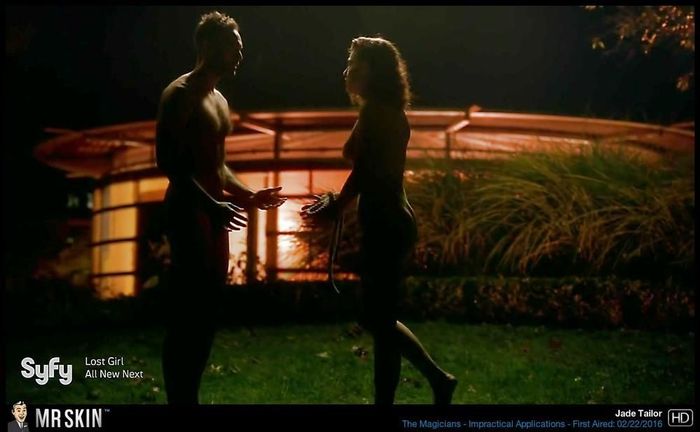 Another SyFy series comes home this week as the second season of this space-bound bounty hunters series, with a great butt shot from Tori Anderson!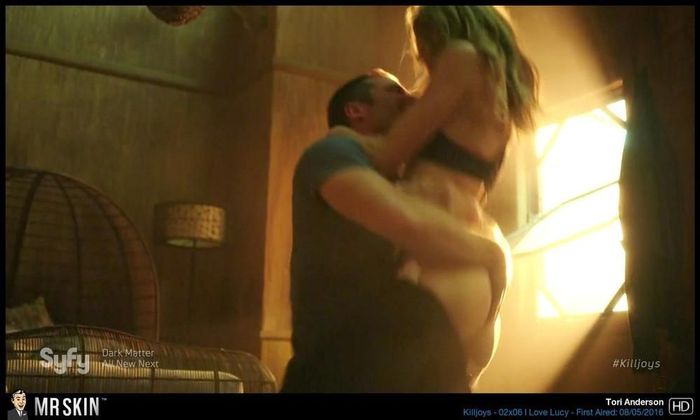 Updates Coming Soon
The following films are also being released today, but we don't have the updated content on the site just yet, sofavorite these pages to get the latest updates when they become available...