Hulu's bringing the heat this March with over a dozen skinsational titles added to the streaming service since the first of the month! Not a Hulu subscriber? Come back next to see what's Nude and Noteworthy on Netflix and Amazon Prime this month!
The sequel to Danny Boyle's hit 2003 zombie flick one-ups the original by including female nudity, this time courtesy of Braveheart's Catherine McCormack!
****
If you missed this one On Demand late last year, you can now catch it for free on Hulu and enjoy Kate Winslet and Saoirse Ronan's skinsational sapphic sex scene featuring Saoirse's nude debut!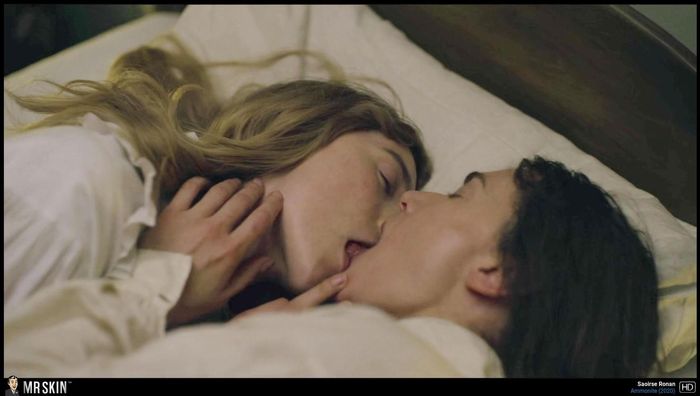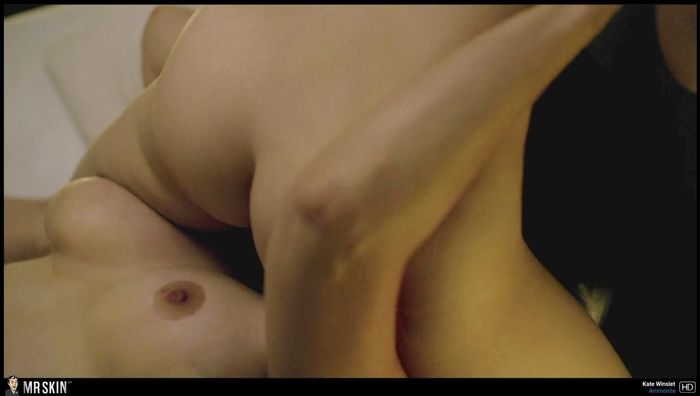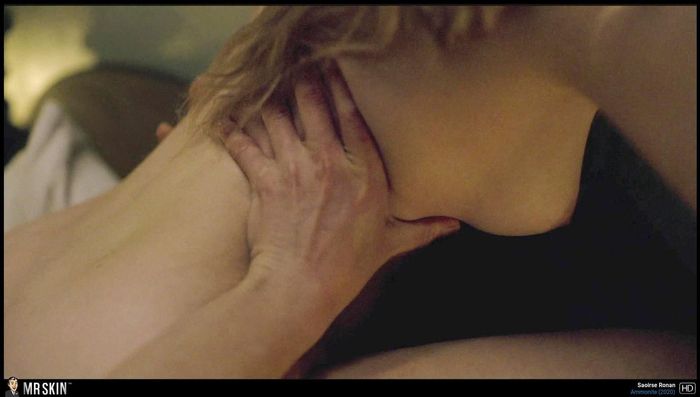 ****
This PG-13 Oscar-winning dramedy netted Helen Hunt a Best Actress Oscar and easily would've landed her an Anatomy Award if Mr. Skin had been doing those in 1997!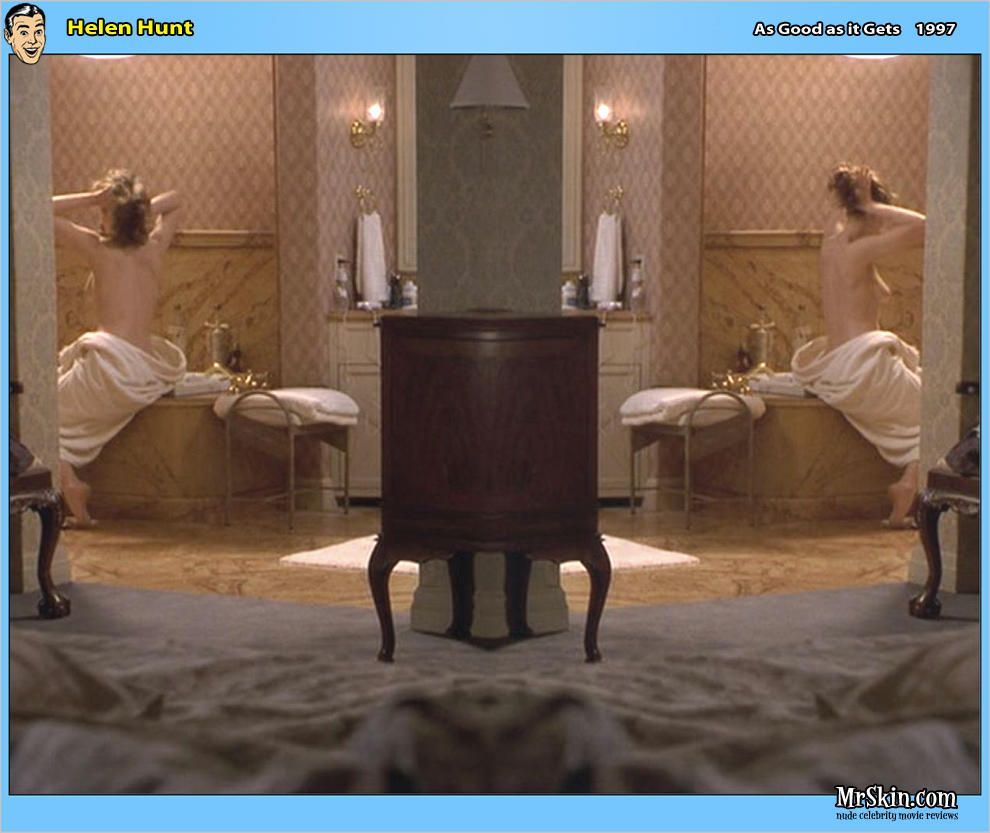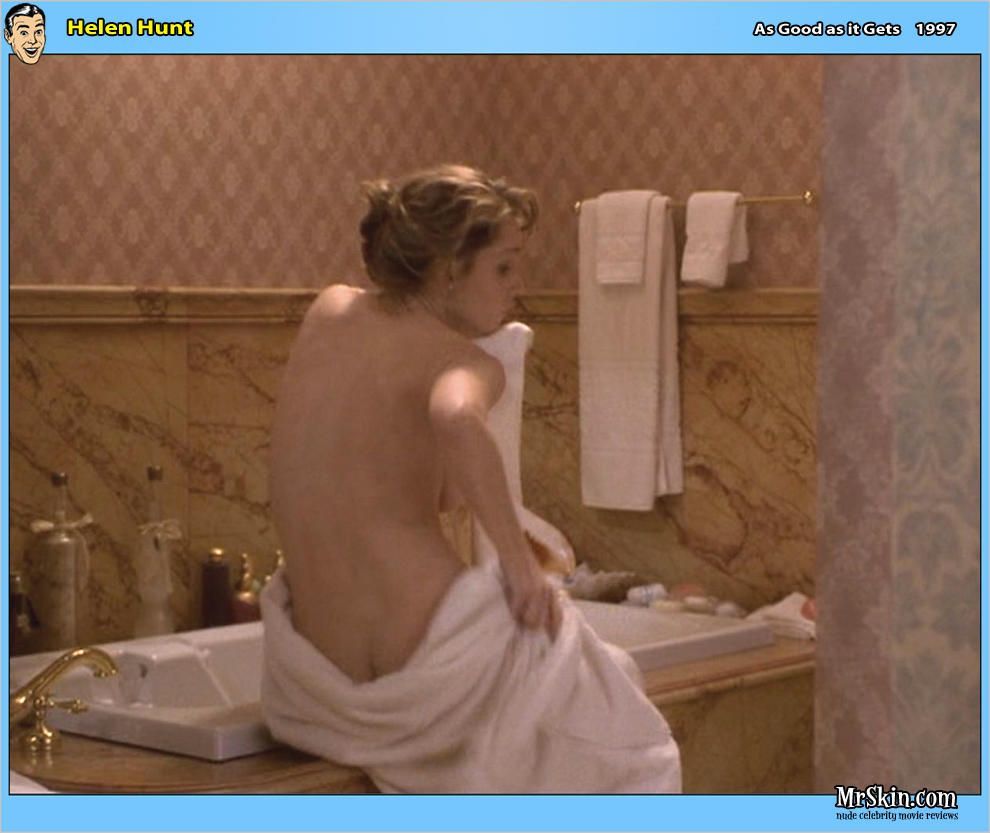 ****
This 2012 remake of the Roger Corman classic ups the skin ante with such naked beauties as Jena Sims, Anne McDaniels, Olivia Alexander, and more!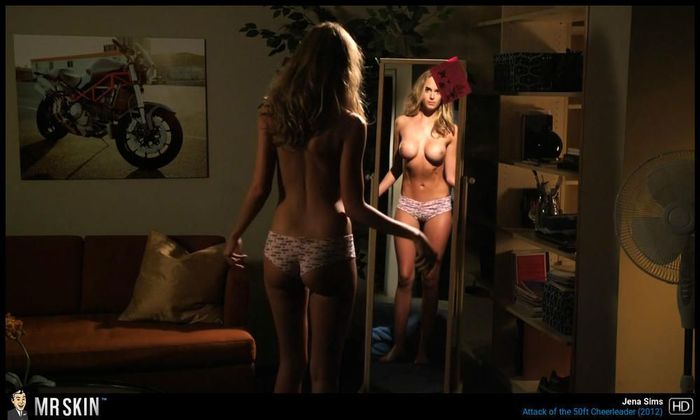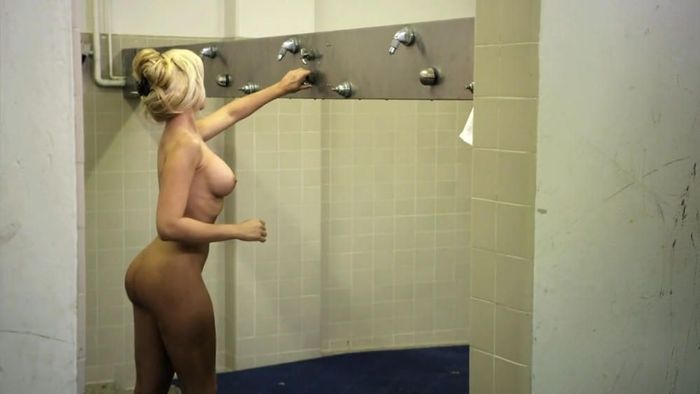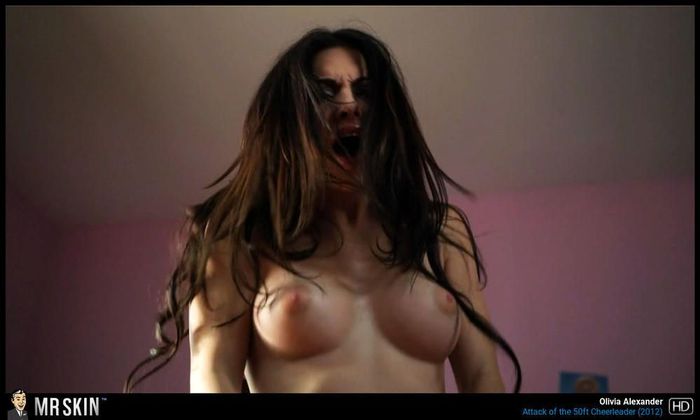 ****
Tom Cruise may be the one slinging drinks in this 1988 flick, but it's a pre-fame Gina Gershon who'll have you slinging webs with her terrific topless scene, not to mention the sexy non-nude support from Elisabeth Shue and Kelly Lynch!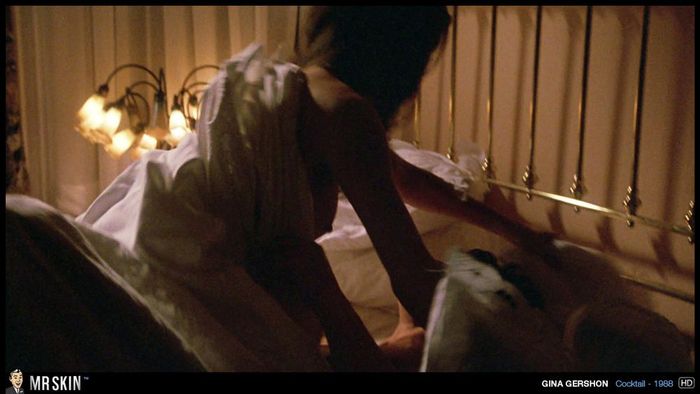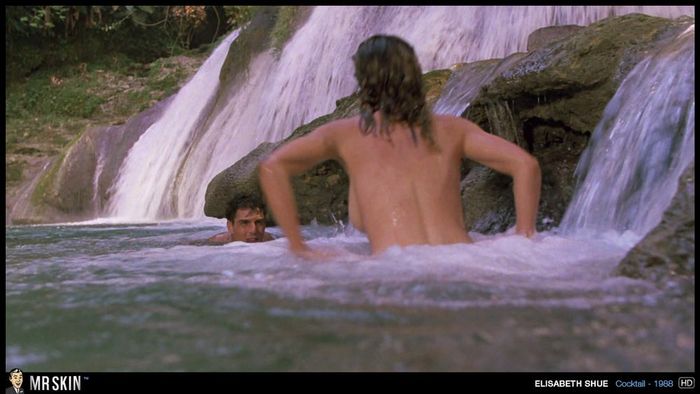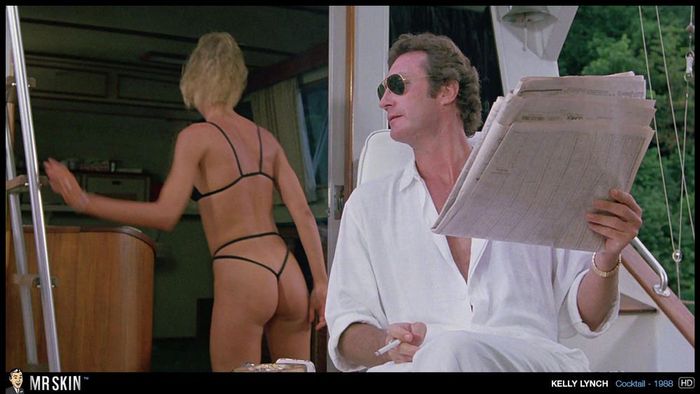 ****
Brandy Ledford's nude scene in this 1993 sci-fi action classic is about as gratuitous as it gets, but name me something about this awesome movie that's not gratuitous!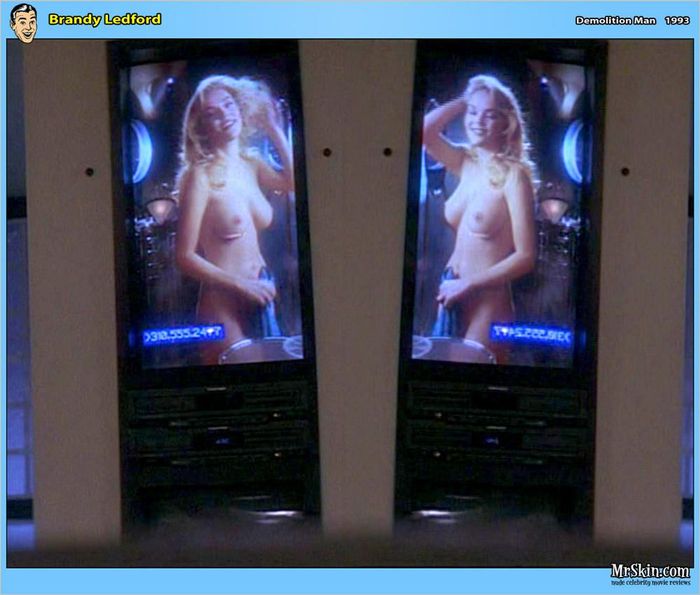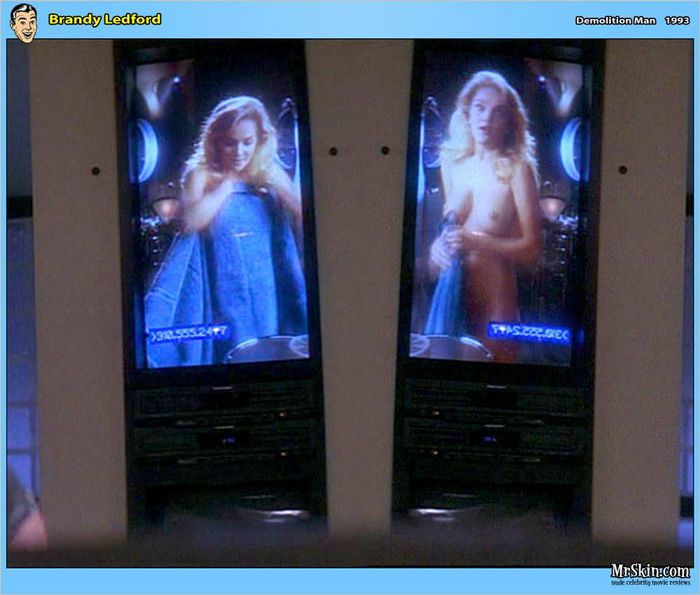 ****
Sean Penn directed then-girlfriend Charlize Theron in this 2016 drama where she gets nude with co-star Javier Bardem!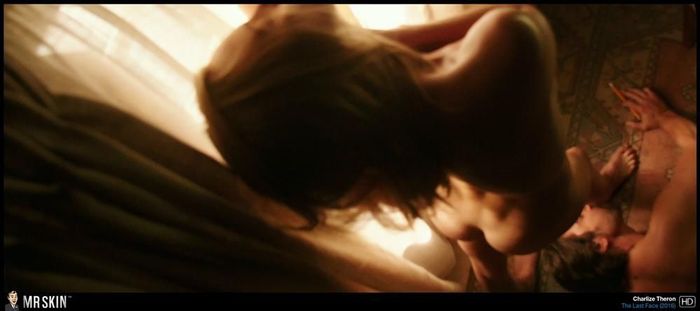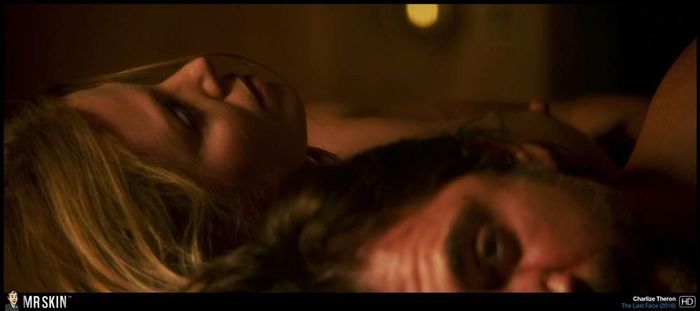 ****
Roman Polanski's 1999 thriller ends with his real life wife Emmanuelle Seigner banging Johnny Depp outside a castle on fire!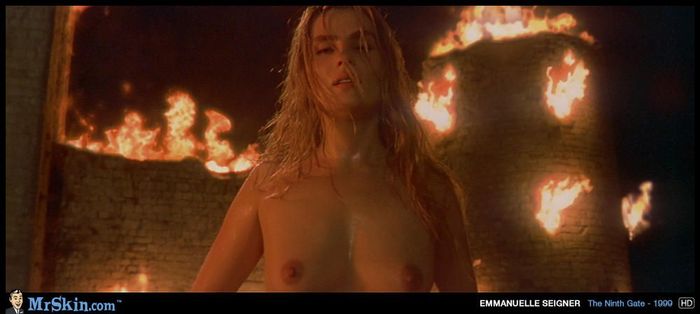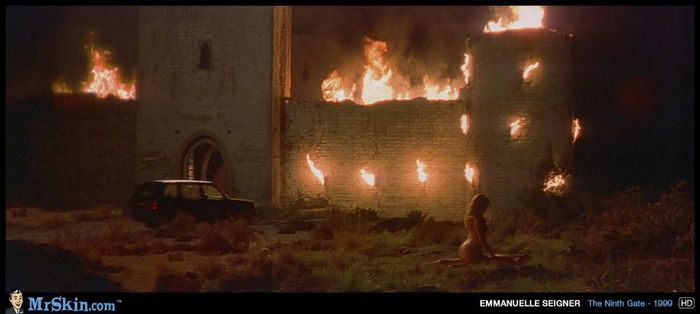 ****
It's not super easy to see and it's awfully brief, but you can see Julia Roberts breasts in this 1990 rom-com classic when she gets busy with co-star Richard Gere!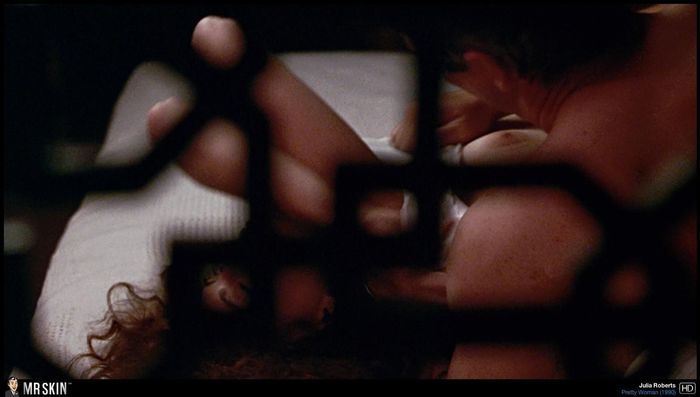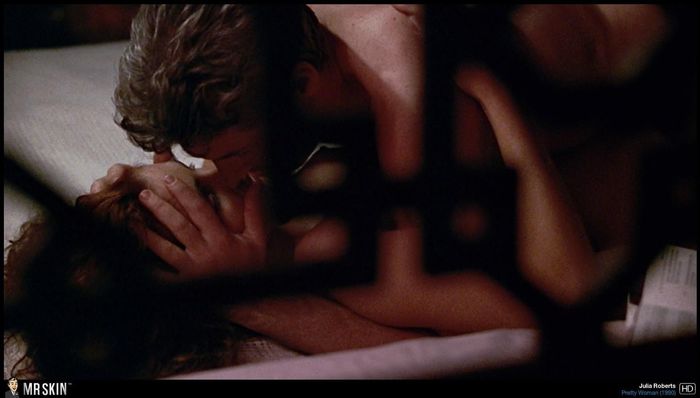 ****
Sharon Stone's follow-up to her star making turn in Basic Instinct finds her once again getting nude quite a few times, with bonus frontal from Allison Mackie!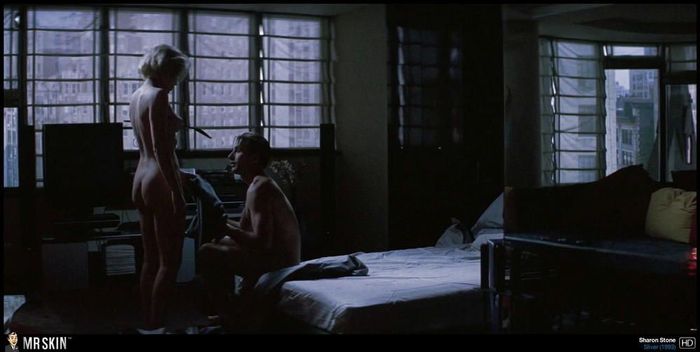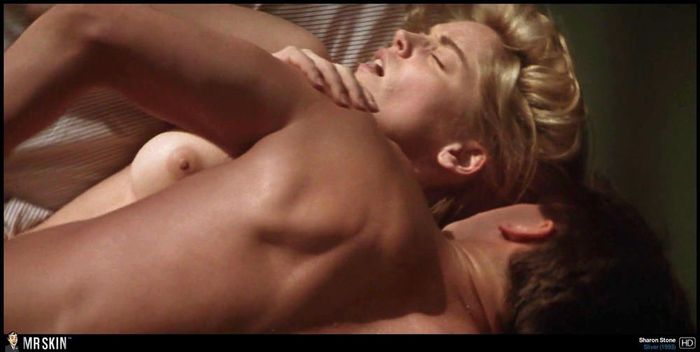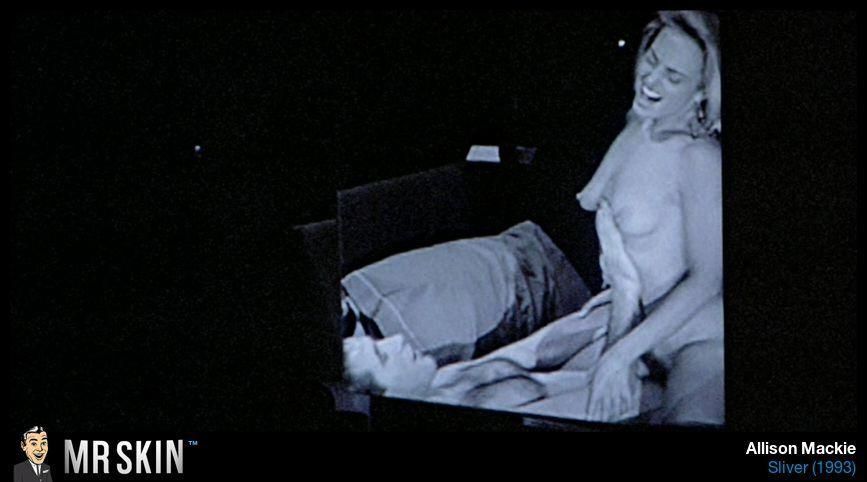 ****
Eva Mendes' magnificent bare ass is sure to lift your spirits in this otherwise forgotten 2008 comic book movie!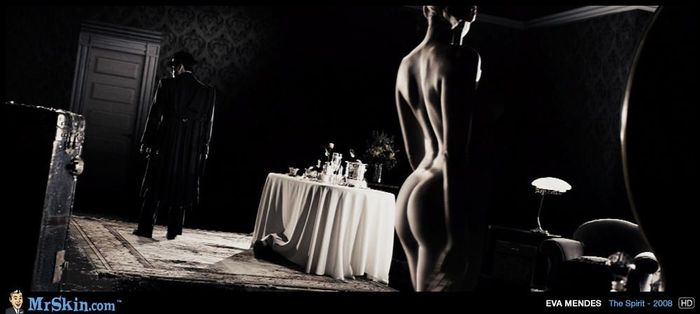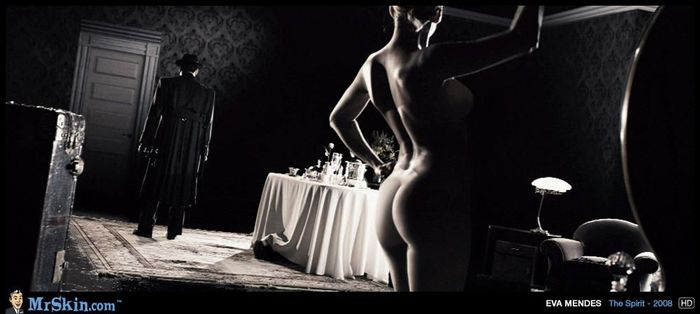 ****
Added right at the tail end of February, this biopic landed star Andra Day a Golden Globe last month and it's not hard to see why as she makes a knockout nude debut in this powerful film!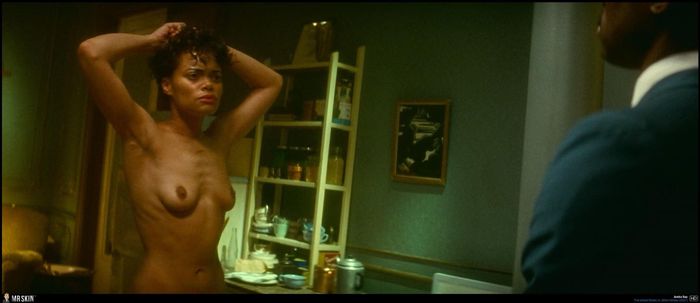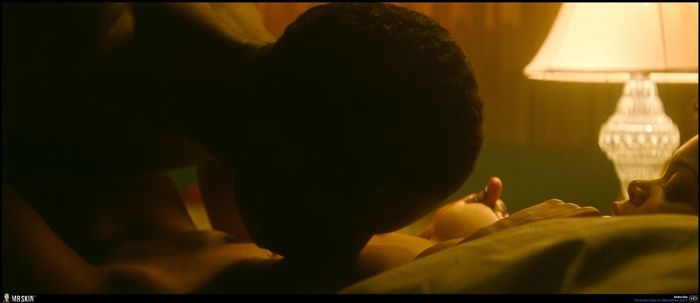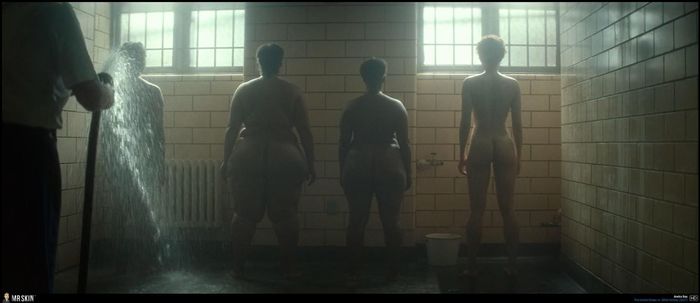 ****
One of the most successful R-rated films of all-time, this 2005 comedy ages like fine wine thanks to the many nude party girls like Diora Baird, Ivana Božilović, Rachel Sterling, and many more!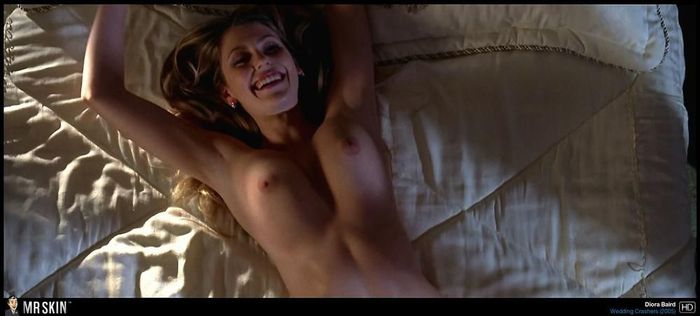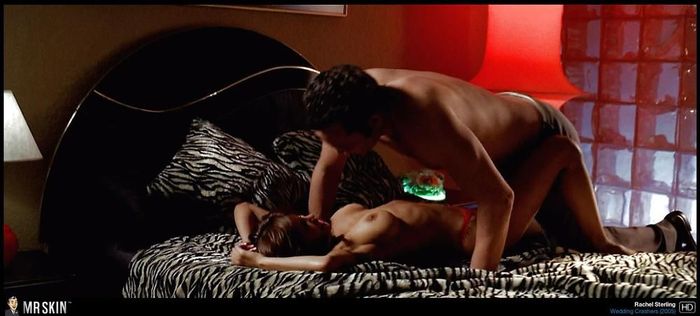 ****
Finally, Amanda Peet will give you the whole nine inches when she goes nude in the climax of this comedy for a seductive assassination!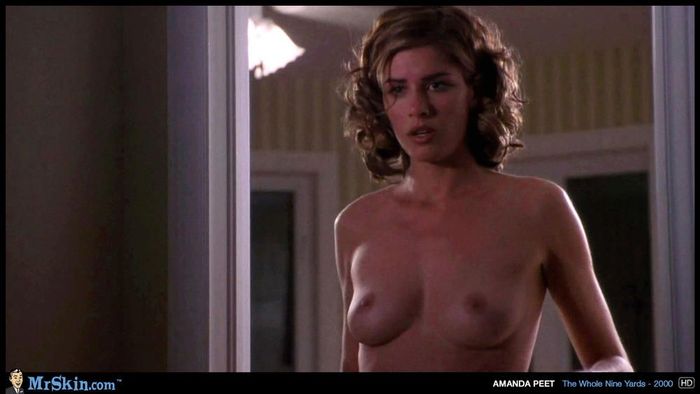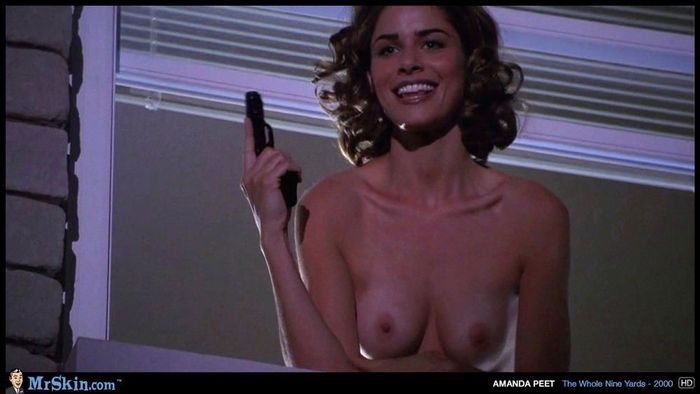 ****