As we near the end of May, the promise of new titles coming to streaming next month is exciting, but it also adds some urgency for you to check out more than 20 skin-filled titles leaving the big three streaming services at the end of the month! You've got 10 days left in May, so make sure you plan accordingly because you won't want to miss any of these titles leaving Netflix, Amazon Prime, and Hulu when the calendar clicks over to June!
Netflix
It seems like we just welcomed this horror franchise to Netflix and now it's going away. Prioritize your viewing by starting with this third installment with knockout nudity from Chelan Simmons and Crystal Lowe just before they meet their demise in a tanning salon!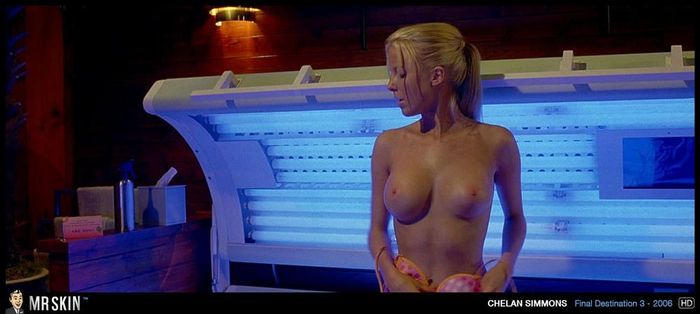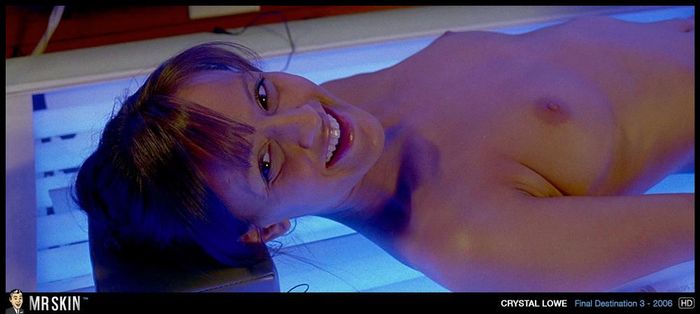 Then jump over to part 4, featuring terrific TA from the absolutely perfect Gabrielle Chapin!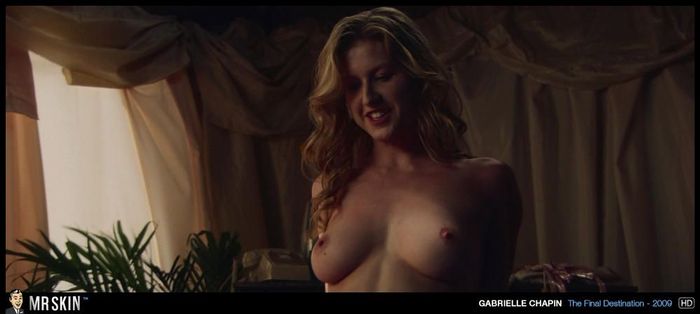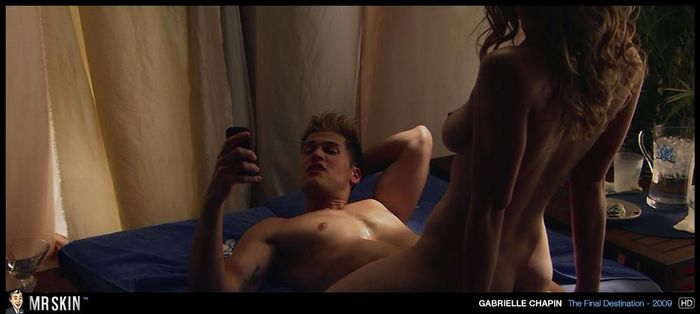 **Also leaving Netflix in June:Austin Powers: International Man of Mystery, Final Destination 2, The Naked Gun
Amazon Prime
If you've never seen this absolutely bananas thriller, you've only got a few more days to see it for free! Gary Busey plays a disturbed man hiding in Mimi Rogers and Michael McKean's house, and he becomes obsessed with Mimi, to the point where he sets her up to find her nogoodnik husband sleeping with Rebekka Armstrong! All the movies mentionedin this article are great, but you should really make time to check this one out!
Luis Buñuel's final film is also one of his most mesmerizing, as this 1977 feature has one of the strangest and most debated twists in all of cinema! Carole Bouquet and Ángela Molina both go nude as potentially the same woman in aging lothario Fernando Rey's life, and cinéastes take note as another Buñuel masterpiece, The Discreet Charm of the Bourgeoisie is also leaving Prime at the end of the month!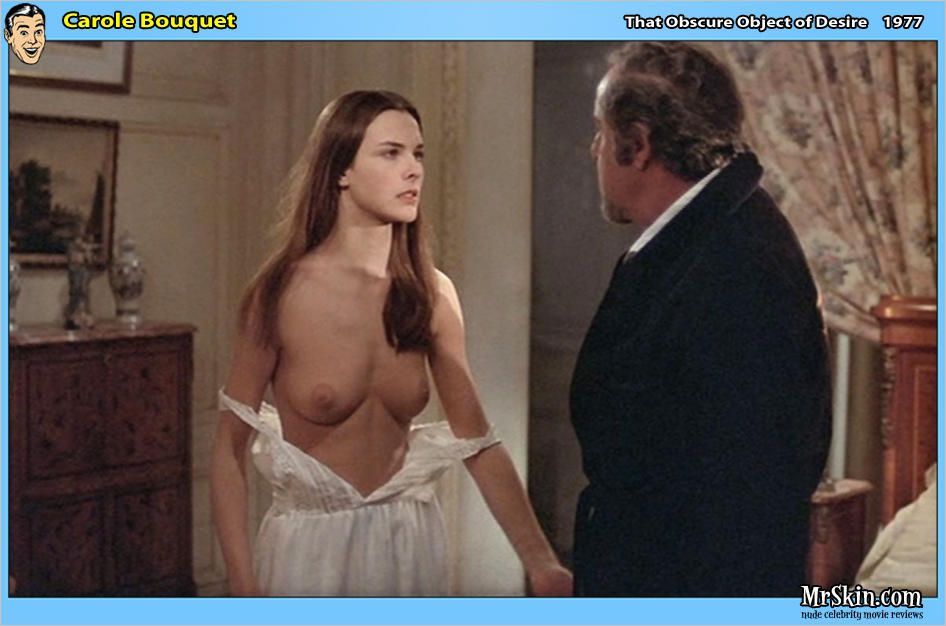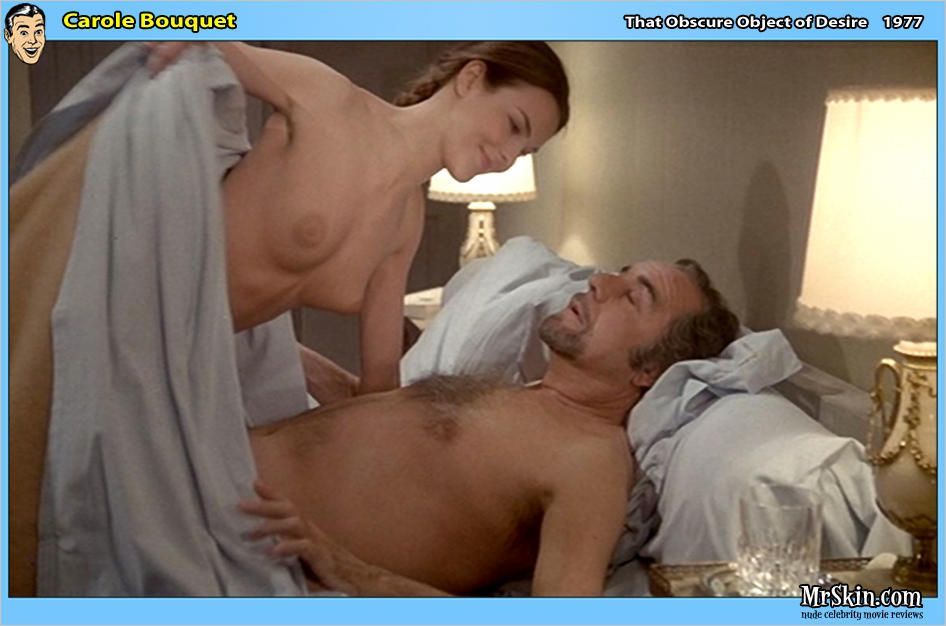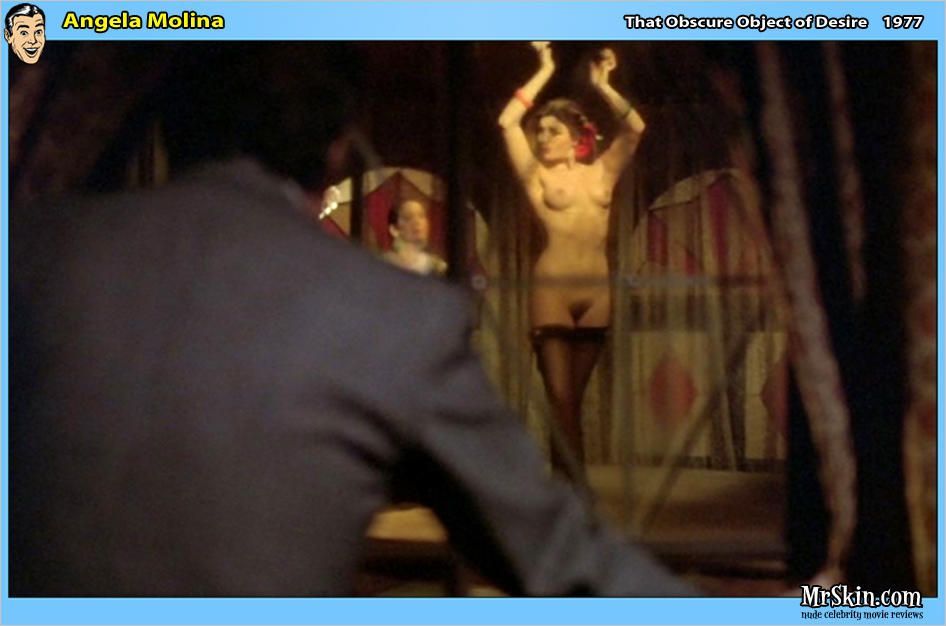 **Also leaving Amazon Prime in June: The Bedroom Window, The Big Easy, Candyman 3, The Disappearance of Alice Creed, Flashbacks of a Fool, I Spit On Your Grave (2010), I Spit on Your Grave 2, Jacob's Ladder, Möbius, Terms of Endearment, Thelma Louise, Wicked Minds
Hulu
Liam Neeson brings the world-famous sex researcher to life in this 2004 flick featuring plenty of skin from Laura Linney, Julianne Nicholson, Kathleen Chalfant, and more!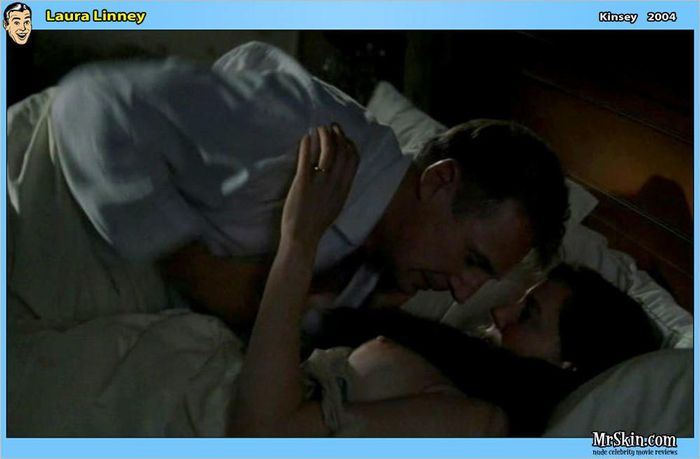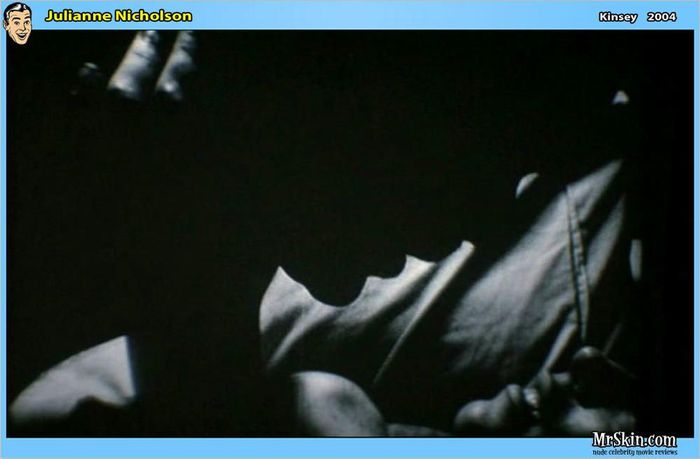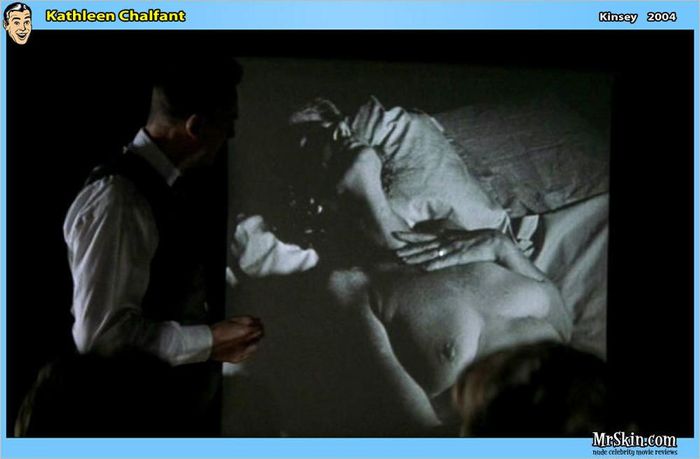 Oliver Stone's frantic 1994 masterpiece remains one of the definitive films of the 90s thanks in no small part to the great nude scenes from Juliette Lewis, Lorraine Farris, and Corinna Laszlo!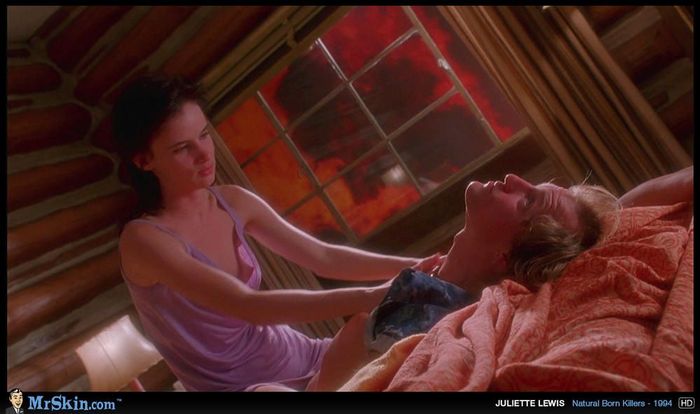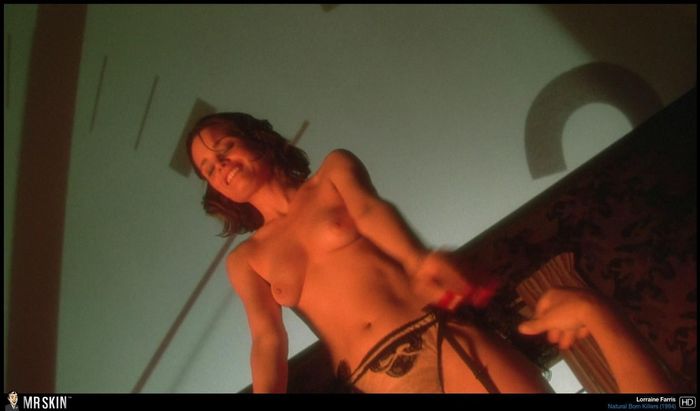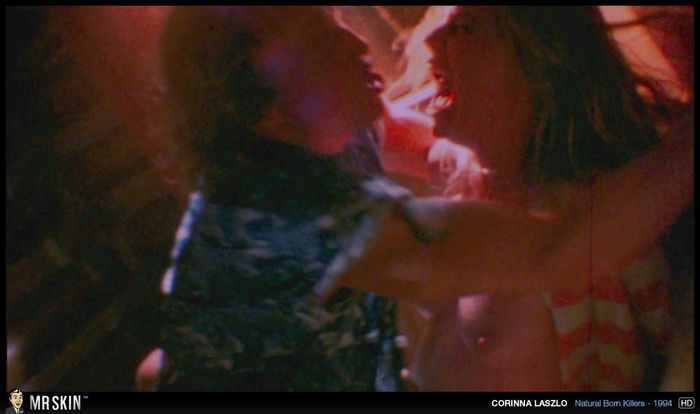 **Also Leaving Hulu in June: The Cooler, The Descent, Night of the Living Dead (2006), Richard the Lionheart, Righteous Kill, Tenderness, Up in the Air