Theaters are cautiously opening again across the country, but it's clear that indoors is gonna be the place to be once again in September! Read on for all the info about eight home video releases,a pair of OnDemand/select theater flicks, and a half dozen skin-filled TV series coming your way in the next four-plus weeks!
**All release dates are subject to change, check your favorite service providers prior to the release date for confirmation
Nude On Demand/In Select Theaters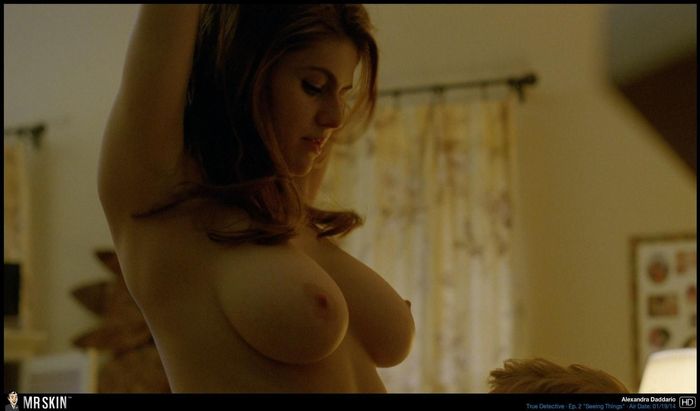 September 18 brings us the long-awaited VOD premiere of Lost Girls and Love Hotels! Skin favorite Alexandra Daddario has several nude scenes in the flick and she does her first topless scene since season one ofTrue Detective (above)sixyears ago!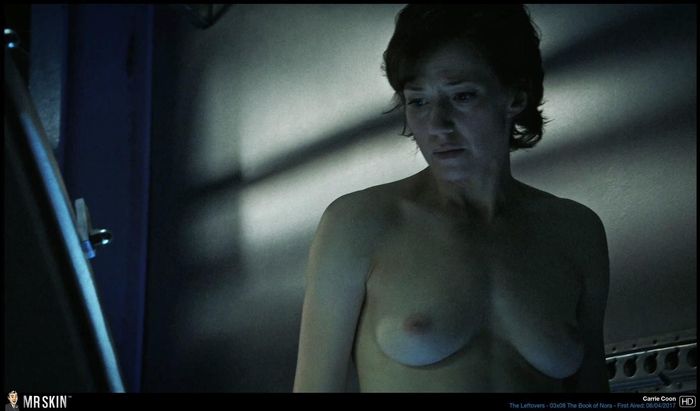 September 18 also brings us The Nest, co-starring Carrie Coon and Jude Law! Carrie's got two terrific topless scenes in the flick at the four minute mark and again 27 minutes later! You can catch Ms. Coon'samazing nude scenes from The Leftovers (above) right here and now on Mr. Skin!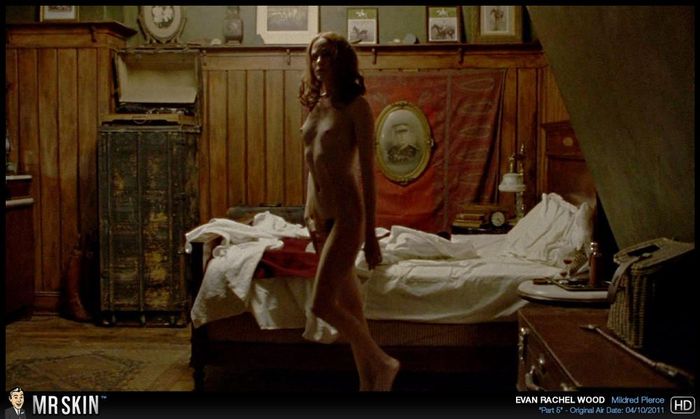 Friday the 25th brings us the latest film from performance artist and occasional filmmaker Miranda July, Kajillionaire! Ms. July's not on screen this time around (you can catch herbare buns in her 2011 flick The Future), but co-stars Gina Rodriguez and Evan Rachel Wood (above) lock lips at the hour and forty-seven minute mark, along with a currently unidentified topless scene just 13 minutes in!
Nude on DVD Blu-ray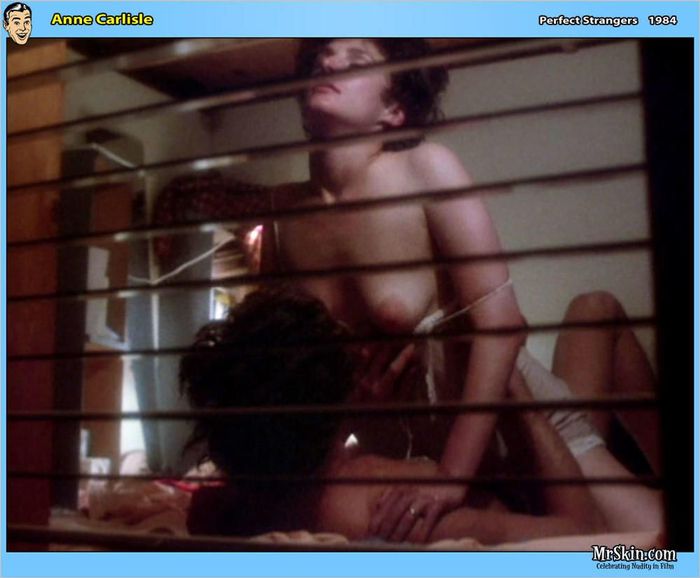 A pair of 1984 skin classics are headingto Blu-ray for the very first timeon Tuesday, September 1, starting with Perfect Strangers, where Anne Carlisle(above)bares her beautiful Balki Bartokomouses!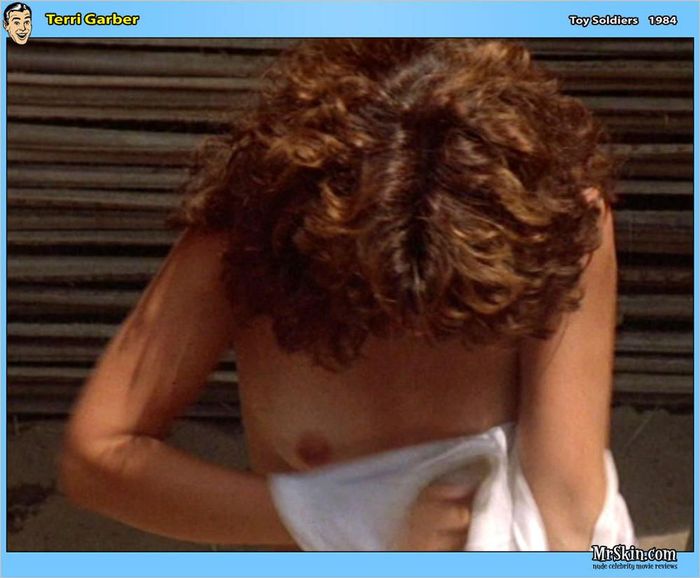 Also hitting Blu-ray for the first time on Tuesday is Toy Soldiers—not the prep school invasion one—where Terri Garber(above) gives us a peek at her peaks!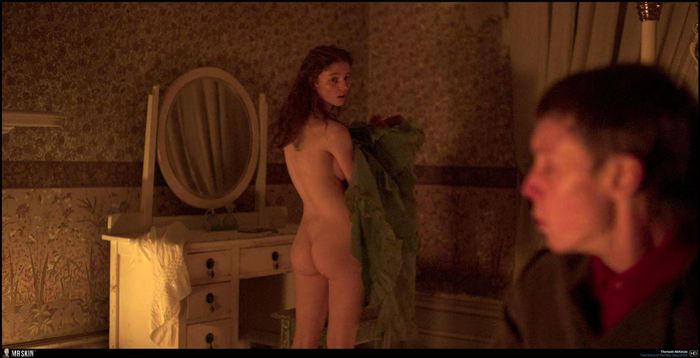 Tuesday September 8 brings the DVD and Blu-ray release of the recent star-studded Australian flick True History of the Kelly Gang, where Jojo Rabbit's Thomasin McKenzie (above) makes a knockout nude debut baring her cute caboose!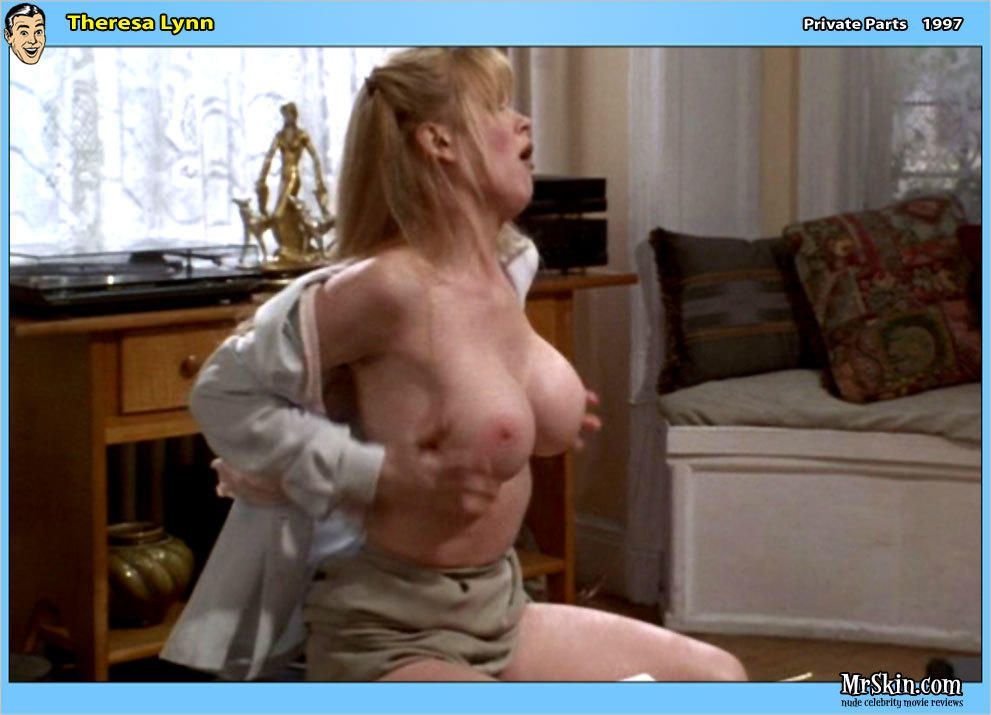 September 15 brings the long overdue Blu-ray debut of Howard Stern's 1997 masterpiece Private Parts! We can't wait for all the upgraded nudes, especially Theresa Lynn's on-air topless orgasm (above)!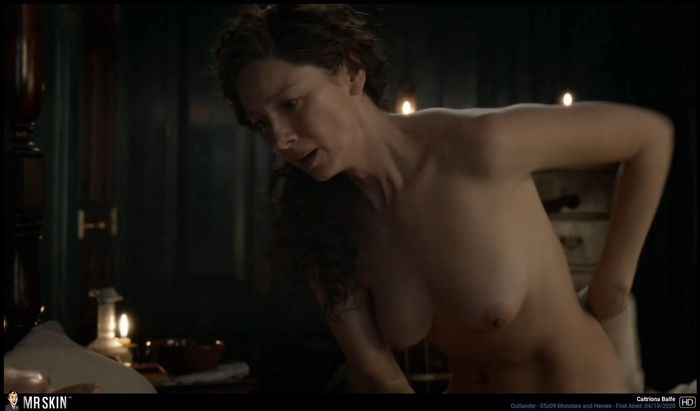 Tuesday the 15th also brings us the DVD and Blu-ray release of the Outlander's fifth season! Series star Caitriona Balfe (above) continues her baring ways this season, with some ample support from her co-stars!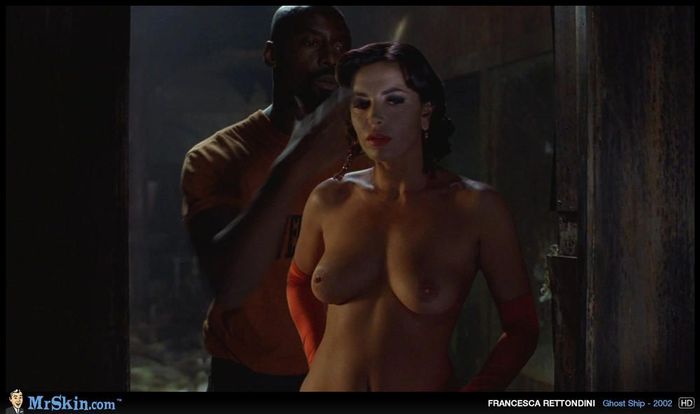 The early aughts cult classic horror flick Ghost Ship hits Blu-ray for the first time courtesy of Shout's Scream Factory label on September 22! In addition to ample bonus features, there's ample bare-breastedness courtesy of Francesca Rettondini (above)!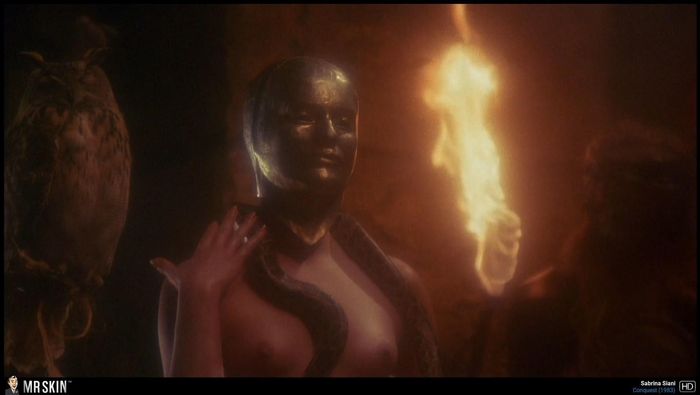 Speaking of cult classics, Lucio Fulci's 1983 fantasy epic Conquest comes to Blu-ray for the first time on the final Tuesday in September after getting bumped a few weeks back! The good news is that we've already got the high def content update, just this week, including the bewitching babe in the golden mask herself, Sabrina Siani (above)!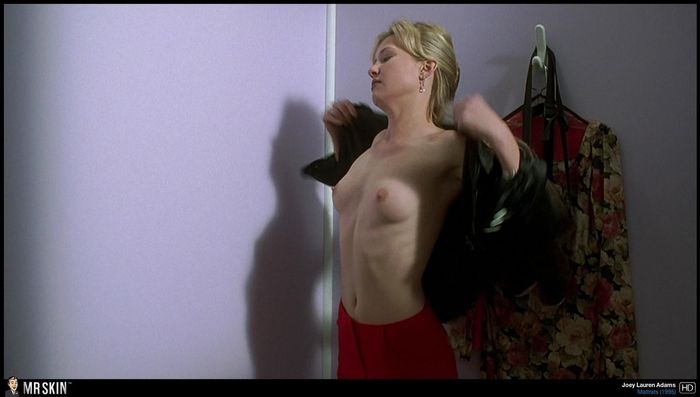 Finally, Kevin Smith's only movie of the 90s with nudity, Mallrats, comes to Blu-ray courtesy of Arrow also on September 29! Catch Smith's then squeeze Joey Lauren Adams (above) in her cheeky full-on topless debut—yeah, she technically slipped a nip in S.F.W., but this was a much better scene with a clearer view and it's going to look even clearer withthis 4K restoration!
Nude on Television
Amazon's hugely popular and critically acclaimed superhero series The Boys returns for its second season next Friday, September 4! We're holding out hope for some more female nudity this season, like Aniko Kaszas' crazy topless scene from season one (above)!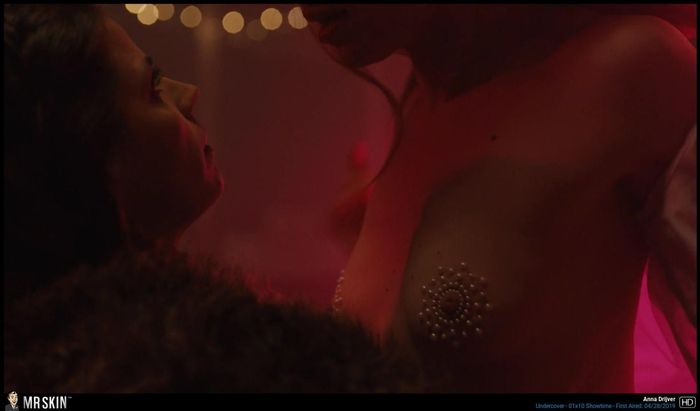 The Belgian series Undercover returns to Netflix for its second seasononSeptember 6, and we hope it doesn't get buried the way the first season did—it premiered the same week as Easy Season 3 and Now Apocalypse's series finale. In case you missed it the first time around, you've got some time to catch up with season one and the knockout nudity from breakout star Anna Drijver!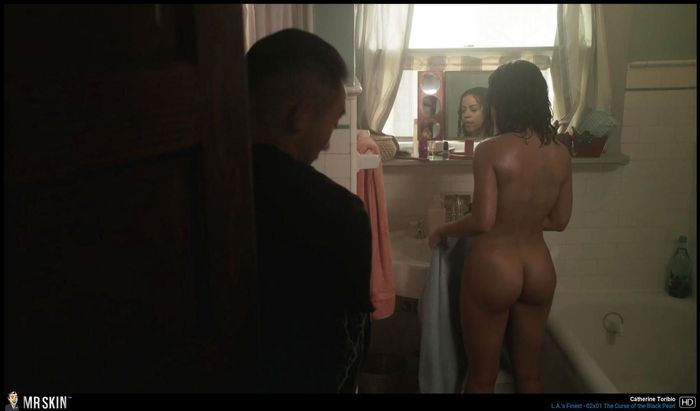 The second season of the Spectrum Original Series L.A.'s Finest returns for its second season on September 9, and we've already got the content fromthe season premiereup on the site, includingCatherine Toribio's beautiful bare buns scene (above)!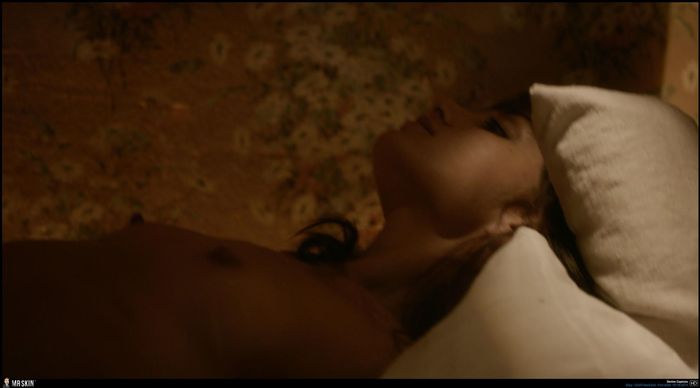 The third season of the Italian series Baby hits Netflix onSeptember 16! The first season was nudity free, but season two got some skin in the game thanks to Denise Capezza (above)!
The Polish police procedural Signs debuts its long overdue second season onthe16th as well, giving you a couple of weeks to catch up on the season one skin from Alicja Pietruszka(above)!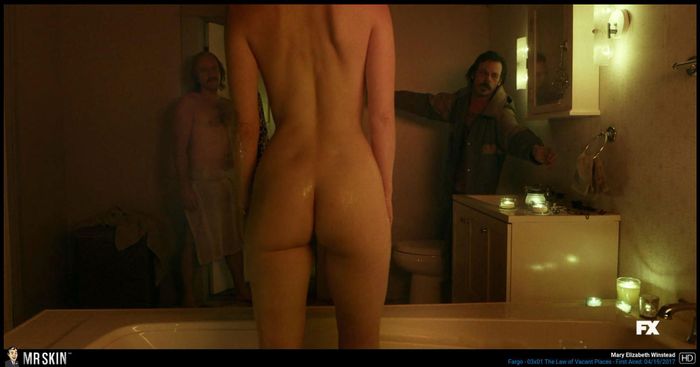 Finally, the equally long overdue fourth season of Fargo comes to FX on 9/27, and though we doubt they'll be able to top it, we're hoping they pull off another knockout nude scene like they did last season with Mary Elizabeth Winstead and her bare assed tub scene (above)!