Today is your absolute last chance to vote for your favorites in Mr. Skin's Inaugural Skinlympic Games, so don't miss your chance to see these nude athletes in action. From hot stars like Anna Faris and Ursula Andress to SKINternational favorites like the Netherlands' Tatjana van Zanten and Japan's Reiko Ike, there's something for everyone here.
So what are you waiting for? Check out the winners from last week's compe-TIT-ion and VOTE NOW: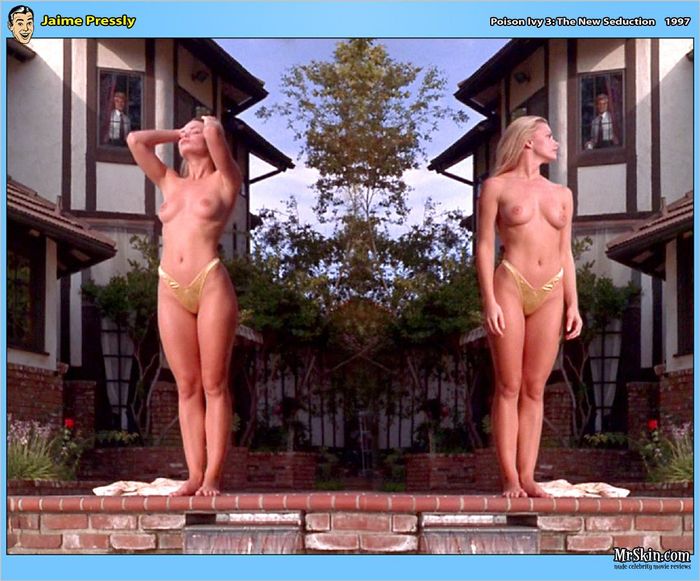 DIVING
Gold: Jaime Pressly (USA), Poison Ivy 3 (1997)
Silver: Sophie Marceau (France), Pour Sacha (1991)
Bronze: Ursula Andress (Switzerland), The Sensuous Nurse (1975)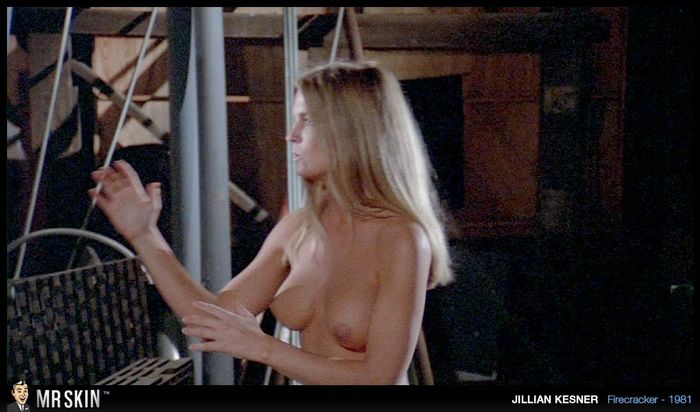 MARTIAL ARTS
Gold: Jillian Kesner (USA), Firecracker (1981)
Silver: Sophia Crawford (England), Escape from the Brothel (1992)
Bronze: Reiko Ike (Japan), Sex & Fury (1973)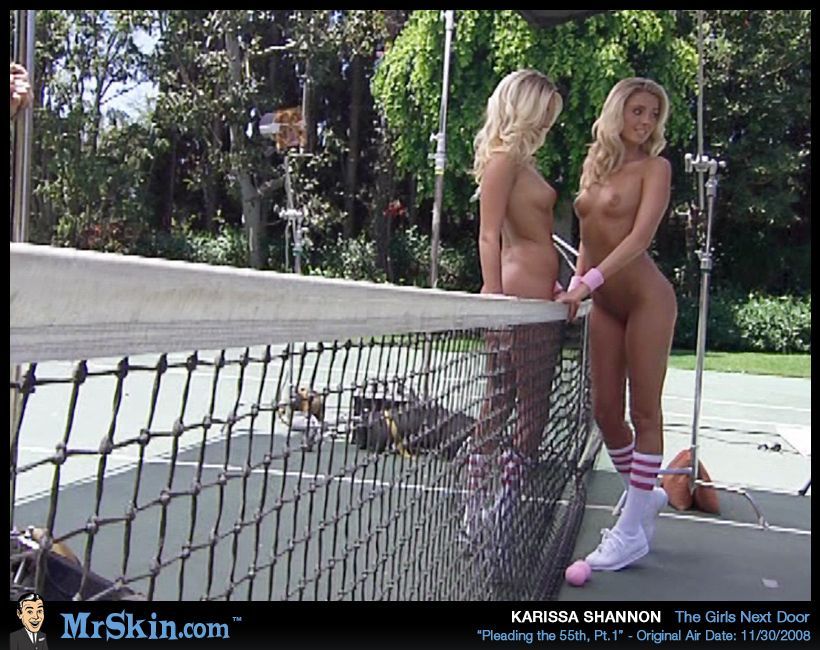 TENNIS
Gold: Karissa Shannon (USA), The Girls Next Door
Silver: Tatjana van Zanten (Netherlands), Flodder (1986)
Bronze: Catherine Weber (USA), Masseuse 3 (1998)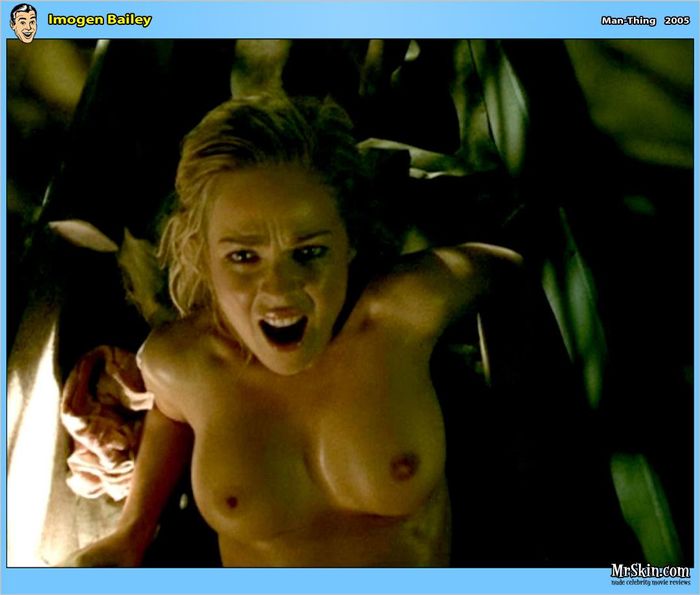 CANOEING
Gold: Imogen Bailey (Australia), Man-Thing (2005)
Silver: Madeleine Stowe (USA), China Moon (1994)
Bronze: Sonja Martin (Germany), Emmanuelle IV (1984)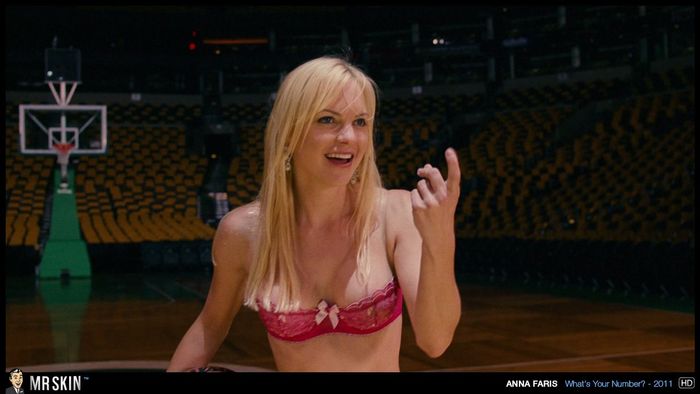 BASKETBALL
Gold: Anna Faris (USA), What's Your Number? (2011)
Silver: Dee Hennigan (USA), Late Bloomers (1996)
Bronze: Kate Luyben (Canada), Semi-Pro (2008)
Today's your last chance to vote for your favorites in our five remaining Skinlympic events: Handball, Boxing, Wrestling, Fencing and Sailing, so don't miss out- VOTE now!