We've got a great assortment of boob tube nudes for you this week from all over the world and all over the dial!
After last week's sex scene with Lip in a garage, Levy Tran bares her breasts while banging him in a bed and beating the shit out of him, plus some brief, distant buns from Ashley Wood while banging William H. Macy!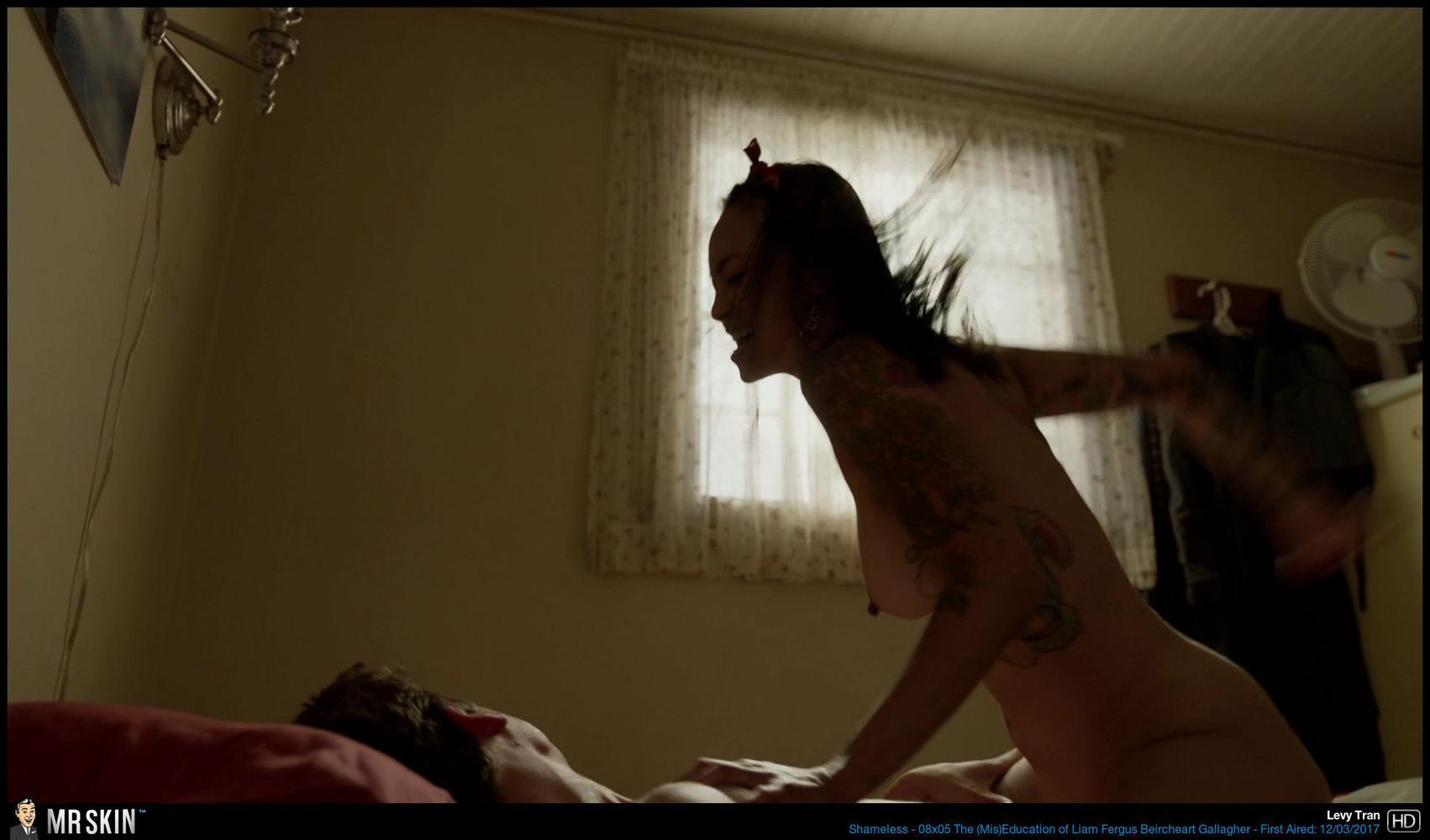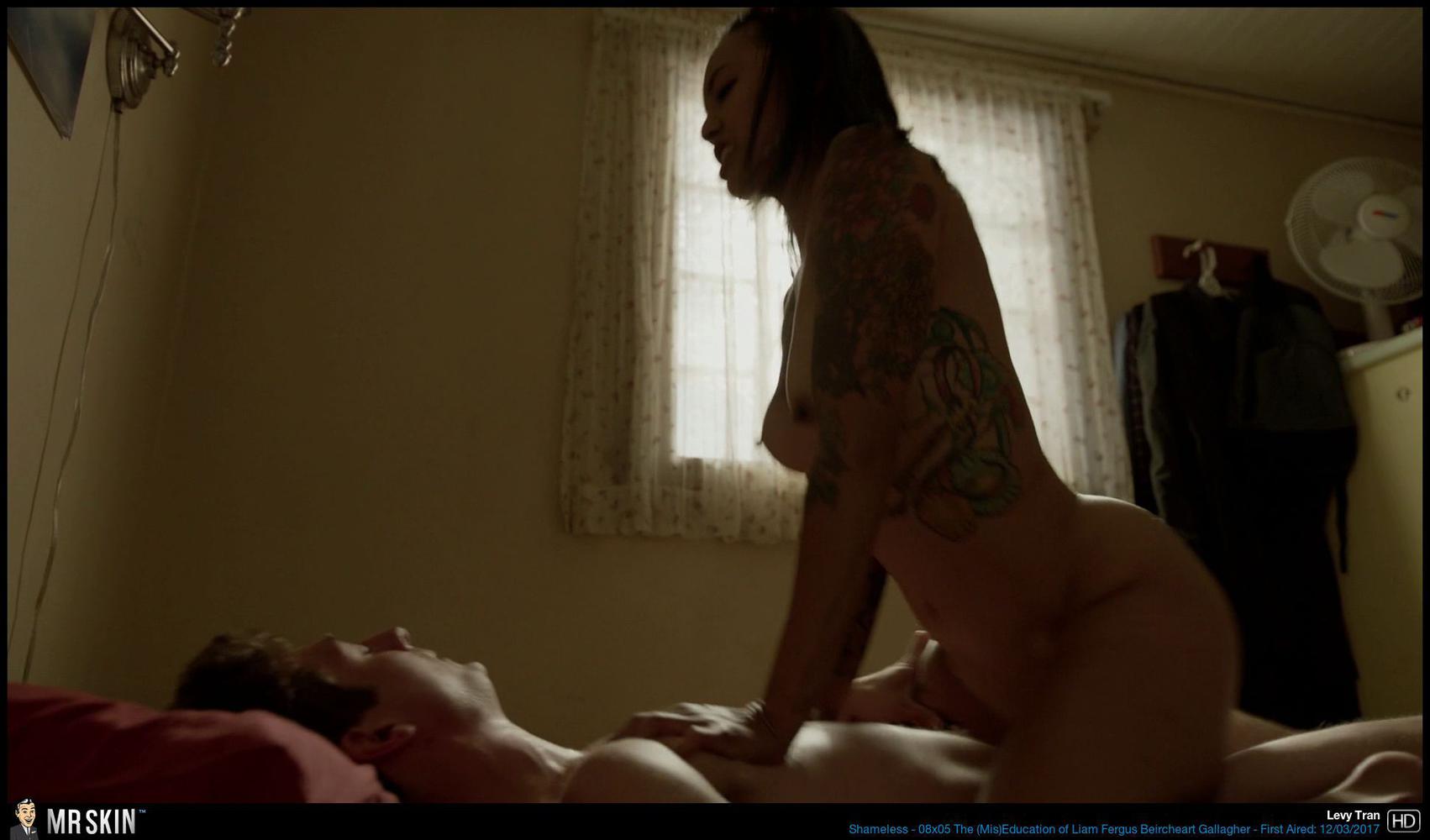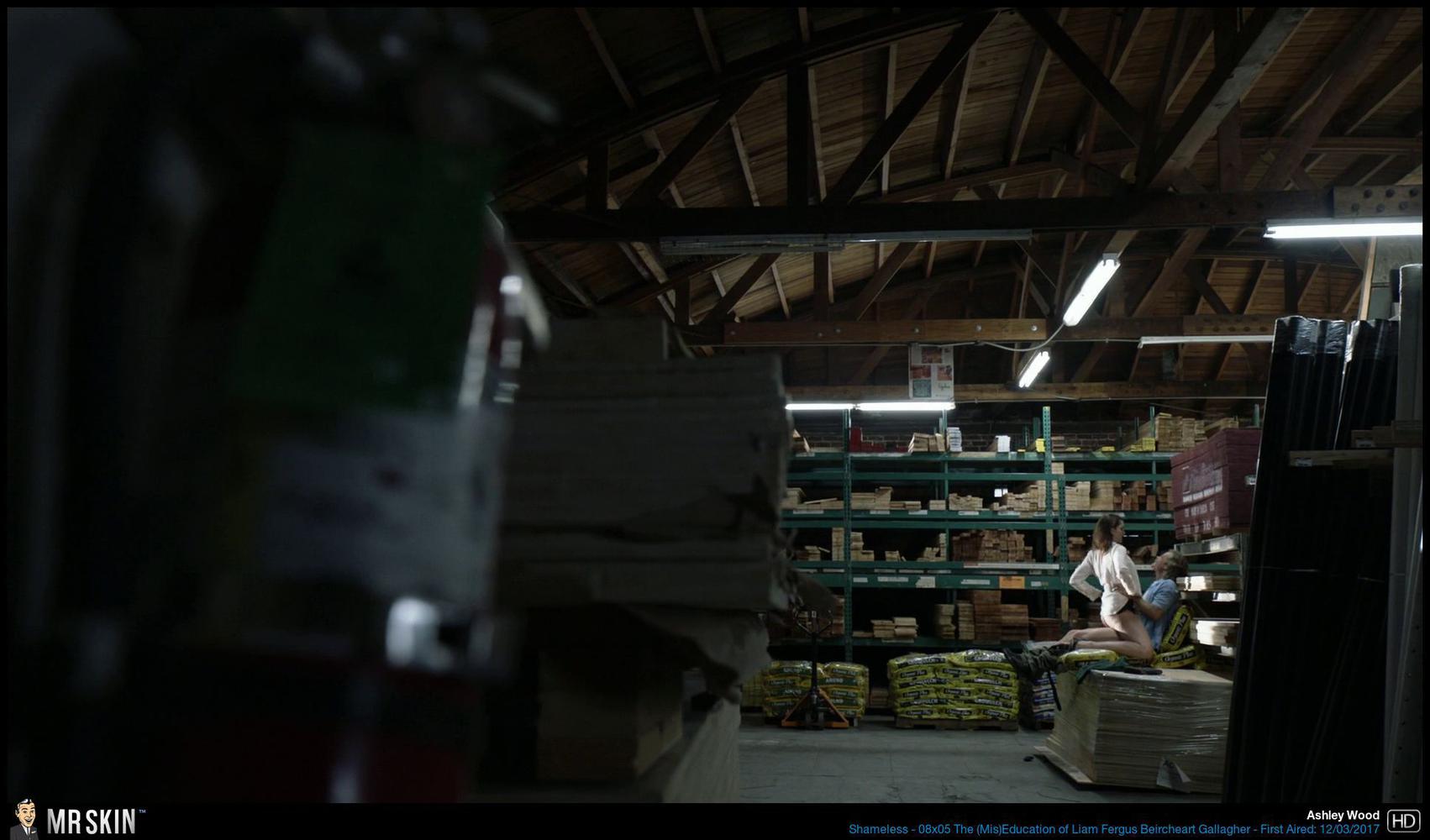 Starz's second most skin-tillating series brought us some great T&A from the luscious Lotte Verbeek this week as she washes off some blood after sitting in a literal blood bath!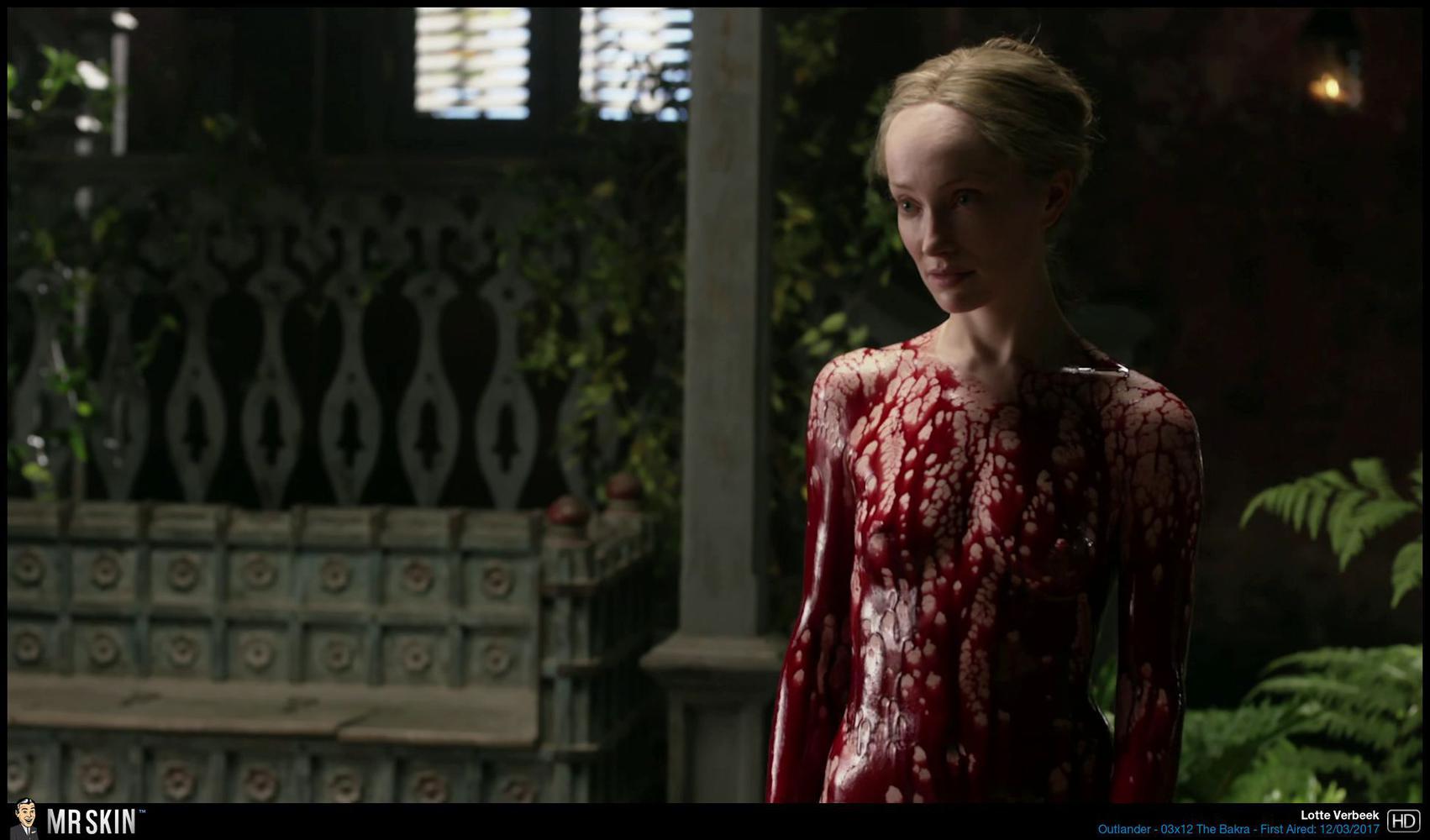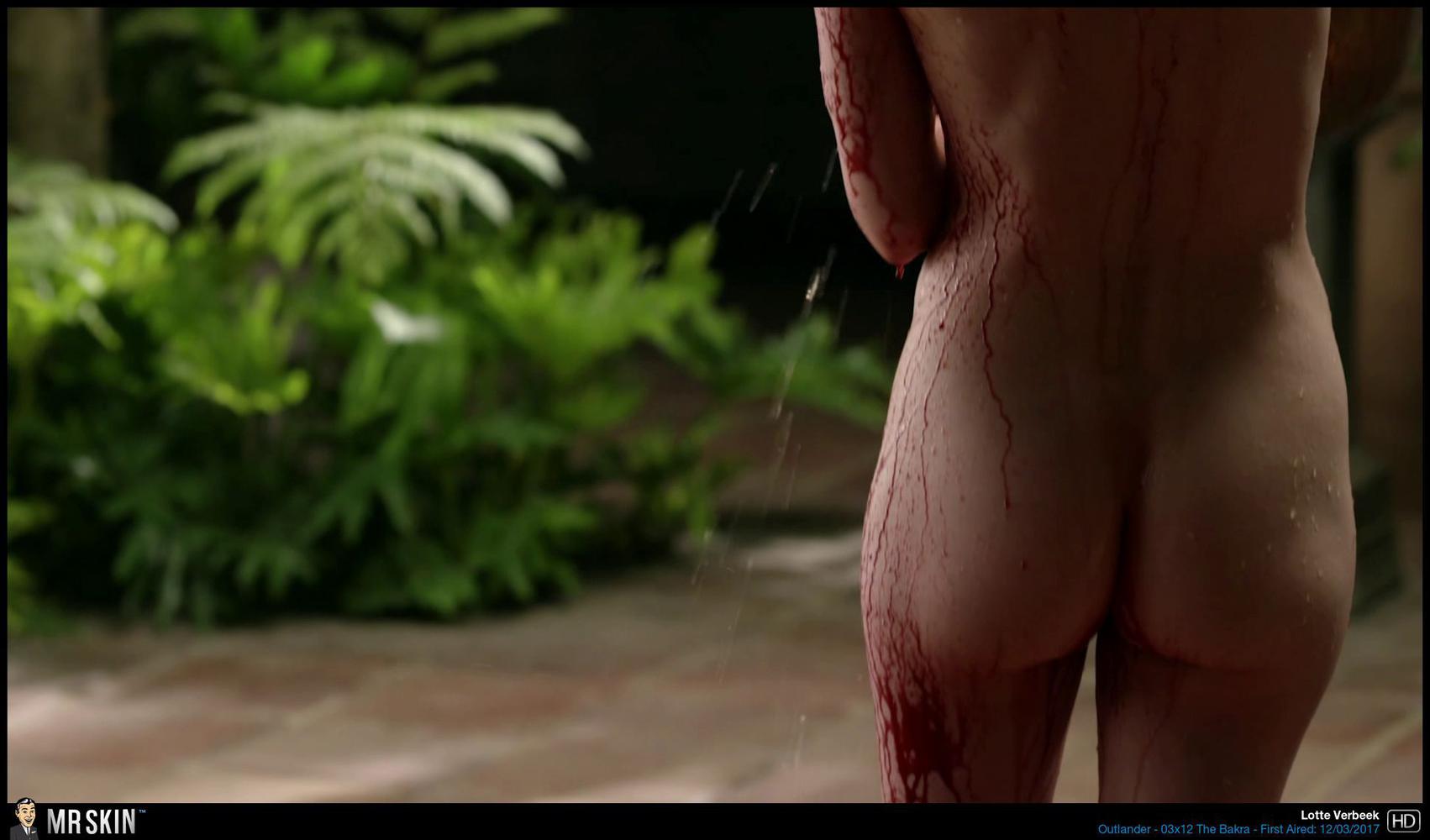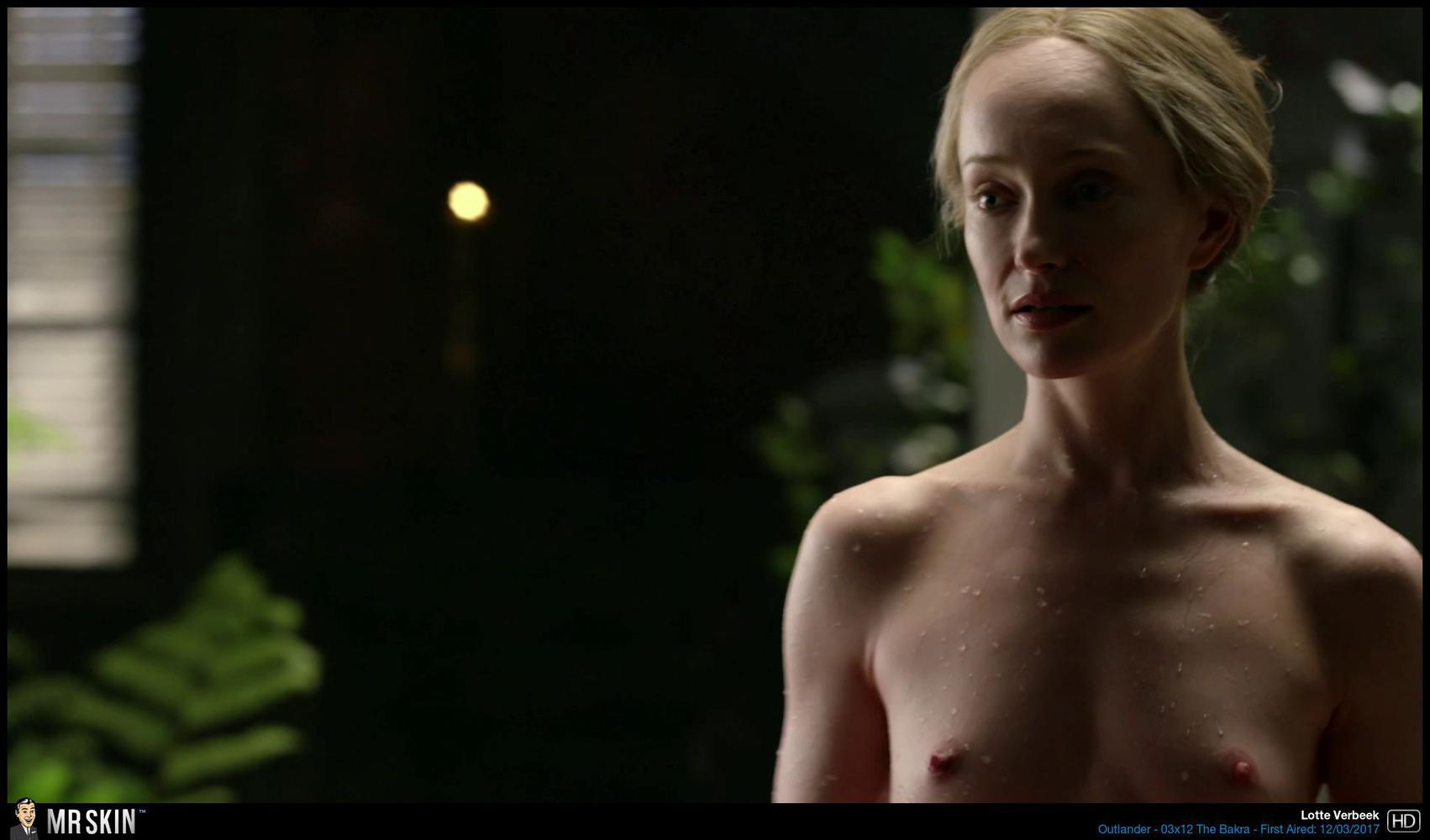 Starz most skin filled series keeps doling out the goods with Anna Friel going topless to let Louisa Krause suck on her nipples and then go down on her, all while trying to break up with her!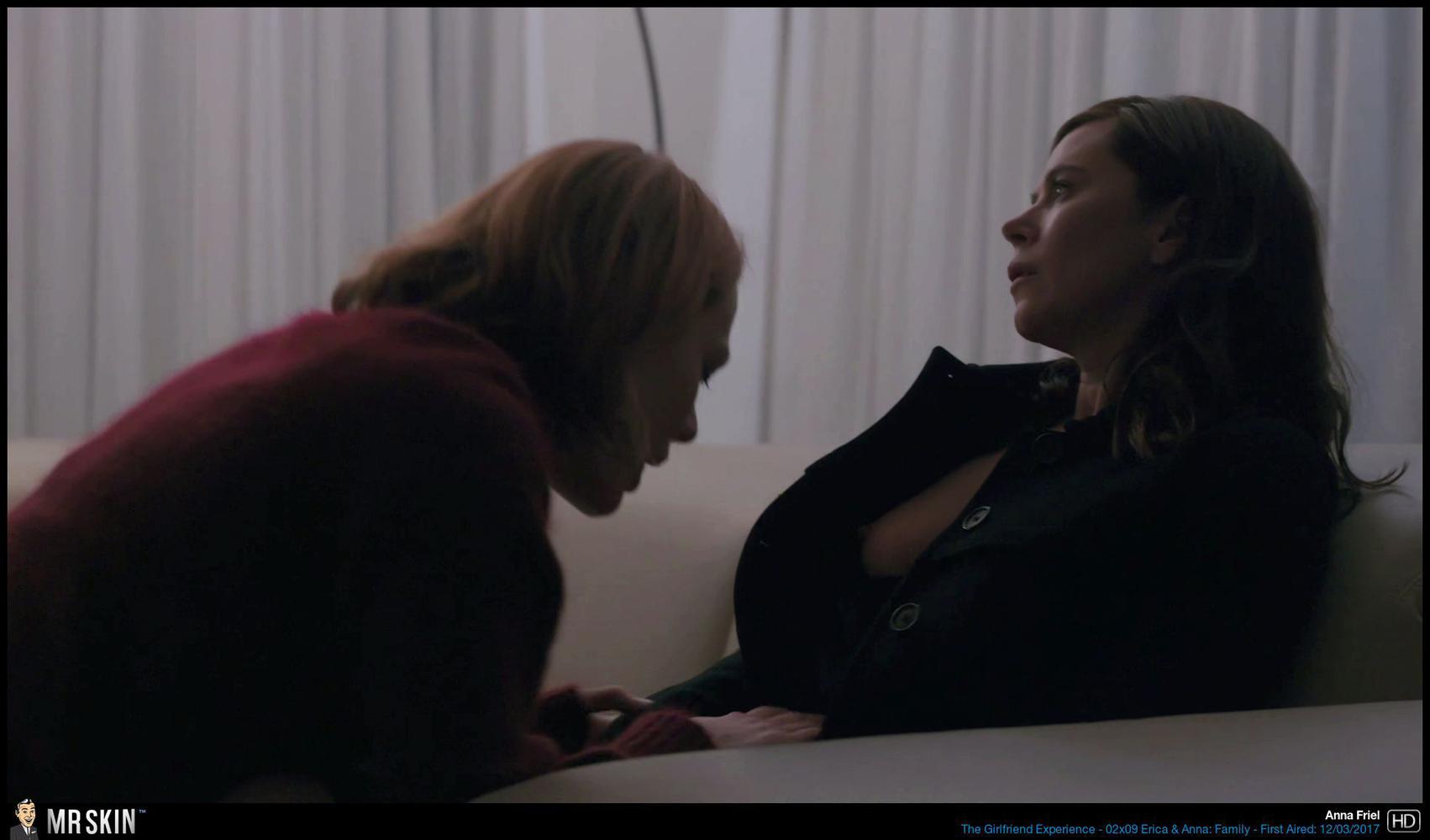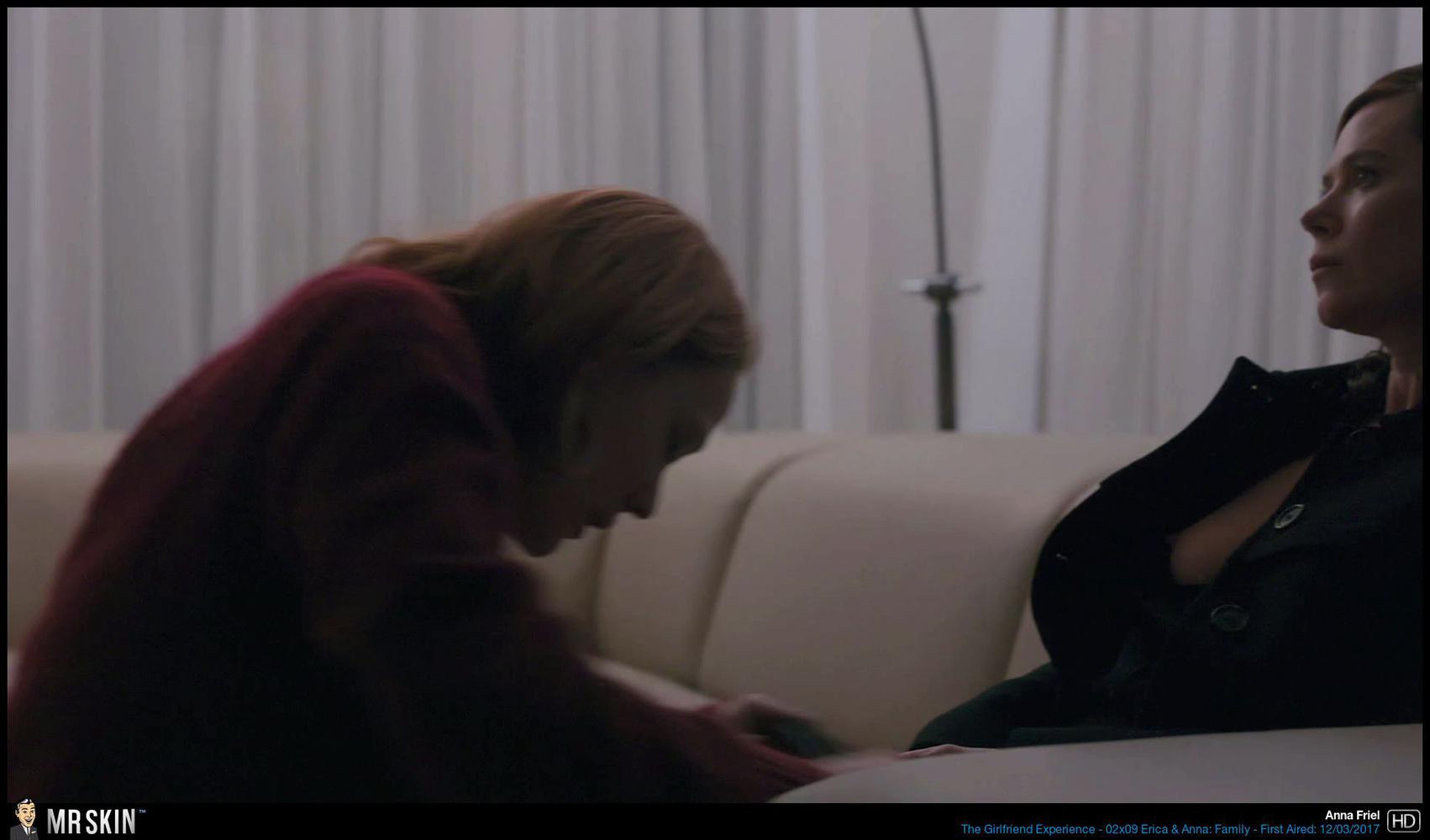 Netflix's newest thriller comes to us from Germany and the first season dropped Friday with lots of sensational skin from Gina Alice Stiebitz, Deborah Kaufmann, and Maja Schöne!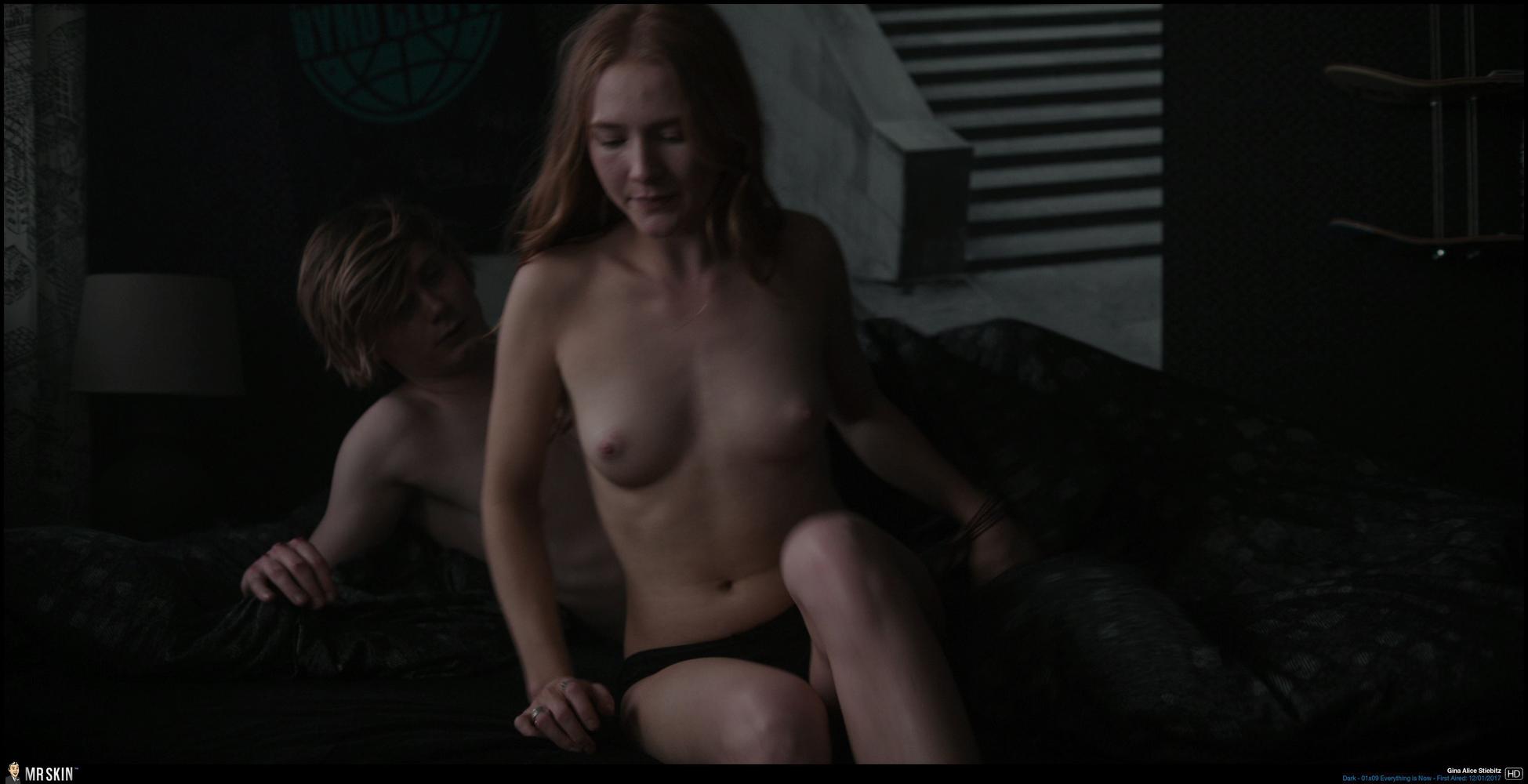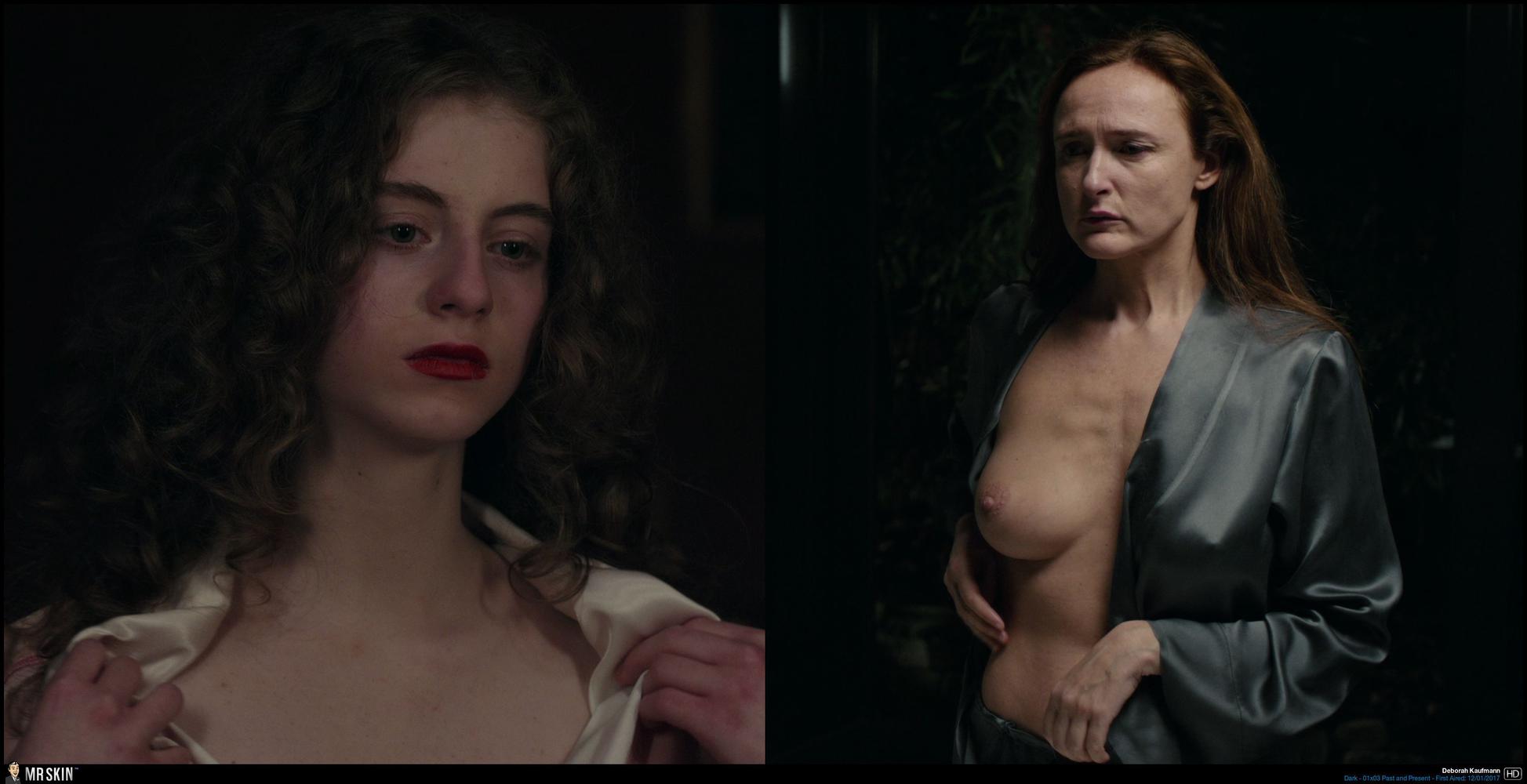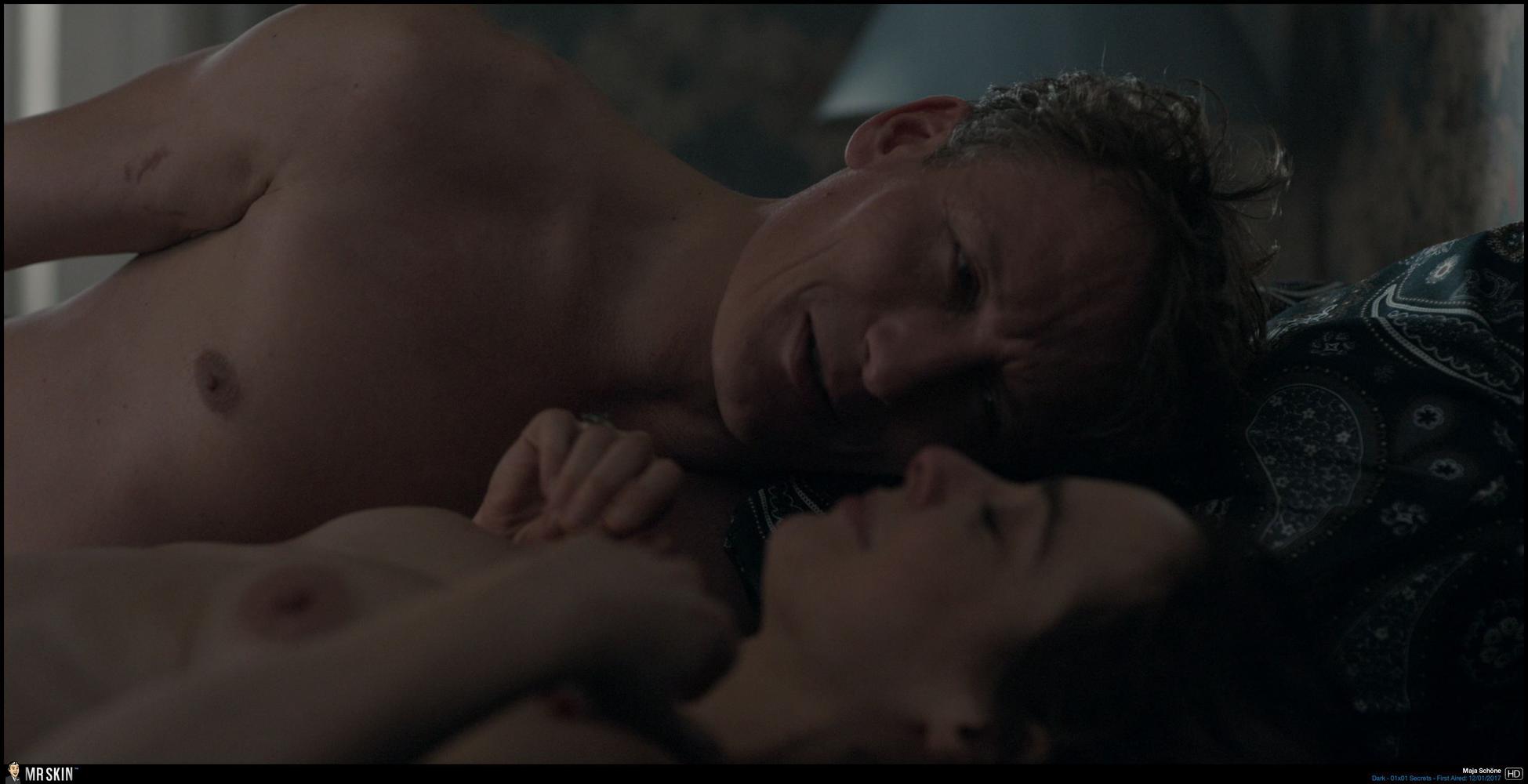 The second season of Joe Swanberg's swinging Chicago series didn't disappoint with amazing full nudity from Karley Sciortino, the topless debut of Elizabeth Reaser, bonus boobage from Lindsay Burdge, and many more!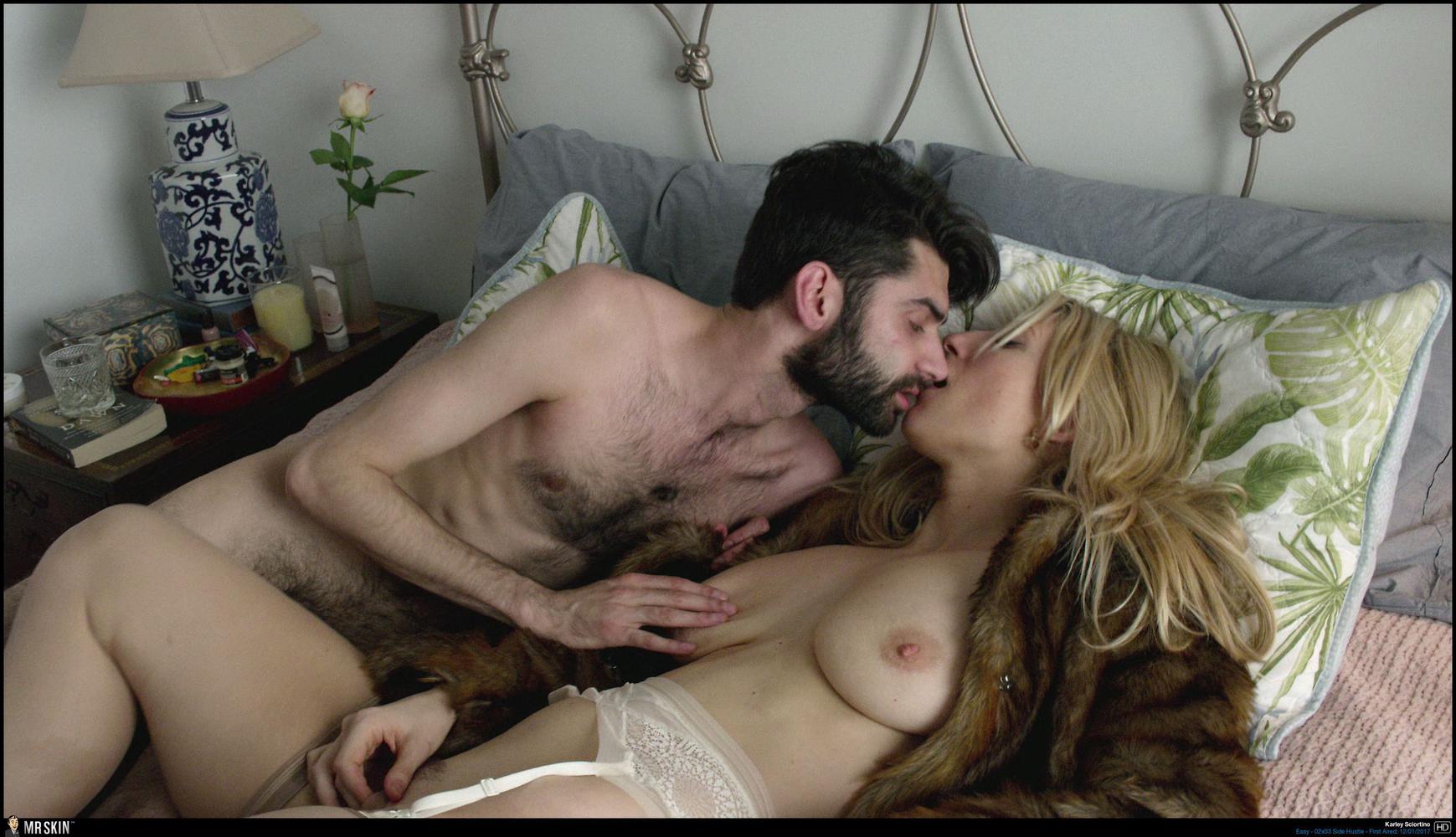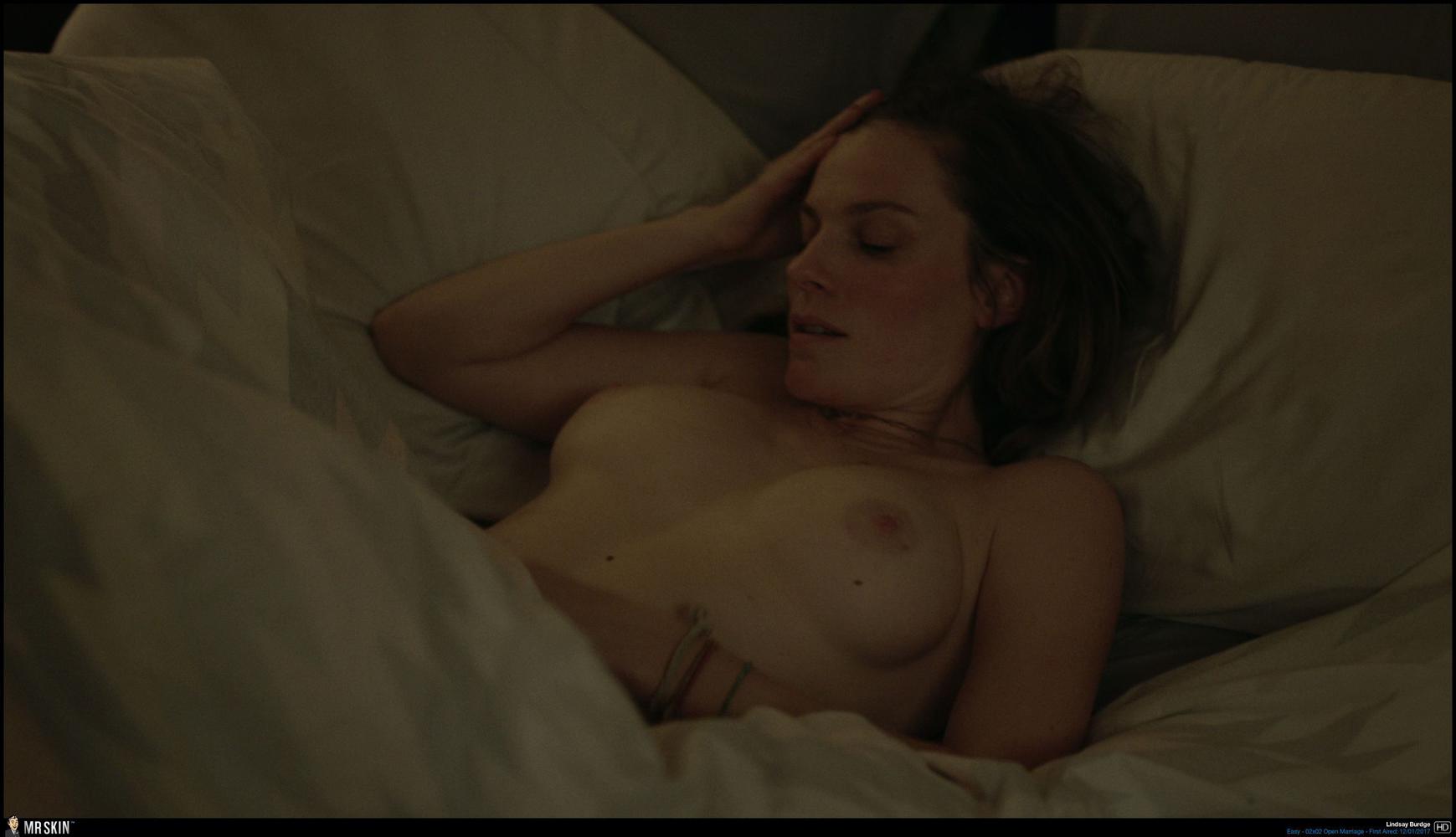 This Italian series now in its third season, brought a terrific topless scene as well as an absolutely amazing fully nude scene from the gorgeous Boryana Krumova Manoilova!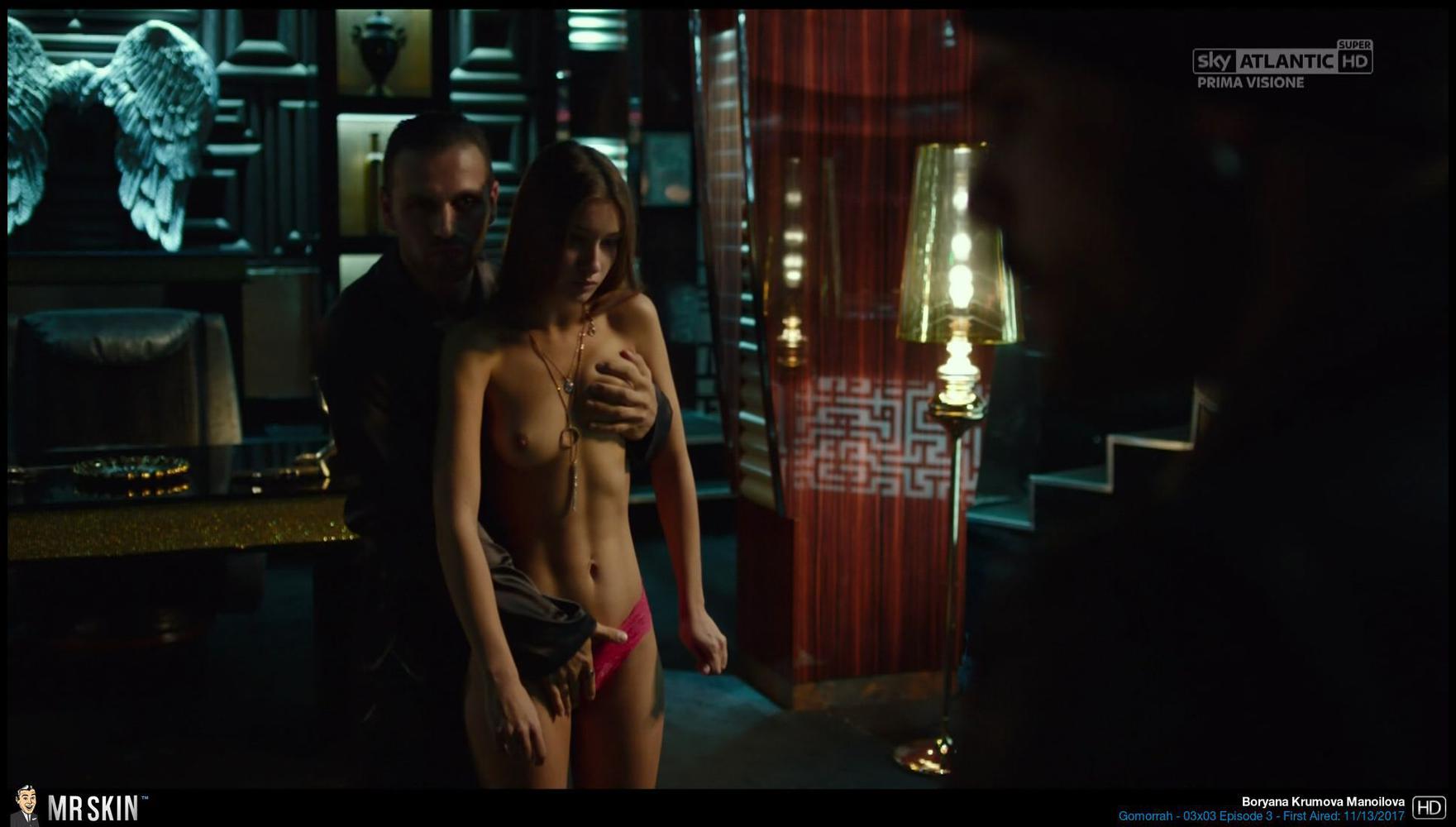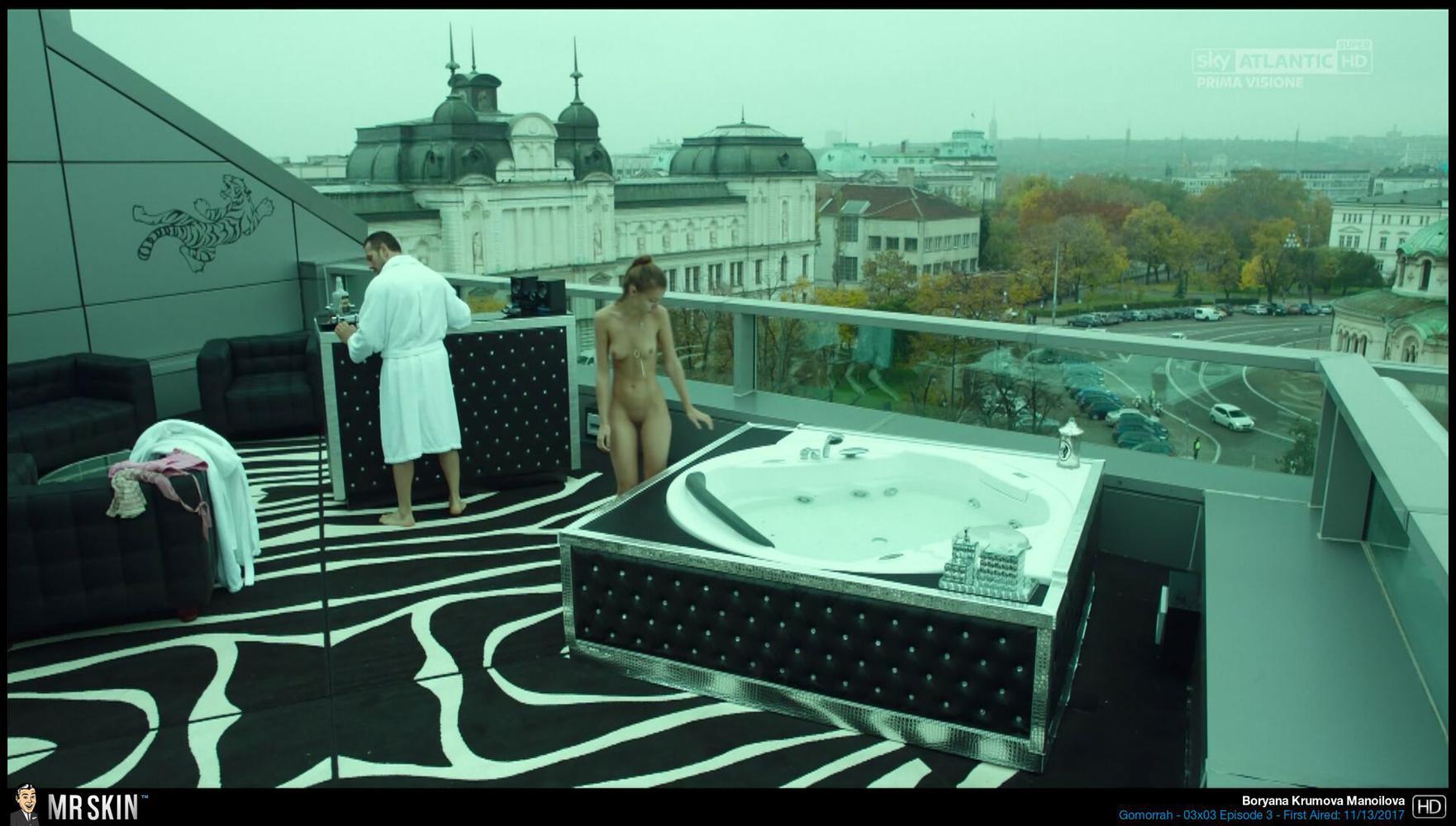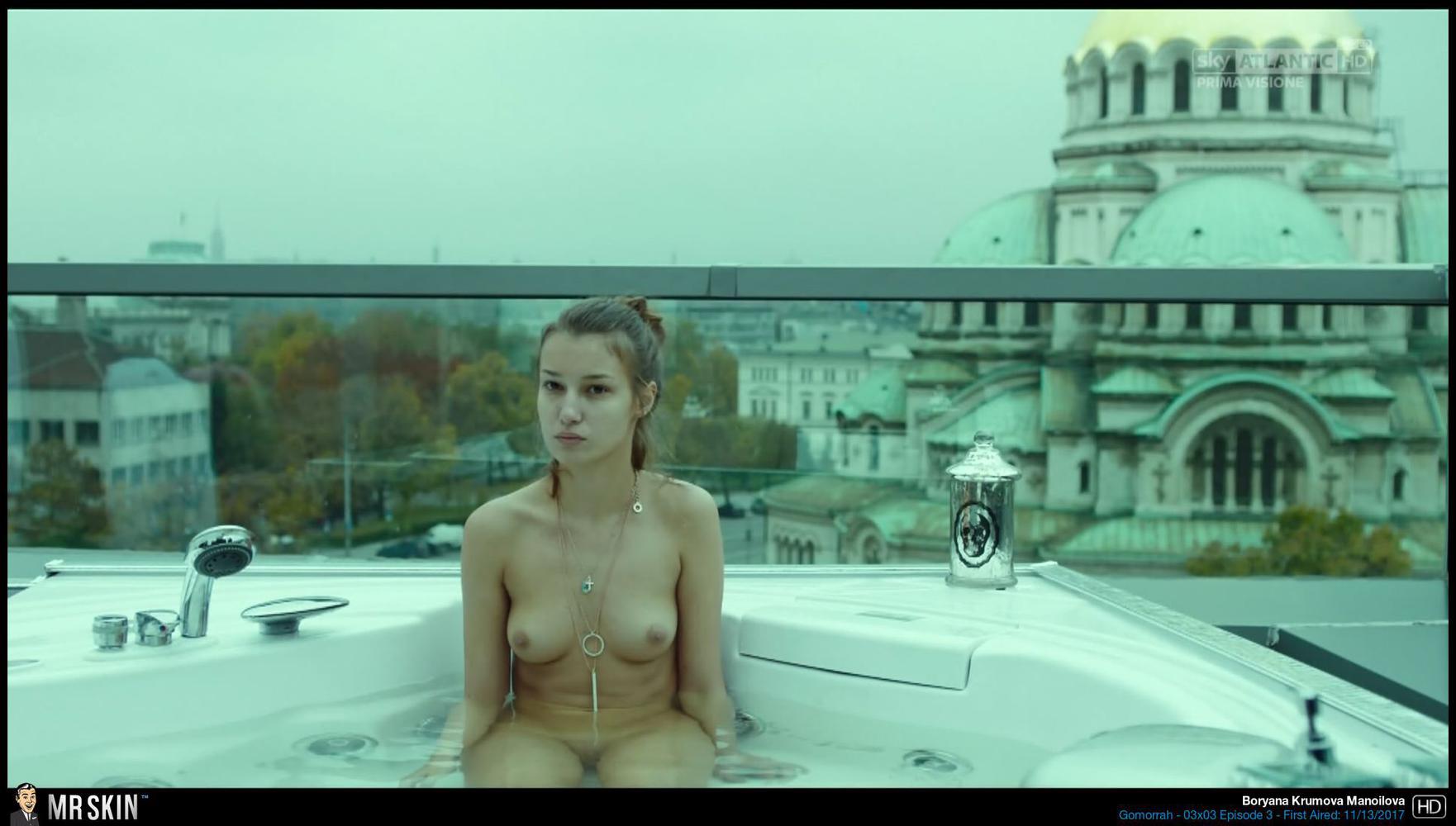 Finally this week is another German export, now in its second season, with great skin this week from Sophie Pfennigstorf and Liv Lisa Fries!