Page 1
Episode 75 of the Mr. Skin Podcast: Aubrey Plaza Pokies and 'Easy' Full Frontal
This week on the pod, we're all about Easy!
...
read more
advertisement
TV Nudity Report: Shameless, Outlander, The Girlfriend Experience, Dark, Easy, Gomorrah, & Babylon Berlin 12.4.17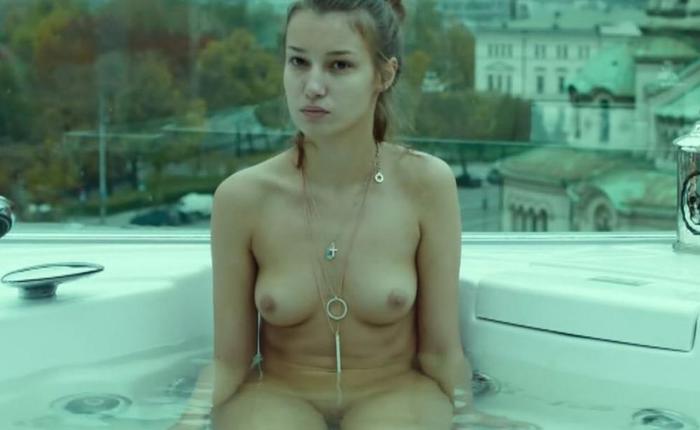 We've got a great assortment of boob tube nudes for you this week from all over the world and all over the dial!
...
read more