Page 1
advertisement
Jennifer Blanc-Biehn: The Mr. Skin Skinterview!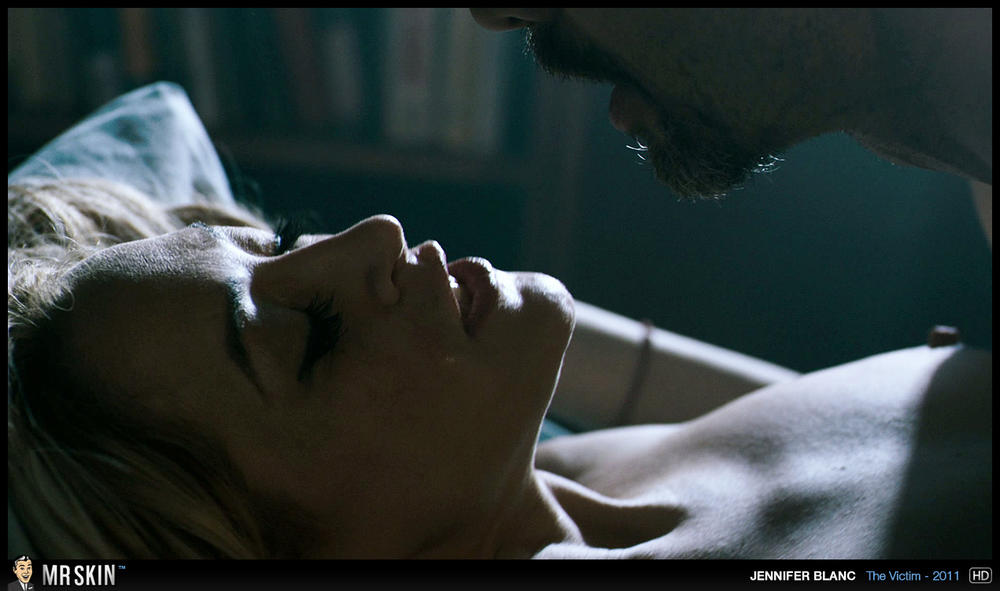 Breathtaking blond babe Jennifer Blanc was born and raised in New York City, cutting her acting teeth on the Broadway stage before heading to LA for a turn on the TV. Her big boob-tube roles breakouts included hit stints as Scott Wolf's love interest on Party of Five, Jessica Alba's roommate on James Cameron's Dark Angel, and extensive guest roles on many lauded shows.
In 2010 she formed Blanc Biehn Productions with her husband Michael Biehn (The Terminator, Aliens), and then produced and starred in Biehn's directorial debut, The Victim (2011).
Jennifer recently took some time to talk to Mr. Skin about upcoming projects, her philosophy on movie nudity, and one-upping Danielle Harris with crazy sex scenes.
Read the full skinterview after the jump!... read more
advertisement
advertisement