Apart fromKate Hudson's butt shot in the new flickGood People, there's nothing in the way of nudity in this week's new DVD & Blu-ray releases. With Halloween just three days away, we thought we'd take a look at some of the best horror flicks for the holiday, all of which have been recently remastered and re-released!

First up is the 80s classic Silent Night, Deadly Night, whose new limited edition Blu-ray allowed us to gaze in wonder at the 1080p sight of Tara Buckman, Toni Nero, Barbara Stafford, and of courseLinnea Quigleyin the buff!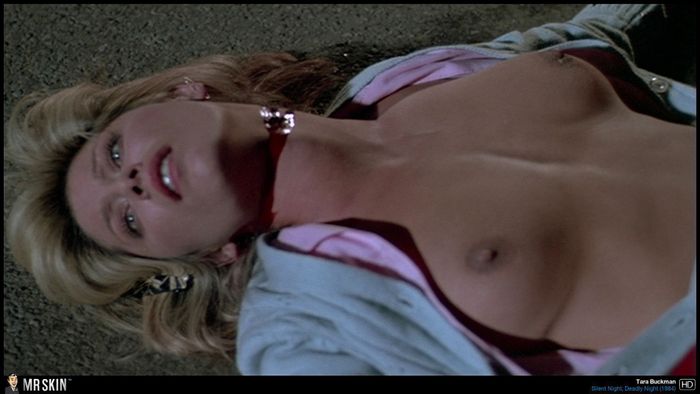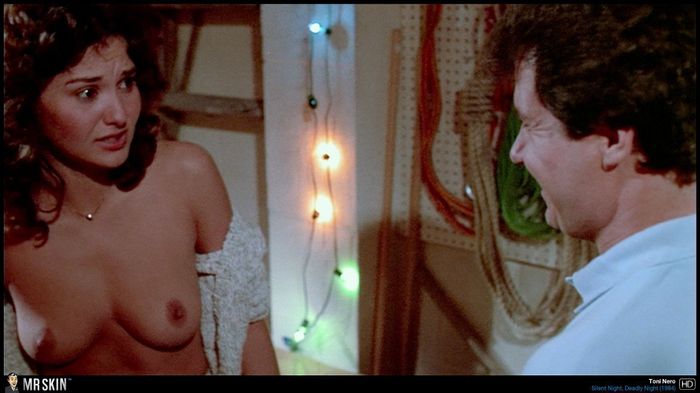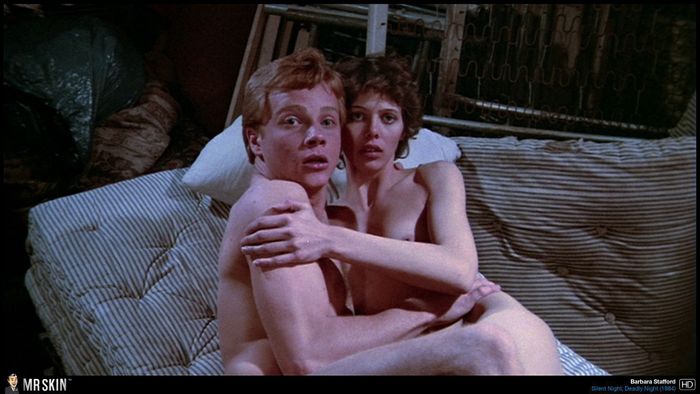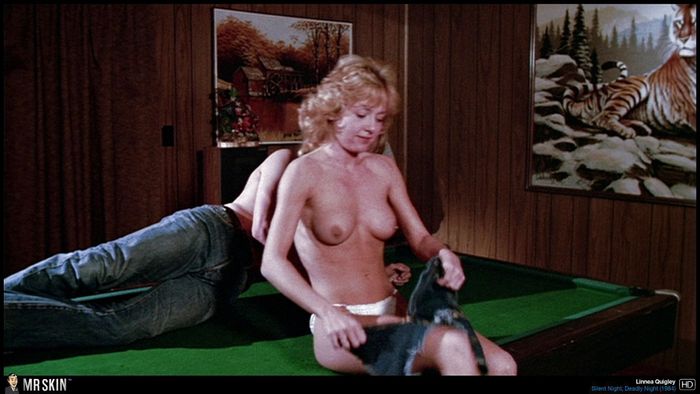 The cult torture porn classic Bloodsucking Freaks also got a remastered release this month, so now you can see all of the great nude scenes from Jenny Baxter, Arlana Blue, Illa Howe, Viju Krem, Joann Sterling, and Jennifer Stock in pristine high definition!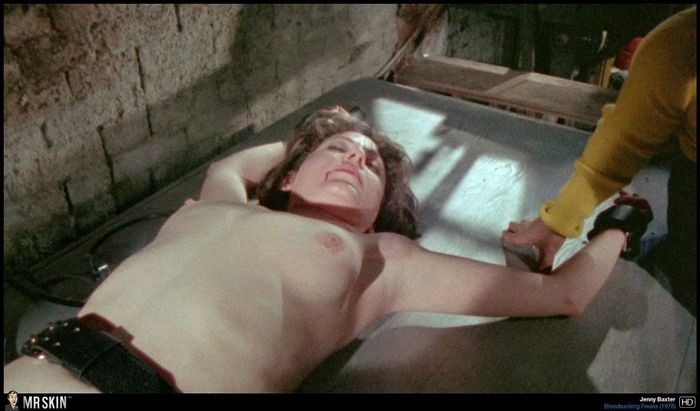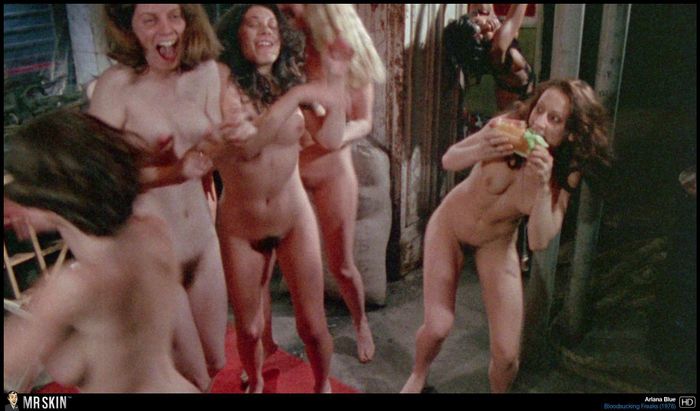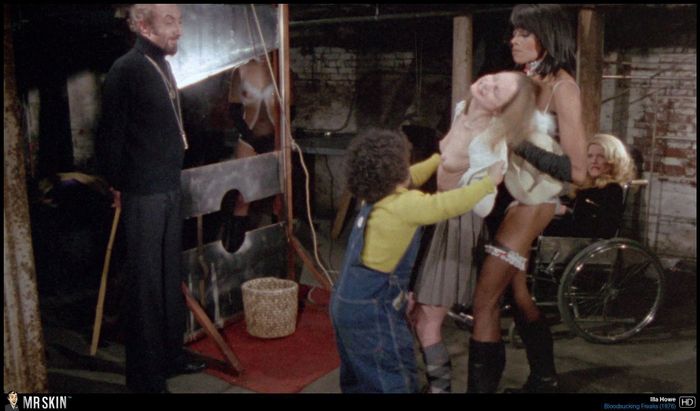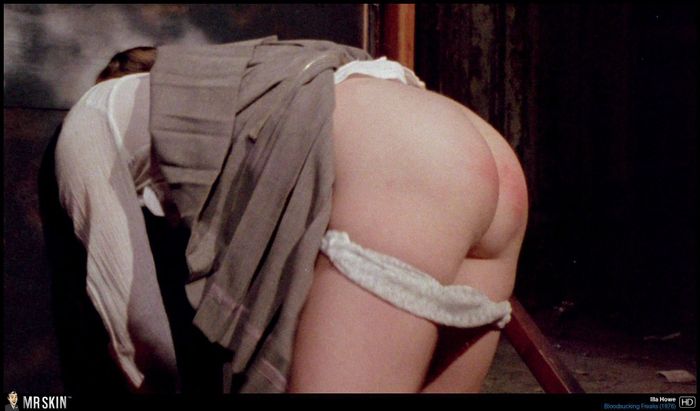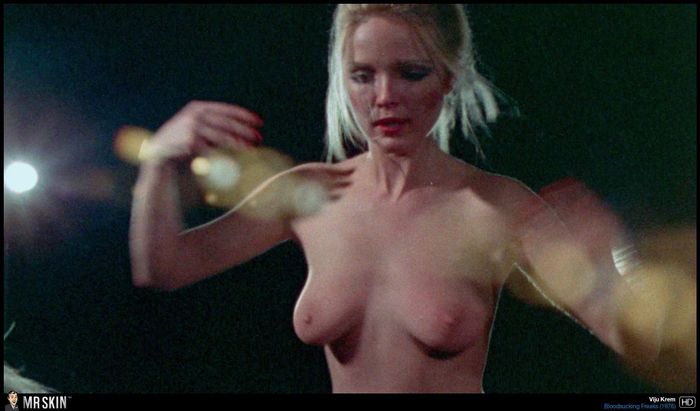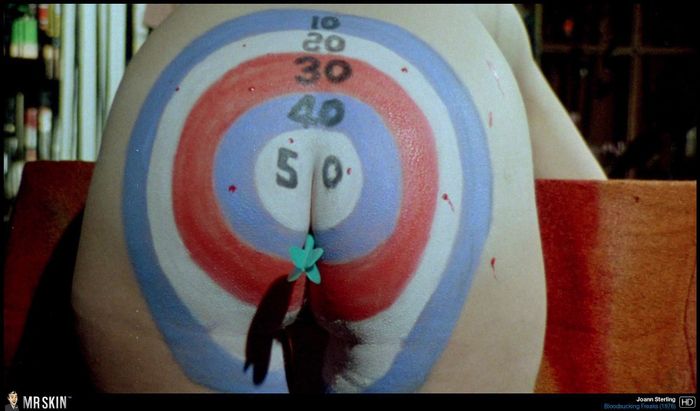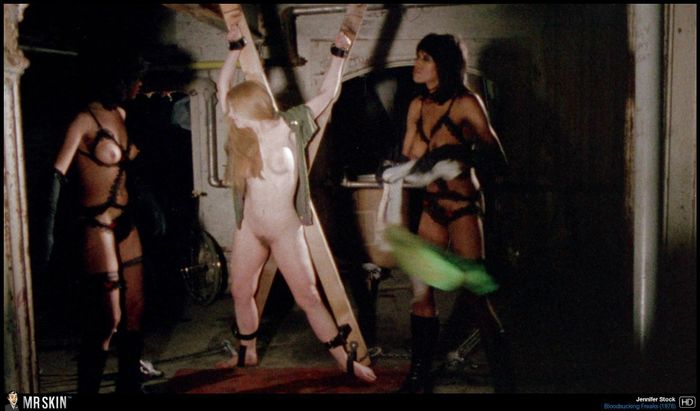 The film that cemented Jamie Lee Curtis' reign as the scream queen of the late 70s and early 80s, Prom Night, was also given a gorgeous new transfer, giving us our best looks at Pita Oliver's butt and Mary Beth Rubens' rack!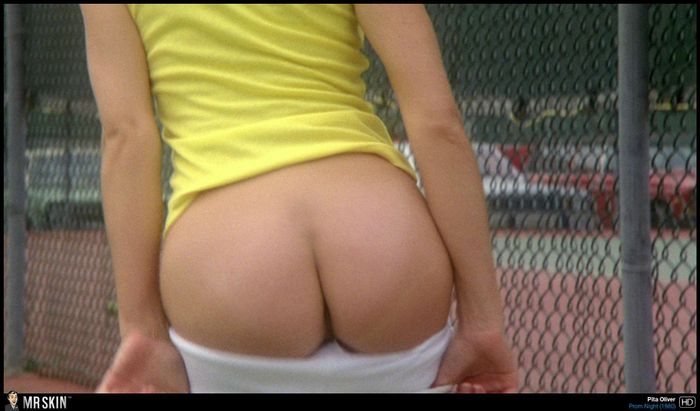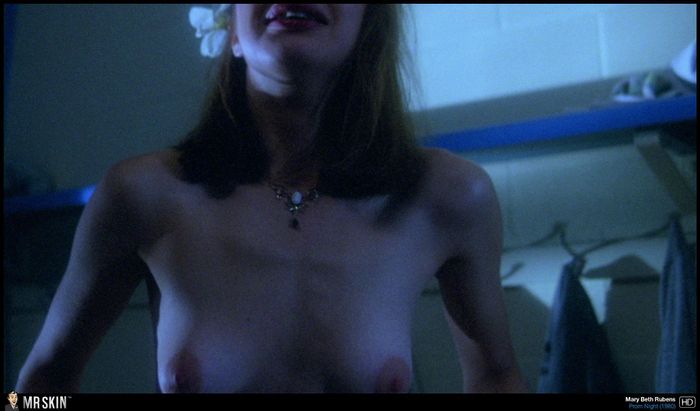 The Spanish/Italian co-production Hell of the Living Dead is a sadly forgotten zombie classic, but one thing no one can forget is how perfect Margrit Evelyn Newton's knockers look!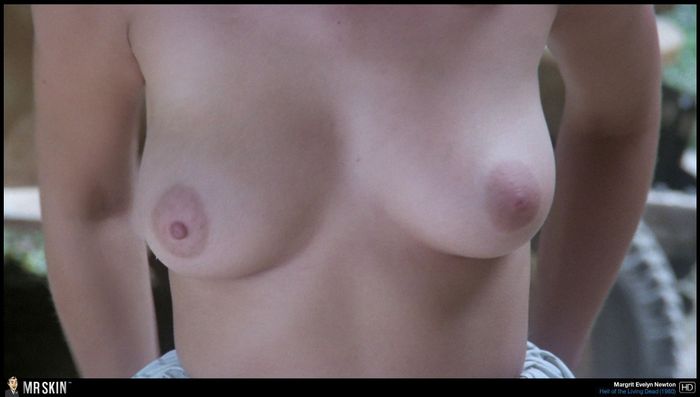 Finally it's the giallo classic Nude for Satan, which features some fantastic full frontal from Rita Calderoni and Iolanda Mascitti!