Hulu is bringing us one of their most stacked lineups in months this February, with well over a dozen skinsational titles now streaming! Not a Hulu subscriber? Click here to see what's Nude and Noteworthy on Amazon Prime in February or come back in next to see what's Nude and Noteworthy on Netflix this month!
This acclaimed adaptation of the novel everyone loves to invoke but no one seems to have read features phenomenal full nudity from Suzanna Hamilton, along with a flash of bush from Shirley Stelfox!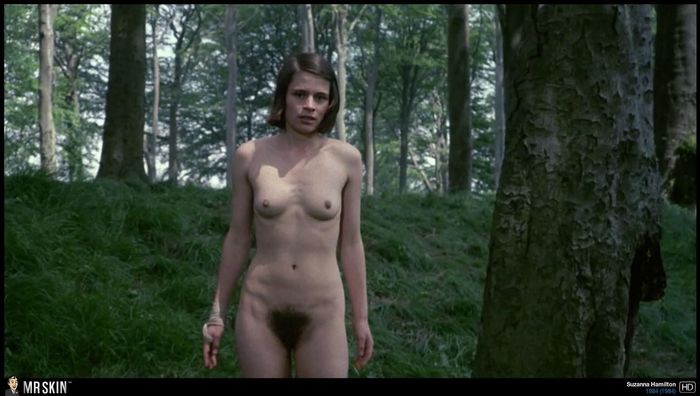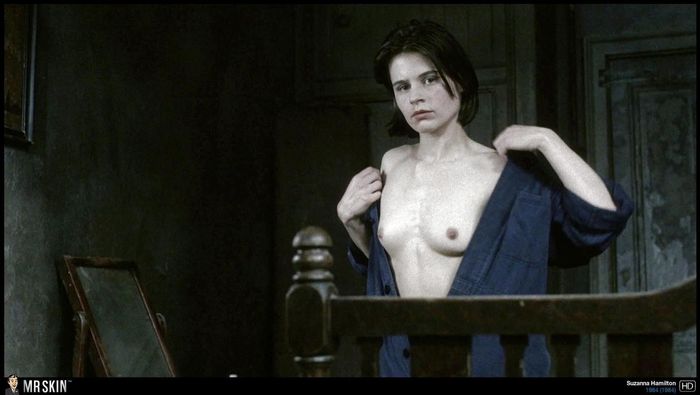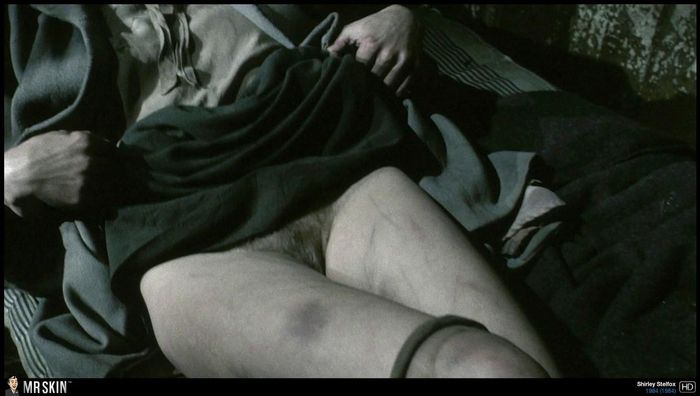 ****
Seriously stacked film legend Kitten Natividad lends her famous fun bags to this laugh a minute comedy classic!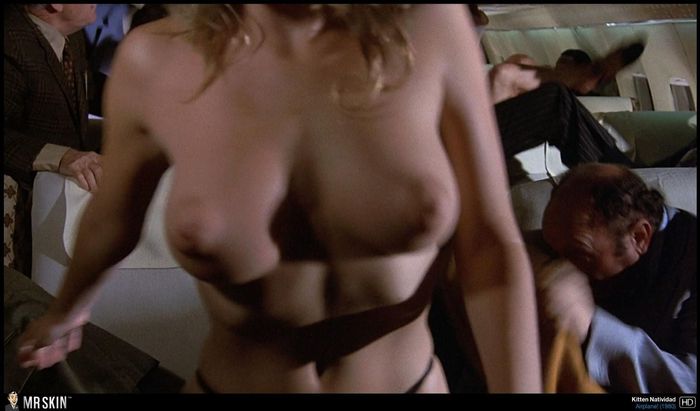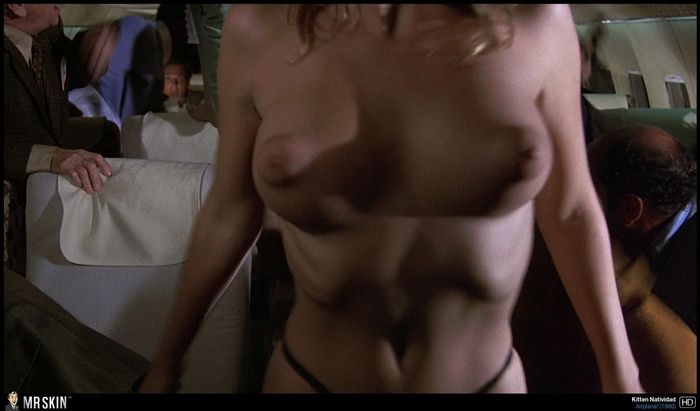 ****
This 1984 flick starring the late, great Robert Mitchum brings us a terrific topless scene from Oscar winner Ellen Burstyn!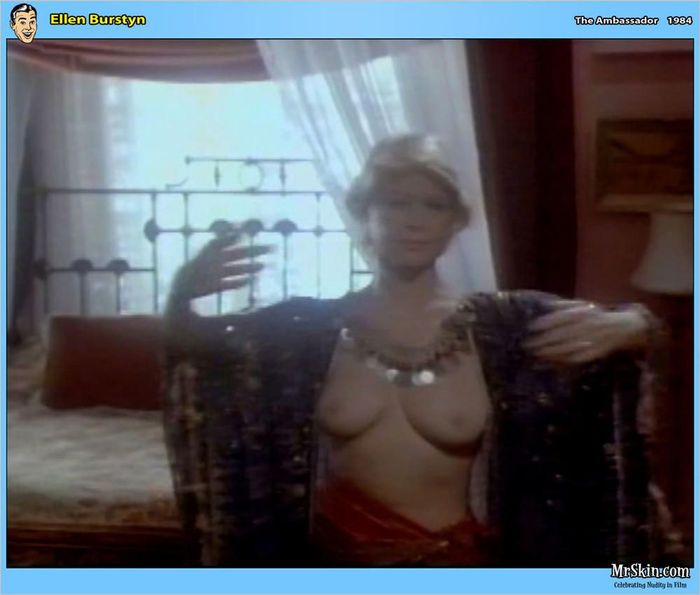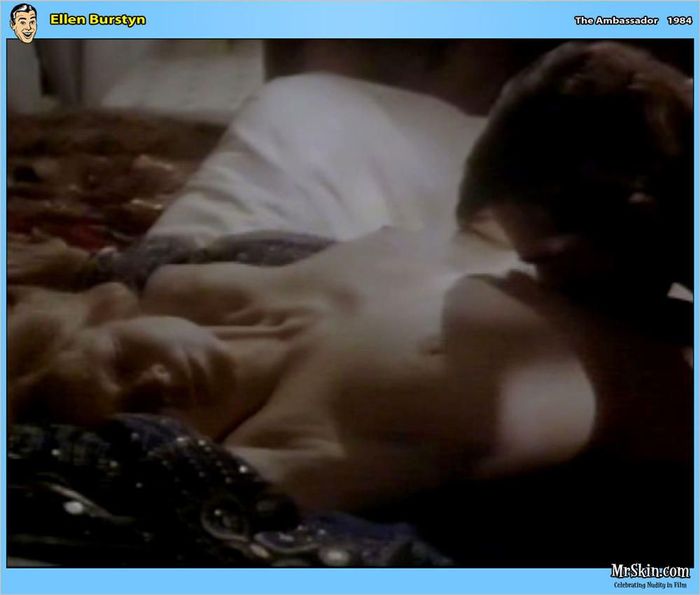 ****
This recent film has a twisted take on the MeToo movement and also features some amazing T'n'A from the gorgeous Olivia Grace Applegate!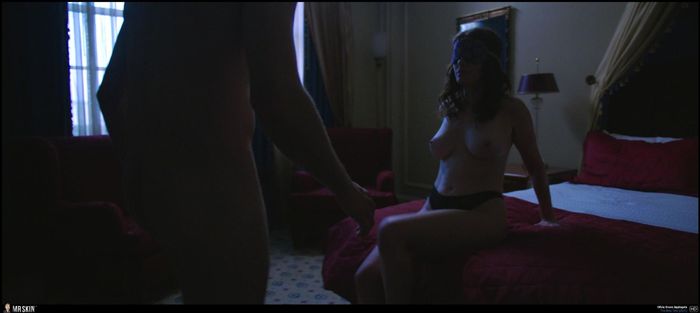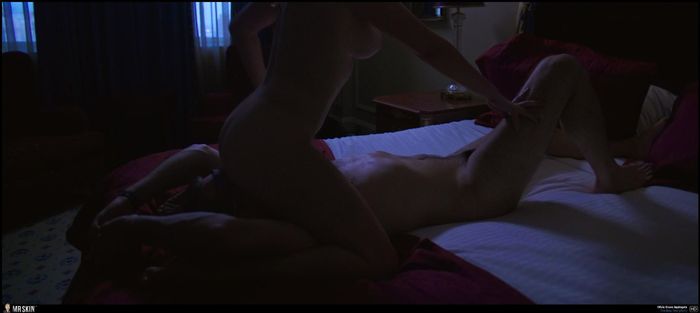 ****
Another 2021 film, this horror flick features a brief topless scene in the tub from star Camille Rowe!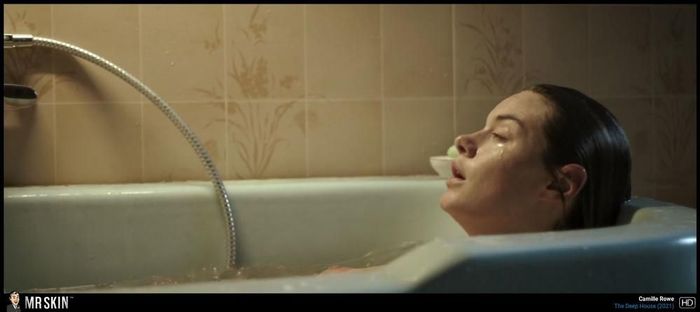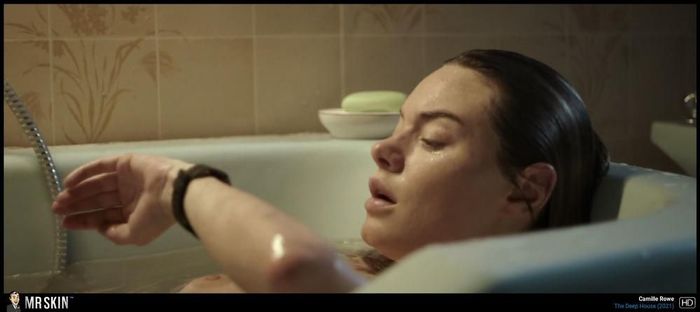 ****
Oliver Stone's controversial look at the short life of rock and roll superstar Jim Morrison is jam packed with knockout nudity from Meg Ryan, Kathleen Quinlan, Christina Fulton, and more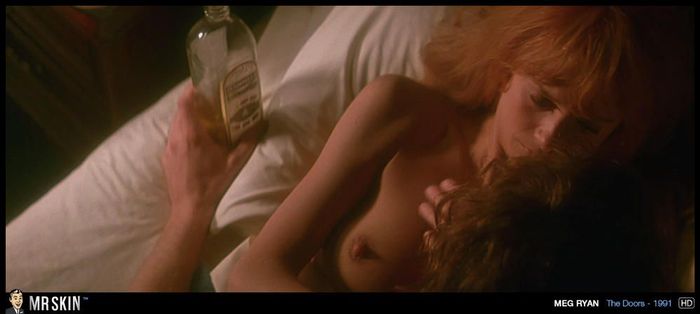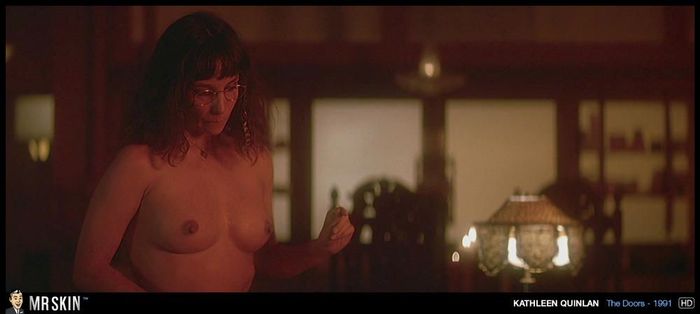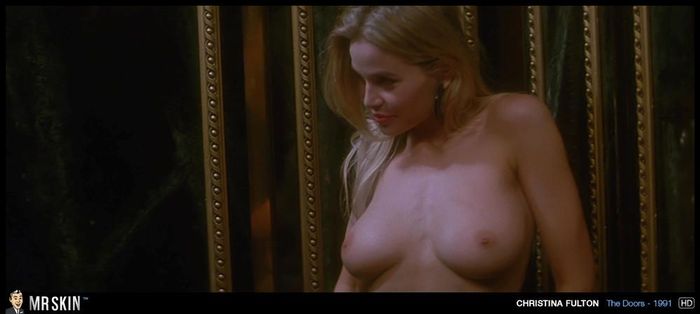 ****
Although we can't talk about David Fincher's 1999 masterpiece of nihilism, we can tell you that in addition to a cgi sex scene, female lead Helena Bonham Carter also briefly slips a nip!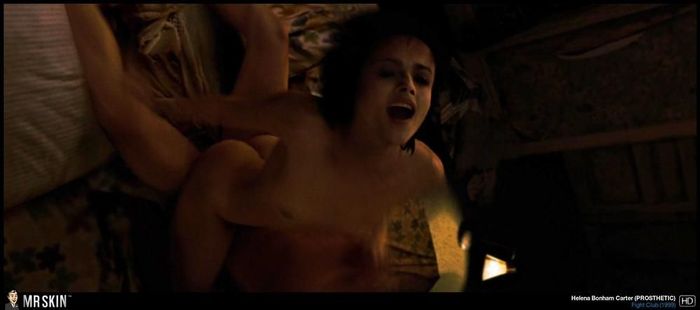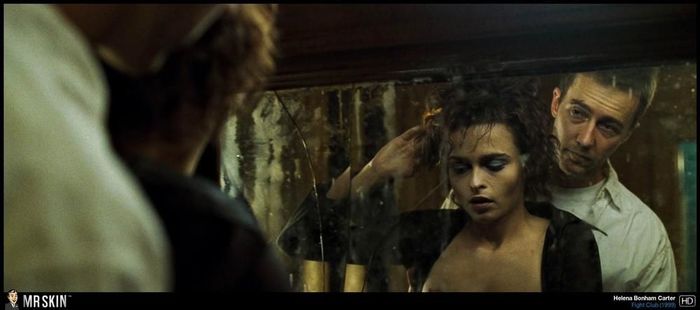 ****
Spike Lee's penultimate film of the 1990s brought us the nude debut of Mr. Skin Hall of Famer Rosario Dawson, as well as the beautiful boobs and buns of Milla Jovovich!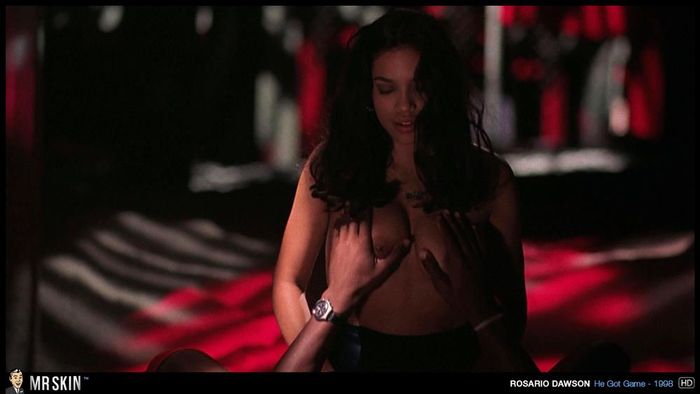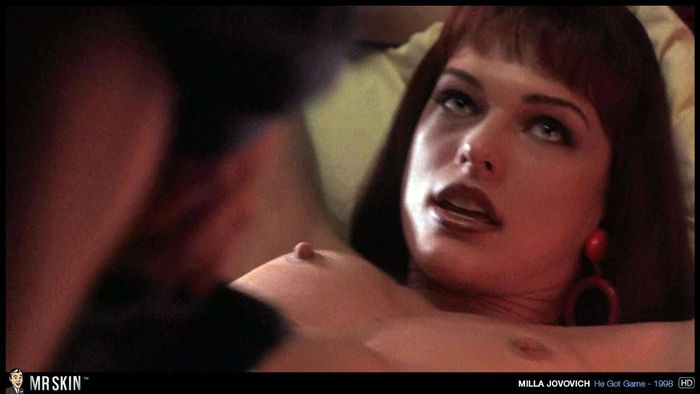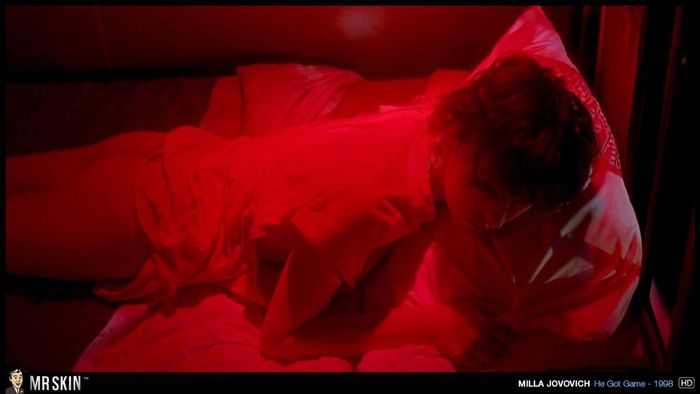 ****
German schlockmeister Uwe Boll's big breakthrough in America came with this 2003 video game adaptation featuring the topless talents of Erica Durance, Sonya Salomaa, Penny Phang, and more!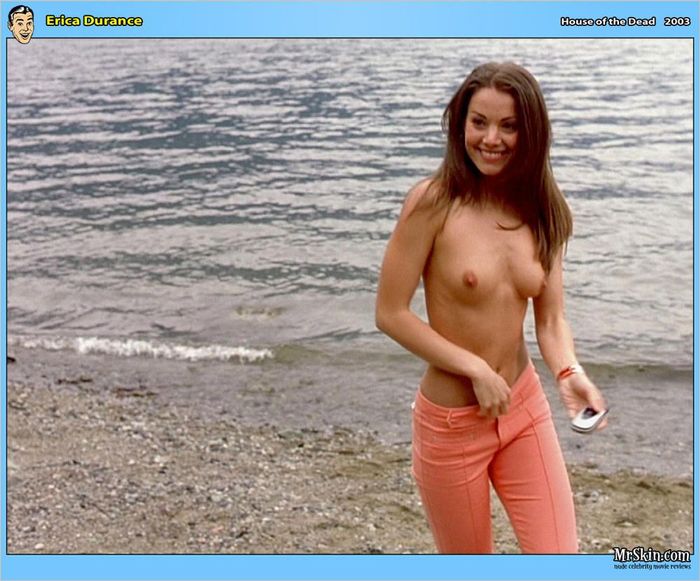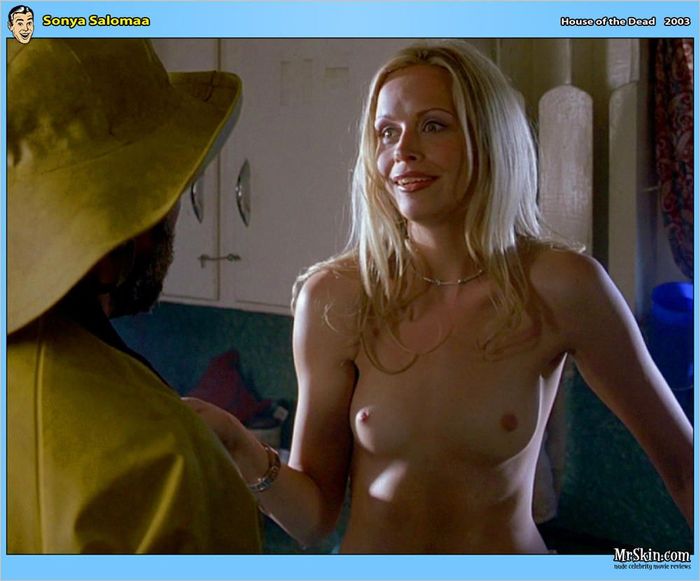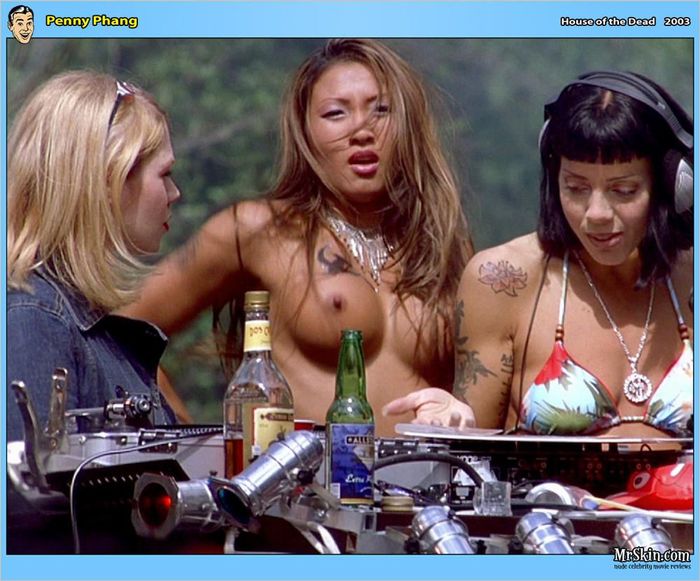 ****
Philip Kaufman's 1978 adaptation of the classic novel remains arguably the best adaptation of the novel to date, thanks in no small part to Brooke Adams' topless scene late in the flick!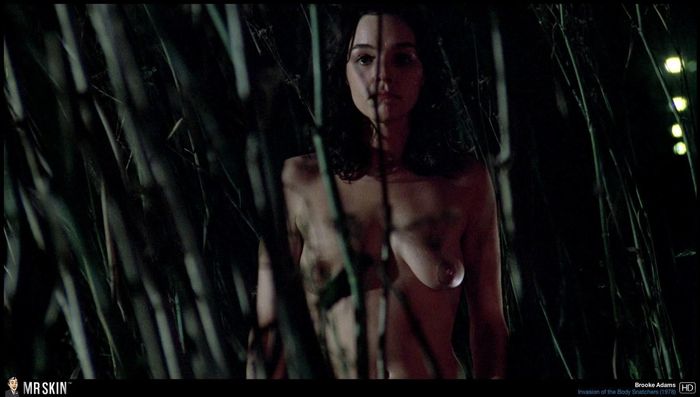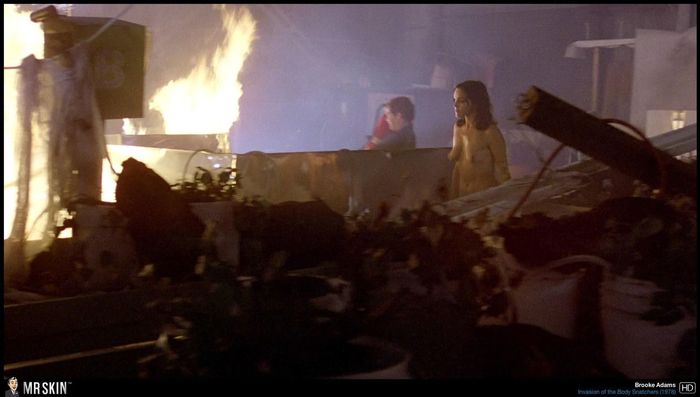 ****
Kevin Kline headlines this cheeky detective story but it's Mary Elizabeth Mastrantonio and Katherine E. Miller who steal the show with their respective topless scenes!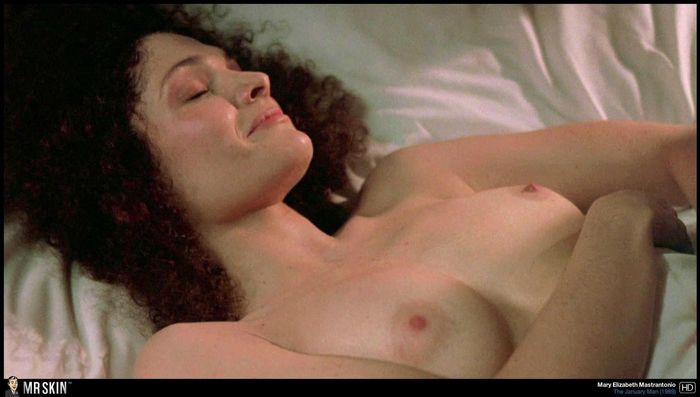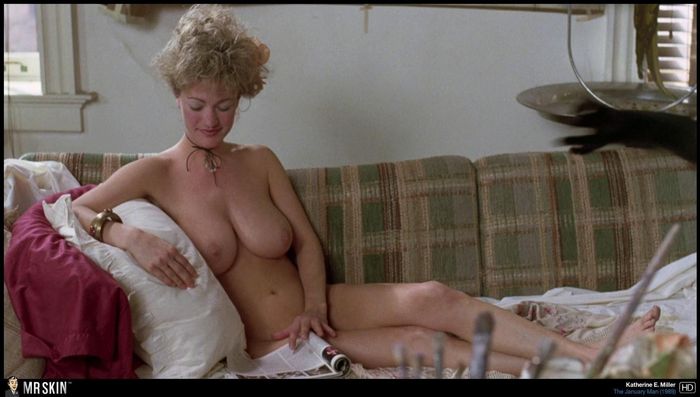 ****
Amy Smart bares her backside while climbing into the tub in this 2008 horror remake!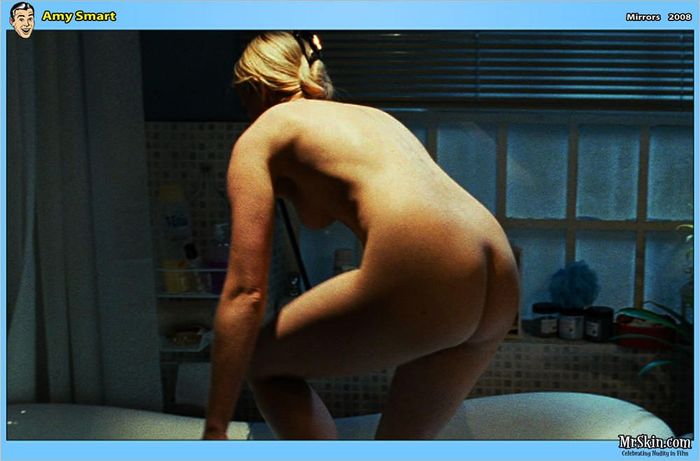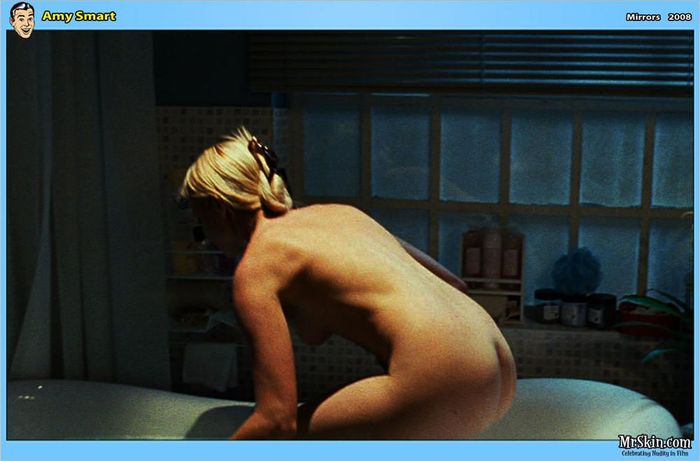 ****
This harrowing 2011 Mexican flick—which got an obligatory American remake a few years ago—features a pair of nude scenes from leading lady Stephanie Sigman!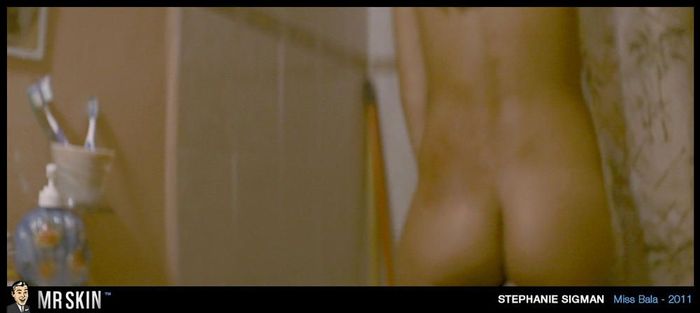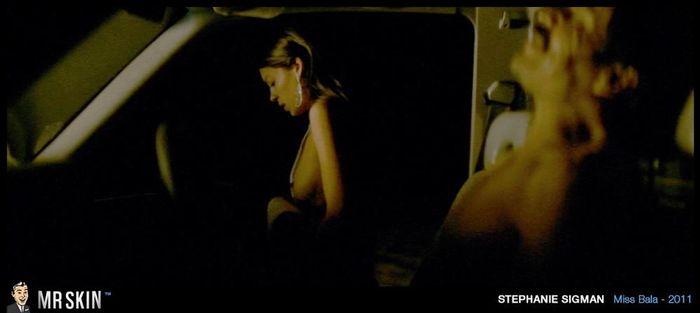 ****
Roman Polanski's 1968 horror classic features a couple of nude scenes from star Mia Farrow, though she utilized a body double for all but one of them!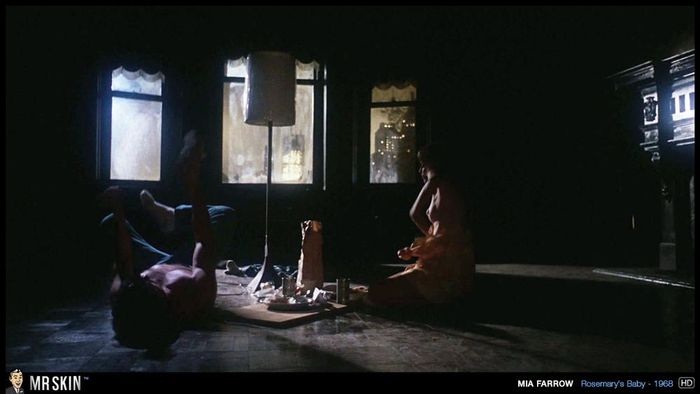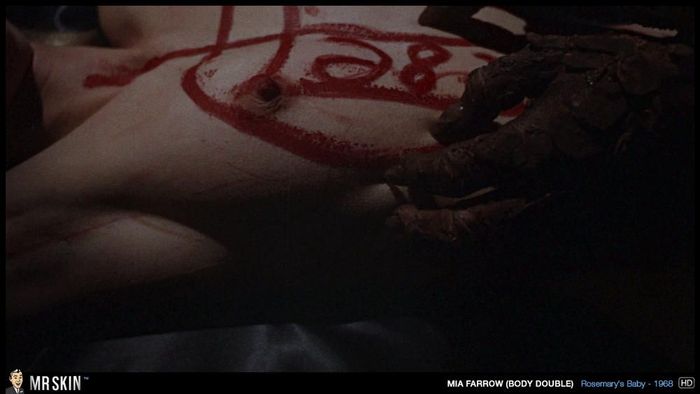 ****
Lost star Terry O'Quinn plays the titular murderous family member, but it's Jill Schoelen's titulars (and her sweet seat) that steal the show in this 1987 thriller!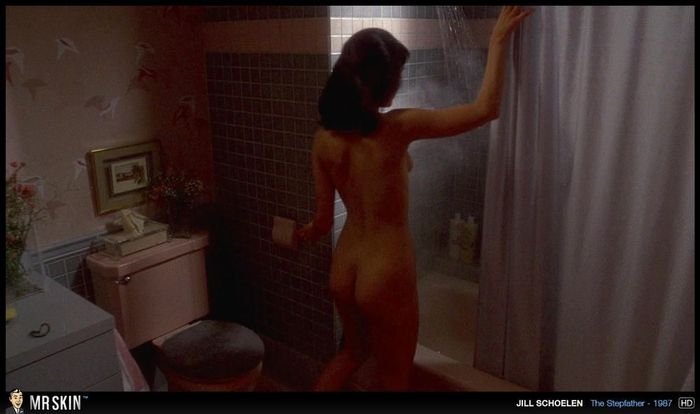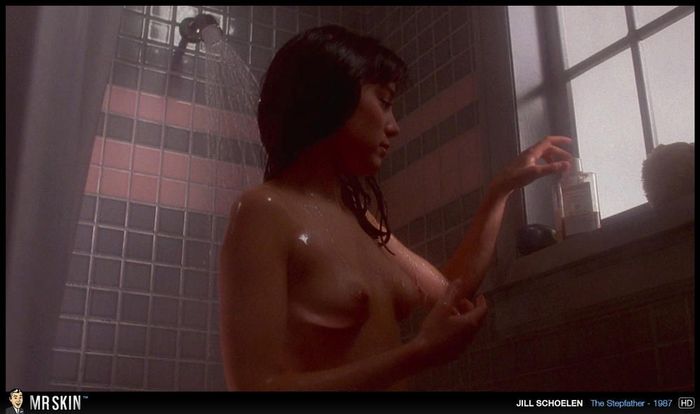 ****
Carl Reiner directed this 1985 PG-rated John Candy vehicle featuring a quick fun bag flash from Lois Hamilton!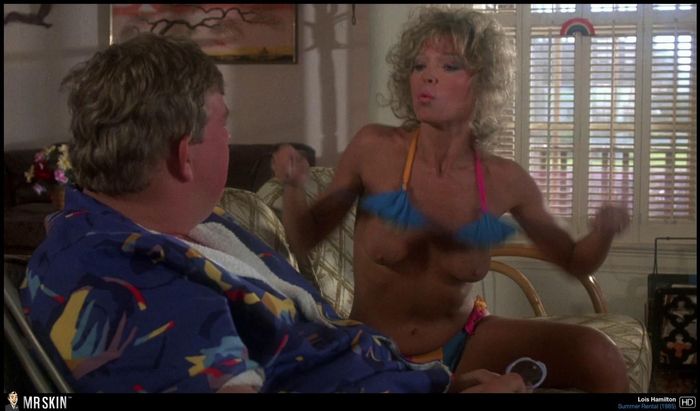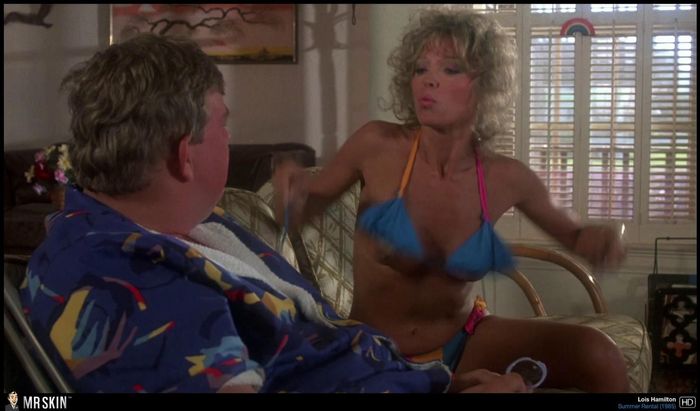 ****
Finally, Rosie Perez injects some skin into this early 90s basketball classic!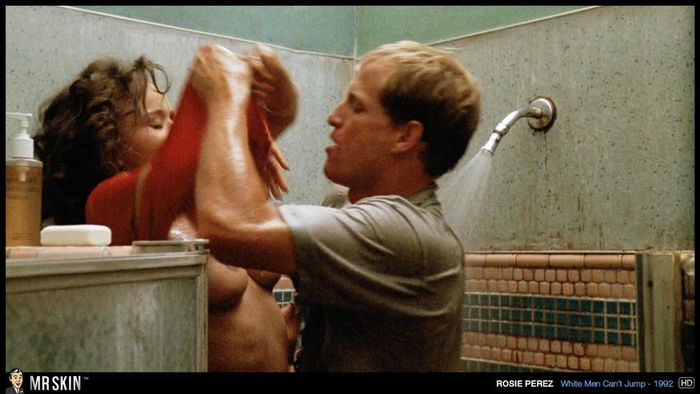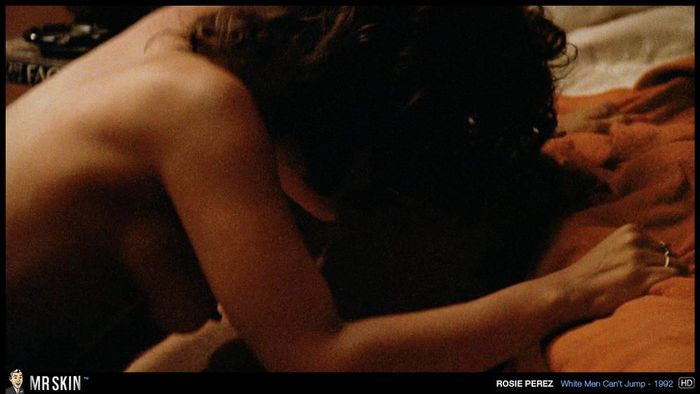 ****
****