Amazon Prime certainly has the most eclectic movie collection out of the big three streaming services, as you can see from this grab bag of movies with nudity added to the streaming service this month! Come back next week for the best skin flicks added to Hulu in the month of June, andclick here to check out last week's additions to Netflix!
This British crime drama makes time for some T&A courtesy of the lovely Zoe Tapper!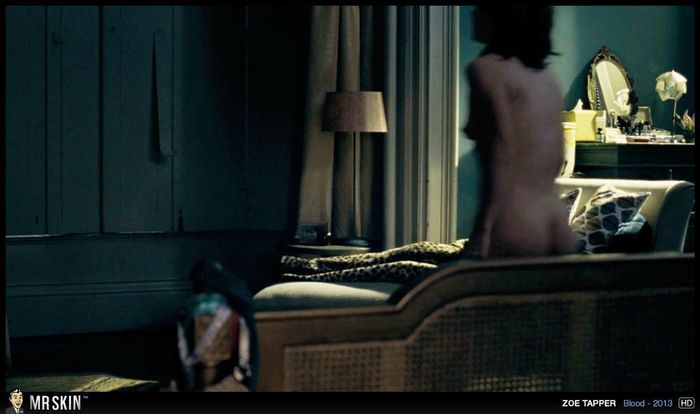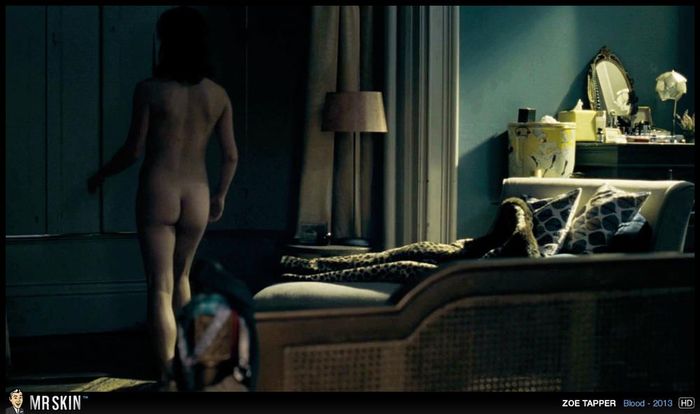 Dennis Hopper's controversial cop drama features some great supporting nudity from both Maria Conchita Alonsoand Ara Thorpe!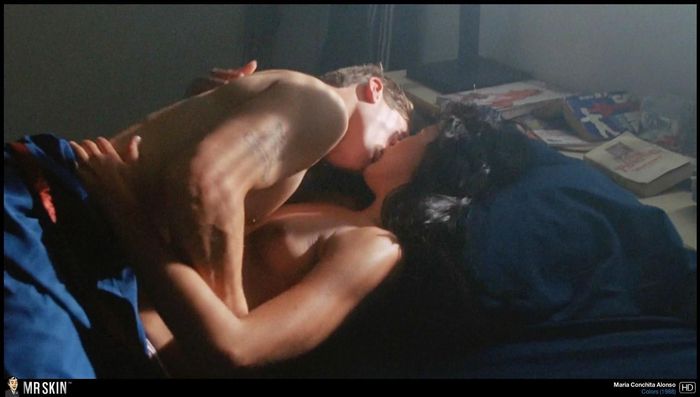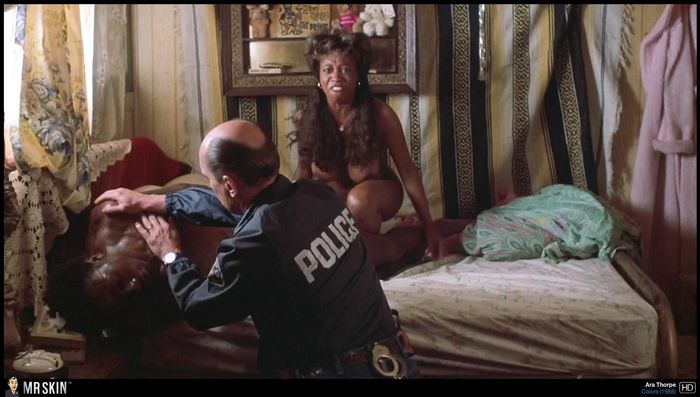 A group of younger guys gets more than they bargained for in this crazy comedy with nudity from such cougars as Rebekah Chaney, Keyonna Patterson, Maia Swift, and more!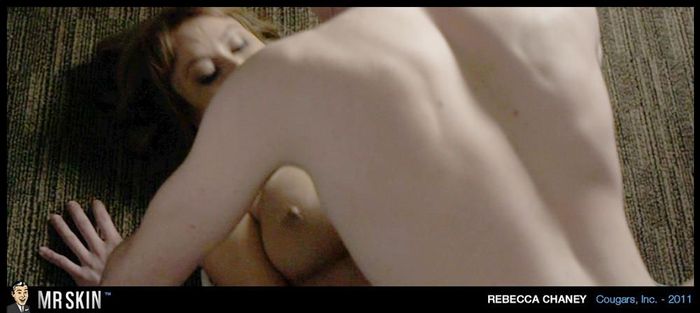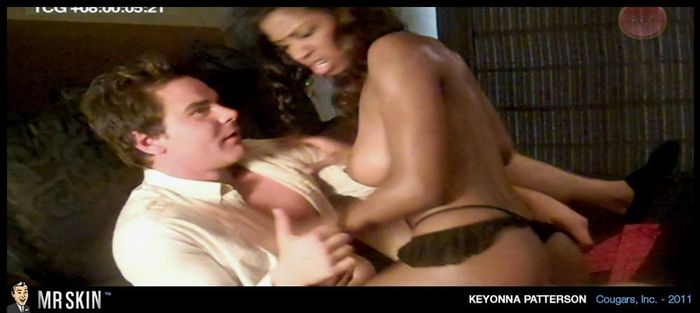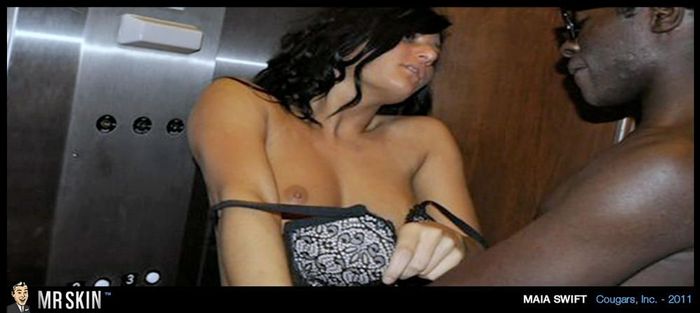 Mickey Rourke and Don Johnson star as the titular pair, but it's Mitzi Martin, Bobbie Tyler, and Chelsea Field who serve up the real pairs of titulars that we care about!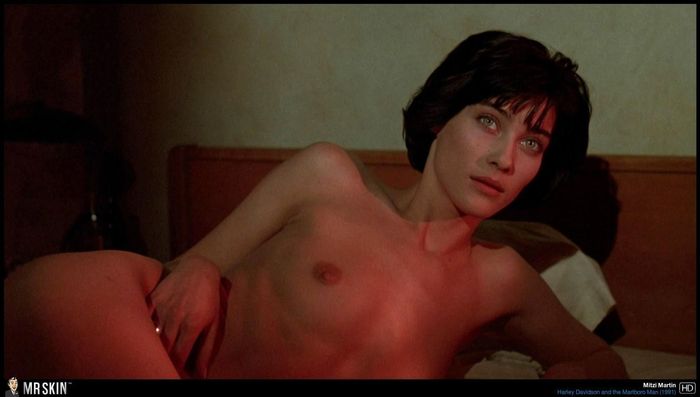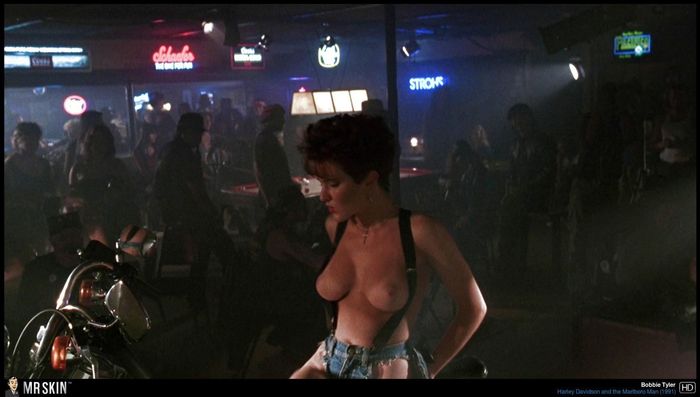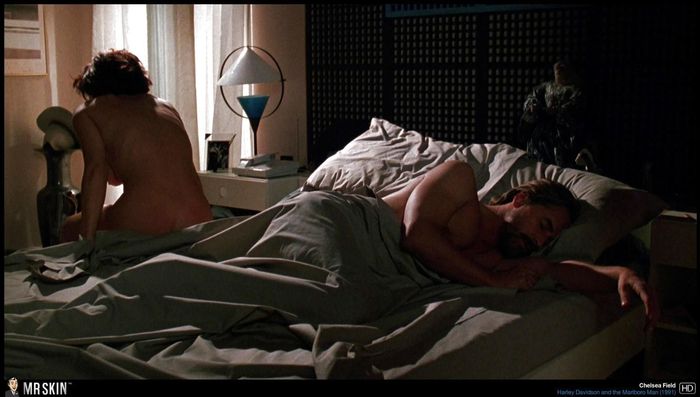 Director Tobe Hooper's 1985 sci-fi classic unleashed theabsolutely gorgeous Mathilda May, who spends almost the entirety of her screen time fully nude!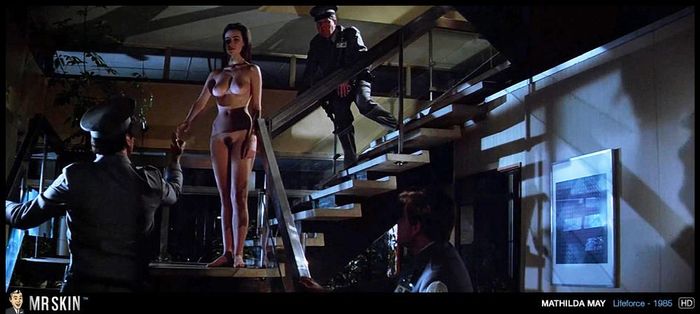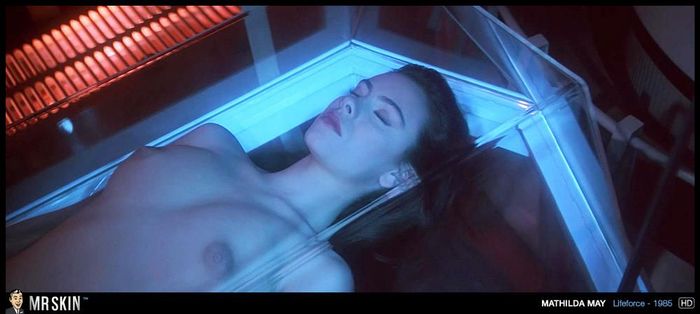 In this recent thriller,a group of philandering hunks get more than they bargained for while bedding such bare beauties as Isabel Lucas, Rachael Taylor, and Dora Madison Burge!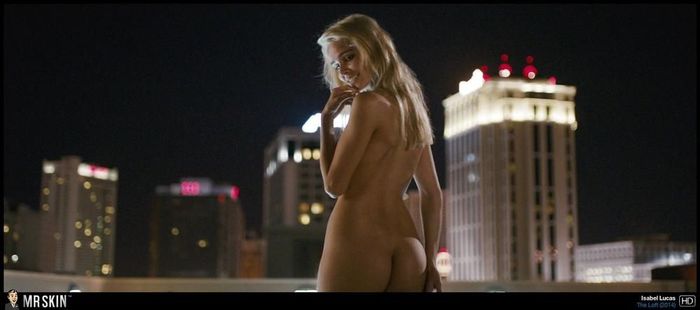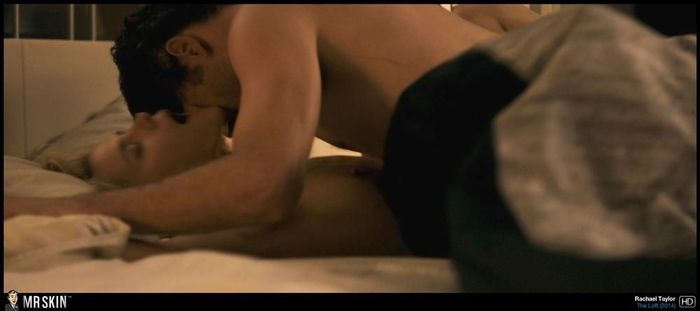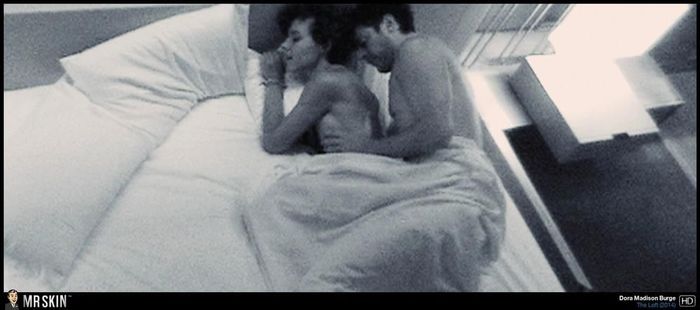 There's plenty of sex in the city in this boozy drama featuring knockout nude scenes from Stella Maeve, Helen Rogers, and Layla Khoshnoudi!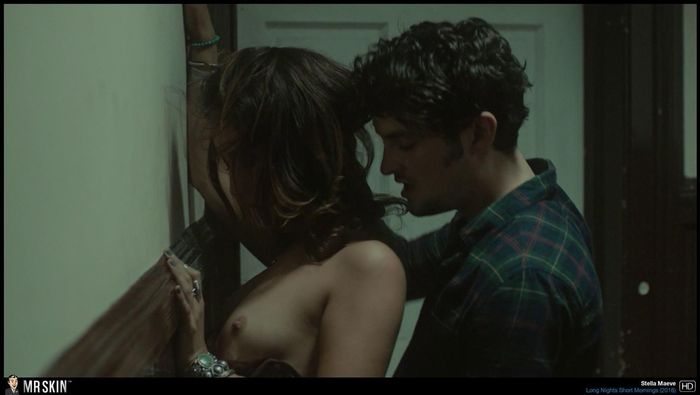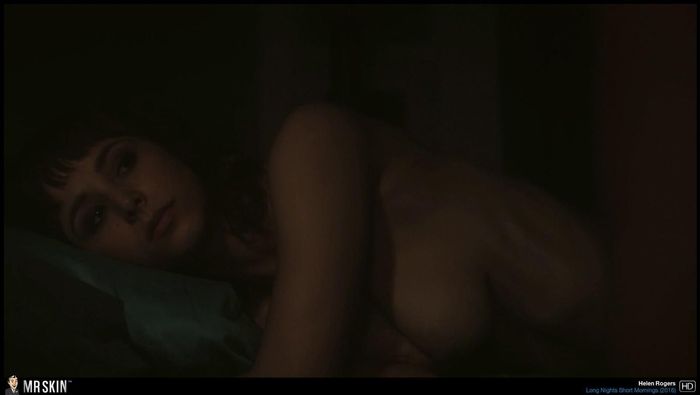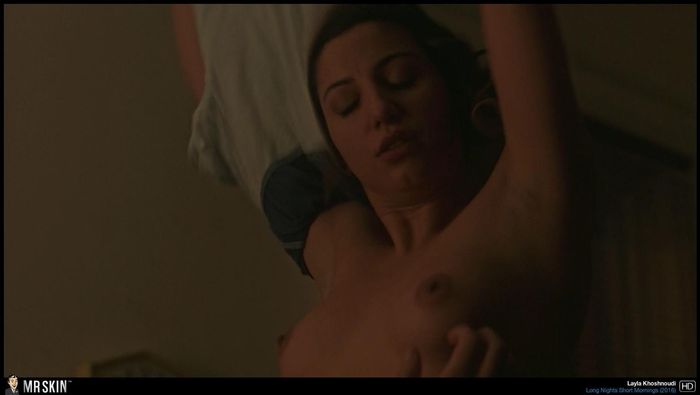 Jessica Paré and Piper Perabo bare their banging bods while playing lesbian lovers in this early aughts drama!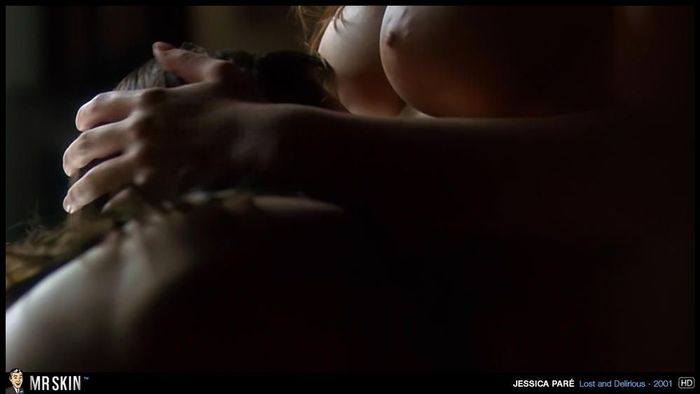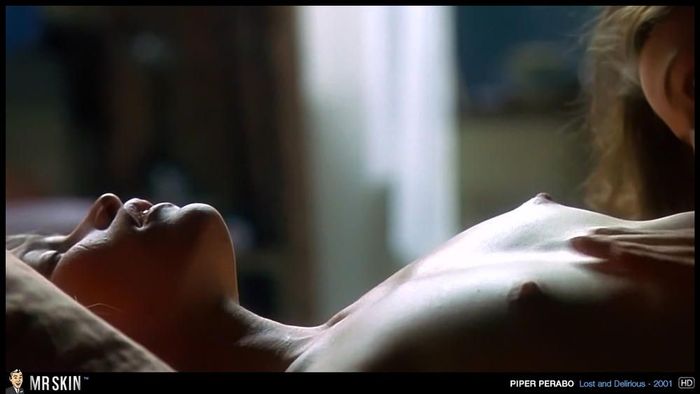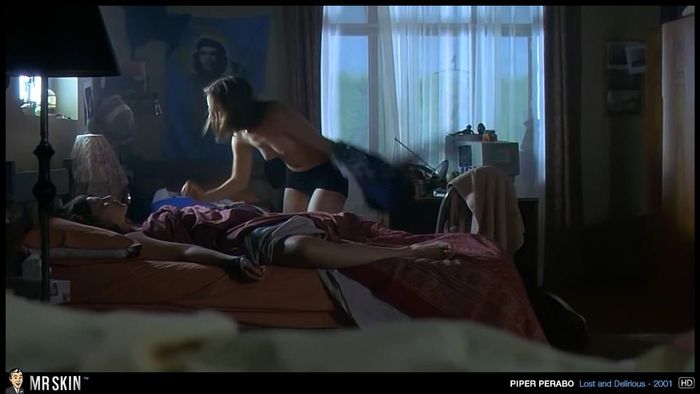 Looking for some sleazy fun in the sun? Let Tara Strohmeier, Susan Player, Kim Lankford, and more show you the sights in this sexploitation classic!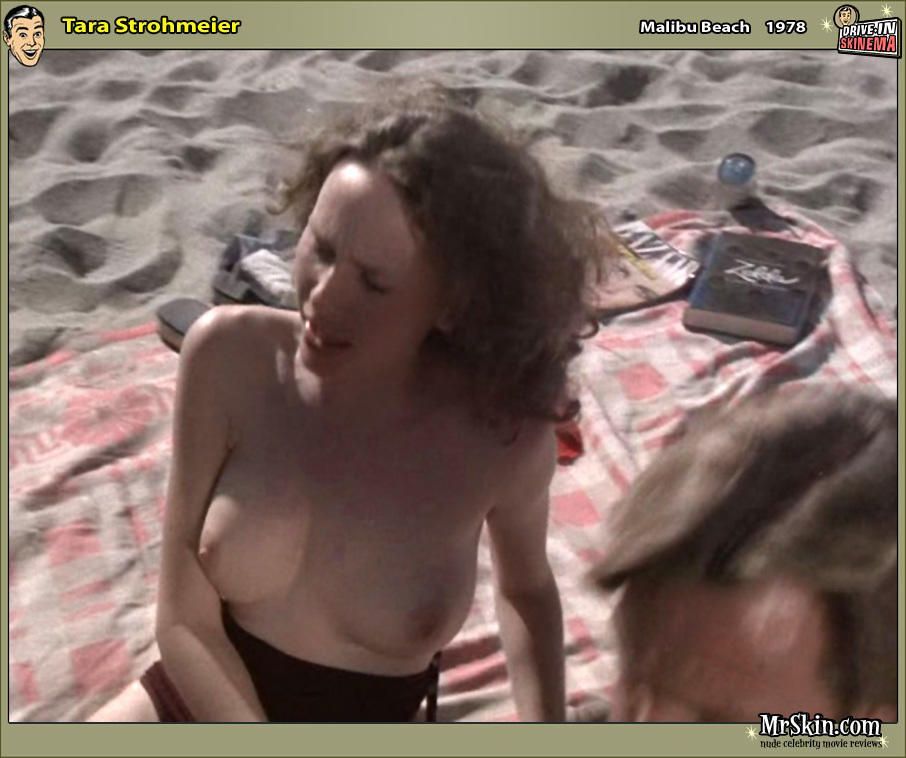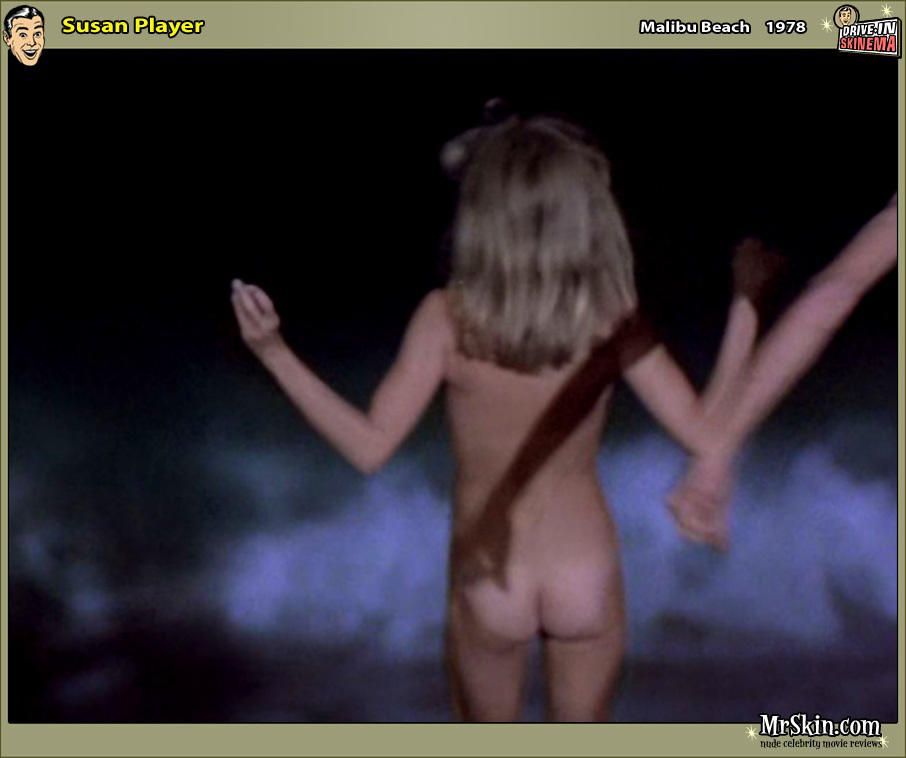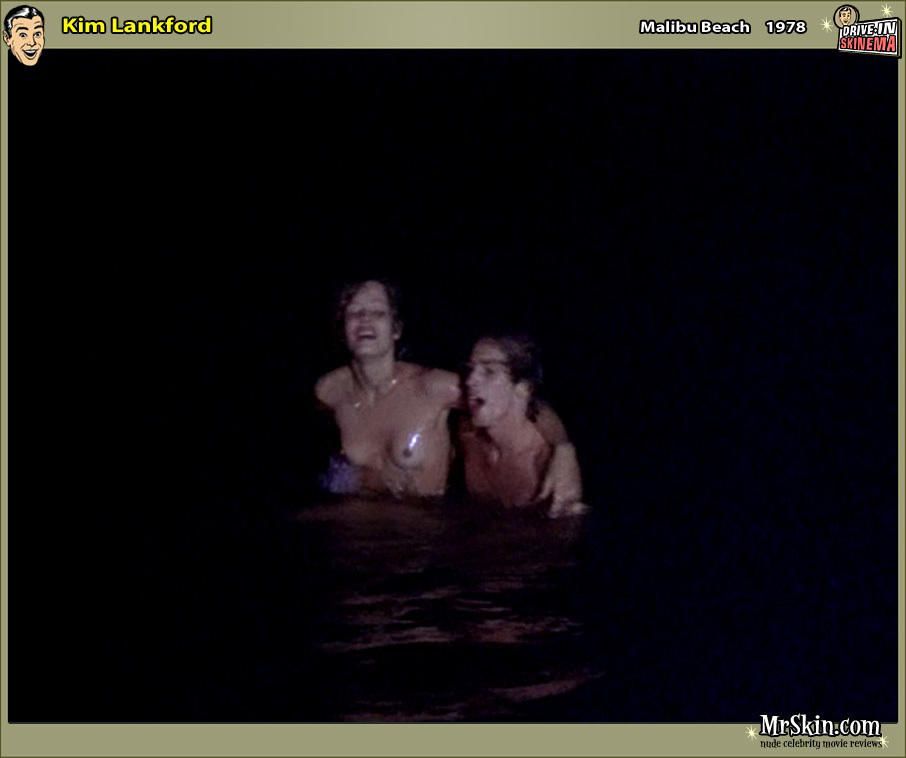 Easily one of the most underrated movies of the 90s, this Alec Baldwin vehicle features an outstanding supporting turn from Jennifer Jason Leigh, who goes spends most of the first forty minutes of the movie topless!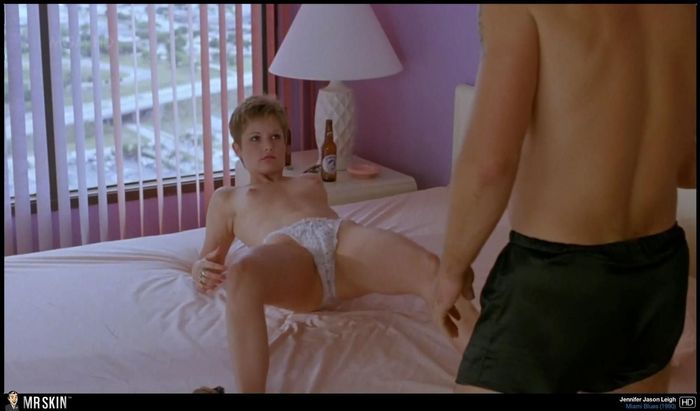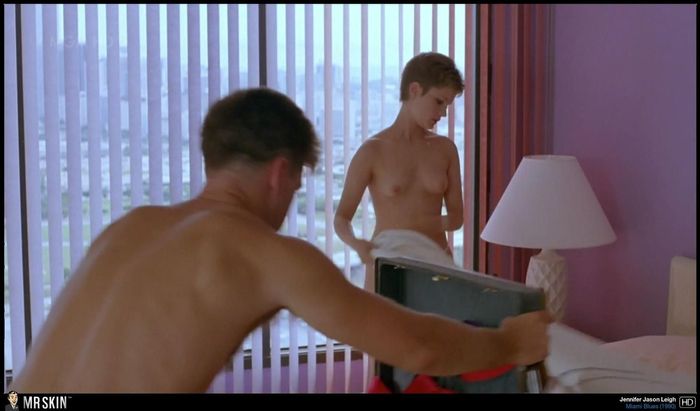 Mario Van Peebles' foray into westerns brought us a great nude scene from Salli Richardson-Whitfield!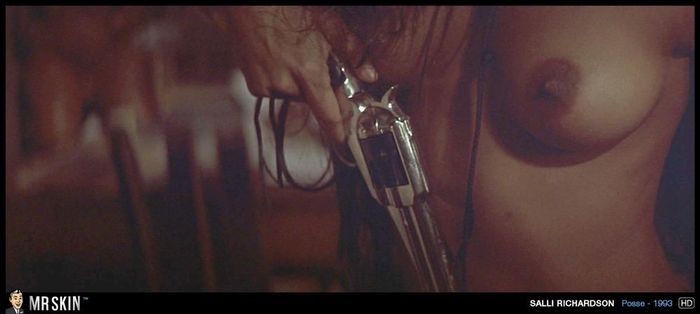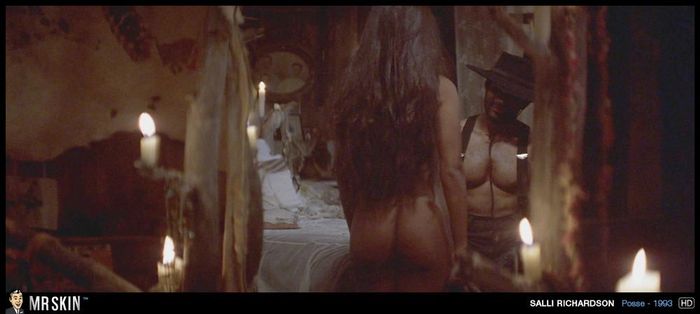 Edie Falco did perhaps her best nude scene in this 2005 thriller with ample supporting sexiness from Elisha Cuthbert!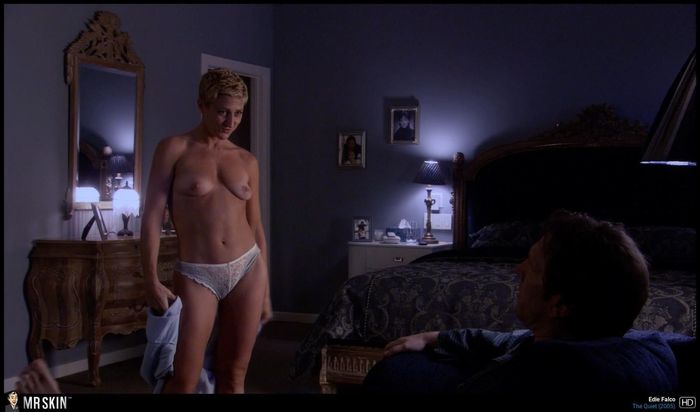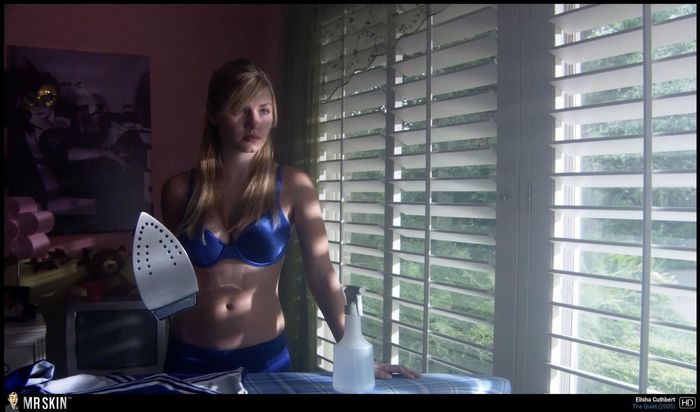 Murderous worms are the main threat in this B-horror classic featuring a brief topless scene from Patricia Pearcy!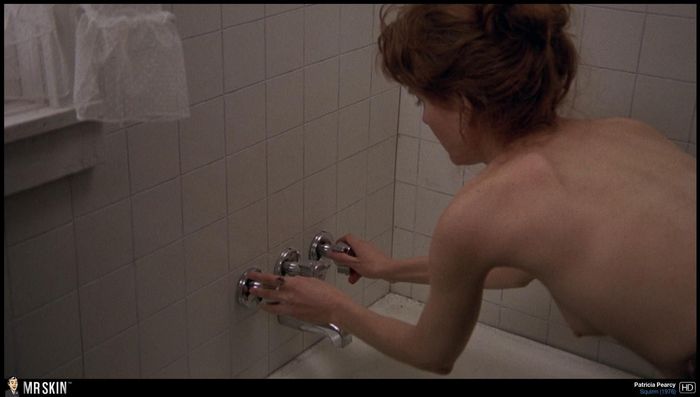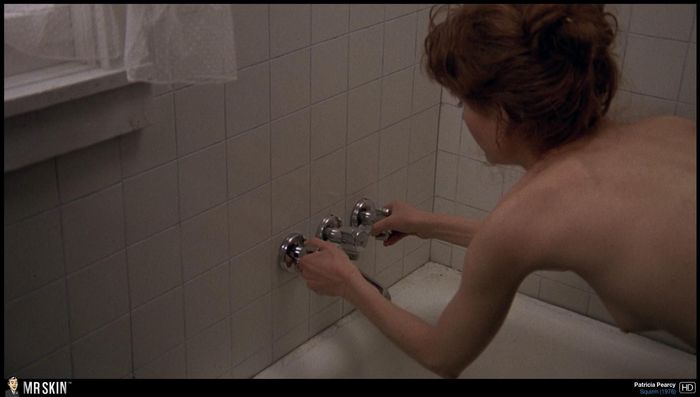 Finally this week, Italian horror master Dario Argentobrings us this mid-90s thriller, one of his many films with a topless scene from his daughter Asia Argento!