The weather is getting downright brutal outside, so stay inside with over a dozen skin-filled flicksnewly streaming on Amazon Prime! If you're without a Prime subscription, you canclick here to see the nude and noteworthy on Netflix in November!
Jade Dornfeld plays the title character in this bloody thriller, showing off her breasts in a pair of terrific topless scenes!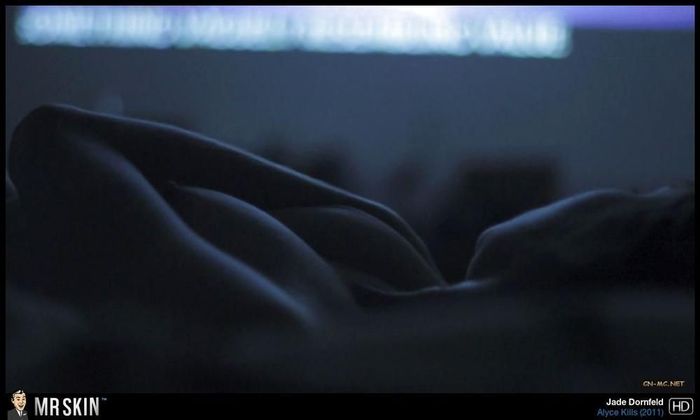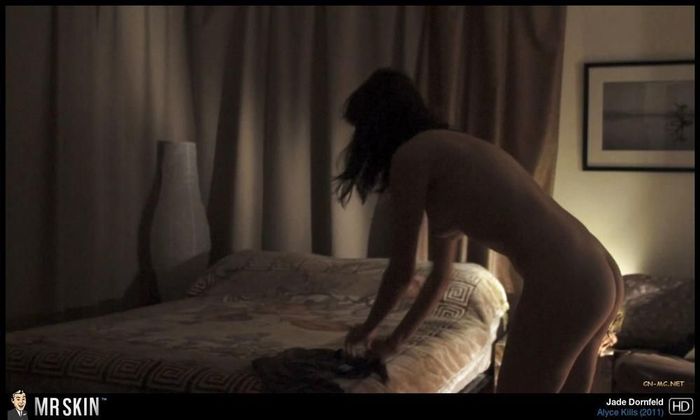 13 years after Bride of Re-Animator, director Brian Yuzna and star Jeffrey Combs returned to the franchise for this flick with some knockout nudity from Elsa Patakyand Raquel Gribler!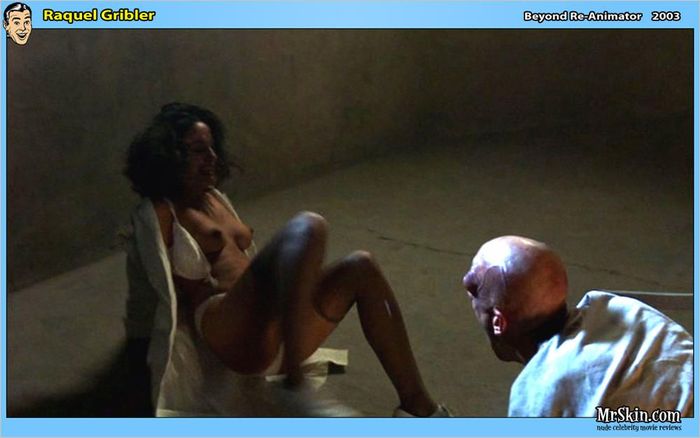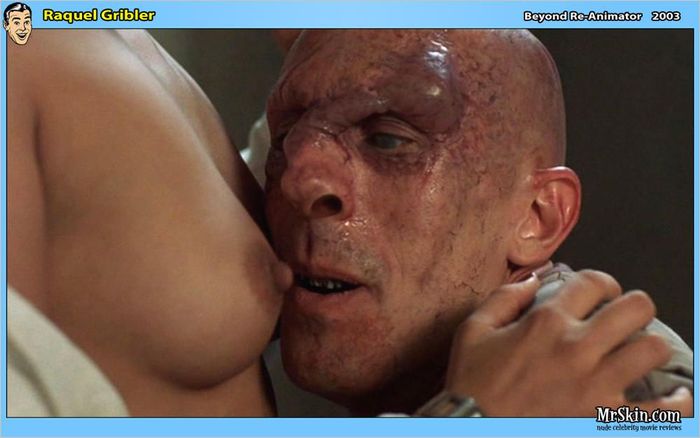 The gorgeous Andréa Winter goes fully nude in this recent Swedish/American co-production!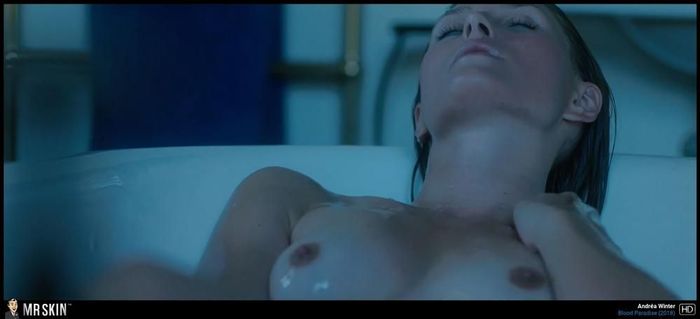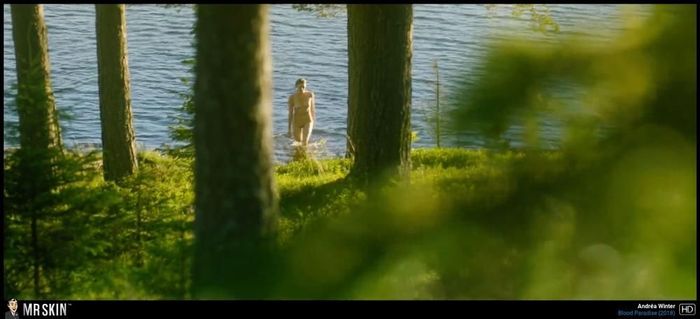 Despite that horrendous title, you're guaranteed to be whistling Dixie when you get a load of the sexy Elizabeth Rice's topless tub scene!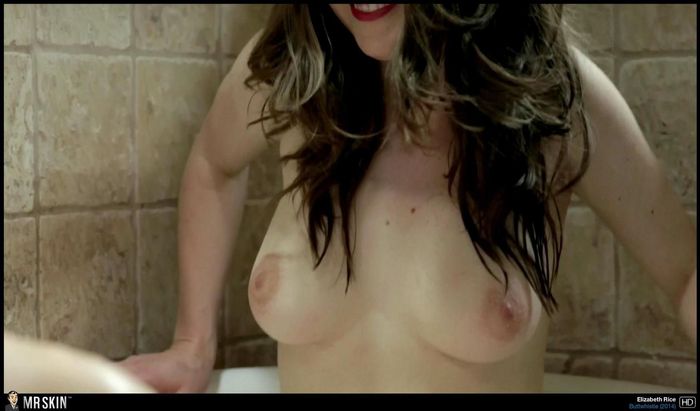 Bloodrayne 23 starNatassia Malthe goes topless in this mid-aughts Jason Statham vehicle!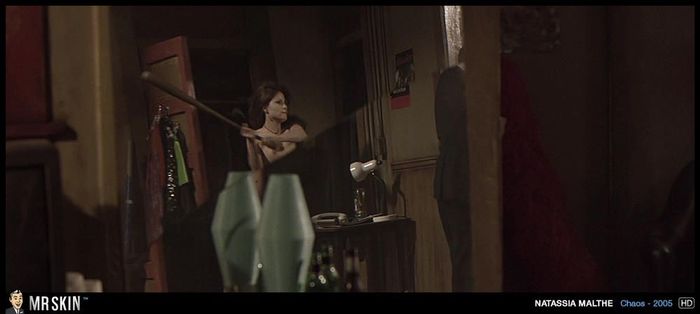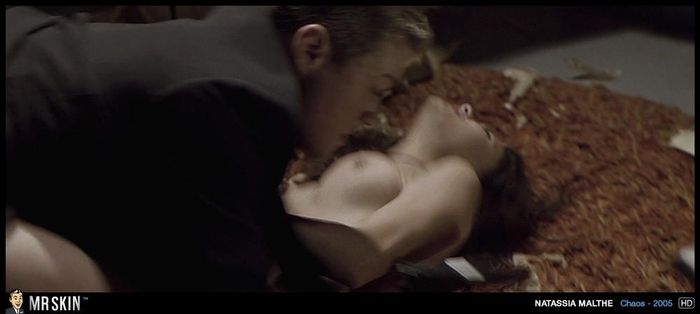 This pre-WWII drama starring Peter O'Toole and Max von Sydow features a nice look at Silvia Manríquez's mams, along with some see-through wet top action from Charlotte Rampling!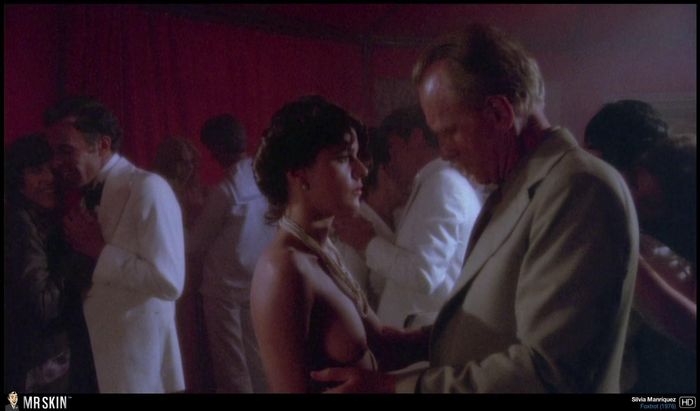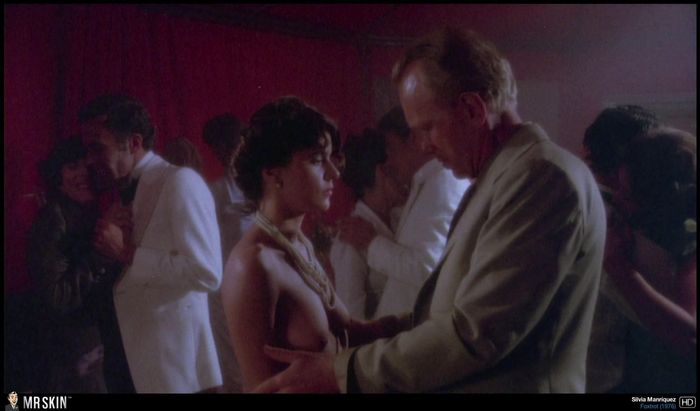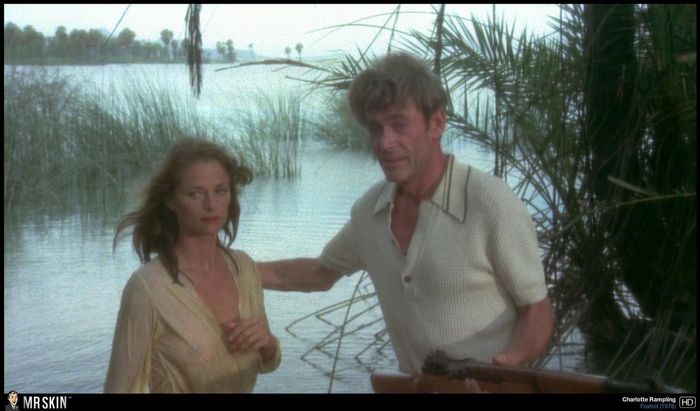 Cameron Richardson plays a stripper in this recent rom-com, with some supporting non-nude sexiness from Anna Kendrick!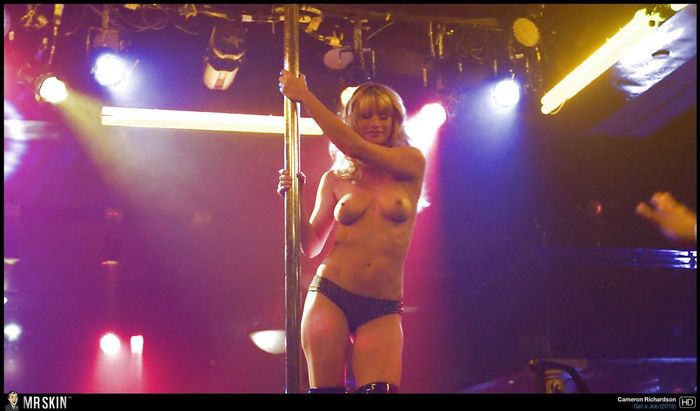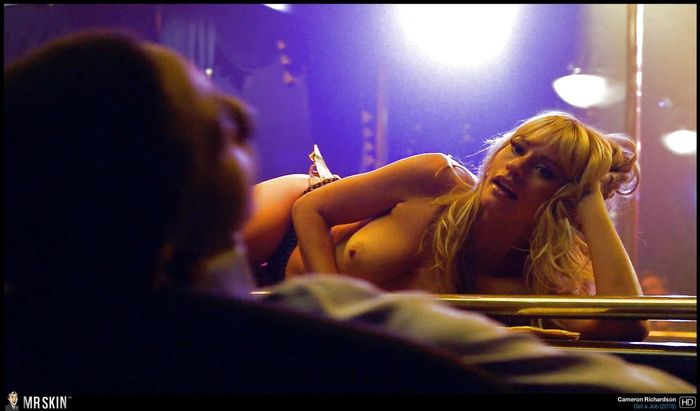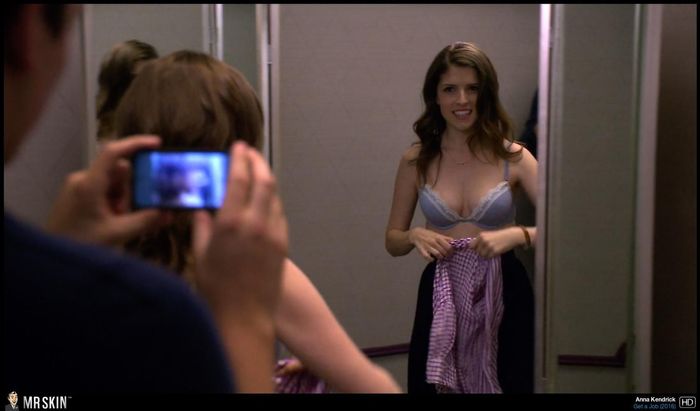 Wes Craven's 1985 sequel to his seminal hillbilly horror flick features topless treats from Penny Johnson and Colleen Riley!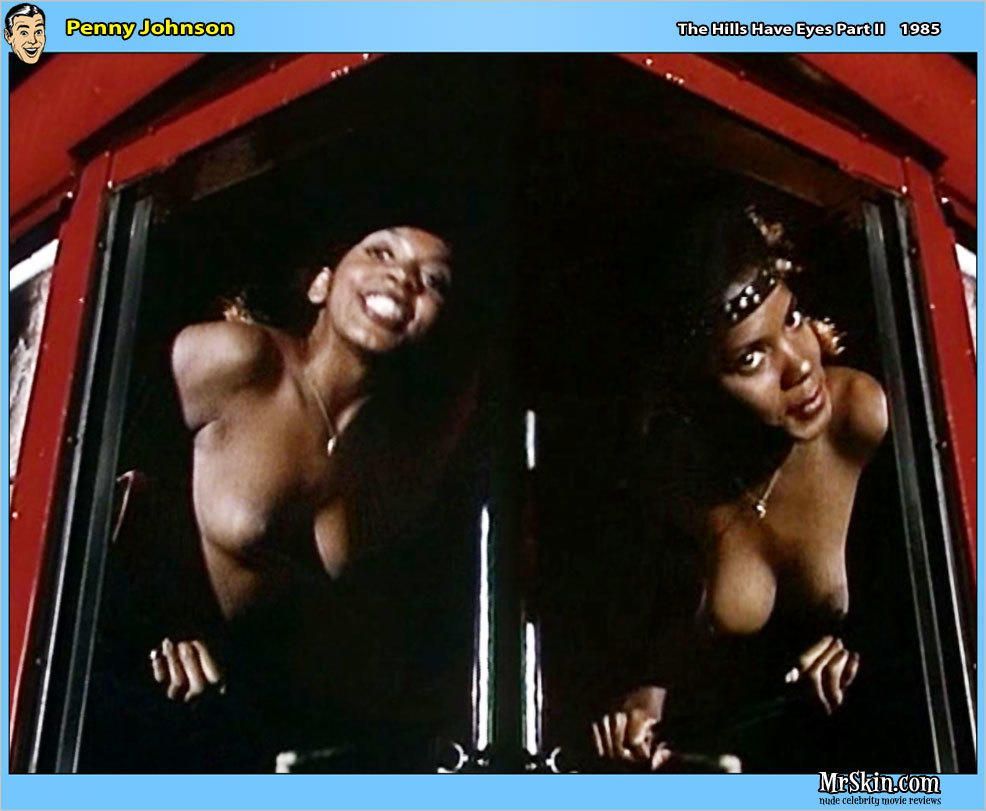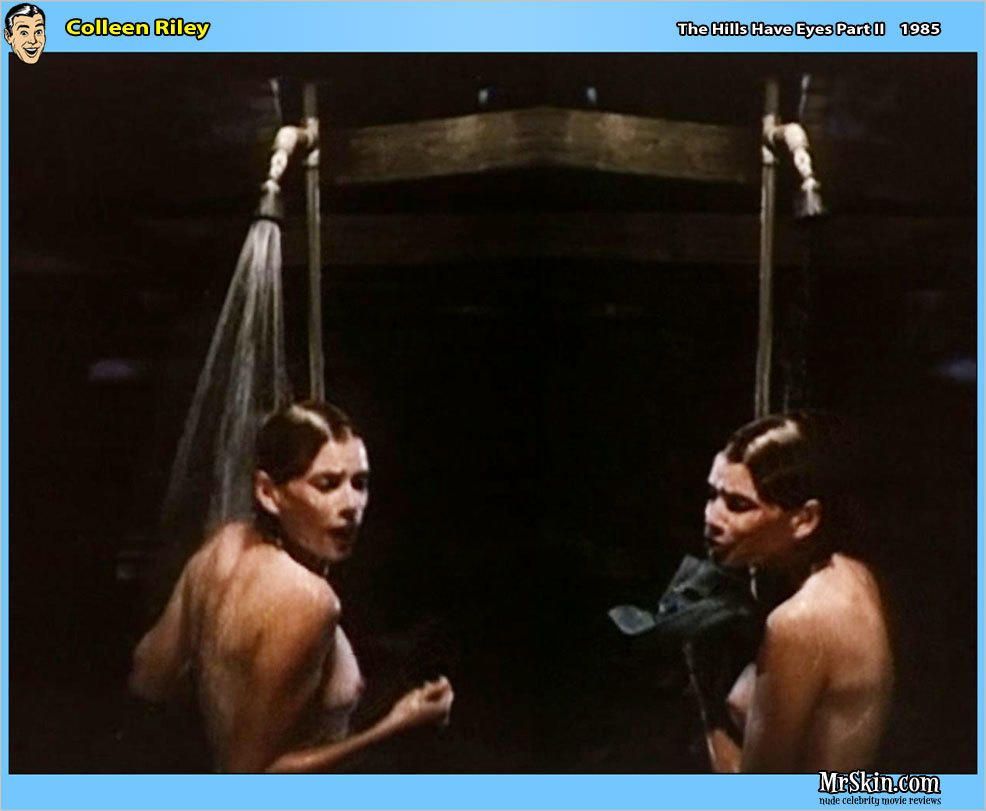 Scream queen Linnea Quigley takes a shower for the ages in this mid-90s chiller thriller!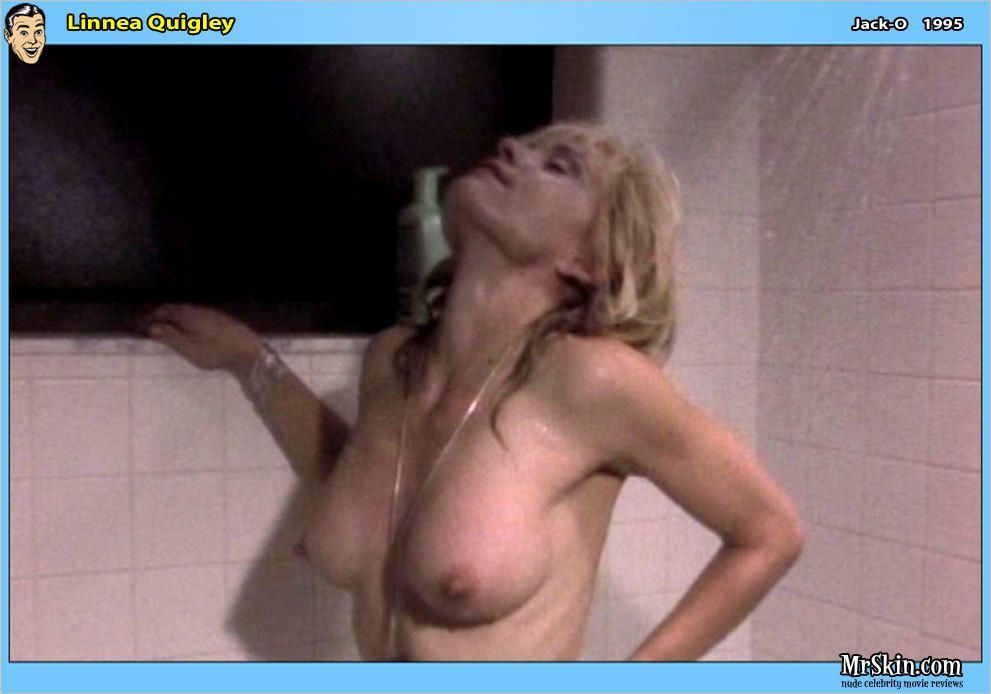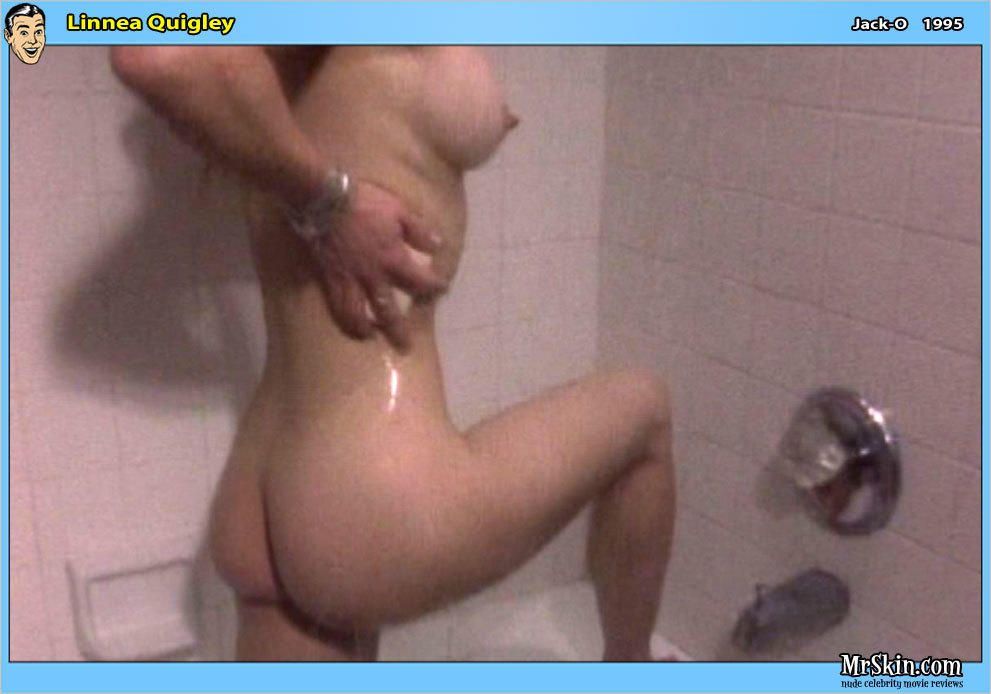 The sensationally stacked Noël VanBrocklin bares her breasts in this recent horror anthology flick!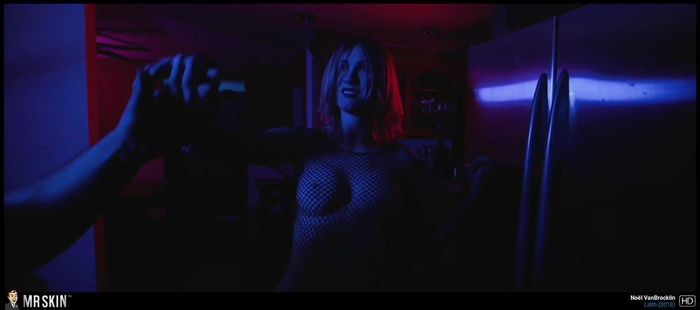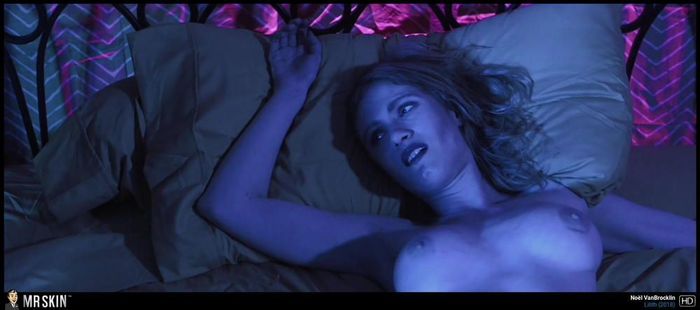 Annelene Terblanche and Tanya Finch both go topless in this 2005 Nicolas Cage flick from writer/director Andrew Niccol (Anon, S1m0ne)!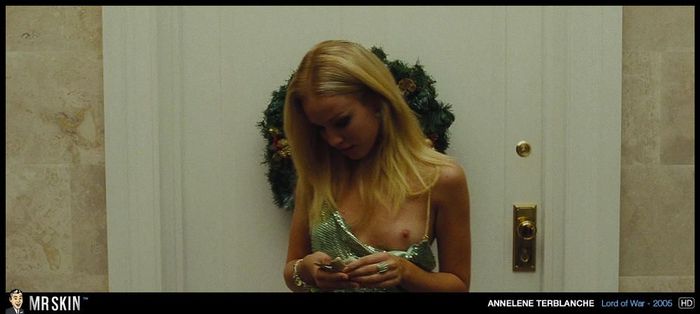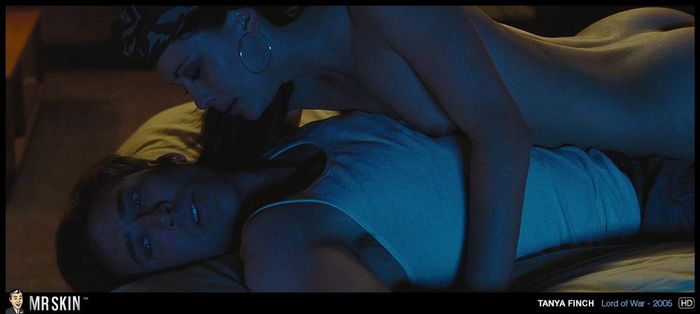 The last topless screen appearance of Helen Mirren can be found in this 2010 flick directed by her husband Taylor Hackford, with supporting skin from the reliably nude Bai Ling!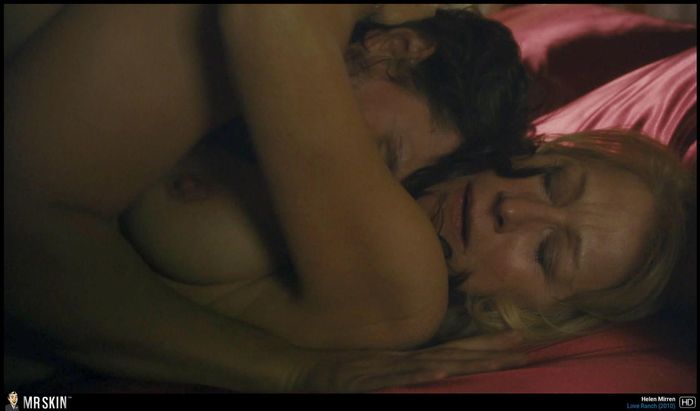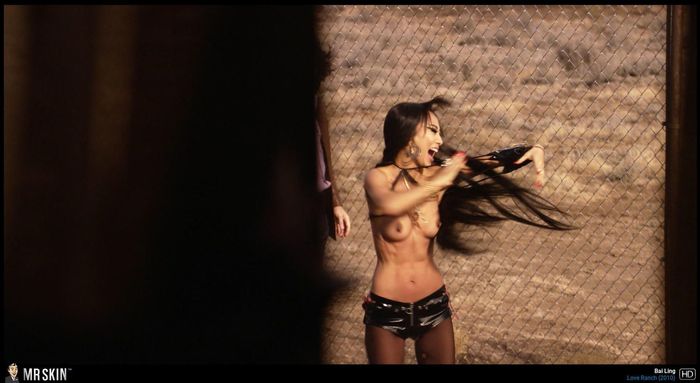 Alli Caudle and Katie Gibson both bare their bods in this recent horror threequel!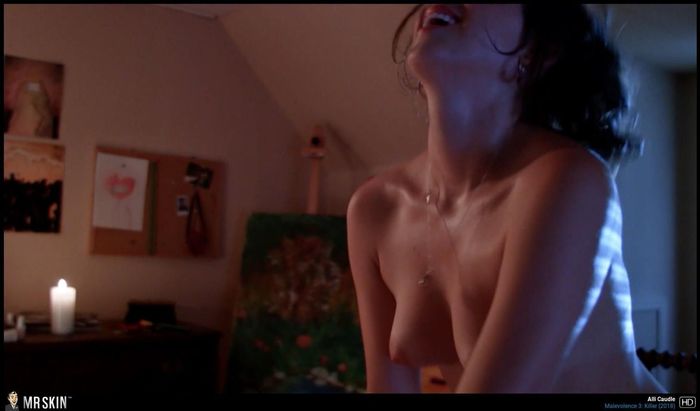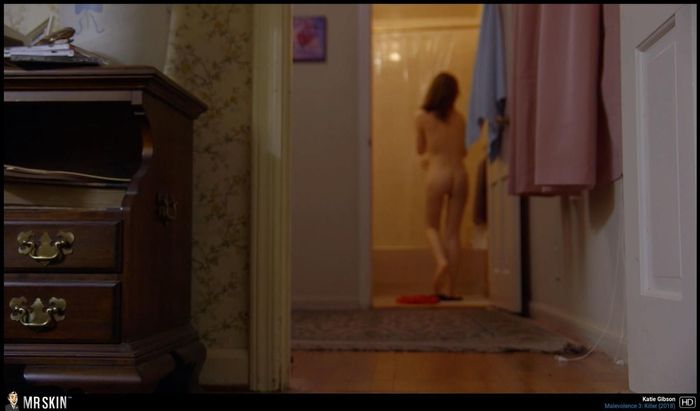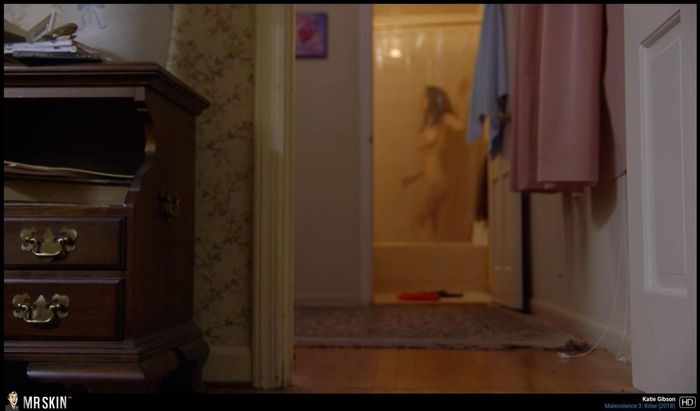 A hidden gem from the early 80s horror renaissance is this bleak flick with great nudity from Mary Beth McDonough and Pam Wren!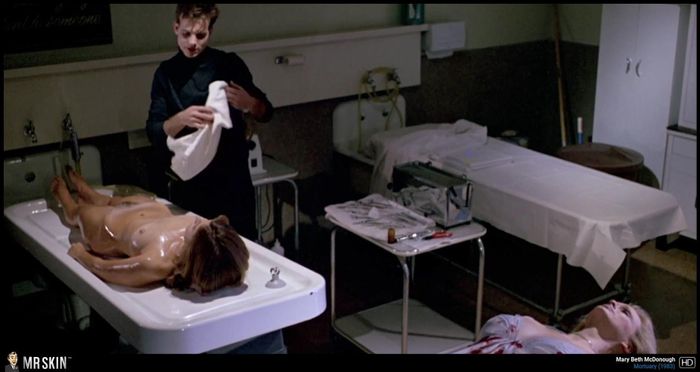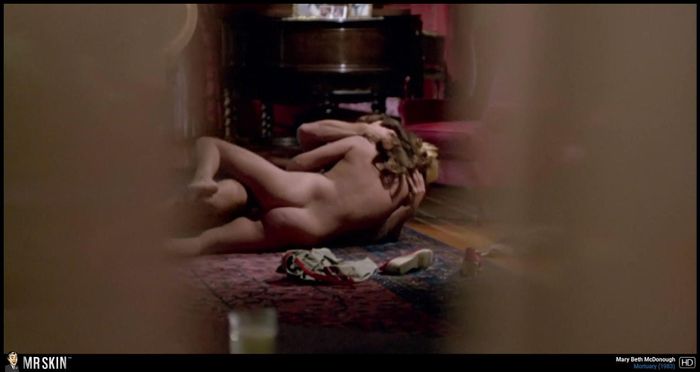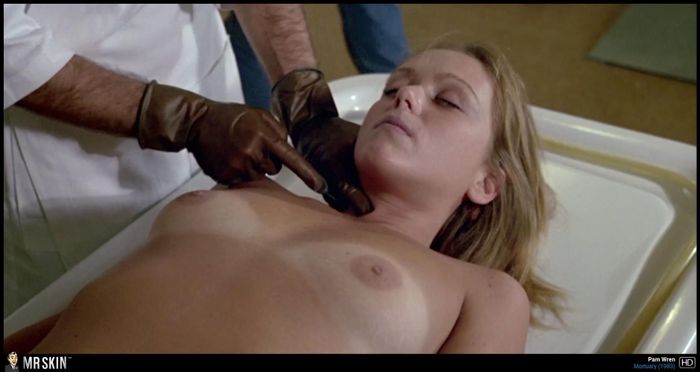 The first season of this long-running Showtime series had some of the best nudity in the entire series with such babes as Aubrey Wood, Brooke Smith, Chasty Ballesteros, and many more baring their bods!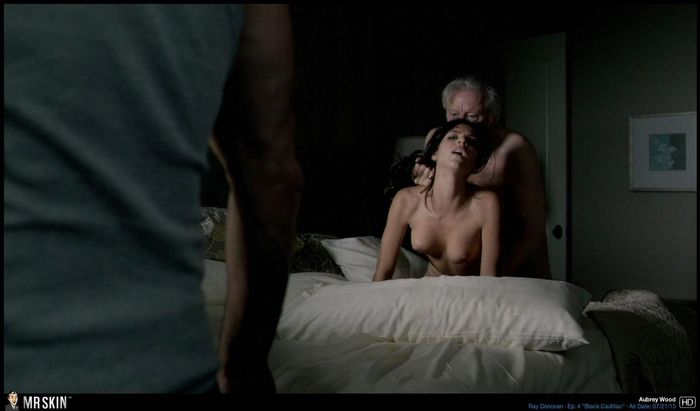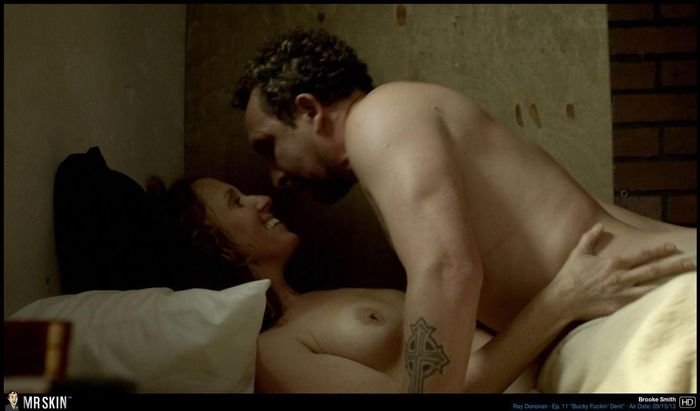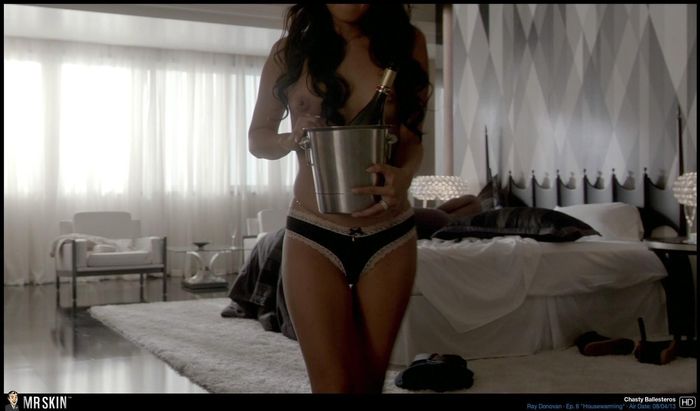 Sara Parker has a terrific topless scene in this cheeky British comedy!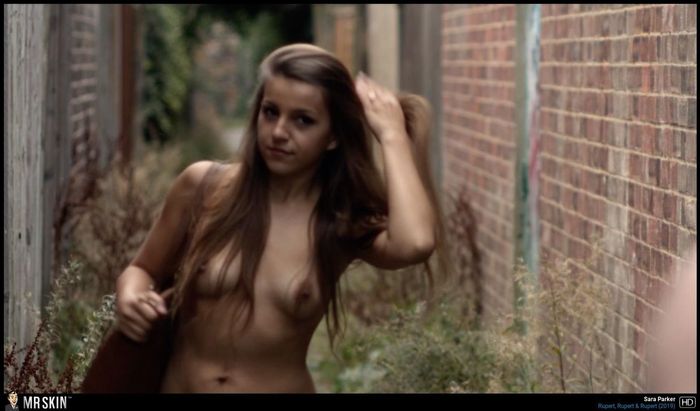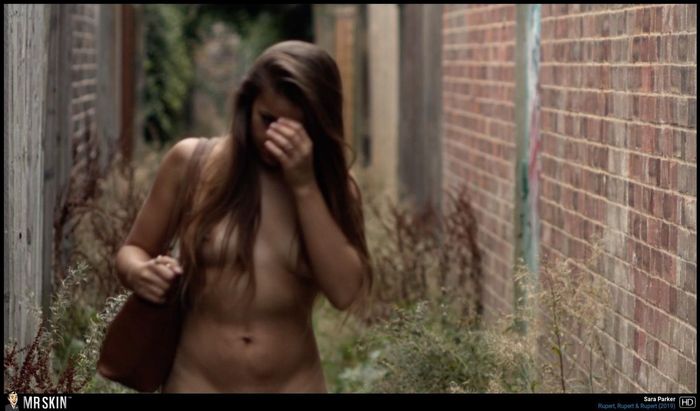 Residing in the middle ground betweenHalloween and Christmas horror, this flick featuring nudity from Joanne White and Elizabeth Kaitan is perfect mid-November watching!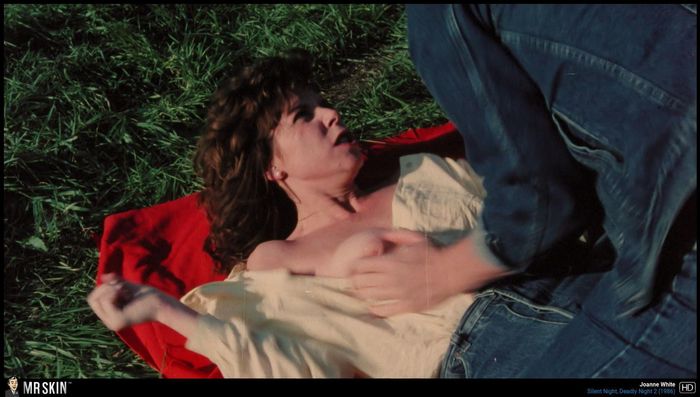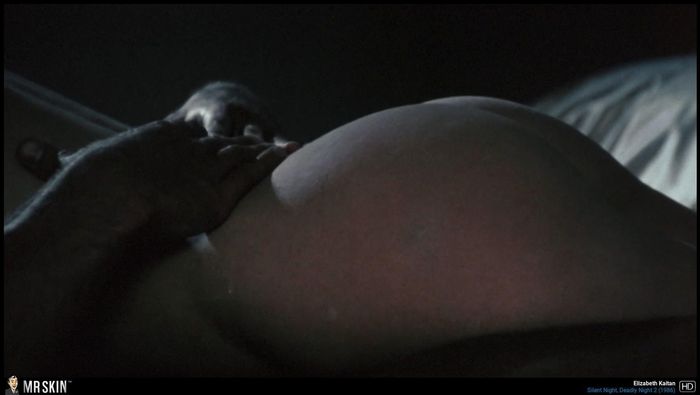 Finally this week, the always reliably nude Milla Jovovich is the woman caught between criminal Edward Norton and warden Robert De Niro in this intense crime drama!