The boob tube bonanza continues today in Los Angeles as ABC announces their 2011 fall schedule as part of Upfront Week. ABC, which has been losing ground with younger viewers this season, is cleaning house with 13 new shows scheduled for the fall and fall mid-seasons.

Fans of South American sexpot Sofia Vergara and her Columbian coconuts have nothing to fear, however, since Modern Family is staying put Wednesdays at 9/8 Central. Also safe are sexy suburbanites Eva Longoria, Teri Hatcher and the rest of the cougarrific crew on Desperate Housewives, holding strong Sundays at 9/8 central. Fans of Courteney Cox and her Cougar Town pals have less to smile about, since the show has been bumped to mid-season in favor of Patricia Heaton in The Middle.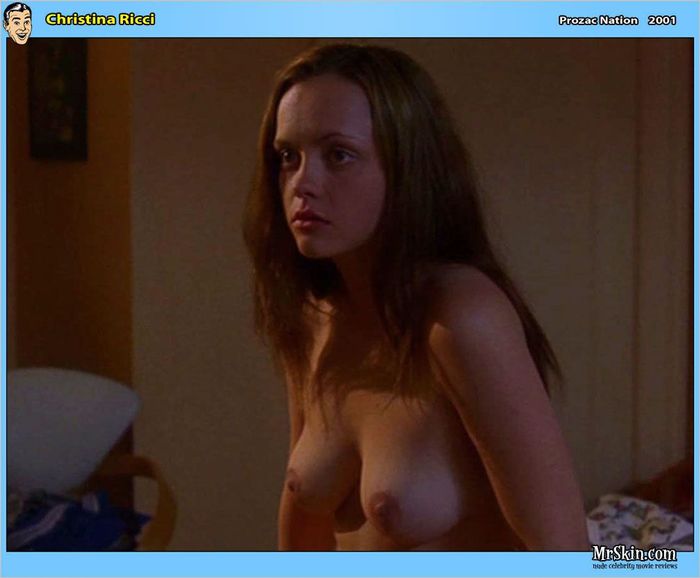 Flying into primetime, Christina Ricci hears Amber Heard's Playboy Club and raises her one Mile-High Club in Pan Am, airing Sundays at 10/9 central. Pan Am, yet another series attempting to cash in on the Mad Men zeitgeist, purports to tell the true tales of sexy stewardesses back in the swinging '60s- you know, before they were called "flight attendants." Christina will leave her uniform on for primetime, but feel free to skindulge your cockpit fantasies with her bra busters in Prozac Nation (2001).
Another blast from the past comes in the form of a rebooted Charlie's Angels, with Friday Night Lights'Minka Kelly,Grey's Anatomy's Rachael Taylor, and General Hospital's Annie Ilonzeh playing the cunt fu fighters this time around. Minka and Annie are strangers to the world of onscreen nudity, but Rachael's no angel- see her spread her nude wings in Summer Coda (2010).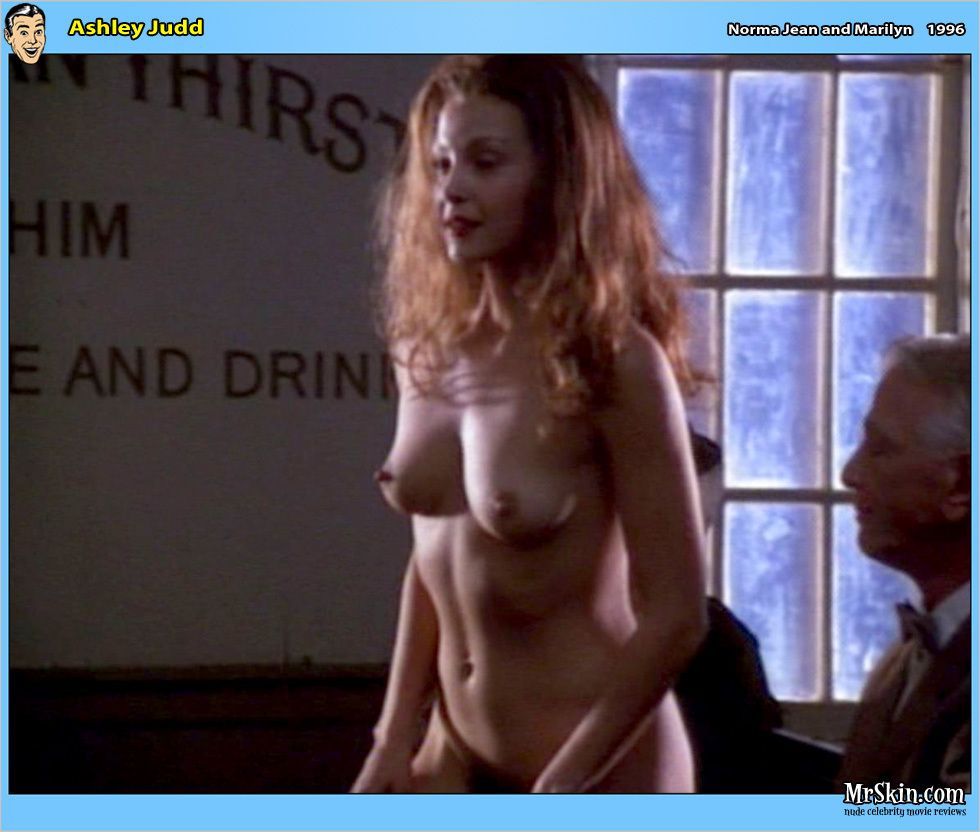 ABC also has some skinteresting series picked up for mid-season, with Ashley Judd playing a mother pursuing her teenage son across Europe in Missing. Speaking of Europe, Nudity Hall-of-Famer Ashley has displayed her, how you say, European sensibilities with 5 career nude roles, including a full-frontal turn in Norma Jean and Marilyn (1996).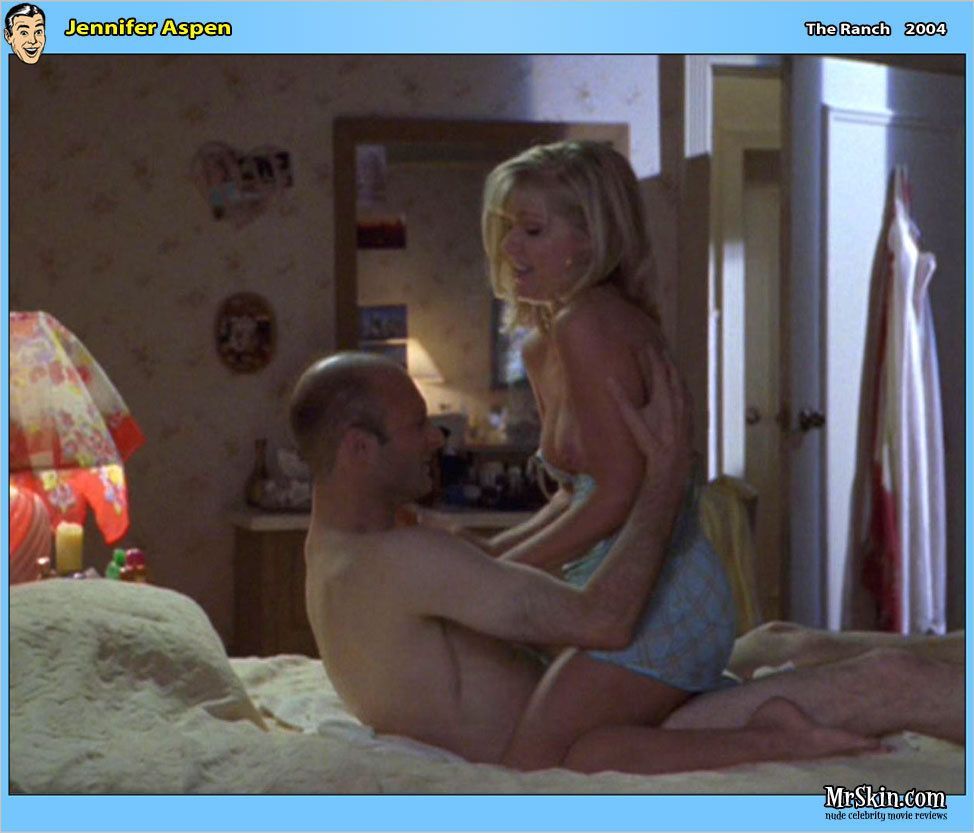 Also picked up for mid-season is the drama Good Christian Belles. Set deep in the heart of Texas, this soapy series is adapted from the titillatingly titled book Good Christian Bitches. Female stars Leslie Bibb and Kristin Chenoweth do indeed display the Christian virtue of modesty with no career nudity. More devilish is supporting player Jennifer Aspen, who bared boobs as a hot hooker on The Ranch (2004). How skinful!
Stay tuned to the Mr. Skin blog as Upfront Week continues with more sexy series for Fall 2011!