A skinsational sequel in limited release is joined by nine of this weekend's stars in this week's Movie Nudity Report!
21 years after the original, this long awaited sequel finally hits North America this weekend. Nudecomer Anjela Nedyalkova (below) bares her breasts twice in the film at the one hour, four minute mark and again three minutes later!
Where to See This Weekend's Stars Nude
Beauty and the Beast
Emma Watson stars as the titular Beauty in the latest Disney live action remake, but we preferred her sexy look from The Perks of Being a Wallflower! Don't forget to check out supporting stars' Emma Thompson and Hattie Morahan's nude scenes in The Tall Guy and The Bank Job, respectively!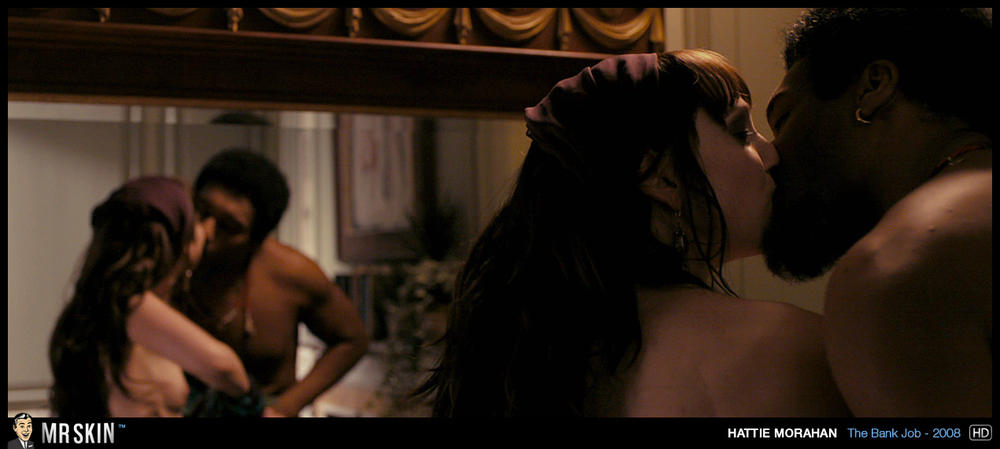 Song to Song
Terrence Malick's latest film features a trio of tantalizing brunettes: Rooney Mara, who went nude in 2015's Carol; Natalie Portman, who bared her ass in 2007's Hotel Chevalier; and Holly Hunter, who bared it all in 1993's The Piano!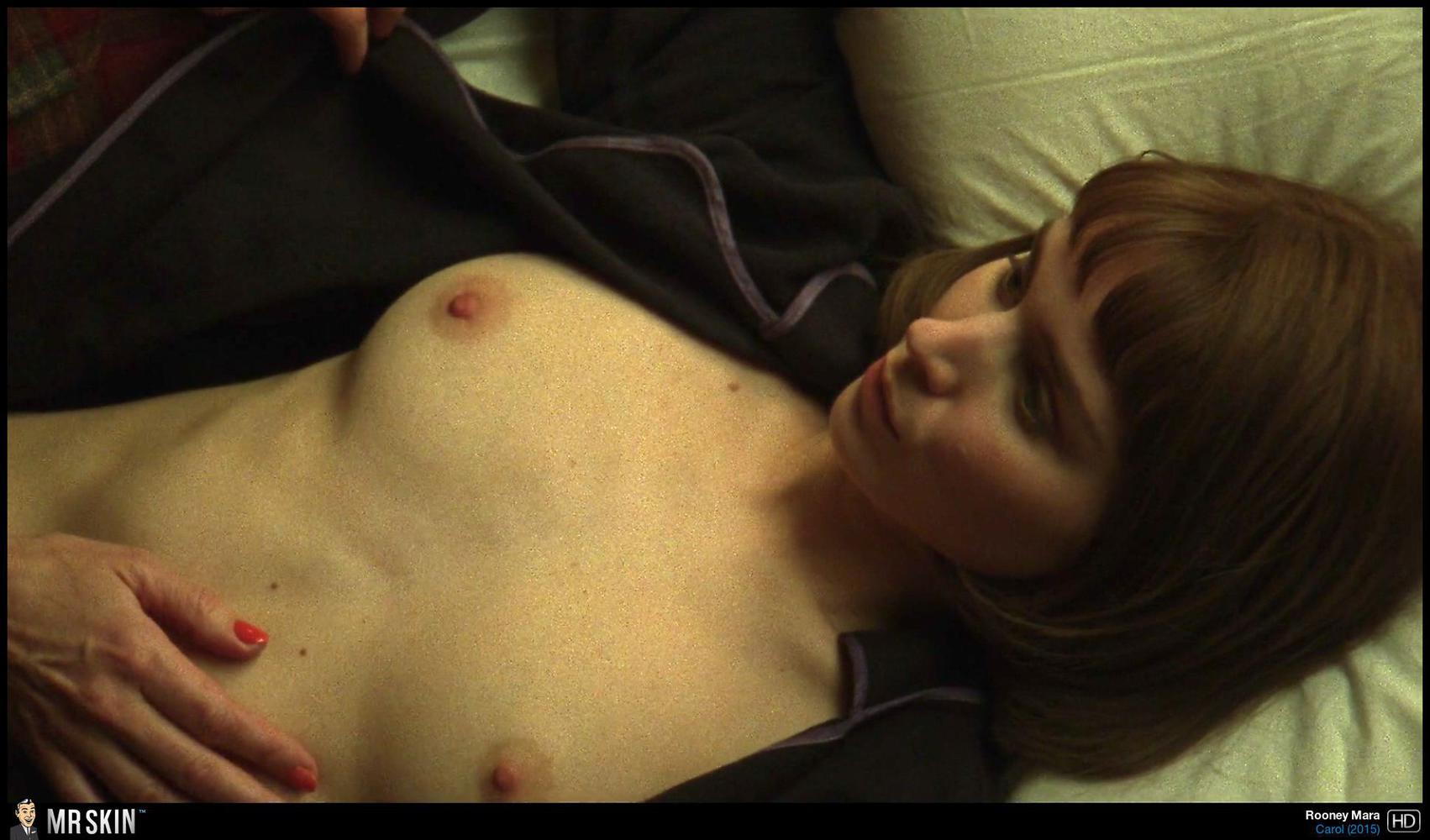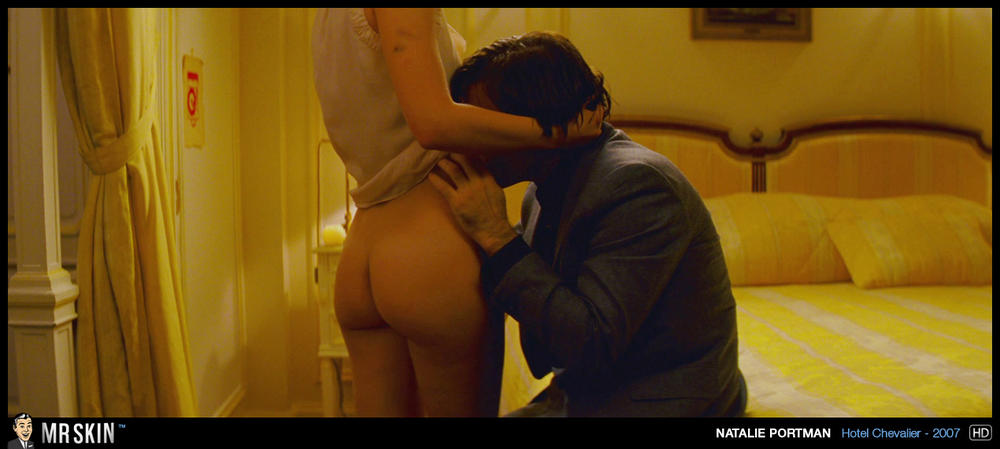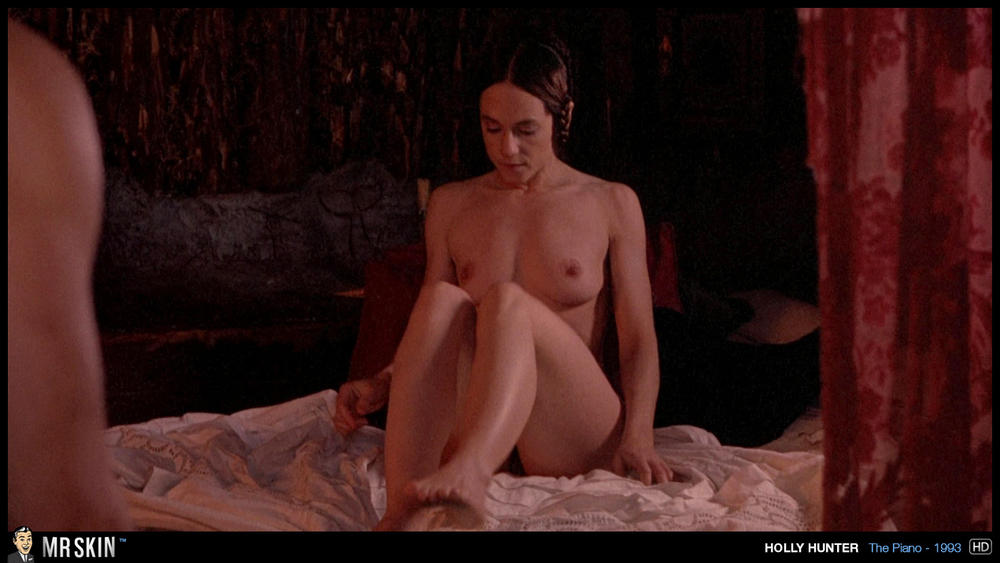 The Sense of an Ending
Finally this week is this British adaptation of a bestselling book co-starring Emily Mortimer, Charlotte Rampling, and Freya Mavor, who went nude in Lovely & Amazing, The Night Porter, and The Lady in the Car with Glasses and a Gun, respectively!