October is in the air and things are getting spooky! We've got all the skinny on a handful of nude releases coming your way on demand, in theaters, on home video, and on the boob tube next month!
***ALL RELEASE DATES ARE SUBJECT TO CHANGE, CHECK YOUR LOCAL LISTINGS FOR THE LATEST INFORMATION***
Nude On Demand/In Select Theaters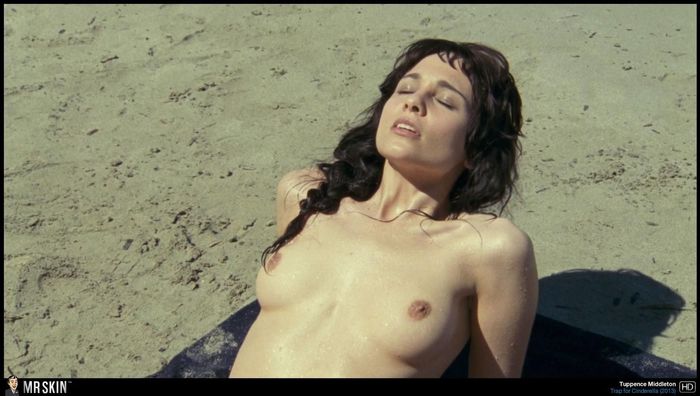 David Cronenberg's son Brandon is back with his sophomore featurefilm Possessoron October 2! This insane new film features two nude scenes in the first 45 minutes from the gorgeous Tuppence Middleton (above)!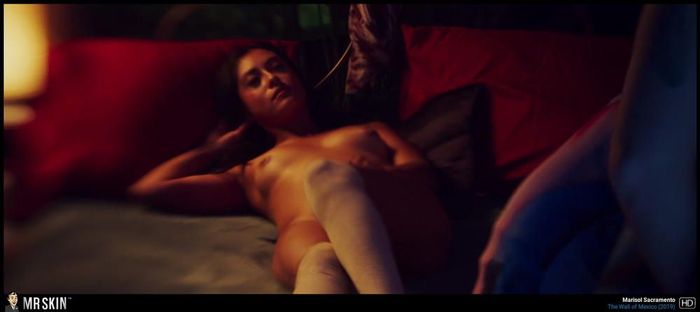 October 13 brings the VOD release of the intriguing new flick The Wall of Mexico, featuring a knockout nude debut from Marisol Sacramento (above)!
Nude on DVD and Blu-ray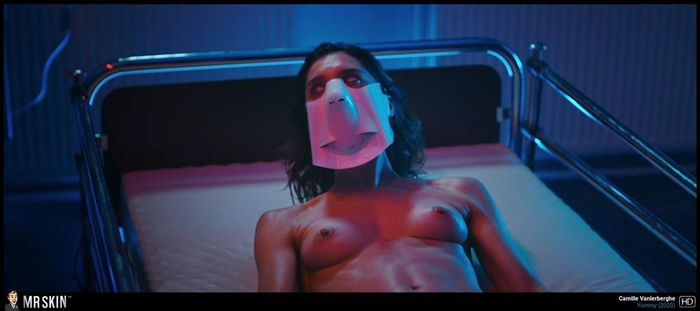 The Belgian horror flick Yummy heads to home video on 10/6, featuring a number of nude Belgian beauties like Camille Vanlerberghe (above)!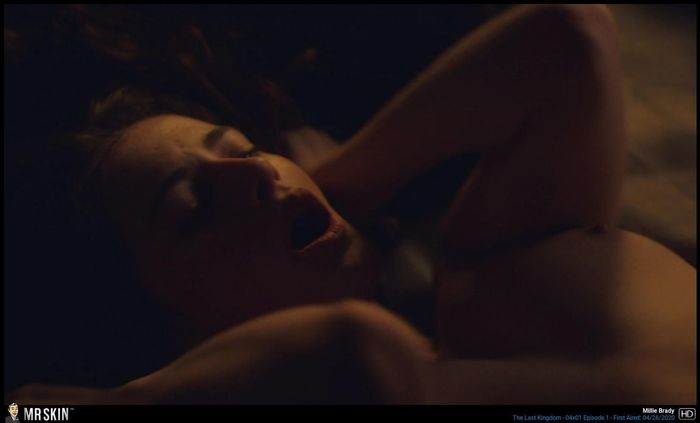 Also on October 6 comes the Blu-ray and DVD release of the fourth season of The Last Kingdom, featuring a terrific topless sex scene in episode one from Millie Brady (above)!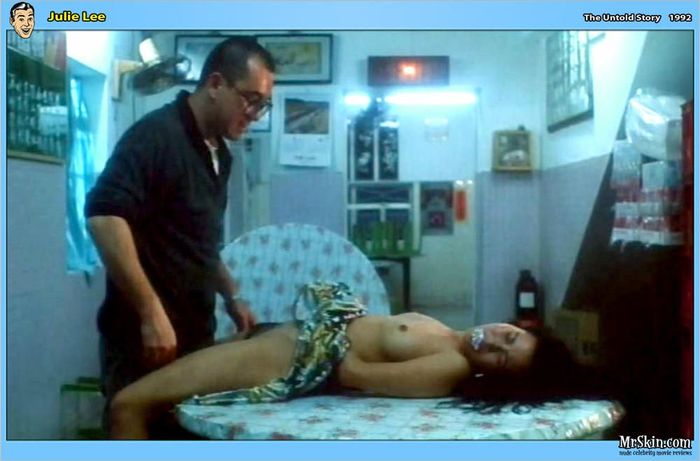 The disturbing early 90s Hong Kong thriller The Untold Story comes to Blu-ray for the first time on 10/13, with the lovely Julie Lee (above) spending the bulk of her screen time in various states of undress!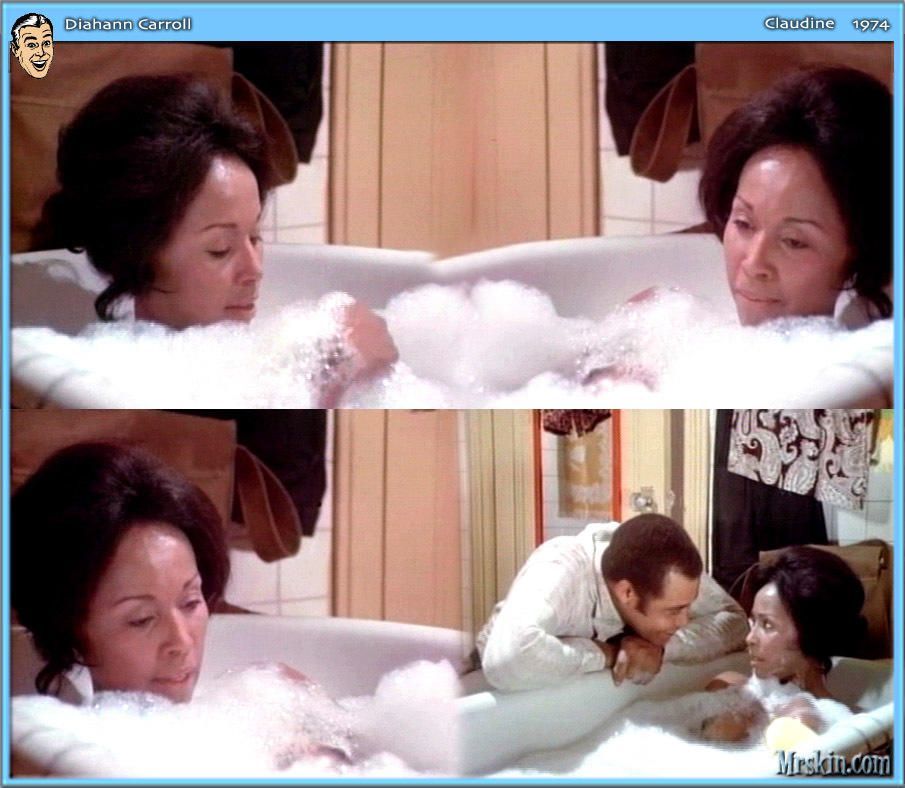 The Oscar nominated 1974 film Claudine comes to the Criterion Collectionon 10/13, with a topless tub scene fromHollywood luminaryDiahann Carroll(above)!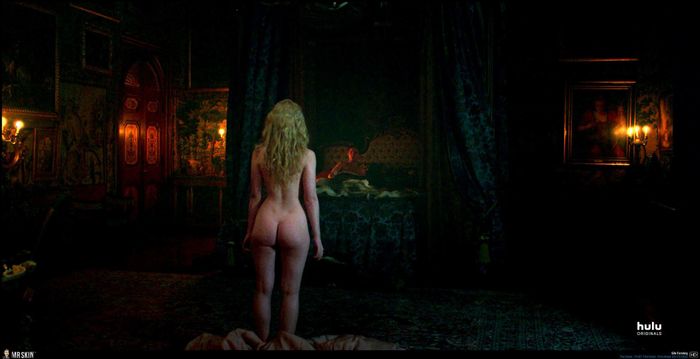 The Great Season 1comes to DVD on 10/20, meaning you're little more than a month away from being able to own Elle Fanning's ass (above)!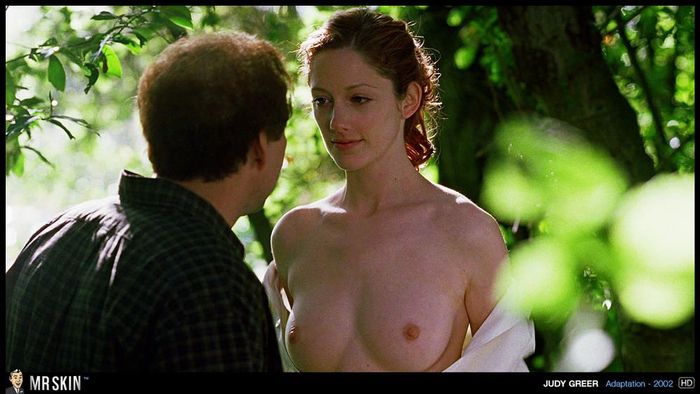 Spike Jonze and Charlie Kaufman's Adaptation also comes back to Blu-ray on 10/20 courtesy of Shout Selects, who are adding some never before seen bonus features and giving Judy Greer's topless scene (above) the deluxe 4K restoration treatment!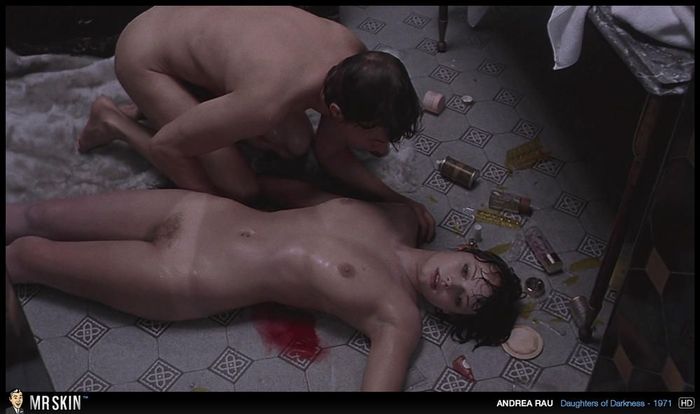 The sapphic giallo classic Daughters of Darkness comes to 4K Blu-ray on 10/27, with our best look yet at the film's numerous nude scenes, including those from the lovely Andrea Rau (above)!
[scene id="187085"]
Finally, also on October 27, the late 80s horror classic Necromancer comes to Blu-ray for the very first time, featuring a number of knockout nude scenes from star Elizabeth Kaitan (above)!
Nude on Television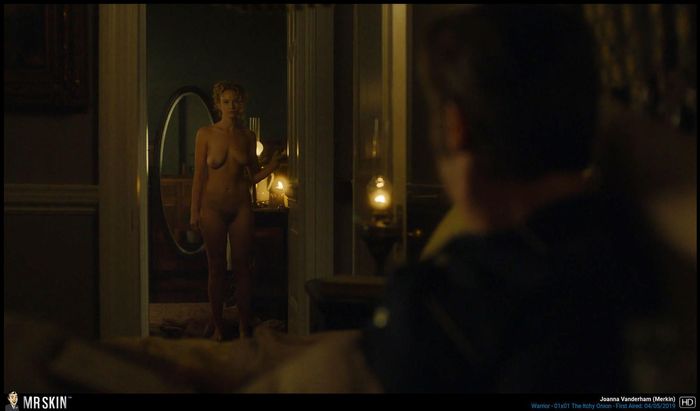 Cinemax's period action/drama Warriorreturns for its second season on 10/2 and we're hoping for lots more nudity this season like Joanna Vanderham's amazing nude scene from season one (above)!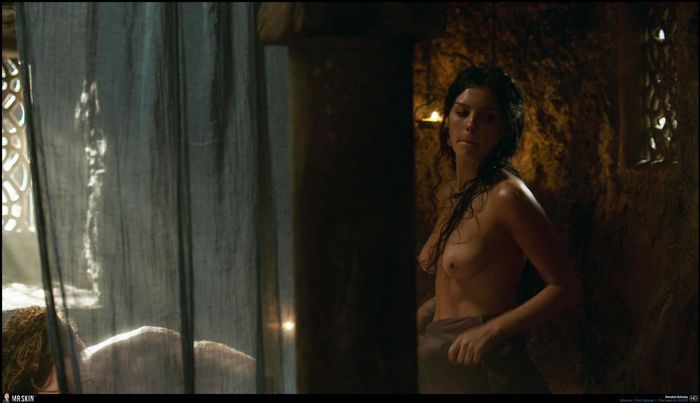 We thought we might not get a second season of Britannia when the 2018 series didn't get a follow-up season last year, but good things come to those who wait as the show returns to EPIX on10/4! Hopefully there will be more nudity this season, like last season's terrific topless scene from Annabel Scholey!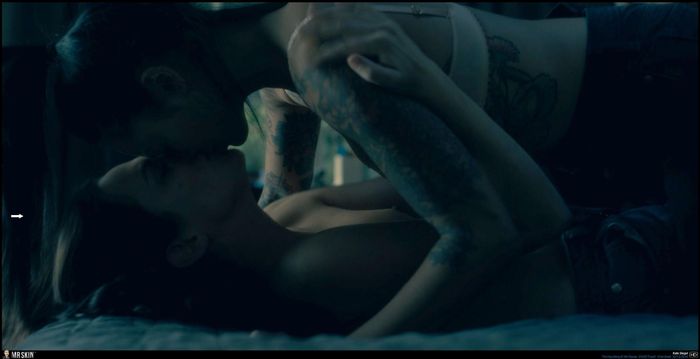 Following last year's horror sensation The Haunting of Hill House, Netflix is launching the follow-up series The Haunting of Bly Manor on 10/9! No word whether there will be anything approaching last year's skinsational sapphic sex scene between Levy Tran and Kate Siegel (above)!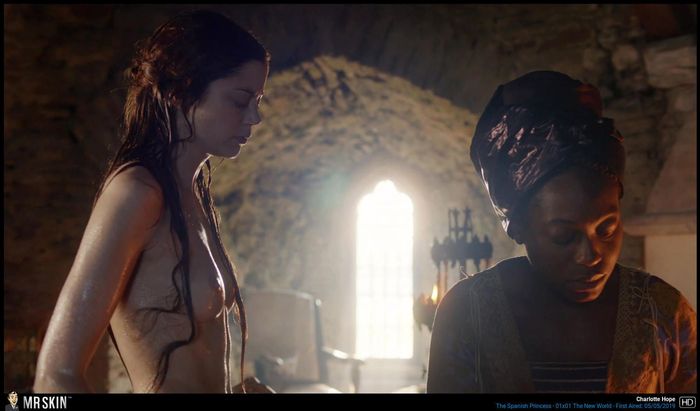 Finally, Starz scored a surprise hit with last year's The Spanish Princess, which returns for Part II on 10/11, hopefully with even more nudity from series star Charlotte Hope (above)!