Showtime and streaming bring us all the nudity on the boob tube this week, with plenty of options to prick up your ears!
Showtime's infidelity series returned last night for its fifth and final season, with two topless appearances from new series regular Anna Paquin, as well as a look at Maura Tierney's right breast, and Emily Browning sporting a prosthetic pair of breasts along with her fake pregnant stomach!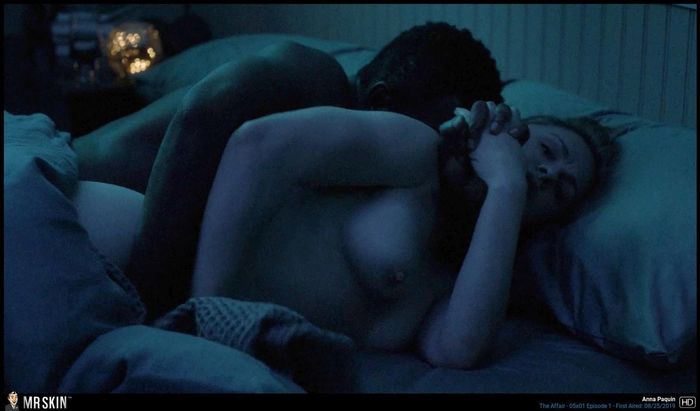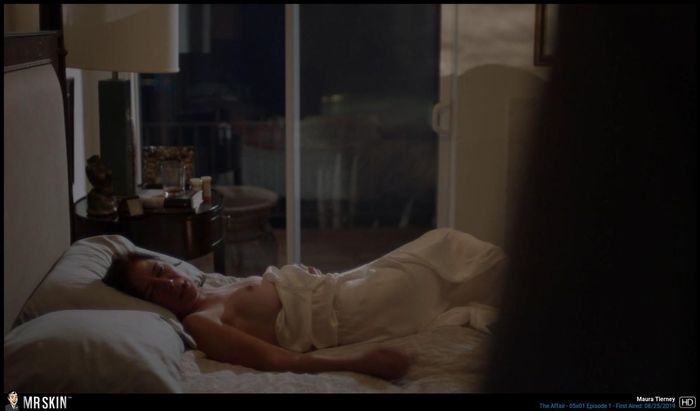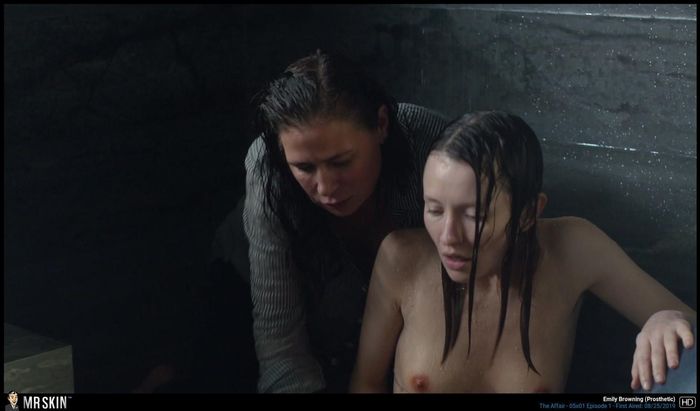 Alisha Boe bared her buns in the third season of this Netflix teen drama, finally making her nude debut and showing some amazing cleavage in episode 3!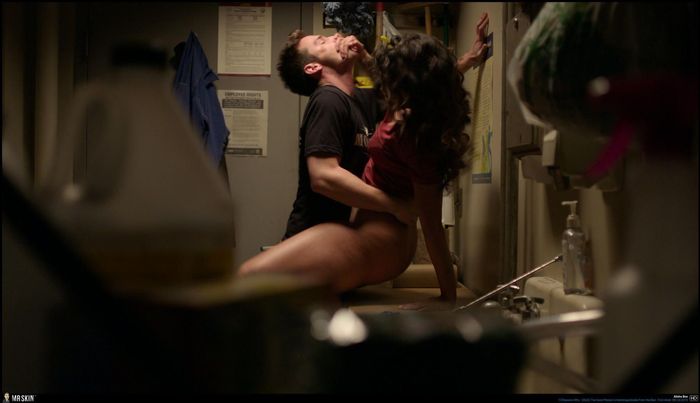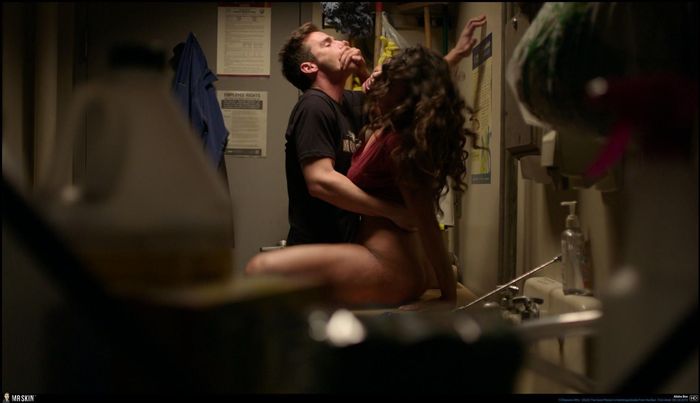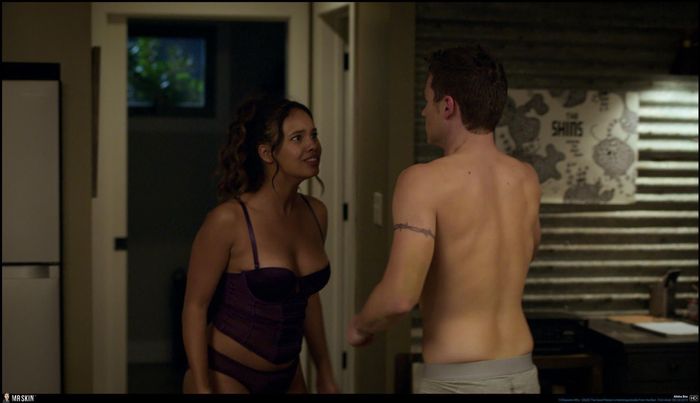 Ginnifer Goodwin sadly elected to use a body double for her nude scene on the second episode of this new CBS All Access series, but the double's got a pretty spectacular ass!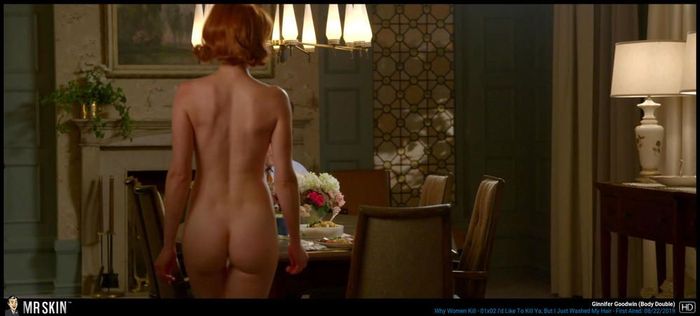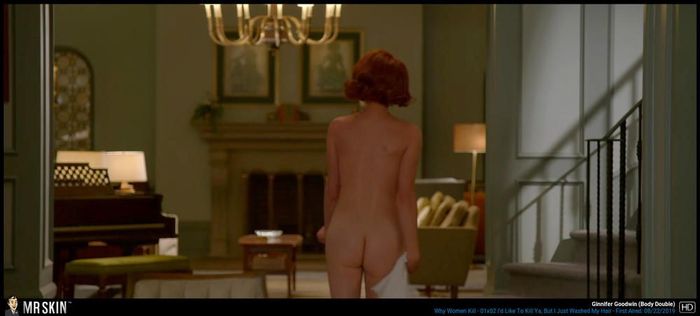 Finally this week, this new Mexican series streaming on Amazon Prime featured a great topless car sex scene from Ela Velden in episode three,and she also shows her ass in episode one!