Spring is always the best time for TV nudity as some shows come and others are on their way out, but this week is jam packed with skin from some seriously heavy hitters!
To ye of little faith in HBO's signature series going skinless in its final season I say, BEHOLD! Redhead Josephine Gillan, blonde Lucy Aarden, and brunette nudecomer Marina Lawrence-Mahrra all bared their boobs, bush, and buns during a bedside brothel bonanza!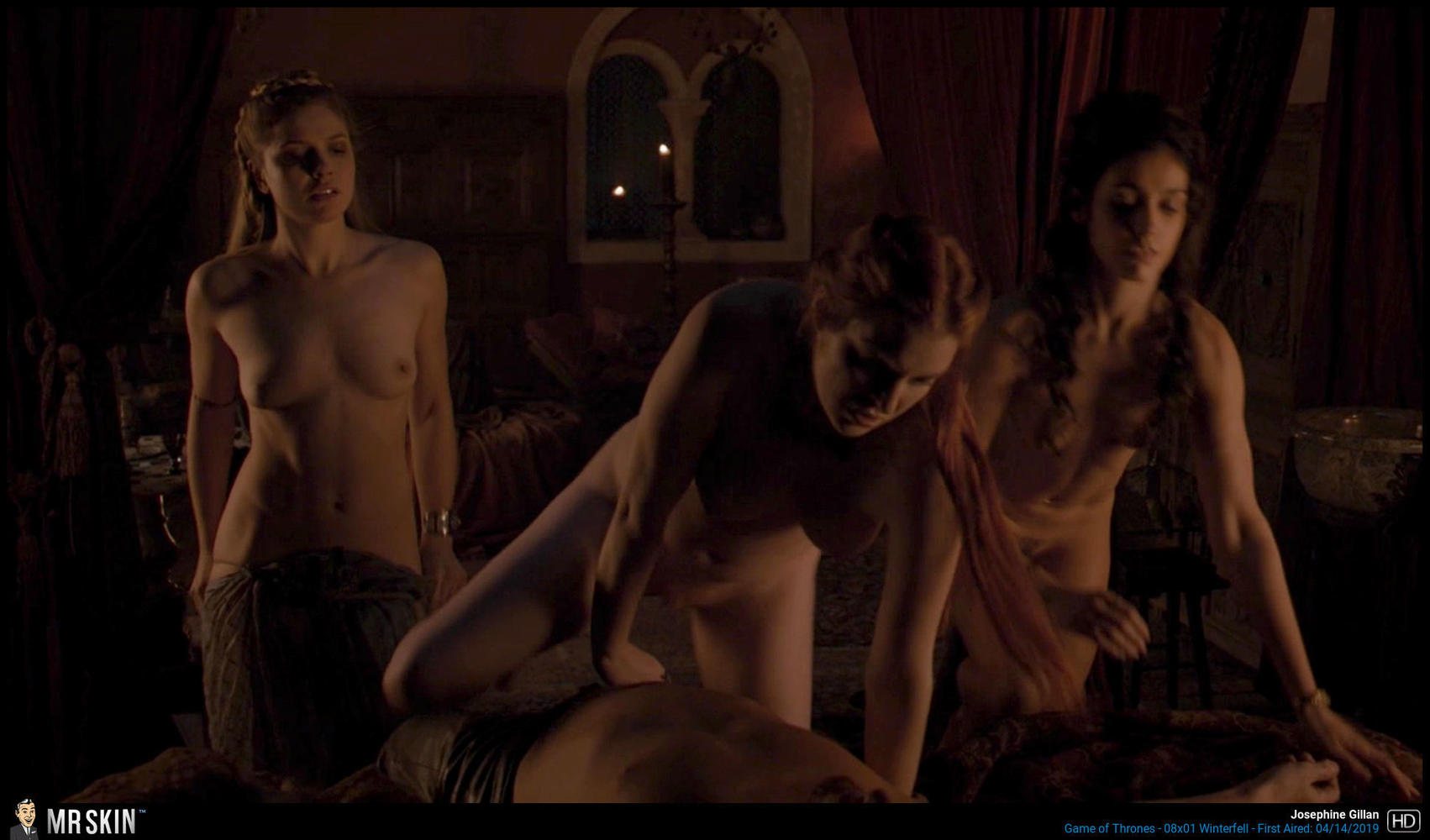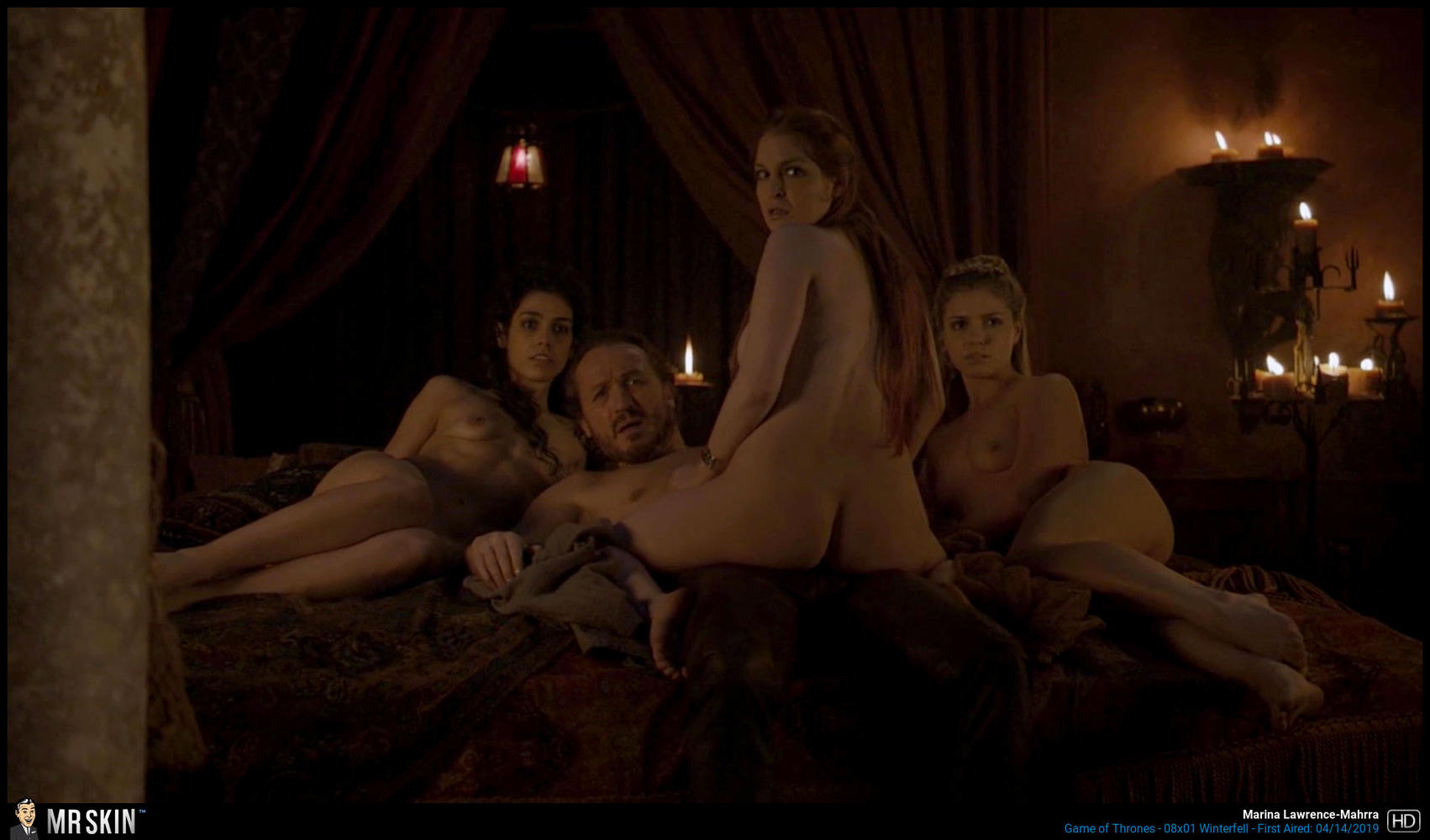 Season Two of Amazon's skin-filled favorite dropped on Friday and while it didn't feature nearly as much nudity as the first season from series star Paulina Gaitán, there's nothing to thumb your nose at here. Put your thumb and the rest of your fingers to better use...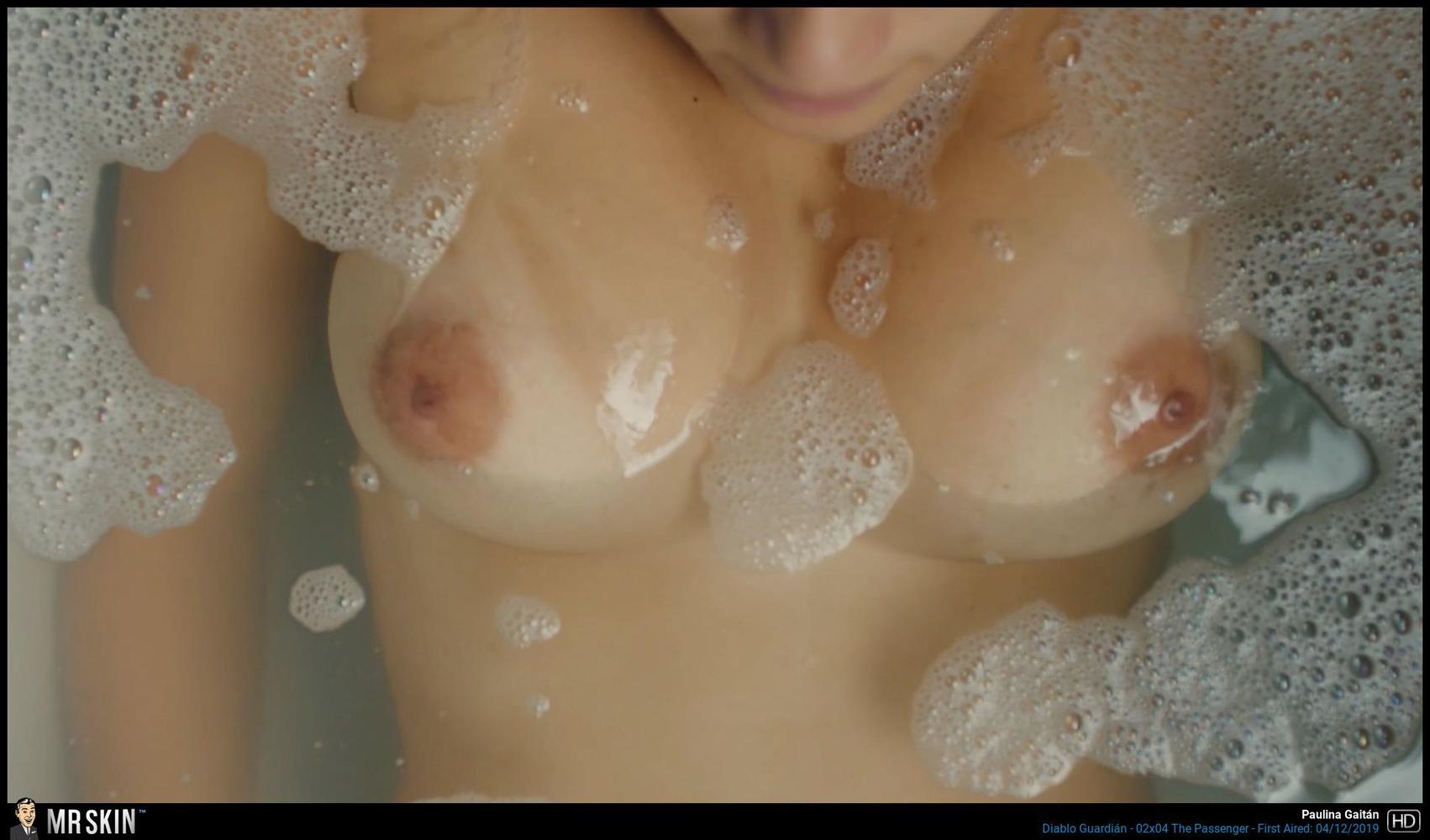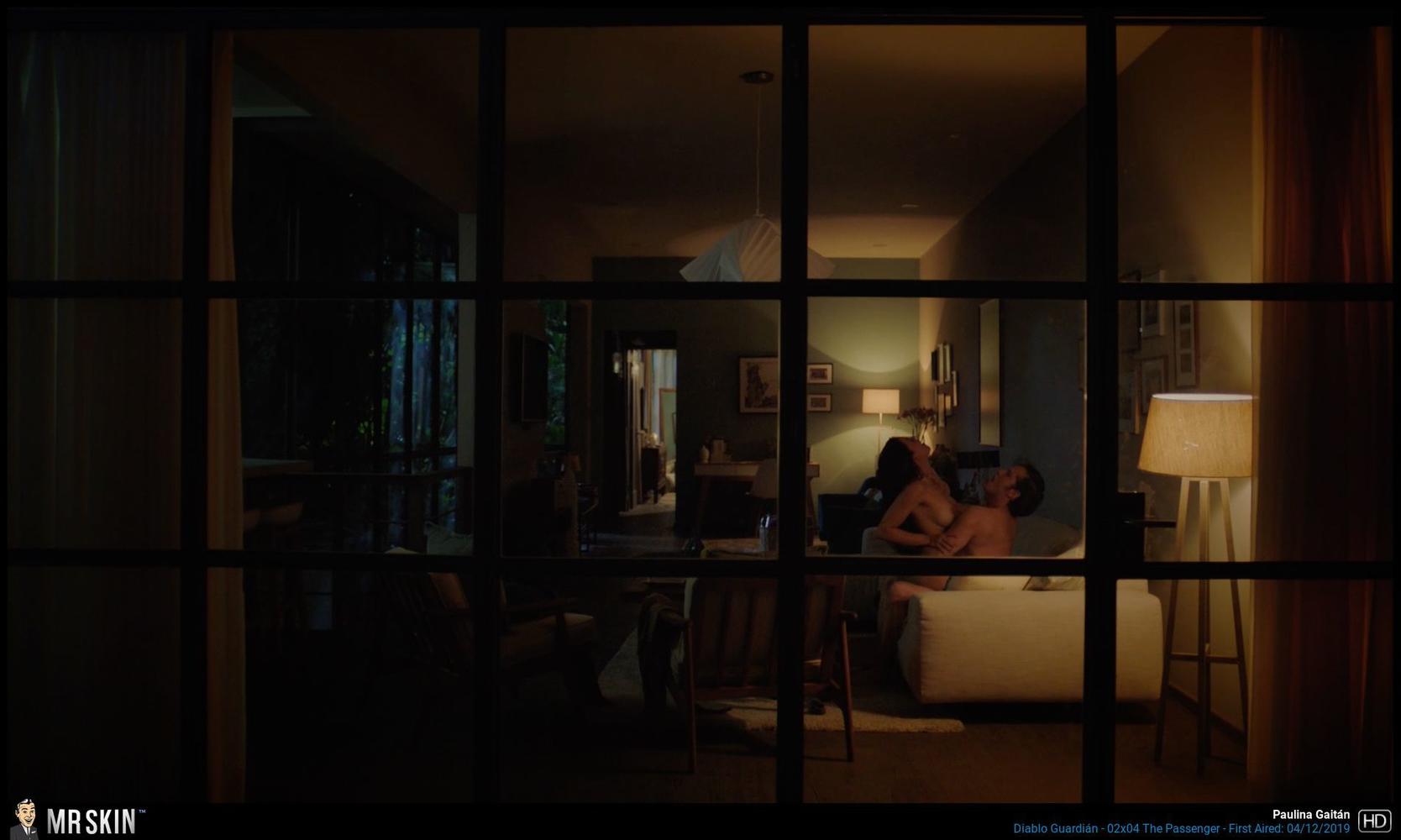 While Kelli Berglund kept covered up this week, Roxane Mesquida touched herself while spying on topless nudecomer Marlane Barnes getting banged by a guy!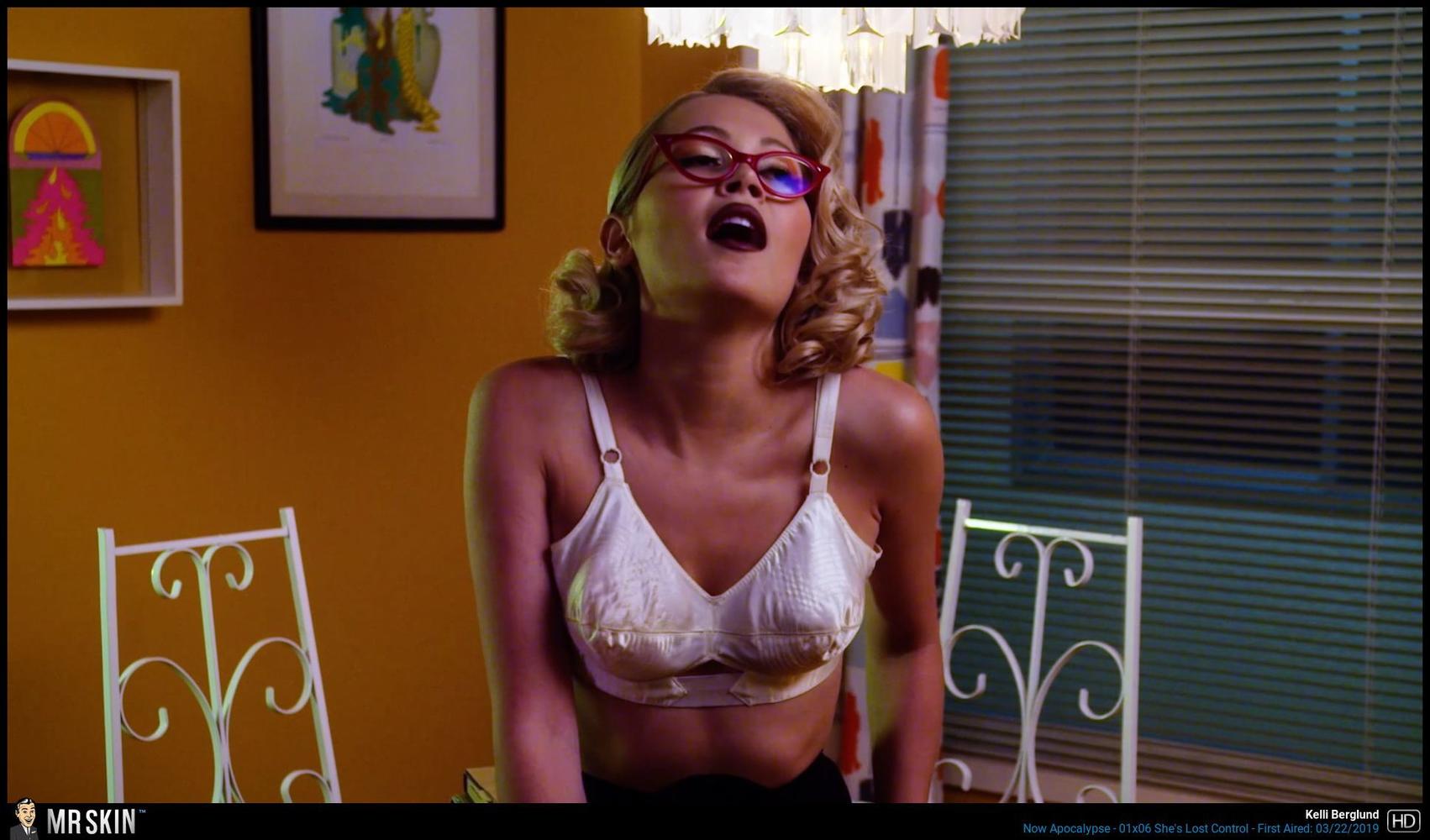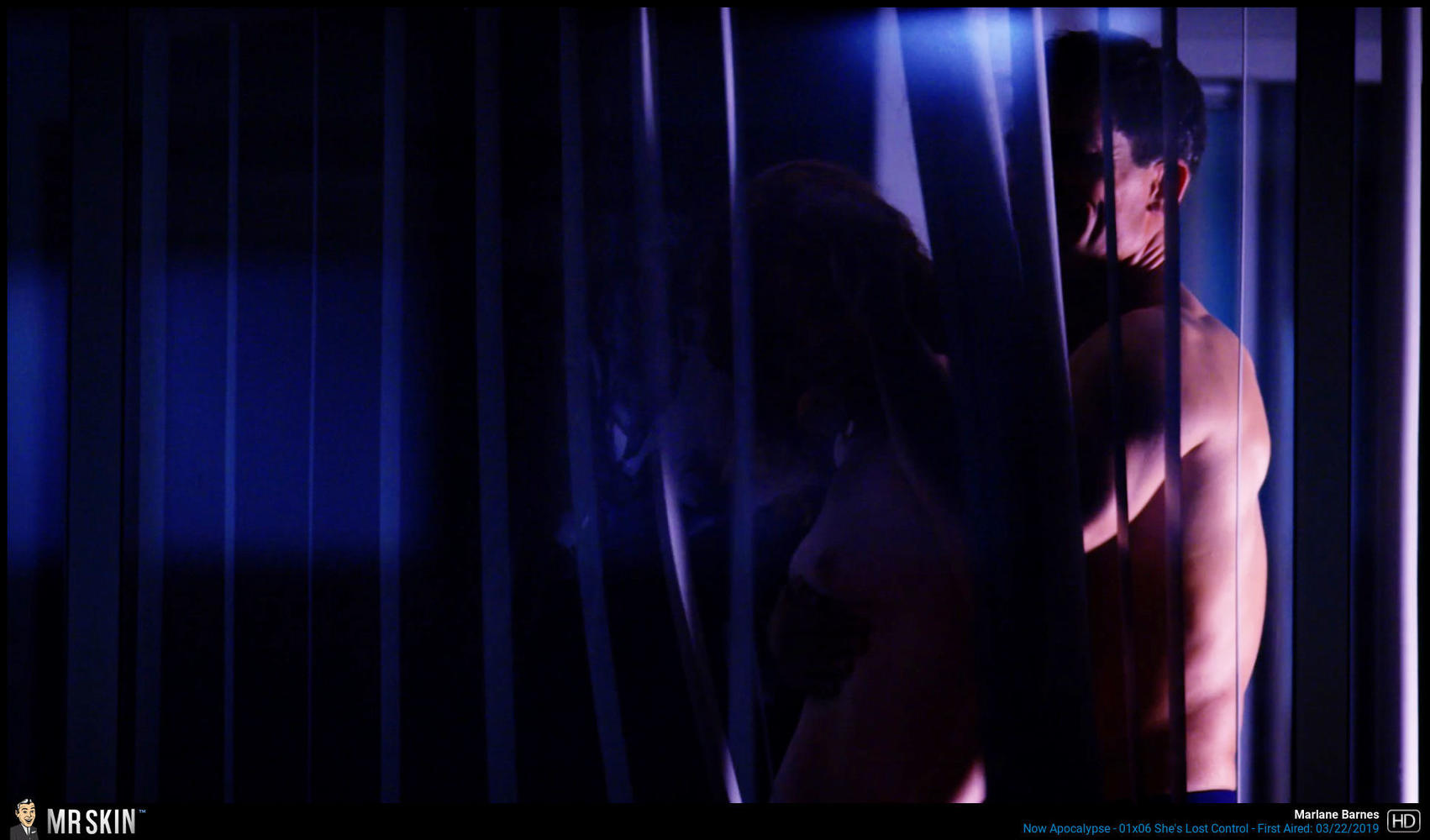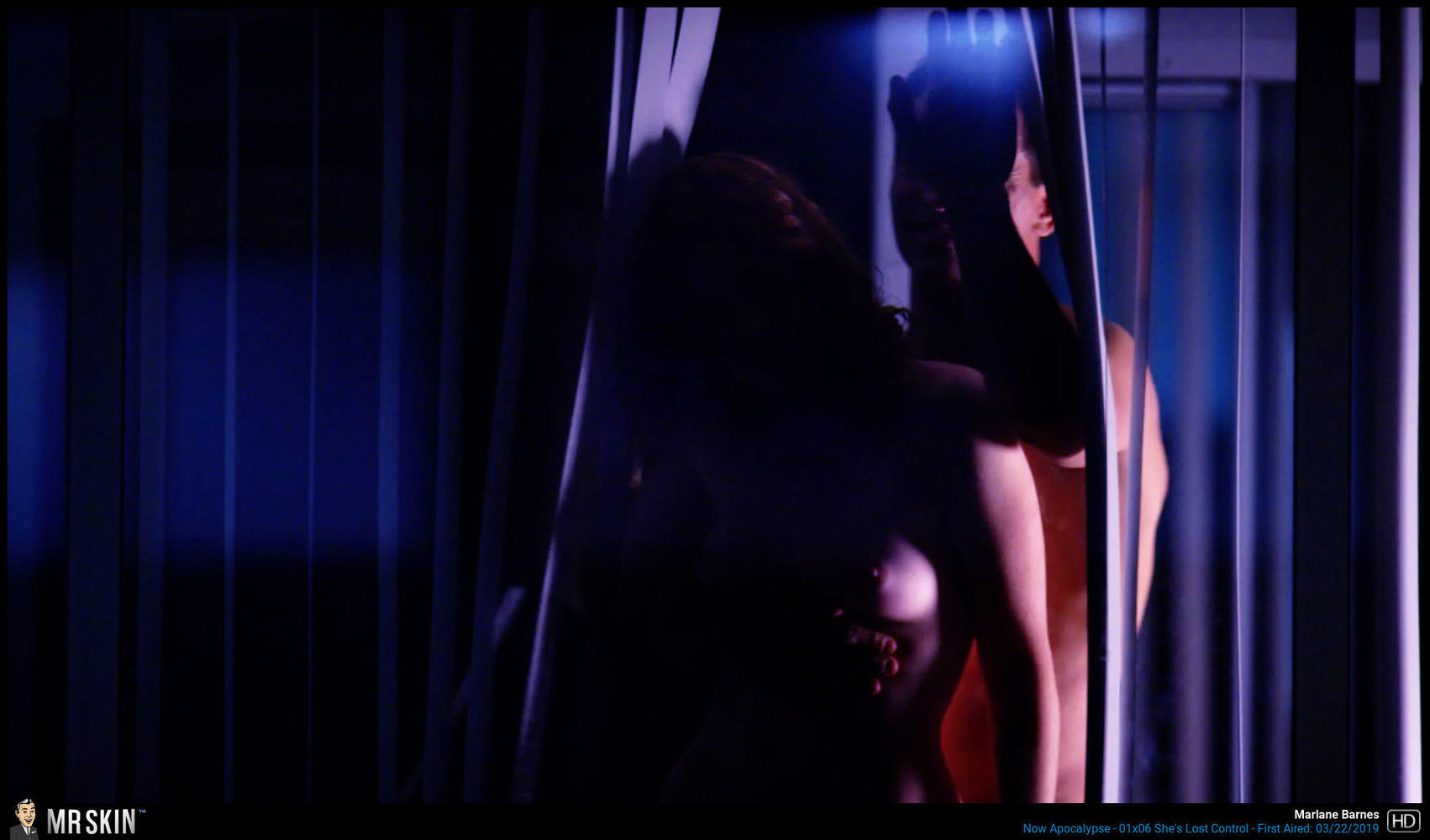 This new Skinemax series brought boobs and buns from the delightful Dianne Doan this week!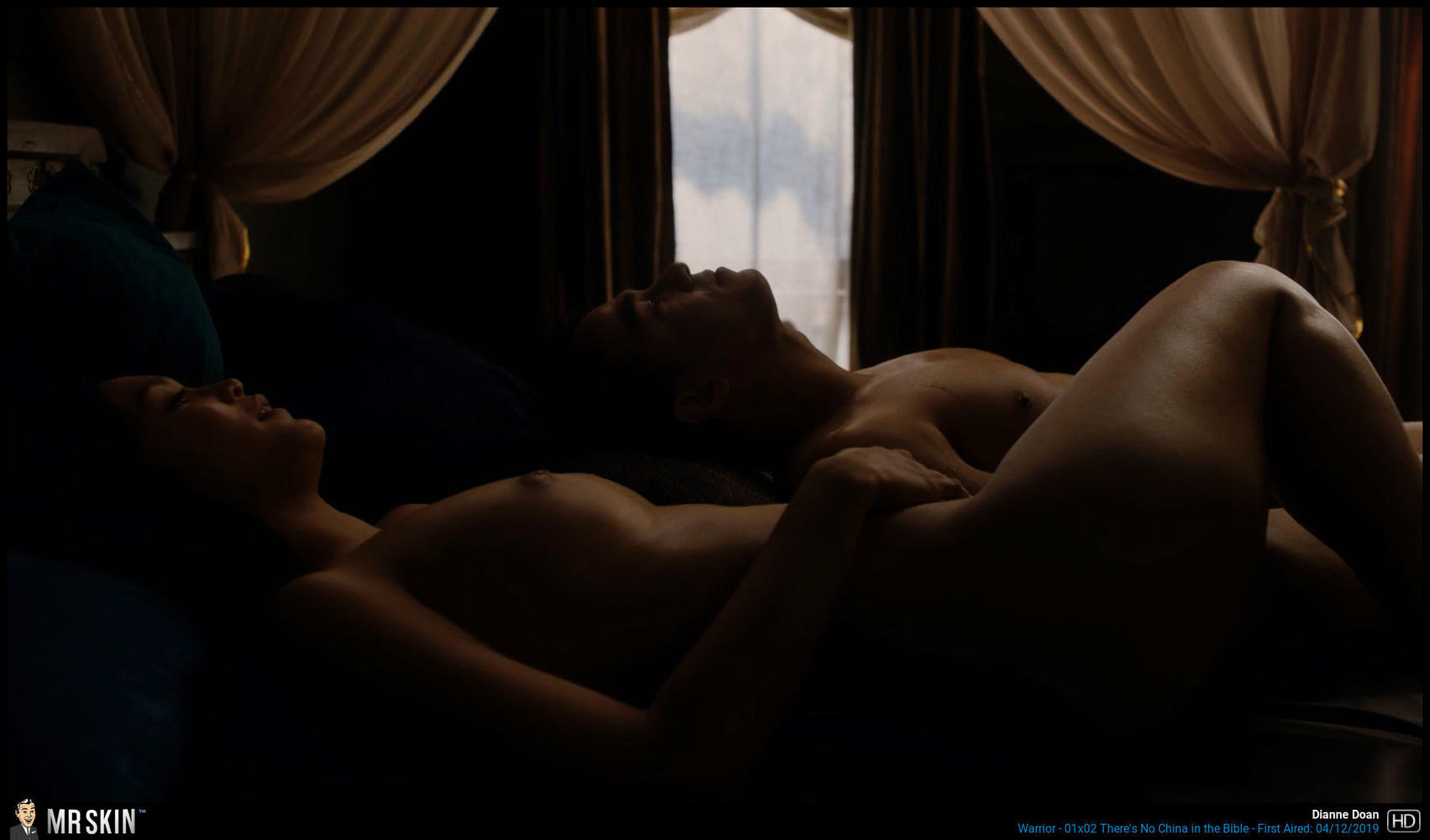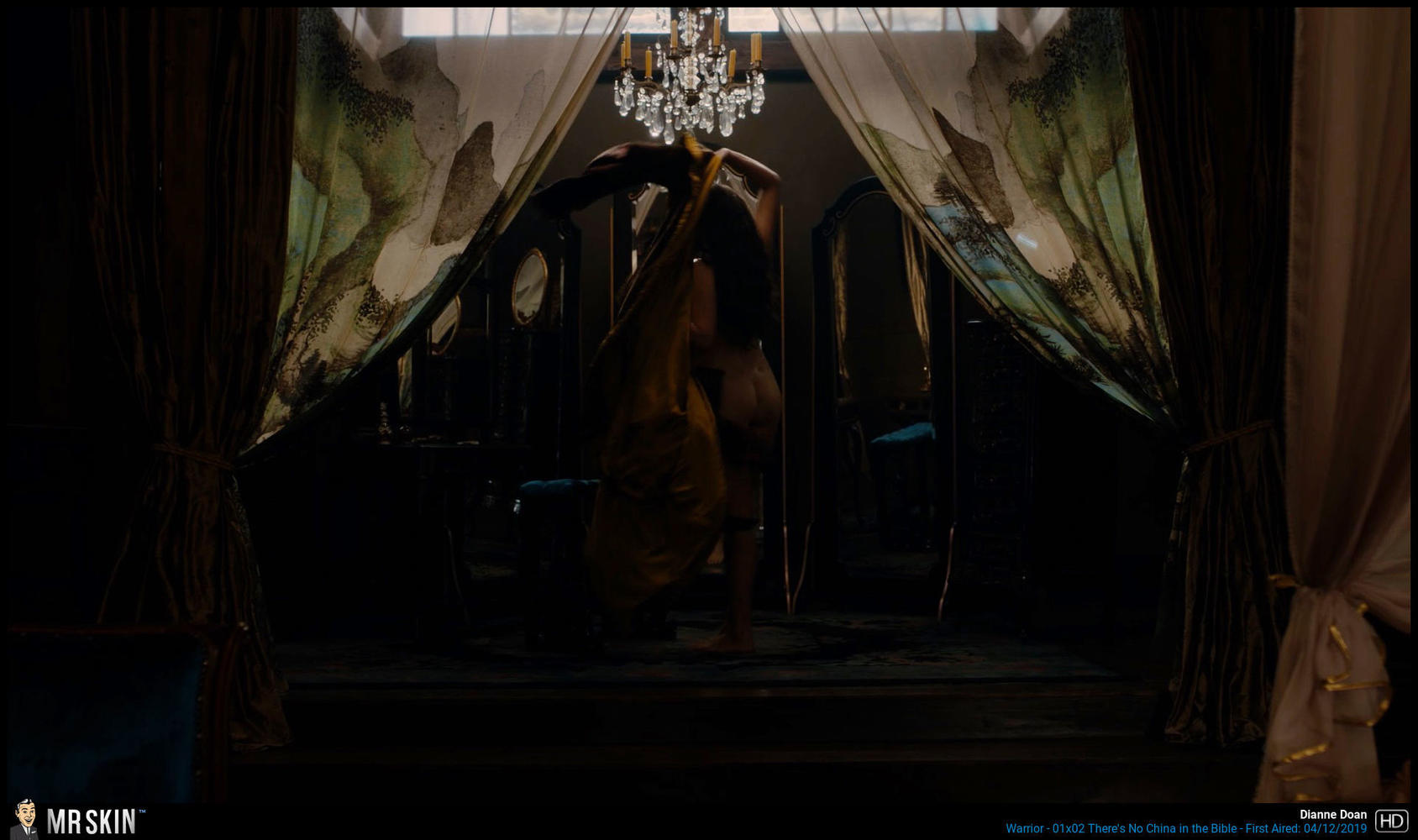 Finally this week, Zoe Southwood brought some skin to the third season of this Netflix favorite, showing off her amazing rack in two skinsational scenes!