We've got some great nudity for you from all across the board thanks to Starz, Showtime, Netflix, Hulu, and more! And oddly, lots of cell phone nudity this week!
Louisa Krause is proving herself the breakout star of this season, showing her breasts during a sex scene and then giving a guy a beej on a cell phone—sorry guys the dick is fake!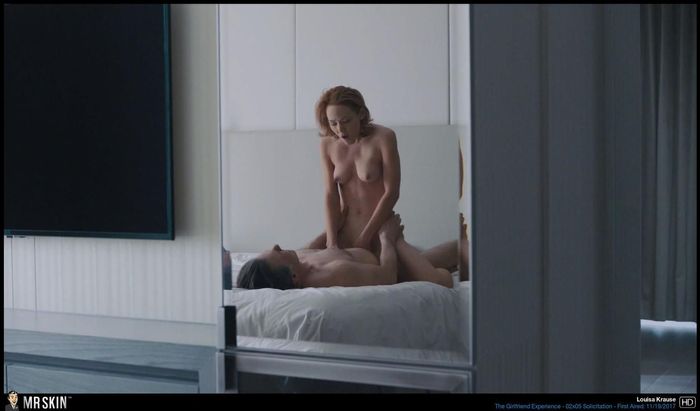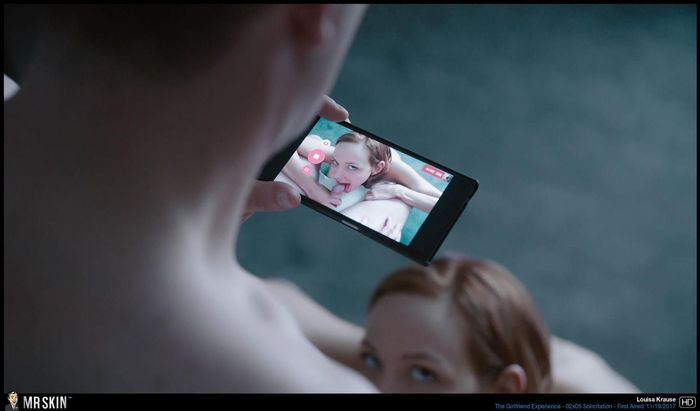 Samara Weaving shows Frankie Shaw a cell phone picture of herself where her left nipple is peeking out of her dress!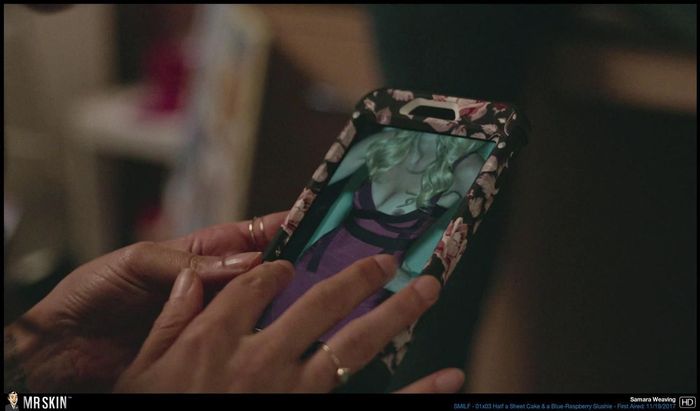 The latest Netflix Marvel series bucks theskinless trend with a nice look at Amber Rose Revah's rump as she rides Ben Barnes in bed in episode five!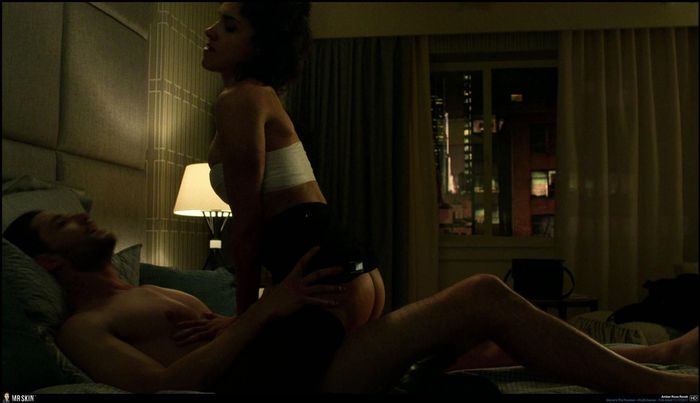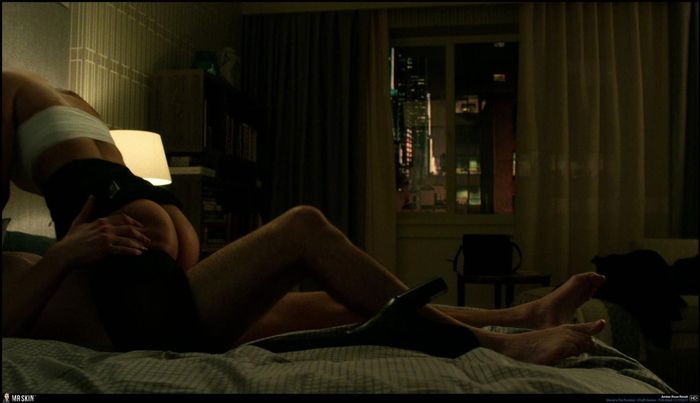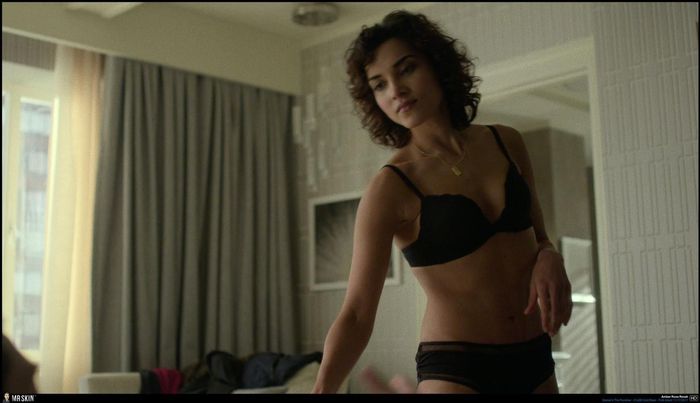 Finally this week was the first season of this new Hulu comedy, which featured a terrific topless debut from the gorgeous Gwen Hollander!