Page 1
SKINcoming on DVD & Blu-ray: The Deuce S1, The Sinner S1, and More 2.13.18
We've got an absolute glut of films and TV series for you this week, including some skinstant classics and lots of remastered flicks!
...
read more
advertisement
TV Nudity Report: Game of Thrones Finale, 21 Thunder, Animal Kingdom, Day 5, and the early debut of HBO's The Deuce 8.28.17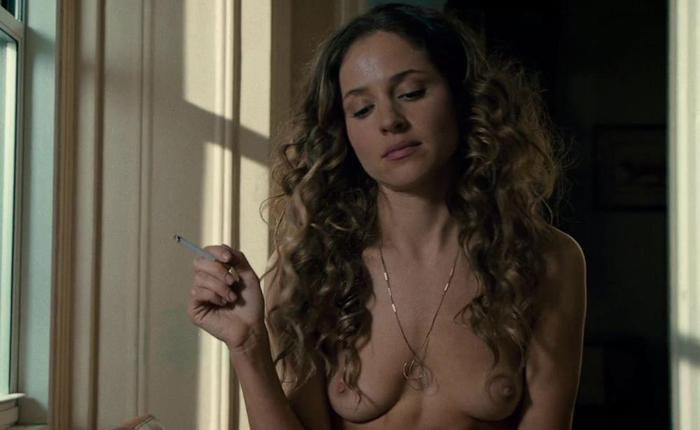 As we bid farewell to GoT this week, HBO brings us a nice salve with the early premiere of their newest skin-filled series!
...
read more