We've got an absolute glut of films and TV series for you this week, including some skinstant classics and lots of remastered flicks!
HBO's most skinsational new series in years gave us multiple nude scenes in every episode courtesy of such beauties as Maggie Gyllenhaal, Emily Meade, Margarita Levieva, and many more!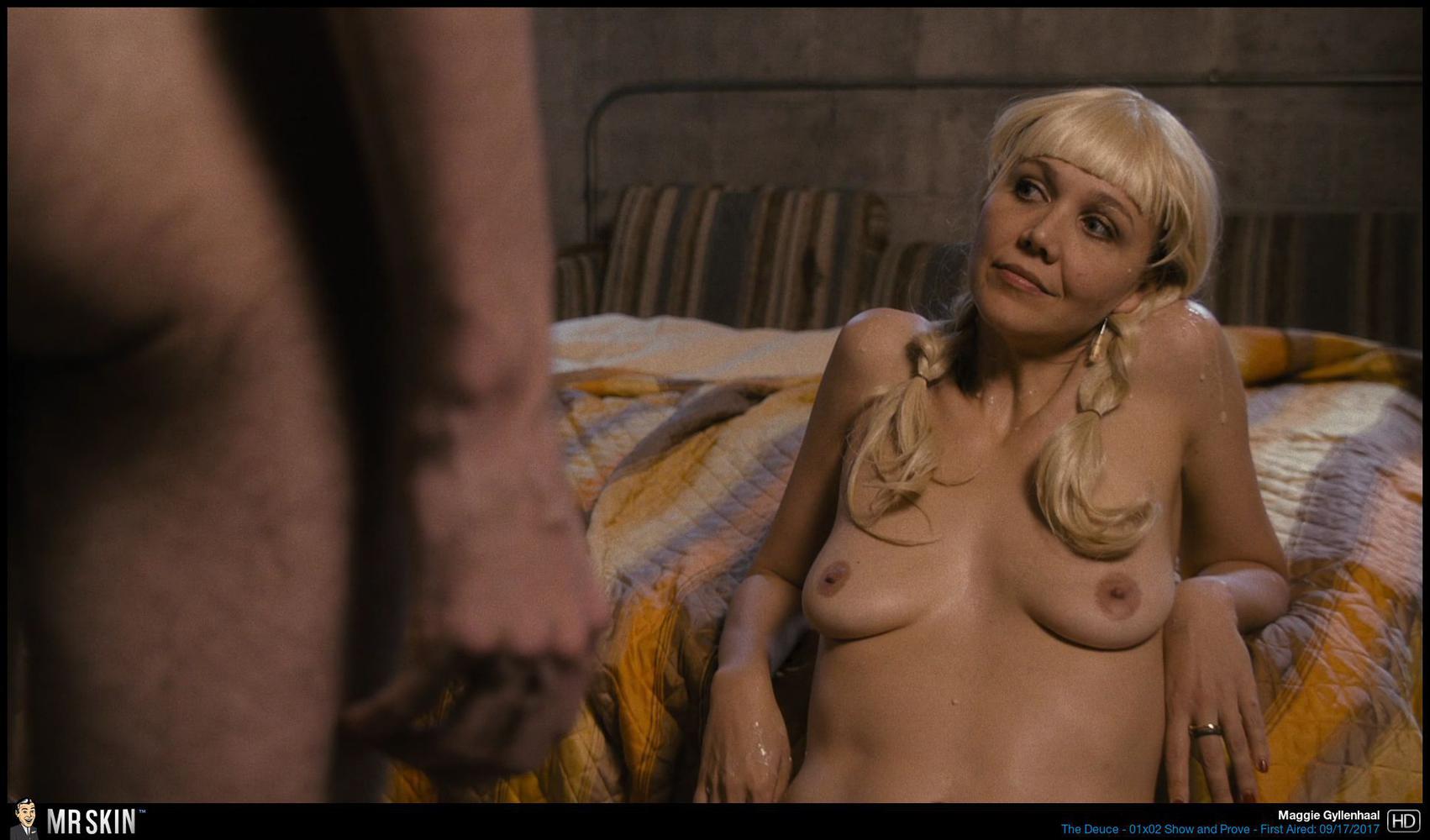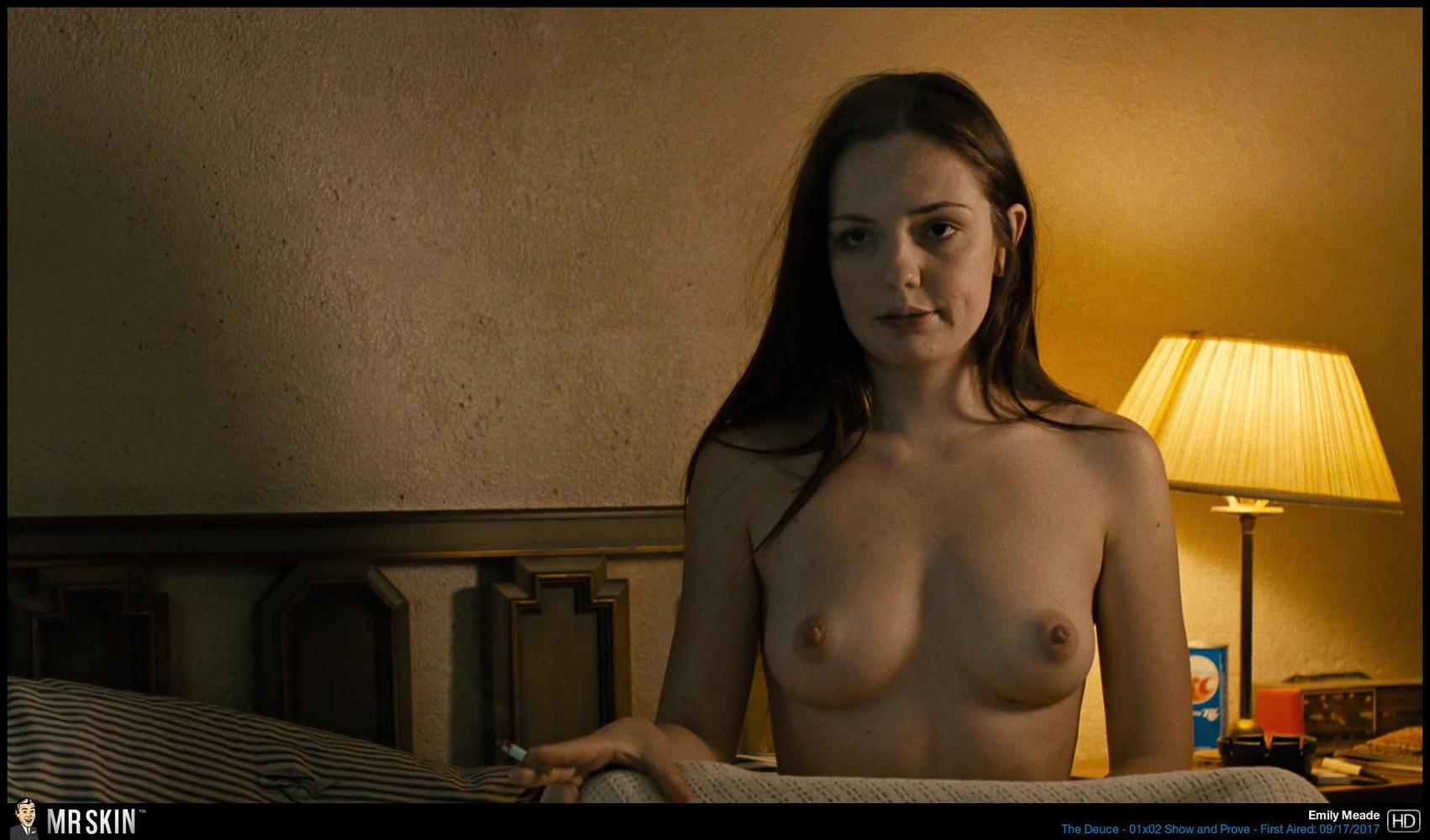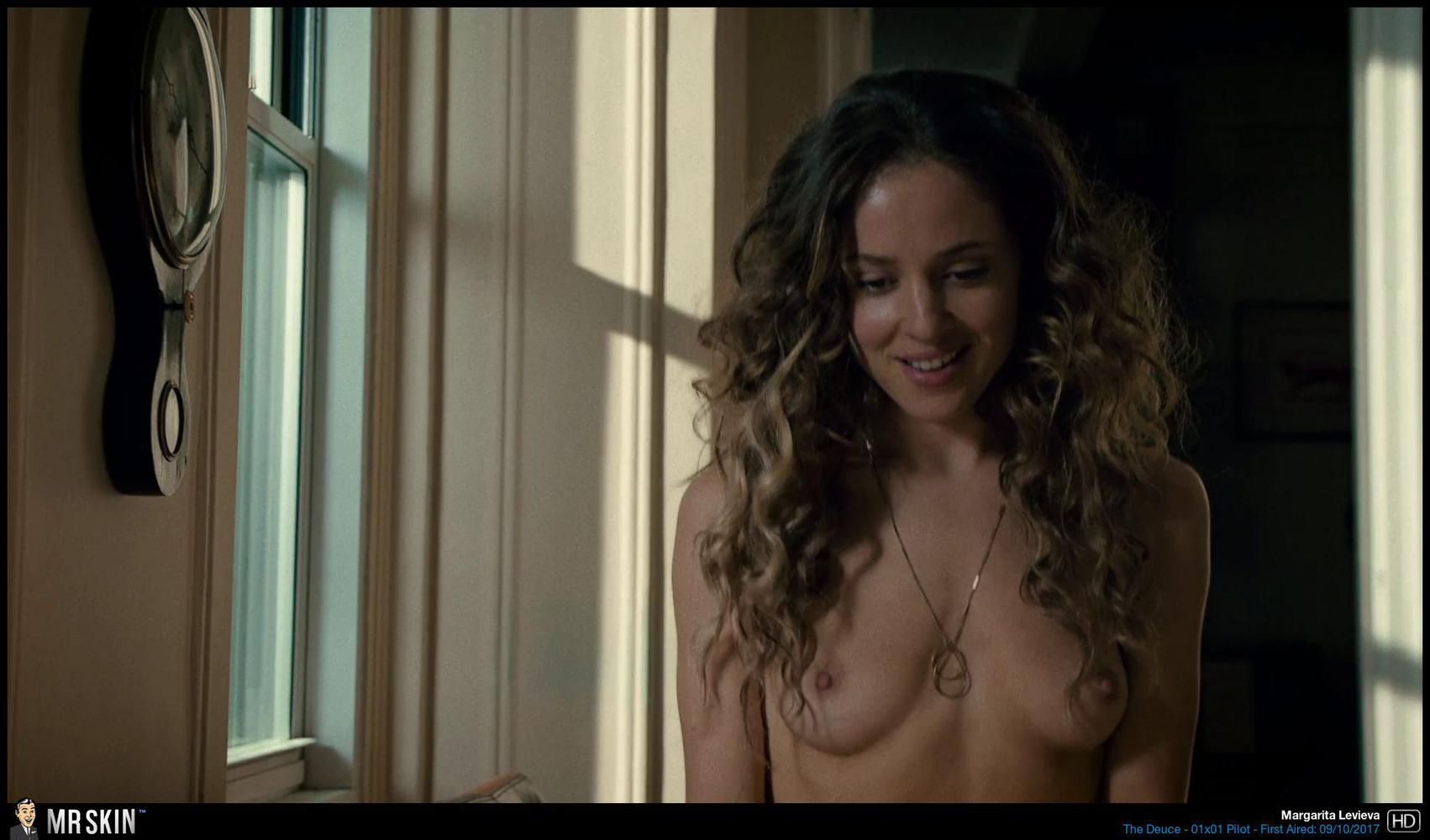 Jessica Biel's butt was back with a vengeance on this new USA series, which featured supporting seat meat from Meredith Holzman and non-nude sexiness from Nadia Alexander!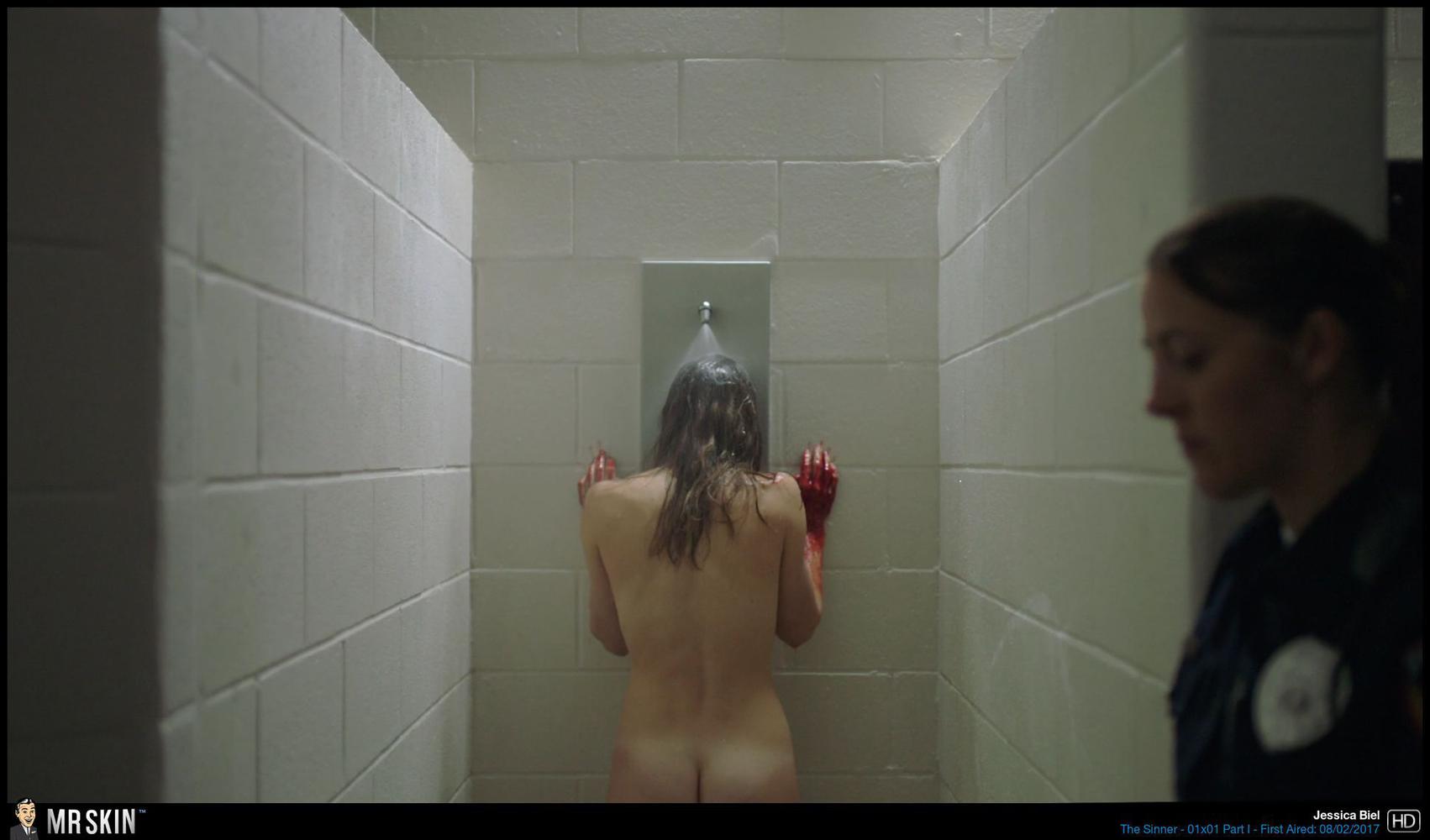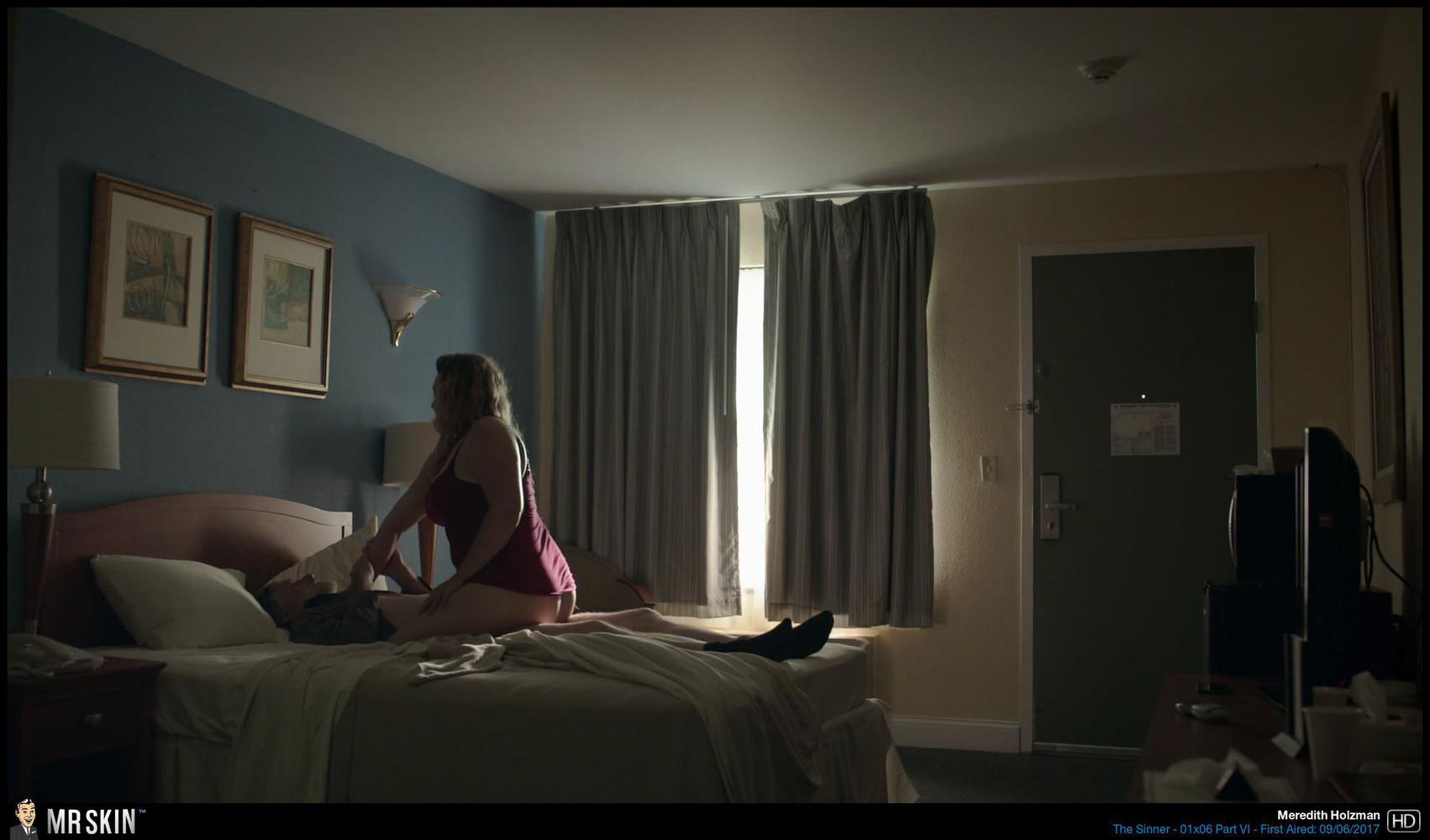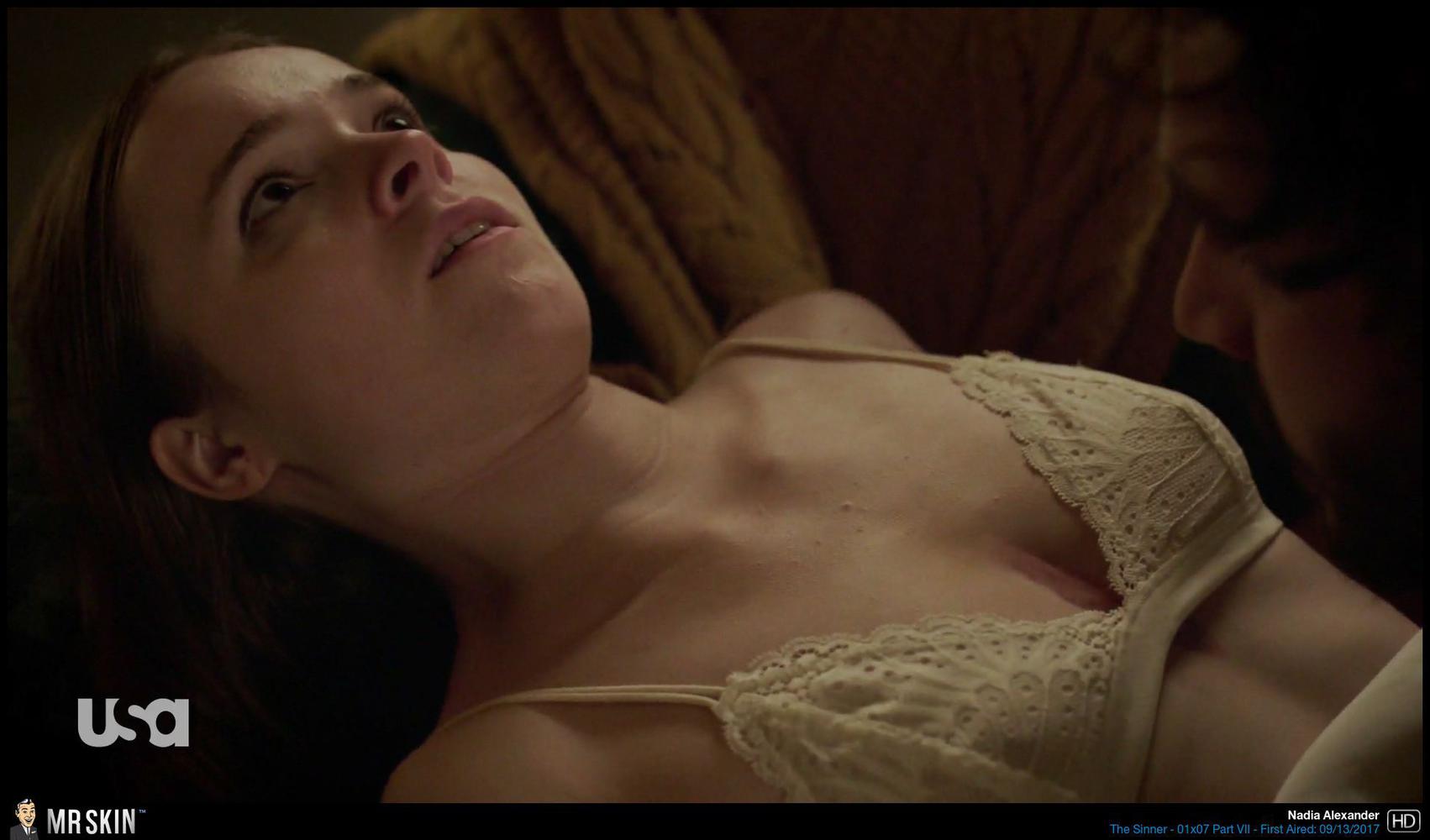 TNT's crime series kept the bare butts coming in season two, with Chelsea Blechman, Scarlett Burke, Shannon Dee, and more baring their buns!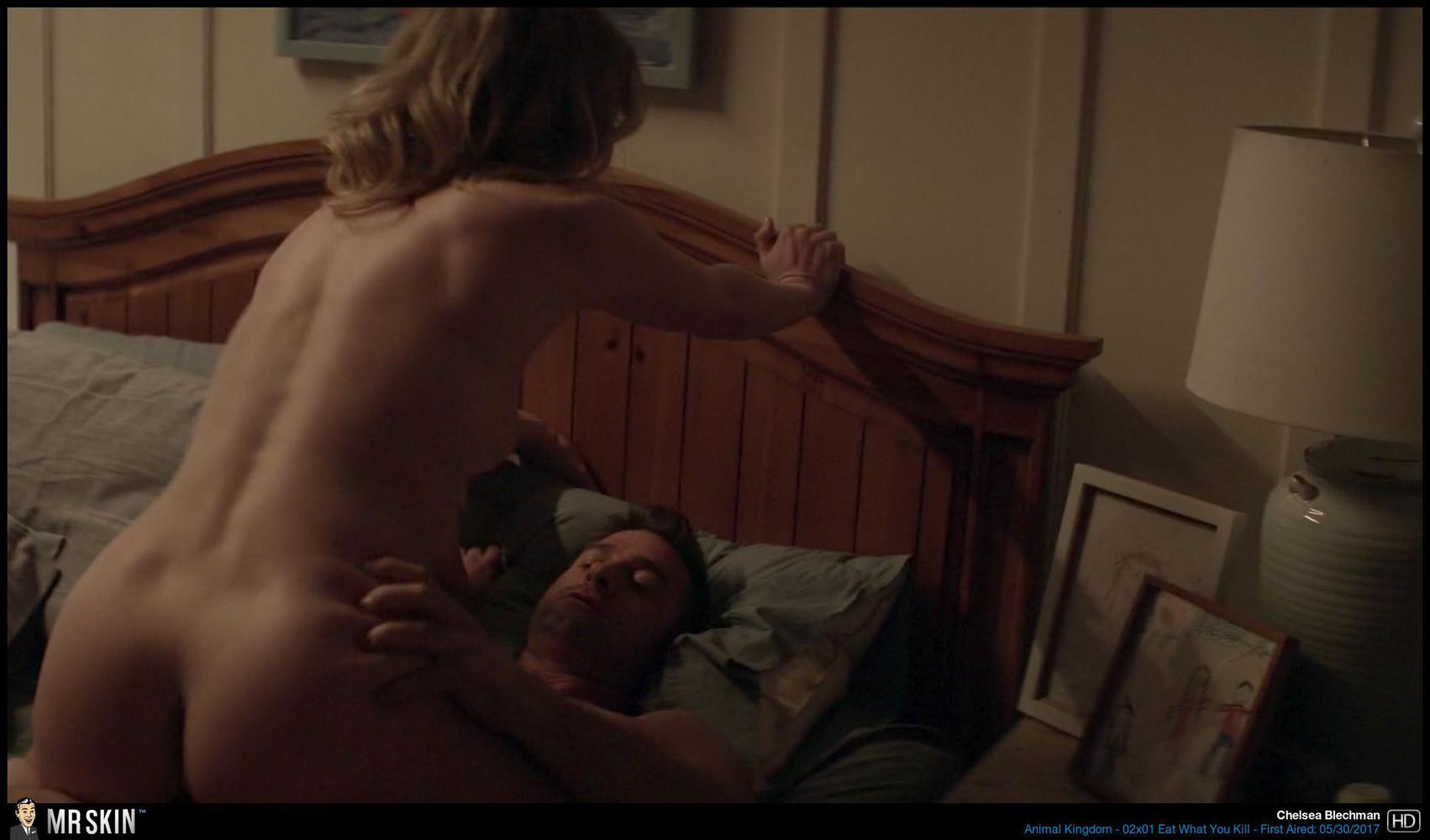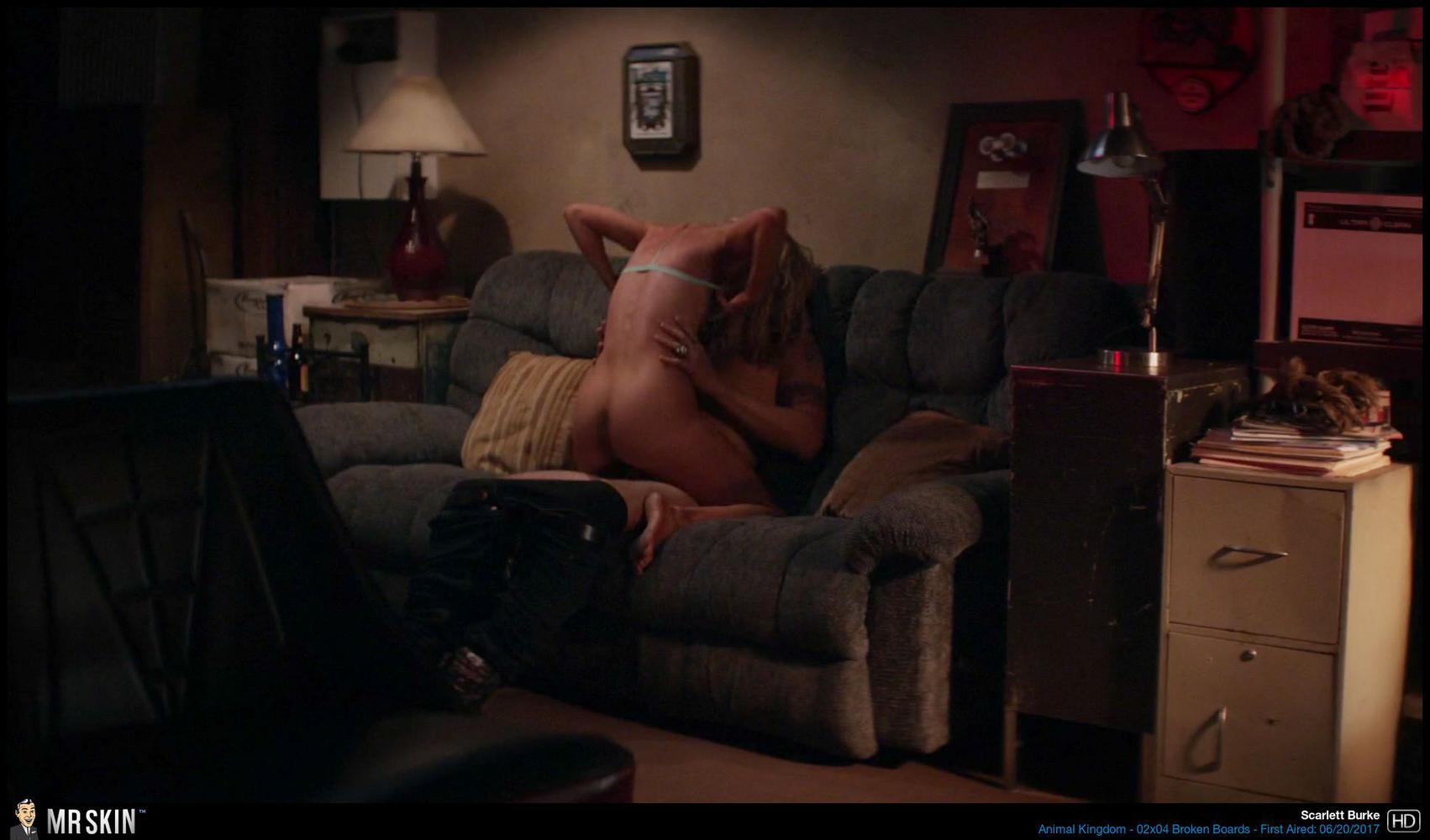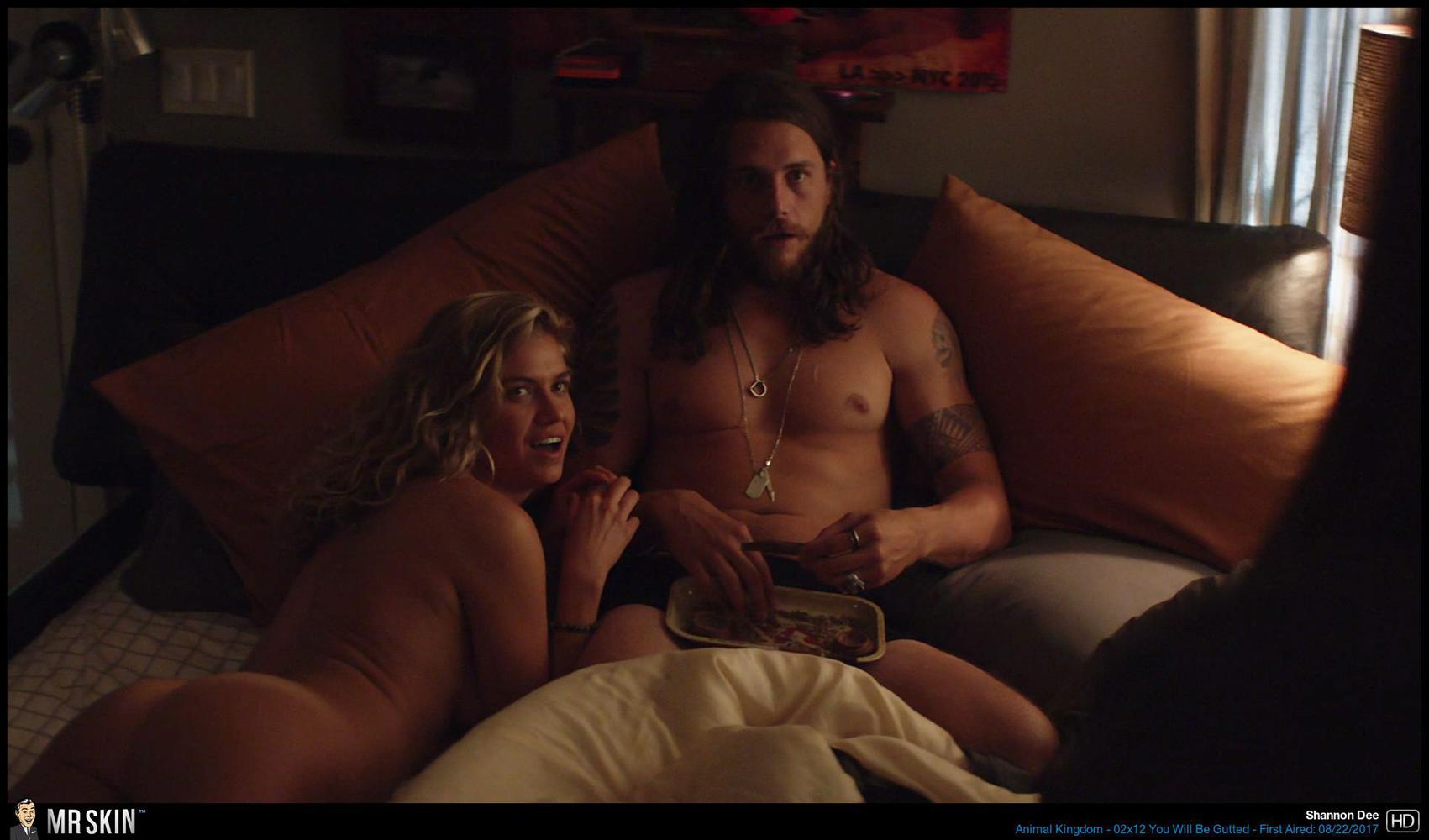 Horror comedy fans will love this cheeky new horror flick with a bevy of topless babes including Brandy Mason, Nadia White, Brittany Blanton, and more!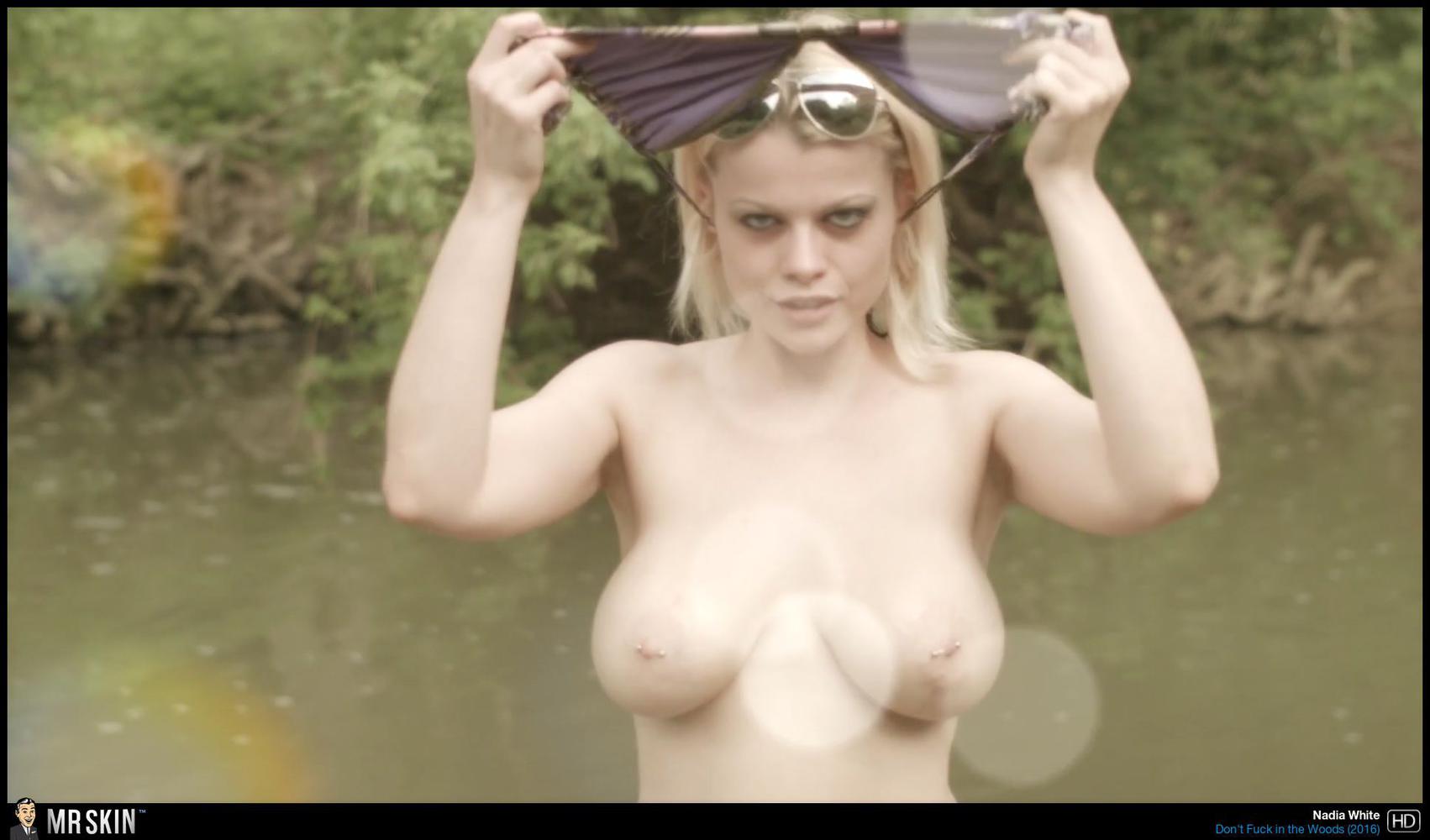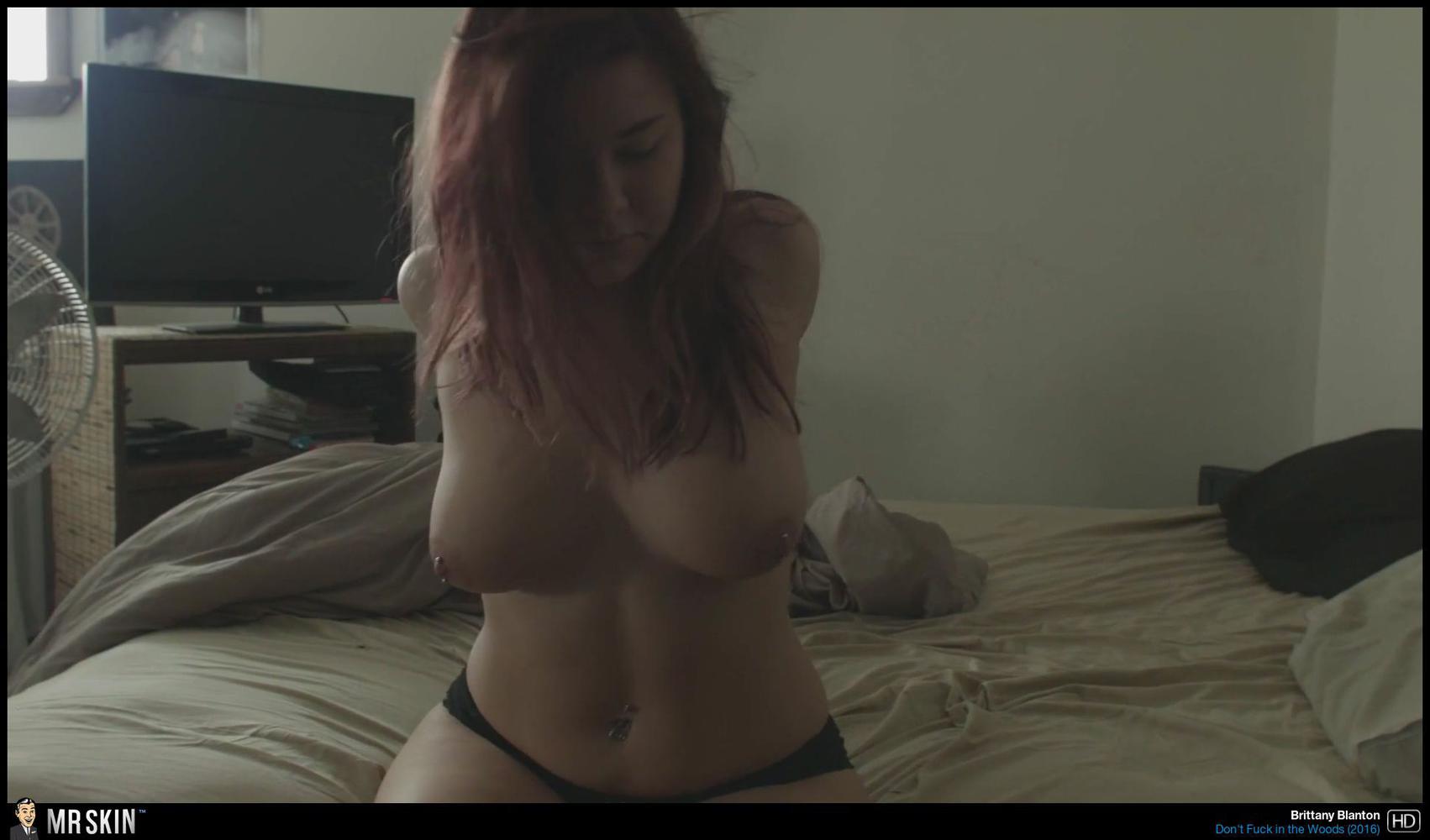 A young man discovers the shocking truth about his past in this drama with a great sex scene featuring Marina Zaparoli's right breast!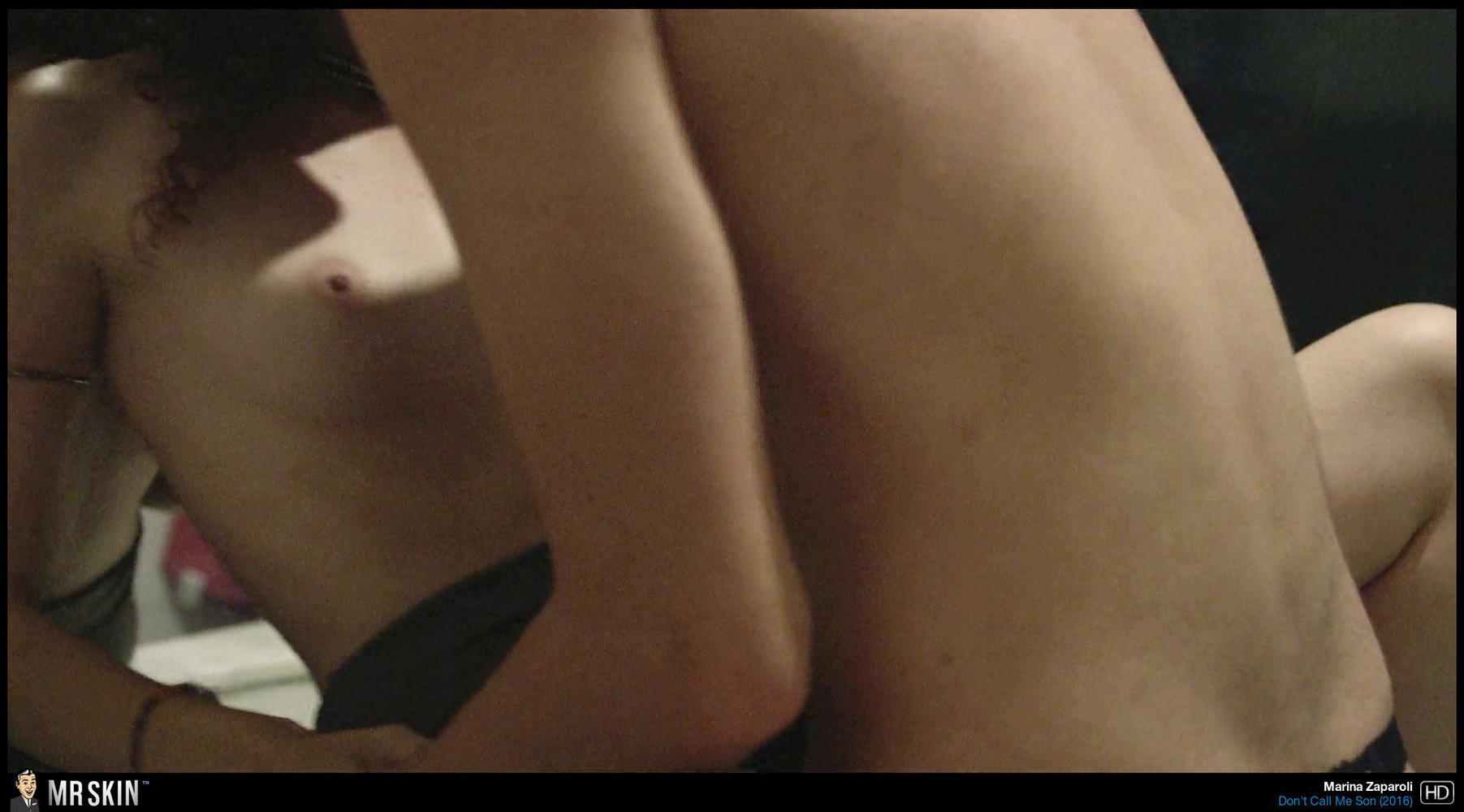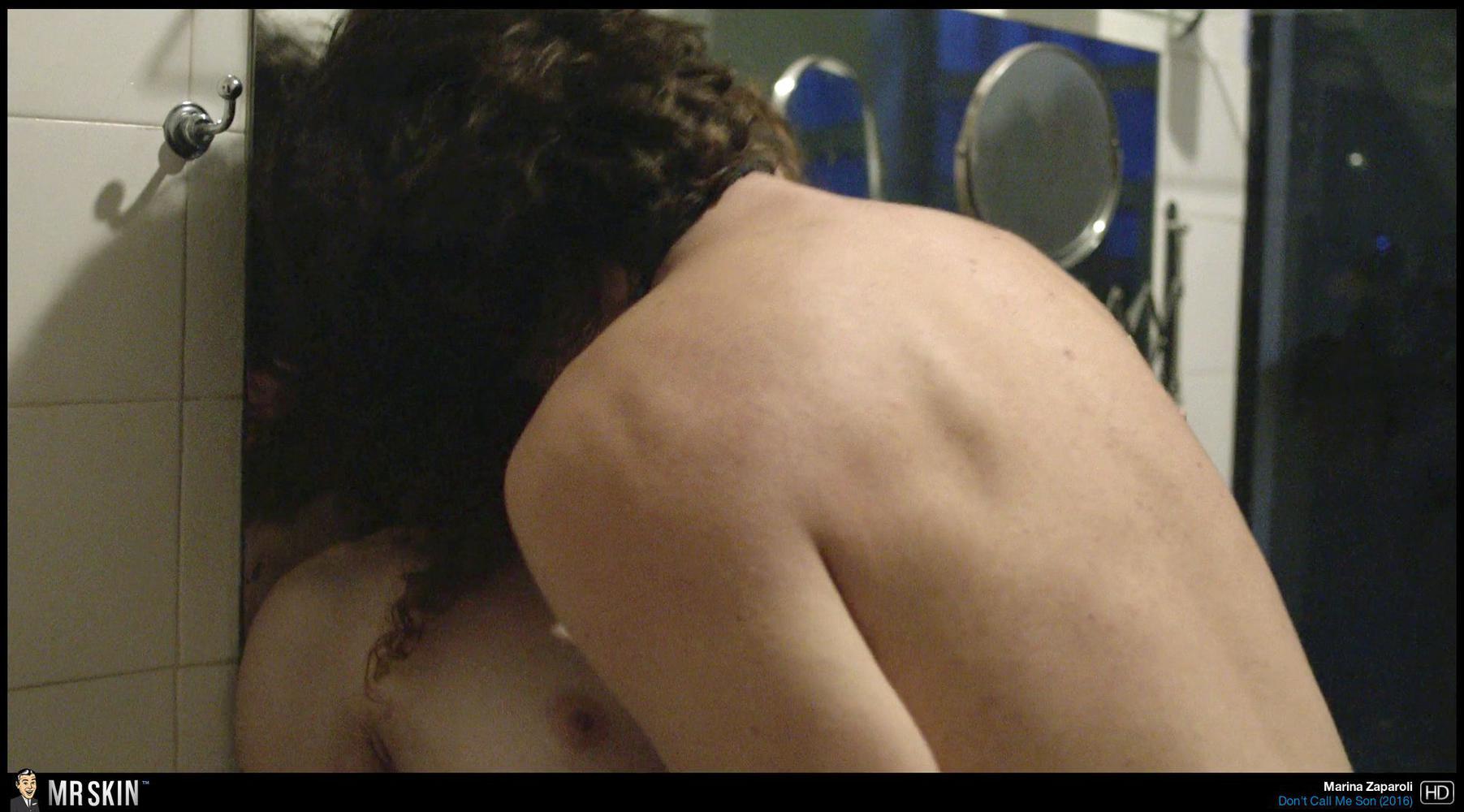 This hardcore classic is being released in a three-pack with other hardcore classics Deep Throat 2 and Pandora and the Magic Box, but get a load of the remastered nude scene glories from  Sandi Foxx, Lynn Stevens, Ro Tasha, and many more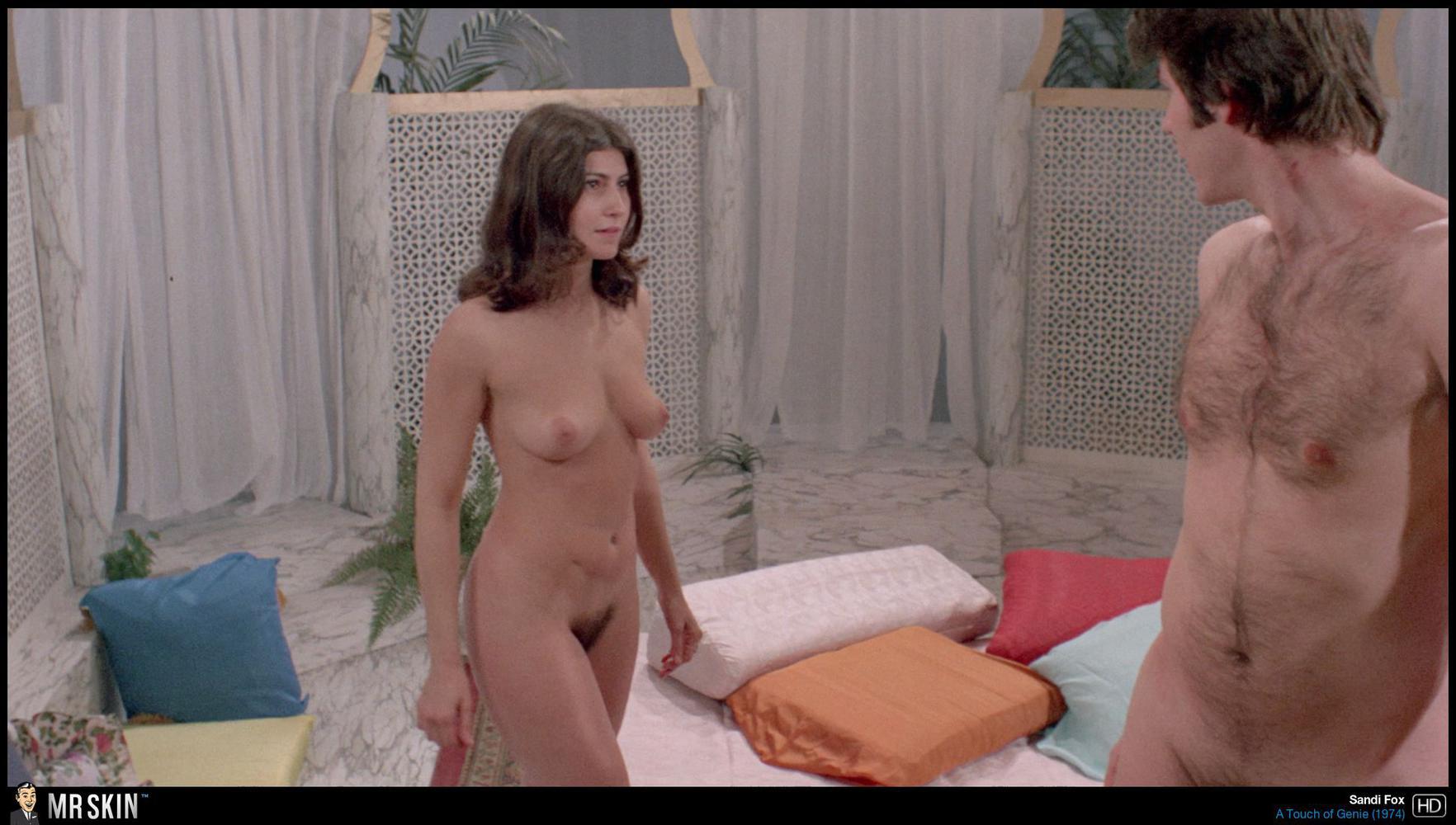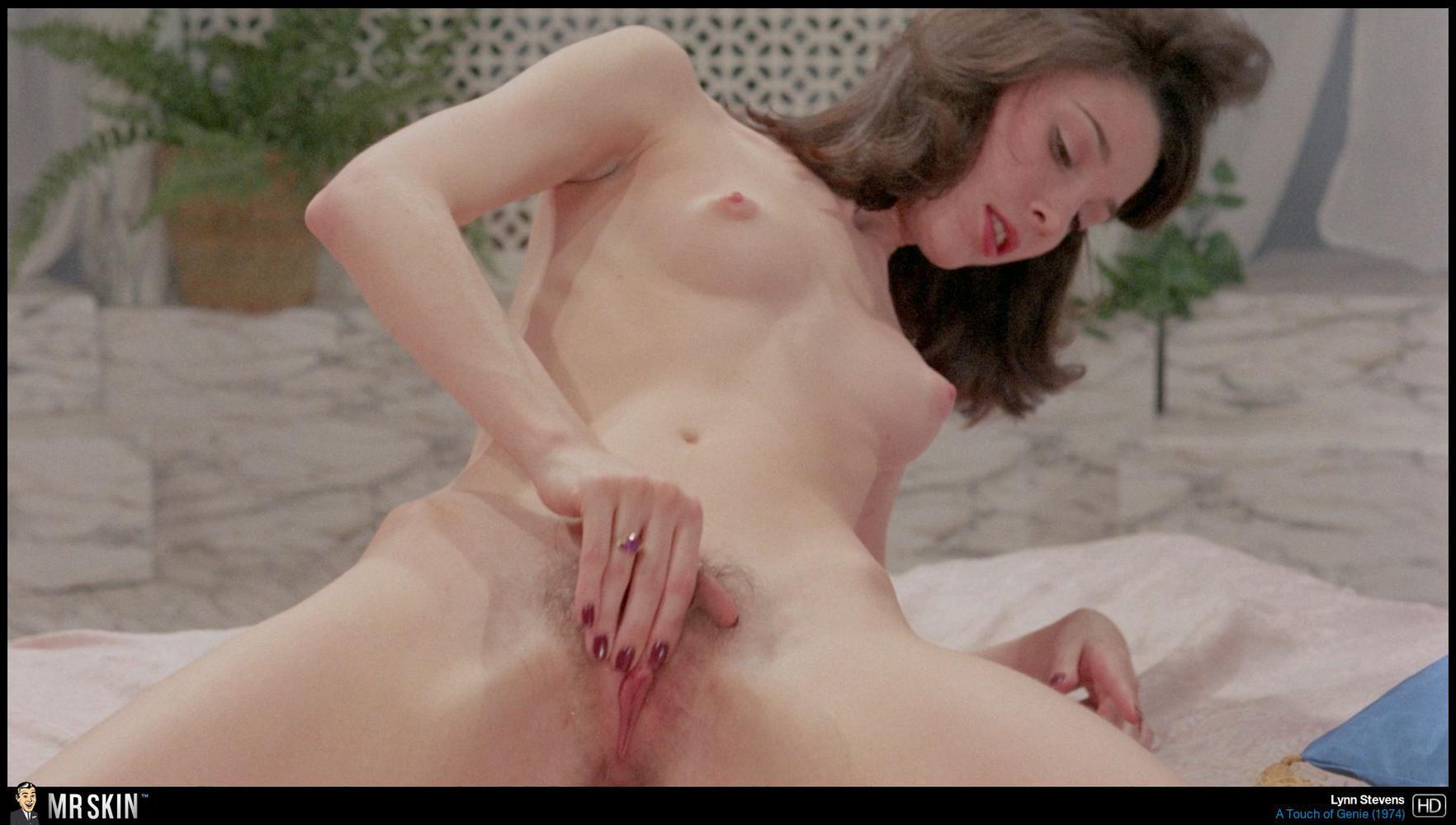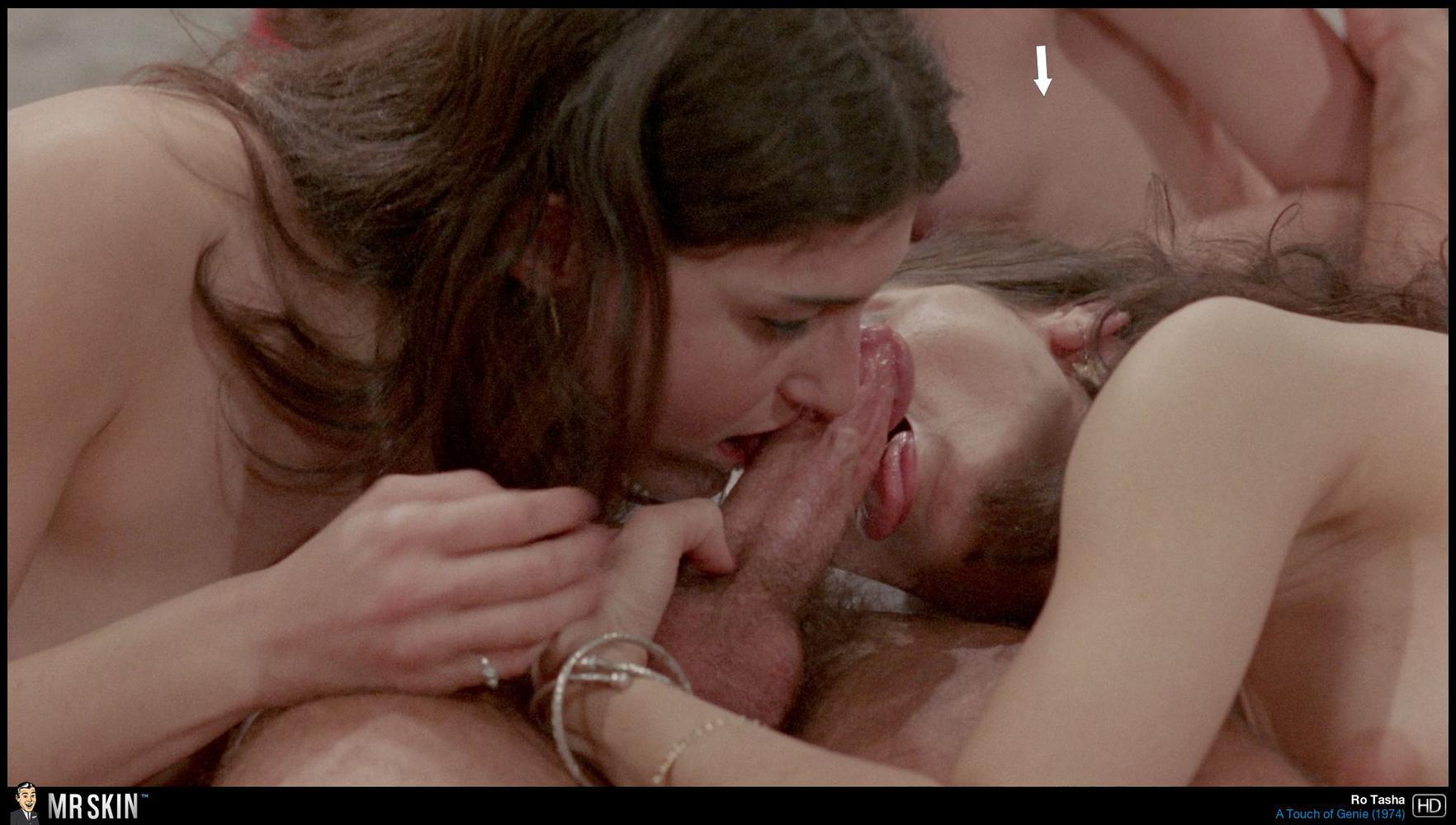 Friday the 13th: The Complete Collection Blu-ray
The original 8 Paramount flicks are being released in this box set today featuring amazing nudity in nearly every film. Highlights include Jeannine Taylor topless in the first film, Judie Aronson topless in Part IV, and the aptly named Debi Sue Voorhees topless in Part V!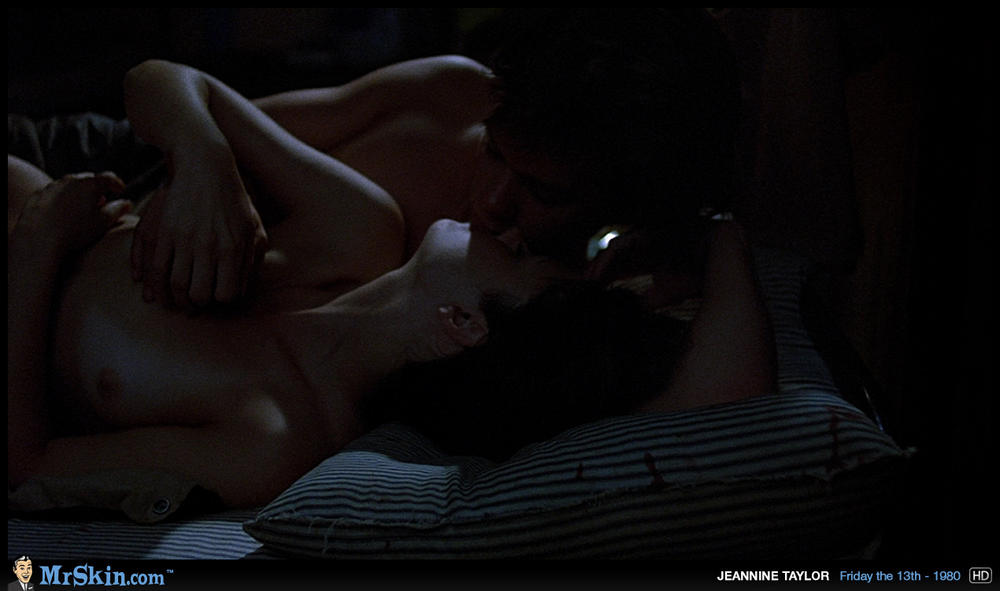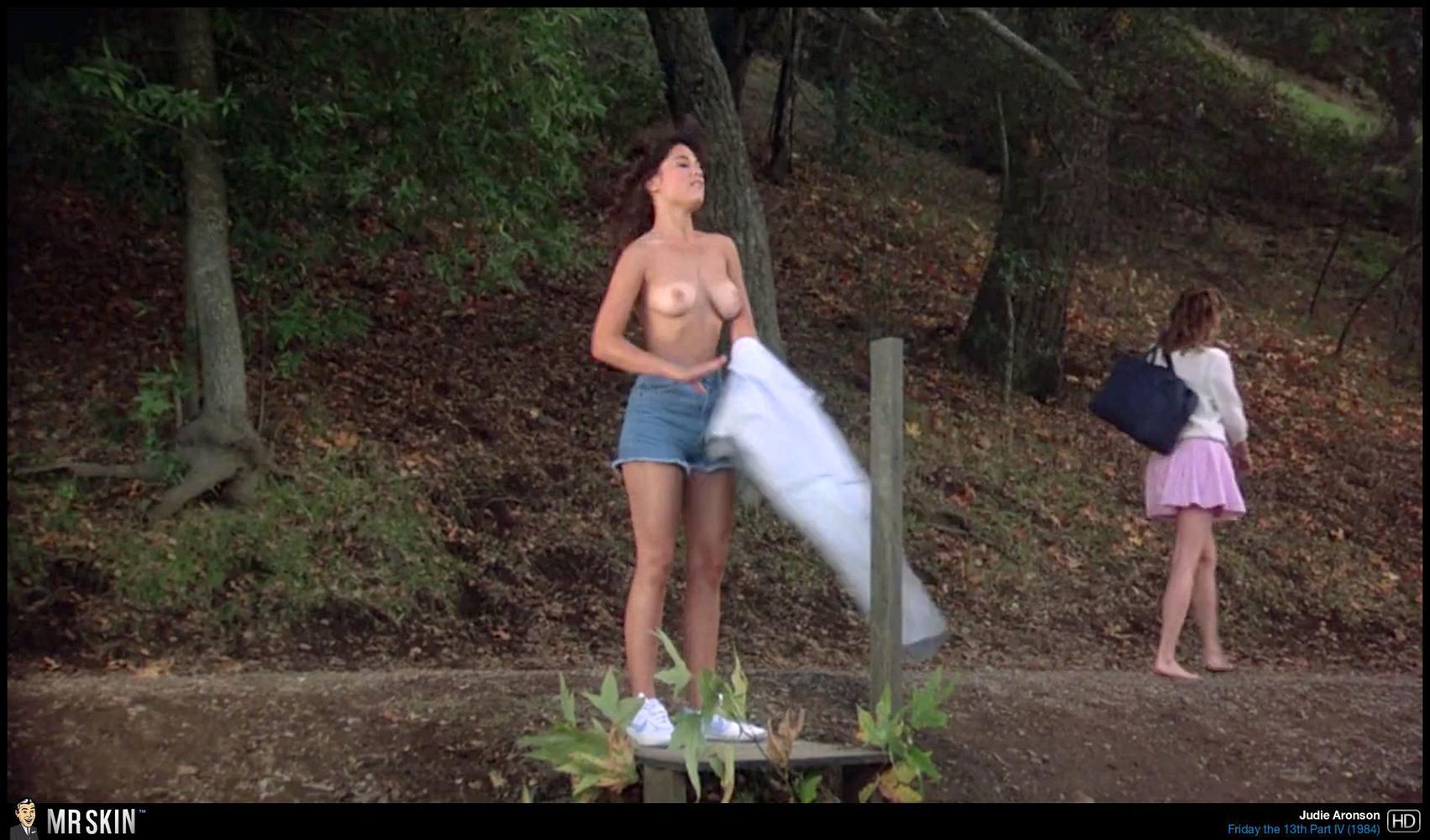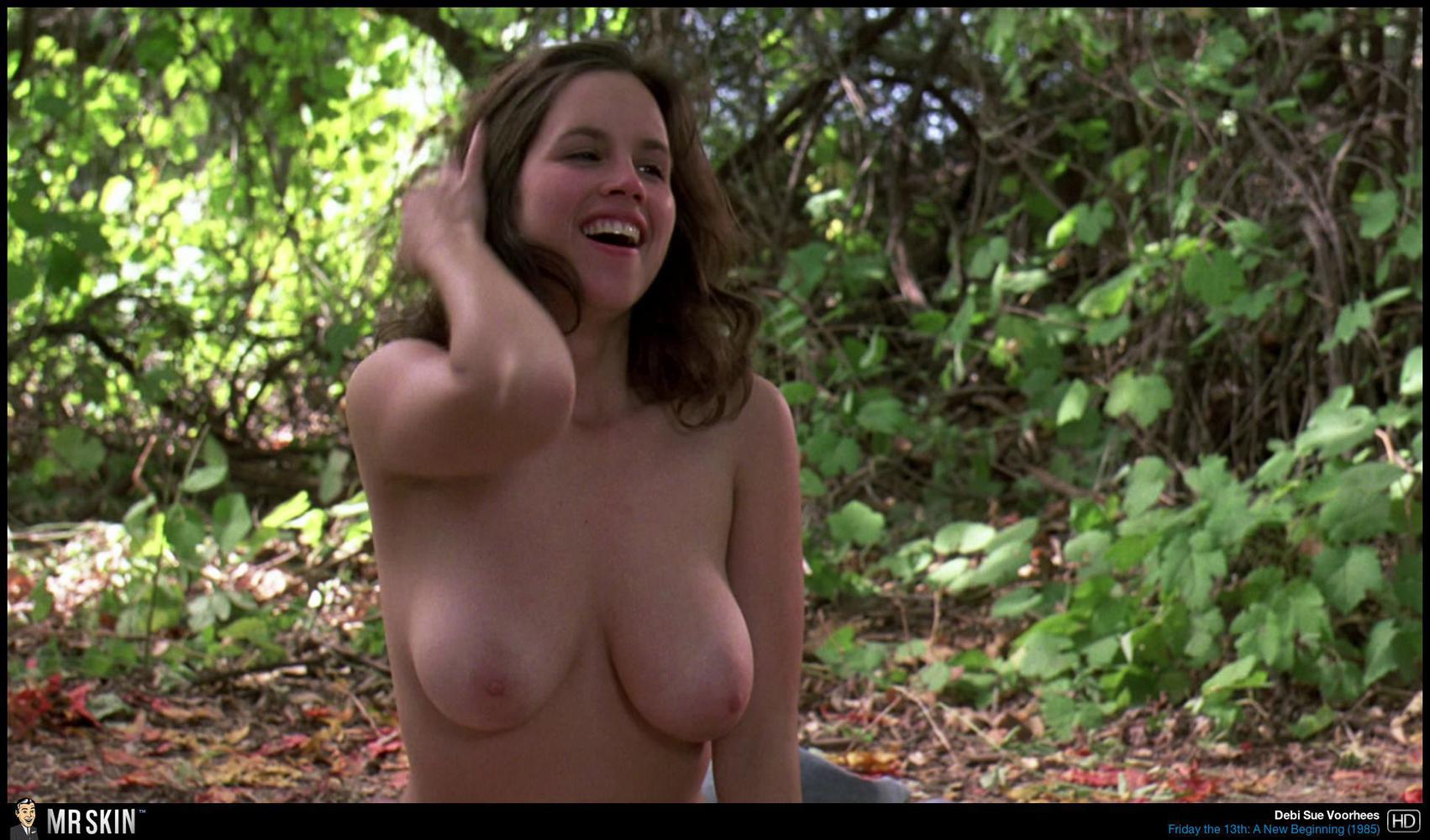 Dario Argento's catalog continues making its way to Blu-ray this week as this 1971 classic with a terrific topless scene from Catherine Spaak gets a high def upgrade!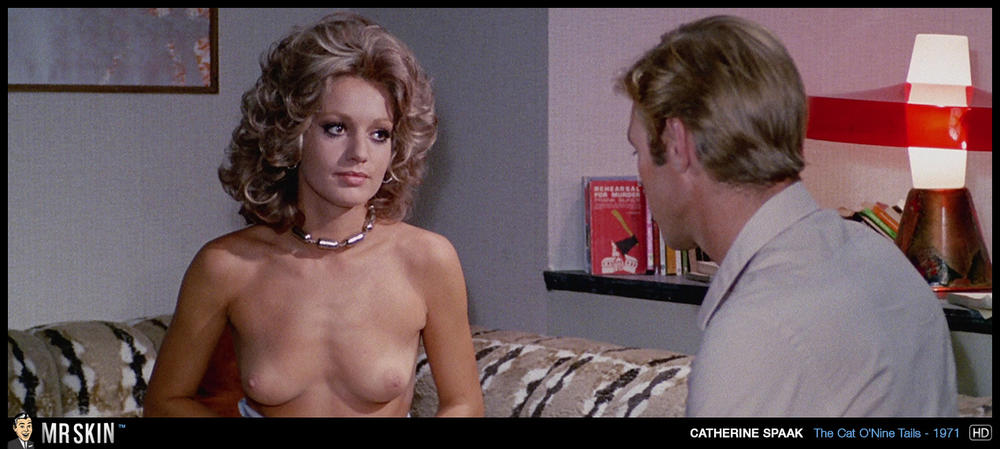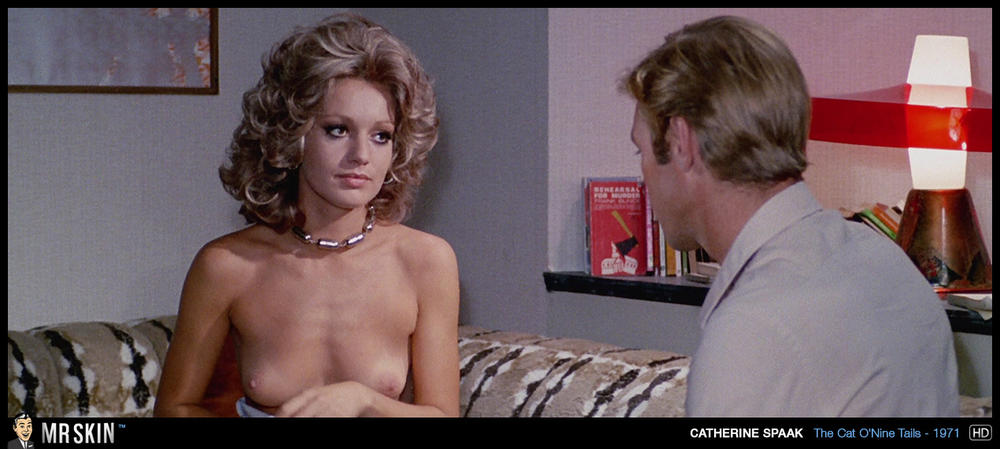 Updates Coming Soon!
The following films are also being released today, but we don't have the updated content on the site just yet, so favorite these pages to get the latest updates when they become available...