As we bid farewell to GoT this week, HBO brings us a nice salve with the early premiere of their newest skin-filled series! 
Emilia Clarke very briefly bared her breasts during a steamy sex scene with Kit Harington in this week's Season 7 Finale!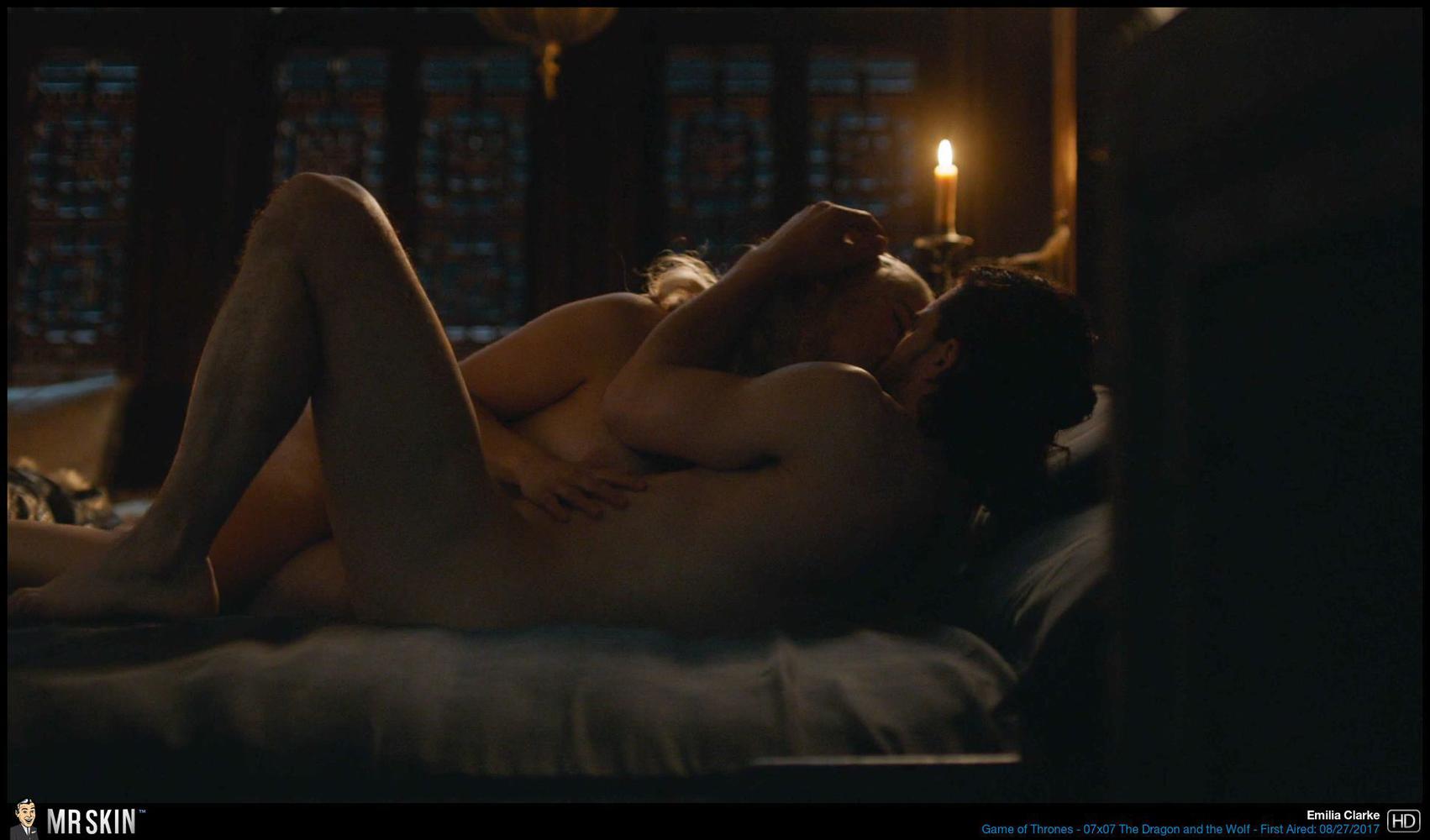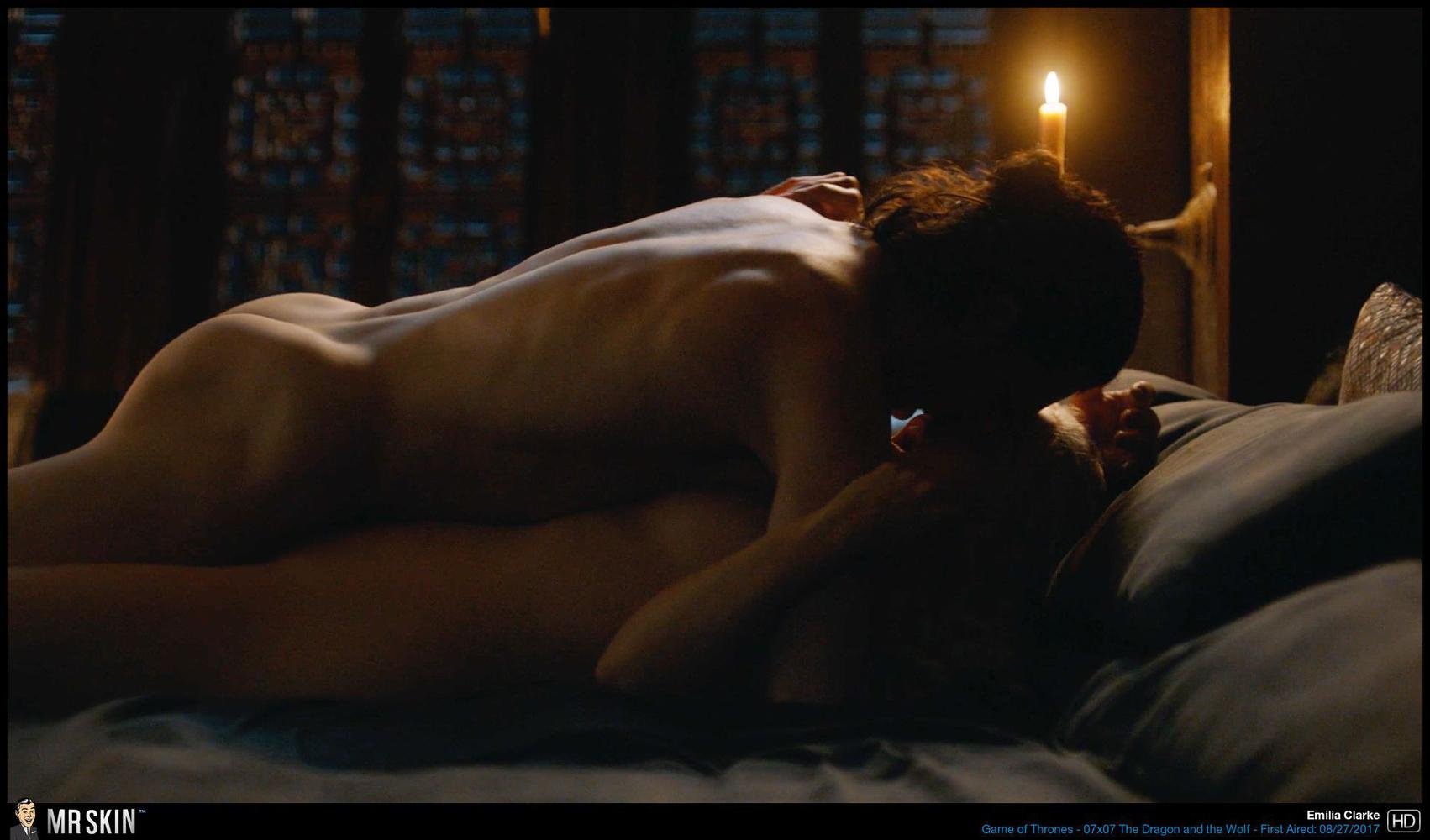 For the second week in a row, this Canadian series delivered the goods with Maia Donnelly baring boobs and buns while climbing off a dude as he has a panic attack!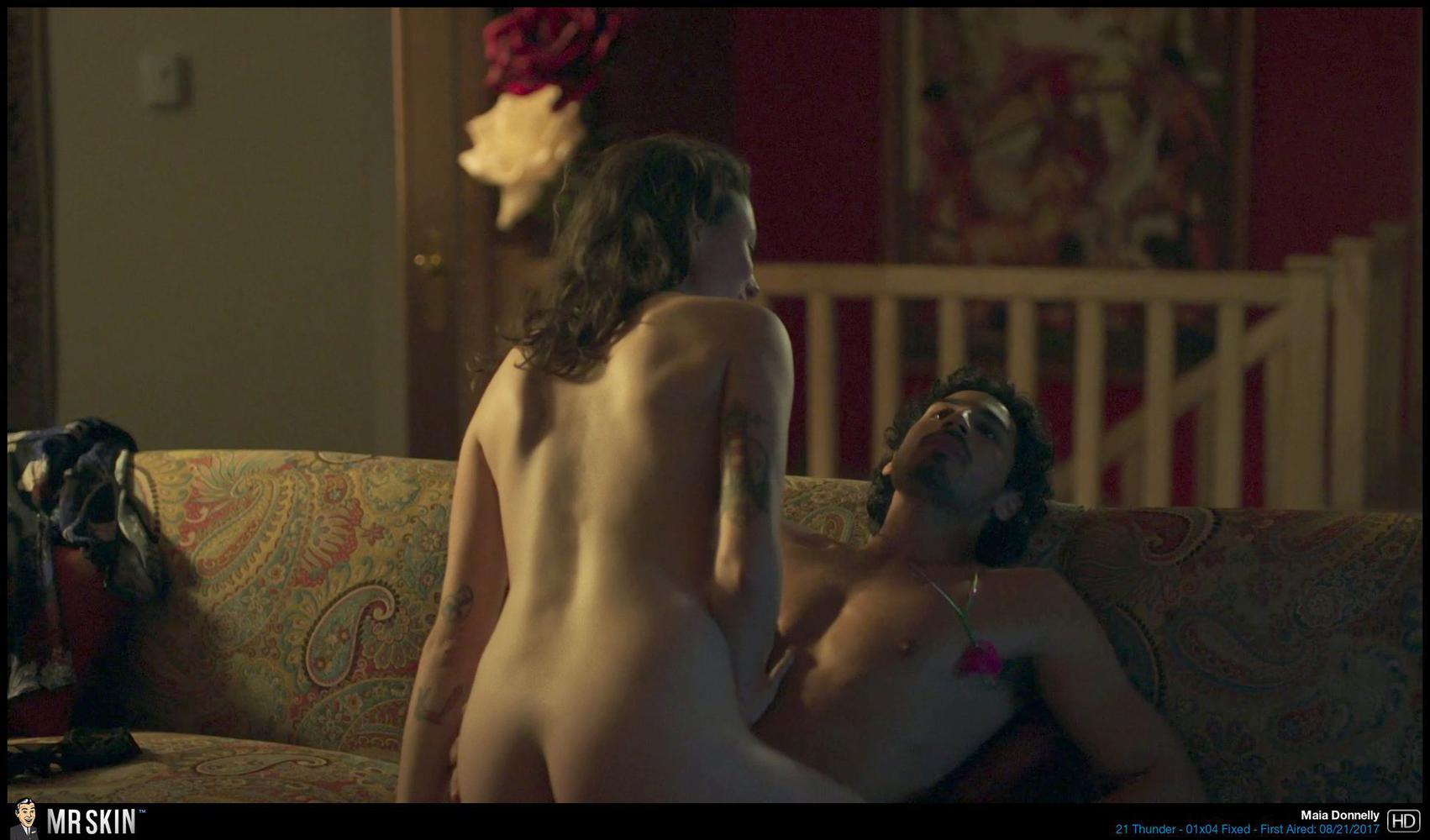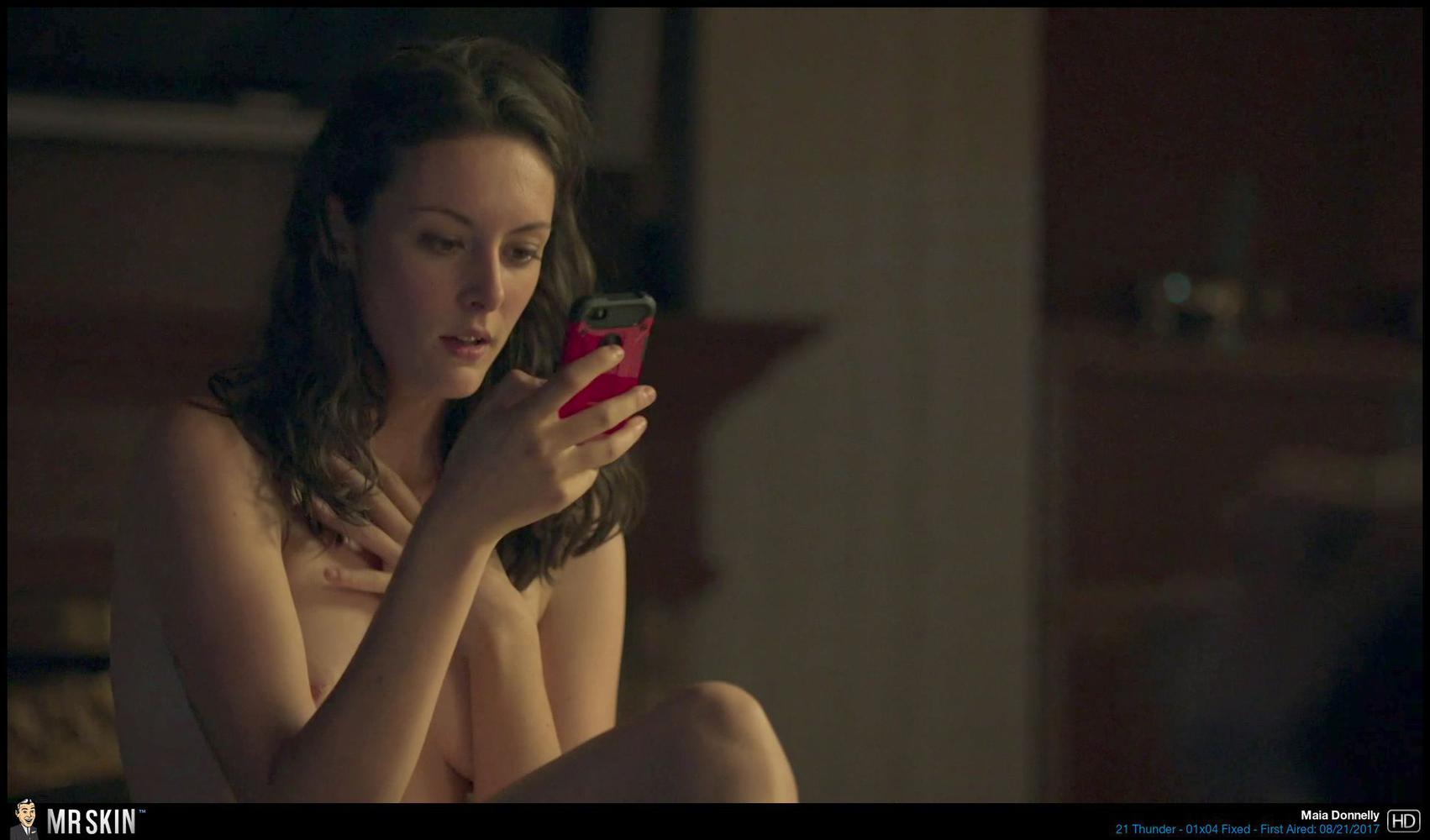 Shannon Dee showed off her sensational seat meat this week while lying face down and naked on a bed!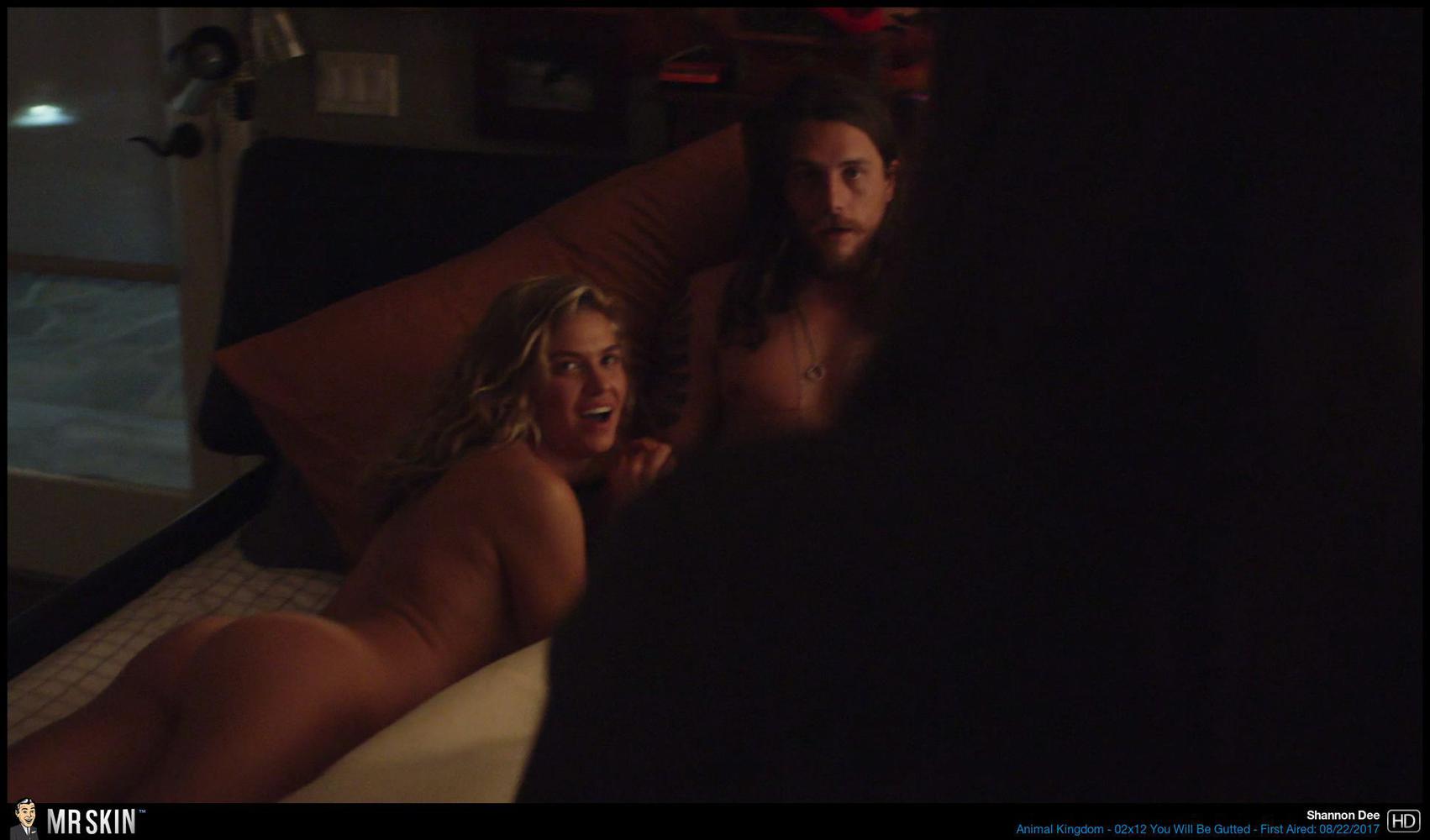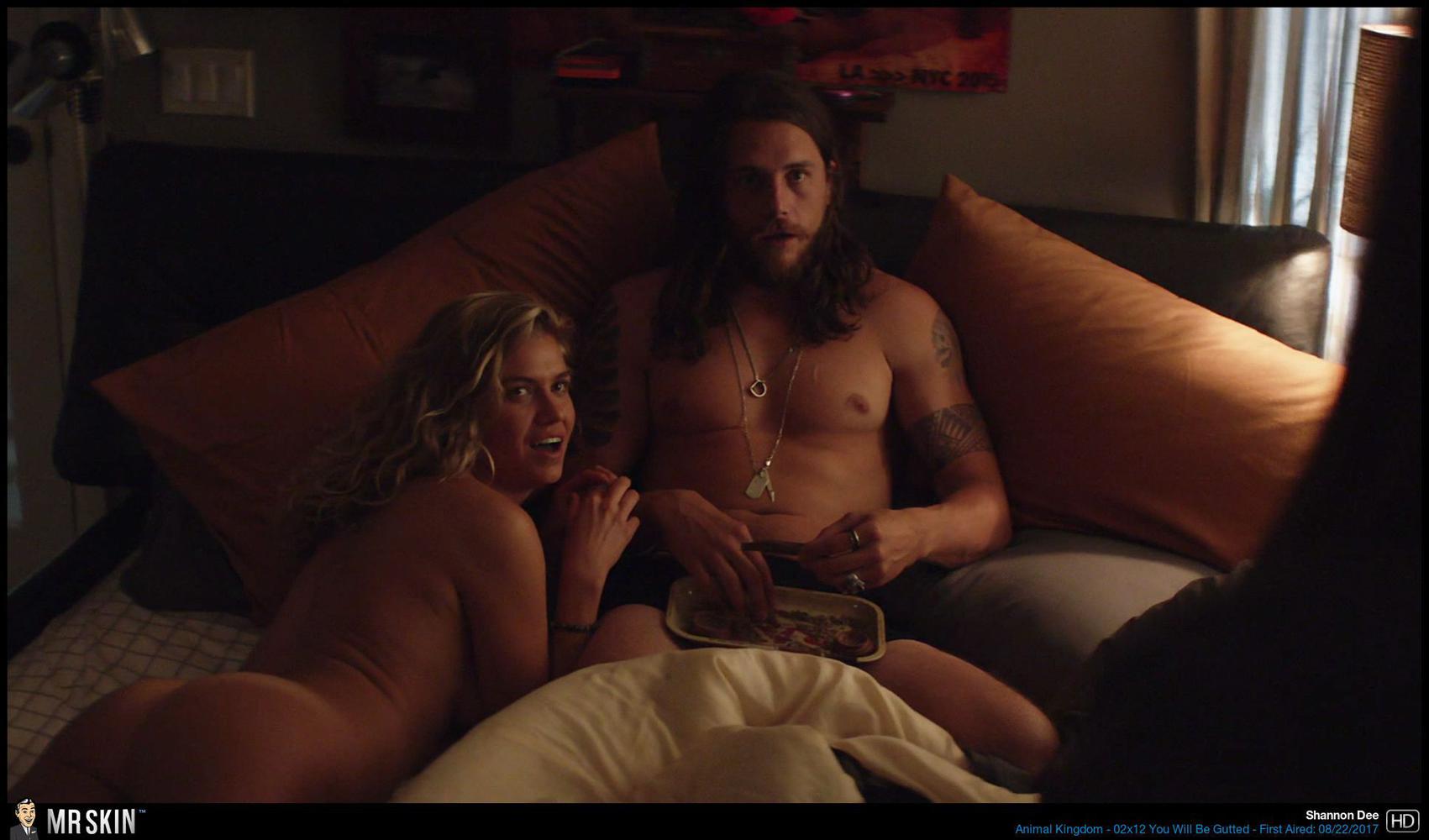 Nudity finally made its way into the second season of this Rooster Teeth original, with Juliette Kida baring her big beautiful breasts as she lays topless in a tent with a guy and another woman!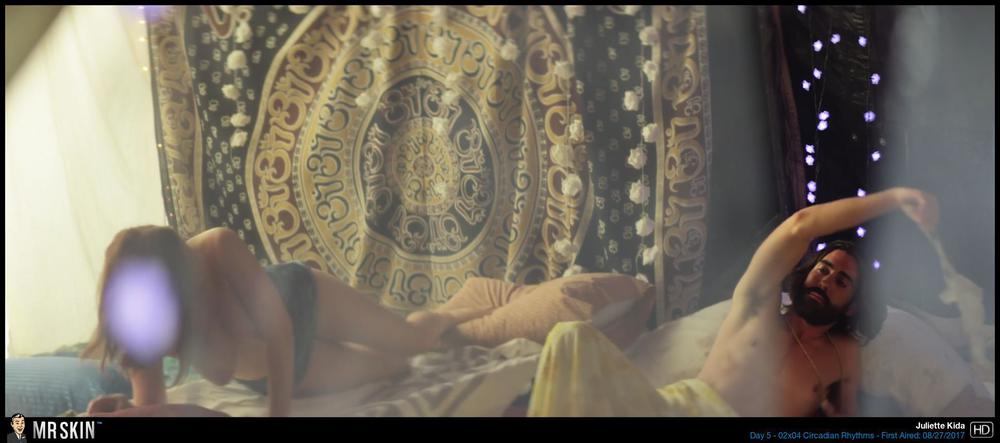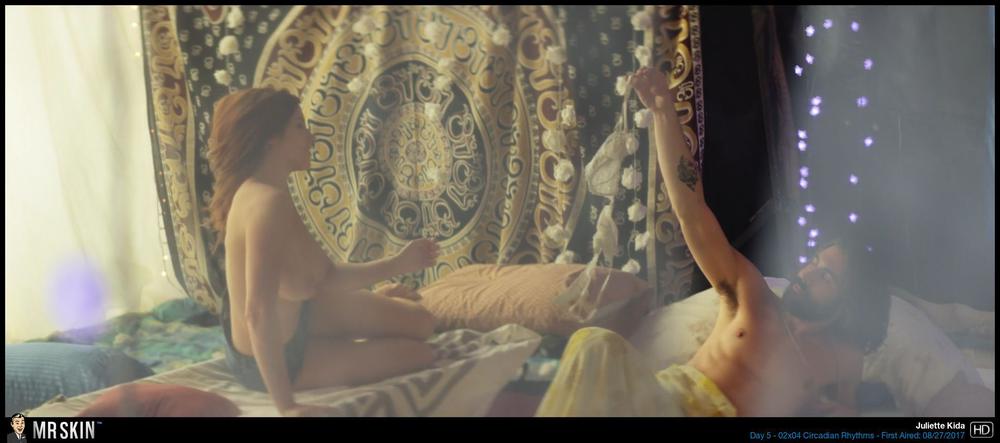 And two weeks ahead of its September 10 premiere, HBO dropped their new series from the creators of The Wire, set in the porn and prostitution days of 1970s Manhattan! The pilot gives us great nudity from Maggie Gyllenhaal, Margarita Levieva, Amber Skye Noyes, and more!