Page 1
TV Nudity Report: The Deuce & Vice Principals 10.30.17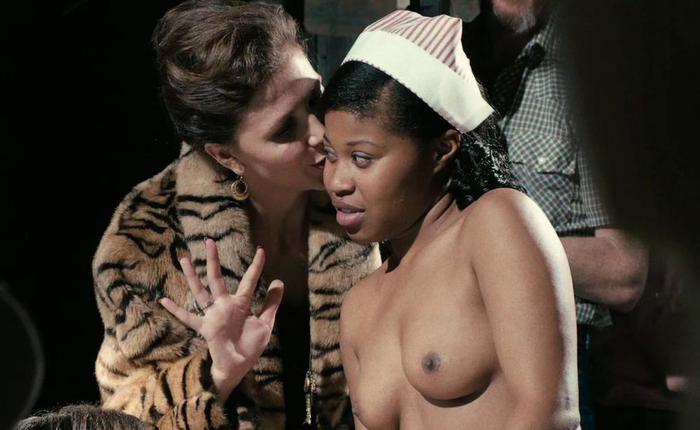 We've said it before and we'll say it again, thank god for HBO! Two of their best series saved us from what would've otherwise been a skinless week! Let's check it out!
...
read more
advertisement
TV Nudity Report: Game of Thrones Finale, 21 Thunder, Animal Kingdom, Day 5, and the early debut of HBO's The Deuce 8.28.17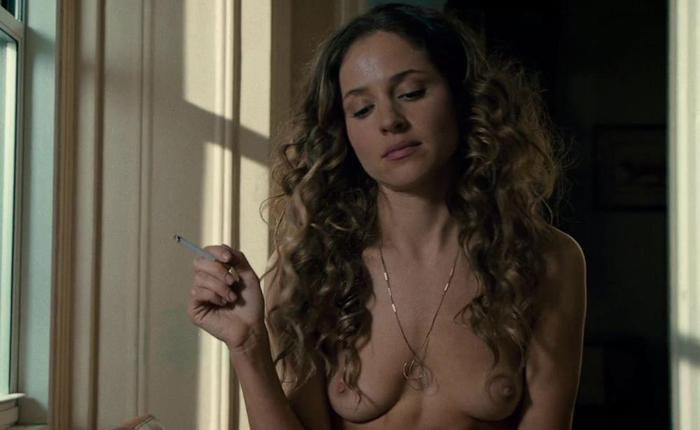 As we bid farewell to GoT this week, HBO brings us a nice salve with the early premiere of their newest skin-filled series!
...
read more